Korean Actor Min Ki Lee Portrait Gallery

Drama: Because This Is My First Life,
I Really Really Like You, Rainbow Romance
Dal-ja's Spring, Shut Up Flower Boy Band
Film: Spellbound, Very Ordinary Couple
Monster, For The Emperor, Shoot Me In The Heart

A Million, Quick, Humming, Romantic Island
Detective K, Oishii Man, Haendae

~~~~~~~~~~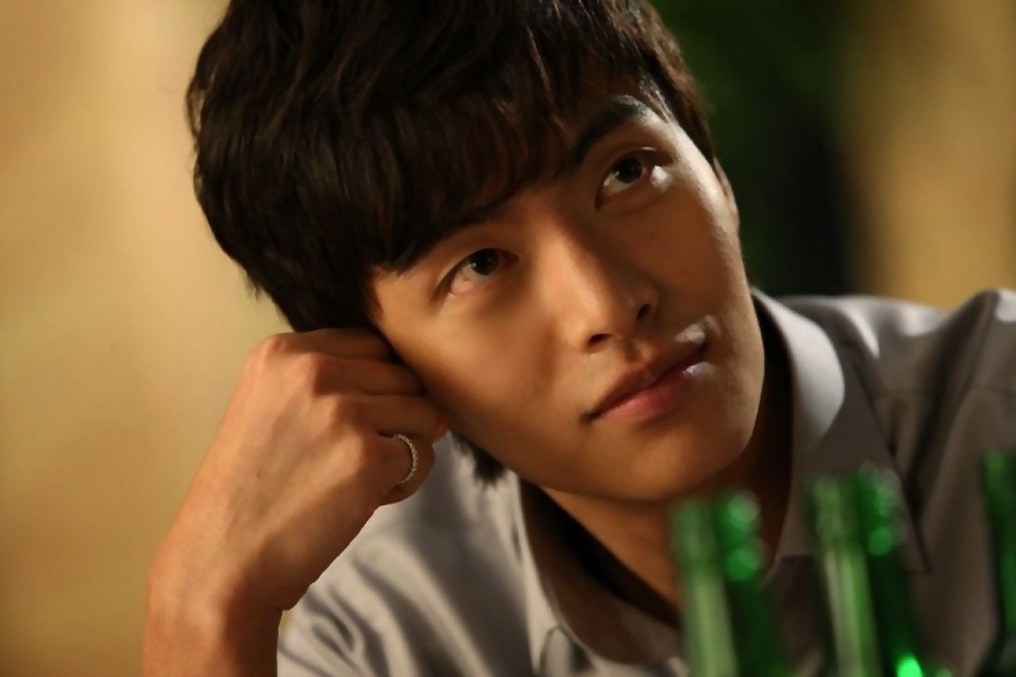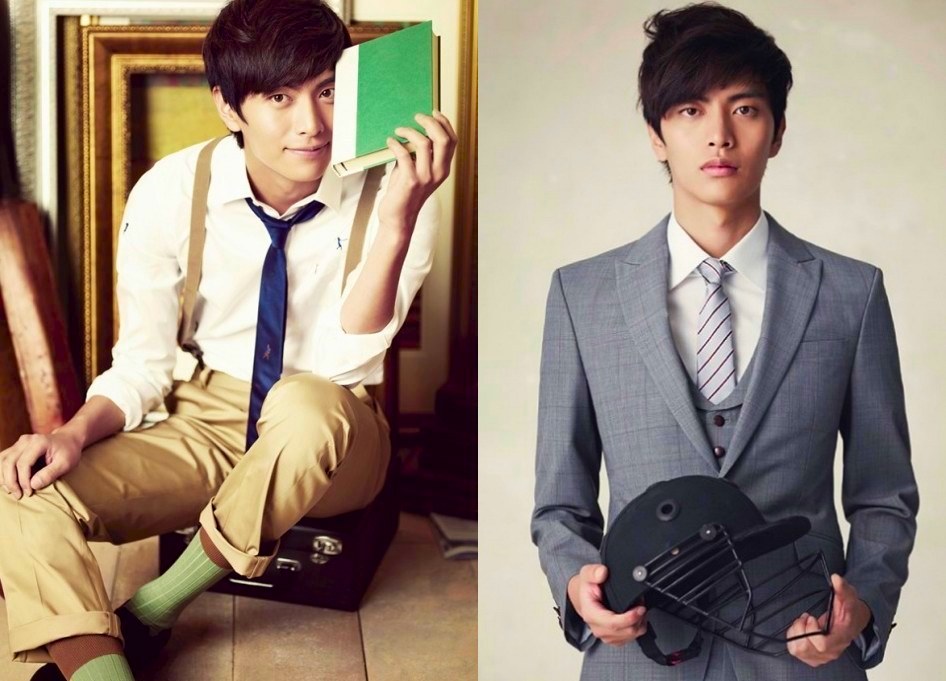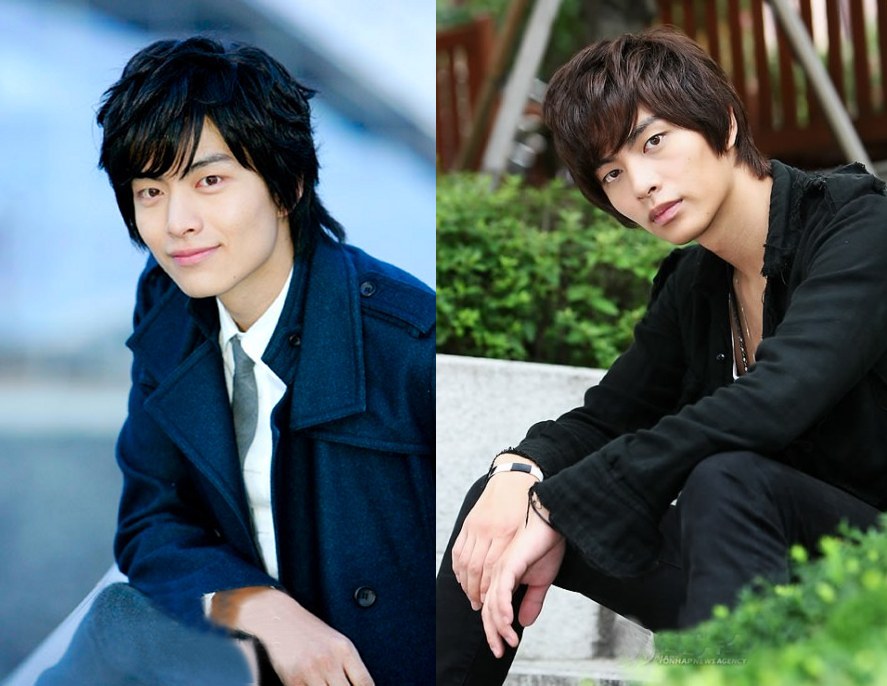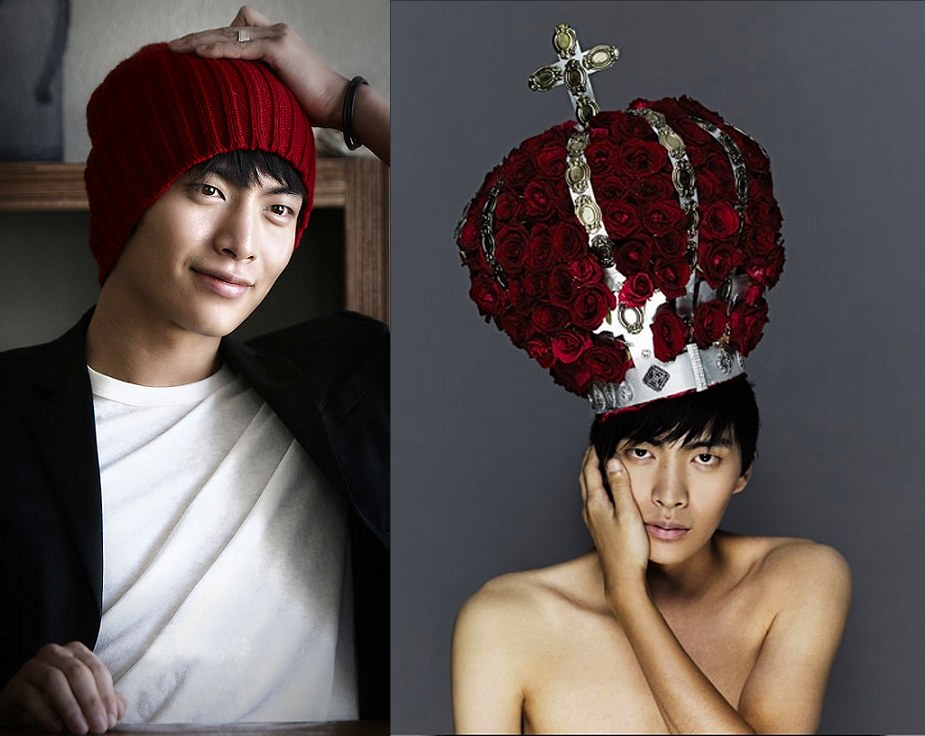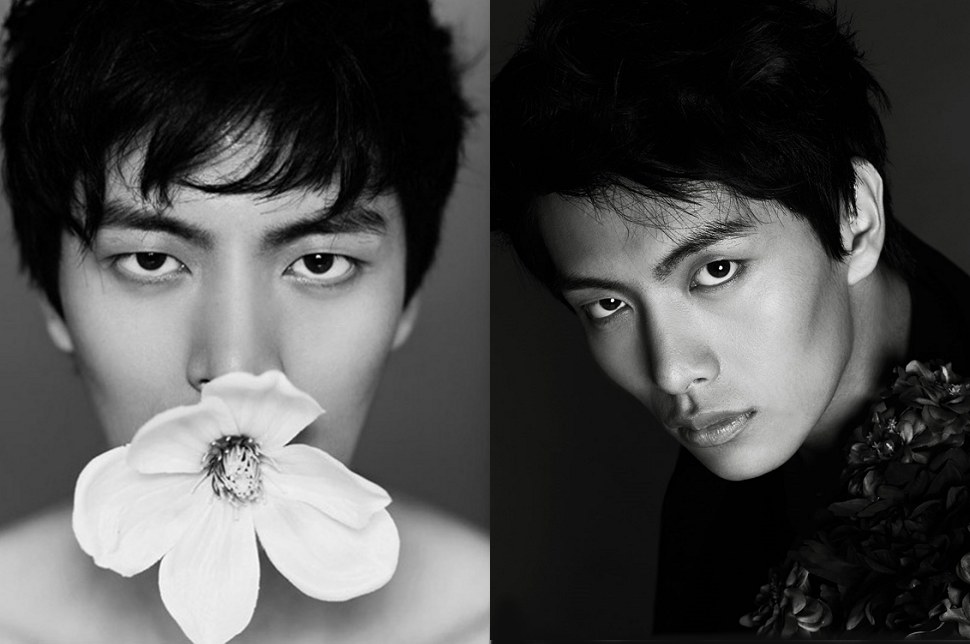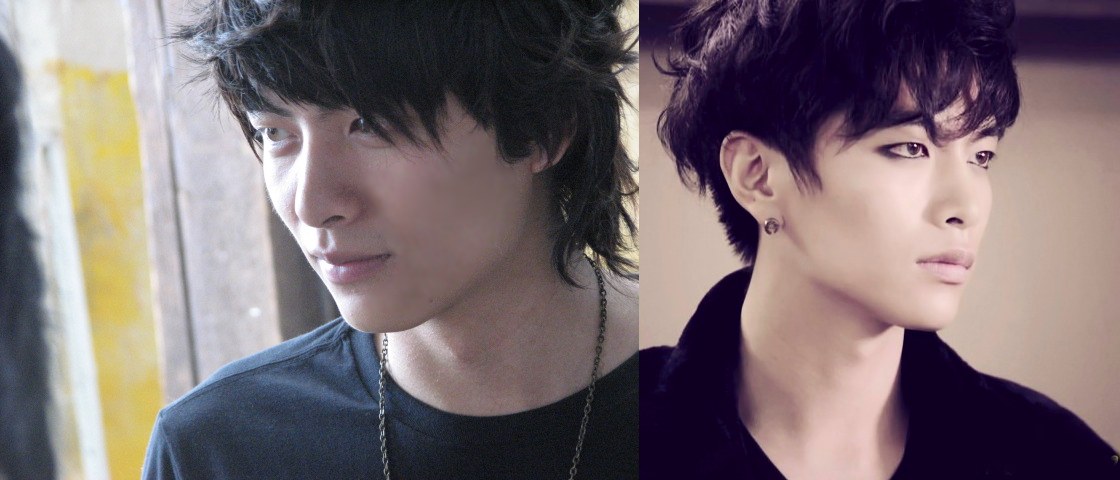 Personal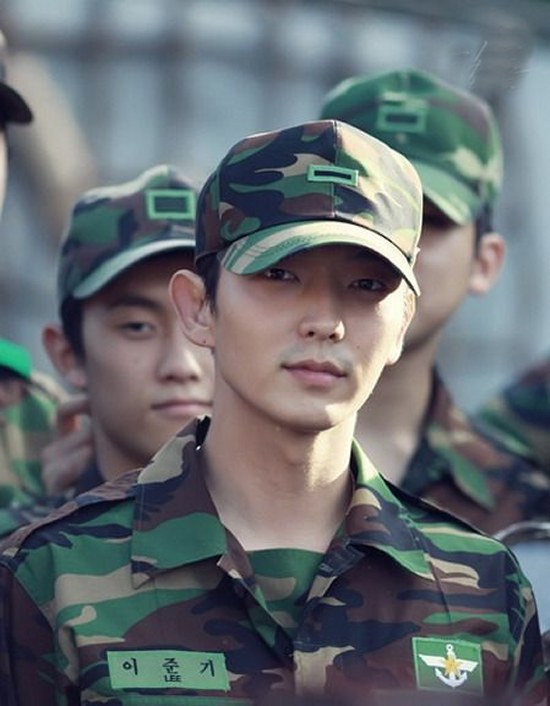 Min Ki Lee Enlisted in the military
for his required 2 year service on Aug. 7, 2014
He was released August 2016

~~~~~~

WORK

My Favorite Performance of Min Ki Lee
is in the 2011 film Spellbound, with Ye Jin Son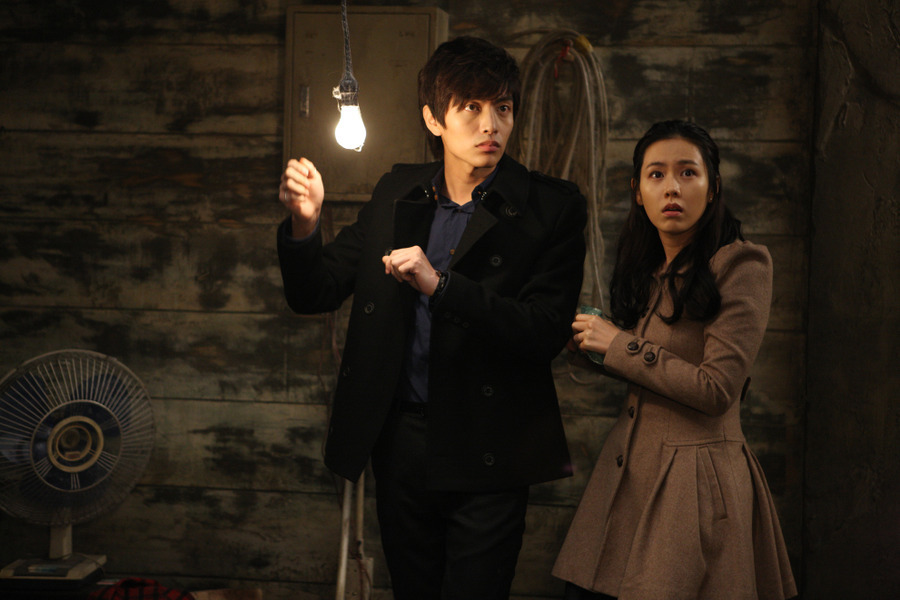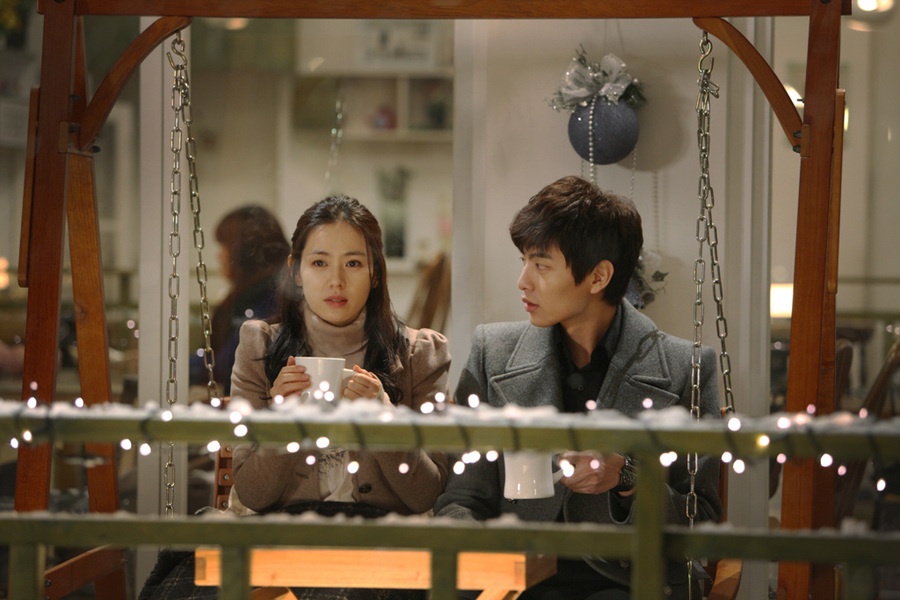 Film Clips from Spellbound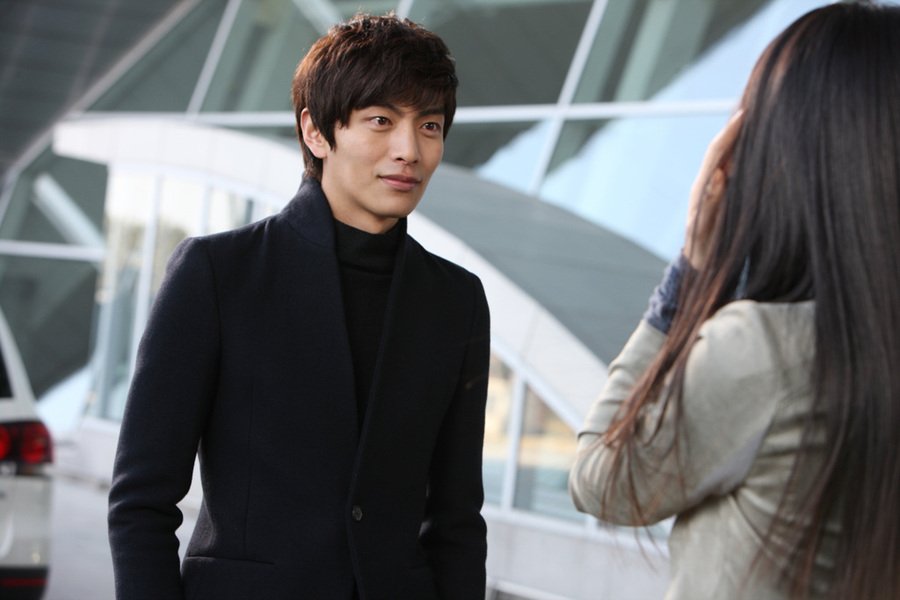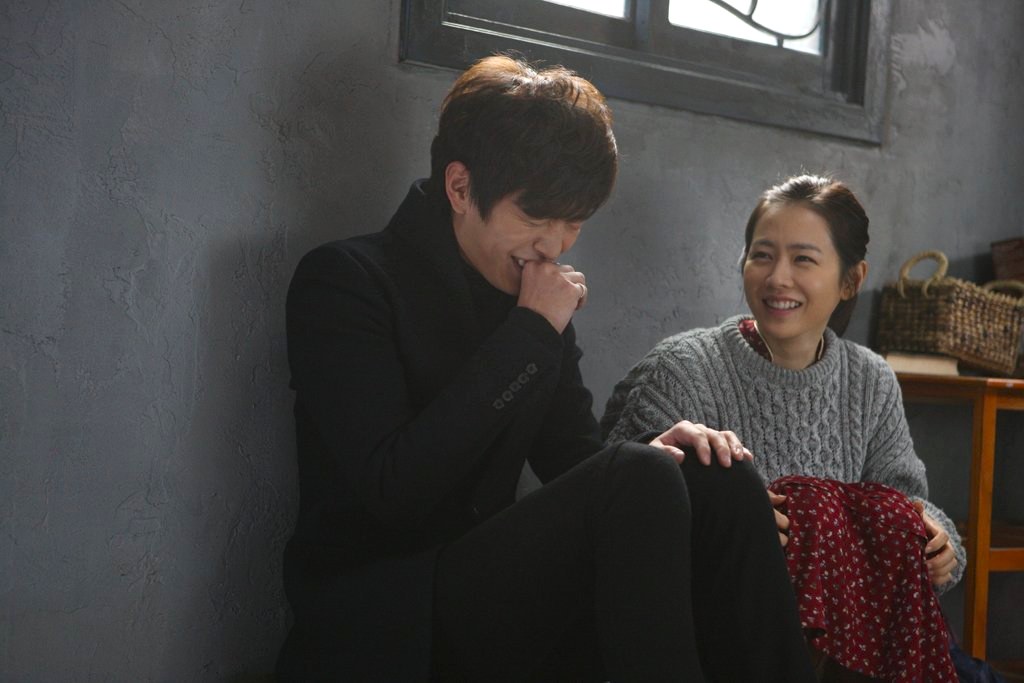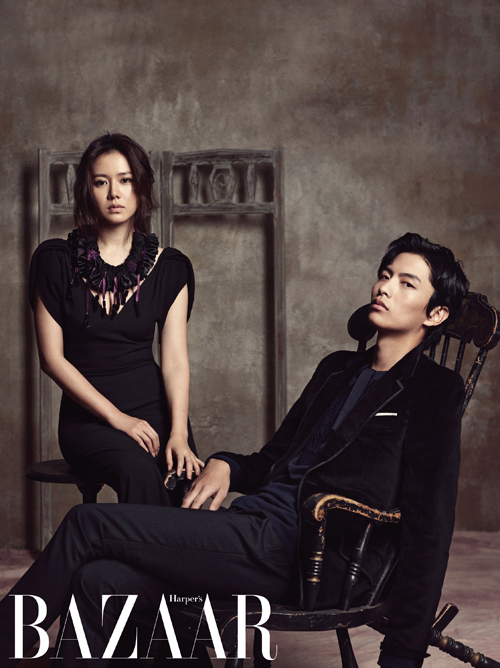 ~~~~~~~~~~

Min Ki scared me big time
playing a psychotic killer
in Monster (2014)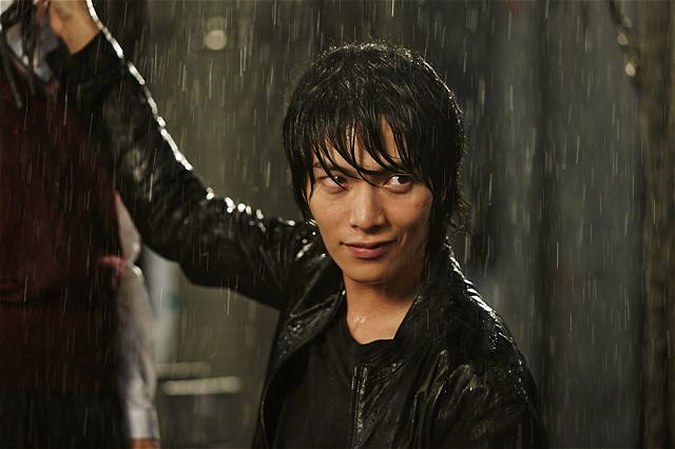 And was a proper youthful rebel for the
young fans in Shut Up Flower Boy Band (2012)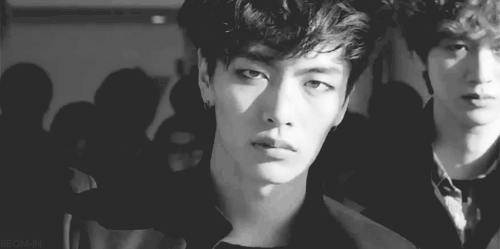 I Really Really Like You (2006)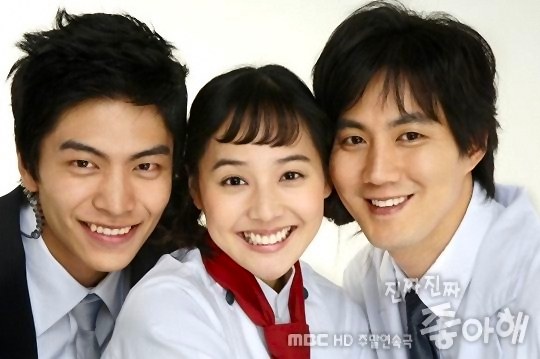 Dalja's Spring (2007)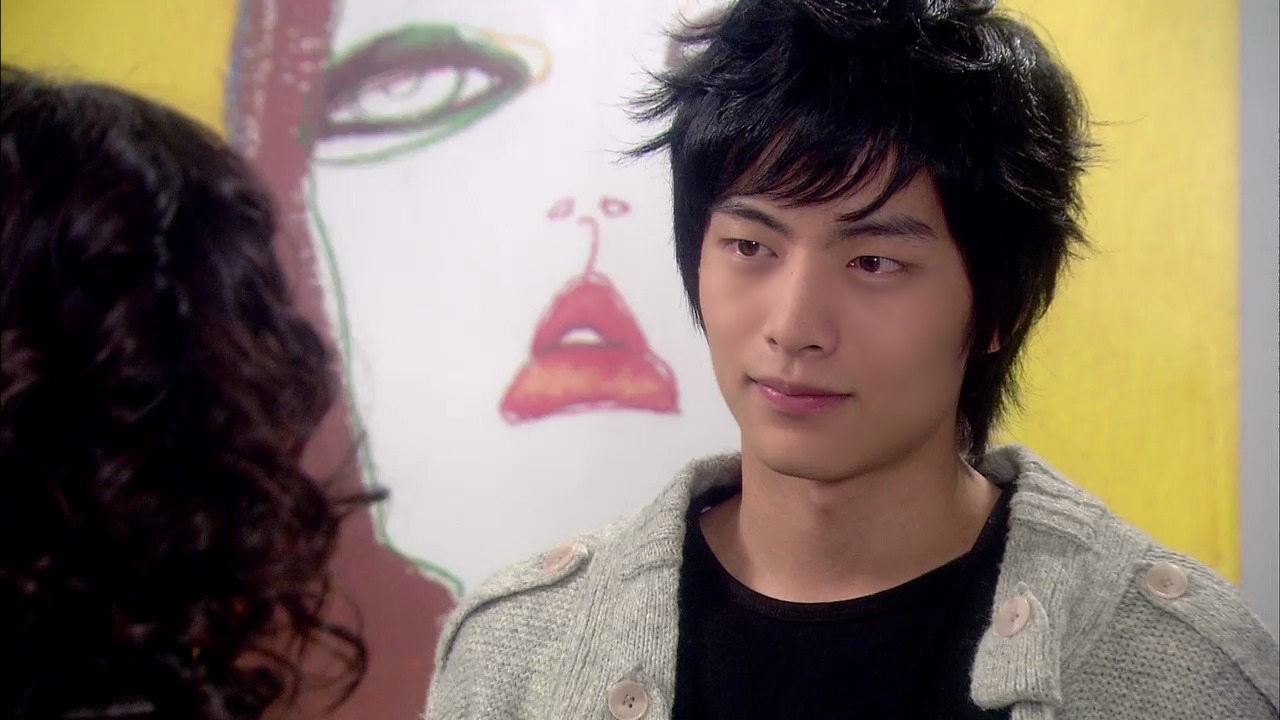 Very Ordinary Couple (2013)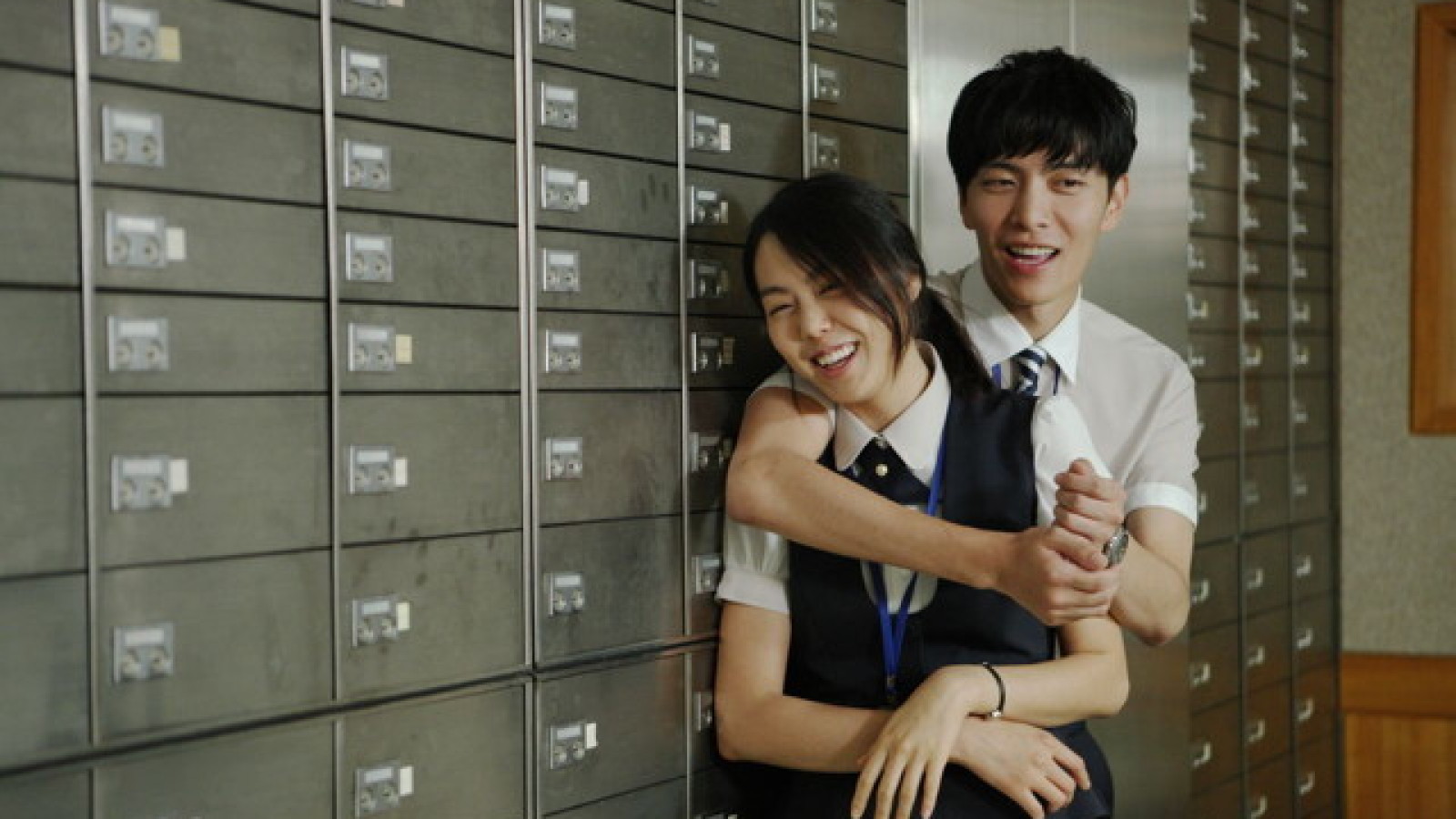 I enjoyed this movie. The stars did a good job with a very simple script.
Bottom line: this couple loved each other but just couldn't live together.
There are millions of people like that in the world.
Best part of this movie was the music soundtrack, very piquant, very French sounding.
All Min Ki Lee fans should watch, but I still prefer him in
Spellbound
with the great Ye Jin Son
~~~~~~~~

Because This Is My First Life (2017) A+
His Best K-Drama So Far :)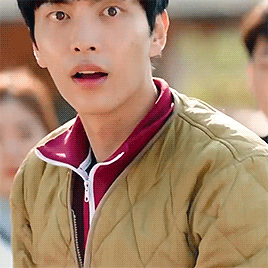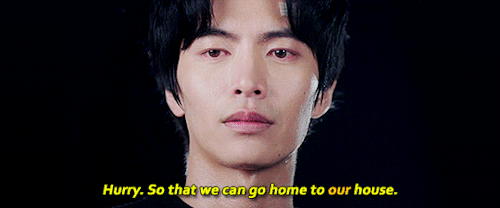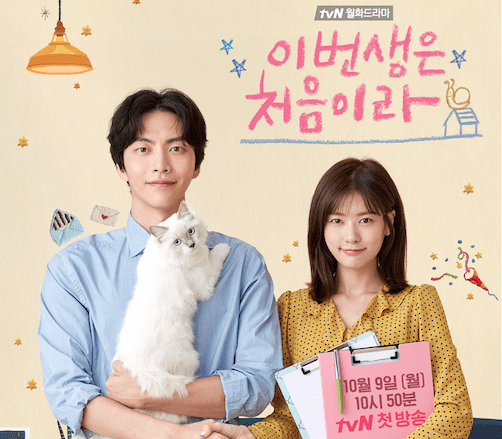 ~~~~~~~~~~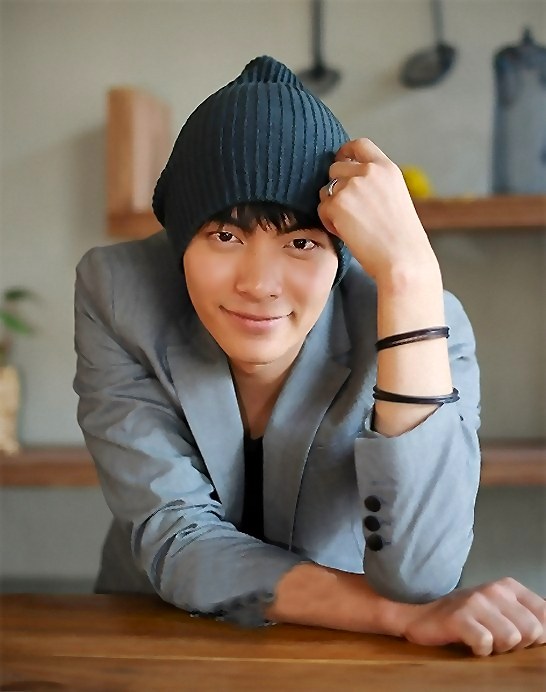 More, More! :)

~~~~~~~~~
KOREAN DRAMA ACTOR PICTURE GALLERY PAGES