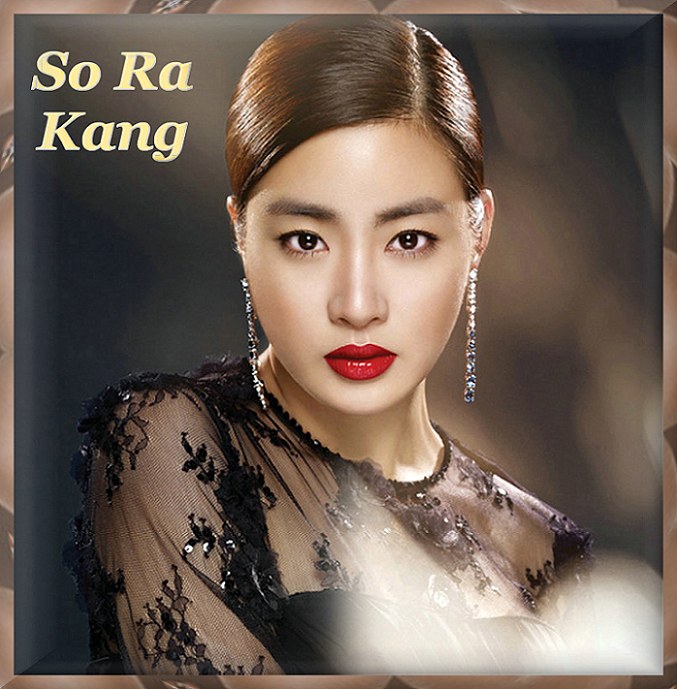 ~~~~~~~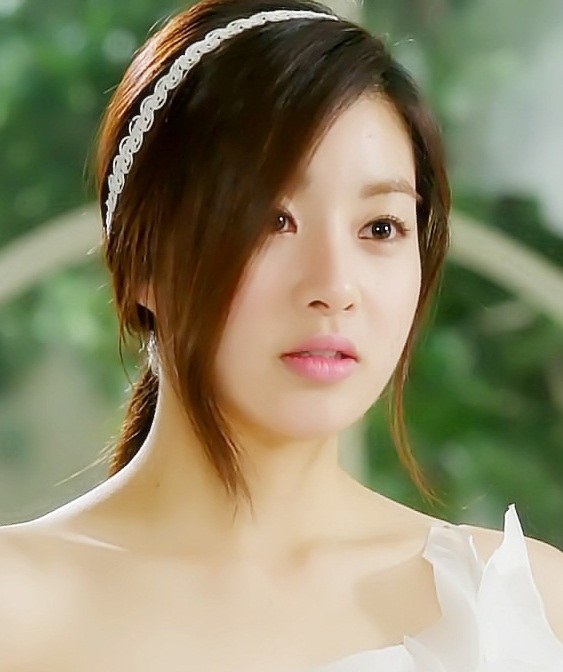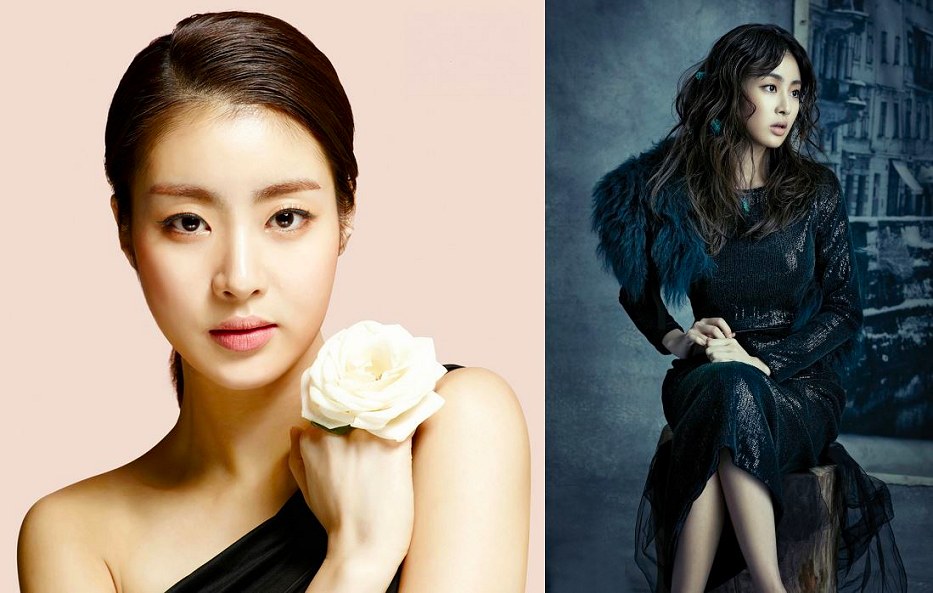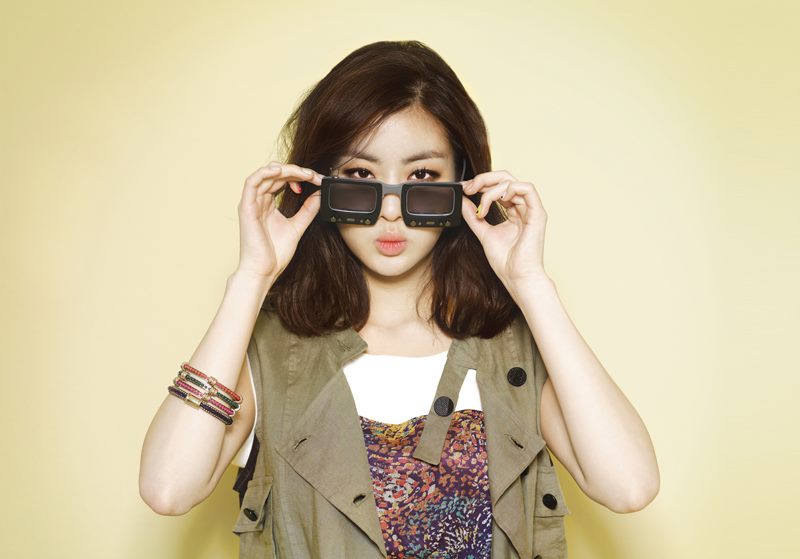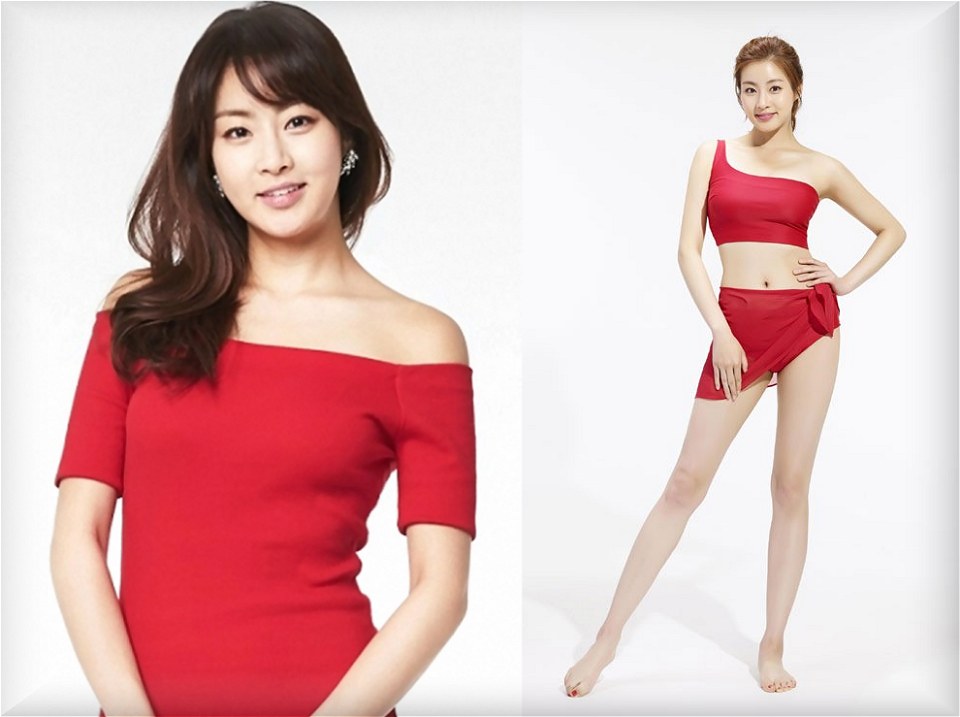 The Past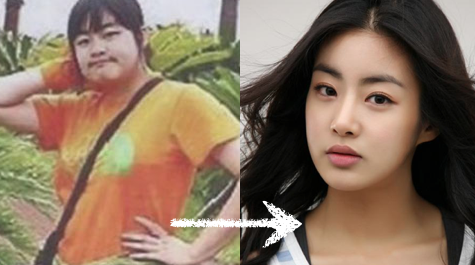 So Ra in High School

Talk about a transformation!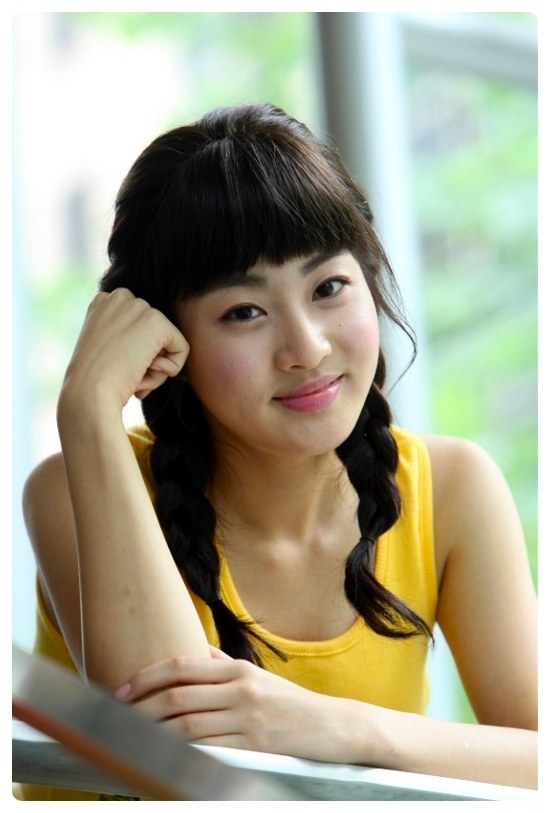 Representative Work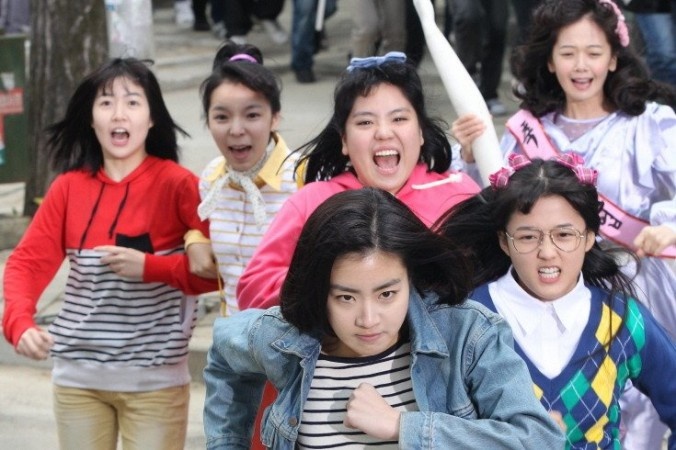 Sunny (Popular 2011 Film)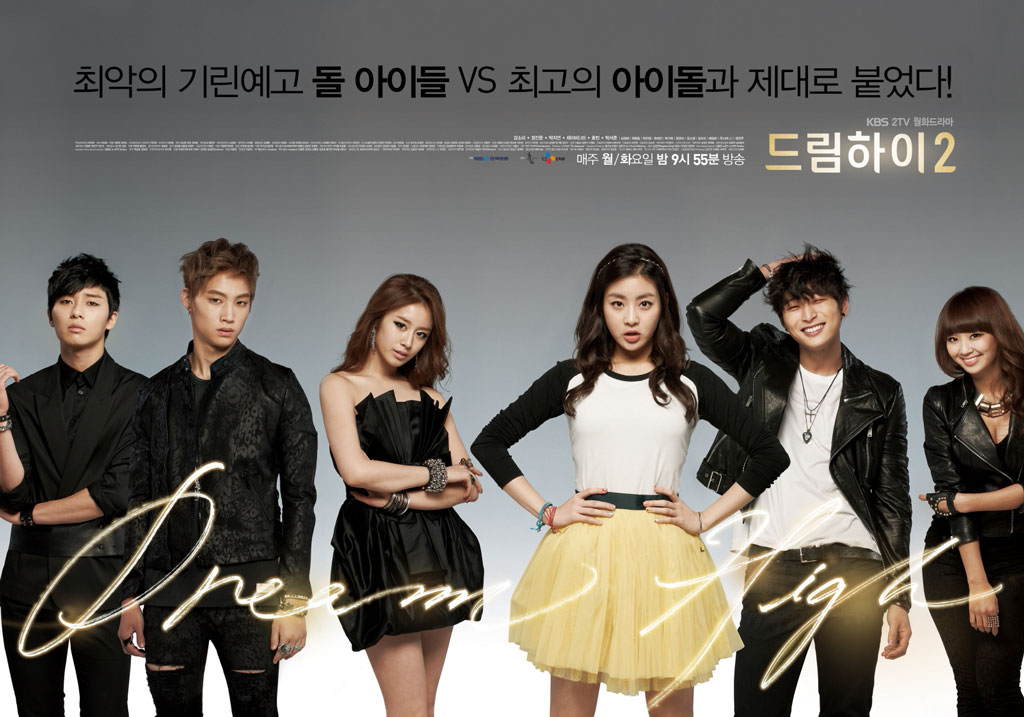 Dream High 2 (2012 K-drama)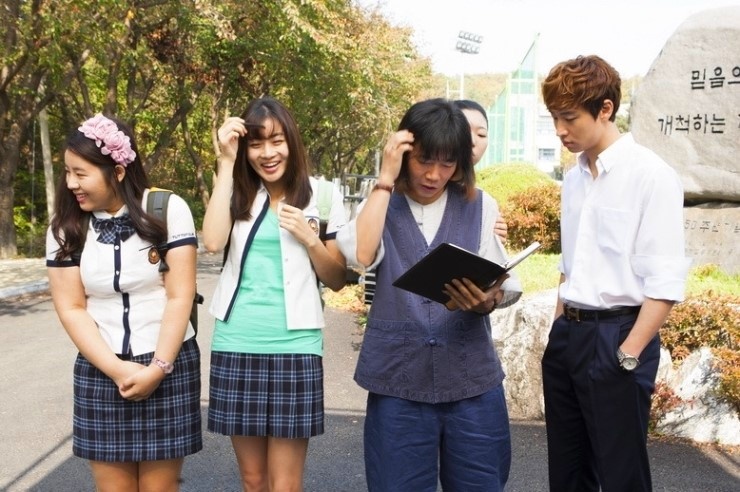 My Paparotti (2013 Film)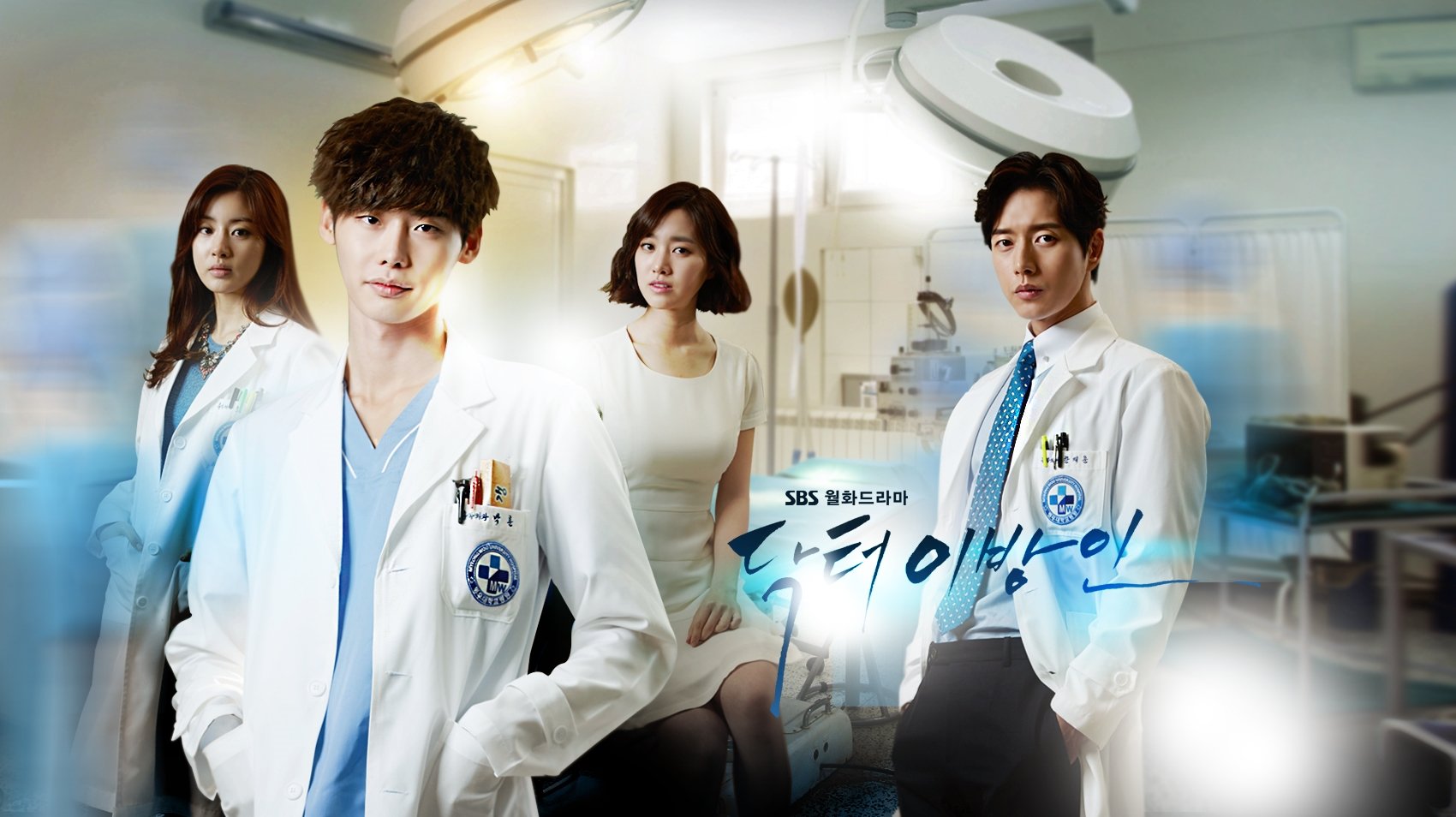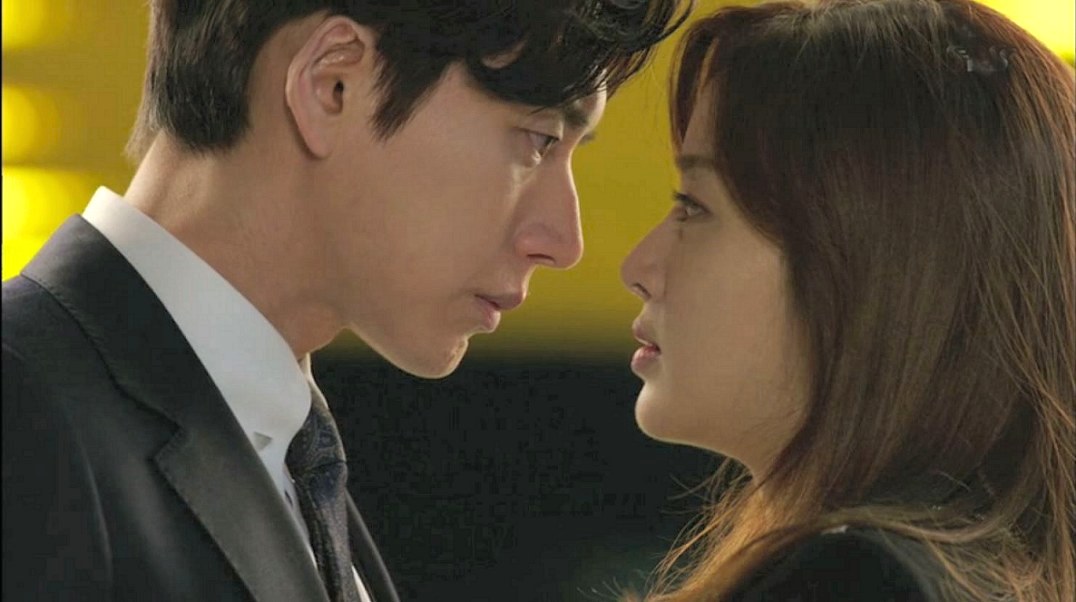 Doctor Stranger (Early 2014 K-drama)
With actor Park Hae Jin from My Love From Another Star
I thought she had much better chemistry with Park Hae Jin than Lee Jong Suk
but I know I was in a minority on that one! Here the man who says he loves
her looks like he will let her father die!
~~~~~~~~~~~~~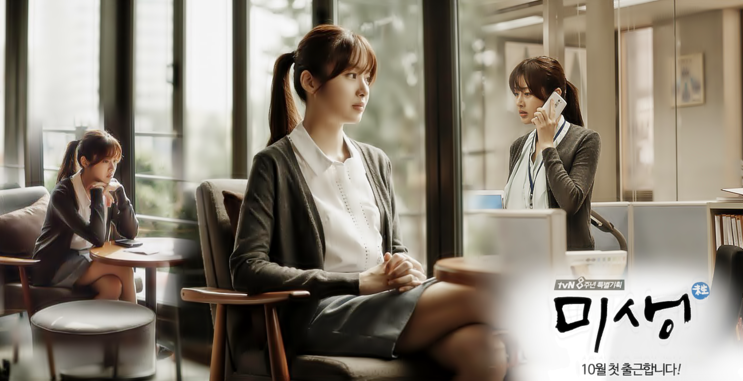 Misaeng (Late 2014 K-drama)
Great performance as a hard-working
office girl surrounded by male chauvinists!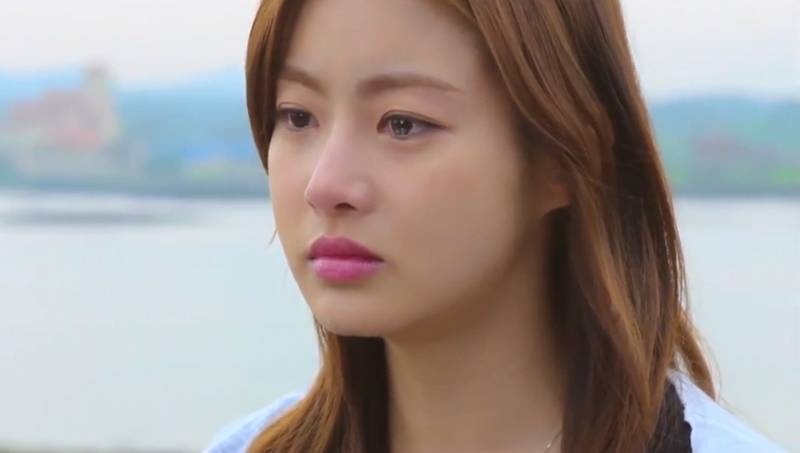 Jeju Island Gatsby aka Warm and Cozy (2015 K-drama)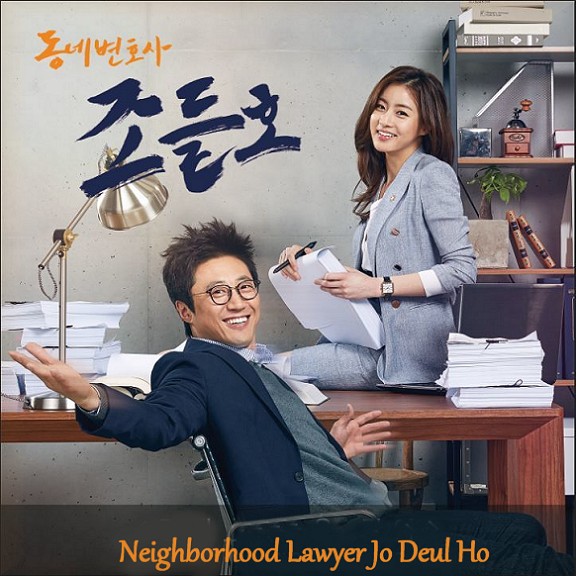 Neighborhood Lawyer Jo Deul Ho (2016)
With Park Shin Yang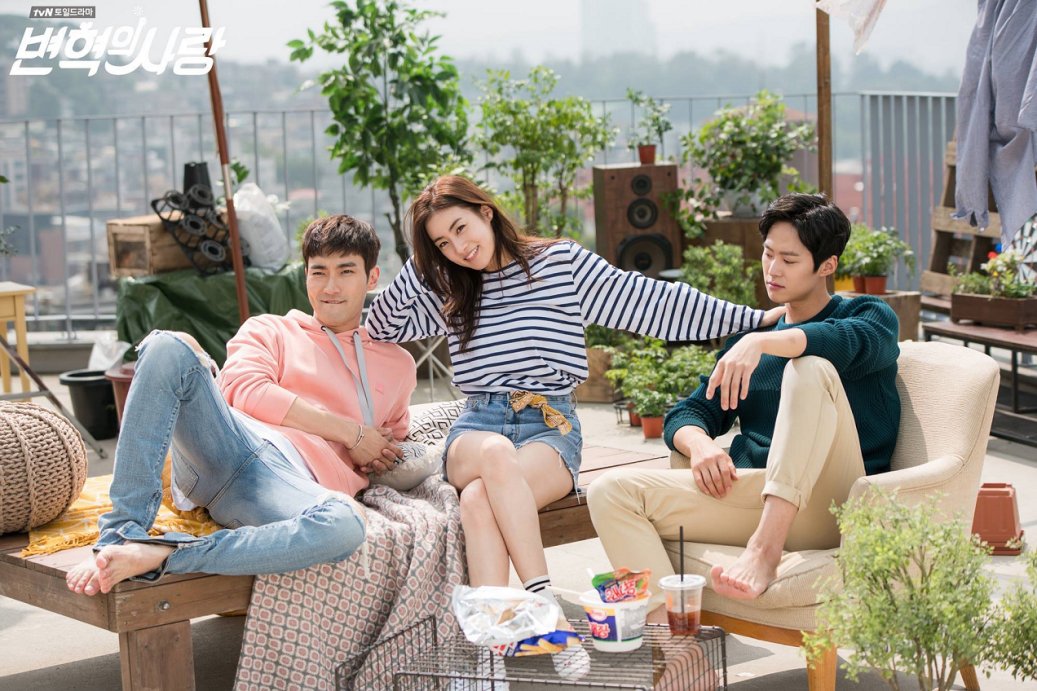 Revolutionary Love (2017)
Wish I could have loved this one because I
love Siwon but I just thought it was too dumb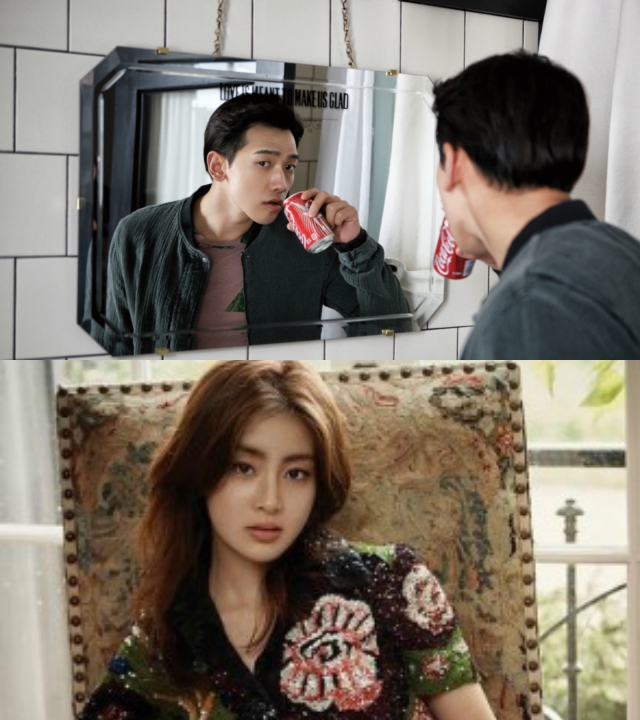 Uhm Bok-Dong (2018)
With Rain
Based on the life of a famous
Korean pro cyclist


~~~~~
PERSONAL
She's been dating Hyun Bin - lucky girl!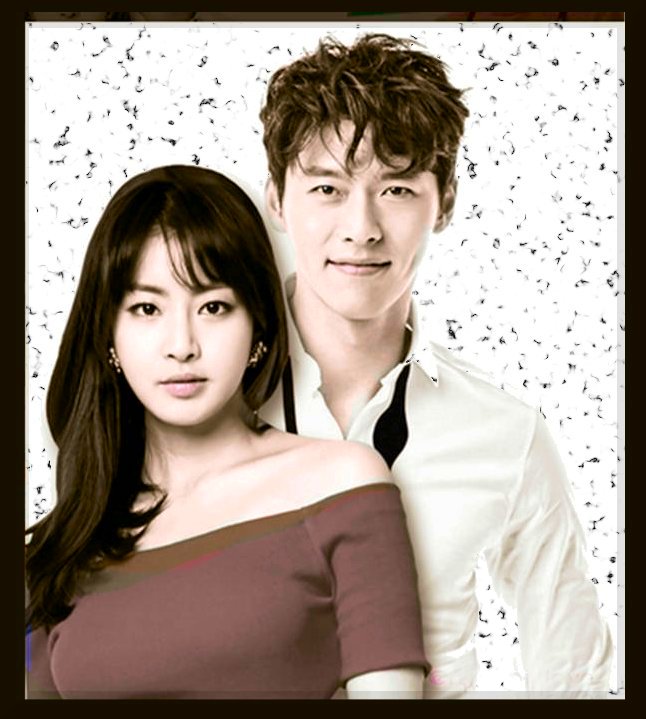 ~~~~~~~~~~~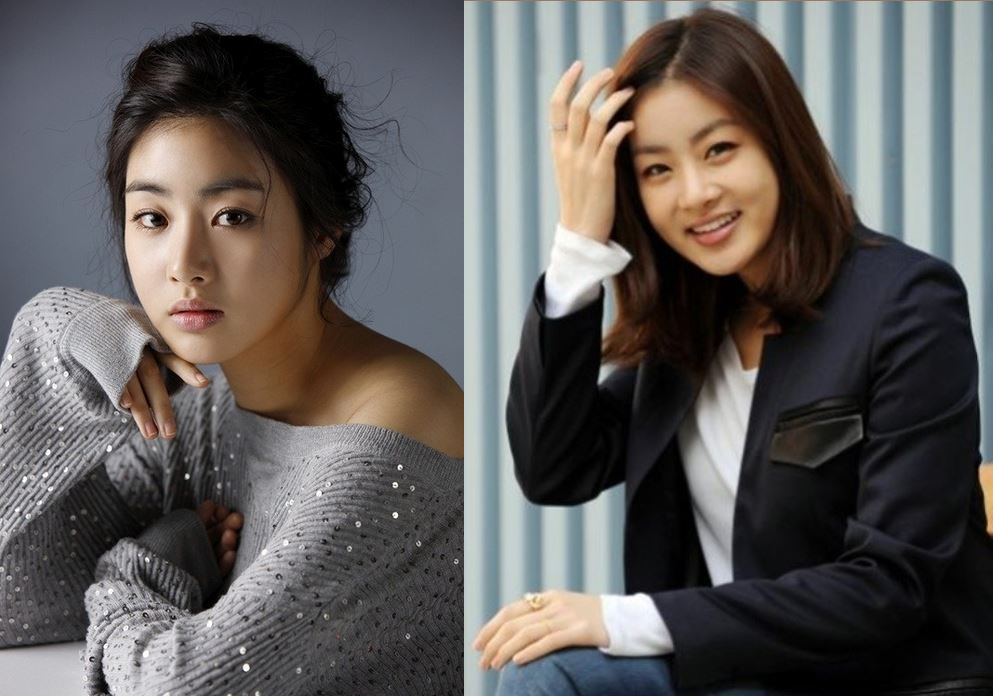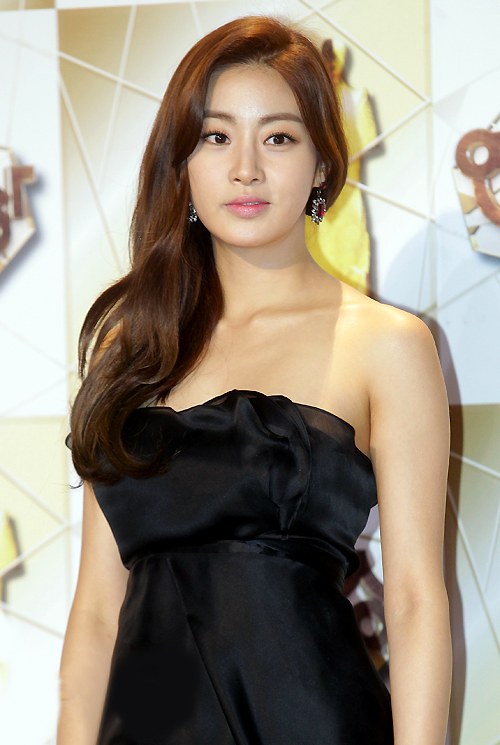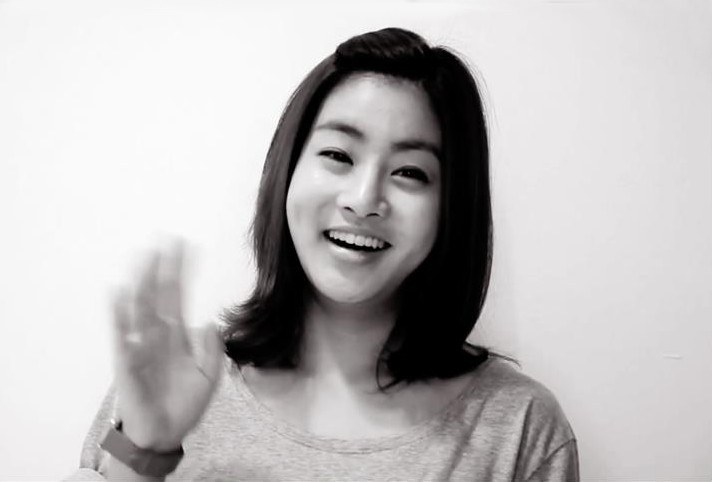 ~~~~~~~~~
KOREAN DRAMA ACTOR
PICTURE GALLERY