Korean Actress Gong Hyo Jin Picture Portrait Gallery
Drama: Ruler Of Your Own World, Master's Sun,
The Greatest Question, Pasta, Producer, Snowman,

It's Okay, That's Love
, Thank You, Jealousy Incarnate
Film: Happiness, M, Dachimawa Lee,
Love Fiction, Mama, Boomerang Family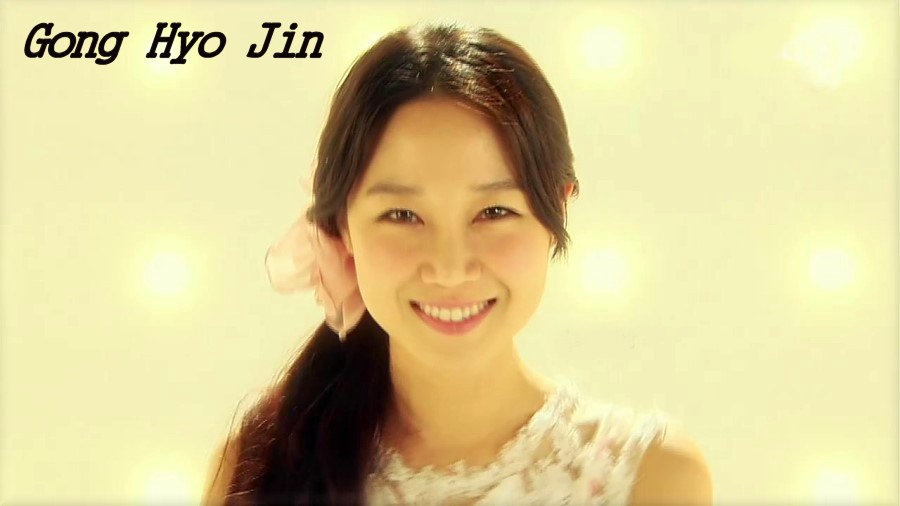 ~~~~~~~~~~~~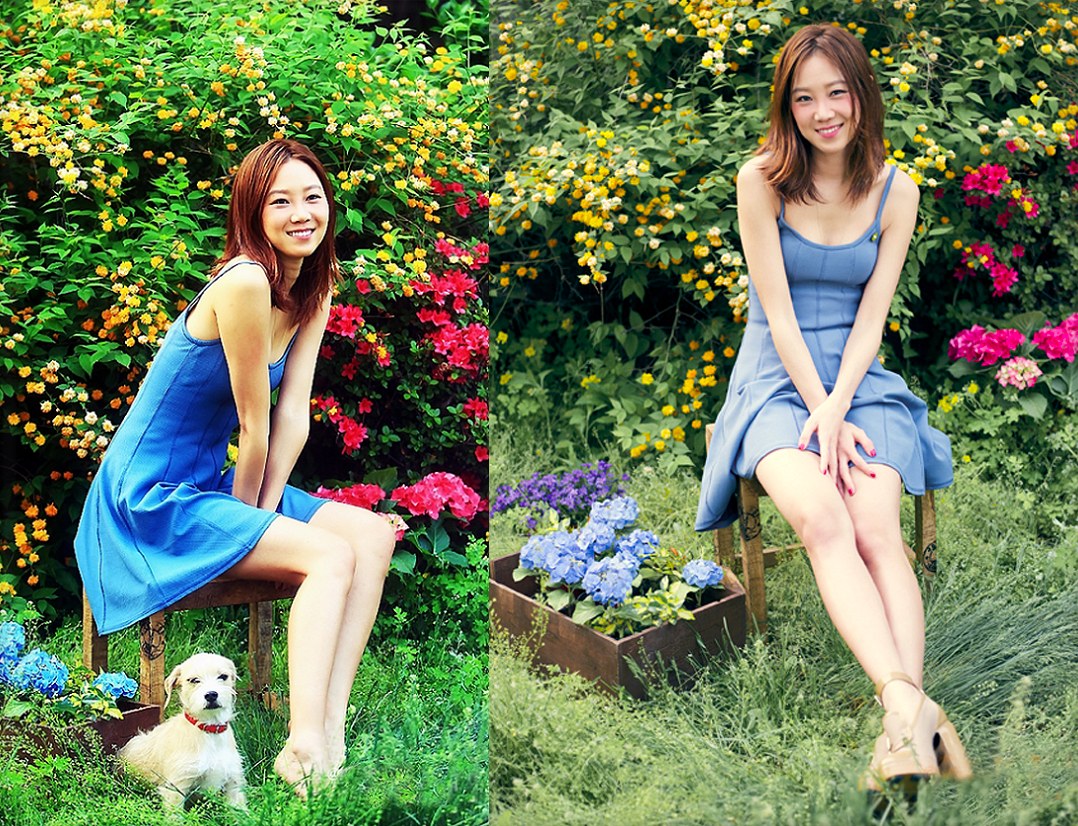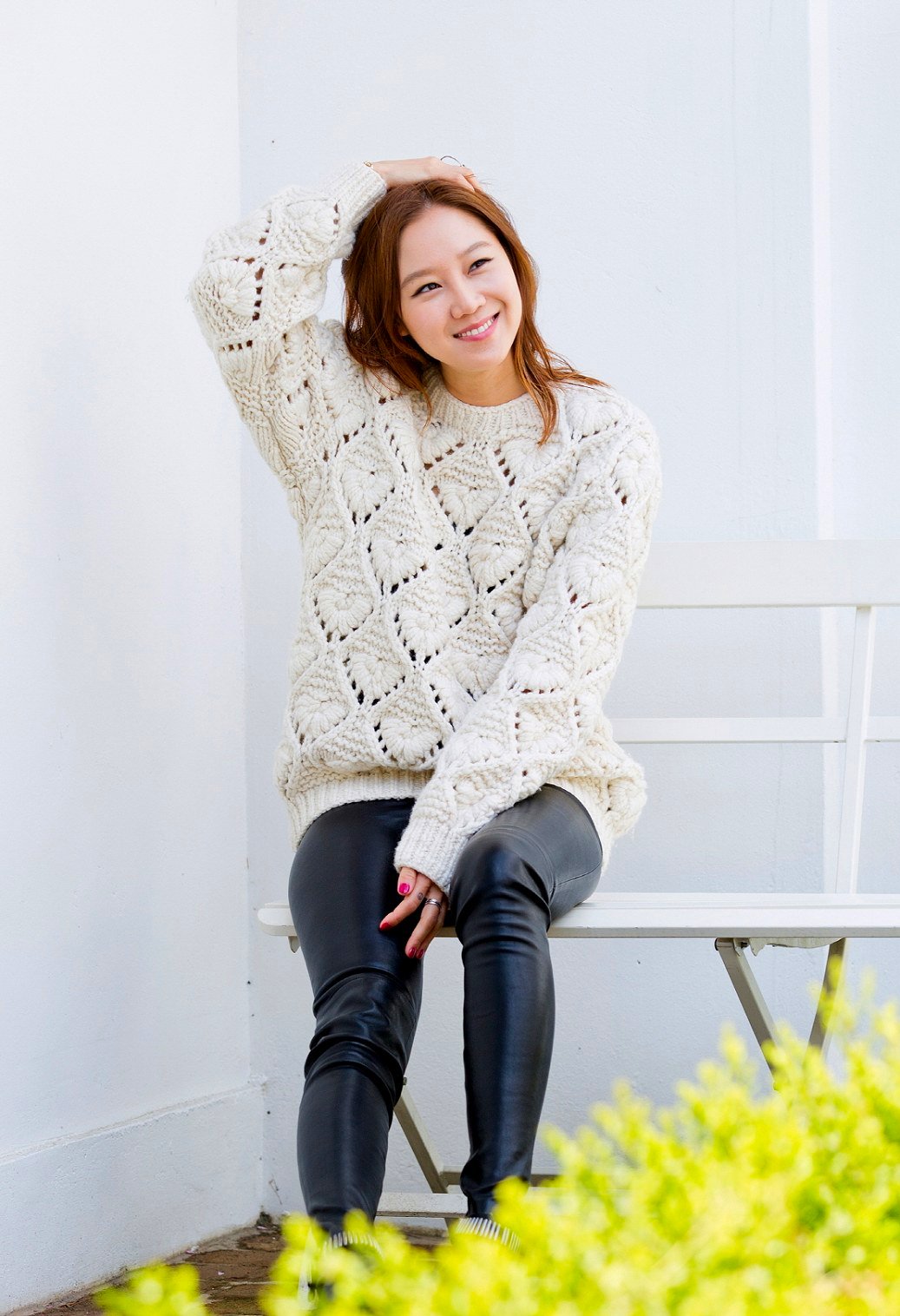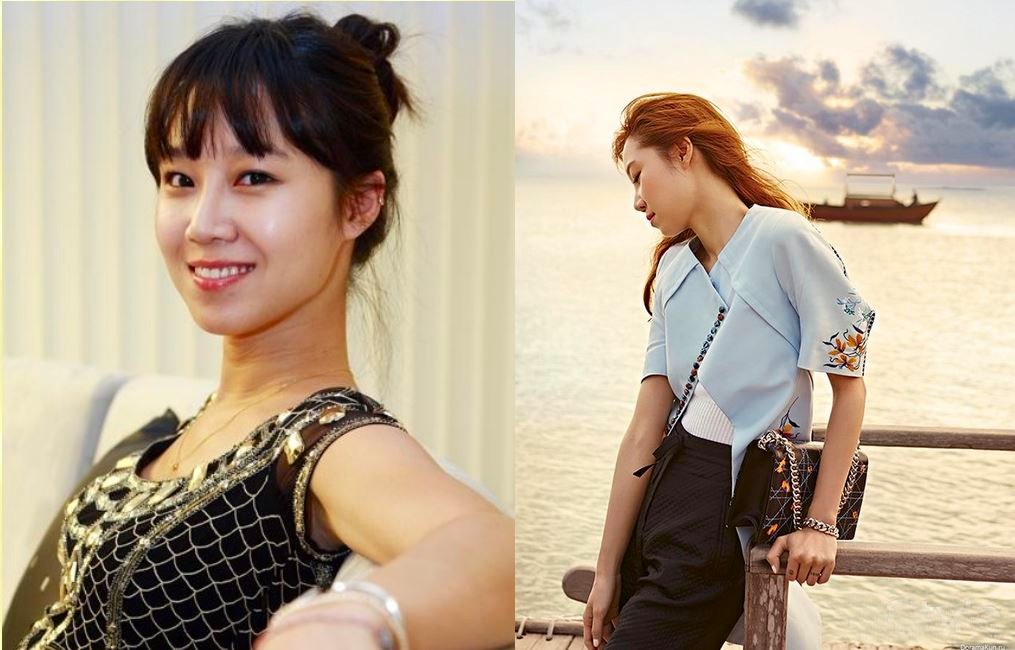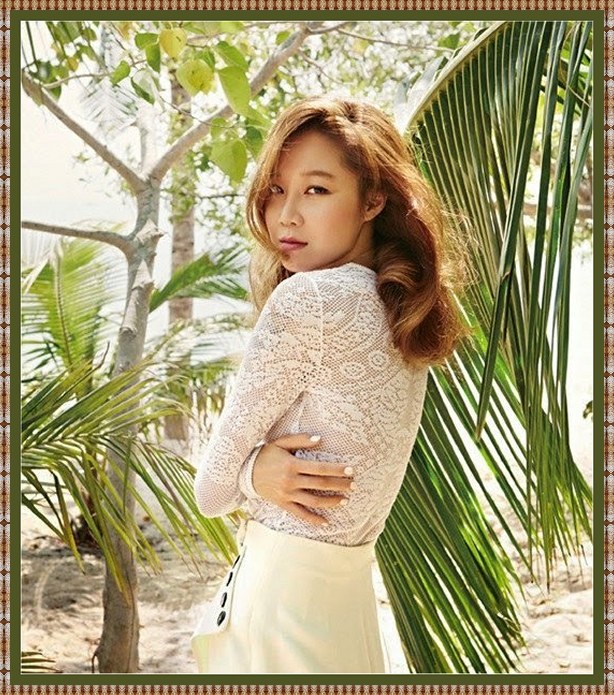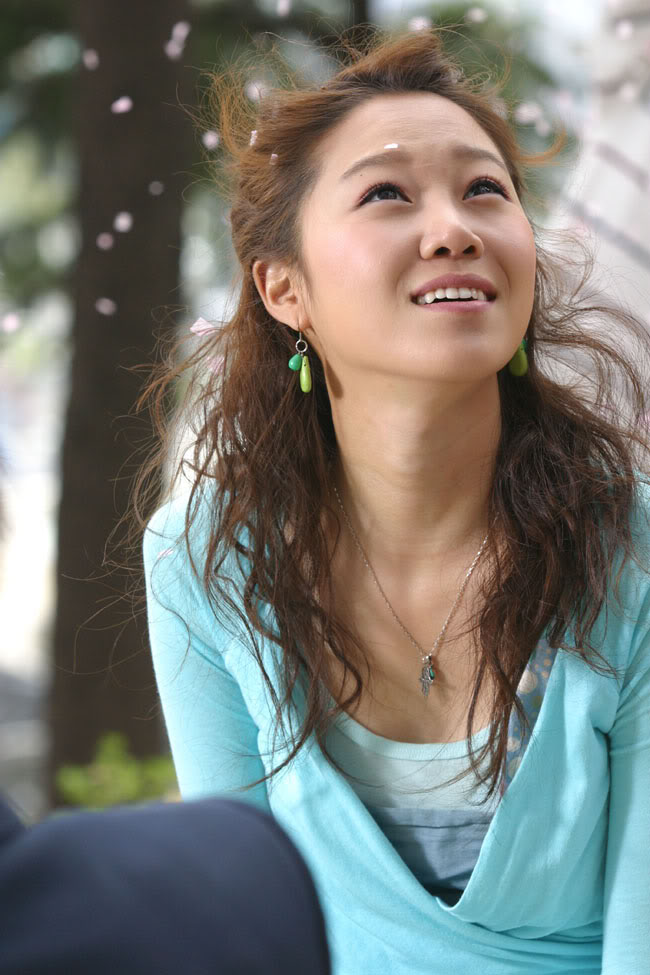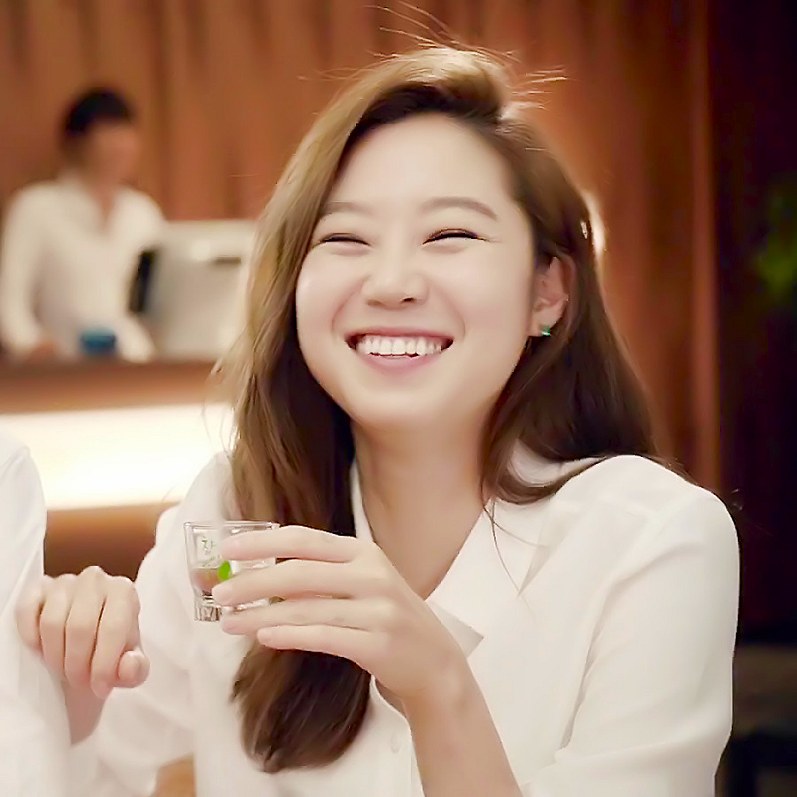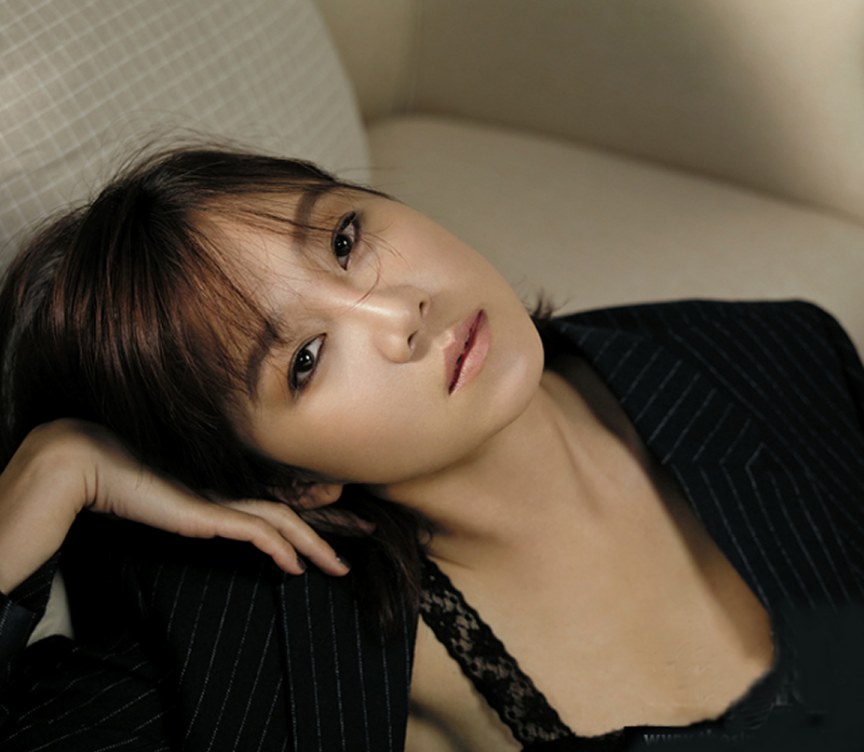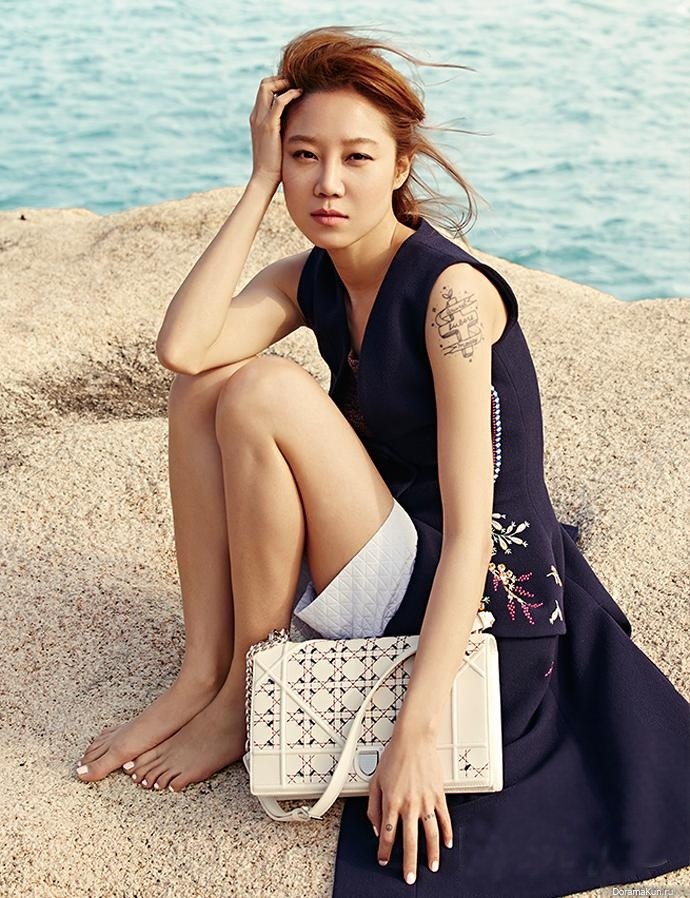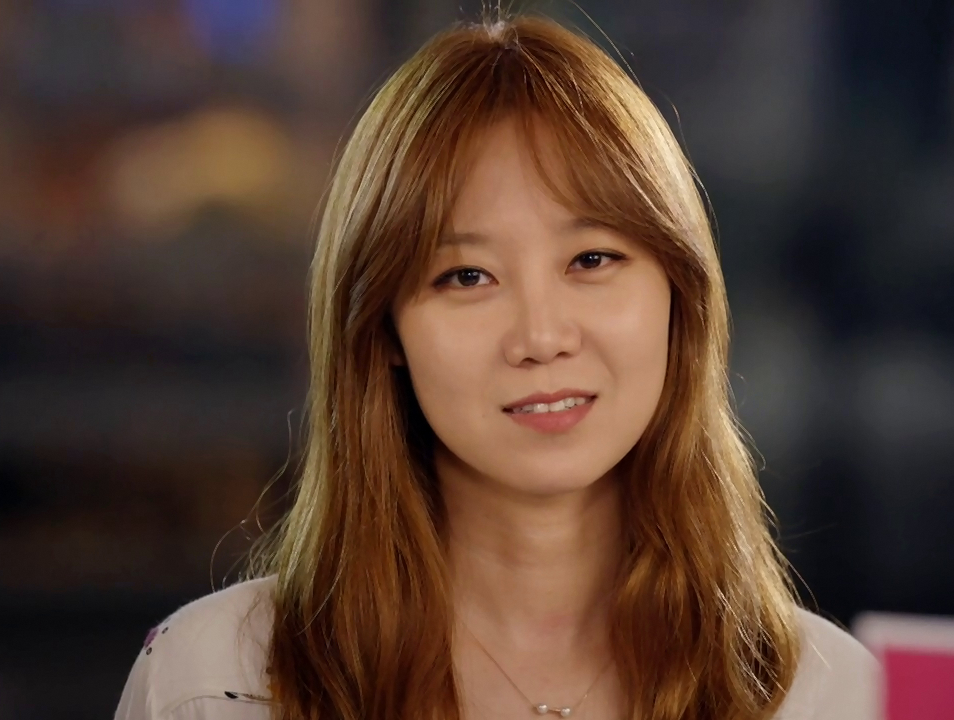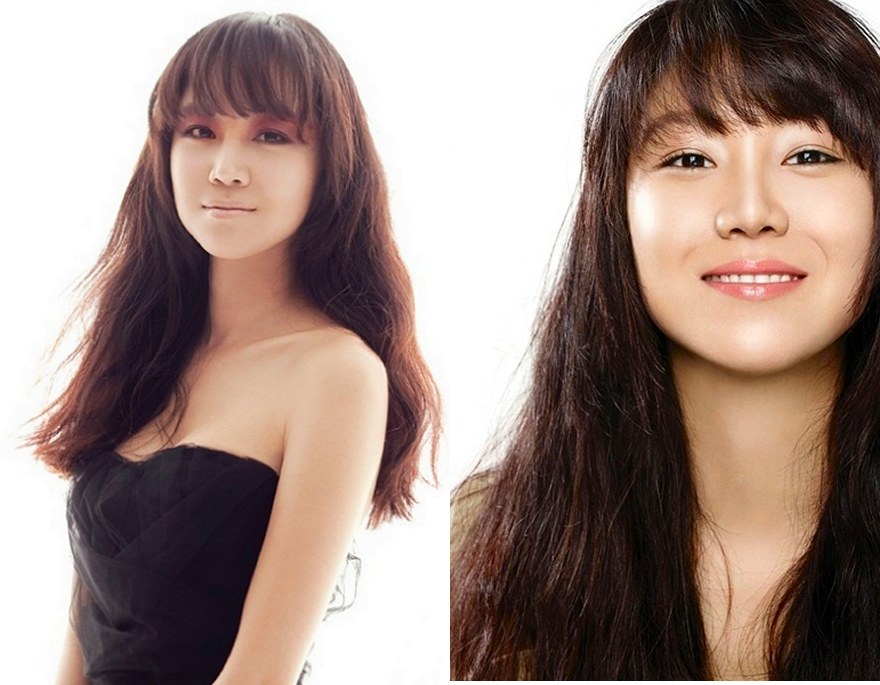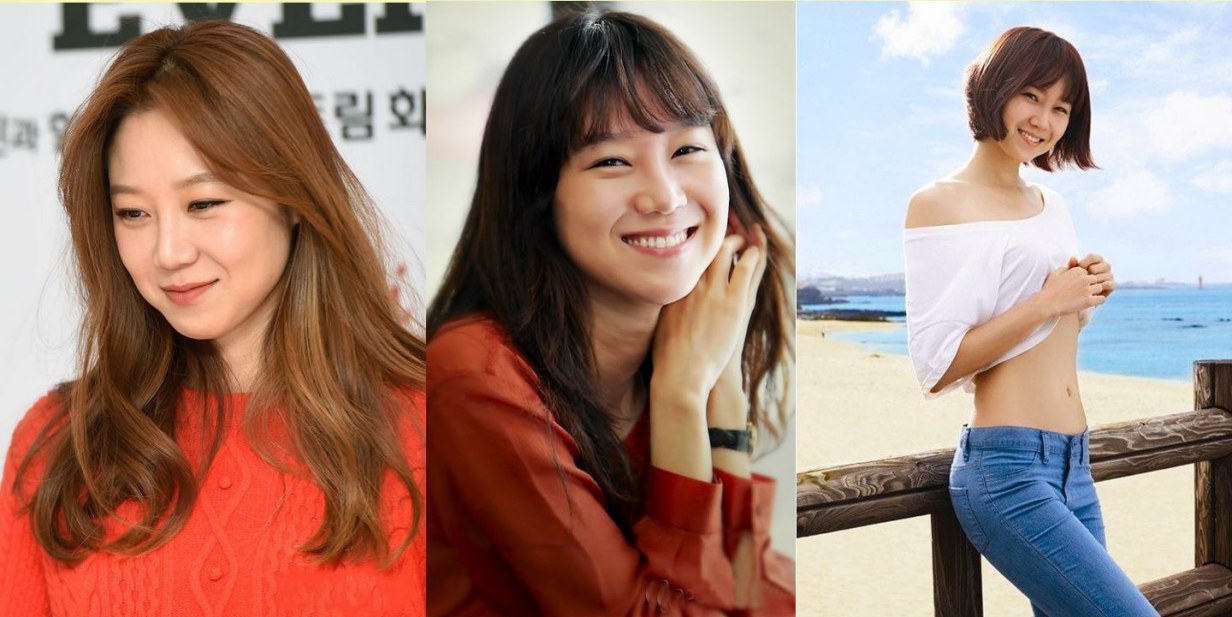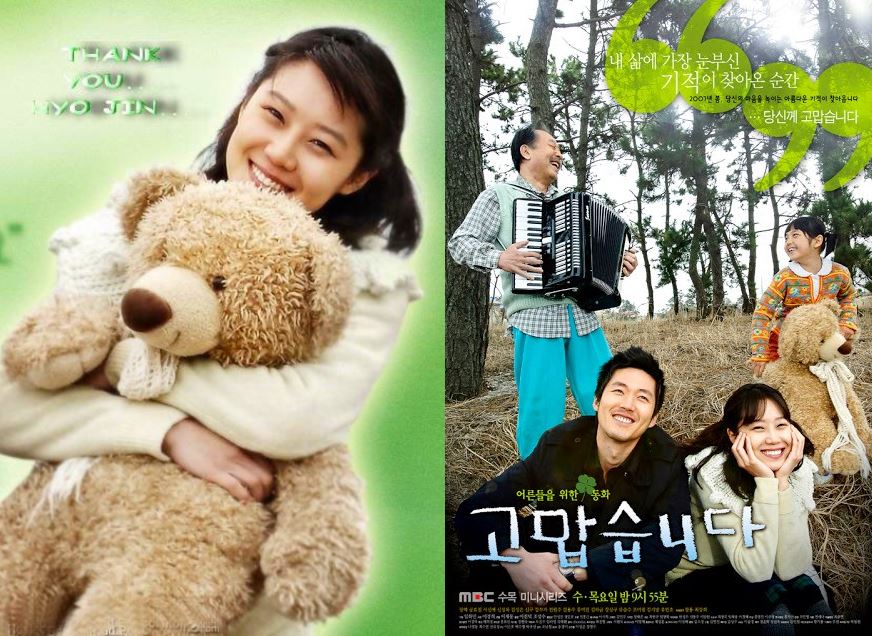 From Thank You (2007)
You will look a long time
before you find another
drama as realistic and
heartfelt as this one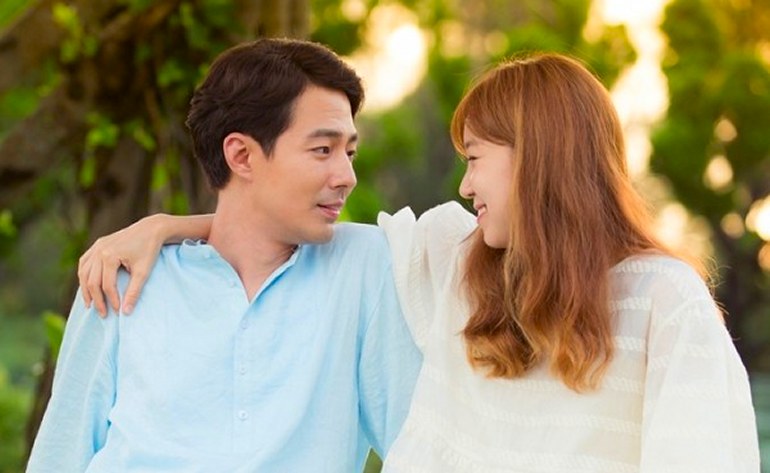 Gong Hyo Jin with Jo In Sung
in It's Okay, That's Love (2014),
a masterpiece of writing and acting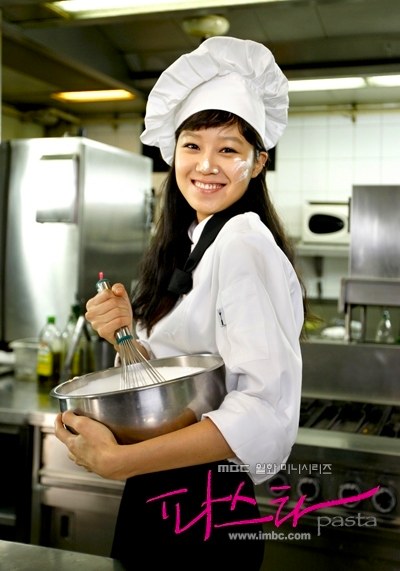 Pasta (2010)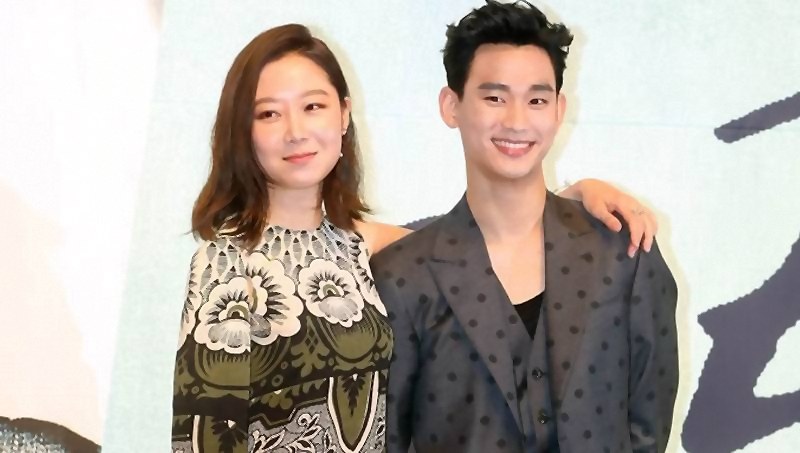 With Kim Soo Hyun in Producer (2015)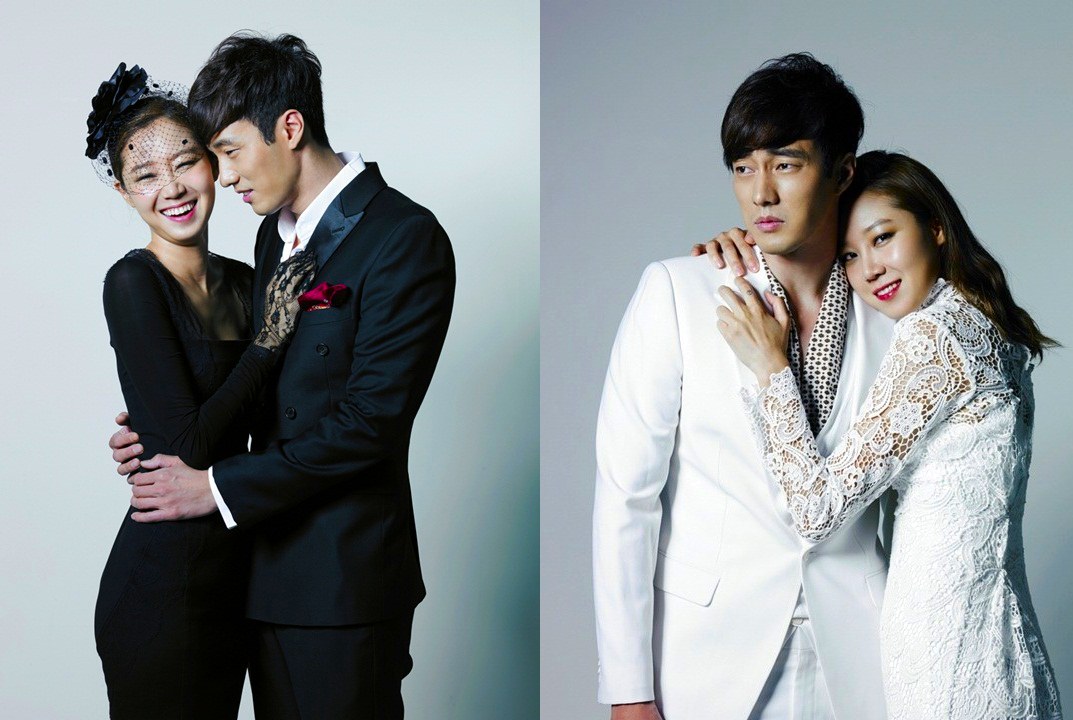 Saving my favorite for last!
With So Jisub in Master's Sun (2013)
Another masterpiece!

Look how delightfully she works with him
in the
video below ... a set filled with laughter!
It's amazing they ever wrapped up the show. :)
"Warning: This Video May Cause Joy"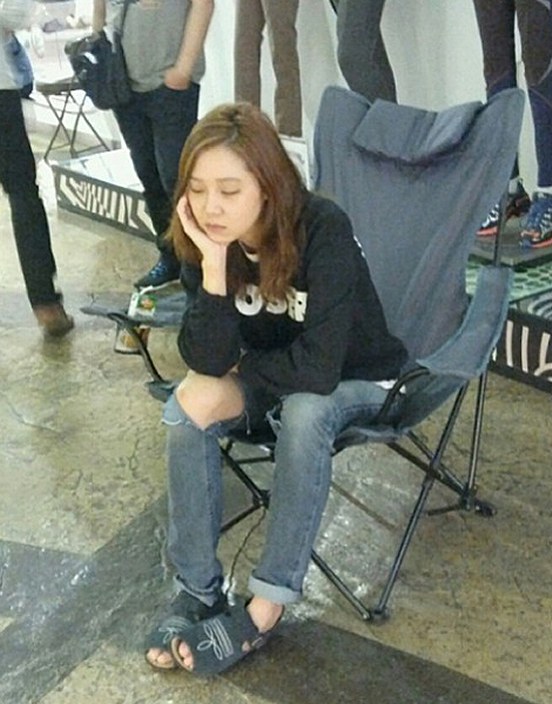 After working with all these hot guys, a
gal needs to take a nap occasionally!
LOL!

~ A selfie with her camera ~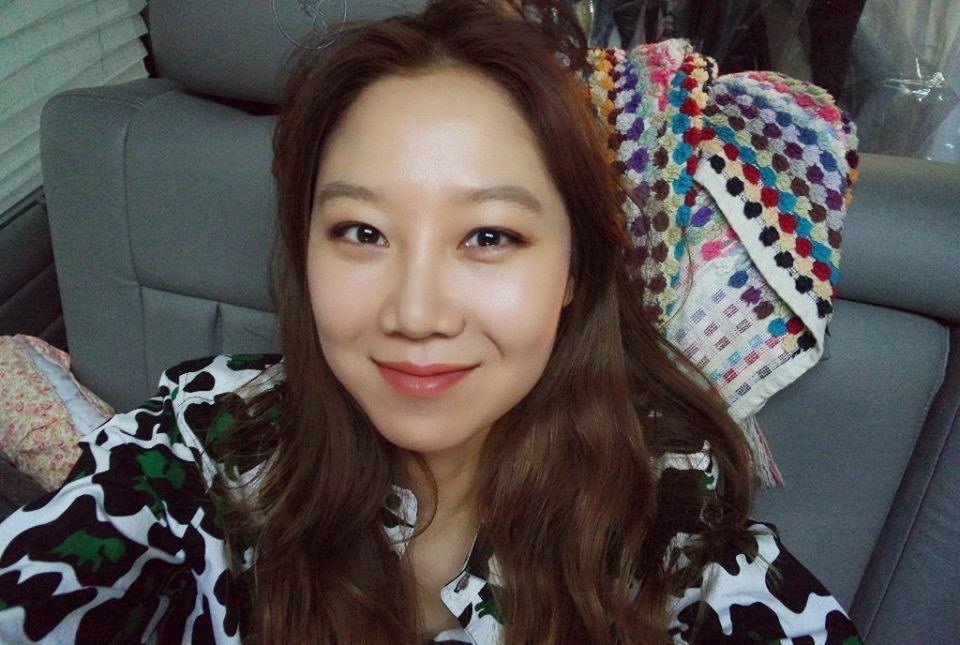 Thank You for all the
great performances!

~~~~~~~~~~~~~~~~~
BACK TO KOREAN DRAMA ACTOR
PICTURE GALLERY PAGES