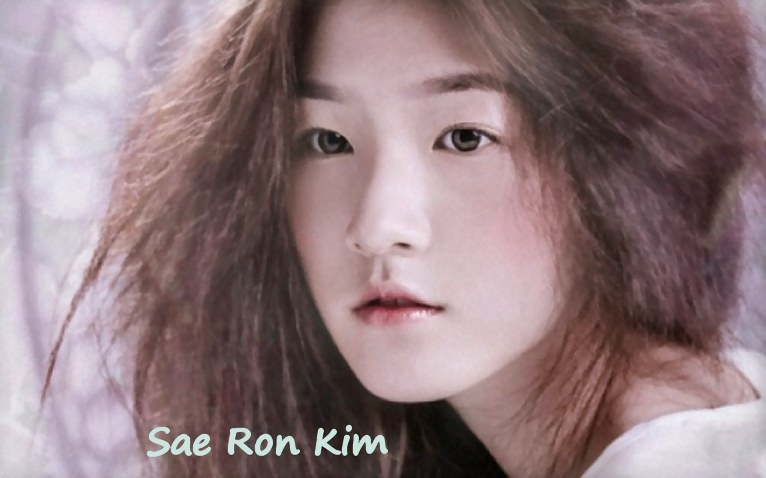 Drama: High School Love On, Can You Hear My Heart?
The Queen's Classroom, Garden Of Heaven, Secret Healer
I Need Romance 2012, Glamorous Temptation, Fashion King
Leverage, Nobody Knows, Shaman Girl Ga Doo Shim, The Palace
To Be Continued, Love Playlist, Kiss Sixth Sense, Bloodhounds (TBA)
Film: A Brand New Life, The Man From Nowhere, Snowy Road
Manhole, Barbie, The Neighbors, A Girl At My Door, Manshin
The Great Actor, I Am A Dad, The Villagers, Everyday We Are (TBA)

~~~~~~~~~

Sae Ron Dances In The Rain
High School Love On
"Your Waltz"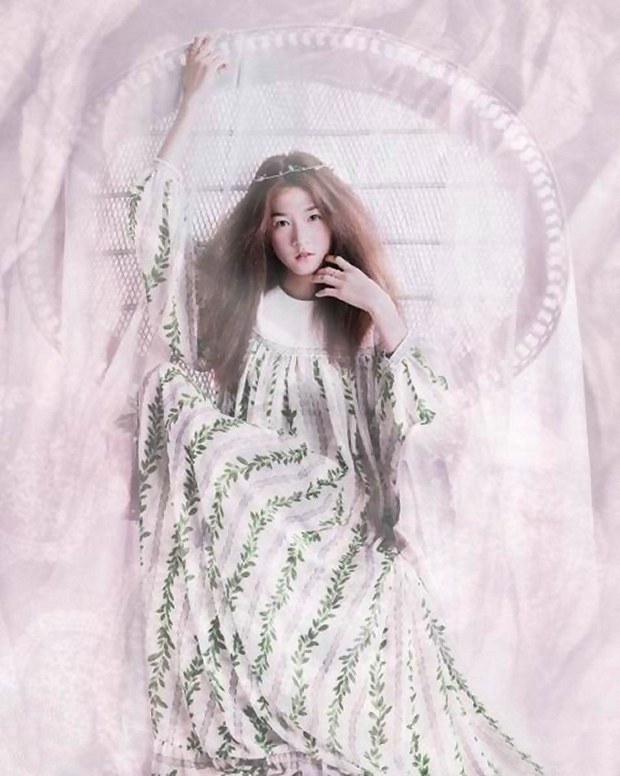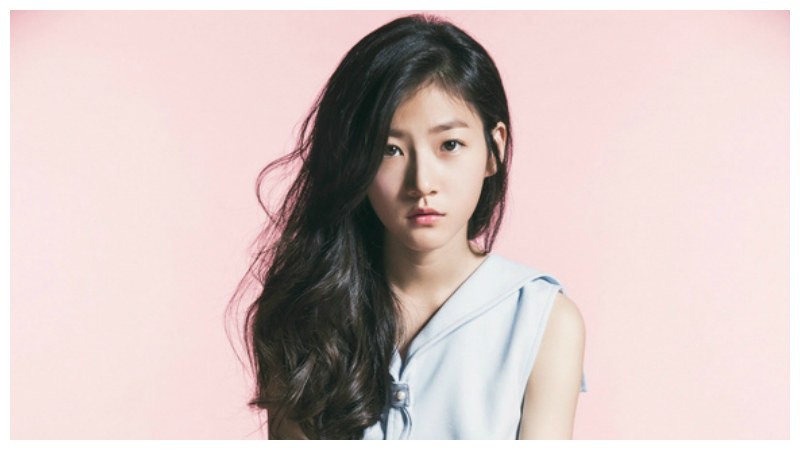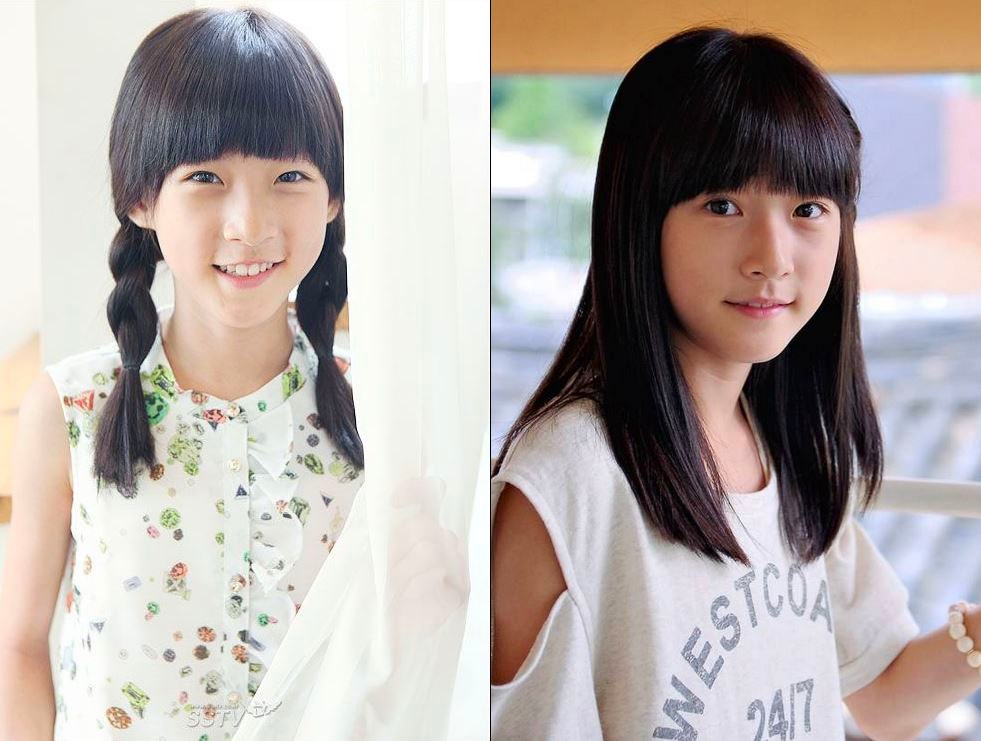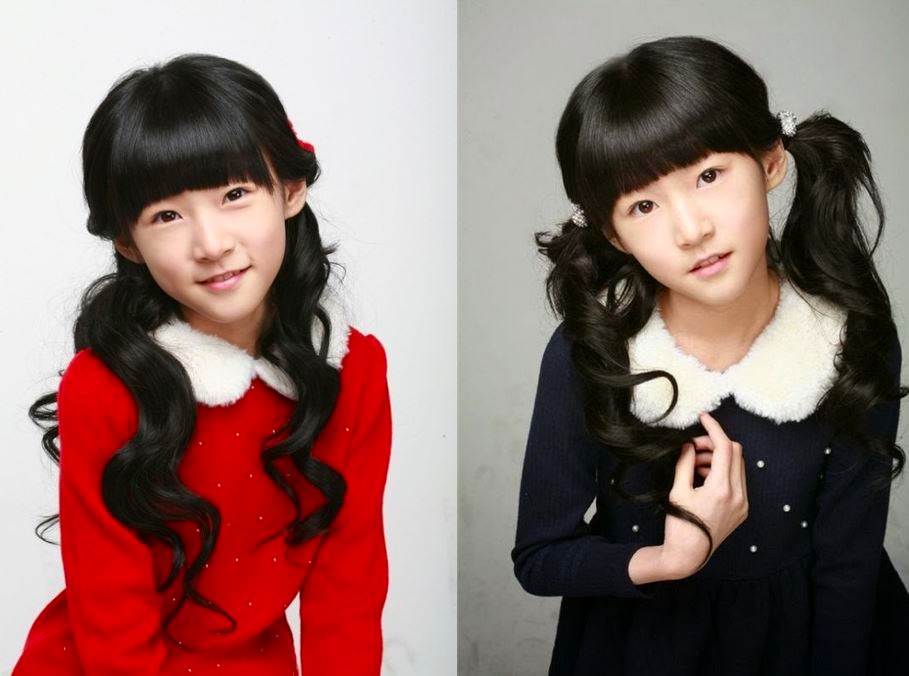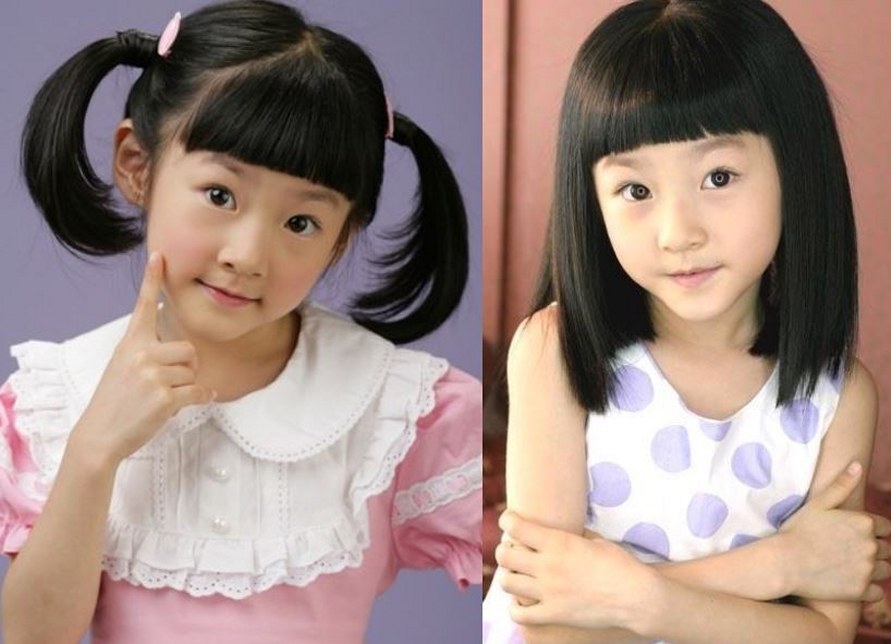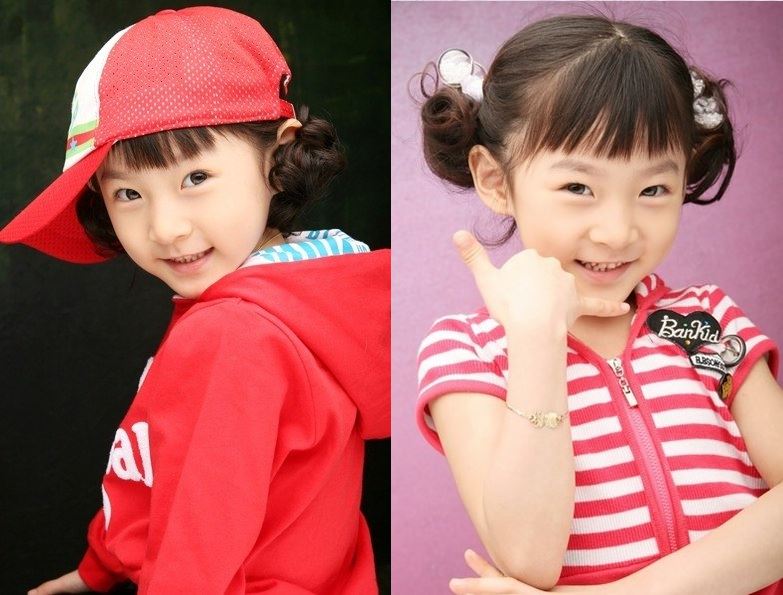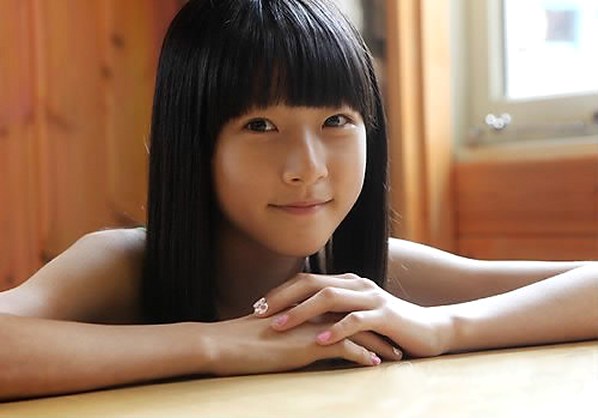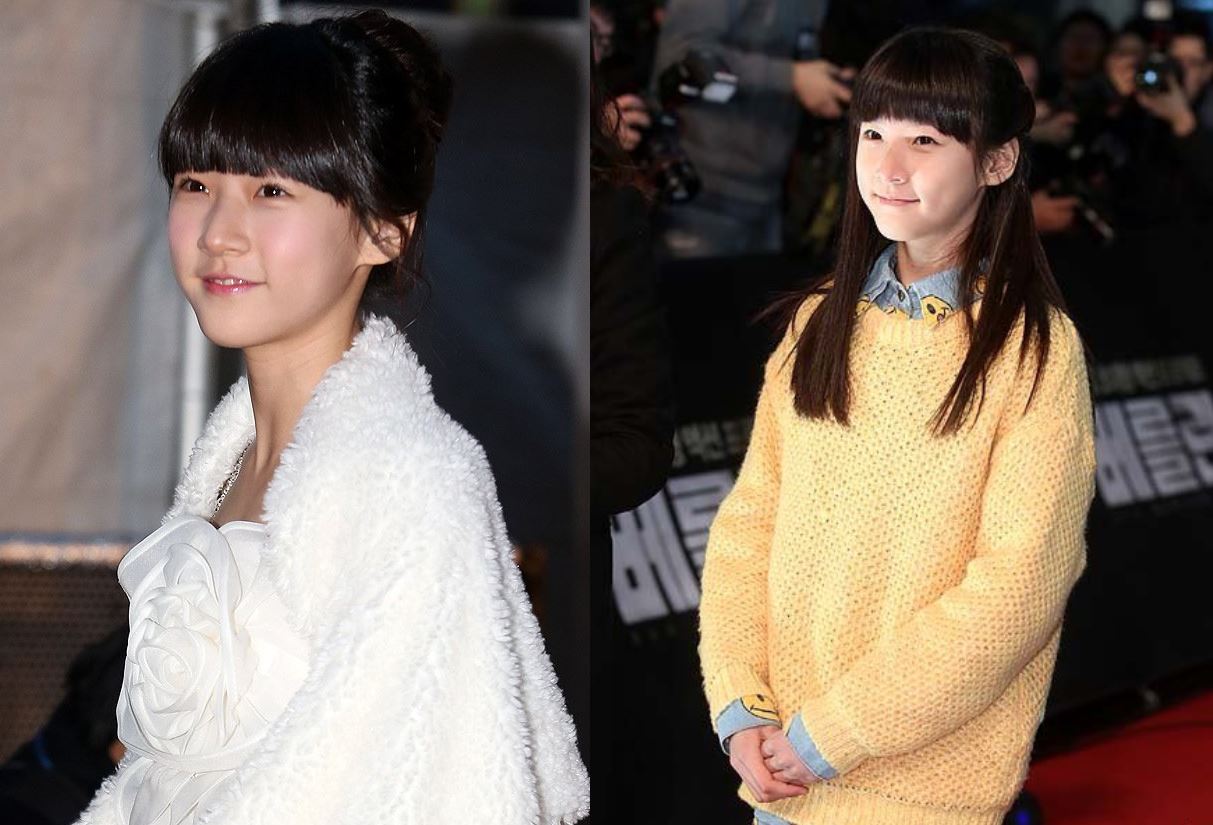 ~~~~~~~~~~~~
SELECTED REPRESENTATIVE WORK
High School - Love On (2014)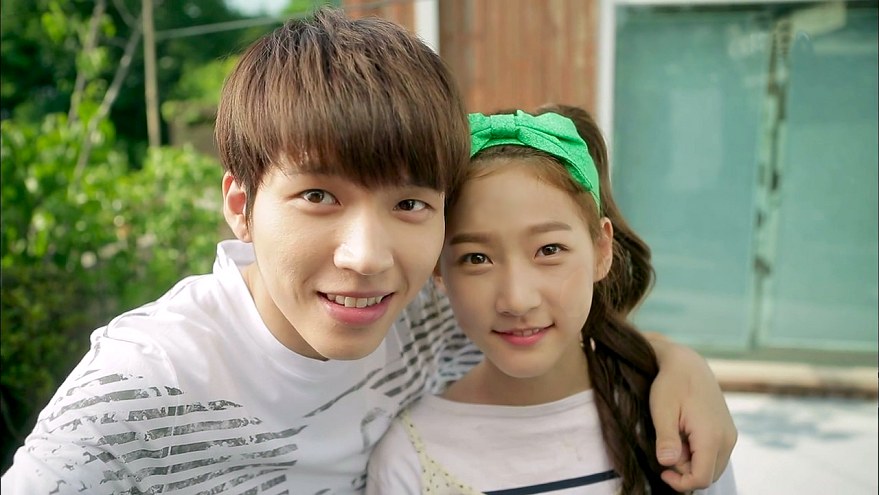 With actor Woo-hyun Shin
~~~~~~~


The Queen's Classroom (2013)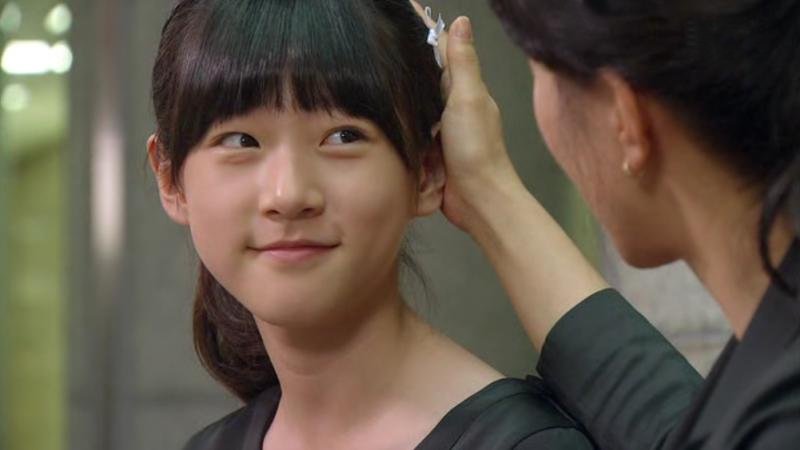 She plays the smartest kid in the class but who
has trouble making friends because she is withdrawn
Excellent performance again!

~~~~~~~~

Can You Hear My Heart? (2011)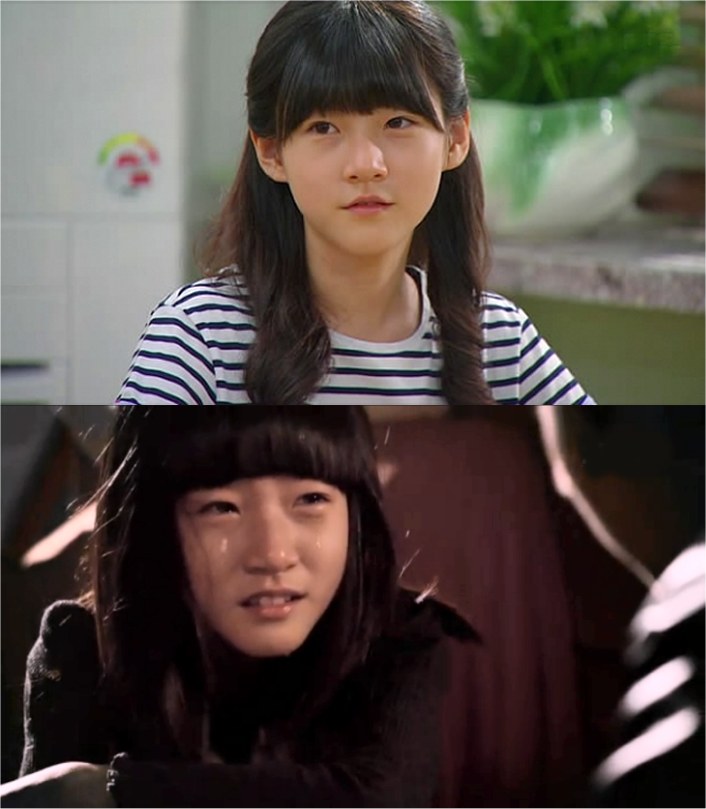 Sae Ron was in the first 6
episodes of this show and
made it unforgettable

~~~~~~~~~
The Man From Nowhere (2010)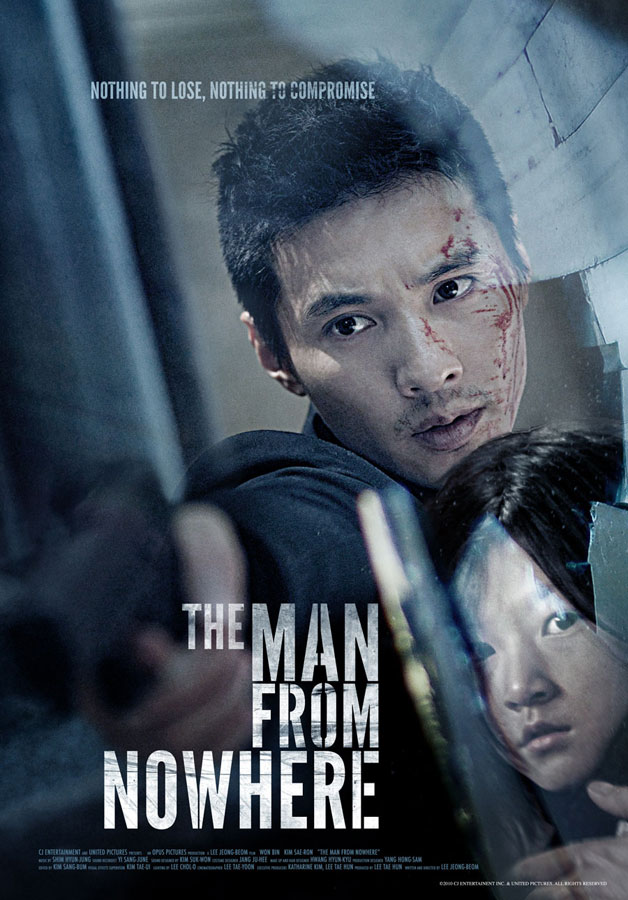 With actor Won Bin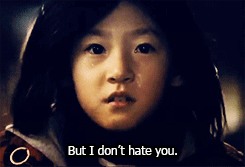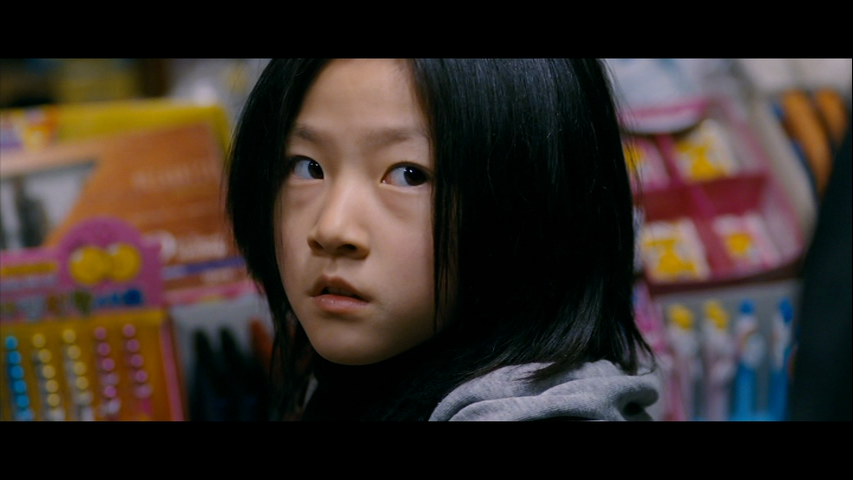 This film had me on the edge
of my seat for two hours!
~~~~~~~~
A Brand New Life (20
09)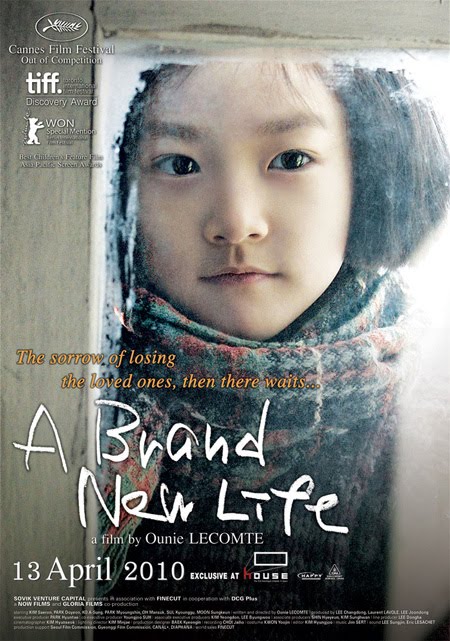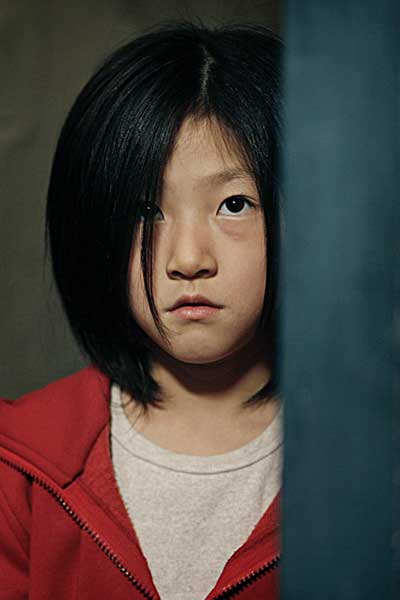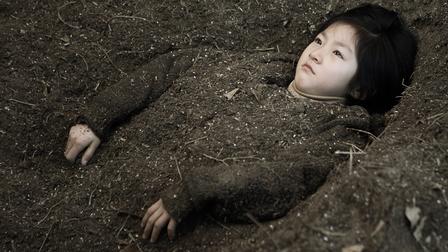 A heartbreaking film where Sae Ron
plays a girl abandoned at an orphanage
by her father and when her only friend
at the orphanage is adopted she buries
herself alive -- what an acting job
by this little kid!


~~~~~~~~~~

Starting To Grow Up ...

Secret Healer aka Mirror of the Witch (2016)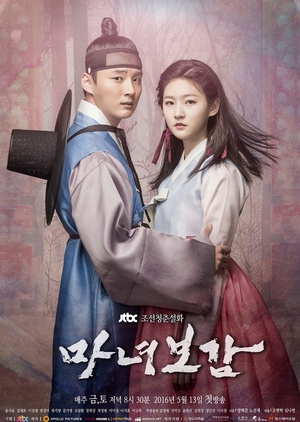 ~~~~~~~~~
Leverage (2019)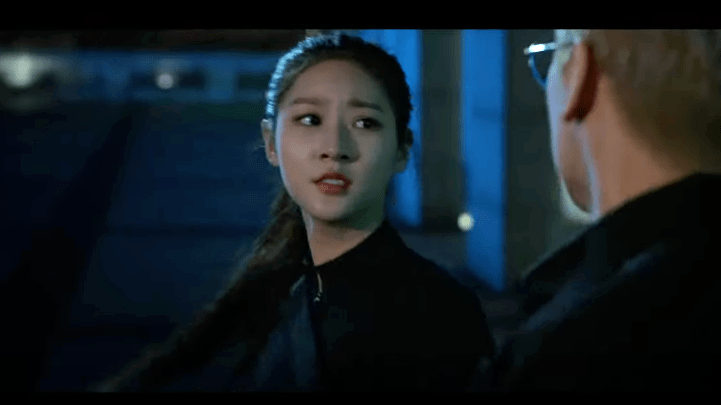 ~~~~~~~~~
Nobody Knows (2020)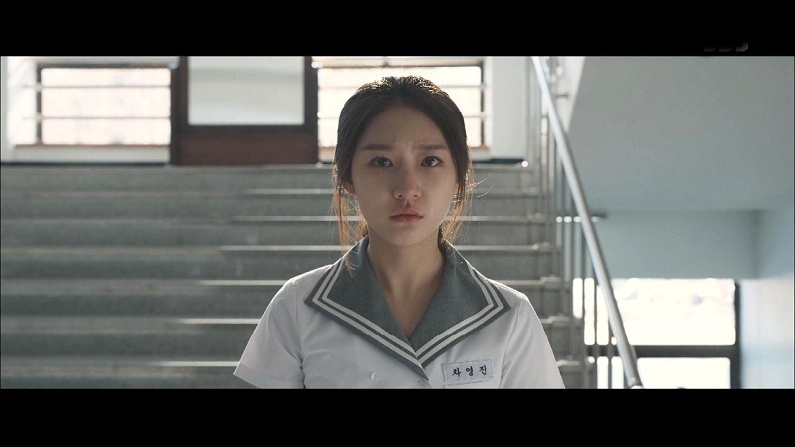 ~~~~~~~~~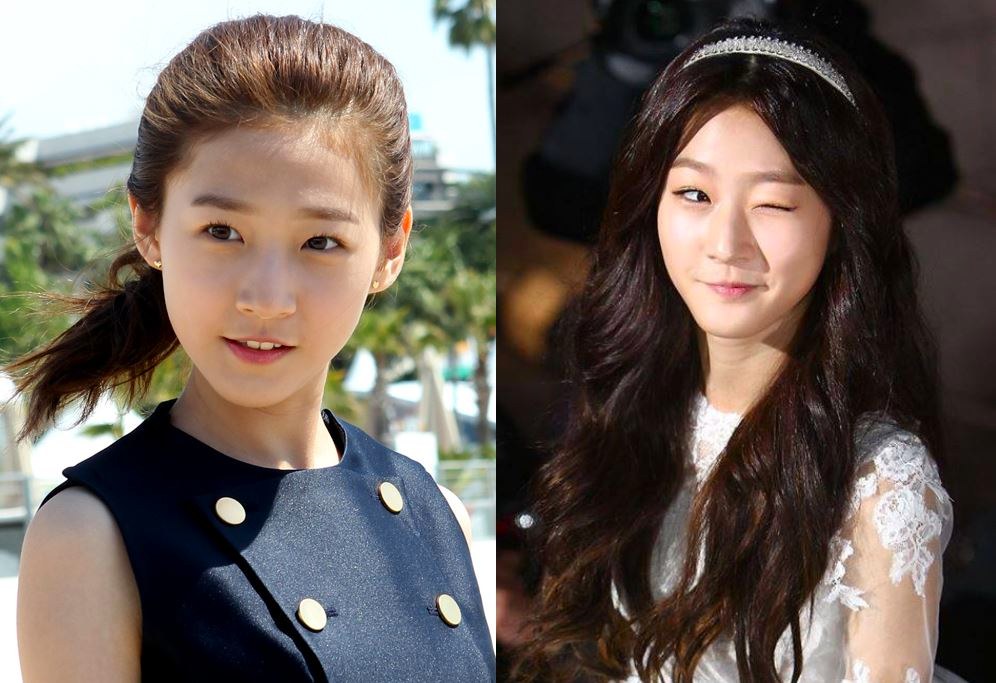 PERSONAL

Miss Kim Had A Car Accident In May 2022
While Driving Under The Influence.
No One Was Hurt But She Hit A Powerline
And Nearby Citizens Suffered Loss Of Power.
She Apologized And Promised Never To Be
That Way Again. She's Young, So Hopefully
She Has Learned Her Lesson And Can Get
Back To Acting Soon!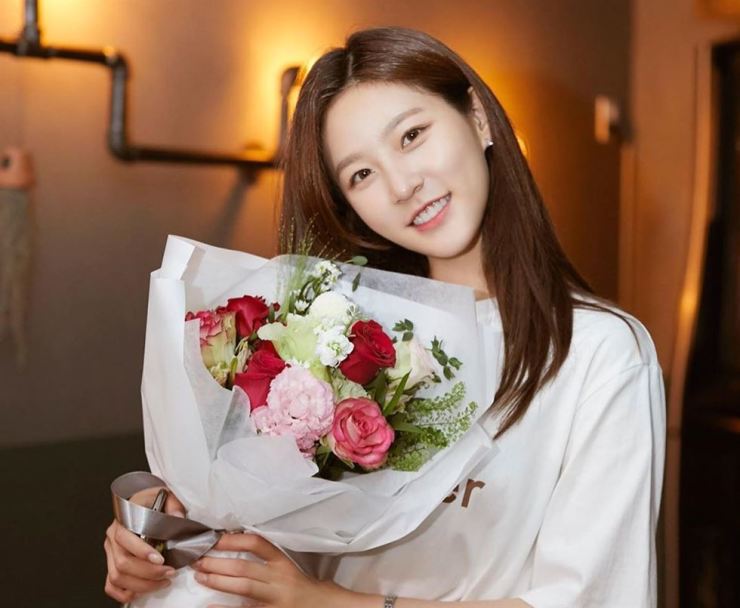 ~~~~~~~~~~~~
KOREAN DRAMA ACTOR
PICTURE GALLERY