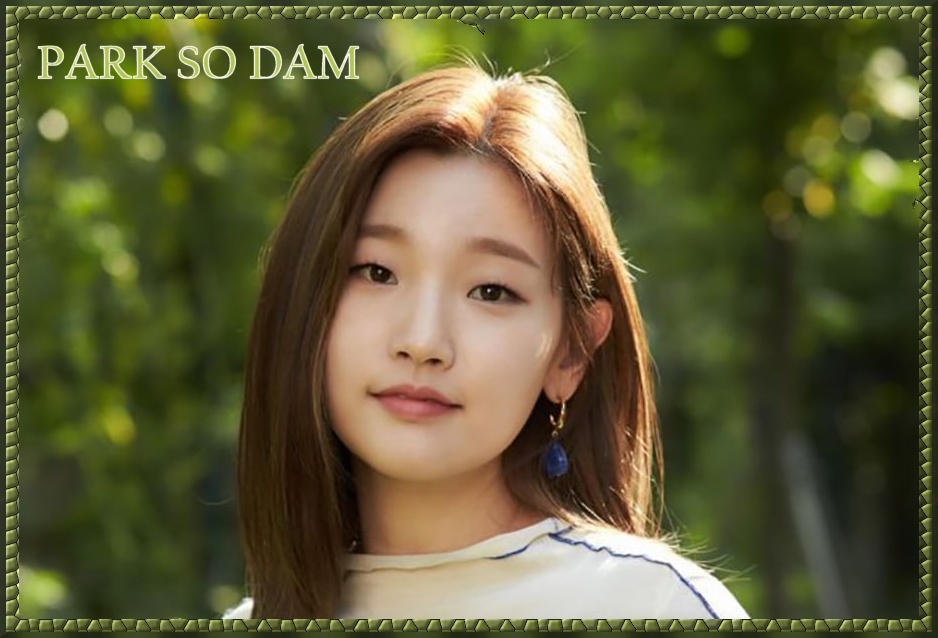 Korean Actress Park So Dam Portrait Gallery
Dramas: Because It's The First Time
Beautiful Mind, Cinderella & He
r Four Knights
Record Of Youth (2020)
Films: The Royal Tailor, Silenced, C'est
Si Bon, Crimson Moon,
Man Of Will
The Priests, Run Off, Snow Paths, The Throne, The Legacy, Fifth Column
The Youth, Veteran, Suzi, Scarlet Innocence, Steel Cold Winter, Parasite (2019)
Fukuoka (2019 - 2020), Special Cargo (2020), Ghost (2021)

Song: Like Dirt's On My Hands from Beautiful Mind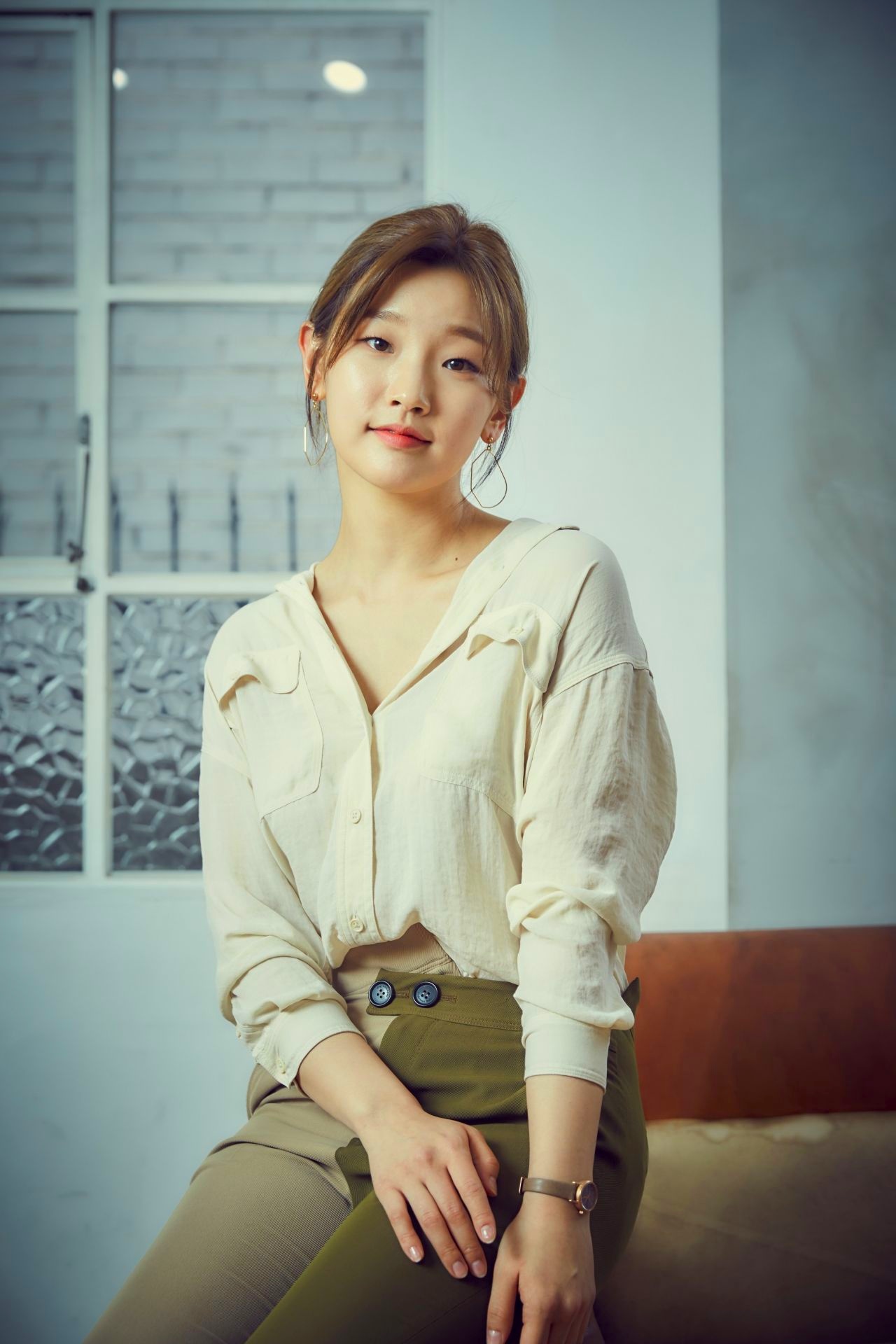 My Autographed Photo, Scanned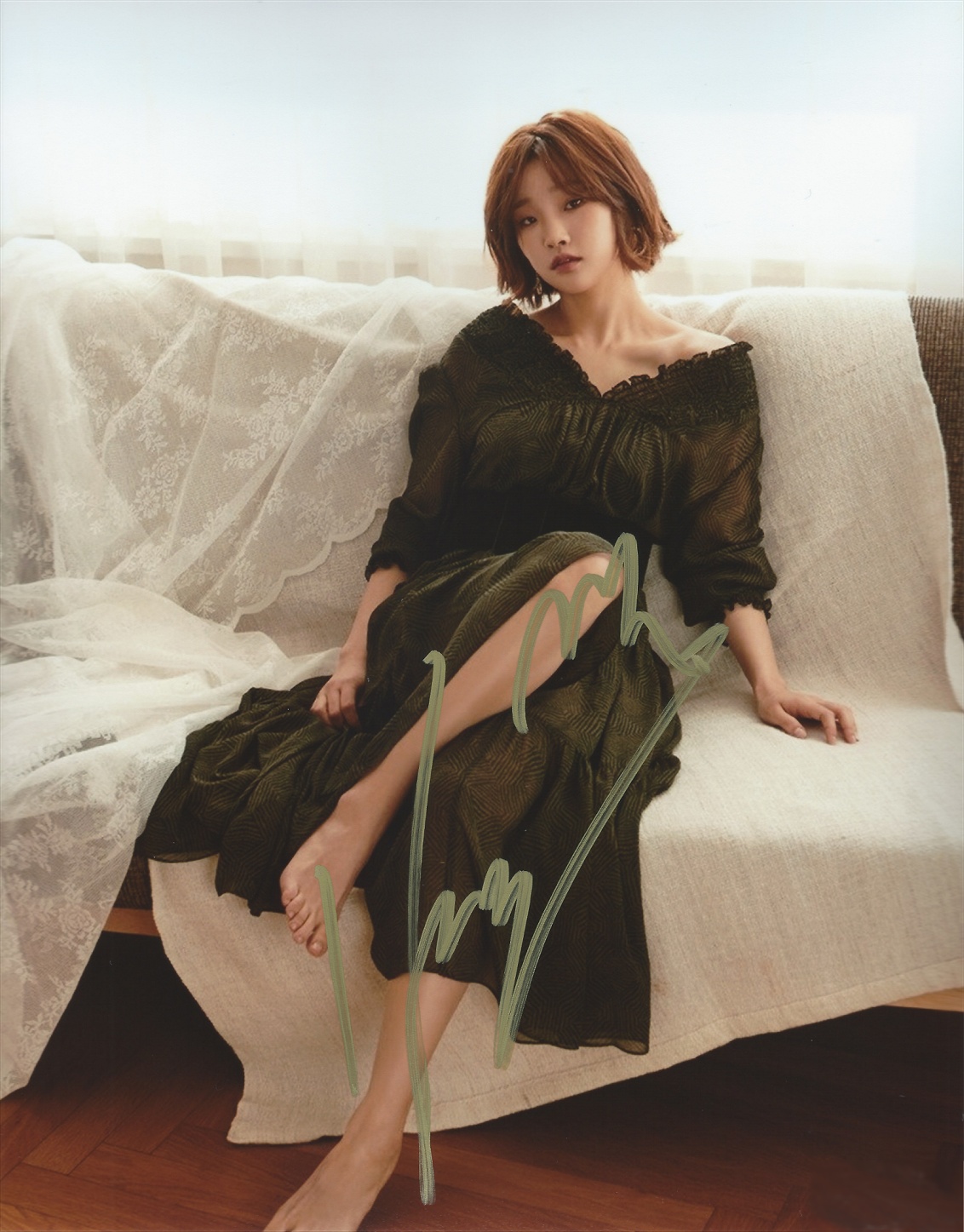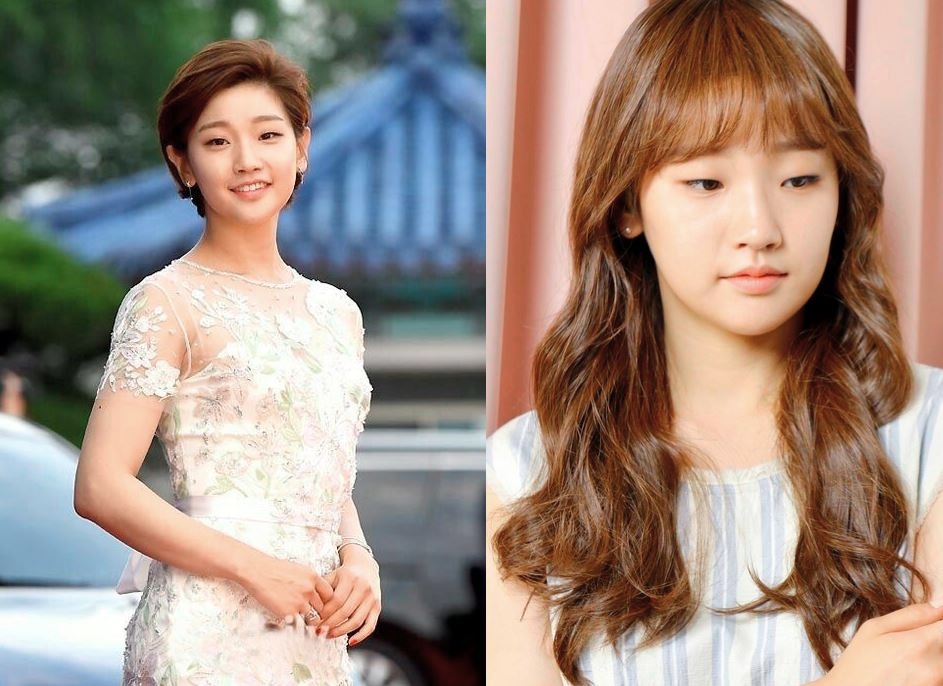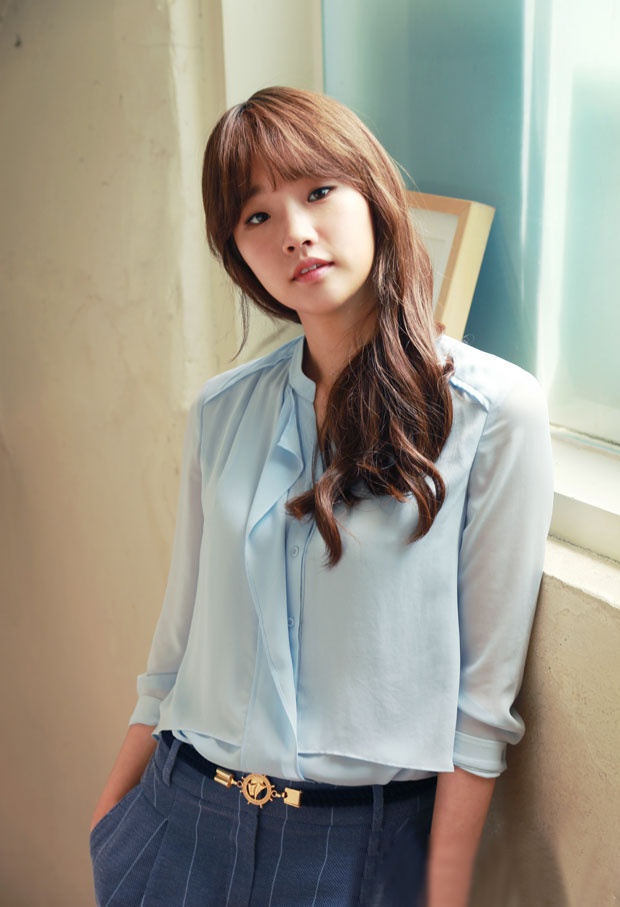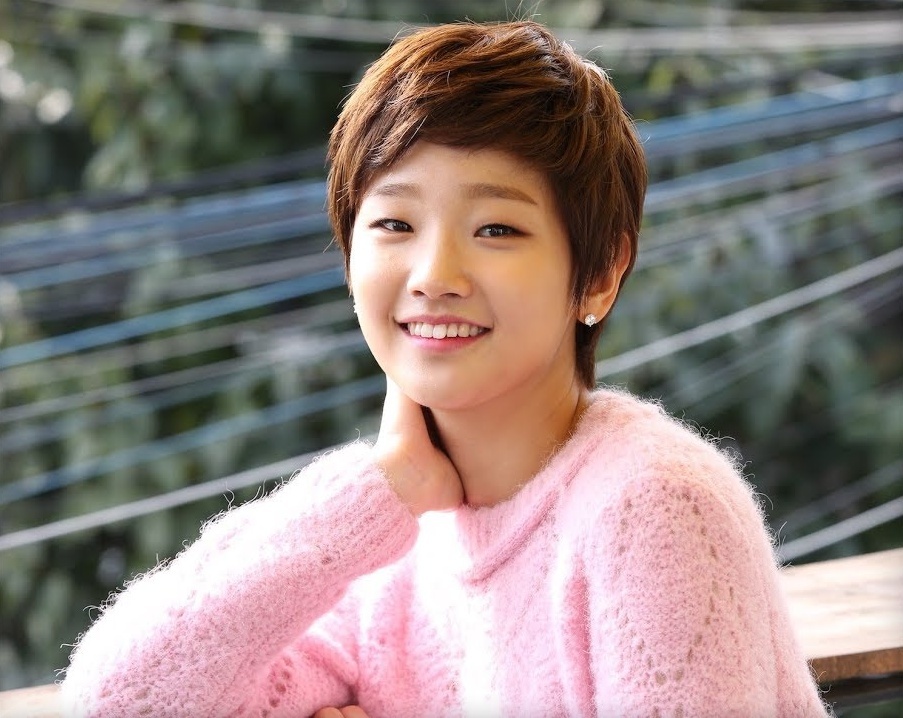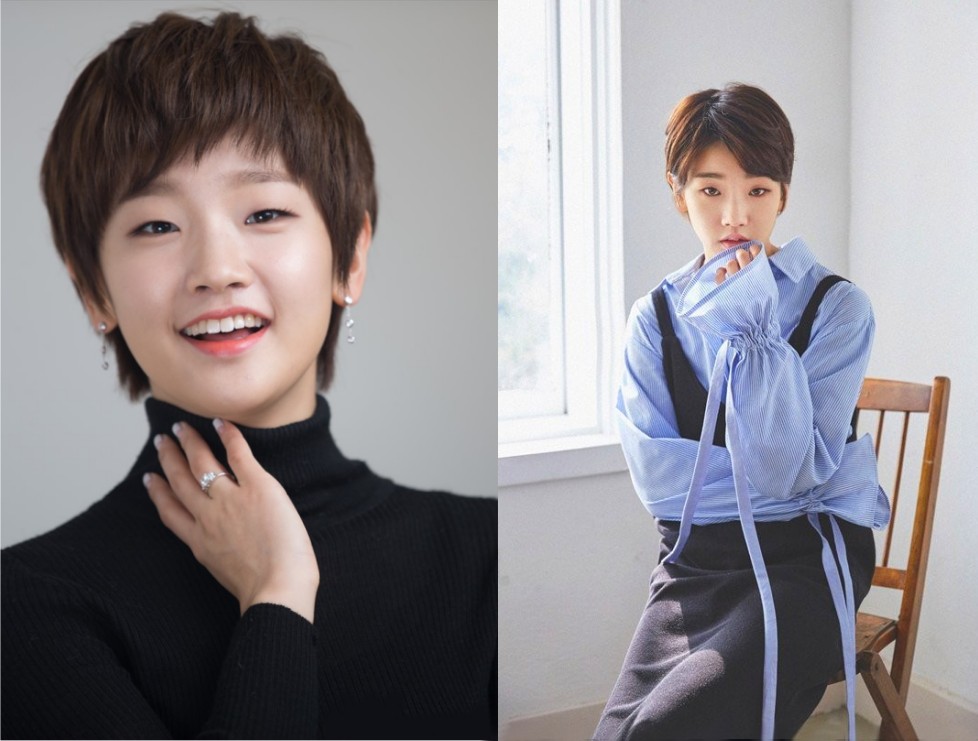 Her Occasional Tomboy Look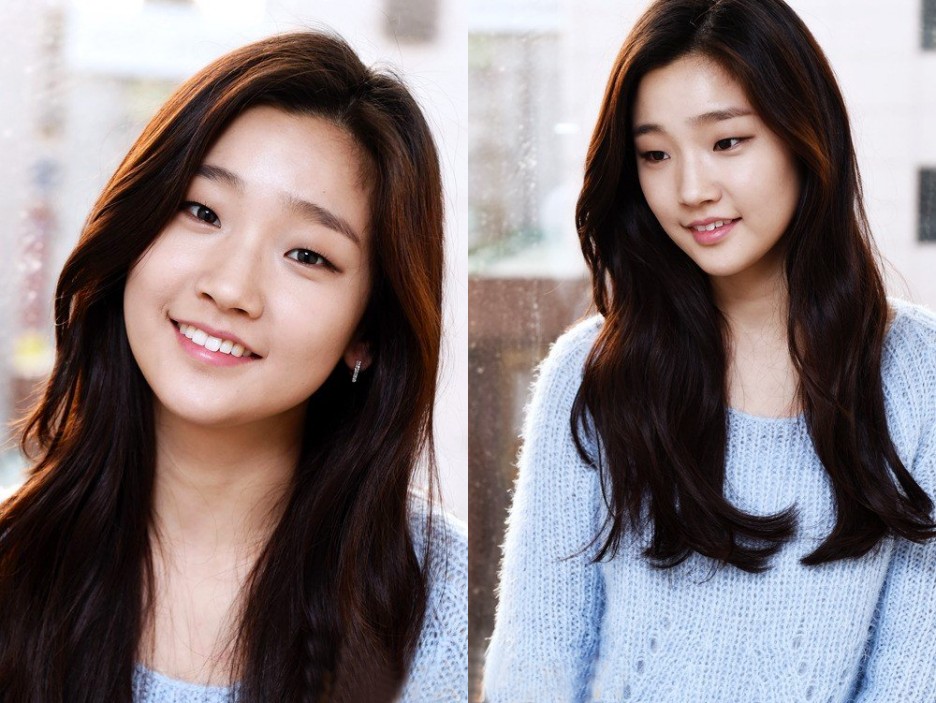 Long Hair Nymph Look
~~~~~~~~~
These two actresses REALLY need to play sisters in a drama
because they look so much alike! It's uncanny.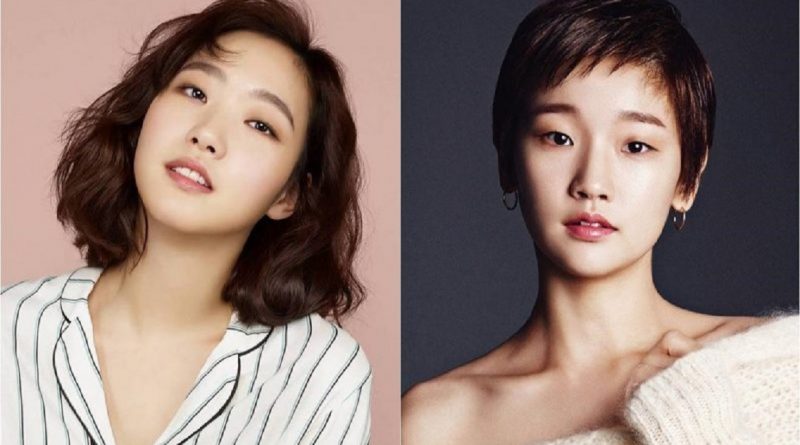 Left: Kim Go Eun (
Goblin
)
Right: Park So Dam (
Beautiful Mind, Parasite
)
Come on writers, dream up a script for them together!
~~~~~~~~~~~~~
Representative Works
~~~~~~~~~~~~~~
With Choi Min Ho in
Because It's The First Time
(2015)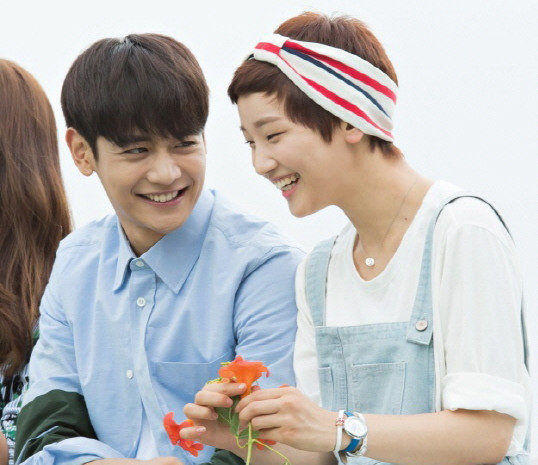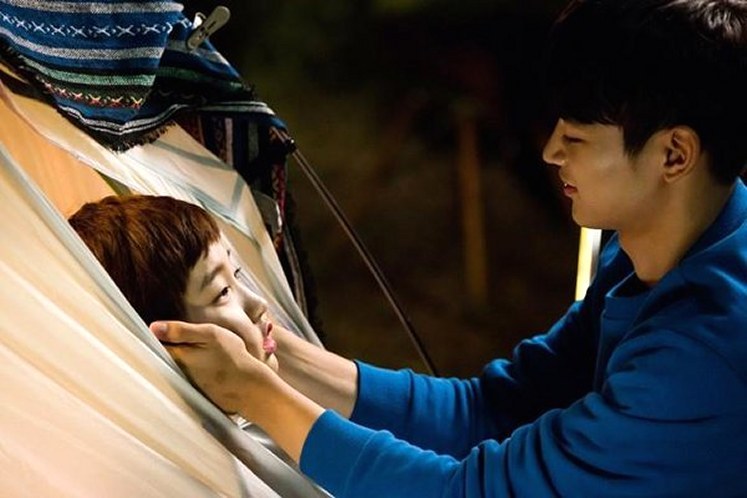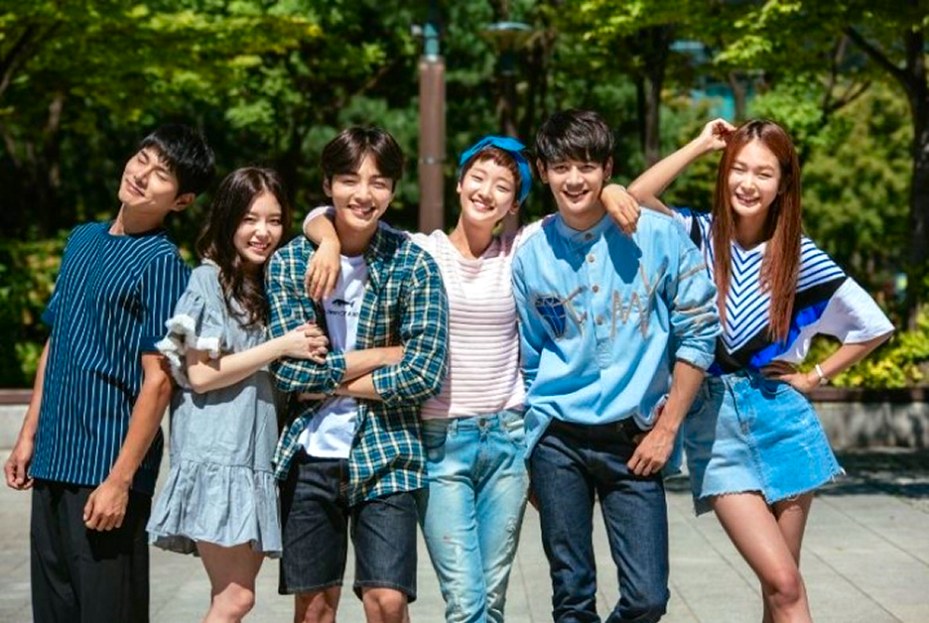 ~~~~~~~~~~~~~~
With Jang Hyuk in
Beautiful Mind
(2016)
Masterpiece, My Personal Favorite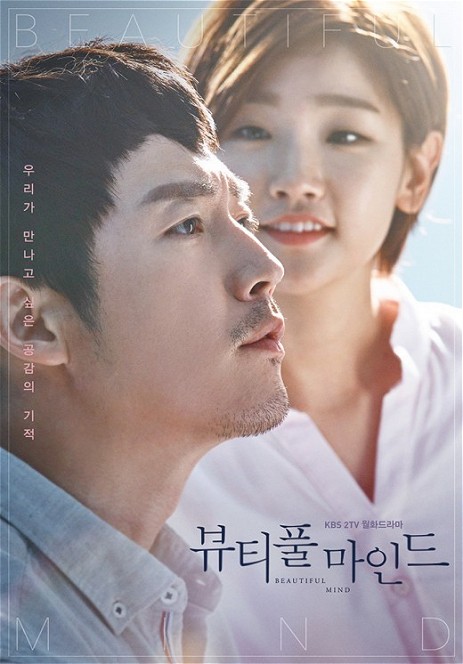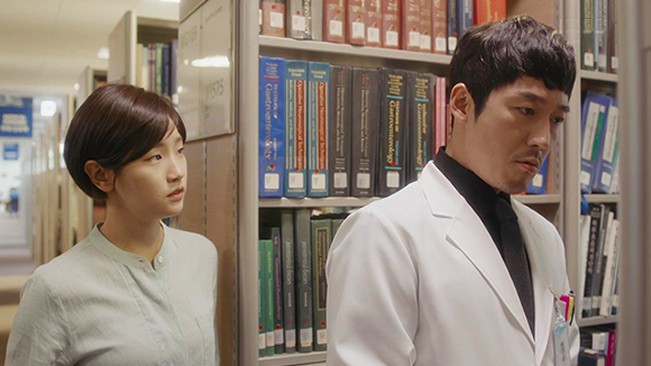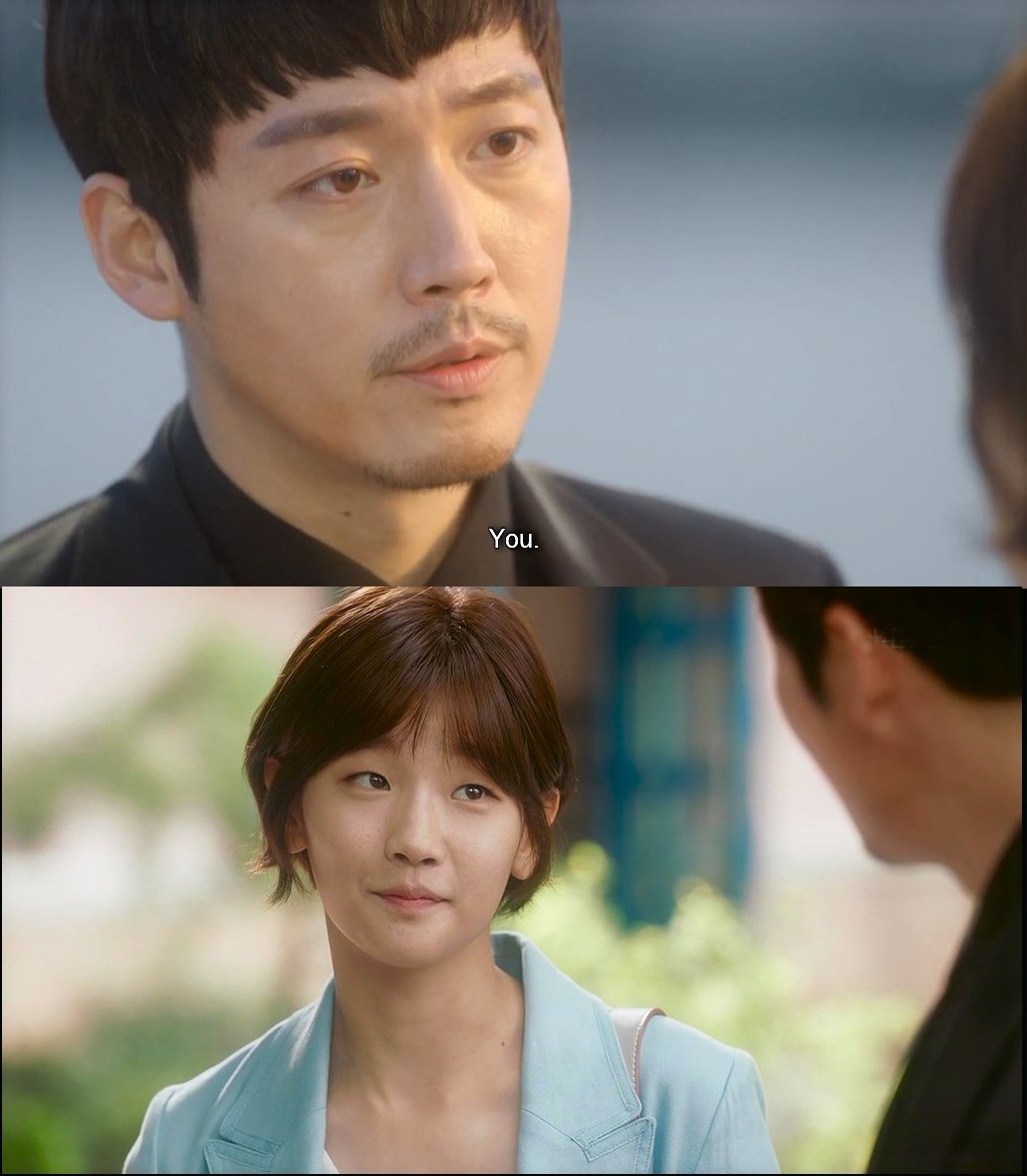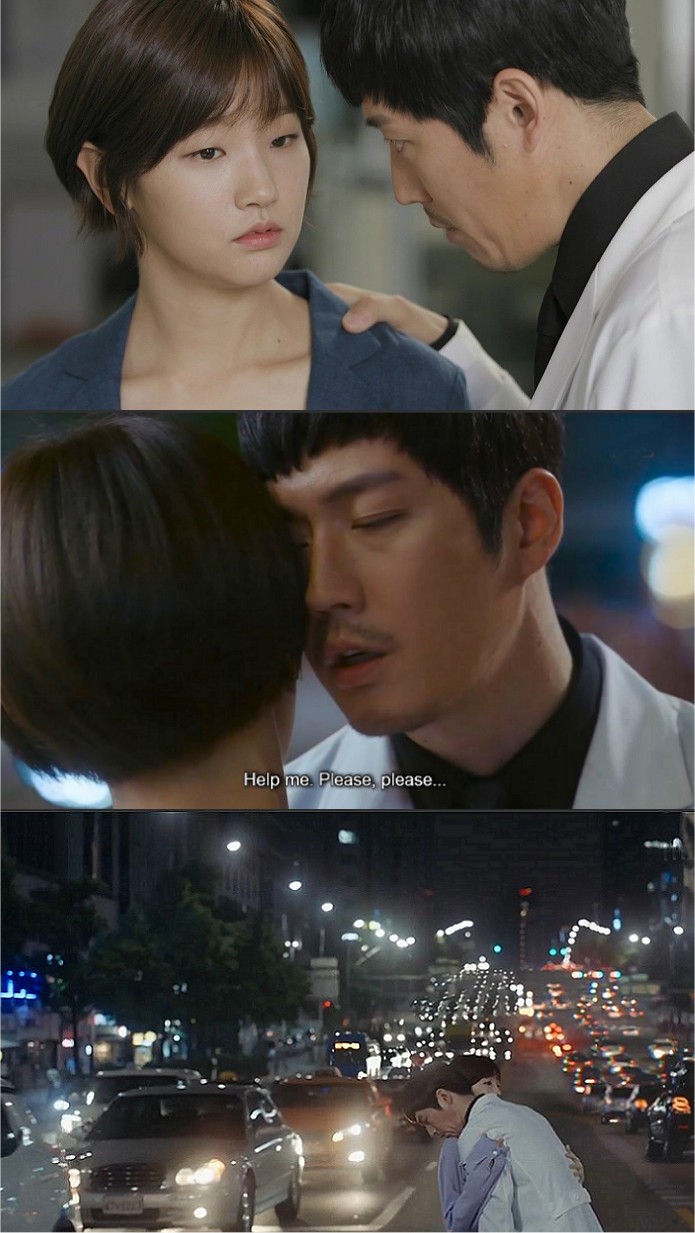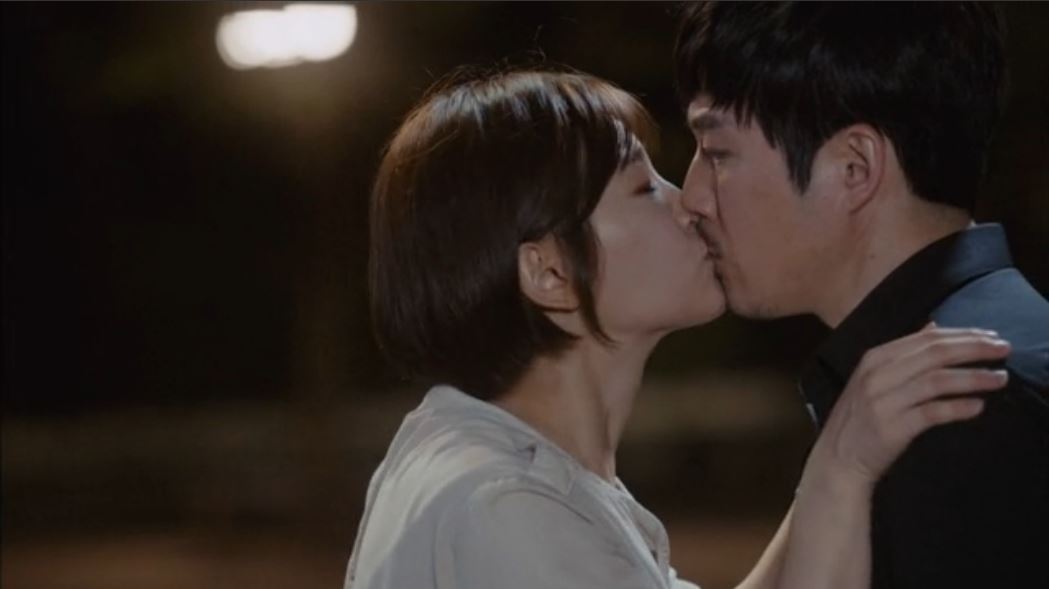 She Rescues Him - Even Though She Arrested Him
~~~~~~~~~~~~
Cinderella And Her Four Knights
(2016)
With Jung Il Woo,
and Ahn Jae Hyun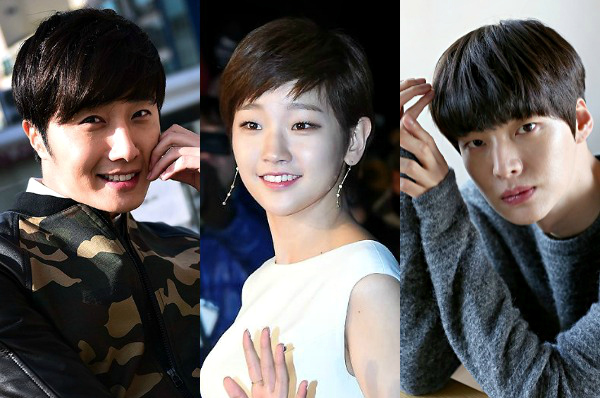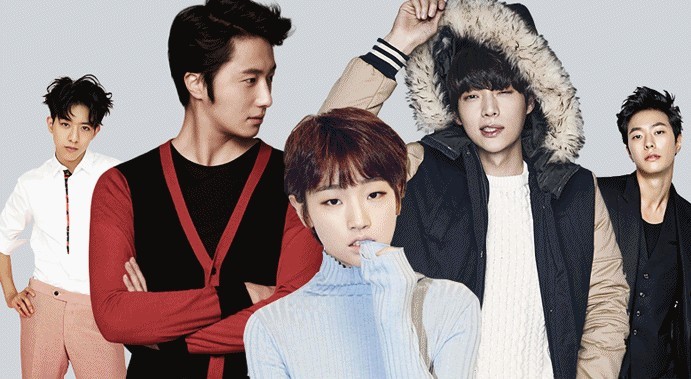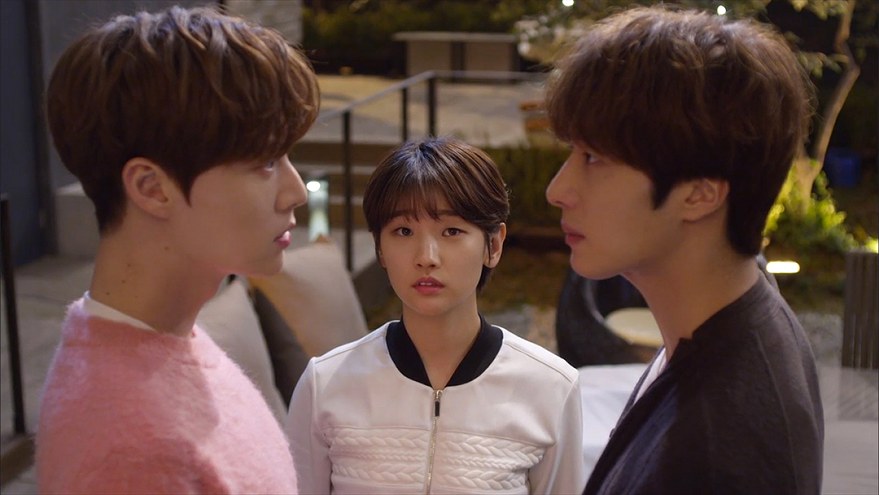 ~~~~~~~~~~~
Parasite (2019 Hit Film)
4 Time Oscar Winner
Including Best Picture!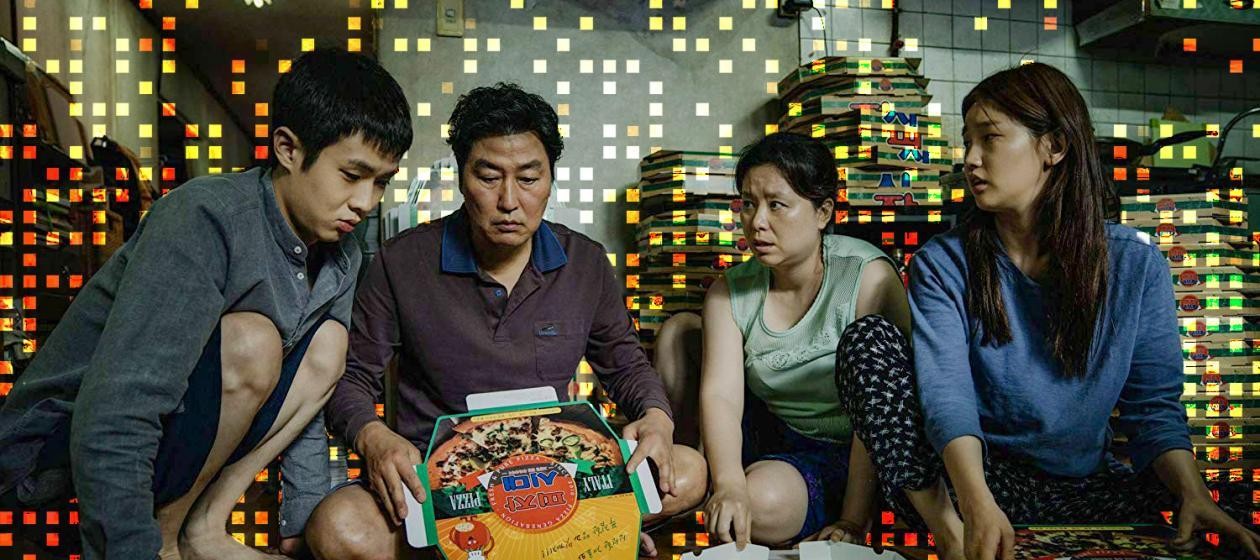 Scene: The Famous Jessica Doorbell Jingle :)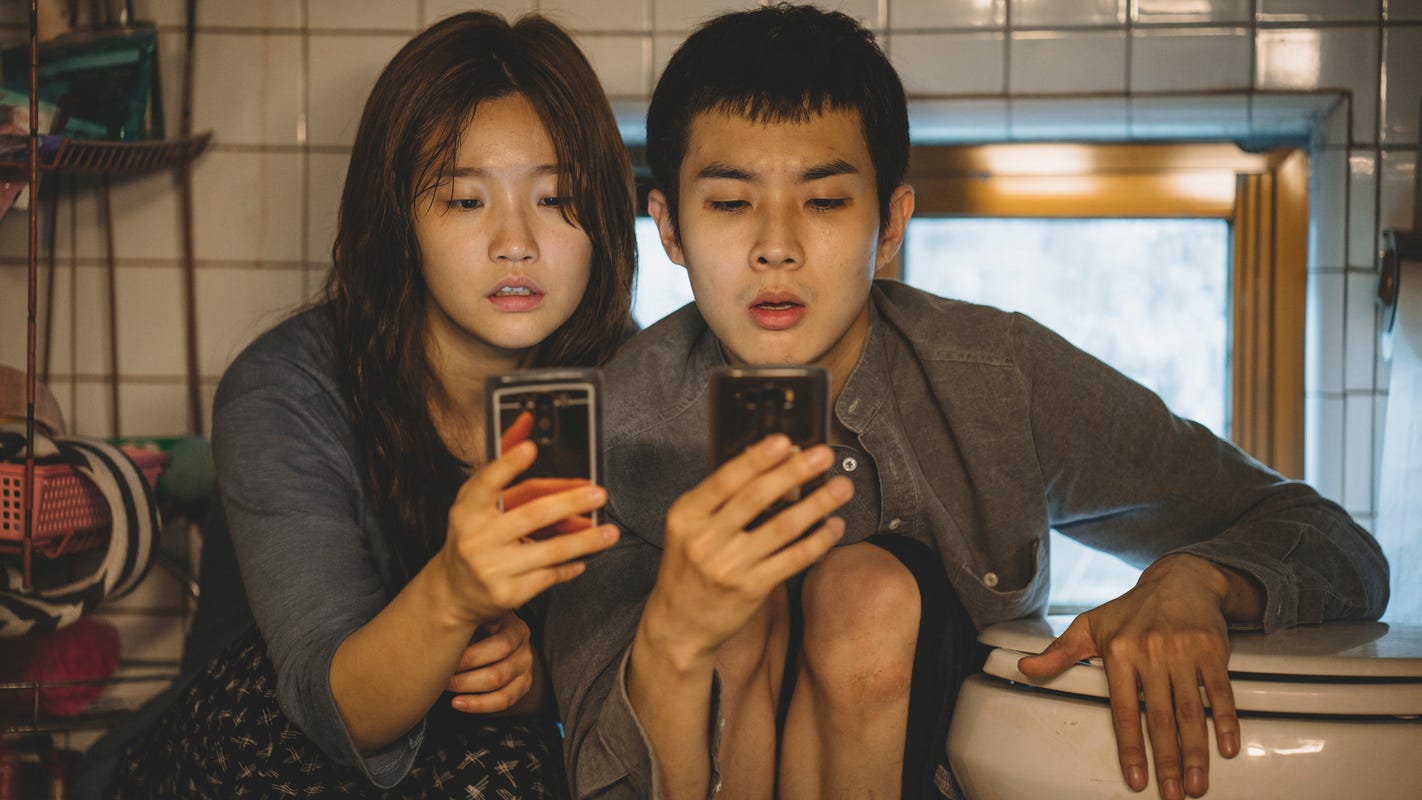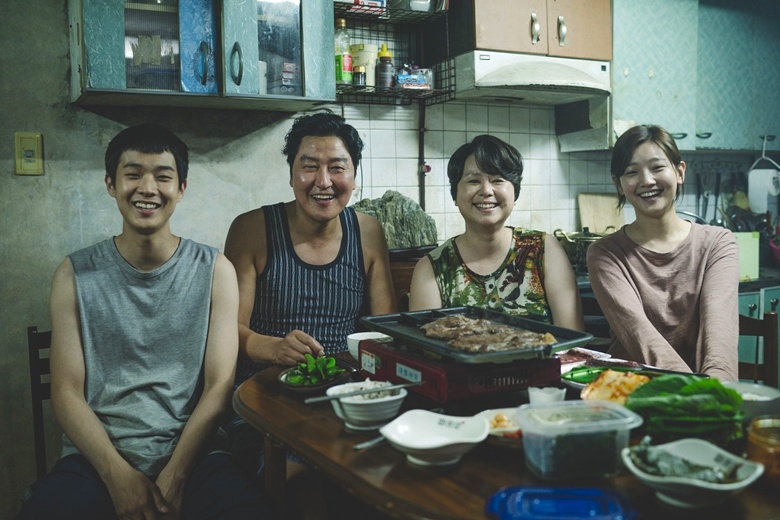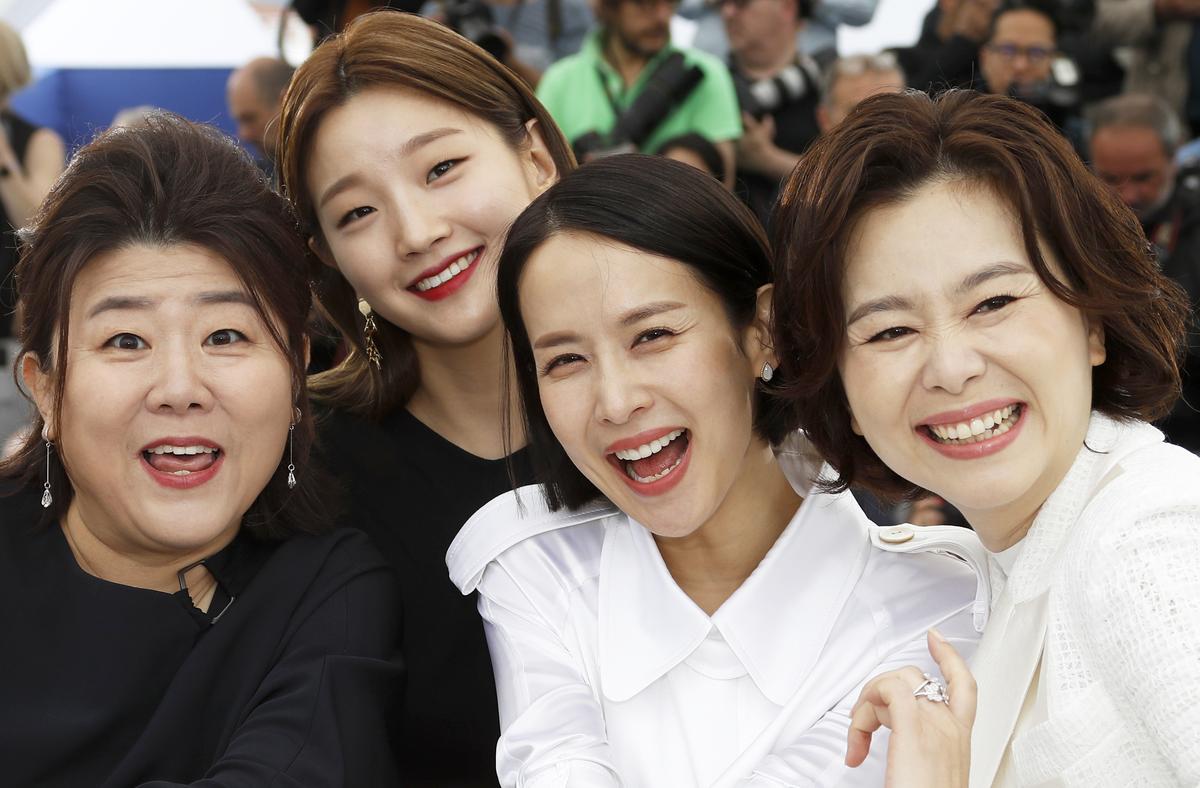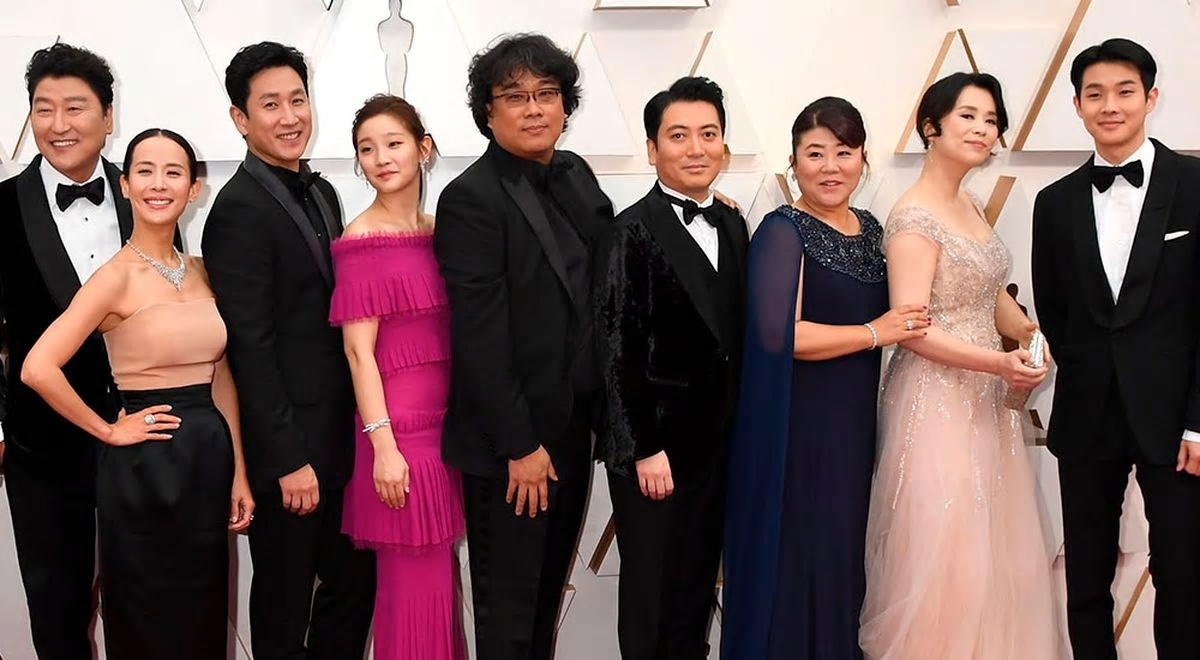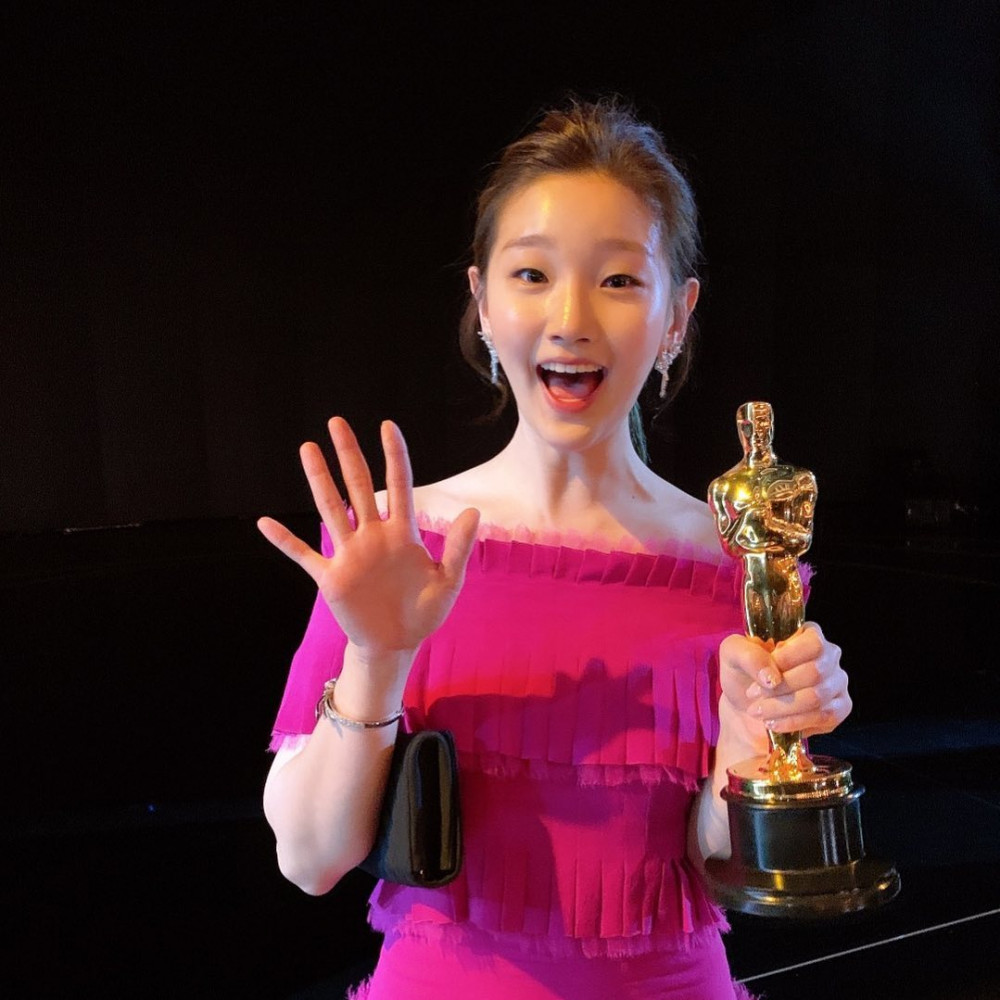 ~~~~~~~~~~
Fukuoka (2019 - 2020)
Korean Film Made In Japan
~~~~~~~~~~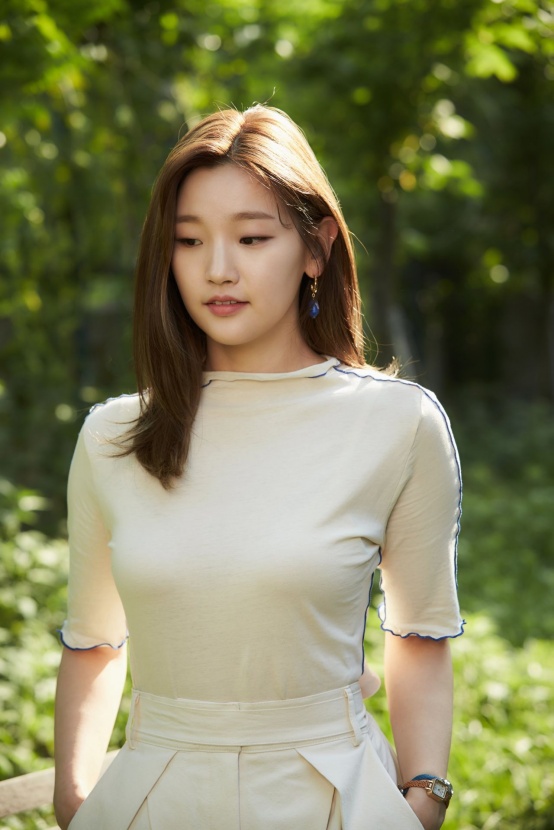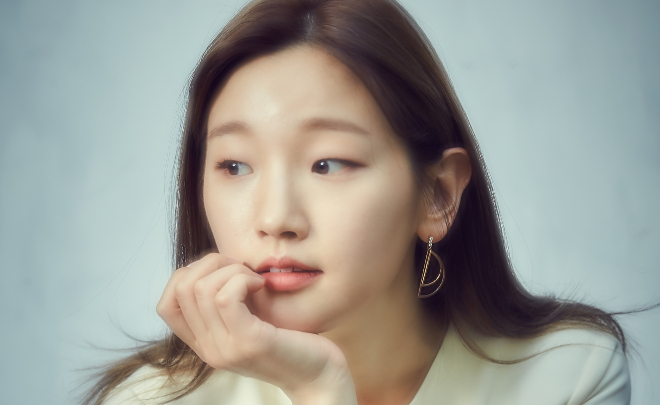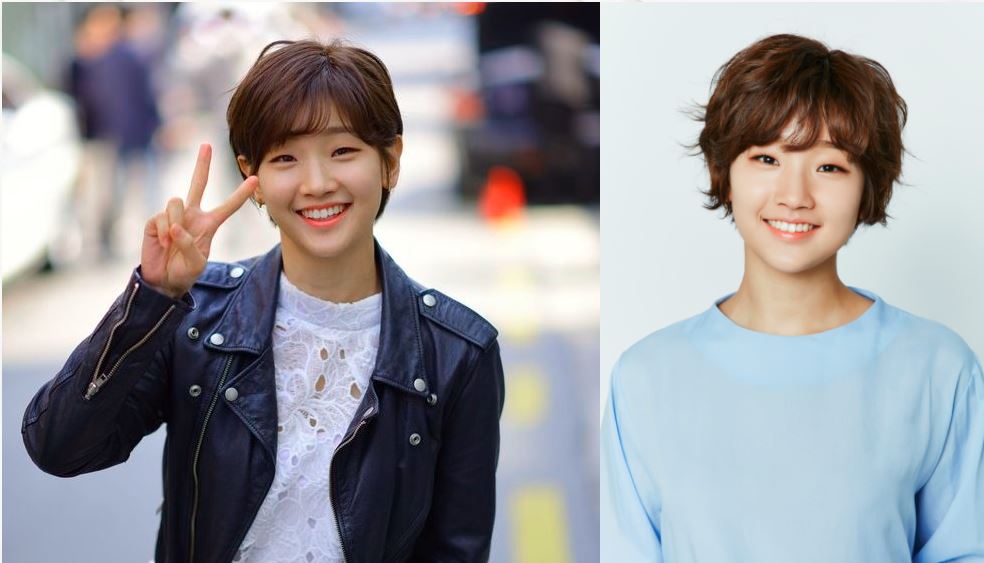 KDRAMALOVE KOREAN STARS GALLERY
~~~~~~~~