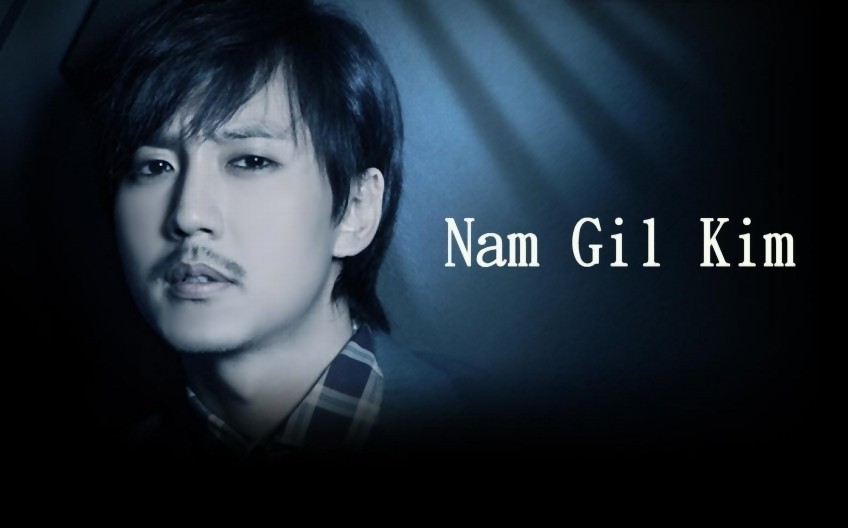 Drama:
Bad Guy, Shark
Lovers, Live Up To Your Name Dr. Heo

My Lovely Sam Soon, School 1, Queen Seondeok,
When Spring Comes, Sweet Buns, Be Strong Geum Soon!
The 5th Republic, Tears Of The Amazon (Narrator)
Personal Taste (Cameo), Goodbye Solo, The Fiery Priest 1 & 2
Life Of Samantha (Documentary, Narrator), Island 1 & 2
One The Woman, Through The Darkness, Song Of The Bandits (2023)
Film: Portrait Of A Beauty, Lovers Vanished, No Regret
Pirates, The Shameless, The Hymn, Pandora, Public Enemy
One Day, Sound Of A Flower, The Odd Family, Don't Look Back
Ensemble, Handphone, Memoir Of A Murderer, Closet, Hunt
Emergency Declaration, Guardian, Trip, A Man Of Reason
Joseon Firefighter (2023), Gwiseon (2023)


Nam Gil Kim Singing "You Don't Understand"
from K-drama OST for Queen Of Ambition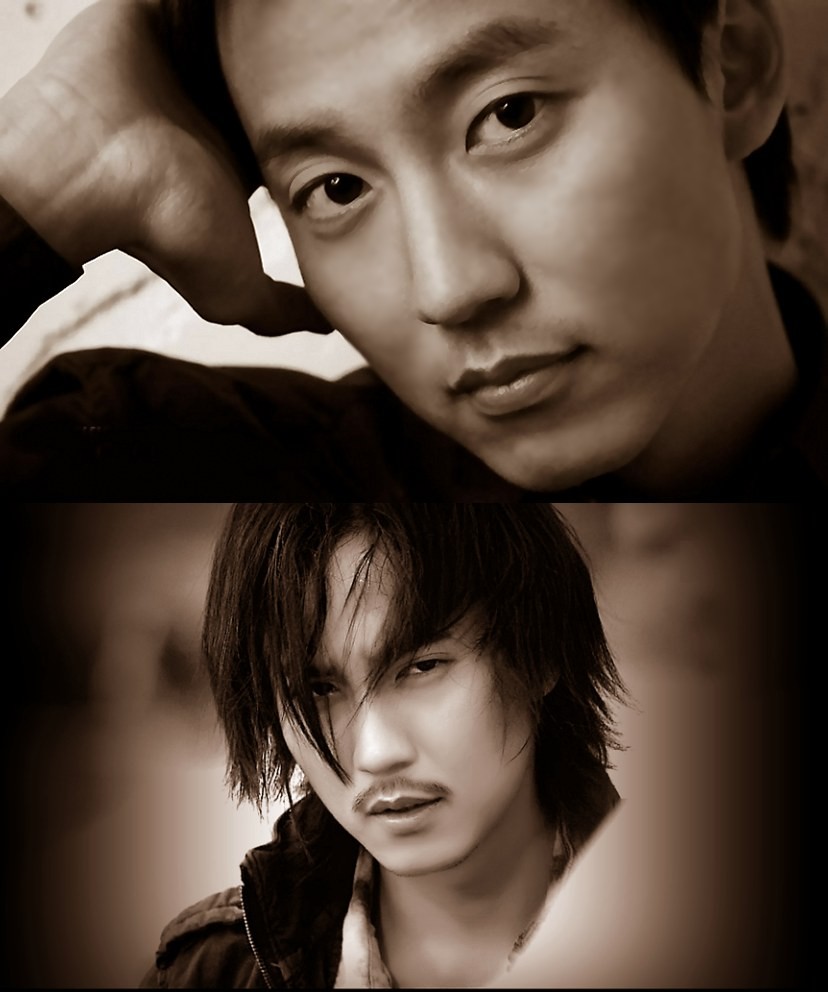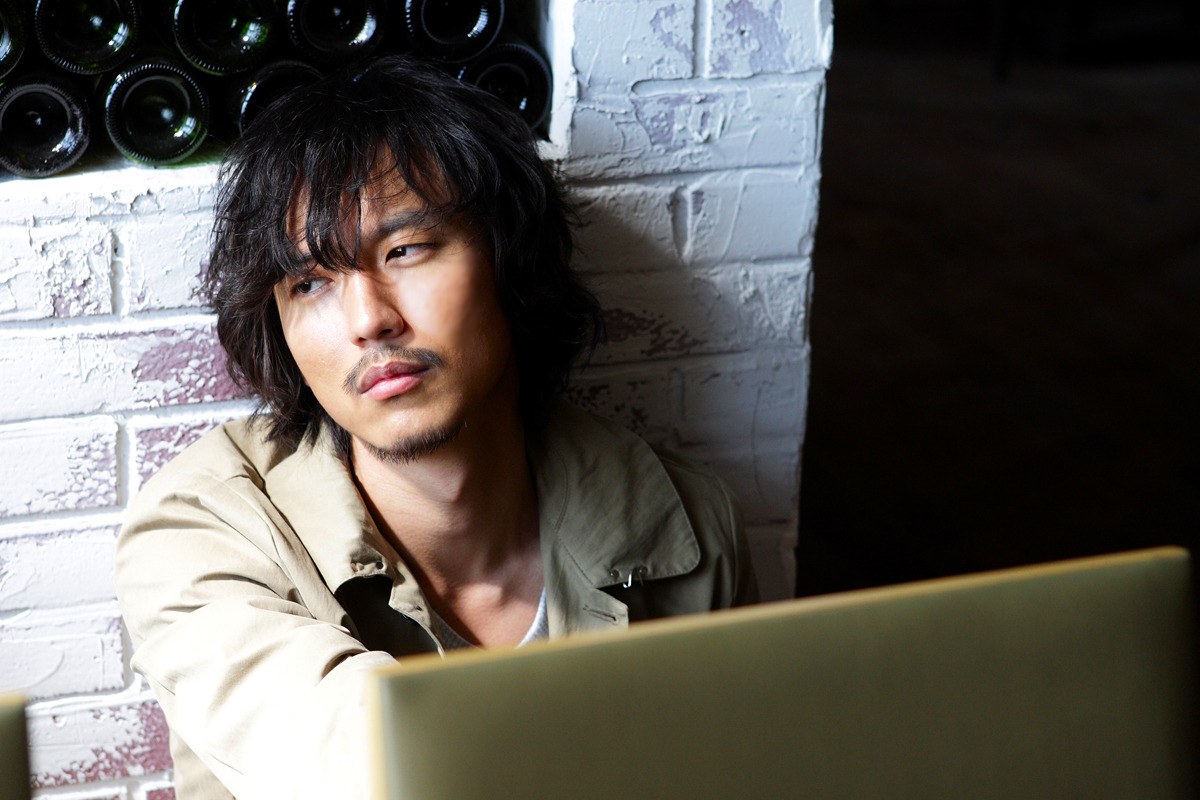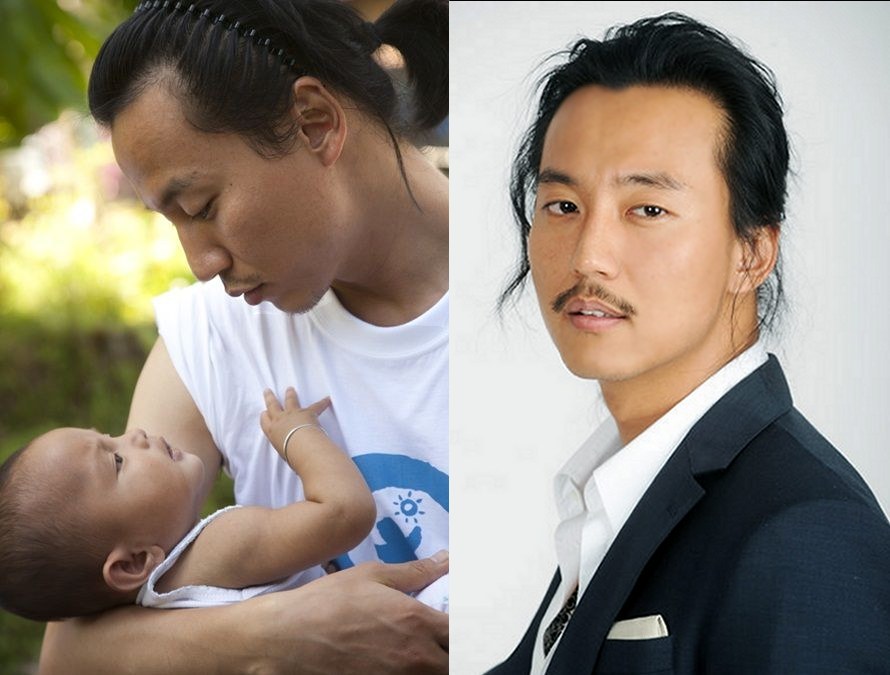 Lucky baby to be able to stare up into that face! :)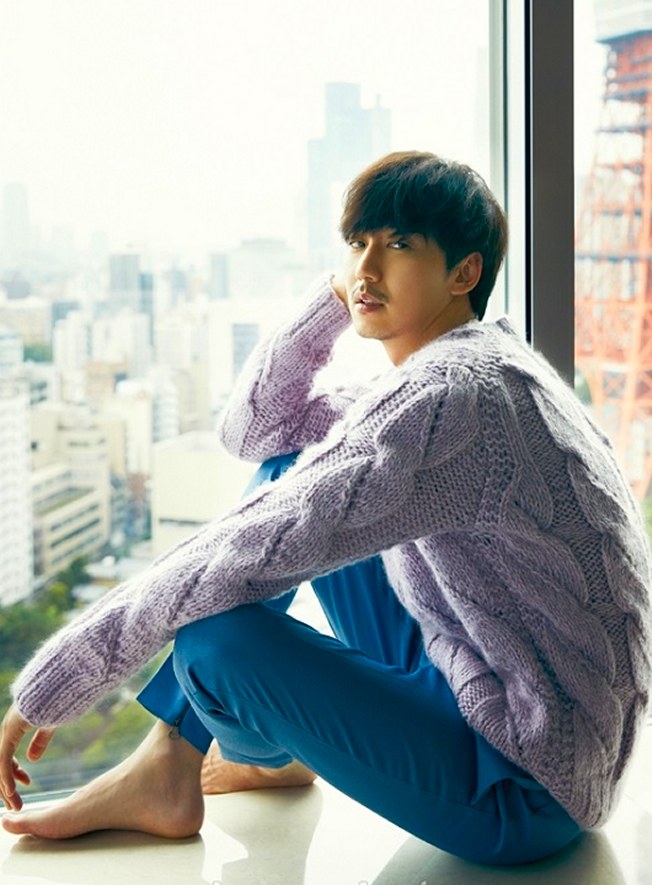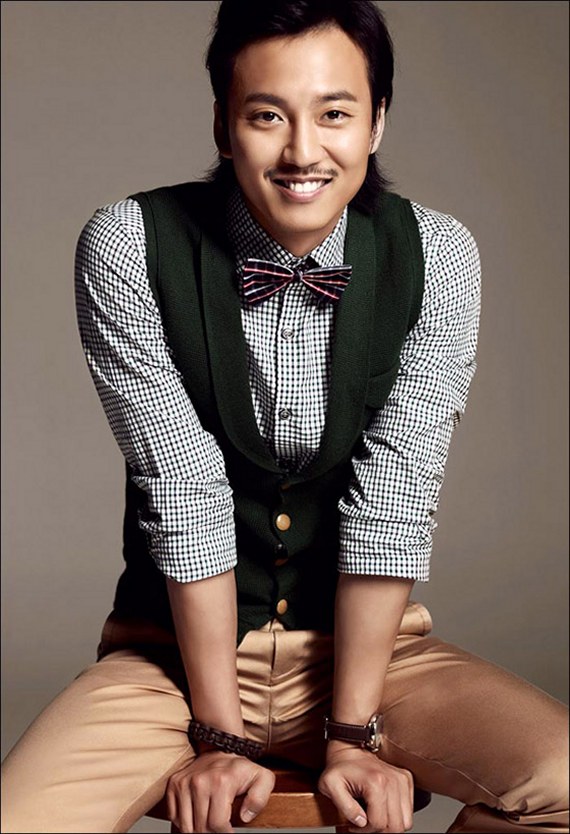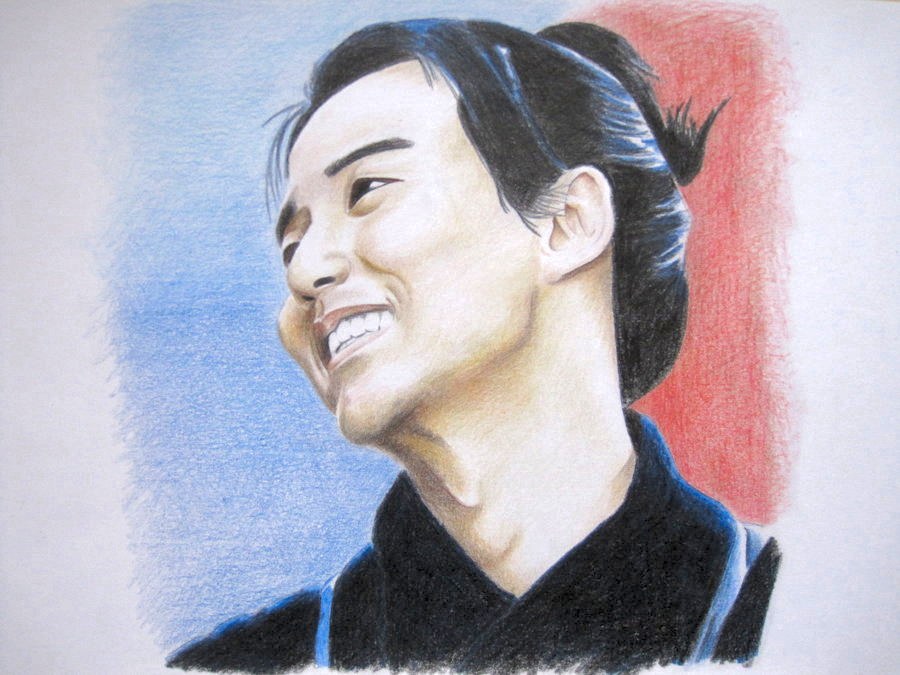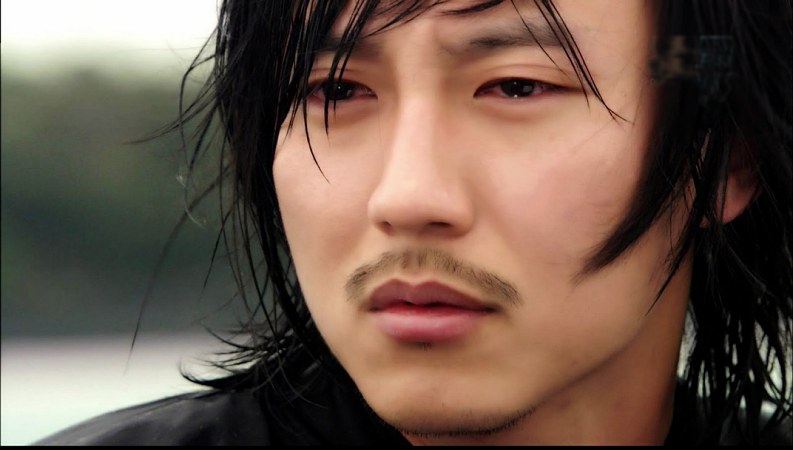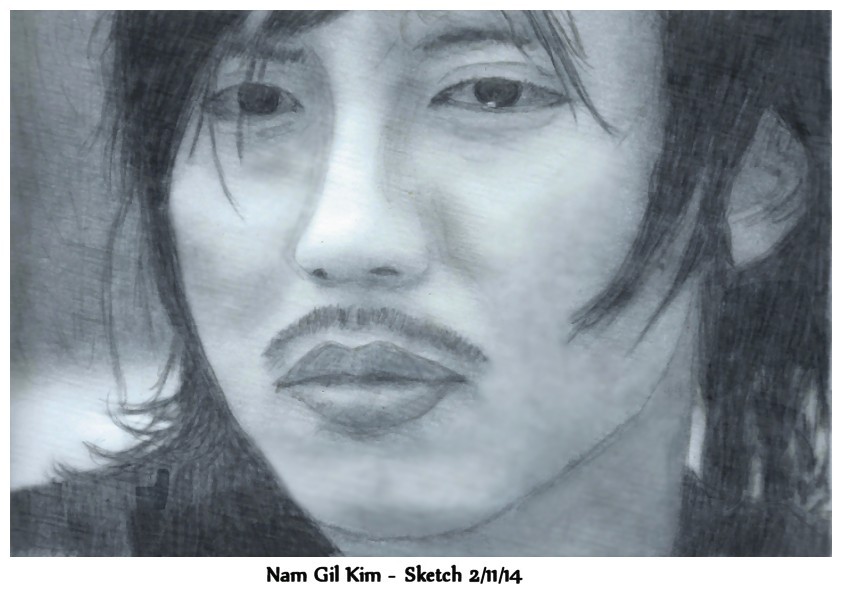 My Sketch Based On The Above Picture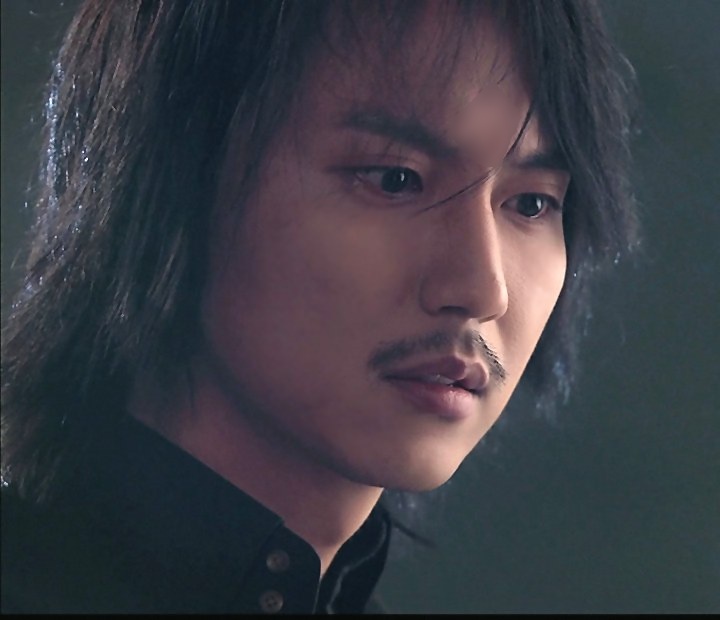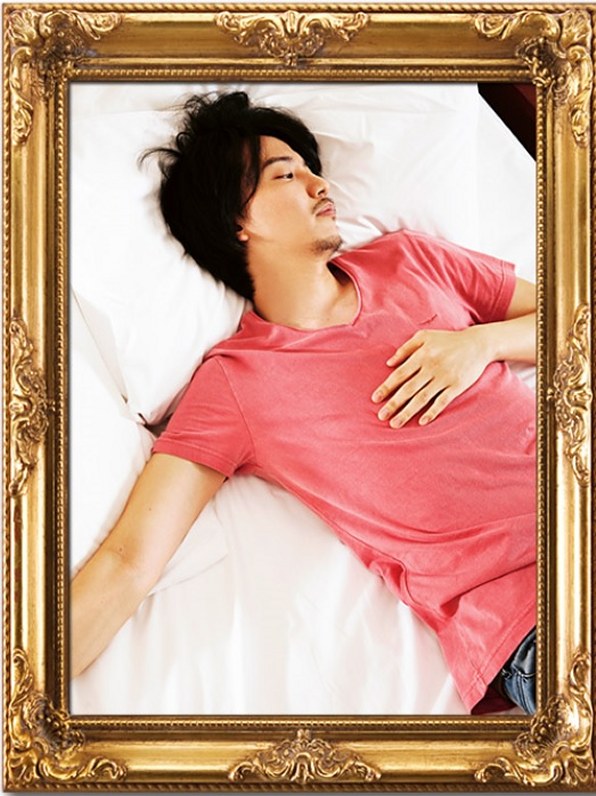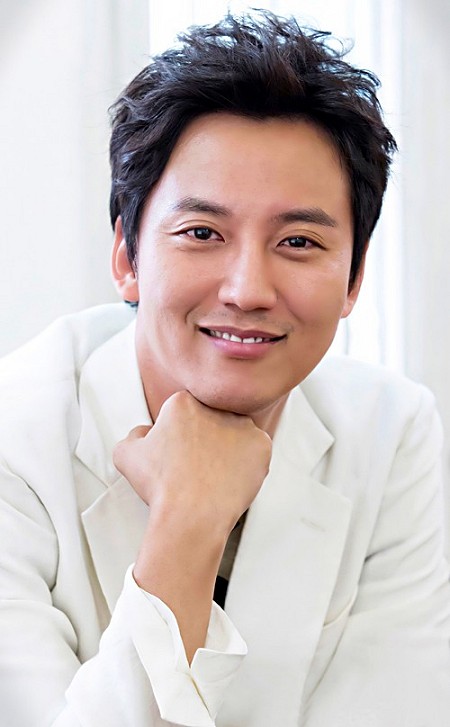 ~~~~~~~~~~~
Representative Works
Lovers (2006)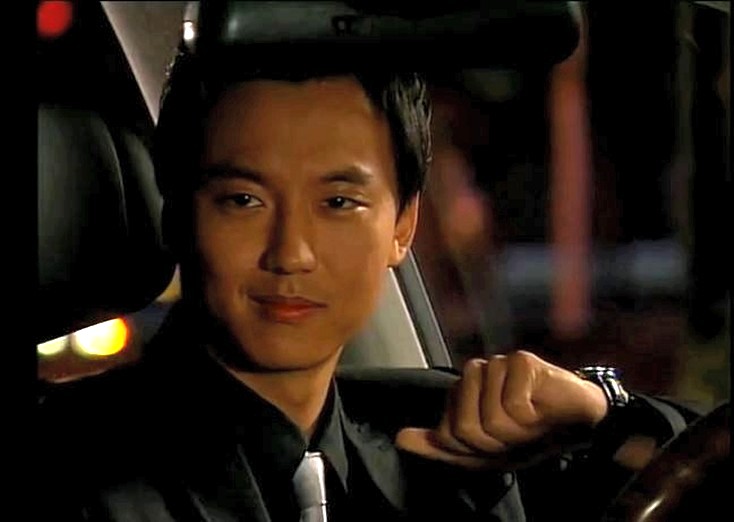 Portrait Of A Beauty (2008)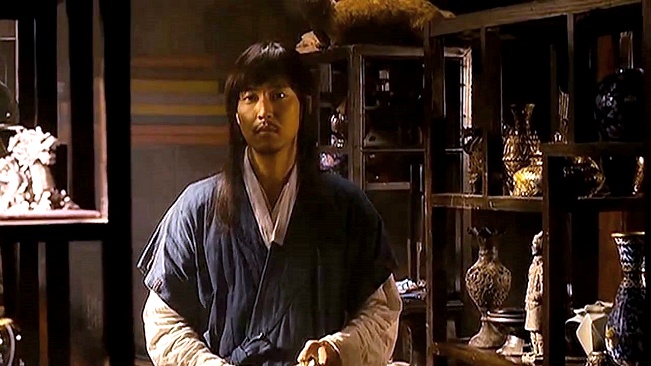 Queen Seondeok (2009)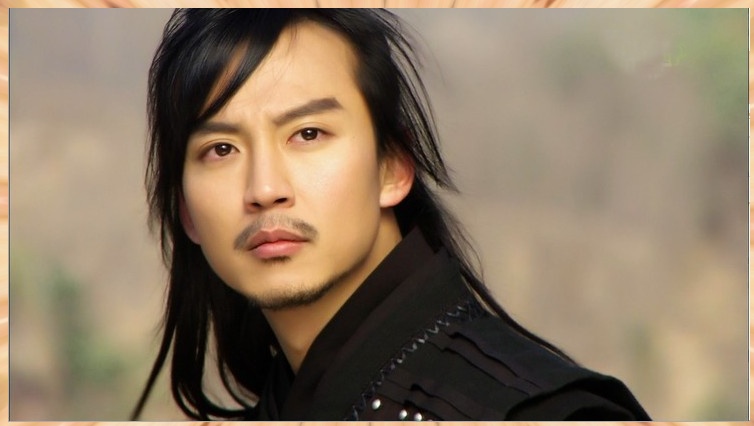 Lovers Vanished (2010)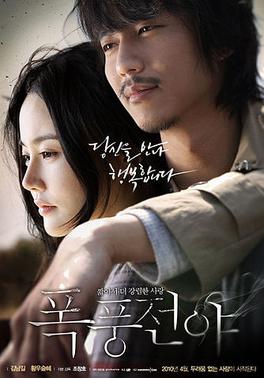 Bad Guy (2010)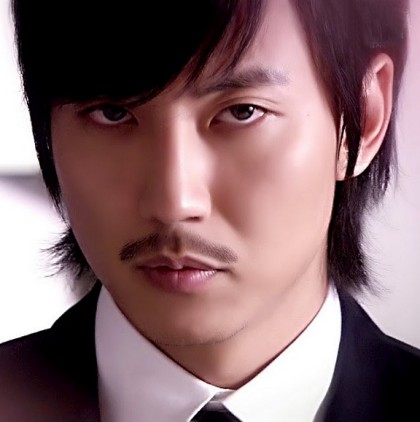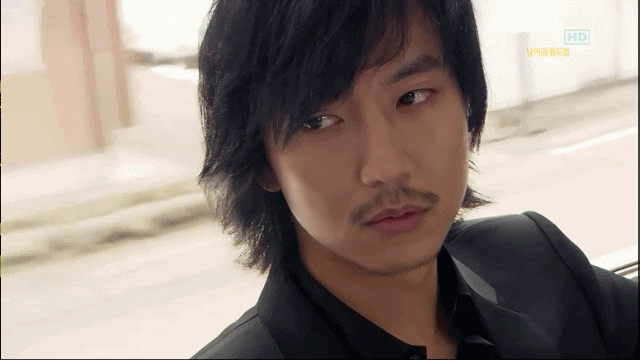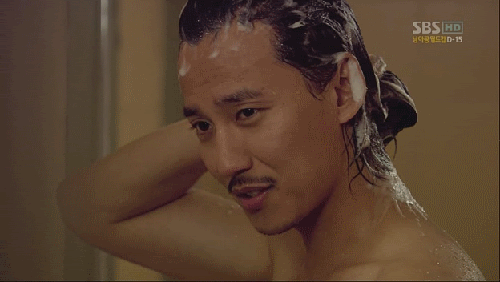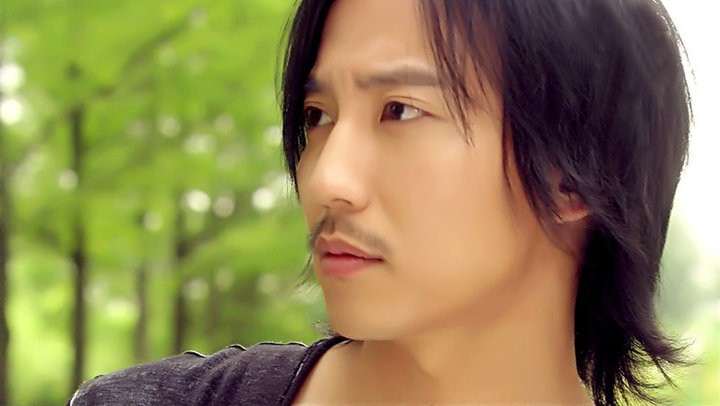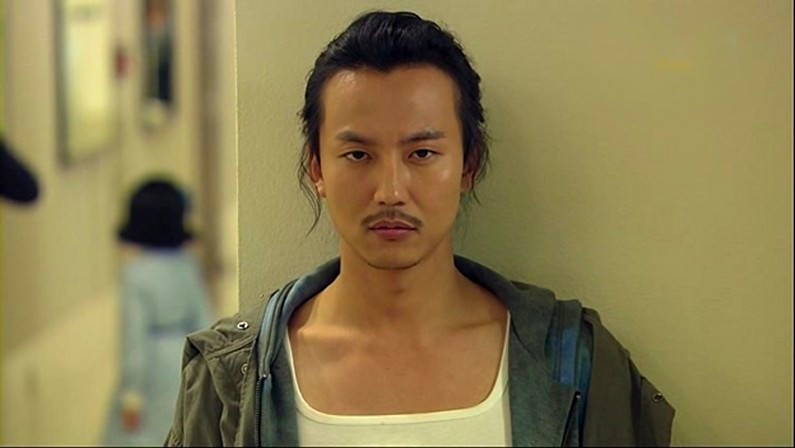 Video: Nam Gil Kim Gives Jung So Min
Birthday Flowers - Bad Guy K-Drama
~~~~~~~~~
No Words Needed Except Nam Gil Kim and Ye Jin Son
Shark (2013) and Pirates (2014) ...
and hopefully more someday!
He Had The Best Chemistry With Her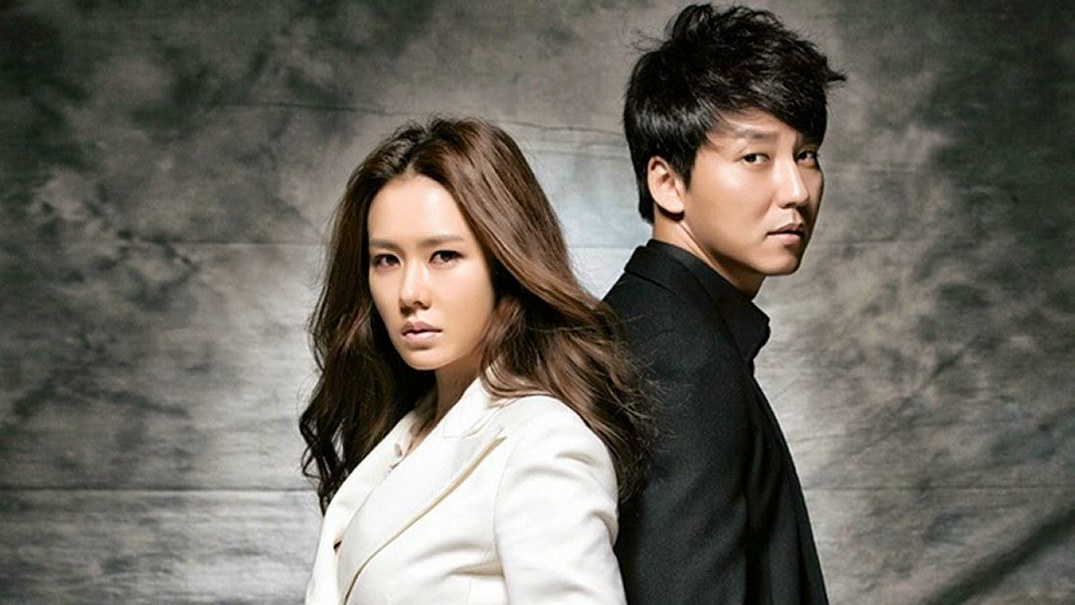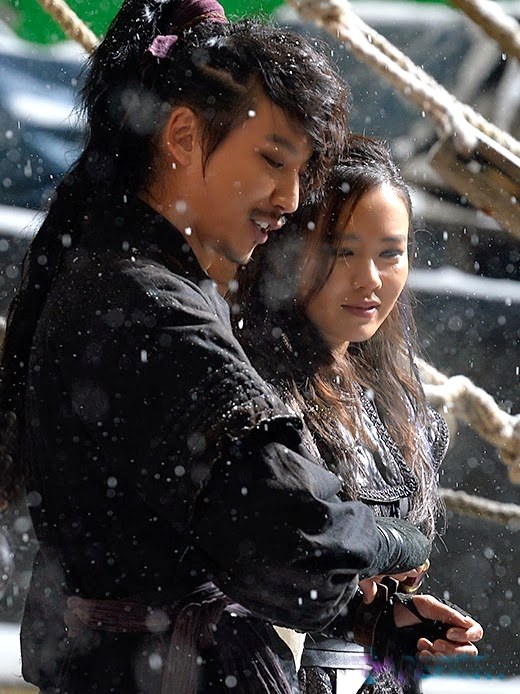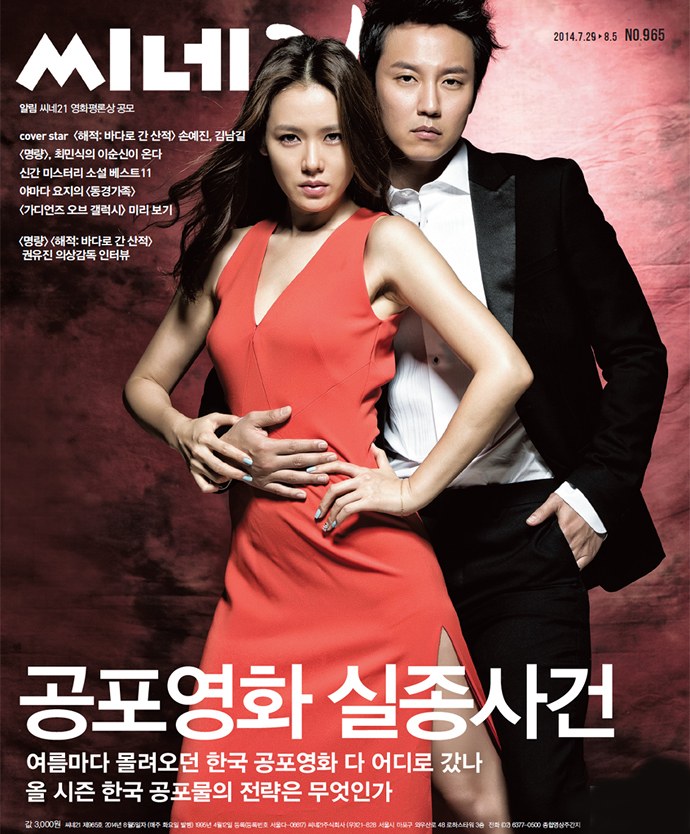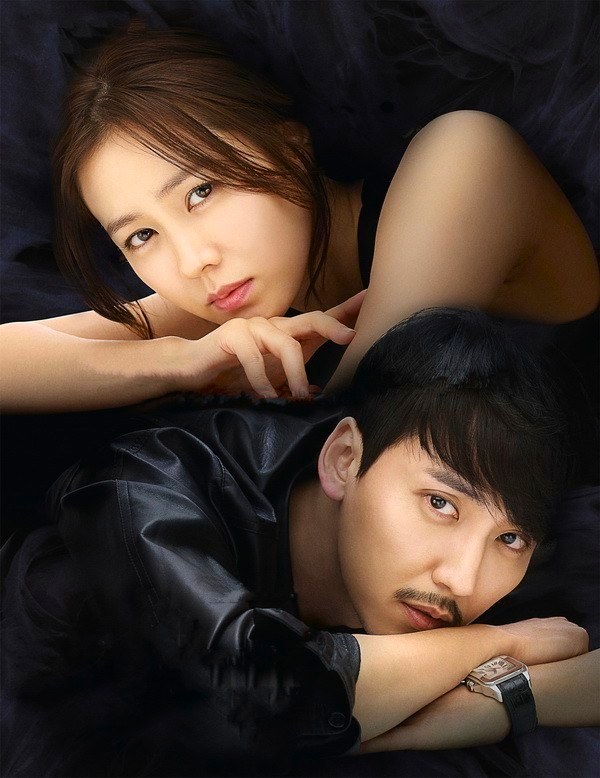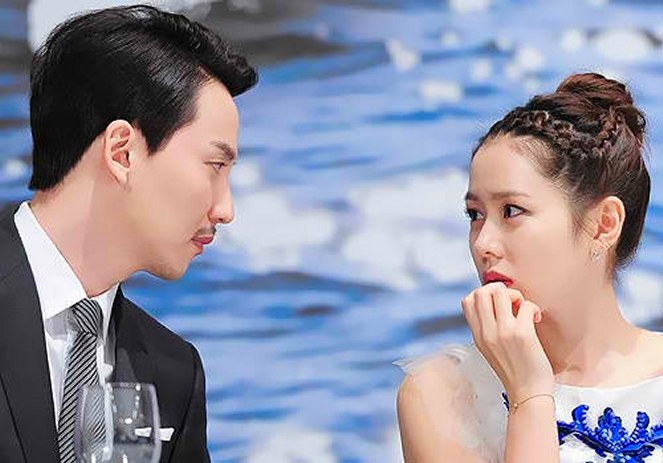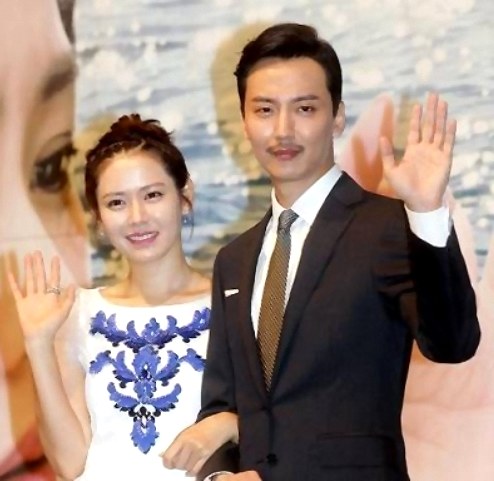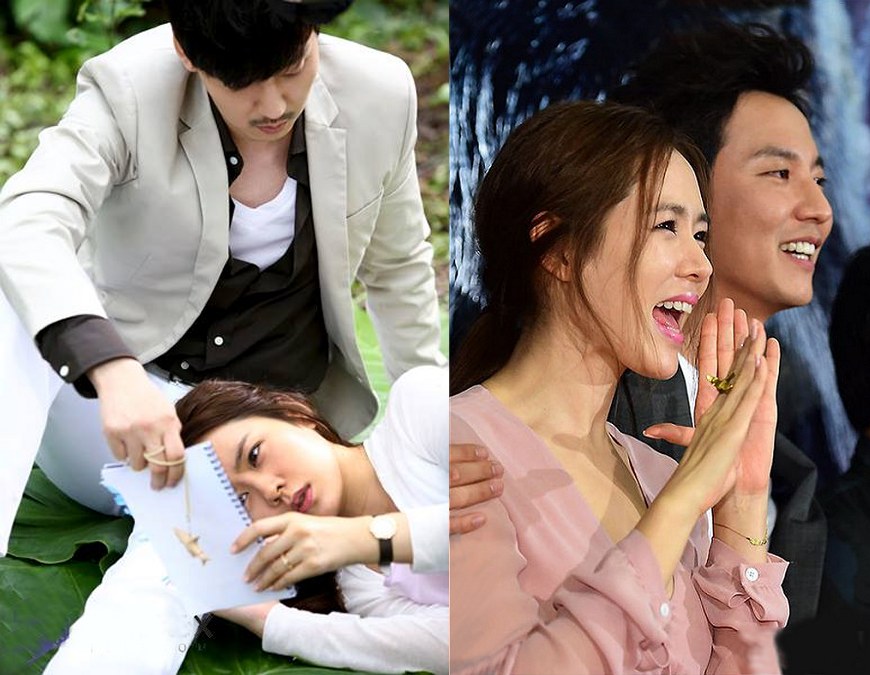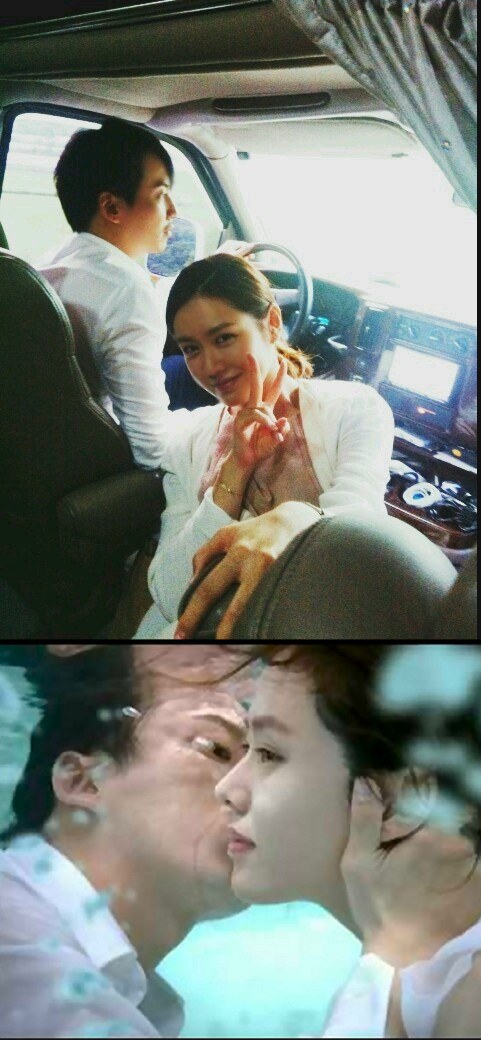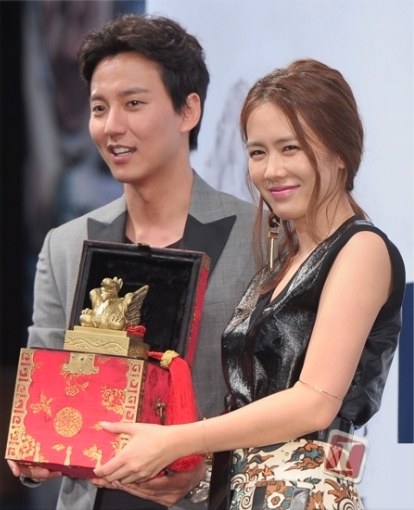 Live Up To Your Name, Dr. Heo (2017)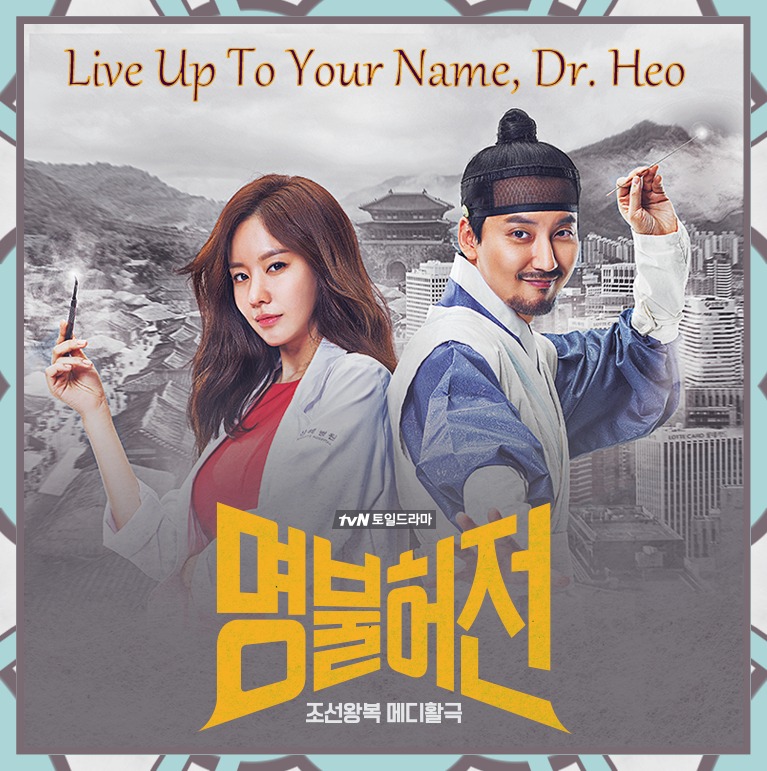 One Day (2017)
Loved This Movie!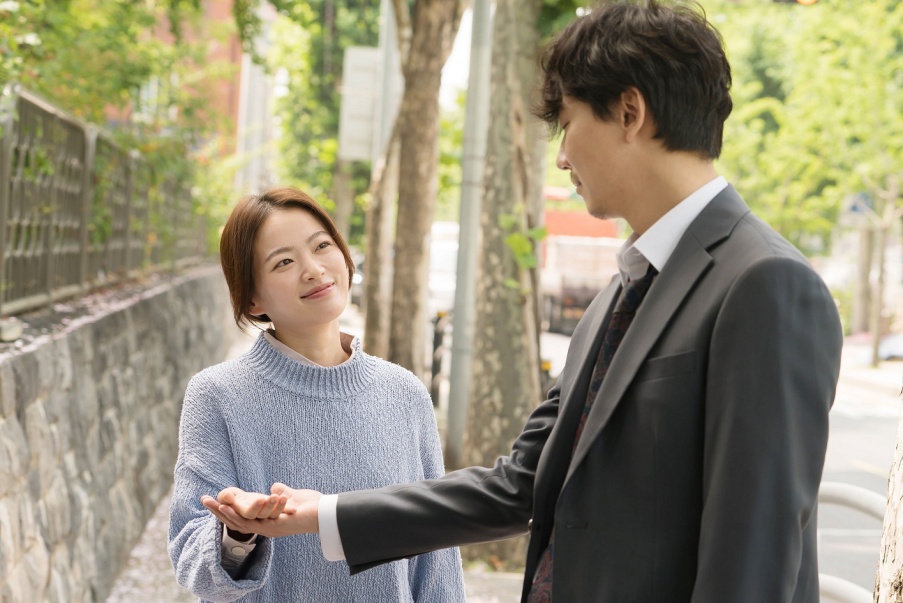 ~~~~~~~

The Fiery Priest (2019)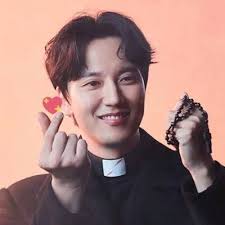 ~~~~~~~~
Emergency Declaration (2021, Film)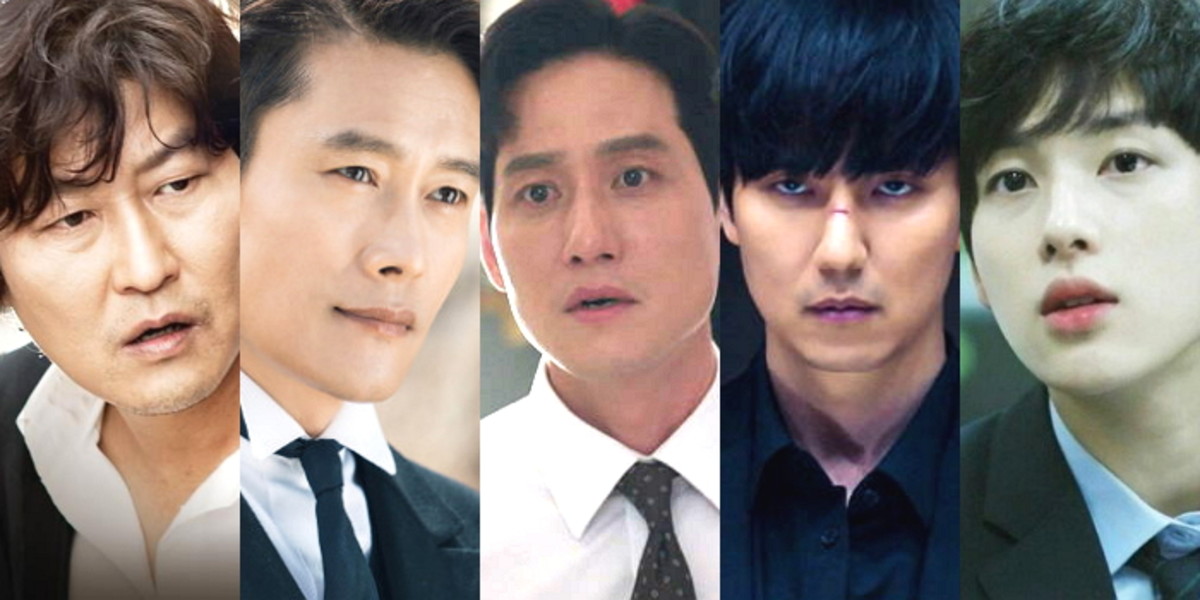 ~~~~~~~~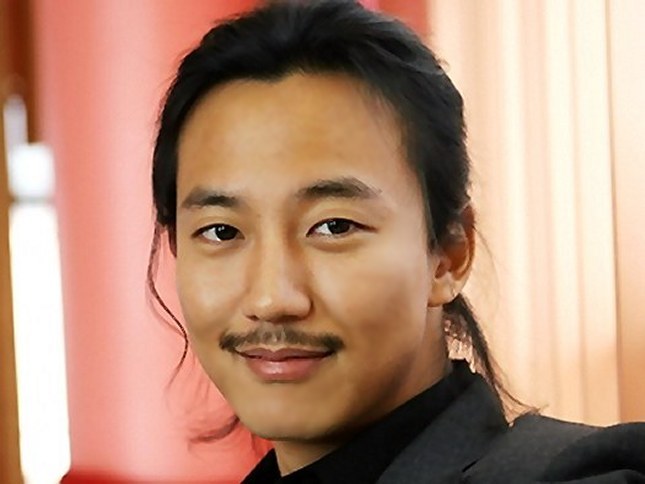 ~~~~~~~~~~
KOREAN DRAMA ACTOR PICTURE GALLERY