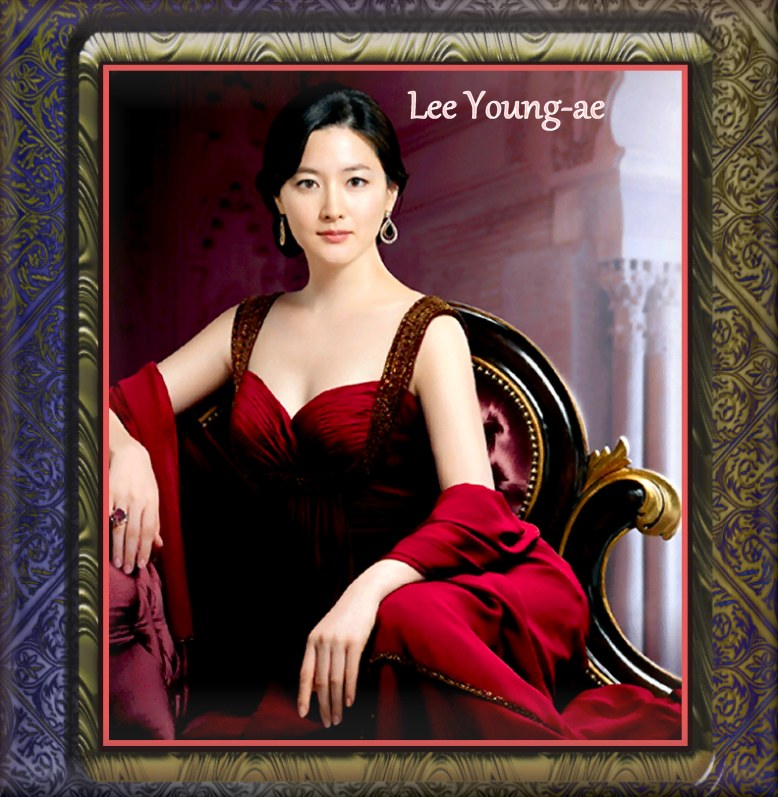 Korean Actress Lee Young Ae Picture Gallery
Drama: Jewel In The Palace aka Dae Jang Geum
Saimdang, Light's Diary, Asphalt Man, Fireworks,
Wave, Arrogance, Romance, Love and Marriage
Invitation, Papa, Enbireyong, Dash, Advocate
How's Your Husband?, West Palace, Medical Brothers
Their Embrace, Because I Love You,
The Reason I Live, Gangnam Beauty (Cameo, 2018)
Taxi Driver (Cameo), Wonderful Sight (2021)
Film: Sympathy for Lady Vengeance, Last Present
One Fine Spring Day, Joint Security Area, First Kiss
Insyalla, Bring Me Home (2019)




Favorite Instrumental from Saimdang
"Memoir Of Colors"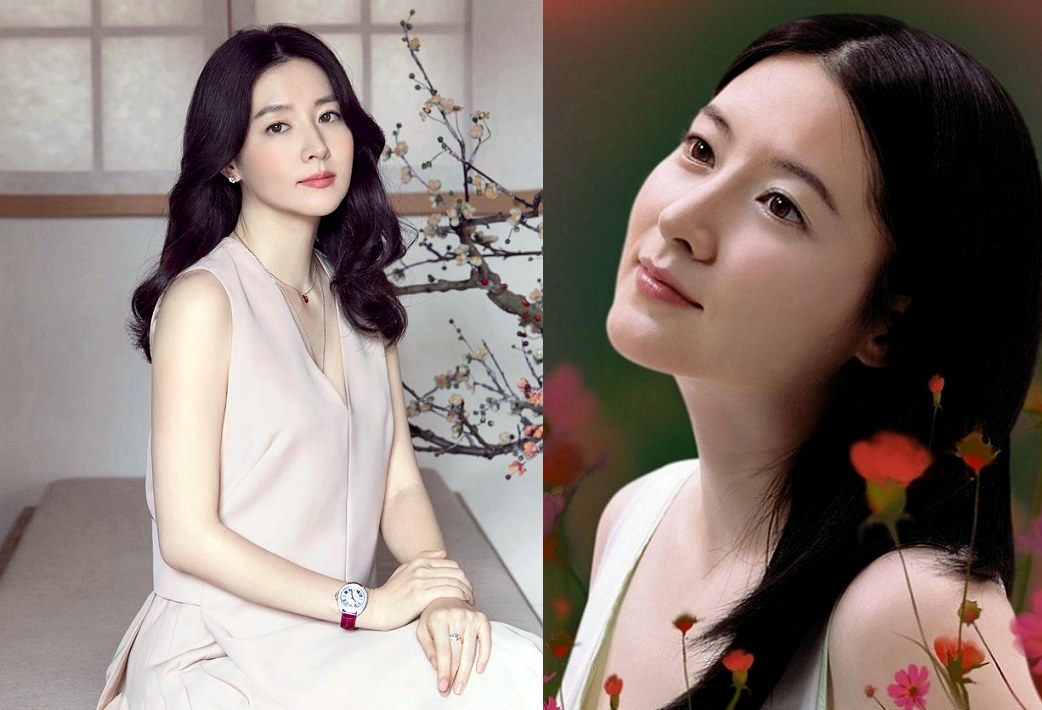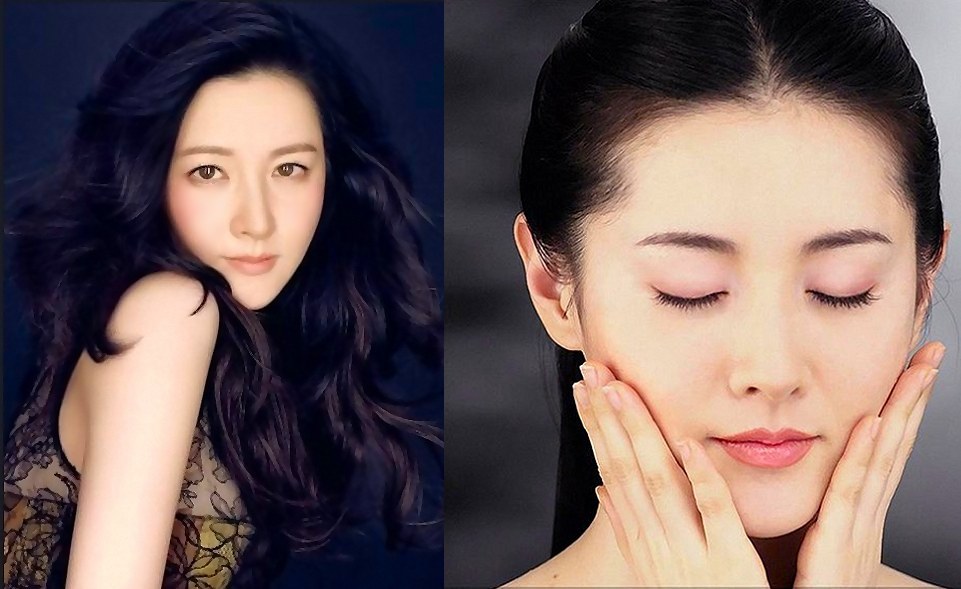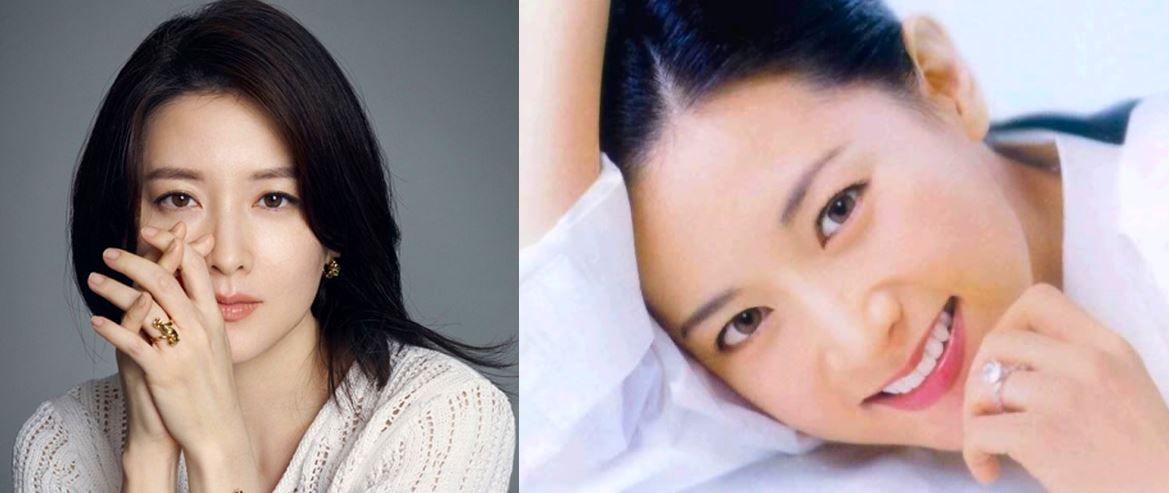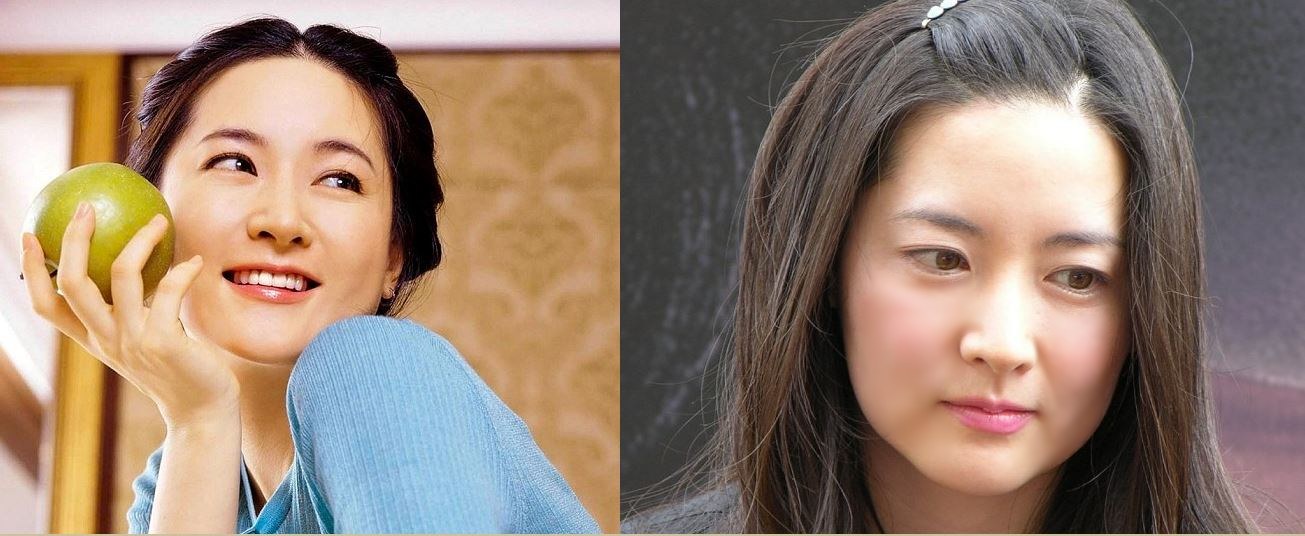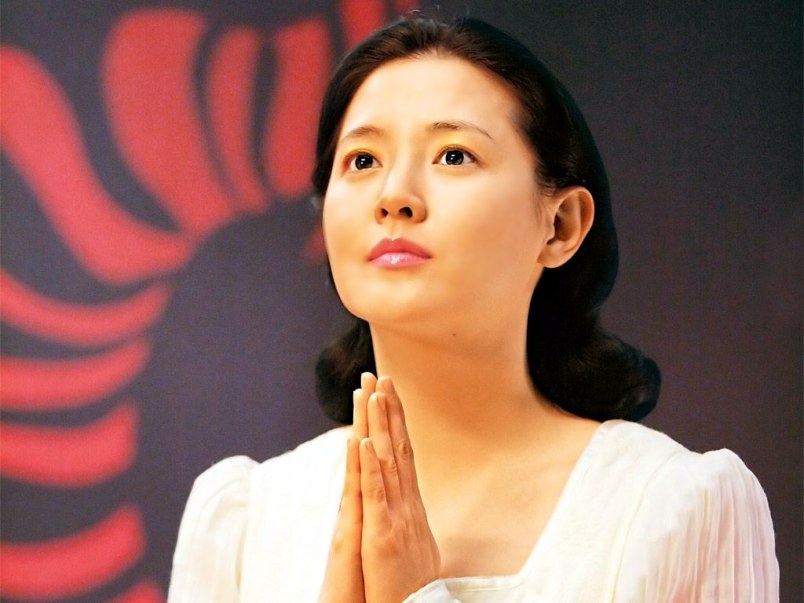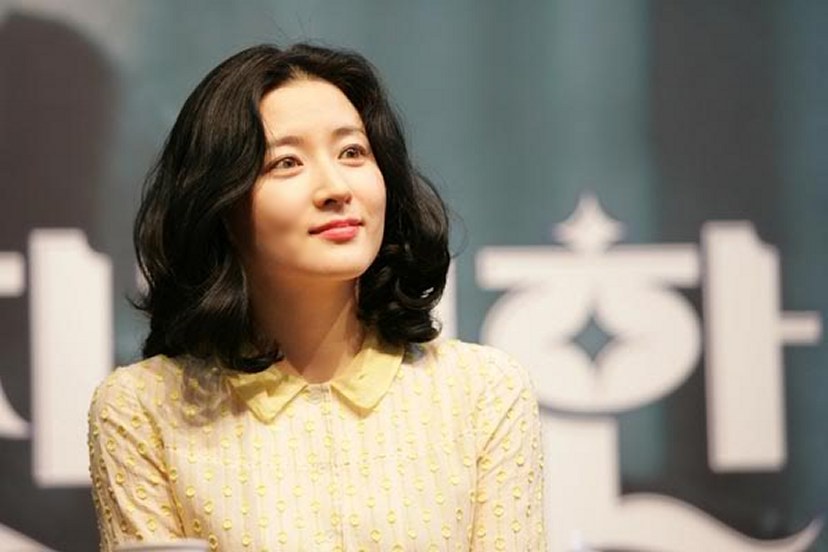 ~~~~~~~

PERSONAL

Lee Young Ae married a Korean-American business exec
in 2009 and gave birth to boy girl twins in 2011
She is also involved with many charitable
causes like UNICEF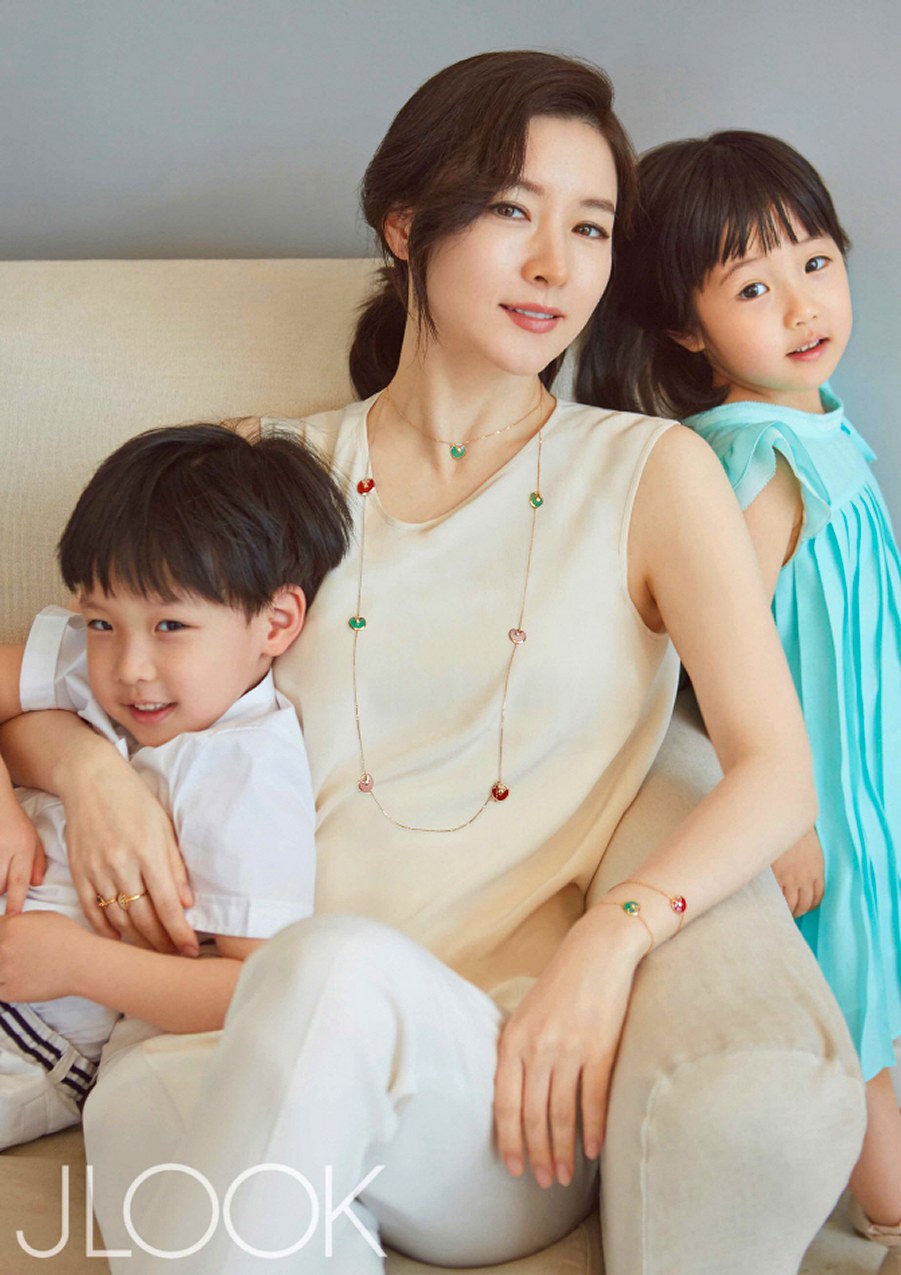 ~~~~~~~

REPRESENTATIVE WORK
Asphalt Man
(1995)
Playing A Single Mom
Of A American Soldier's Child ~
Way Ahead Of Its Time!



Joint Security Area (2000)
Reunited With Byung Hun Lee
from Asphalt Man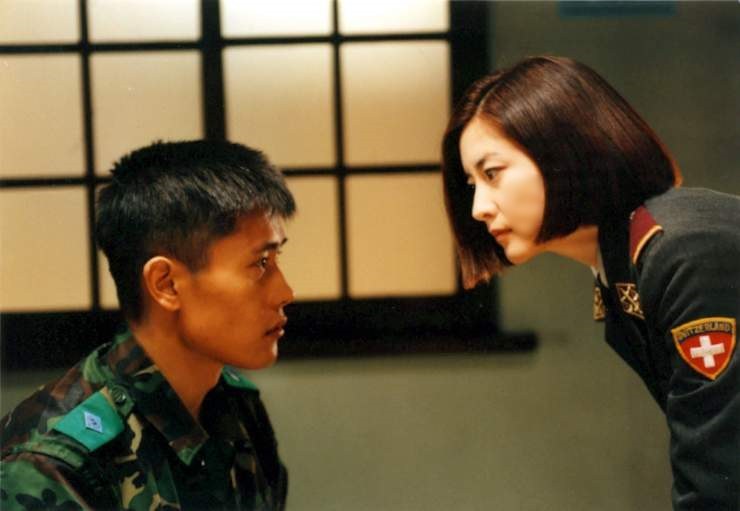 ~~~~~~~

Jewel In The Palace (2003) aka
Dae Jang Geum was part
of the Hallyu Wave in Korean television entertainment. Since it
was made it has grossed over 103 million dollars in broadcast
rights through several Asian nations and Europe / America.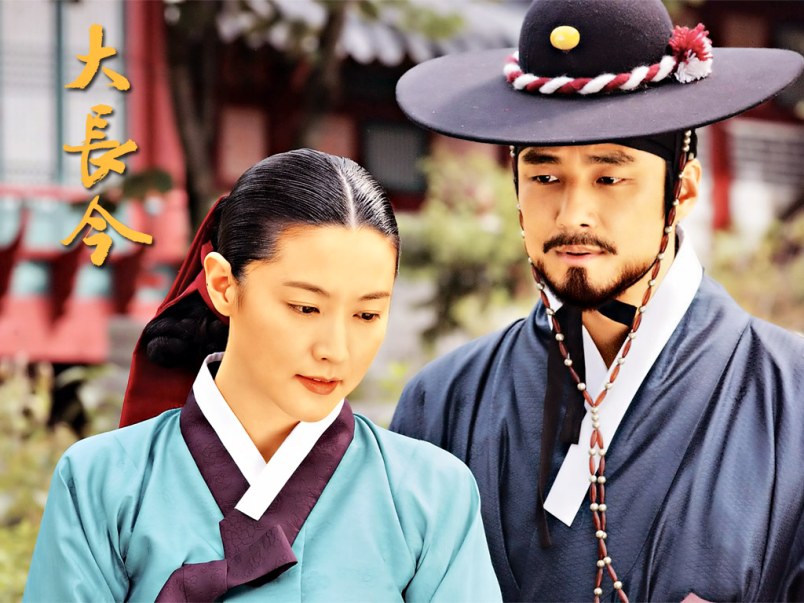 With co-star Ji Jin Hee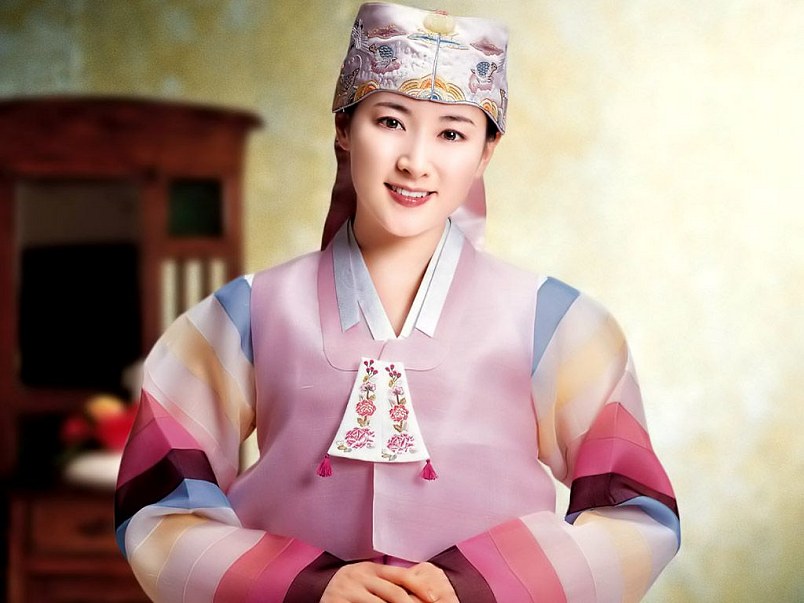 ~~~~~~~~~~

Sympathy For Lady Vengeance (2005)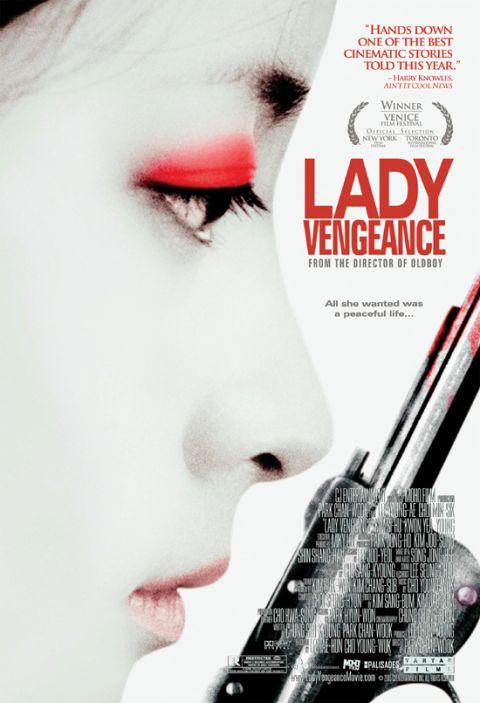 ~~~~~~~

At first script reading for
Saimdang, Light's Diary (2015)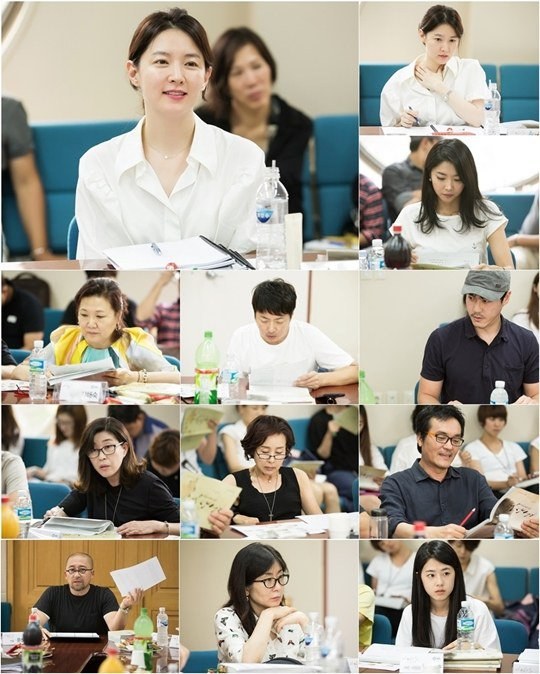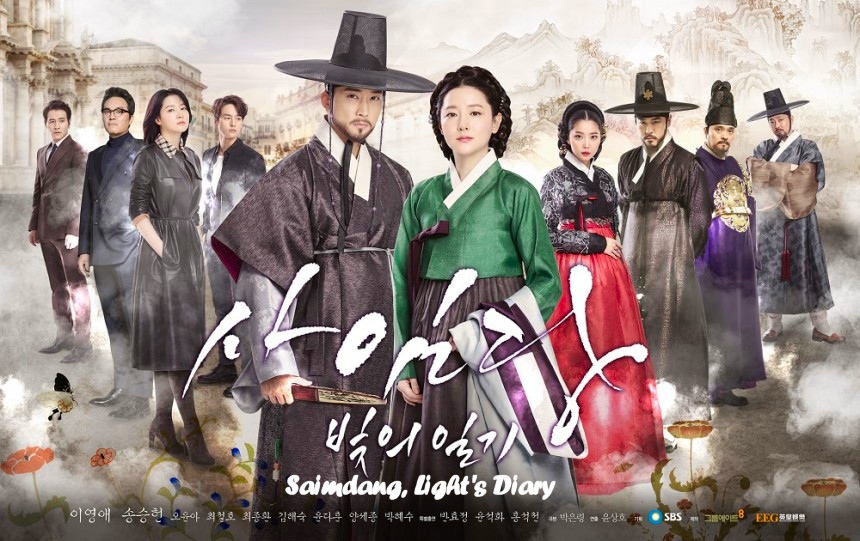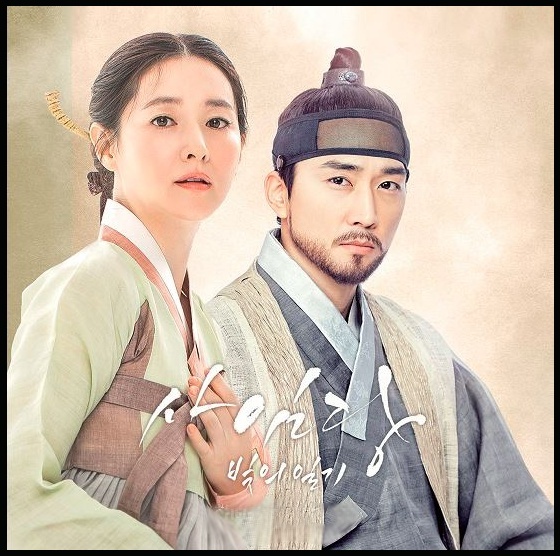 With Seung Hun Song



This Early Scene Was Filmed In Tuscany, Italy on Location
Just Beautiful - This Equals Anything from Britain's Masterpiece Theater
Over Many Decades

The Most Gorgeous Sequence Filmed At Mt. Geumgang



~~~~~~~~~~

Bring Me Home (2019 Film)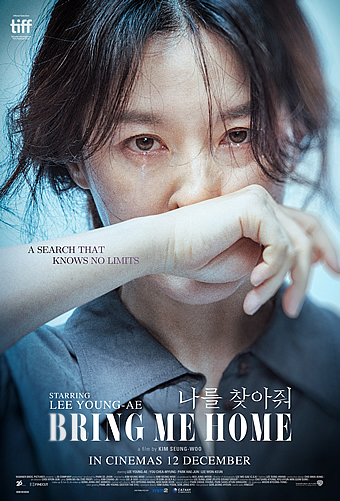 ~~~~~~~~~~

Wonderful Sight (Late 2021)
Thriller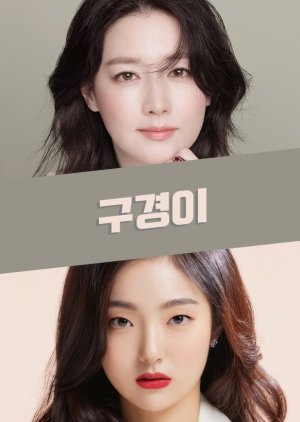 ~~~~~~~~~~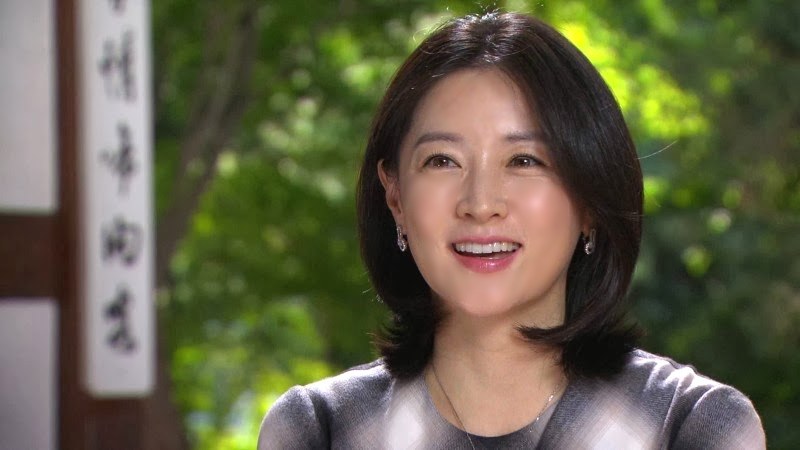 ~~~~~~~~~
KOREAN DRAMA ACTOR
PICTURE GALLERY