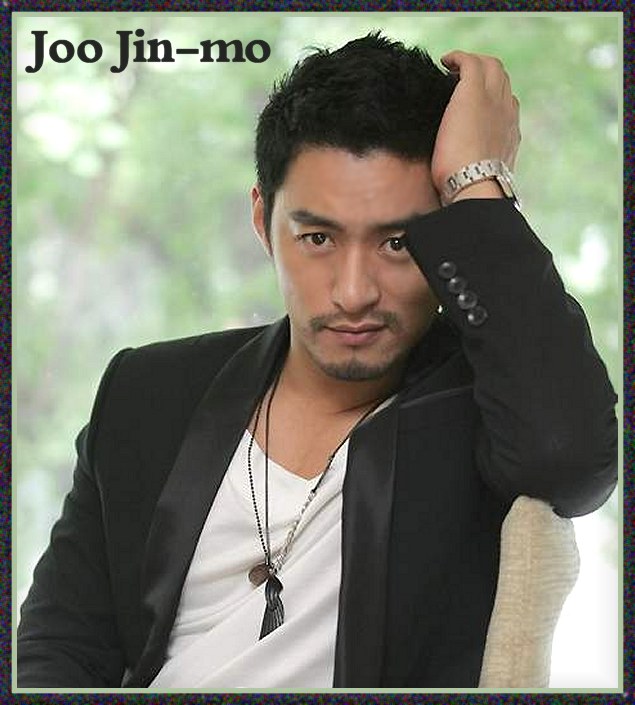 Drama: Empress Ki, Beloved Eun-dong
Woman With A Suitcase
Dream, Flowers In Fog, Bichunmoo, Punch,
Bad Guys: Vile City, Big Issue, Dance In The Sky
Film: A Frozen Flower, Russian Coffee aka Gabi
200 Pounds Beauty, A Better Tomorrow
Real Fiction, Puzzle, Musa, Friend: Great Legacy
Stage: Gone With The Wind Musical (2015)
~~~~~~~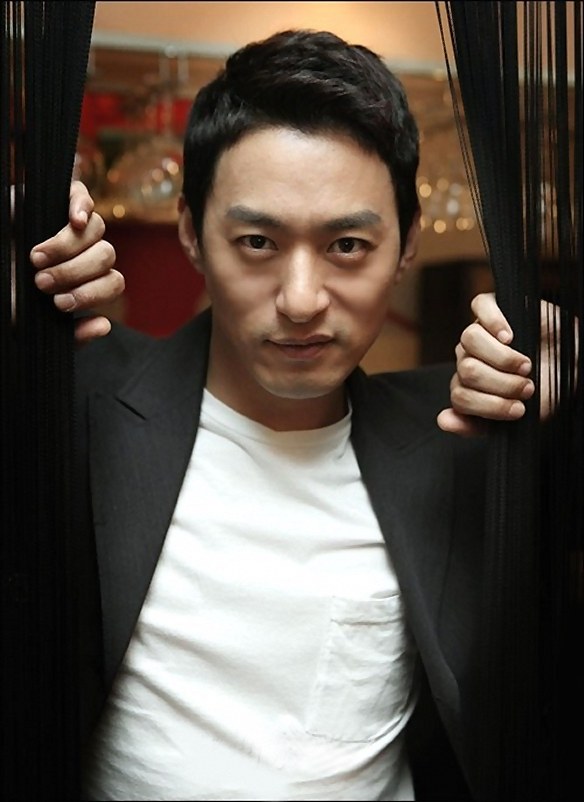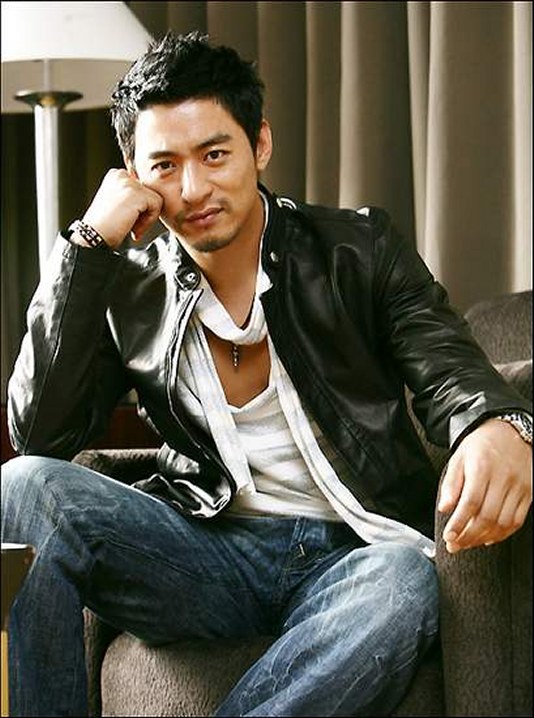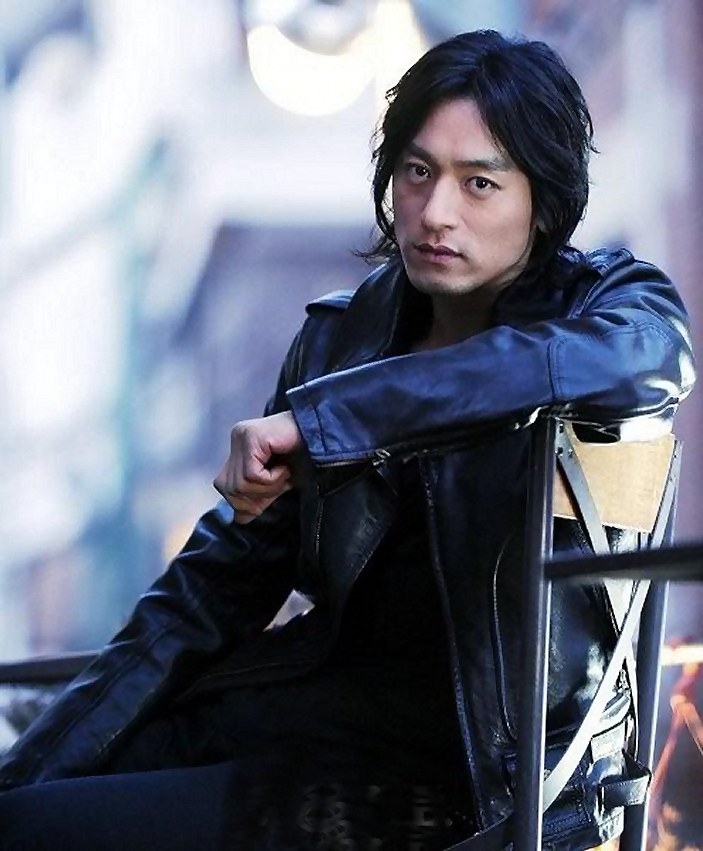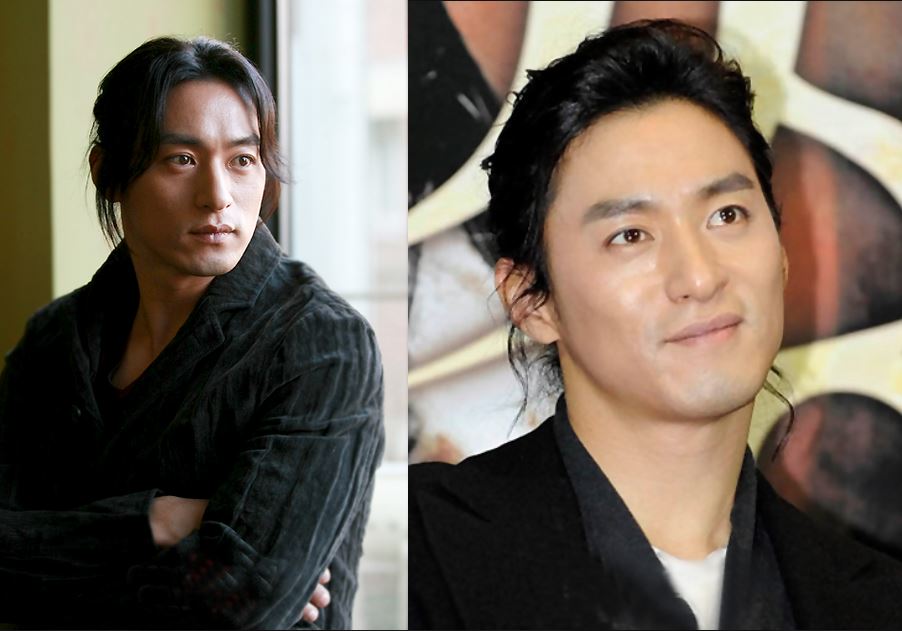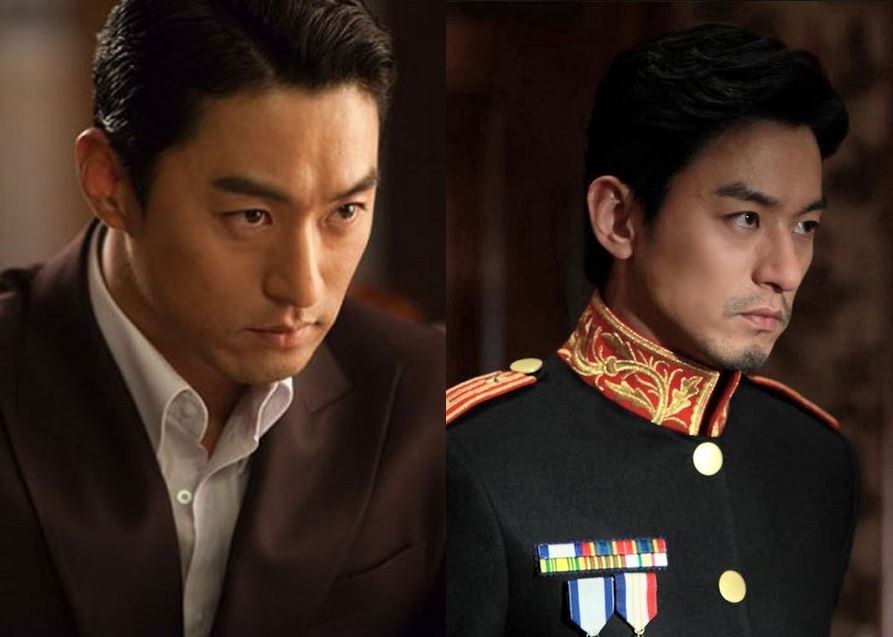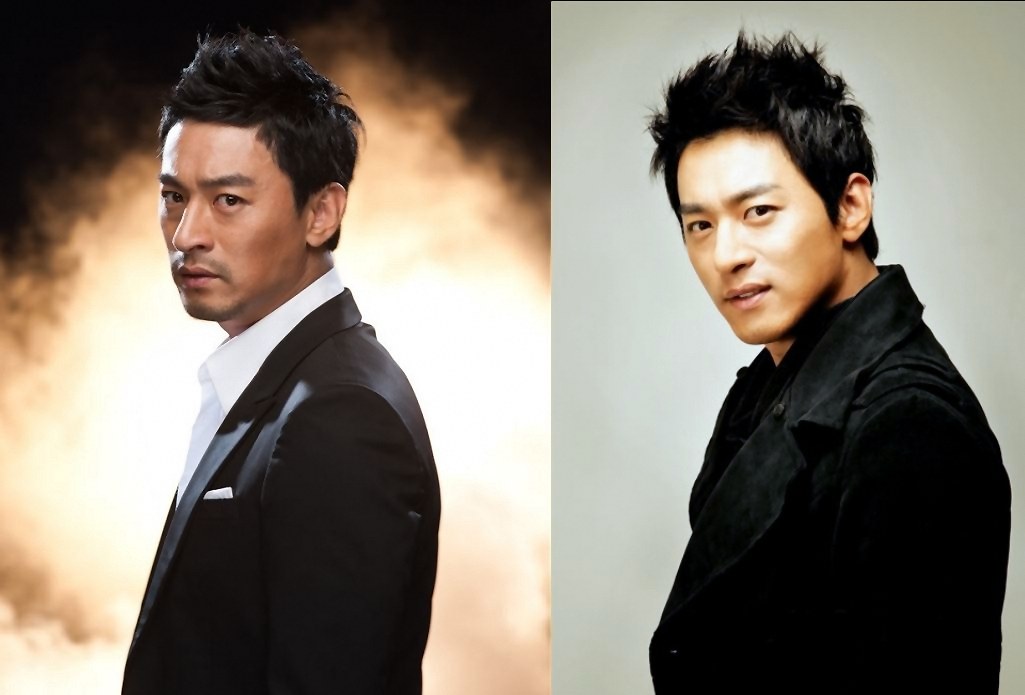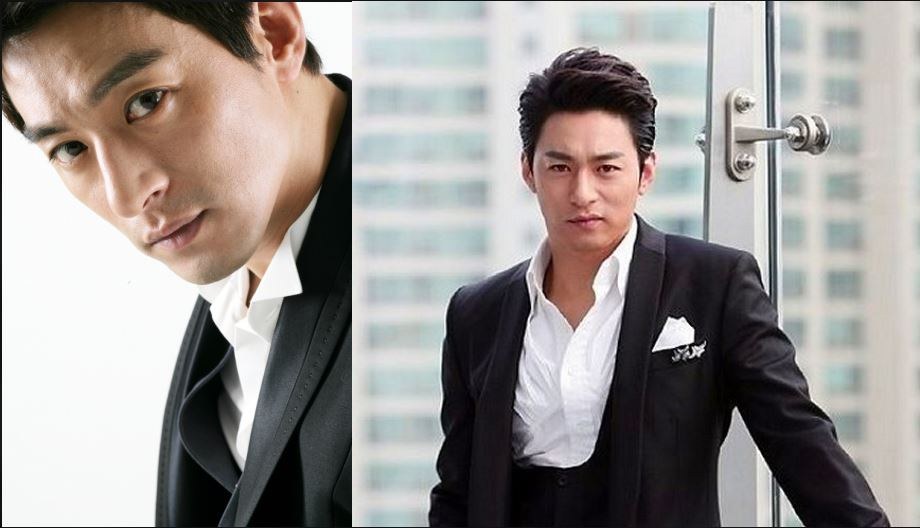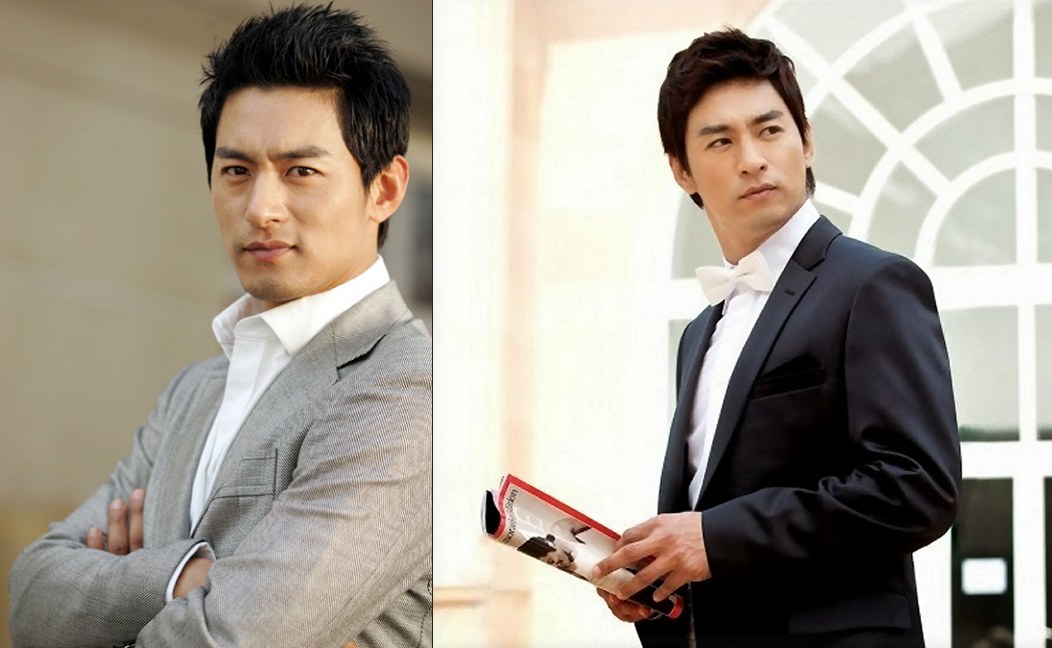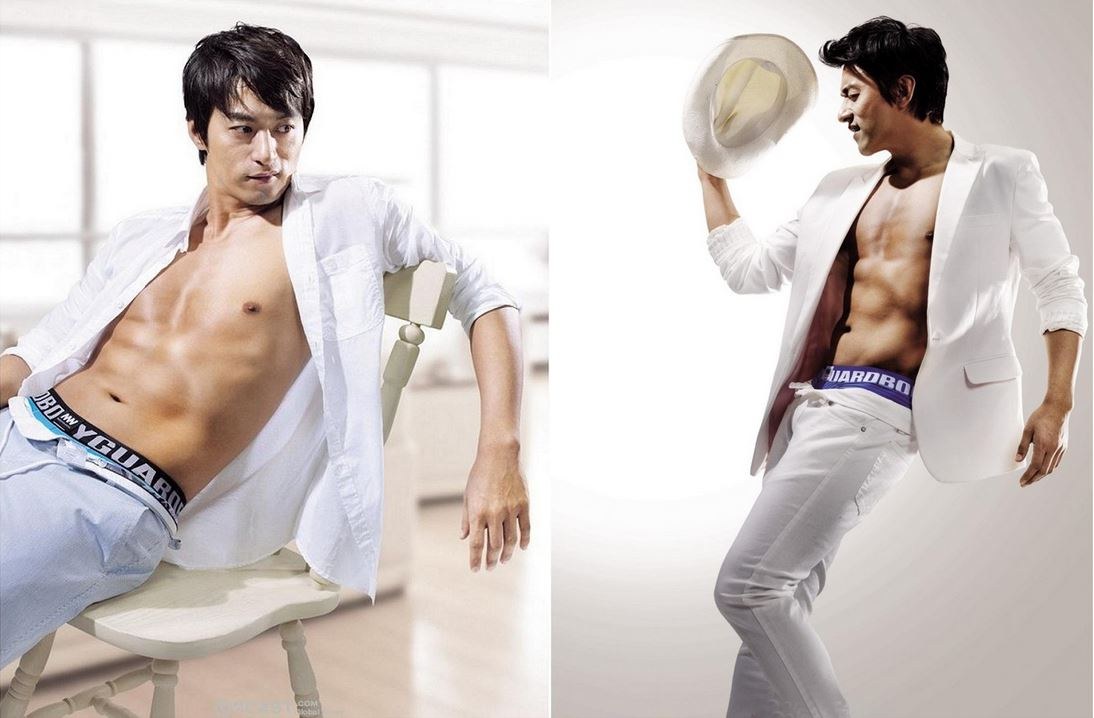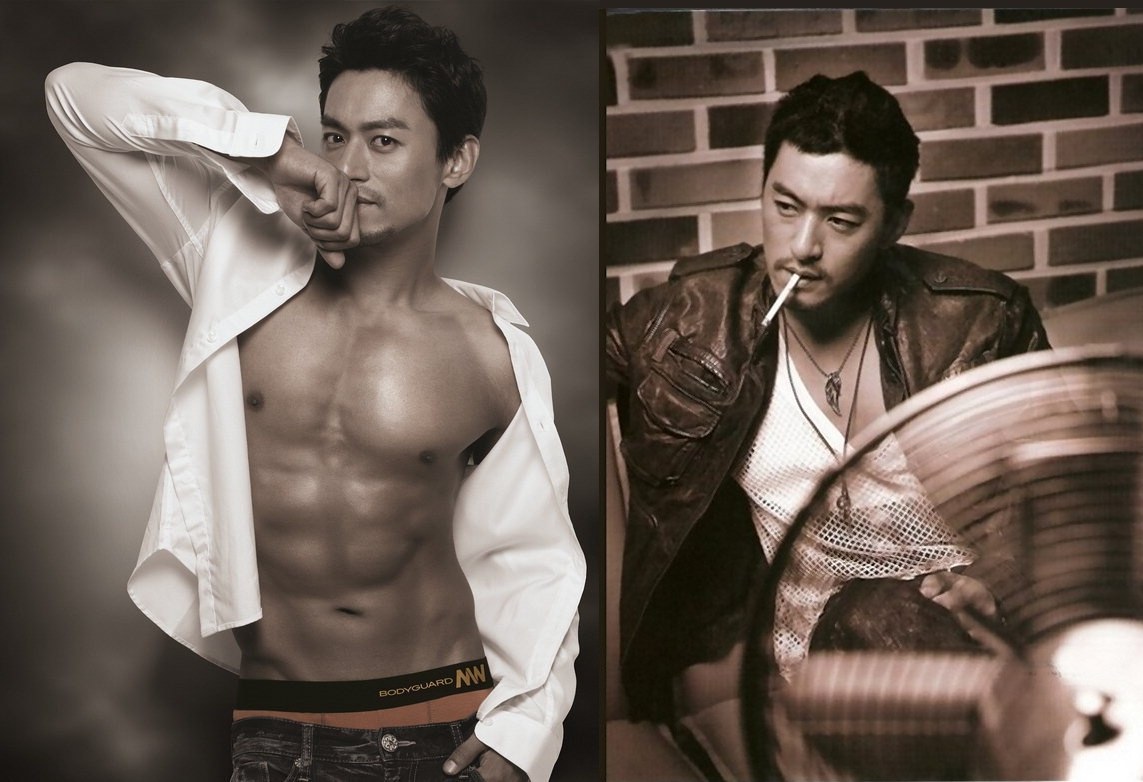 ~~~~~~~~~~
Performance Pictures

200 Pounds Beauty (2006 Film)
With Ah-jeong Kim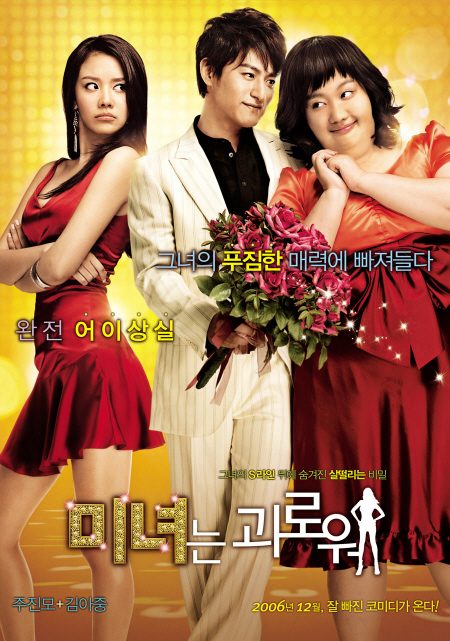 This was a blockbuster hit in Korea
and helped put Jin-mo on the map
It's a cute film and he was very good
in it

A Frozen Flower (2008)
With Jo In Sung and Ji Hyo Song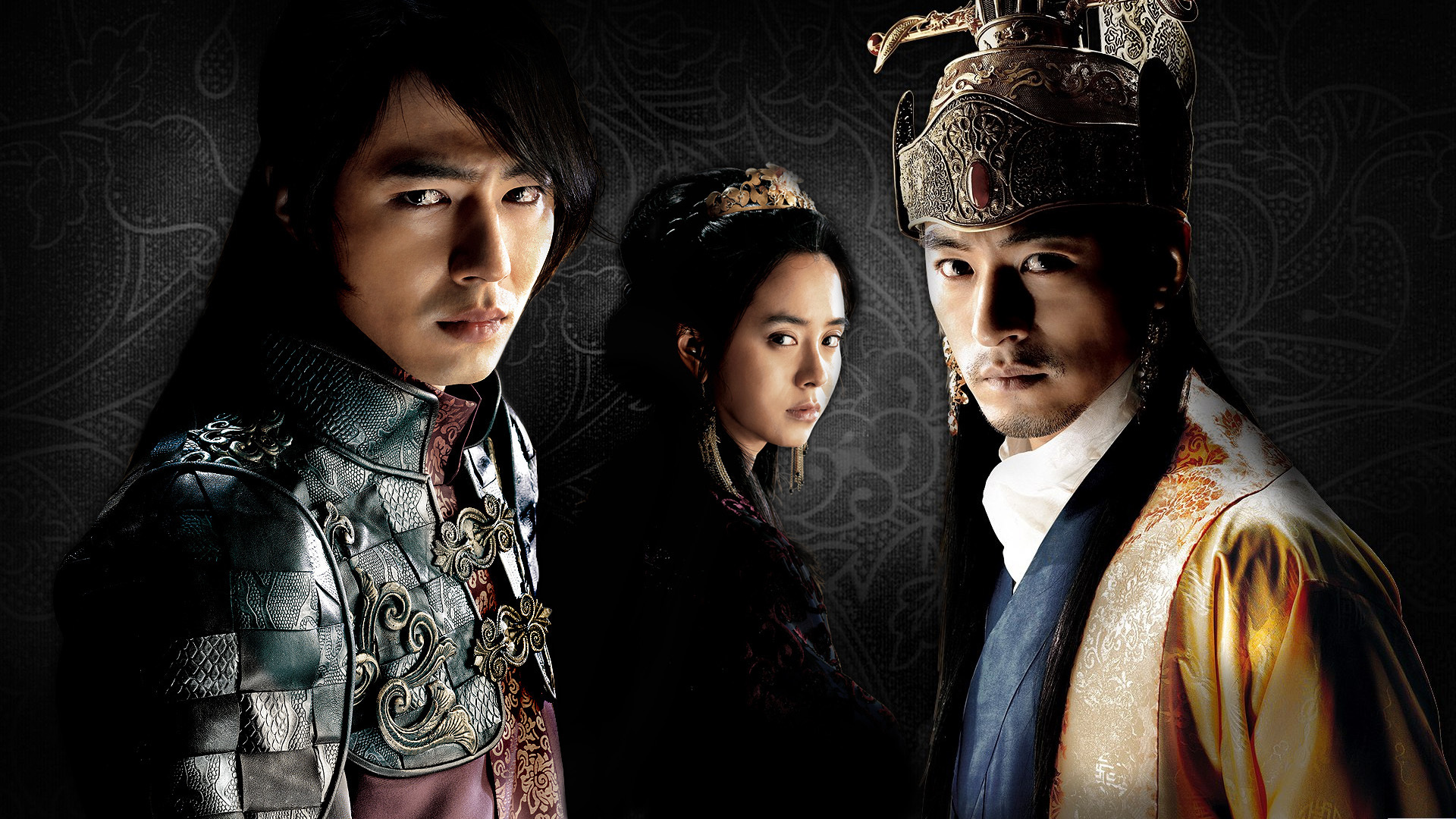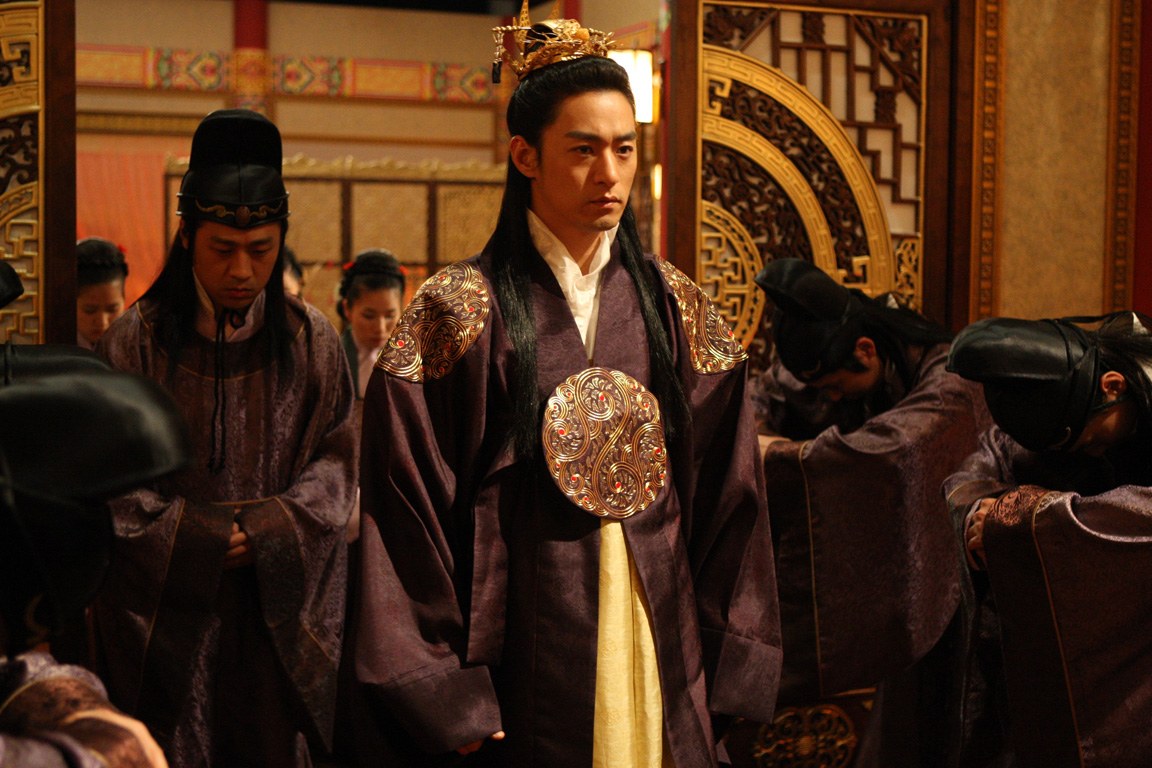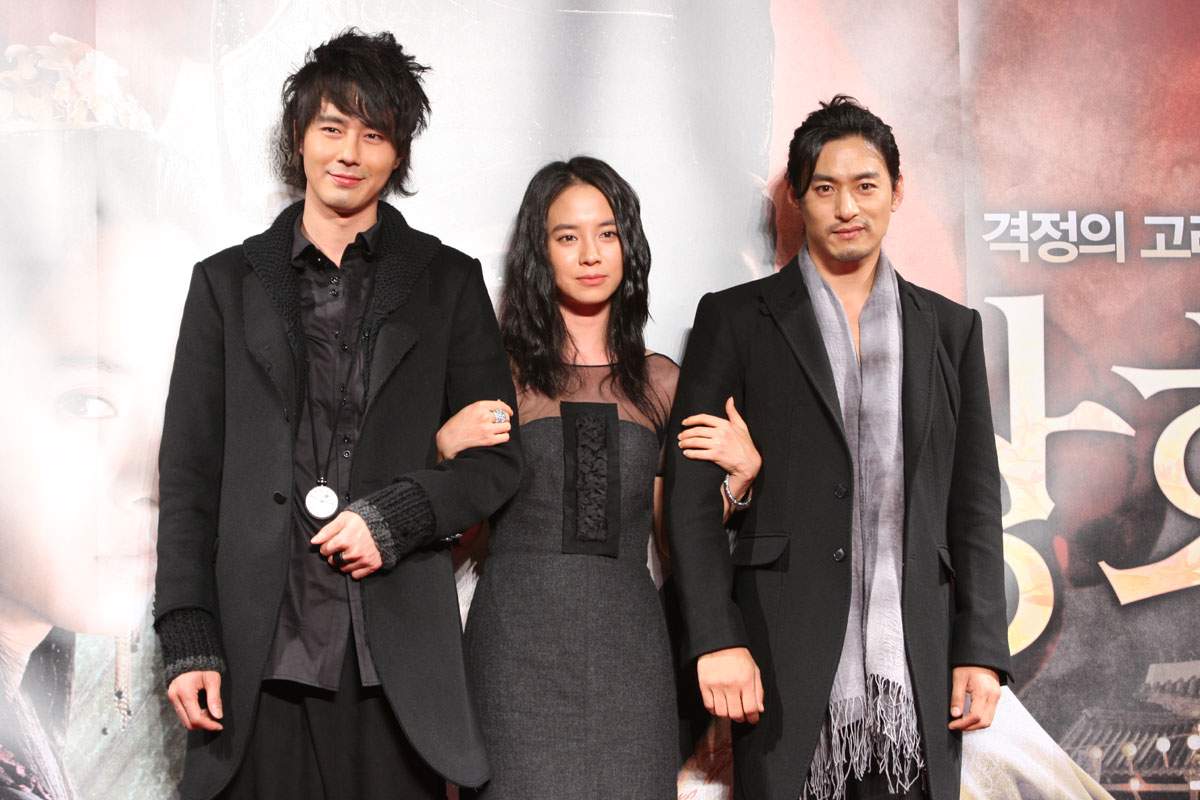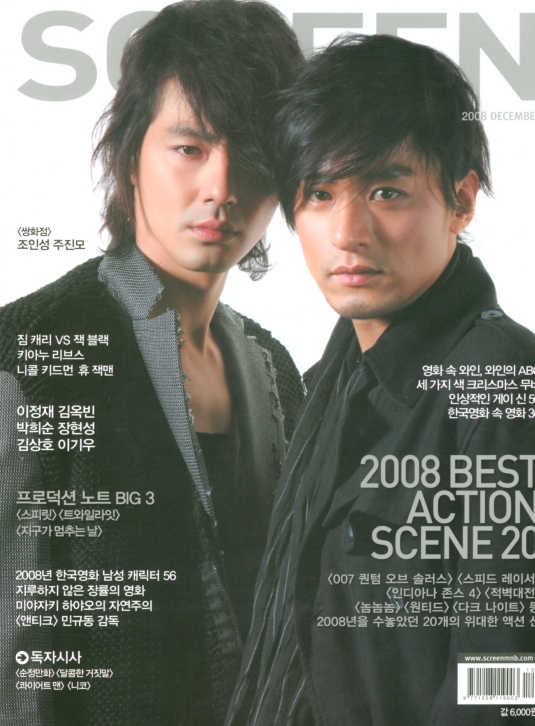 "I couldn't look in his eyes for three days."
Jin-mo about Jo In Sung after a certain scene
LOL!!!
Gabi aka Russian Coffee (2012)
With Kim So Yeon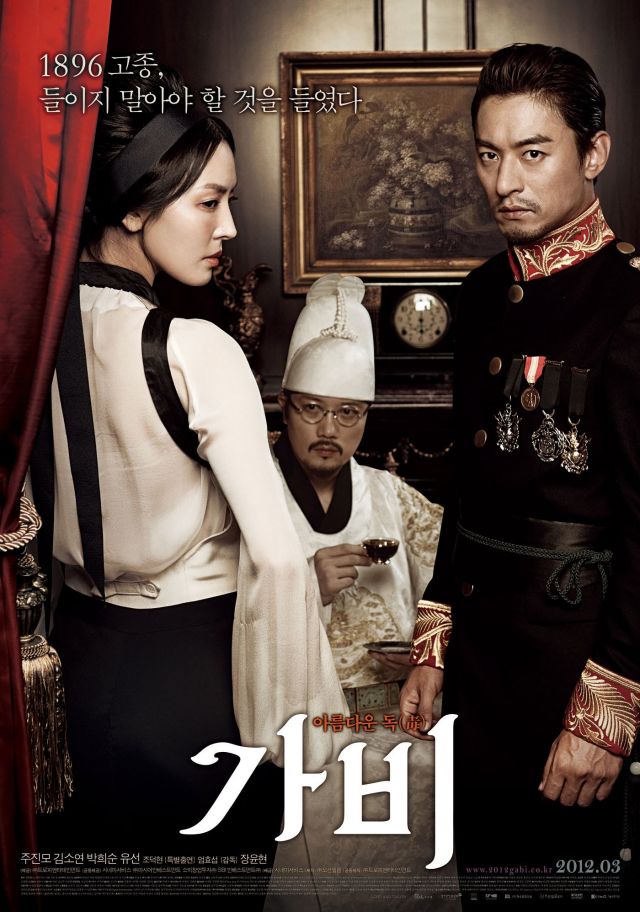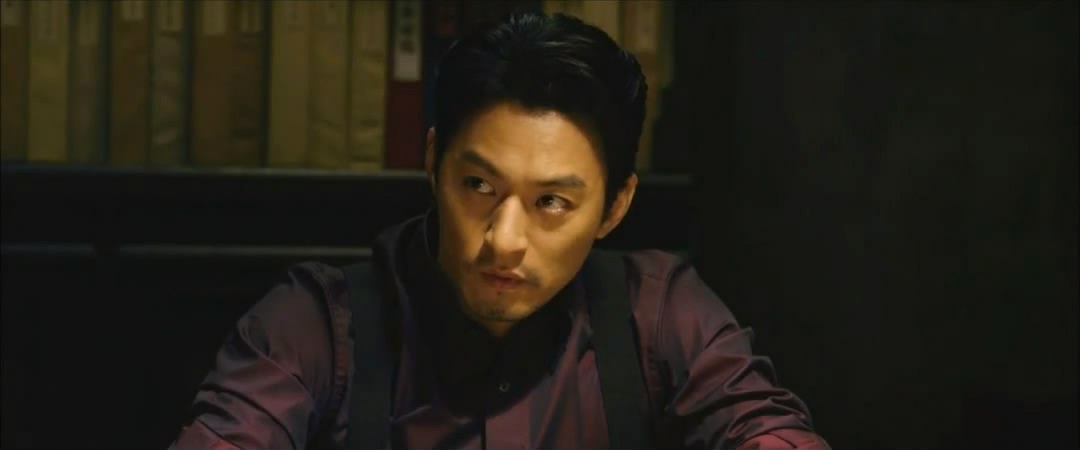 Empress Ki (2013)
With Ha Ji Won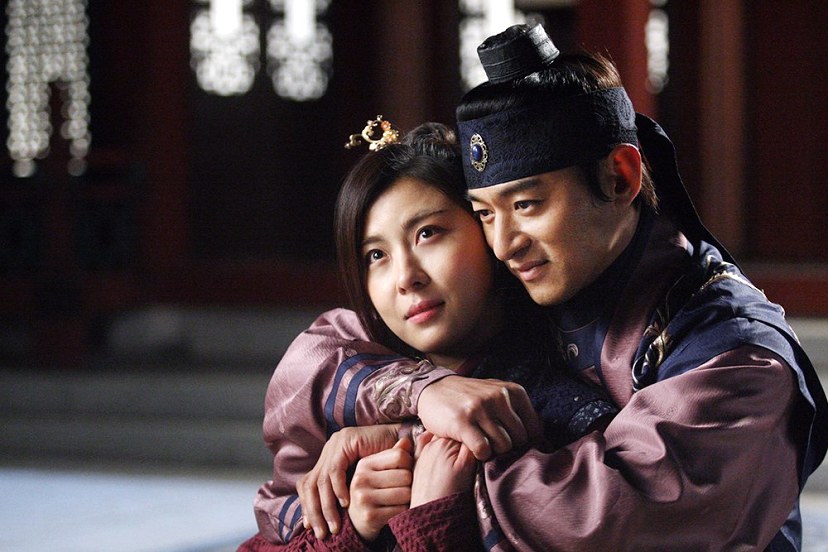 Beloved Eun-dong (2015)
With Kim Sa-rang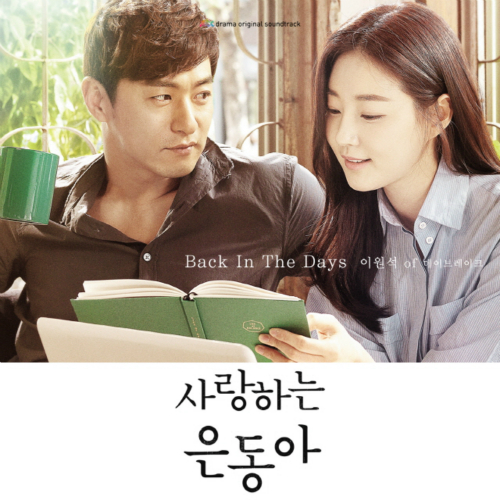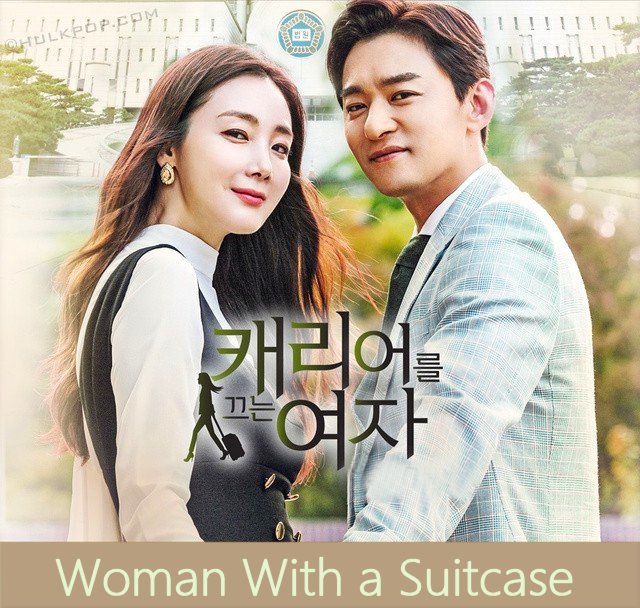 Woman With A Suitcase (2017)
With Choi Ji Woo
~~~~~~~~
MUSICAL THEATER

GONE WITH THE WIND (2015)
Joo Jin-mo played Rhett Butler

"
Rhett Butler is a character every actor
would dream to play.
"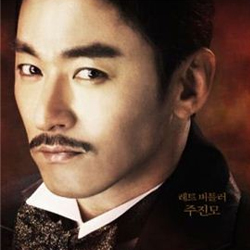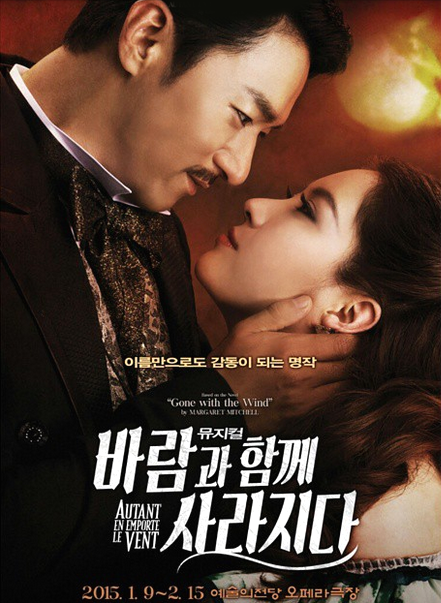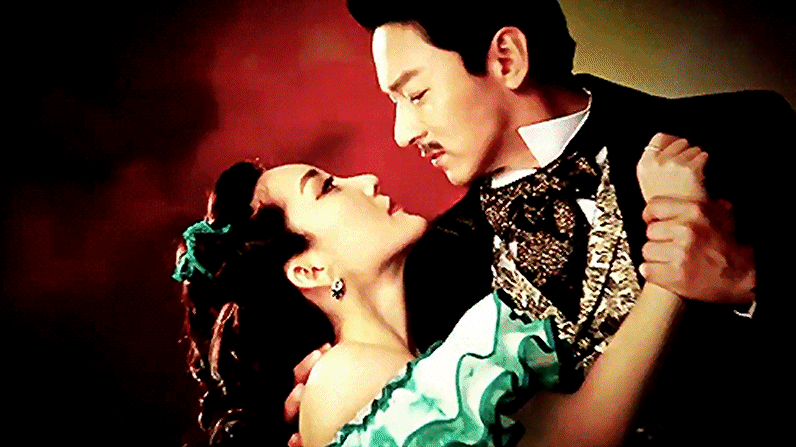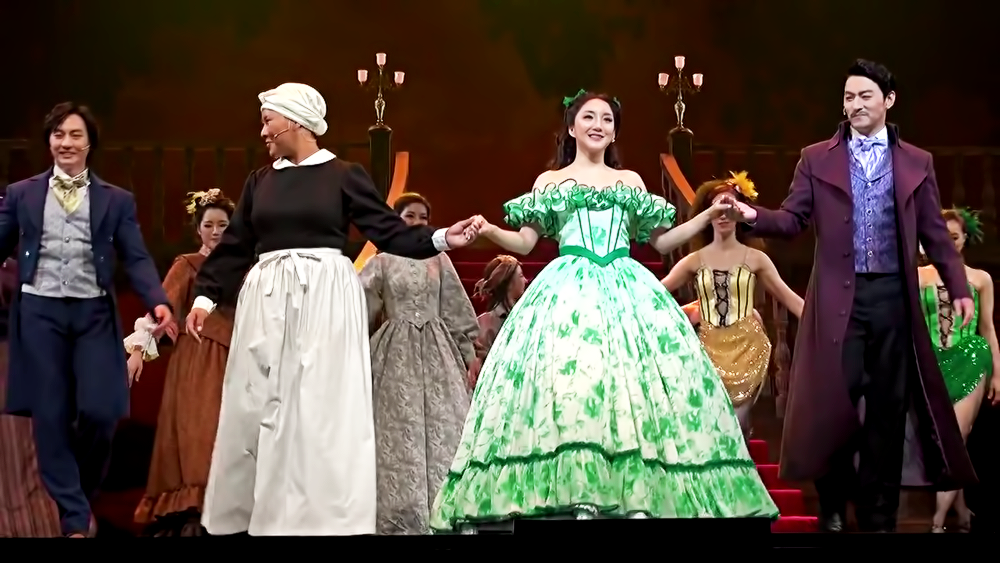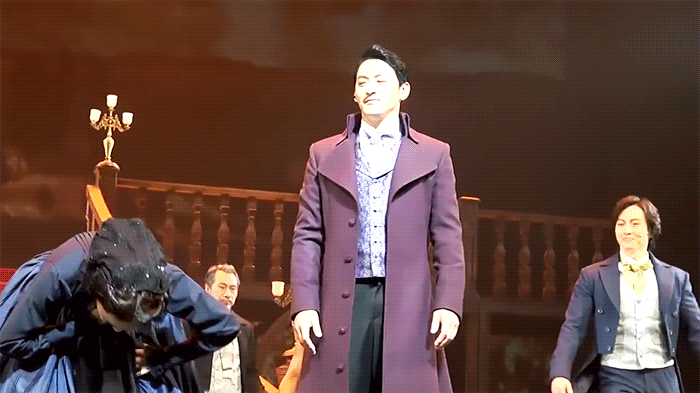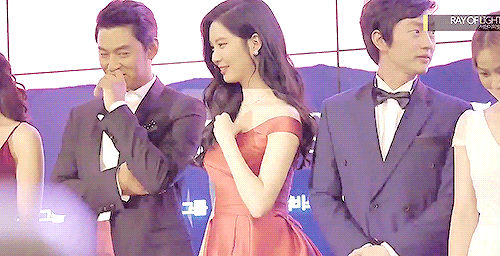 Love his little laughter exchange
at the
press conference with actress Seo Hyun
who played Scarlett
O'Hara
~~~~~~~~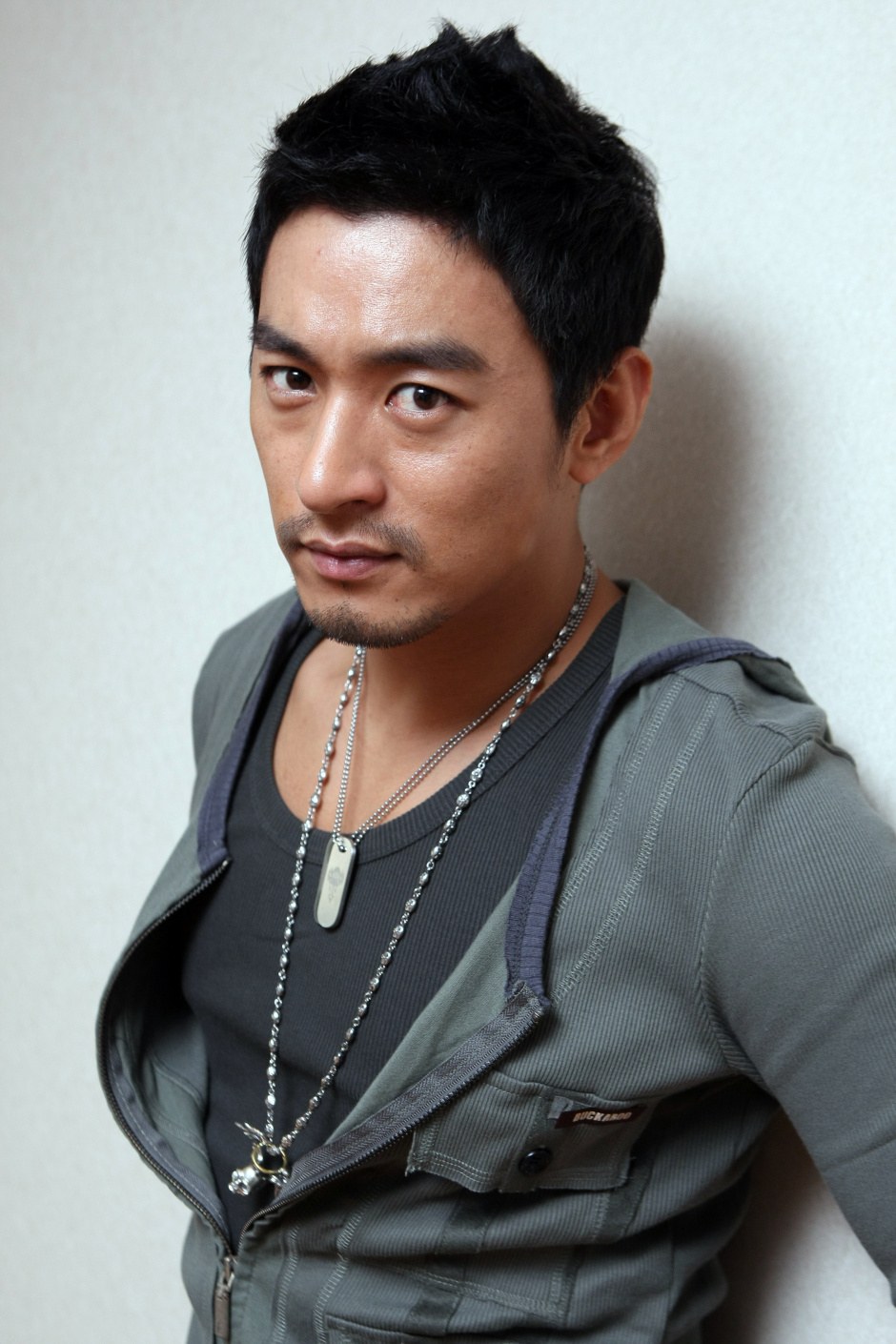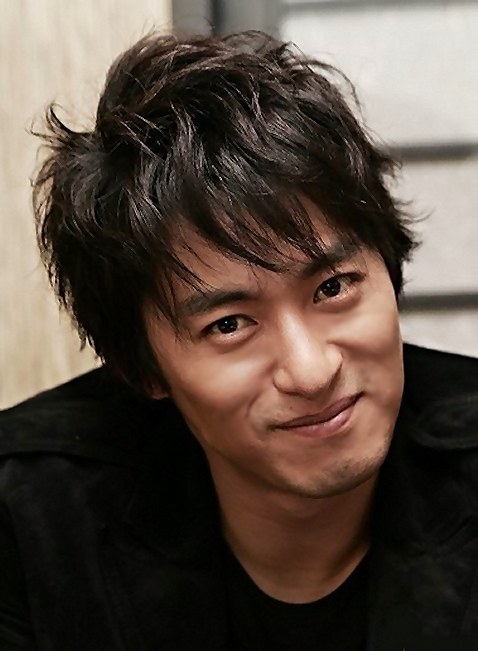 ~~~~~~~~~~~~~~~~~
KOREAN DRAMA ACTOR
PICTURE GALLERY