On a new job assignment for catching a serial killer in the city, Dong Baek grows more and more concerned that the key figure might be the cult leader of a famous secretive false "church", one which worships an elderly "Messiah" figure named Park Gi Dan (Lee Seung Chul, creepy performance!). This religious figure has lots of strange followers, many who seem perfectly capable of obeying orders to kill anyone who attempts to leave his "church", or to go after anyone in the media who plans to try and expose his evil ways, including gung-ho female reporter for the "TVC" channel, Kang Ji Eun (Jun Hyo Seong), or to any politician who doesn't want to take his hush money, or to any cop who wants to apprehend him and ruin his reputation with his "church" members.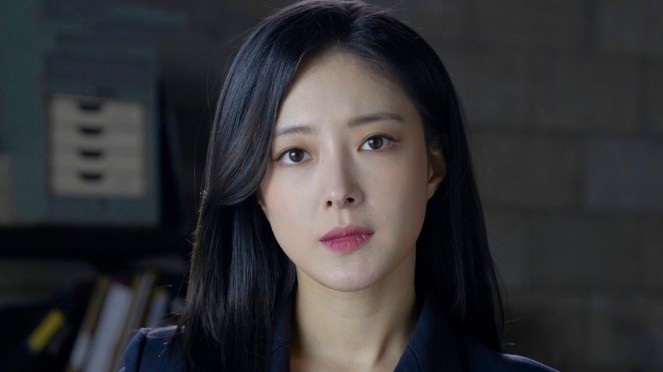 A genius female detective, whose goal is to become a human rights' lawyer, is assigned to assist Dong Baek in tracking down this serial killer. Her name is Han Sun Mi (Lee Se Young, above). However, they frequently fight on the case because Sun Mi does not trust anyone who claims he can access the entire history of someone's memory just by touching them. Only when they realize that both are being targeted by Gi Dan and his cohorts do they understand that fighting won't help them solve the case, but only co-operation will.
Touching A Memory


Then it's even discovered that Sun Mi's own parents had been killed on the orders of this religious leader Gi Dan for wanting to escape the church with their (at the time) little daughter, and later that Dong Baek's own mother, in a memory he has repressed, was also killed by someone dubious with a possible indirect connection to the insane cult killers. This lack of having a mother in their lives cements Dong Baek and Sun Mi's friendship for good: they have so much in common that they didn't realize they had at the beginning of their relationship.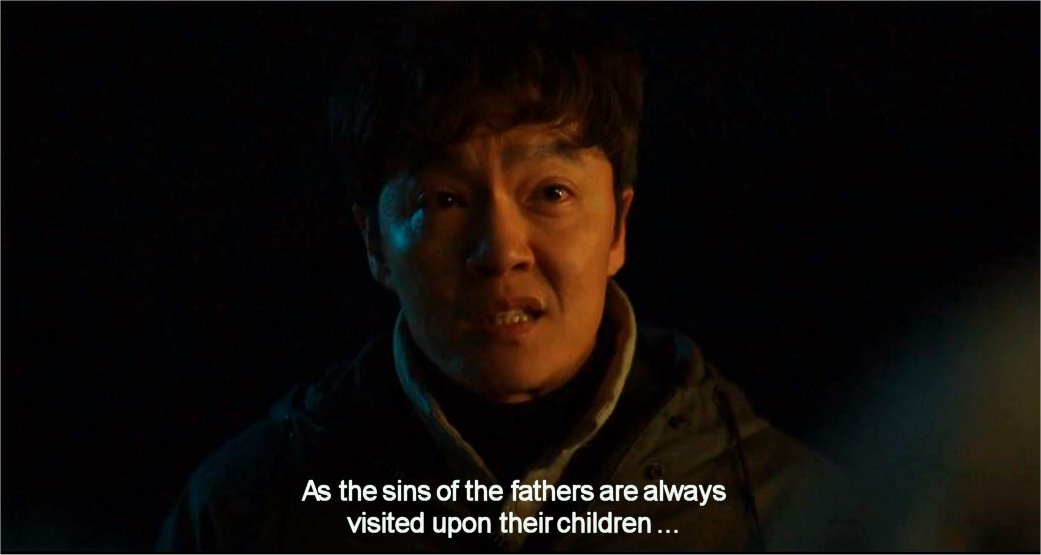 The case becomes even more important to solve when the religious cult leader himself is murdered! Was it an outsider of the church, or an insider, or perhaps a contracted out killer by someone who finally wants Gi Dan disposed of for good? Their suspicions fall on a male shaman named Jin Jae Gyu (Jo Han Chul, above, who played the main detective so well in
Mother
), and the entire police department starts following his every move with eager eyes. It's hard to find evidence on this guy. He's very clever at hiding evidence and he claims proudly that he can ERASE anyone's memories whom he touches, the exact opposite supernatural gift that Dong Baek has! The department starts nicknaming him "The Eraser", but is he really the main culprit with this skill, or is there someone else even more evil hiding in the wings, waiting to strike and kill both Dong Baek and Sun Mi and their professional colleagues?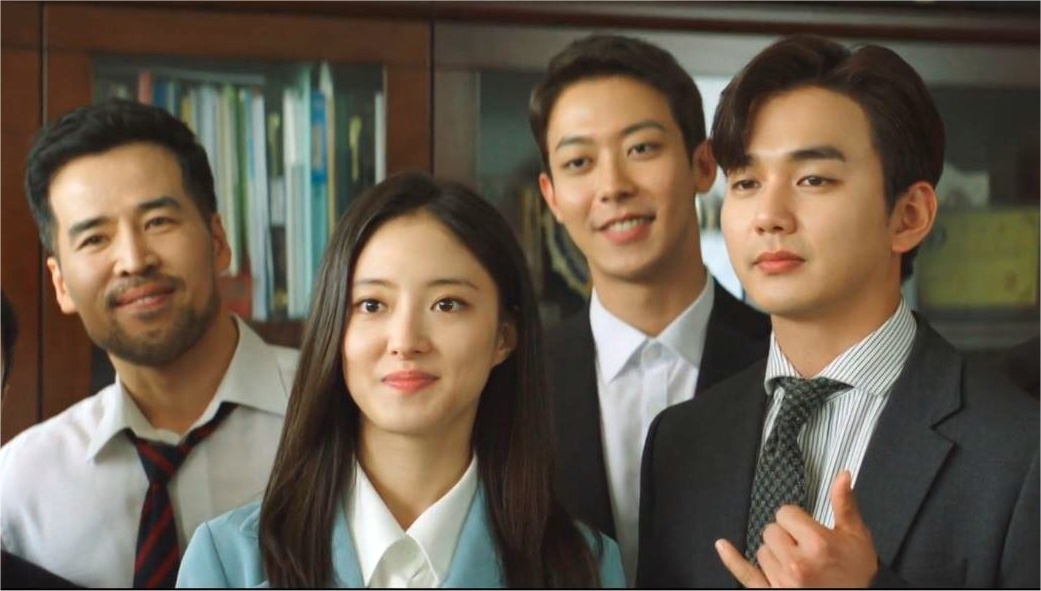 Layers upon layers of unexpected twists and turns in this police melodrama will keep you on your toes mentally from the beginning until the end. Dynamic performances from everyone involved, secondary actors as well as the primary actors, will keep you glued to your screen. There's also some humor in the script to give you a break now and then from all the suspense.
If you love the stars here in this wonderful cast, or if you favor a complicated crime solving melodrama, then definitely put
Memorist
on your Korean drama queue. Enjoy!