I watched this short web drama about a female robot named Annie, titled
I Am
(2017), because I had enjoyed the main actress in several other short web dramas, especially
To: Jenny
and
109 Stranger Things
. Her name is Jung Chae Yeon and she is VERY pretty, heck, gorgeous is more the word to describe her. So photogenic it's unbelievable. If you happen to be her fan already I would definitely watch this web drama, but quite honestly it's nowhere near as well written as the two web dramas I mentioned previously. I would strongly suggest you watch those first and then come back and watch this one third.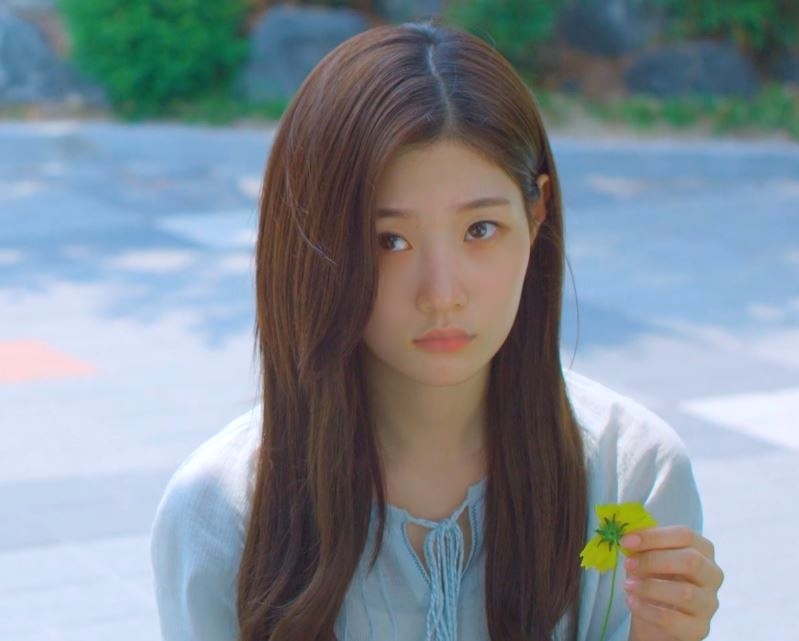 The Story
:
An older male scientist, Dr. Cha (Lee Seung Chul) abandoned his two children years earlier, a daughter and son, which forced them to basically raise themselves in a motherless home. He did this in pursuit of his very intense, secretive robotic work, and finally succeeds in creating an Artificial Intelligence robot that looks like a beautiful, realistic high school girl. He calls her Annie. To keep his new invention out of the hands of some nefarious people who want to steal his work, the inventor asks his adult children to take care of the robot and he leaves once again, letting them handle this strange new addition to their "family" by themselves. However, their father will still meet up with some foul play after he deposits his robot at his old home, which the children do not find out about until later.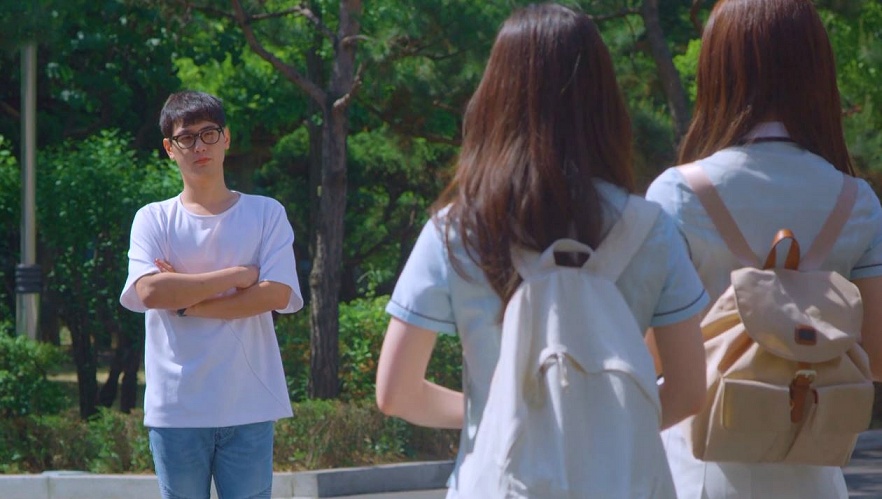 The daughter, named Nam Tae Hee (Lee Joo Ah), who is a high school teacher, enrolls the robot at her school as a student, calling her her cousin Annie (Jung Chae Yeon) who just transferred from the United States (but of course!). However, Annie is extremely quiet and expressionless most of the time, and finds it hard to make friends. Some girls try to bully her but others far more friendly intervene and stop the bullying. They take Annie under their wings, to karaoke places, shopping, the park, etc. on their off hours from school, and slowly but surely Annie starts to become more human-like because of their warm and friendly personalities, and soon she is even smiling.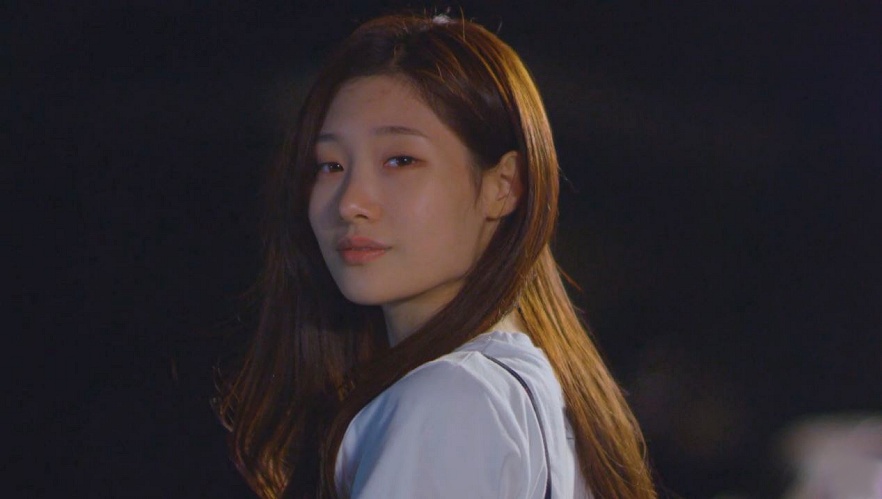 However, what will happen when Annie actually starts to fall in love with the son of the family, named Cha Eun Woo? (Park Seon Woo, who looked a lot like actor Daniel Choi with his glasses on). Will he be able to reciprocate her feelings since he is so intimidated by her at first and can't relax around her, like she can soon do in his presence? Can a woman robot win over a slow to trust human male? What will happen if Annie's classmates finally discover she's a robot? Will they still care for her and try to protect her from harm?
I Am
was distributed to middle and high schools in Korea through the Korea Science and Technology Foundation. It's sweet in some ways, I just couldn't help wishing that the writing had been a little more sophisticated.