I watched this short web drama only for its cast, including the lovely Lee Se Young (
The Crowned Clown
) and EXO's Suho (
EXO Next Door
) plus the late character actor Moon Ji Yoon (
Delightful Girl Chunhyang
) who sadly died of septicemia at age 36 after appearing in this show in 2020 (RIP), because frankly I am getting a bit tired of web dramas focusing on food -- they always get me hungry and I snack too much while watching them -- LOL!.
The story is a bit mystical too, though the reason for the mysticism in it isn't explained very well by the scriptwriter. However, I went along with the flow of the story anyway, and just enjoyed the performances. It was a nice short drama, just nothing spectacular. Not the actors' fault, but the scriptwriter's. The entire drama is on YouTube so I will post the videos here for you to enjoy, after my short synopsis.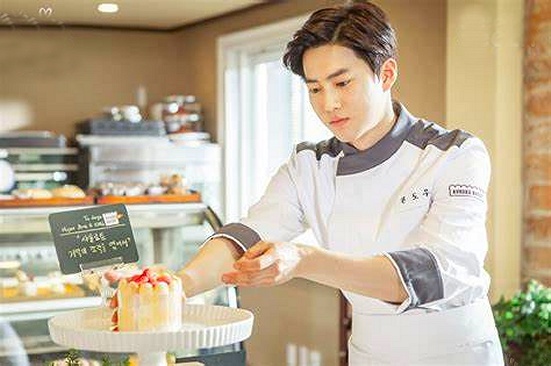 The Story
: A famous patisserie owner named Han Do Woo (Suho) is a chef known all over Korea as the best pastry chef in the nation. His restaurant is called
How Are You Bread
(don't ask me why!). Folklore states that if someone is lucky enough to enjoy one of Do Woo's pastries that all their wishes in life will come true. His work makes variety show producers court him to appear on their programs, but he always says no, he can't be bothered, especially if he has to compete with others. A writer with one of these shows called
Top Three Bakery Kings
, named Noh Mirae (Lee Se Young, I kinda liked her blonde hair in this!) is told by her scary boss (called by the people in the company "The Witch" because of her bright red lipstick and demanding nature) to get this pastry chef onto the show at all costs.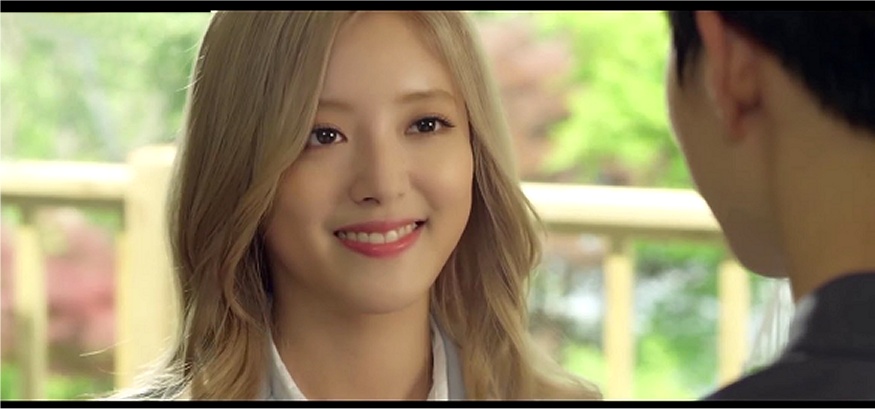 She tries but once again Do Woo rebuffs an opportunity to appear on television. He reasons that he's famous enough without having to appear on TV to prove himself! Now Mirae's job is on the line at work with The Witch. What can she do to get this famous patissier onto their show? As she tries multiple times to get him to agree, some strange being, a hooded spirit (Moon Ji Yoon) who lurks in the background, warns her not to get closer to this man. If she does then danger could come to both their lives.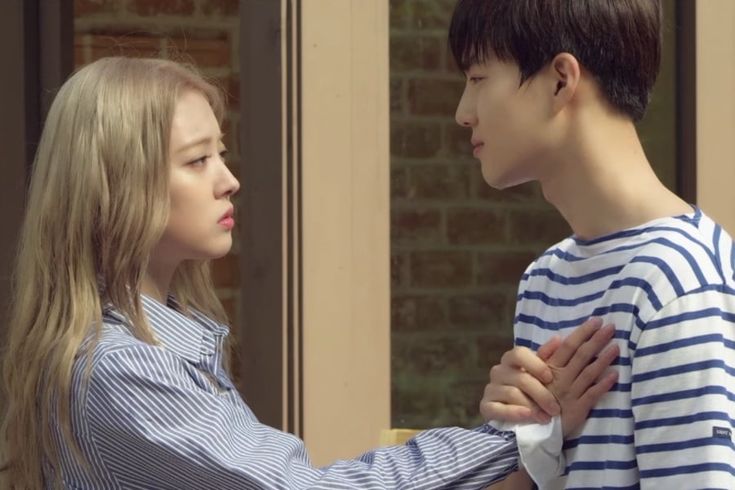 But what if, despite everything against her, Mirae actually succeeds and Do Woo agrees to participate on her show? What kind of danger could come to both of them as they grow closer working on the program? What if they become so close that they actually fall in love? Will both their lives be on the line? That scary spirit certainly seems to mean business! If love strikes their hearts will it prevail if the heavens are against it? Watch and find out!
EPISODE ONE
EPISODE TWO
EPISODE THREE
EPISODE FOUR
EPISODE FIVE