KDRAMALOVE KOREAN DRAMA REVIEWS
Korean Actress Su Jeong Im Picture Portrait Gallery

Drama: I'm Sorry, I Love You, Chicago Typewriter
Film: A Tale Of Two Sisters, Sad Movie, Happiness
...ing, Sugar Lump, I'm A Cyborg But That's Ok
Come Rain Come Shine, All About My Wife
Finding Mr. Destiny, Perfect Proposal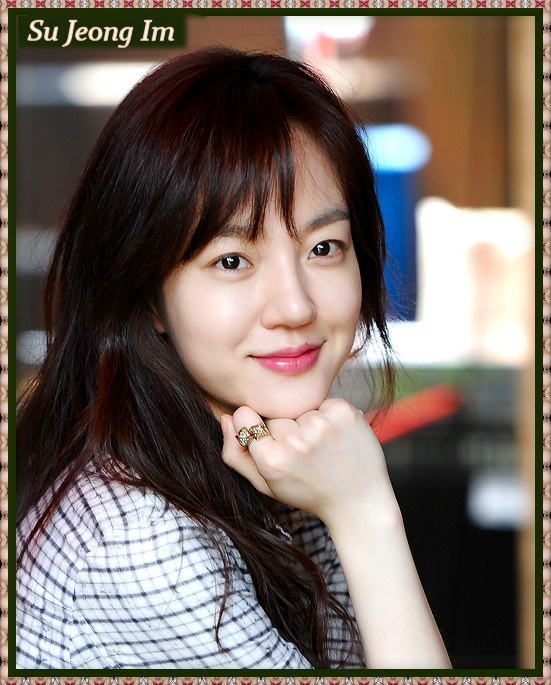 ~~~~~~~~~~~~~~~~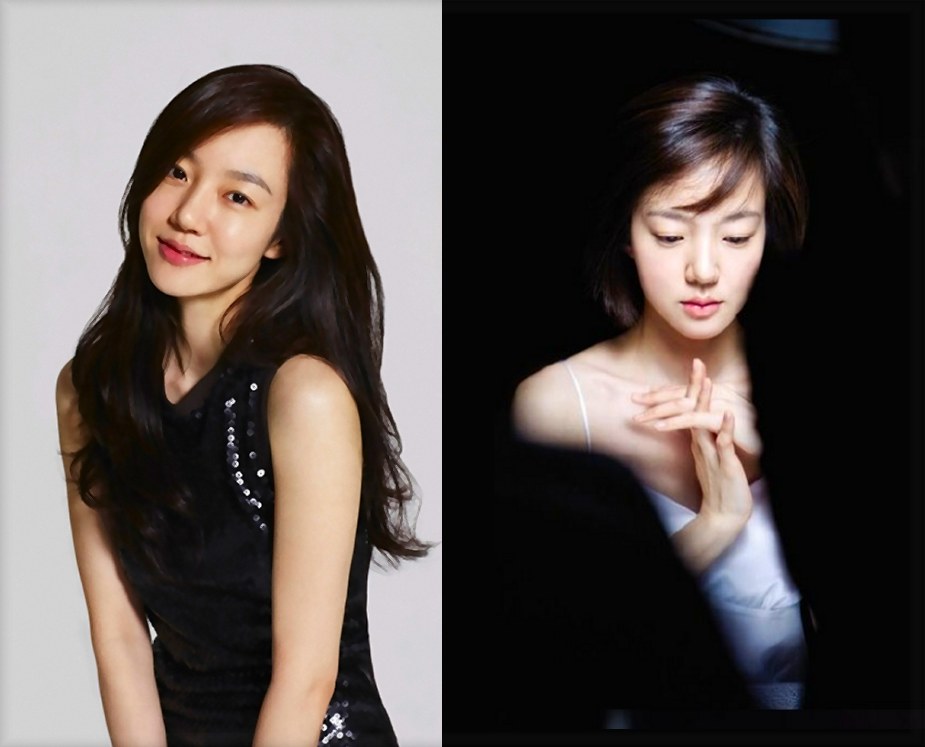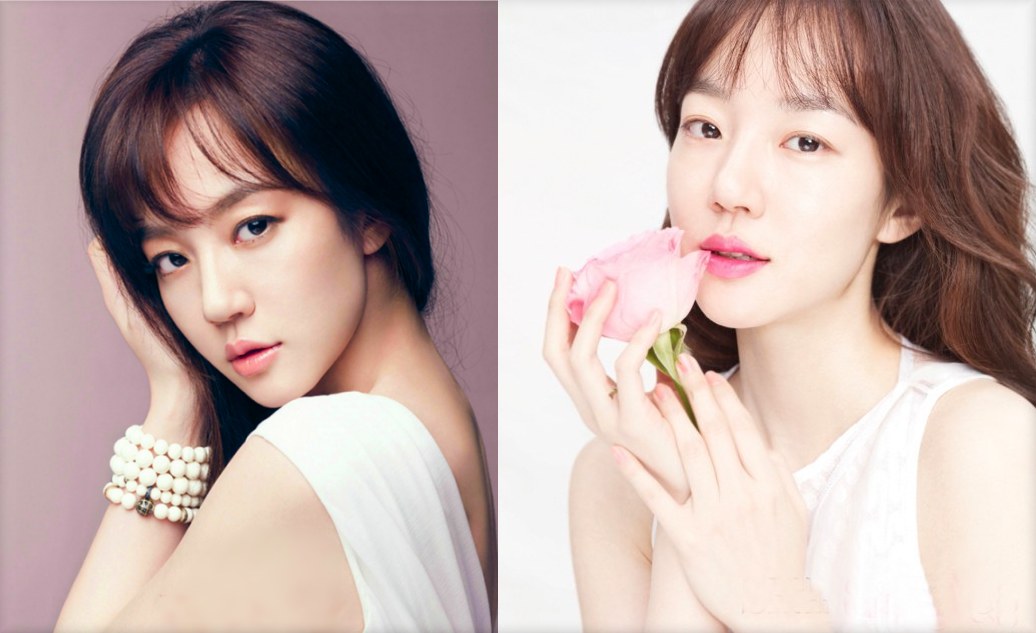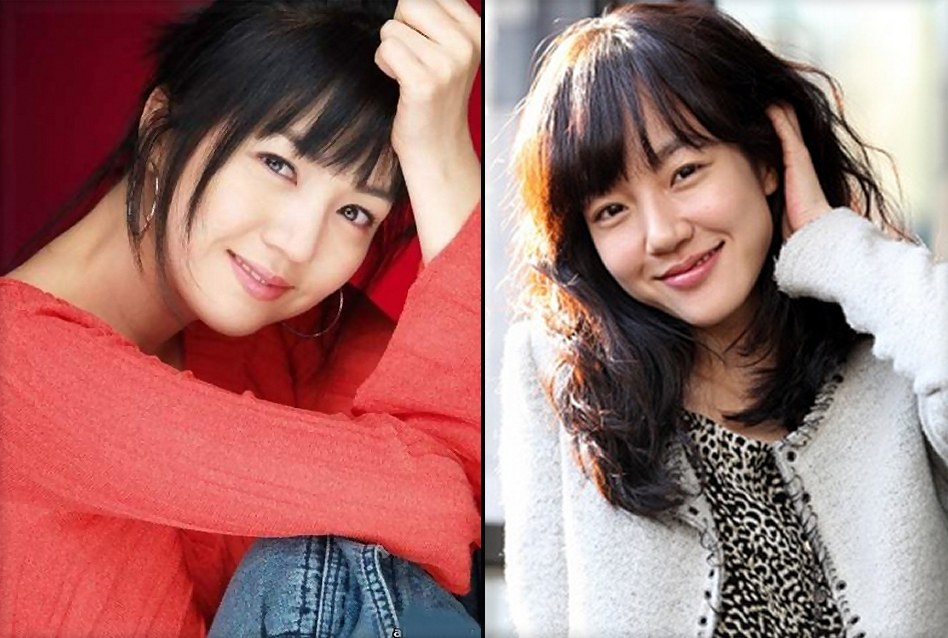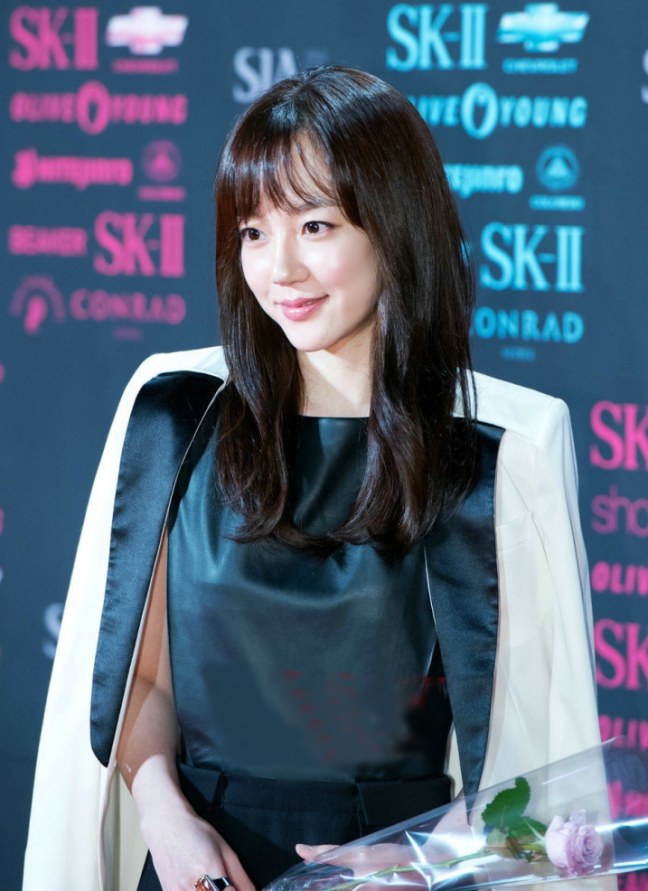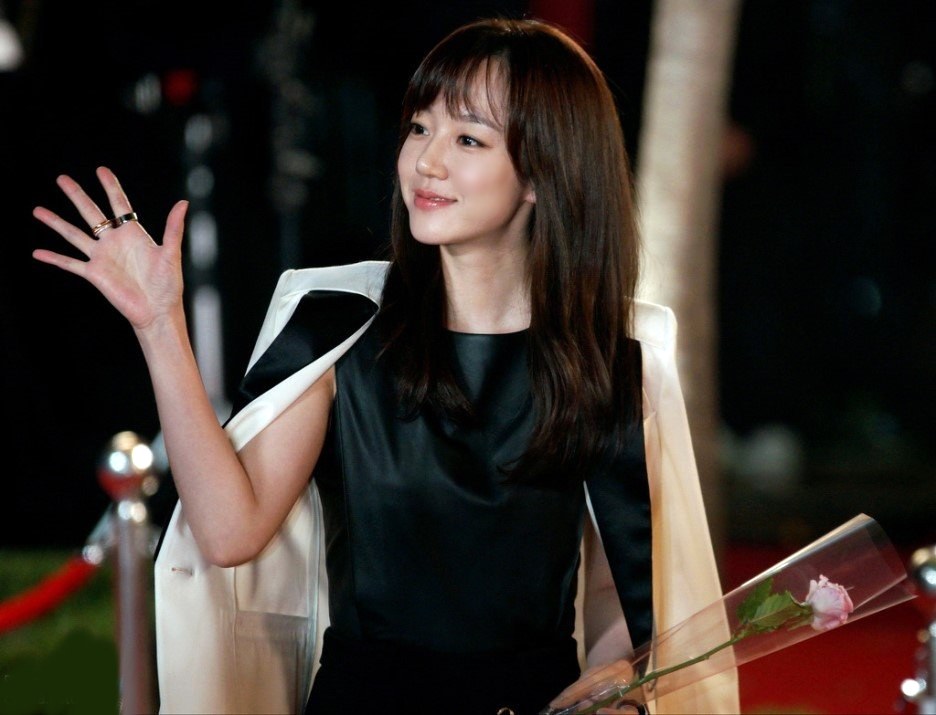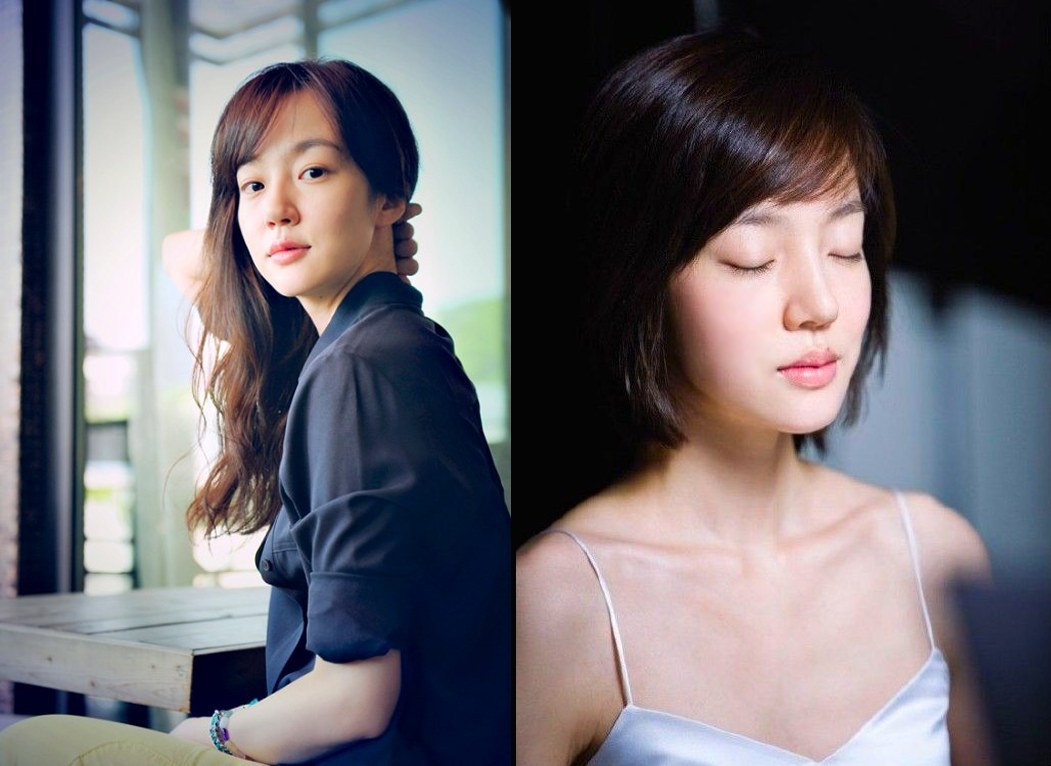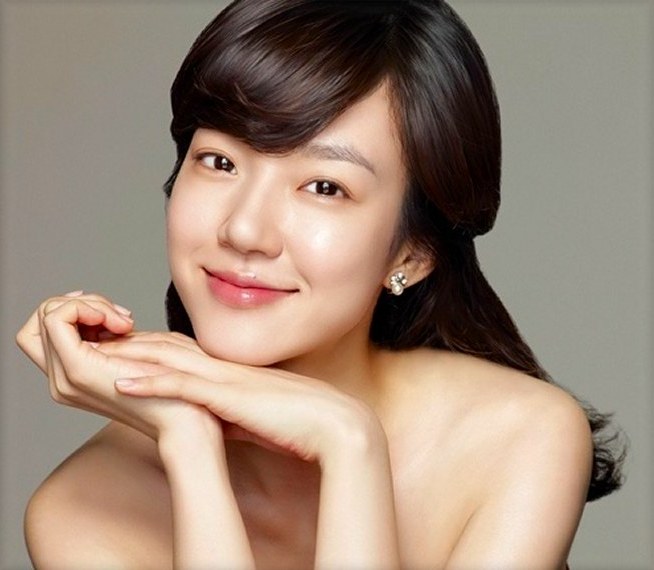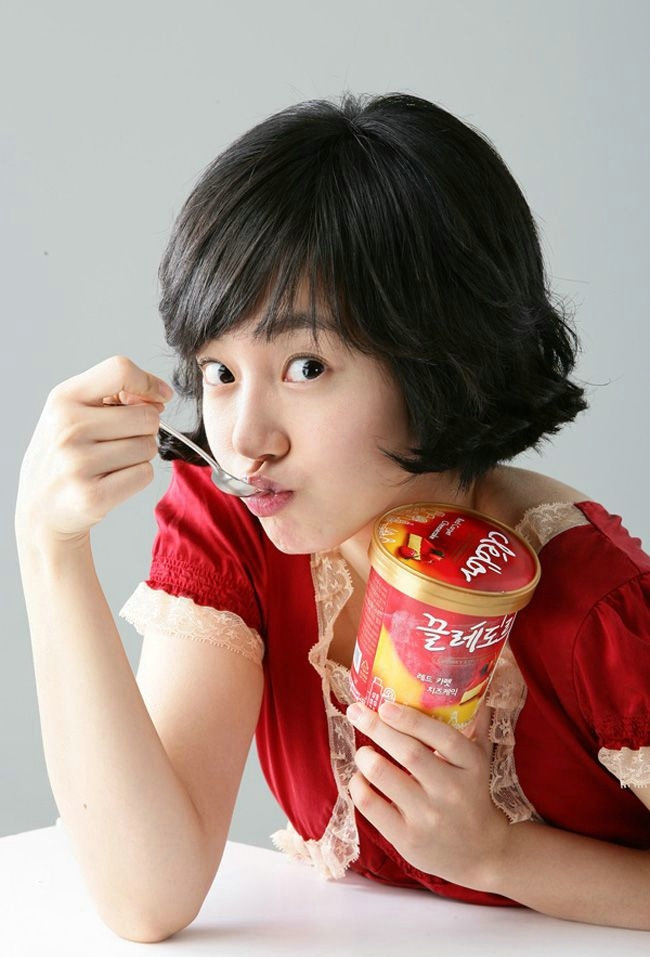 Actress Su Jeong Im as a child model
Is that not the cutest face you've ever seen?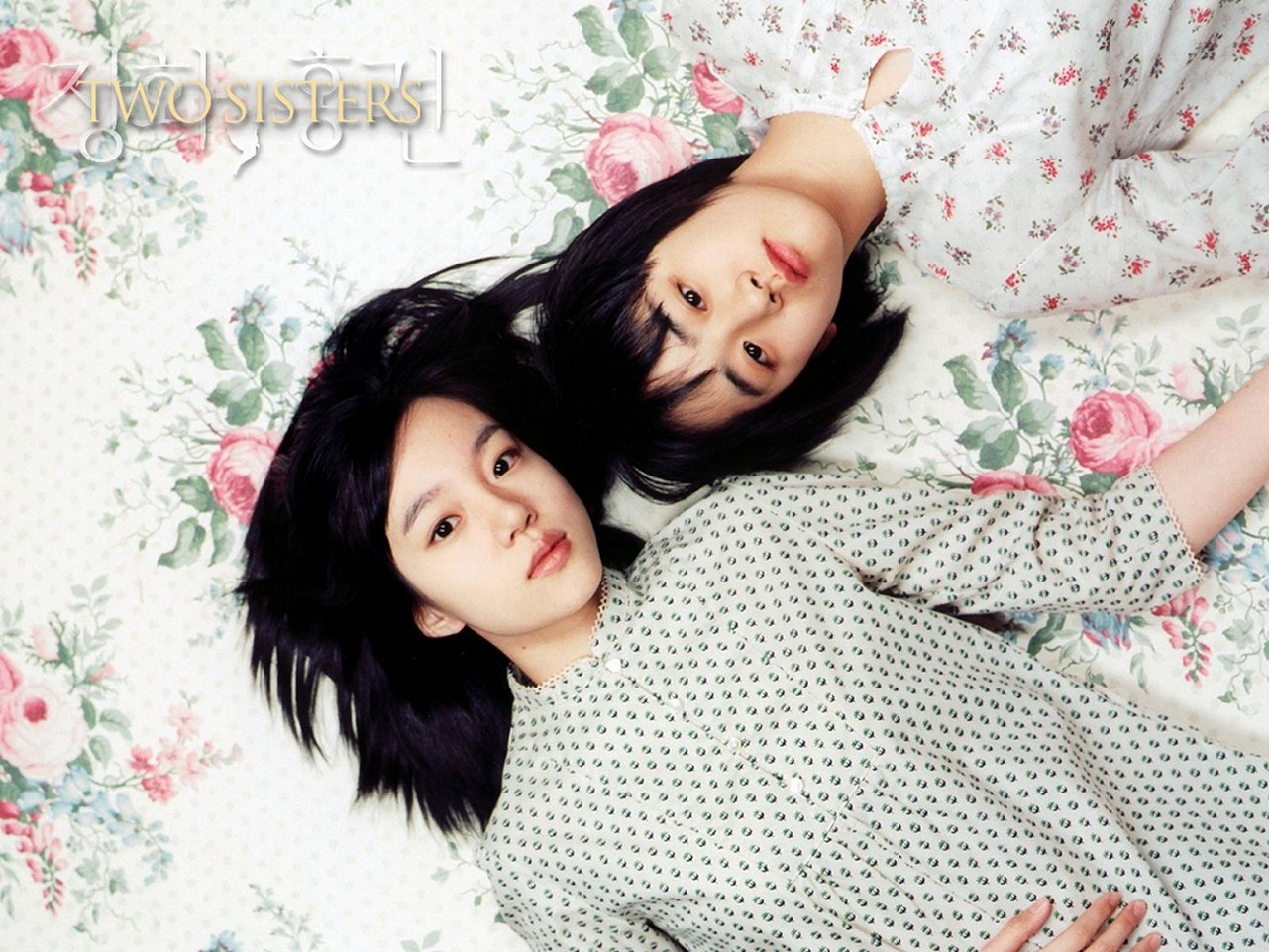 A Tale Of Two Sisters (2003)
The film that made Su world famous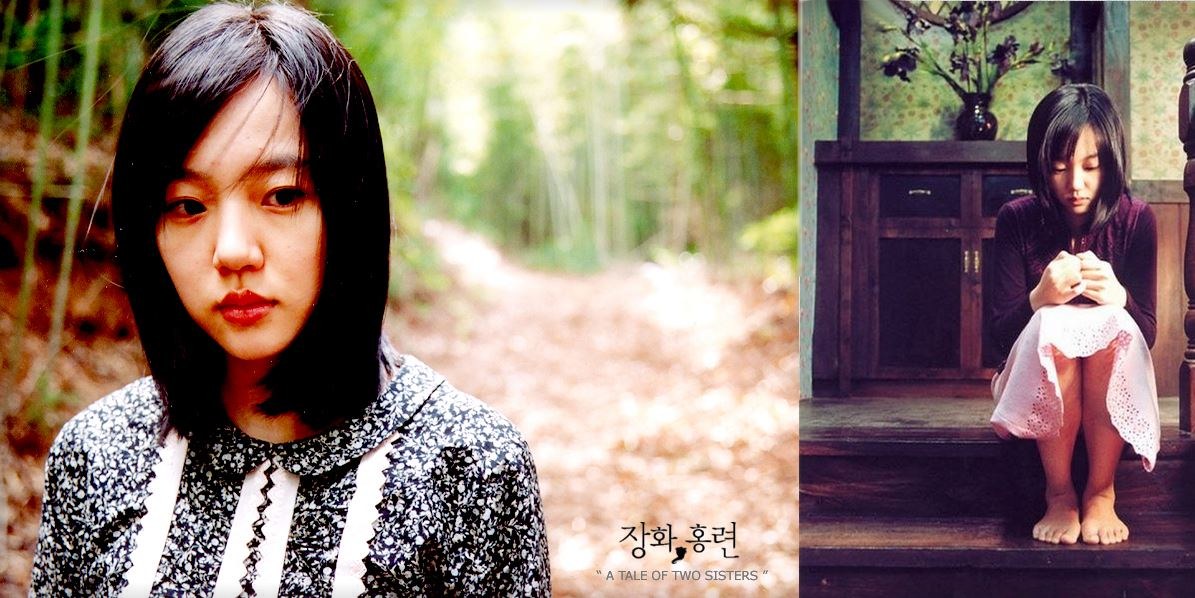 A hidden extra on the DVD release for A Tale Of Two Sisters
that few fans have seen, where Su's character writes a letter
to her dead sister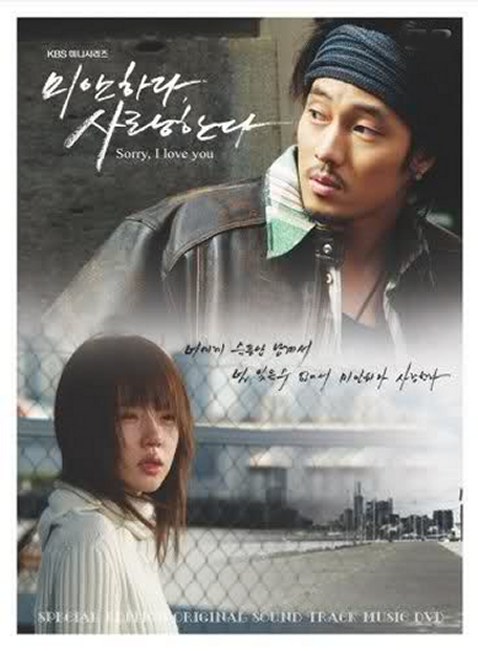 From I'm Sorry, I Love You (2004)
Korean Drama Classic with So Jisub
This was my first K-drama and
still holds a special place in my heart



A music slideshow for I'm Sorry, I Love You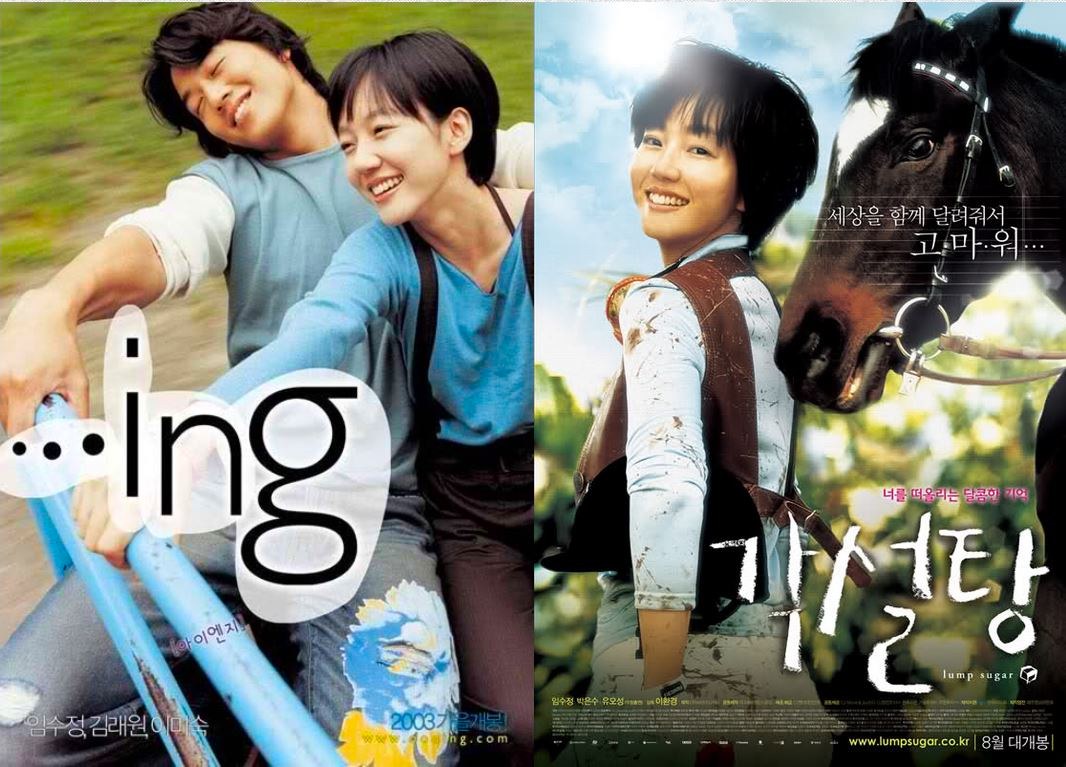 Su Films ...ing (2003) and Sugar Lump (2005)
Both excellent films, though I cried buckets!
Especially ...ing, here's a music video ...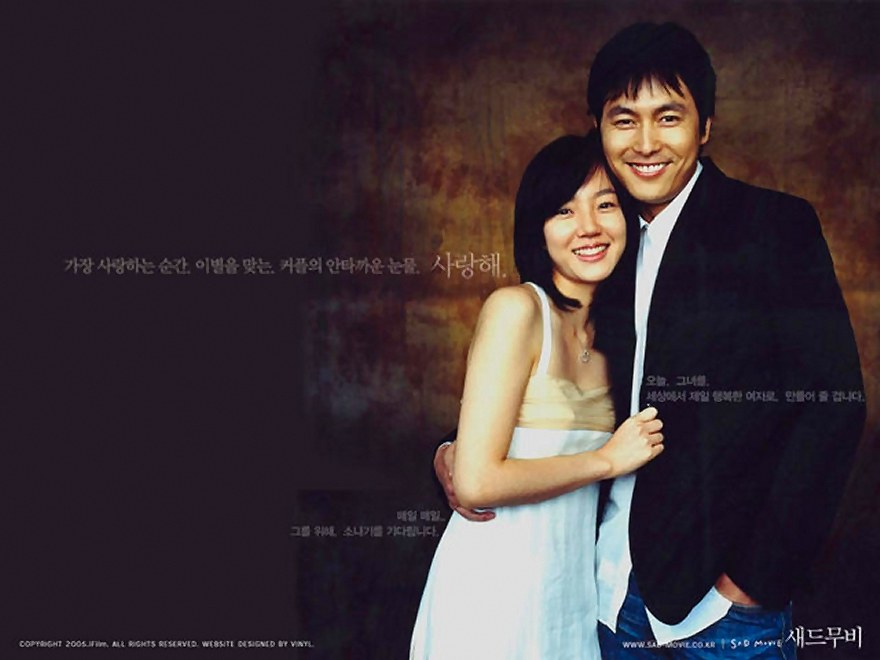 Woo Sung Jung with Su in 2005's Sad Movie,
an exceptional film



Video Scenes from Sad Movie
Su plays a sign language interpreter who falls in love
with a firefighter but it ends in tragedy.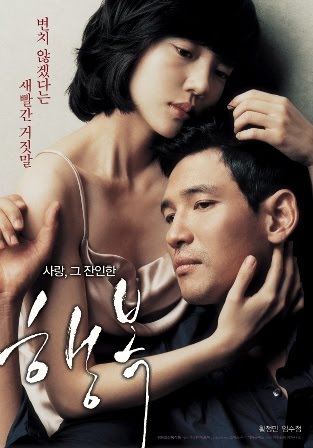 Happiness (Haengbok) from 2007
Very powerful film!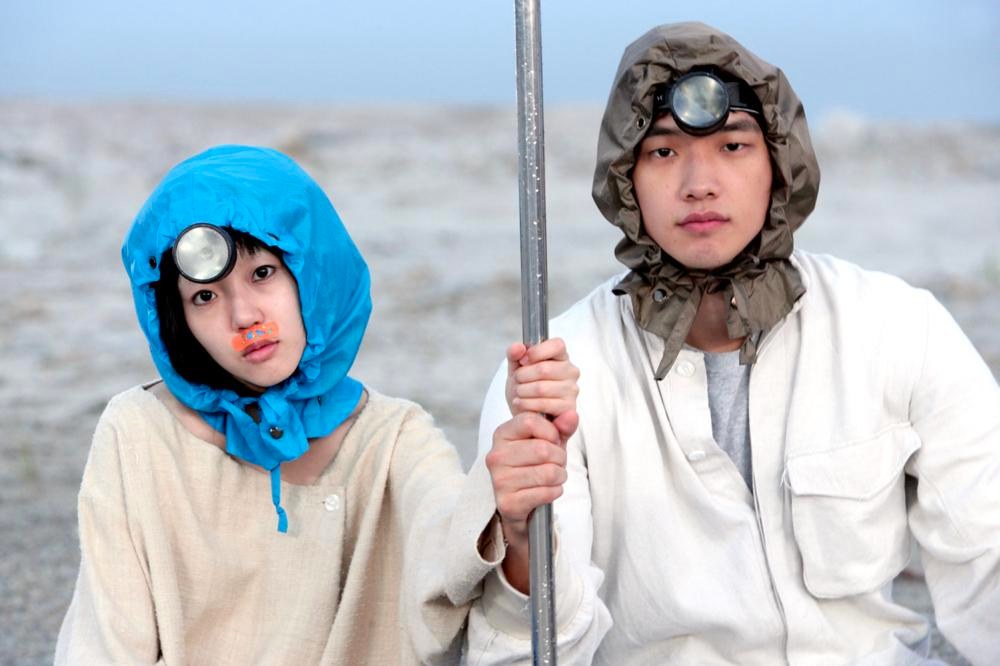 I'm A Cyborg, But That's Okay (2006)
with superstar Rain - loved this film to bits!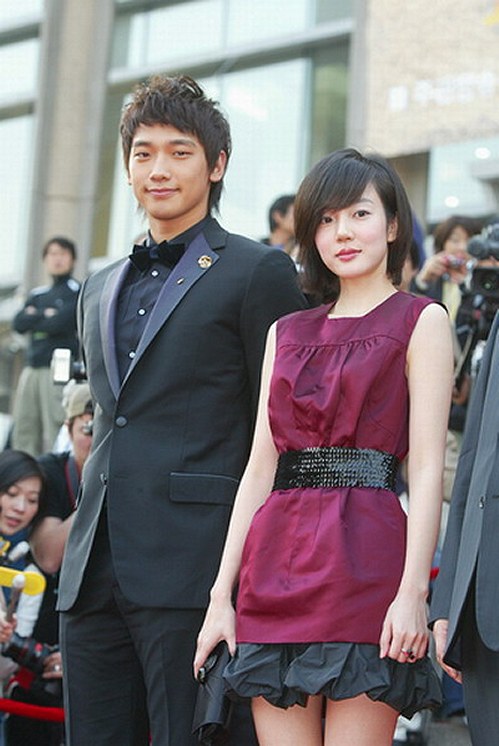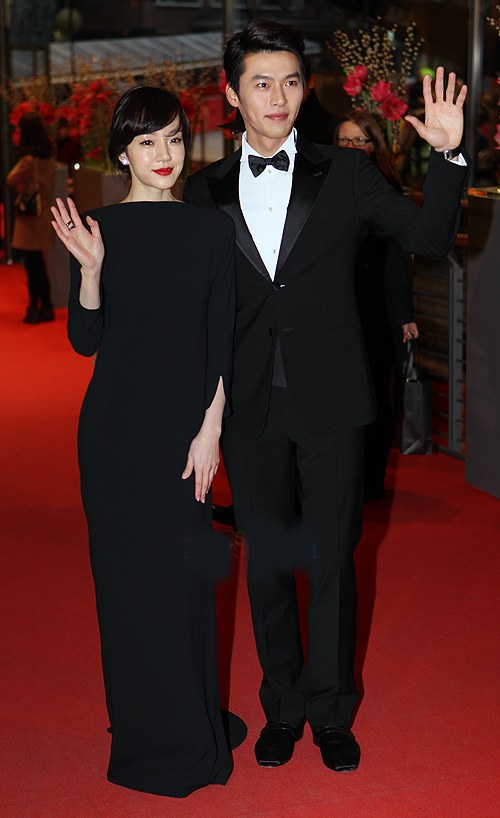 Su with Hyun Bin at the premiere
of Come Rain, Come Shine
(201
1)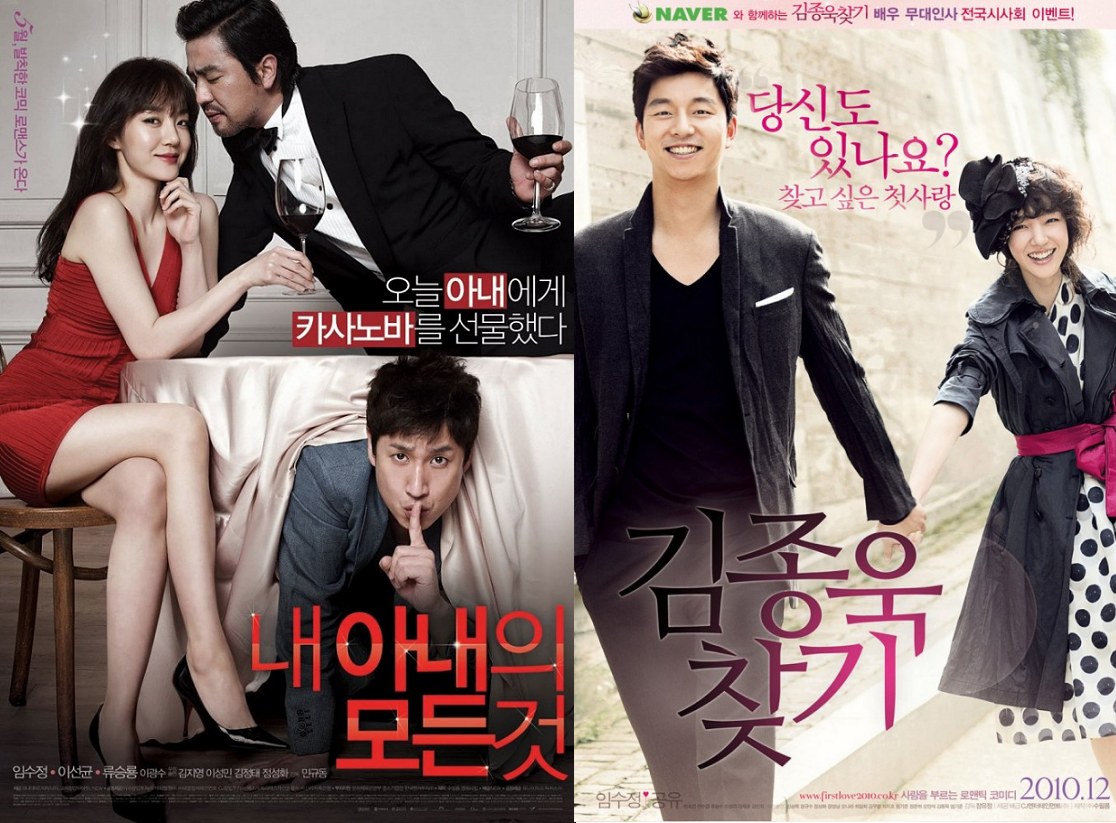 Two amusing romantic comedies:
All About My Wife (2012) and
Finding Mr. Destiny (2010)



Su Jeong Im at the Pusan Film Festival,
looking gorgeous as usual. The song
is from I'm Sorry, I Love You OST

~~~~~~~~~~~~~

But when all is said and done I love the natural Su
the best, without all the glitz and glamour! Then
she reminds me of her character Eunchae Song
the most, from I'm Sorry, I Love You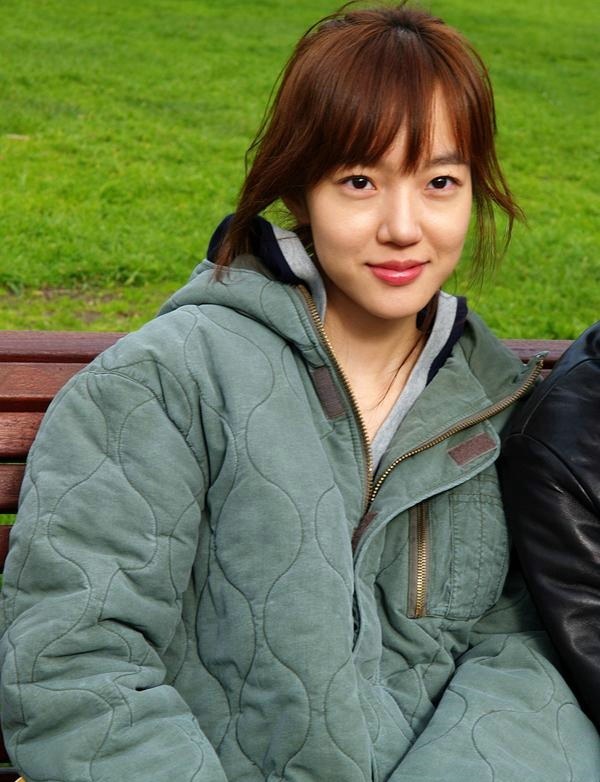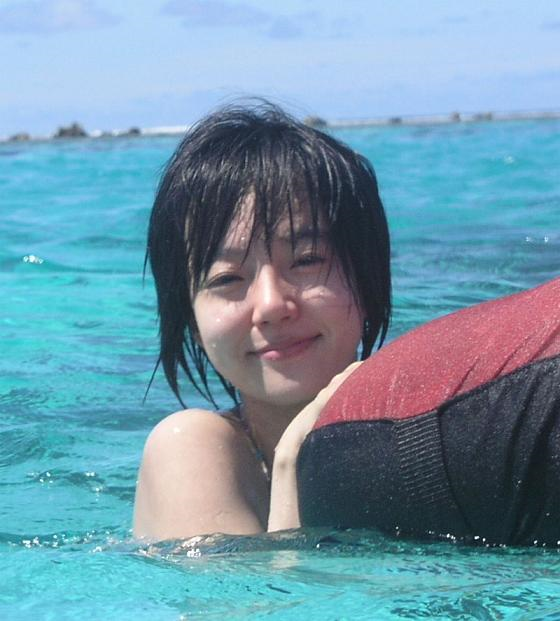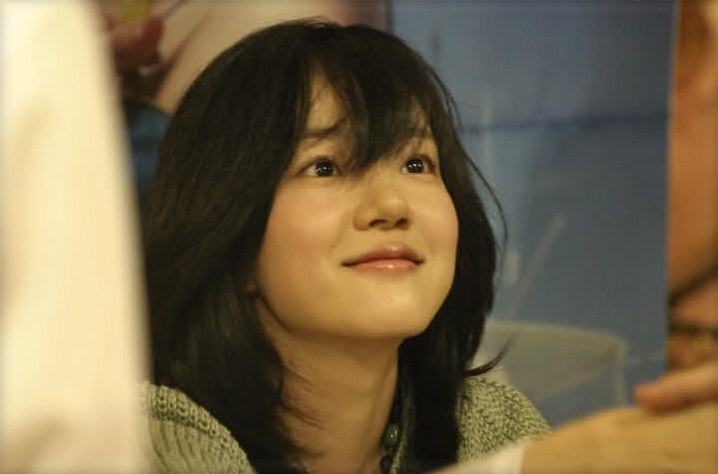 Thank you, Su. Without you I never would have known
anything about Korean dramas, for A Tale Of Two Sisters
was the first Korean film I ever saw and when I was amazed
at your dazzling performance as Sumi in that film I went looking
for other things you had done and found I'm Sorry, I Love You.
The rest is history, many years later I am still addicted to Korean
entertainment because of this one lady. Kamsahamnida!

~~~~~~~~~~~~~~~~~~~~~~~~~~~
BACK TO KOREAN DRAMA ACTOR PICTURE GALLERY PAGES