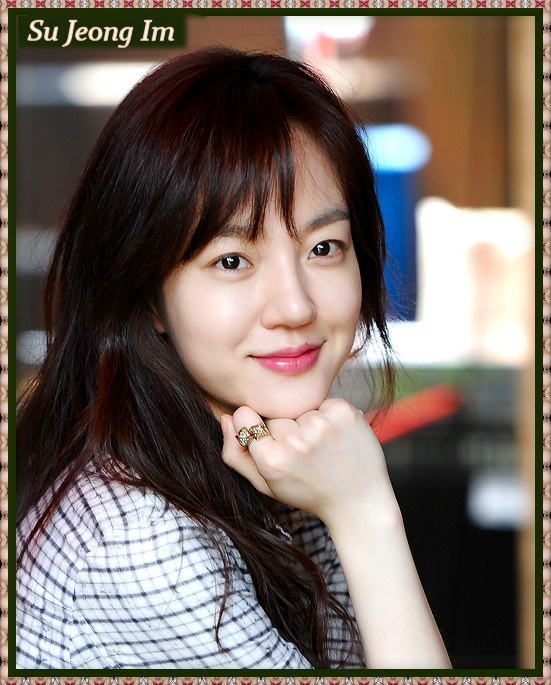 ❤ The One Who Started My All Things Korean Kraze :)
❤
~~~~~~~~~~~~~~~~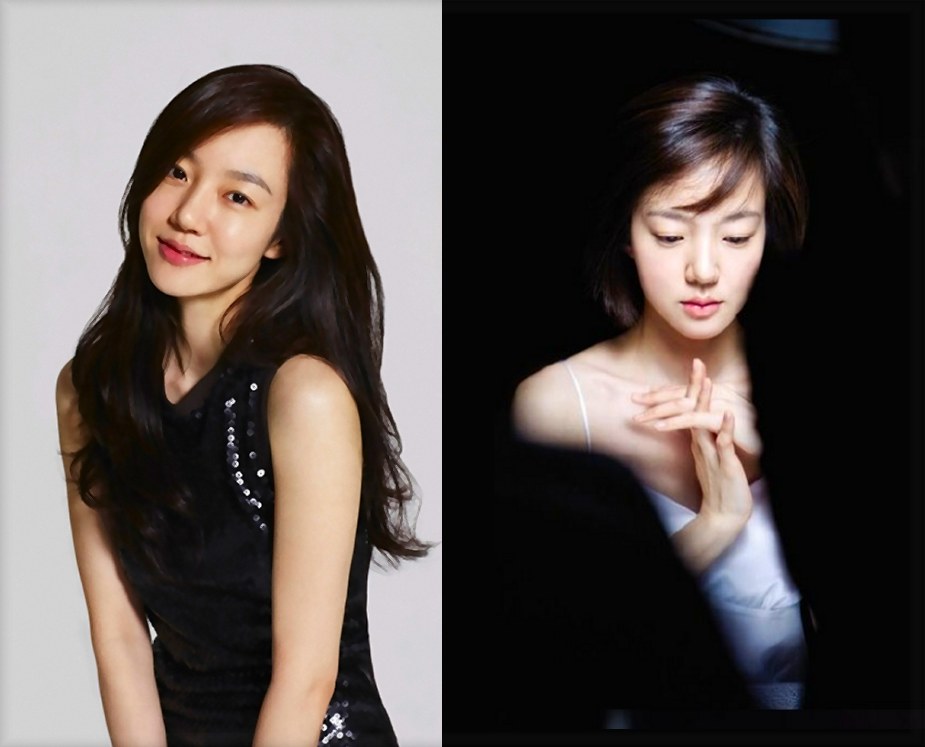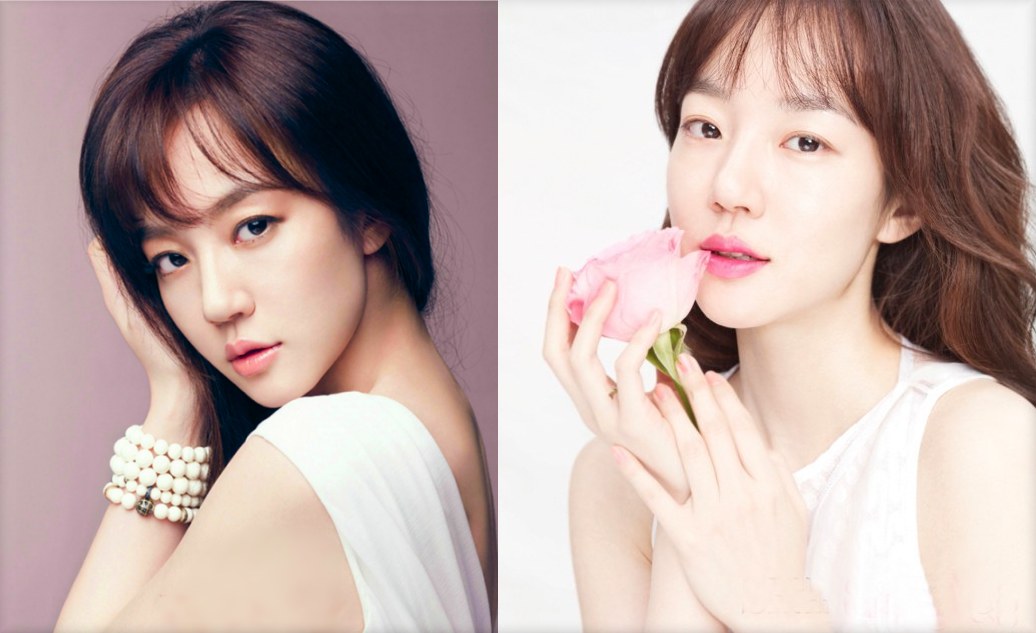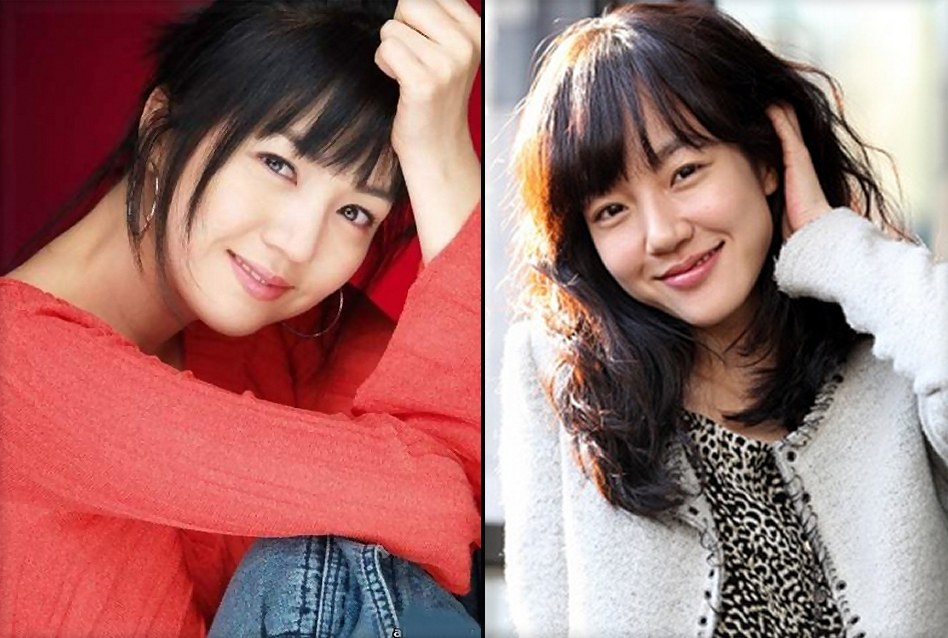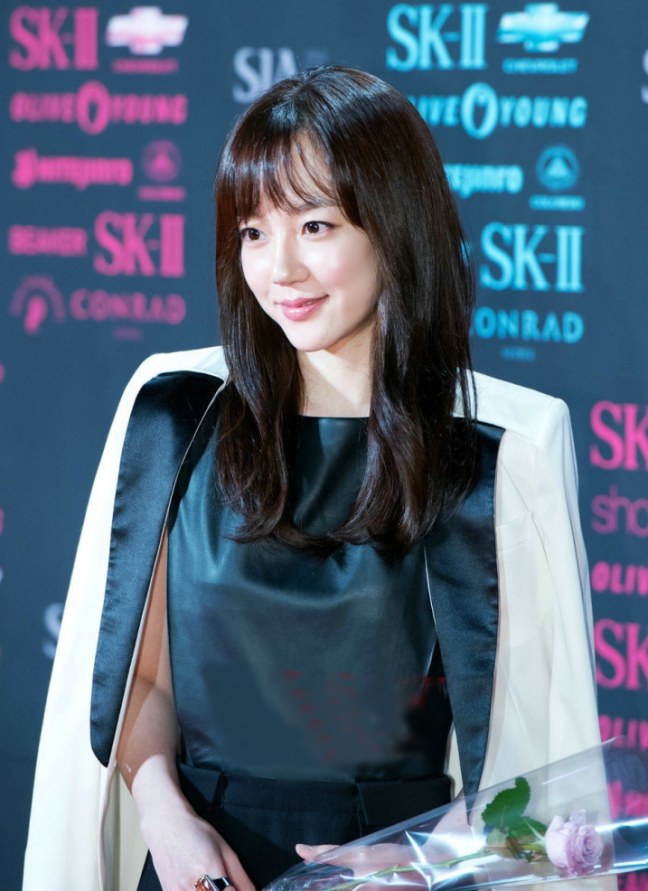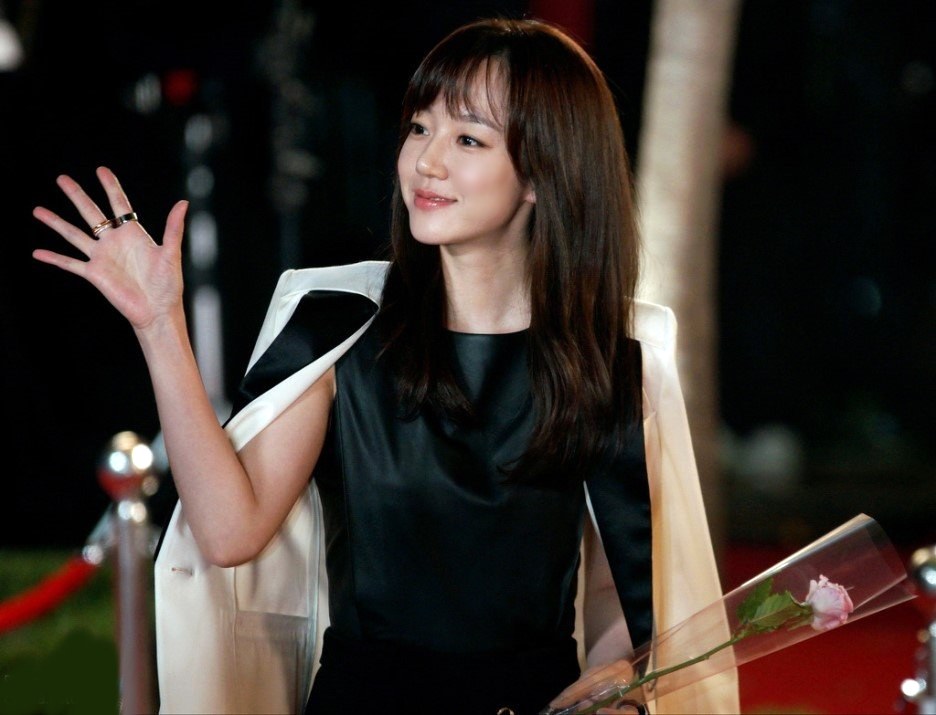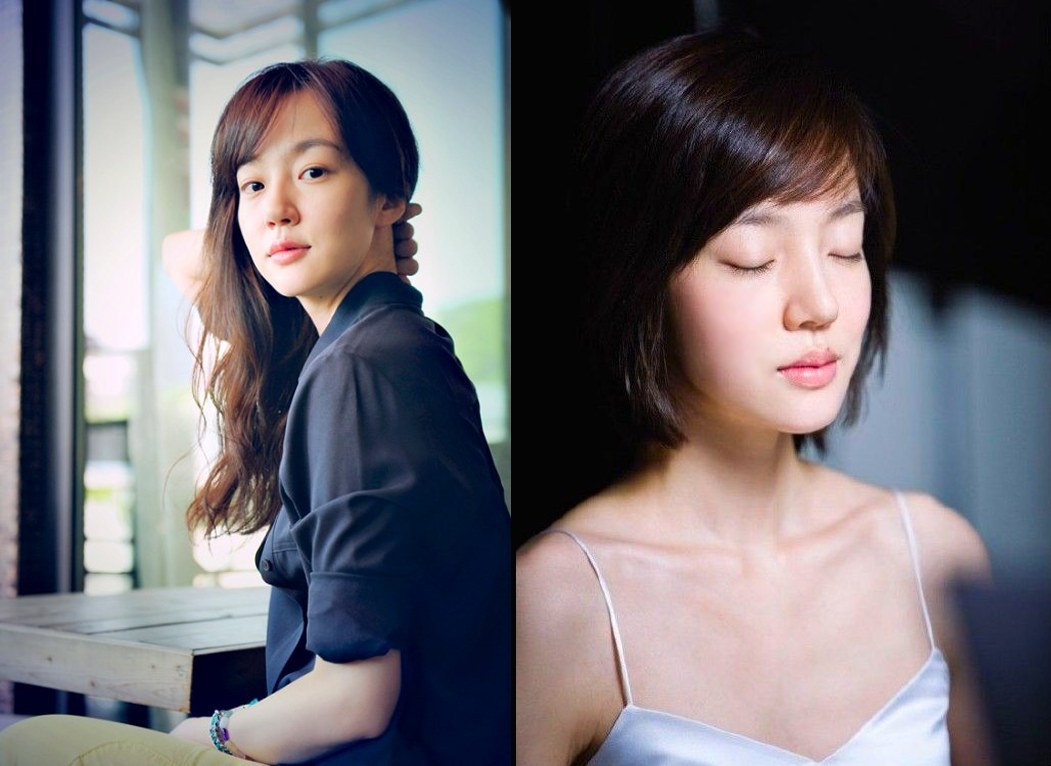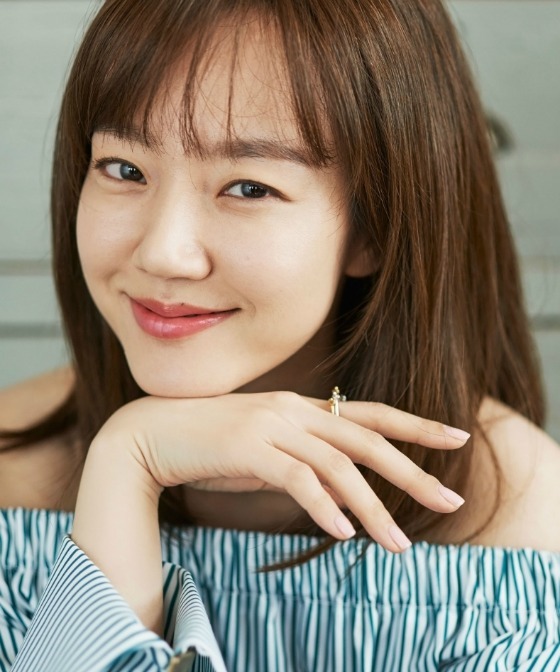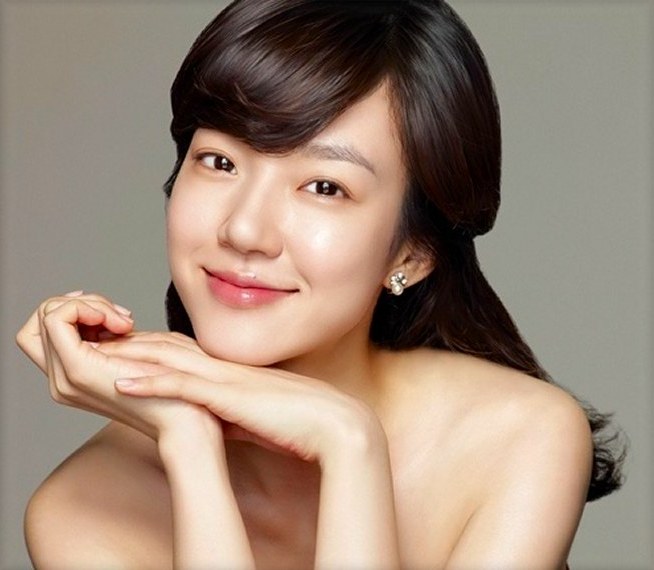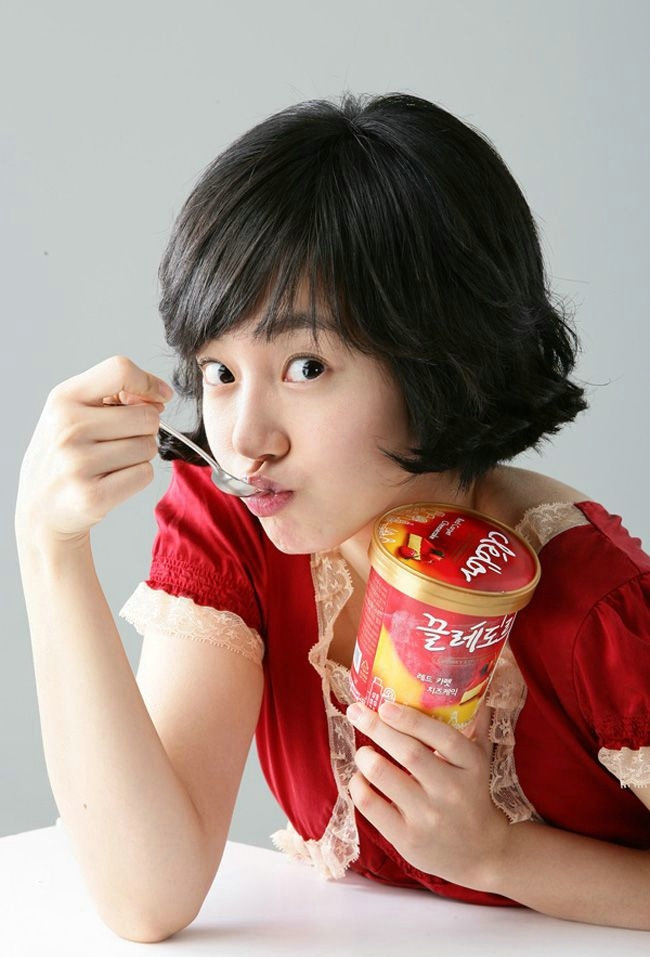 Actress Su Jeong Im as a child model
REPRESENTATIVE WORKS
Just SOME Of My Favorites - She's Made So Many!
A Tale Of Two Sisters
(2003)
With Geun Young Moon
This was my first Korean film and
still holds a big place in my heart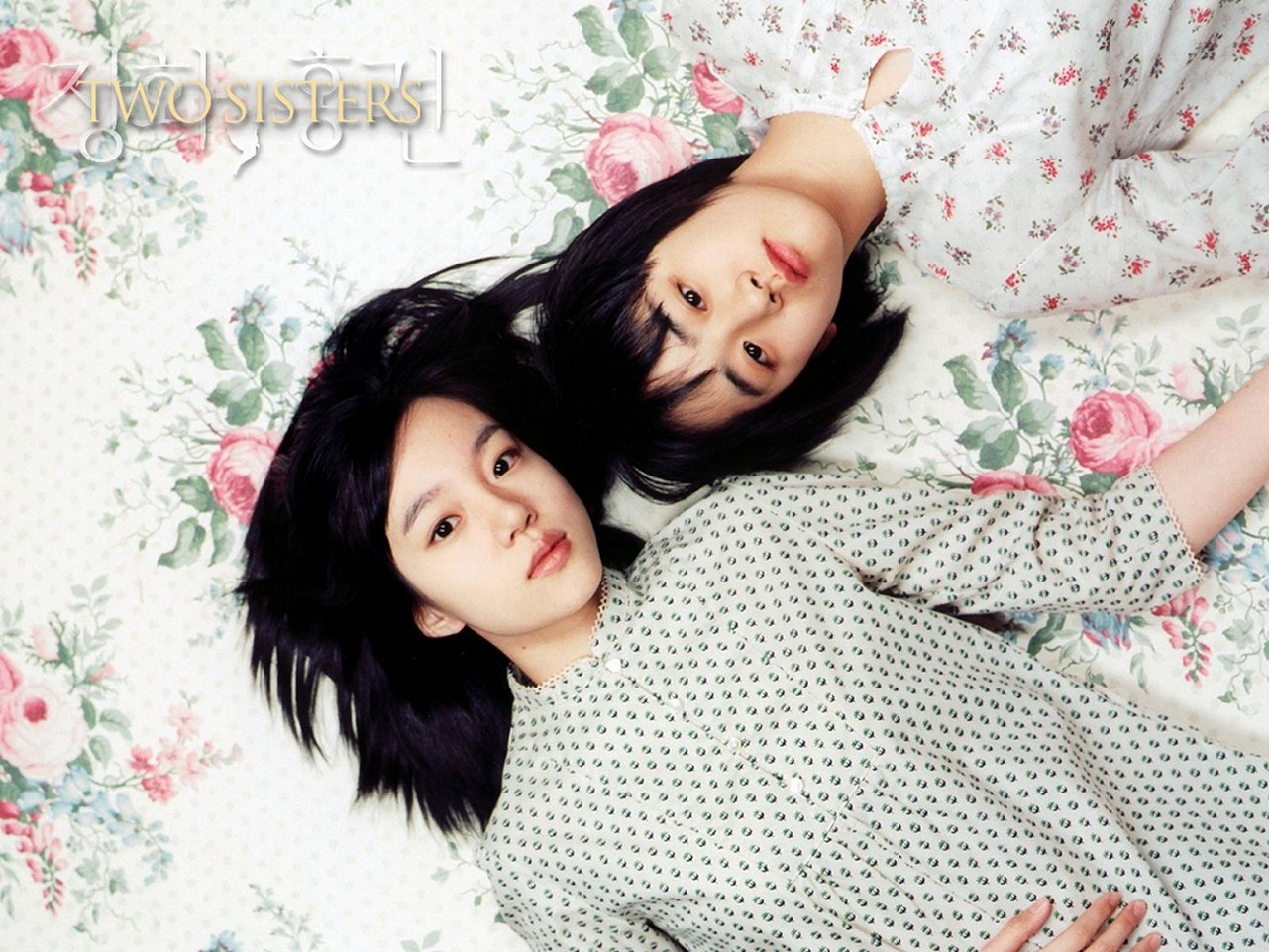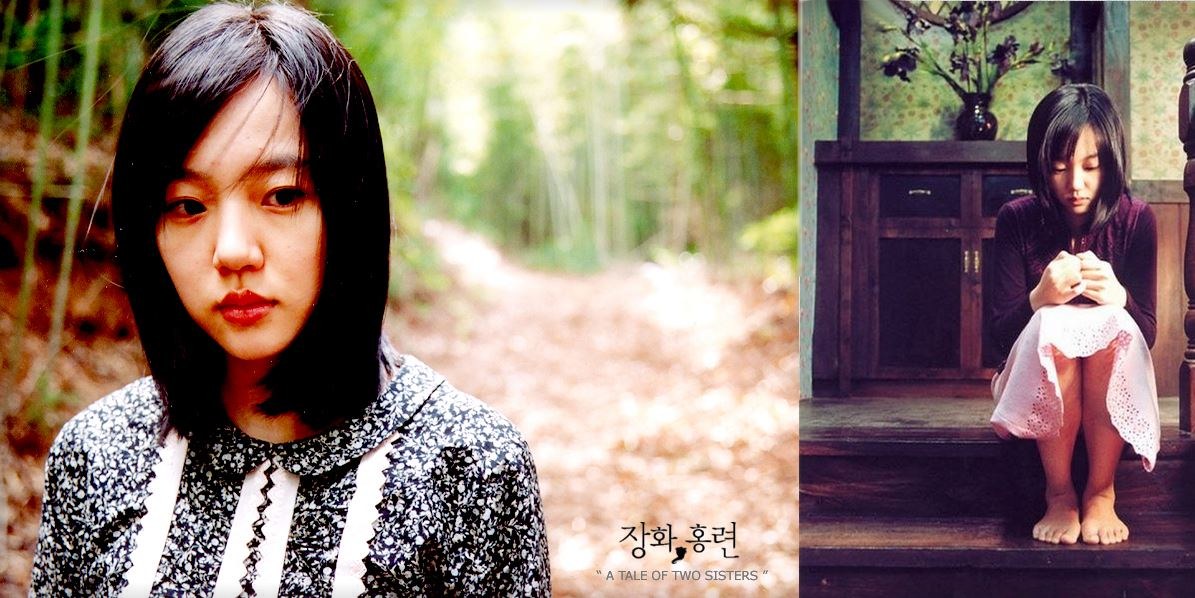 ~~~~~~~~


I'm Sorry, I Love You (2004)

With So Jisub
This was my first K-drama and
still holds a special place in my heart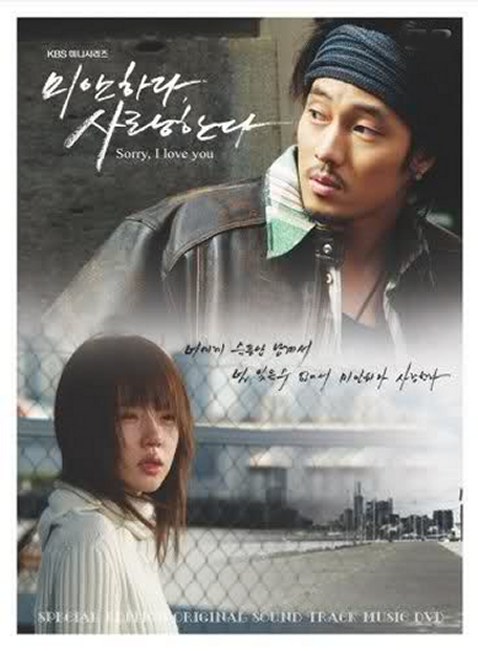 ~~~~~~~~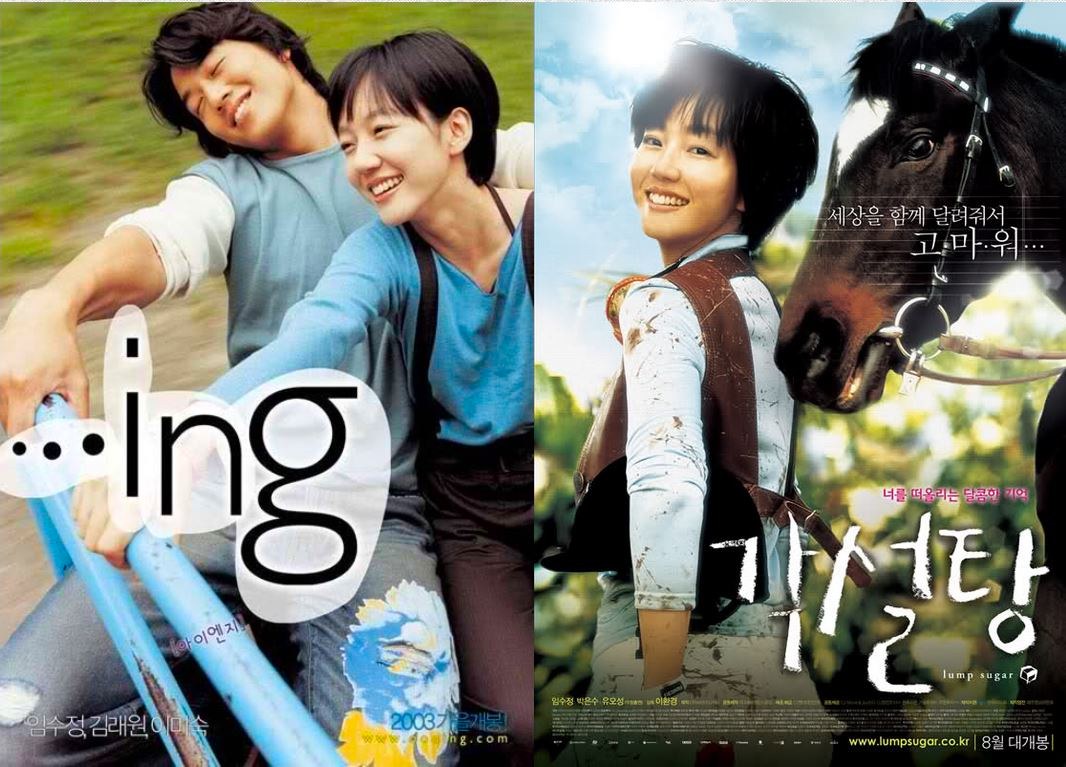 S
u Films ...ing (2003) and Sugar Lump (2006)
Both excellent films, I cried buckets!
~~~~~~~~~~
Sad Movie (2005)
With Woo Sung Jung
Perfection!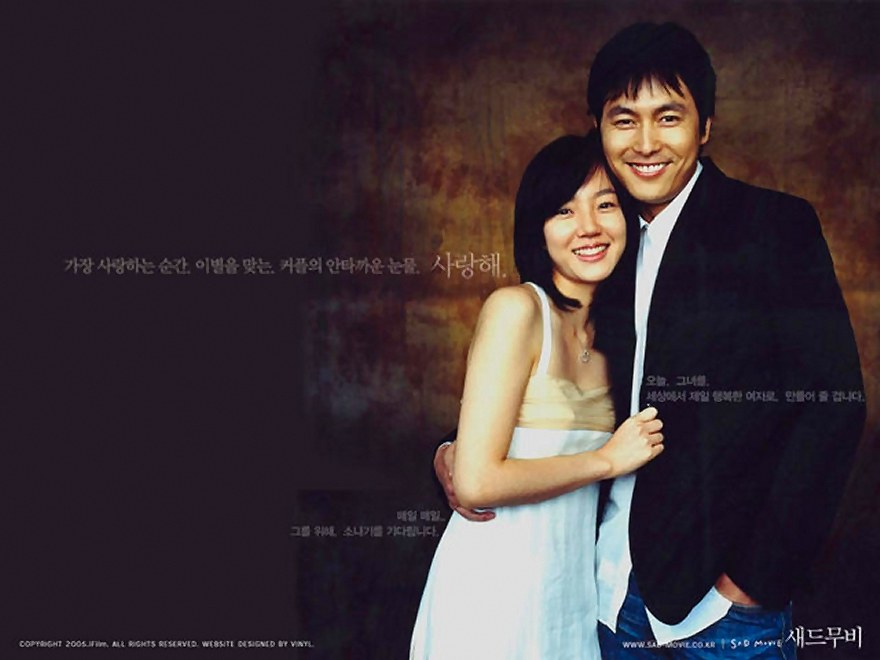 ~~~~~~~~~~
I'm A Cyborg, But That's Okay (2006)
With Rain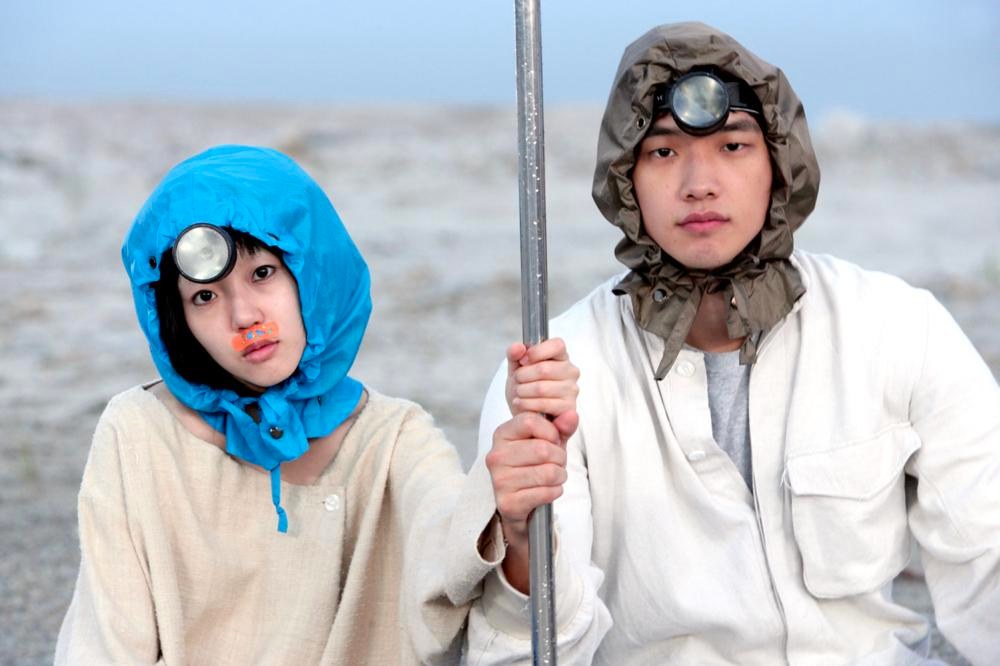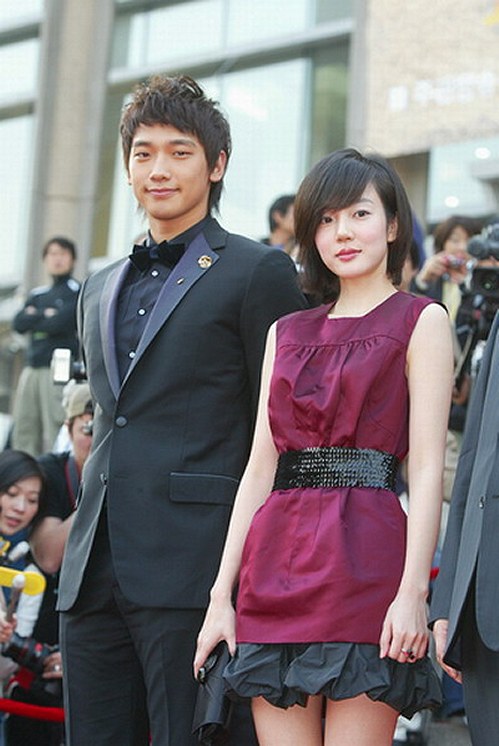 Su is already very thin but she lost an
incredible 20 pounds more to play the role!
Now THAT'S dedication to your craft!

~~~~~~~~~~~
Happiness (Haengbok) from 2007
With Hwang Jung Min


Very powerful film! Gong Hyo Jin played the old girlfriend
which was very interesting - when I first watched this film
I had no idea who she was ... yet. :)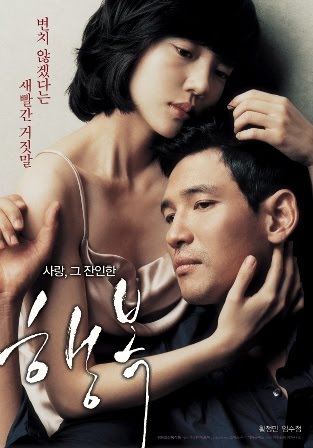 ~~~~~~~~~~~
Woochi (2009)
With Gang Dong Won
Su was also re-united here with the actress who played
the evil stepmother in
A Tale Of Two Sisters
, Jung Ah Yum (behind her here)
In real life they are great friends and Su was a bridesmaid at her wedding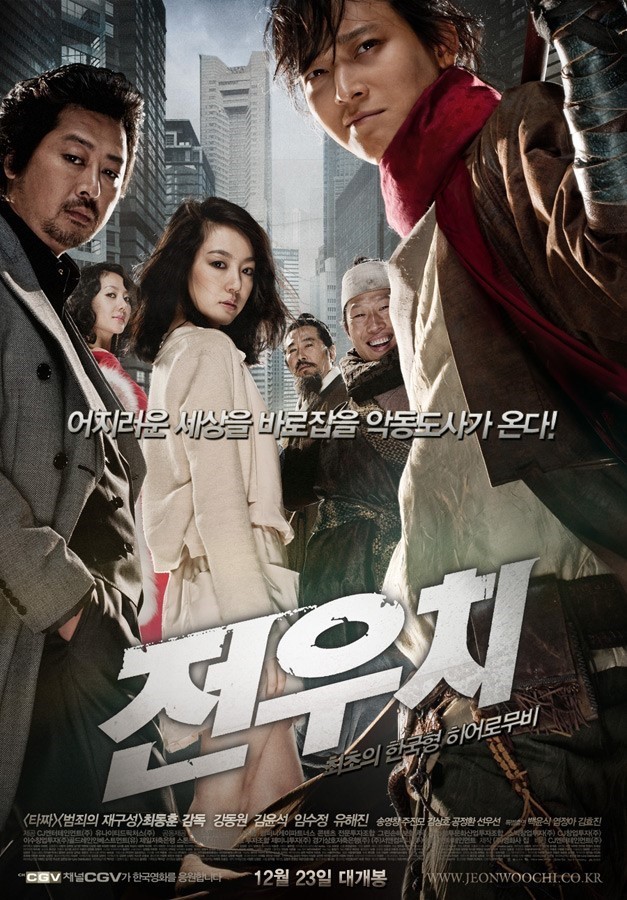 ~~~~~~~~~


Finding Mr. Destiny (2010)

With Gong Yoo from
Goblin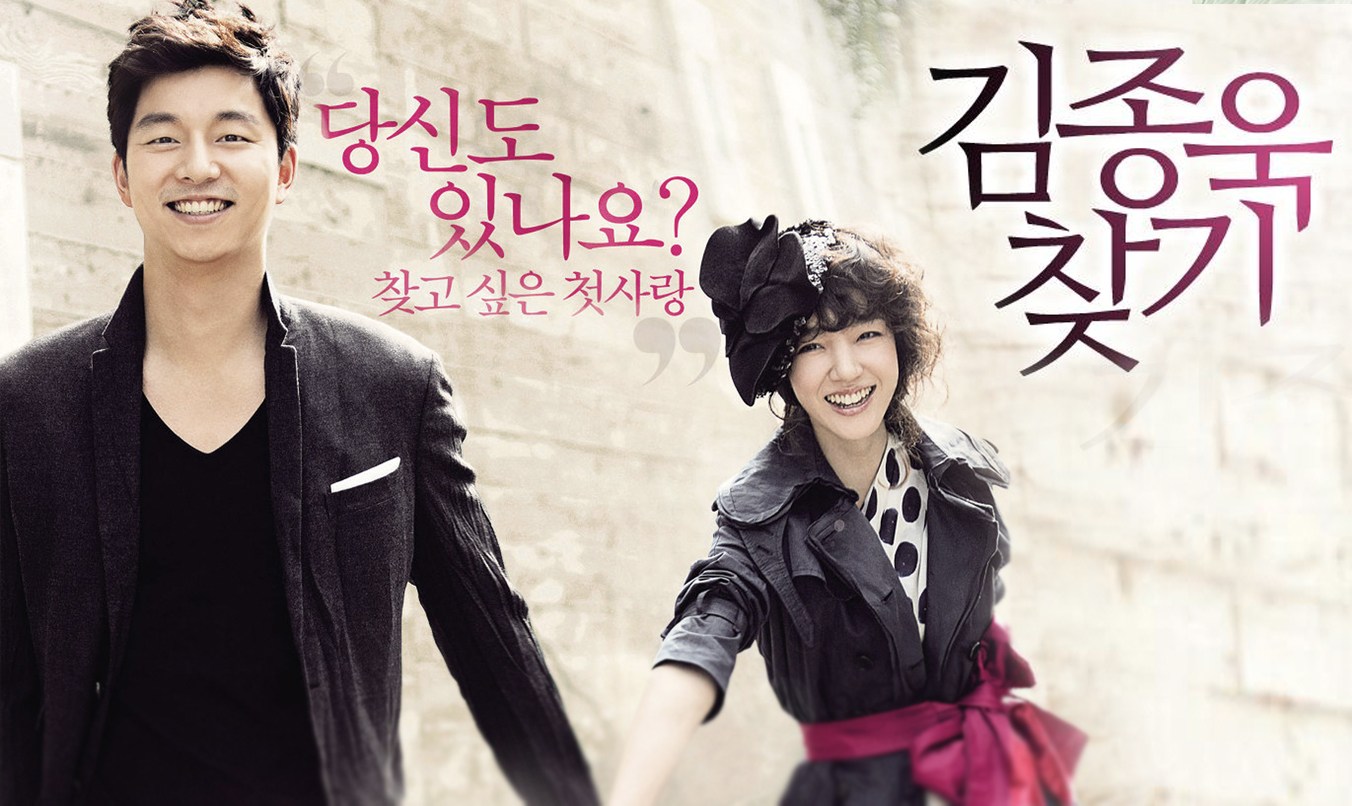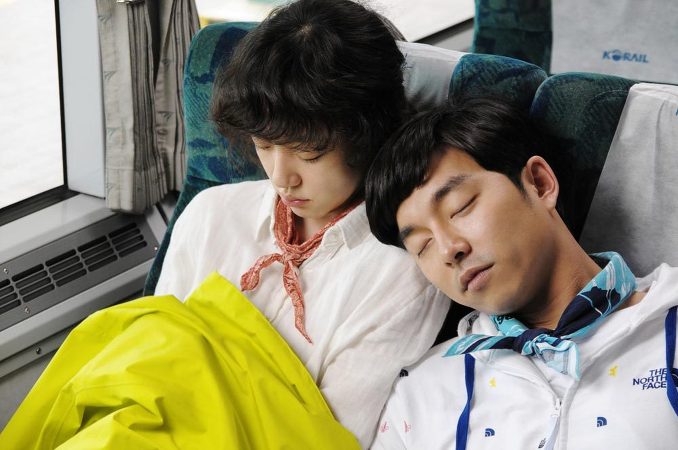 ~~~~~~~~~~~
Come Rain or Come Shine (2011)
With Hyun Bin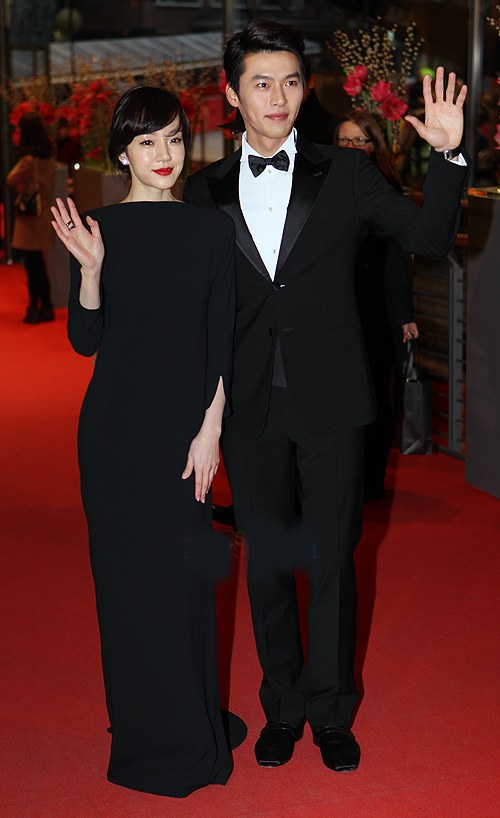 ~~~~~~~
All About My Wife (2012)

She was particularly gorgeous in this film!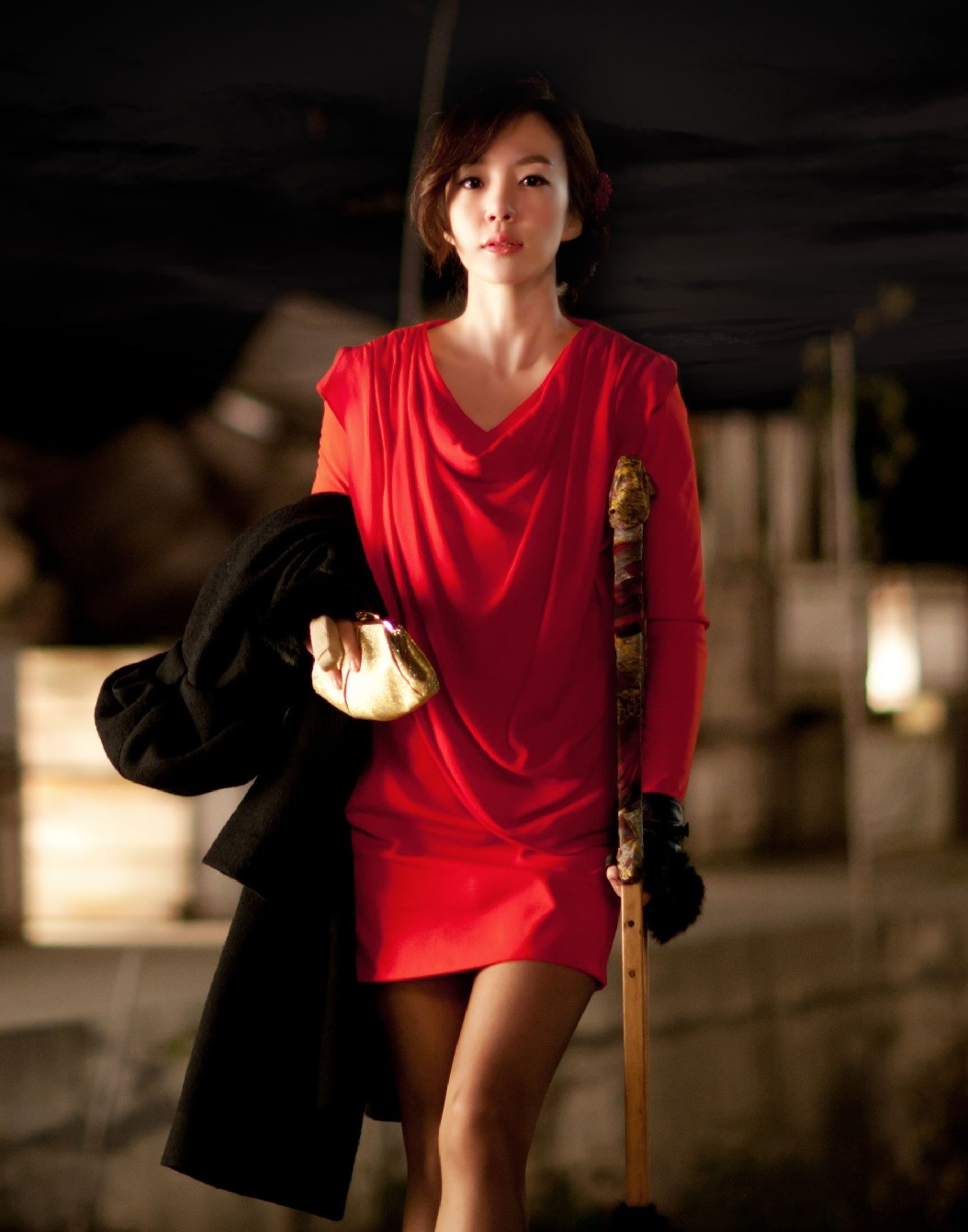 ~~~~~~~~~~~
Time Renegades (2015-16)

With Lee Jin Wook and Jo Jung Suk
This movie is fantastic!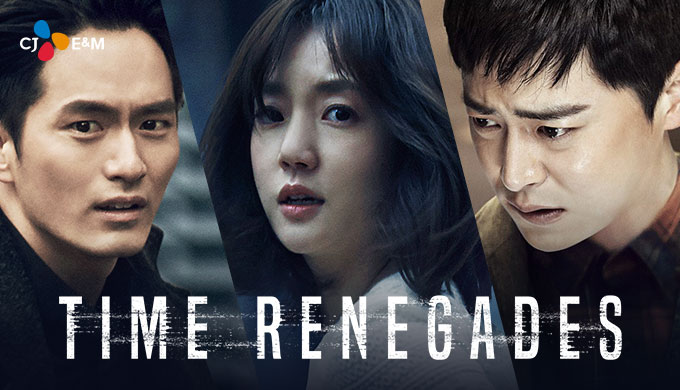 ~~~~~~~~~
Chicago Typewriter (2017)
With Yoo Ah In and Go Kyung Pyo
To Me This Is A Masterpiece Drama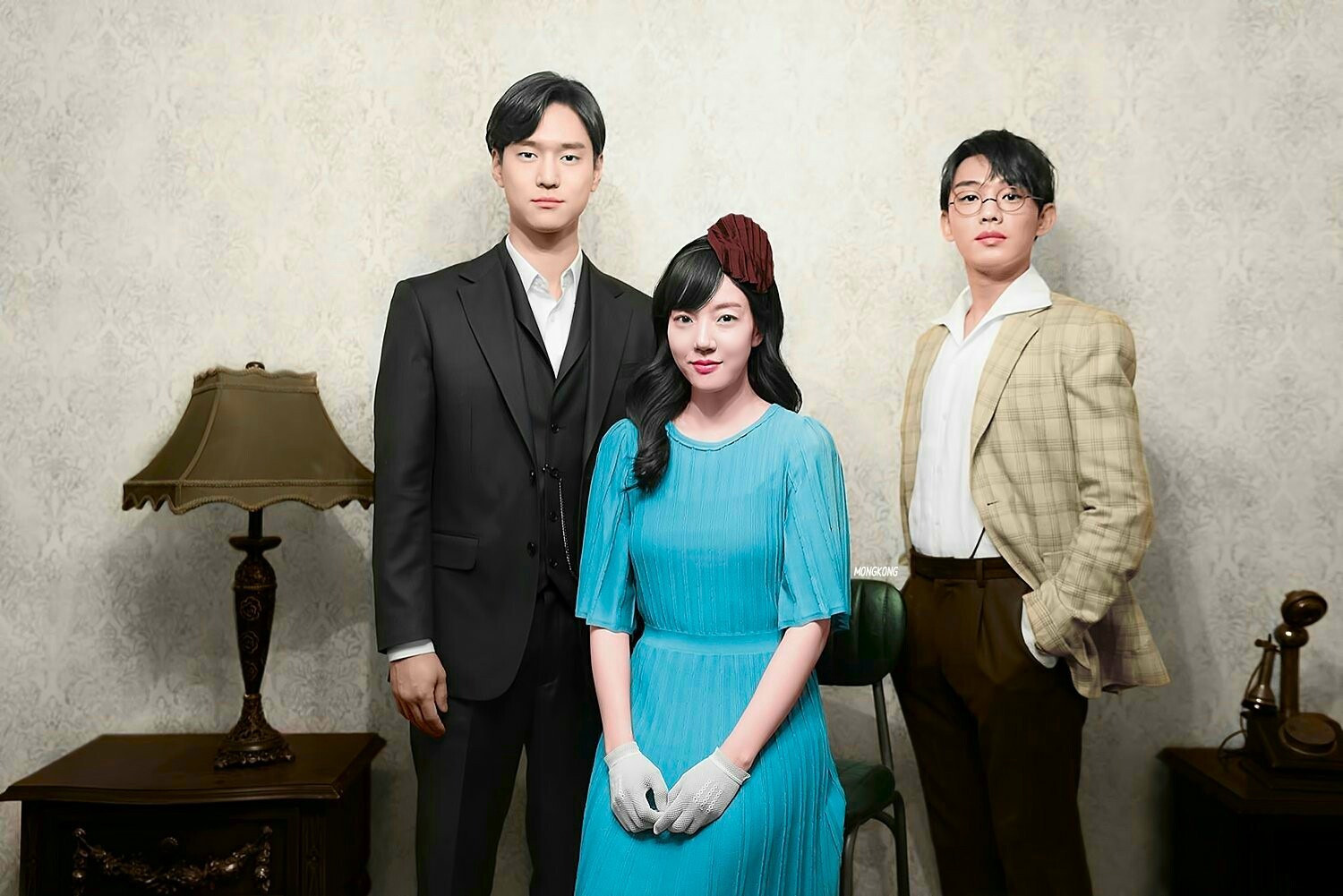 ~~~~~~~~

The Table (2017) and Mothers (2018)

Gotta See Both Of These Films - They Look Terrific!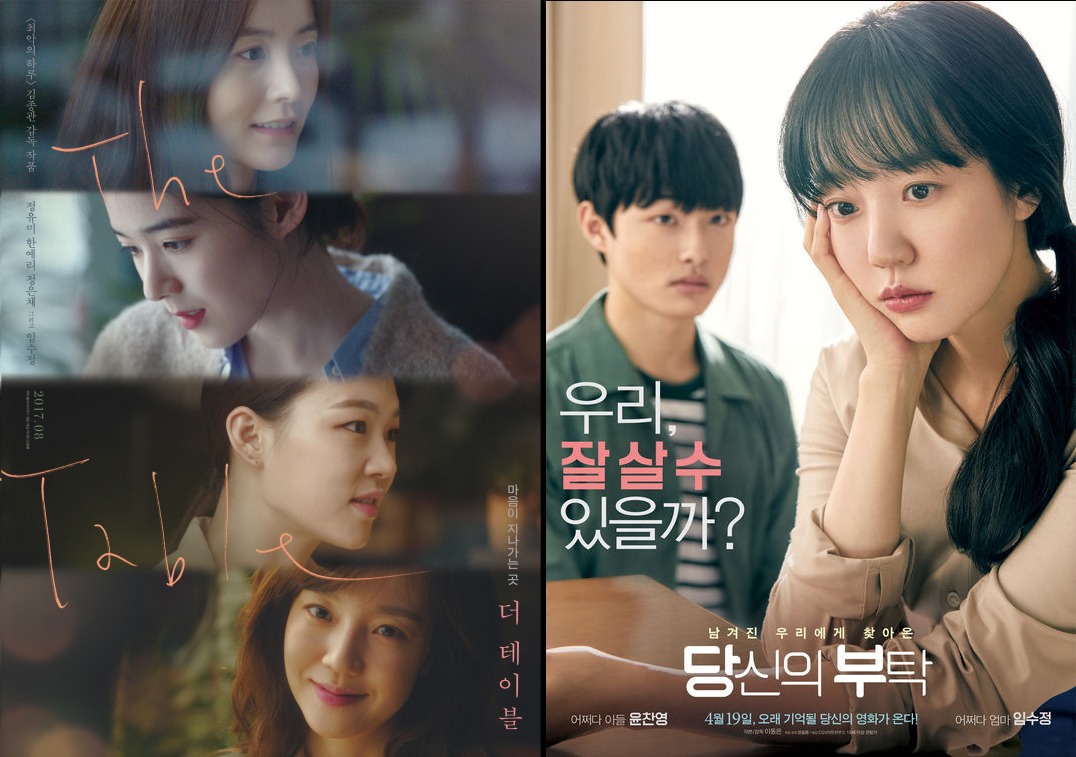 ~~~~~~~~~~~~~

Su is the consummate Actress!
But when all is said and done I love the natural Su
the best, without all the glitz and glamour! Then
she reminds me of my favorite character of hers
Eunchae Song from I'm Sorry, I Love You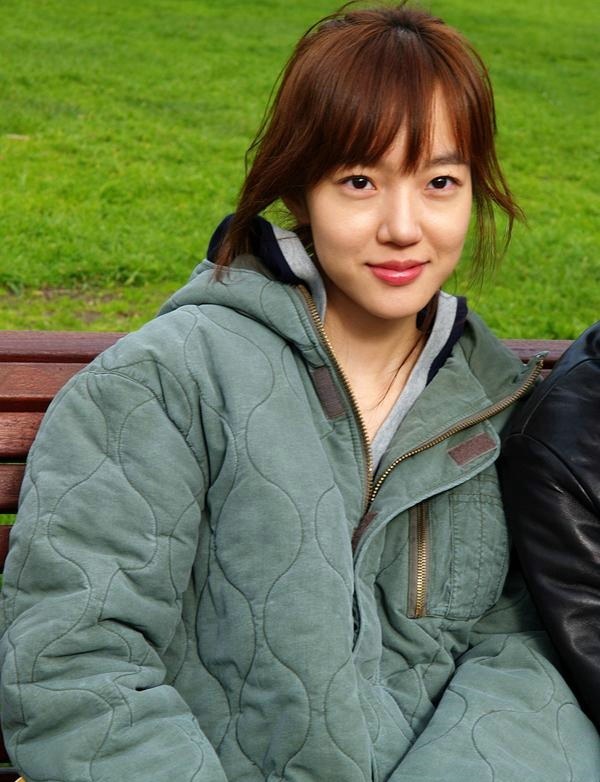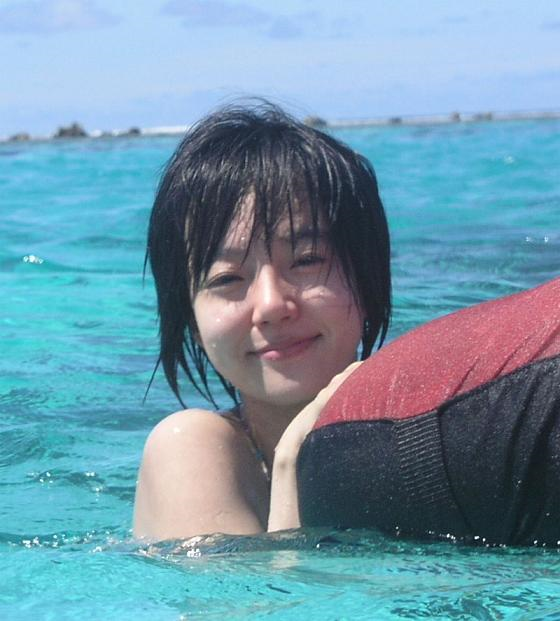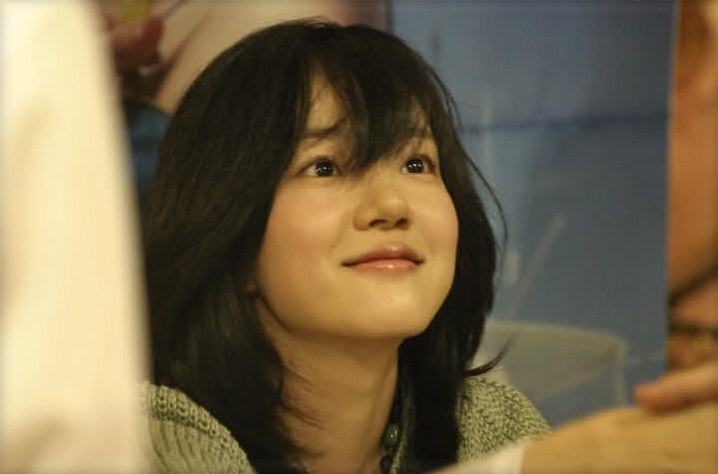 Thank you, Su, for showing me your nation of Korea
has the best entertainment in the entire world!
Kamsahamnida!
~~~~~~~~~~~~~~~~~~~~~~~~~~~
KOREAN DRAMA ACTOR PICTURE GALLERY