Siwon Choi aka Si Won Choi
Korean Actor - Singer Picture Gallery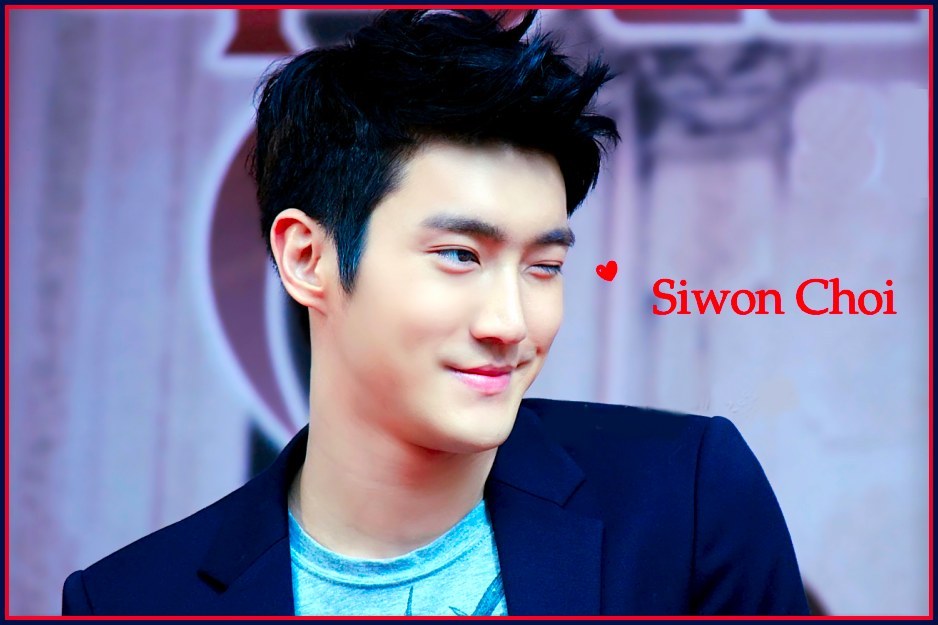 Drama: Spring Waltz, King Of Dramas, Athena,
Poseidon, Oh My Lady, Skip Beat, She Was Pretty

Film: I AM, A Battle Of Wits, Dragon Blade,
Helios, To The Fore, Attack On The Pin-Up Boys

Music: Super Junior - Boy Band
~~~~~~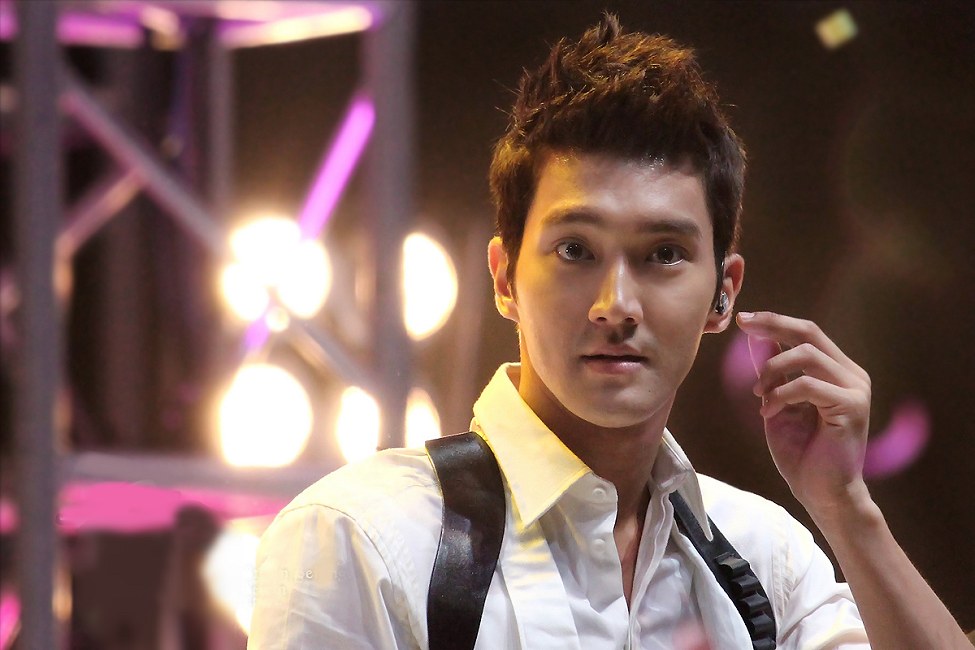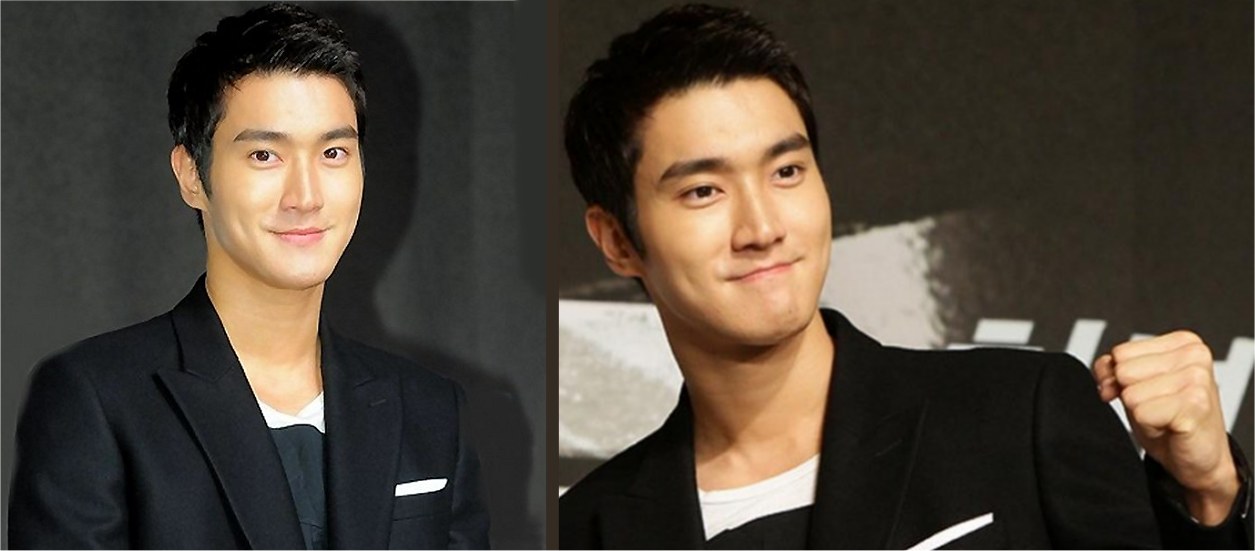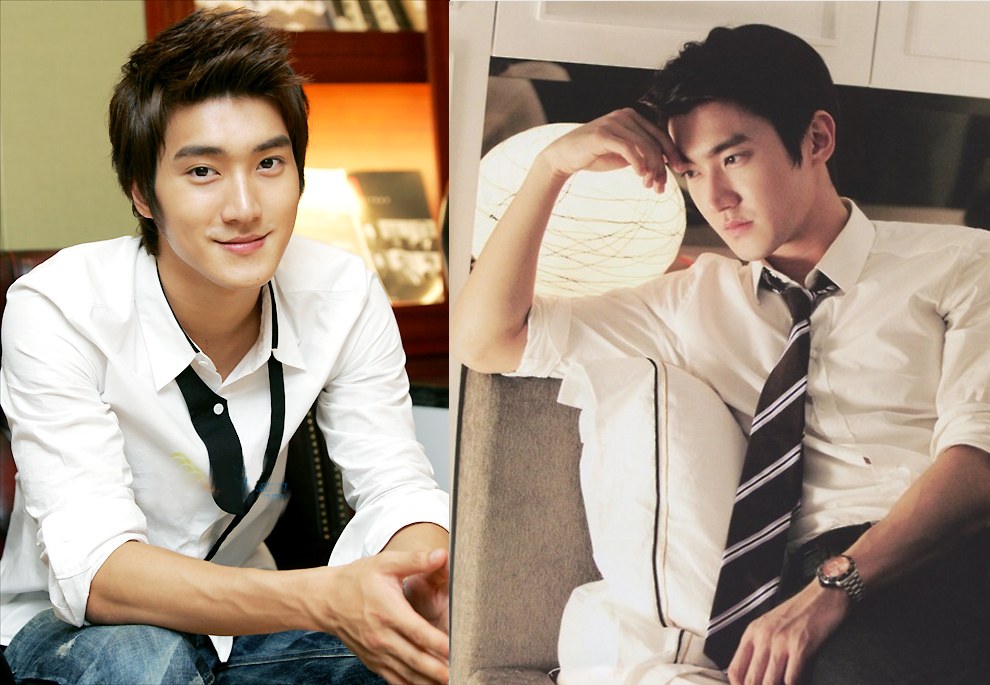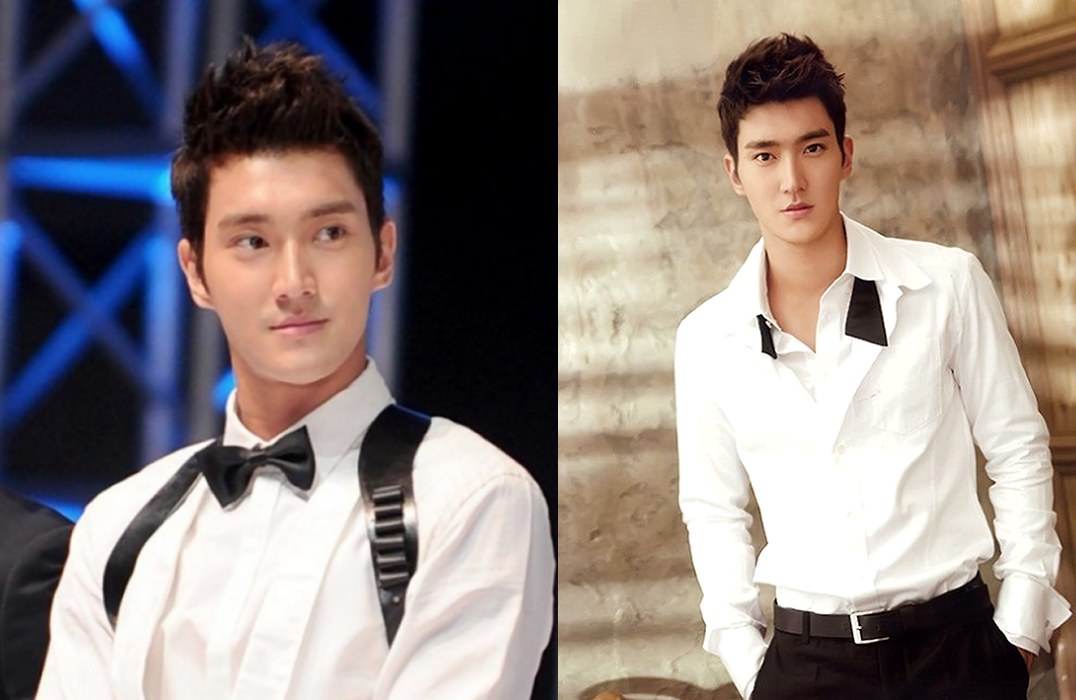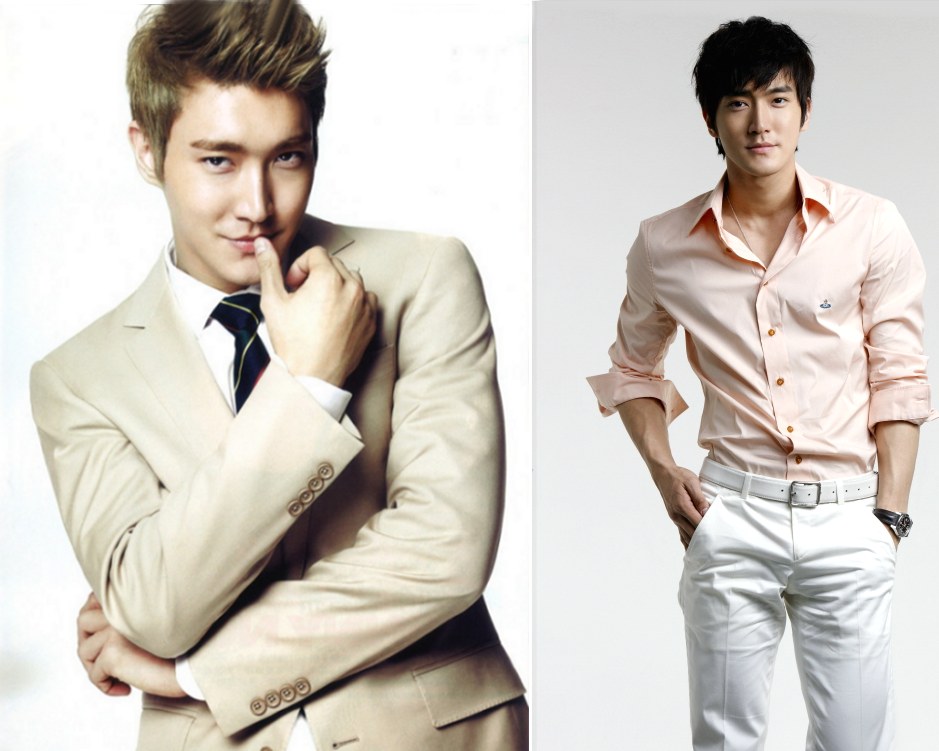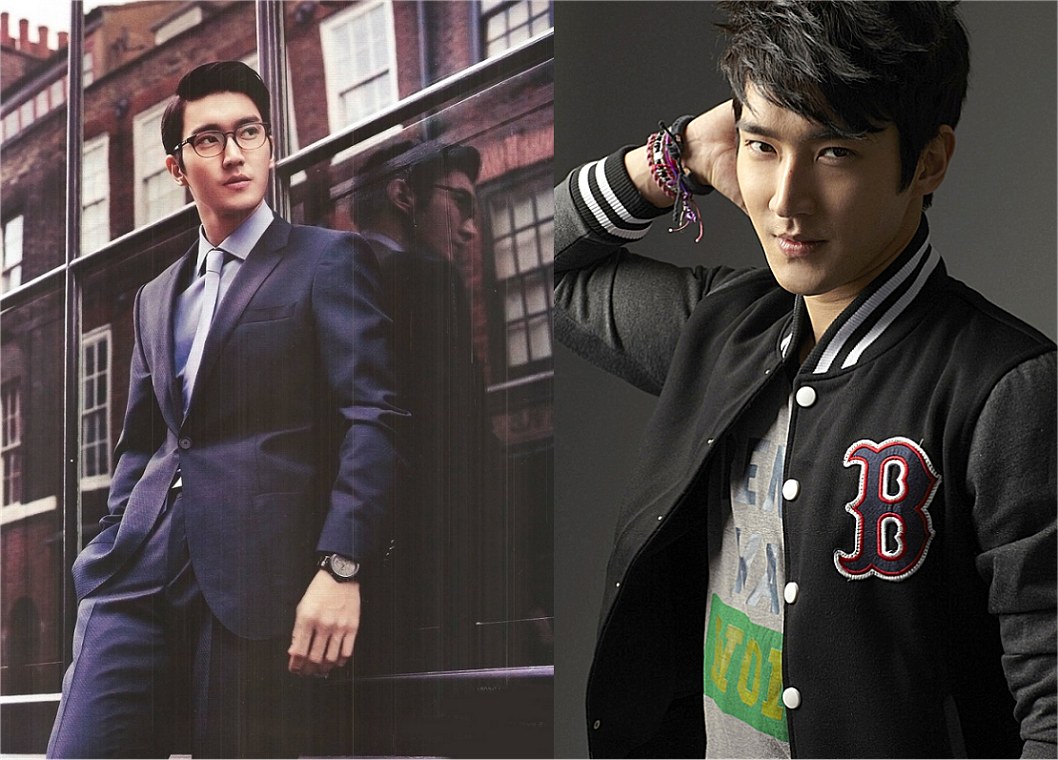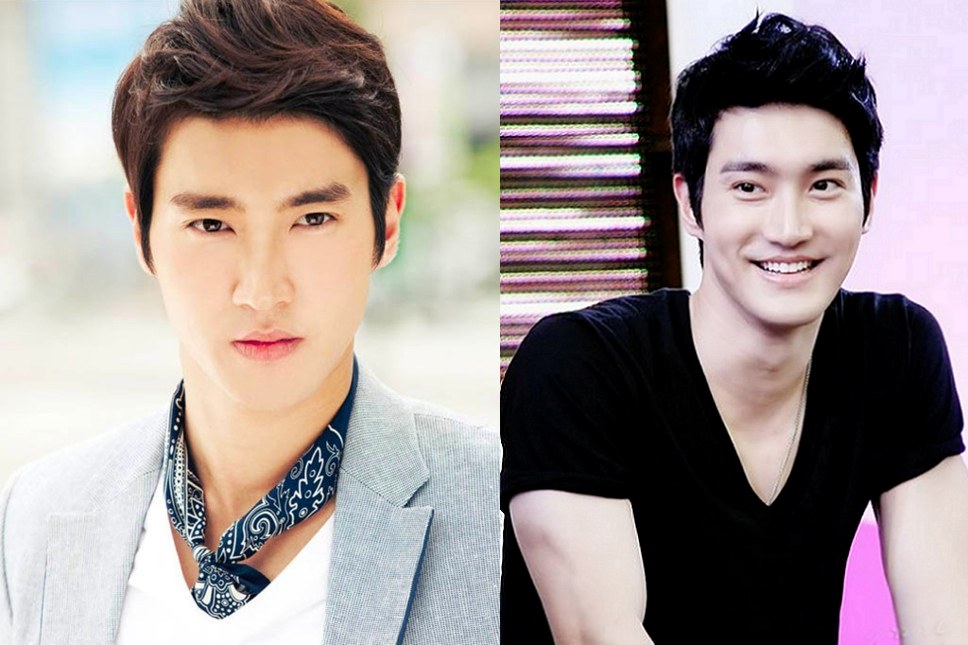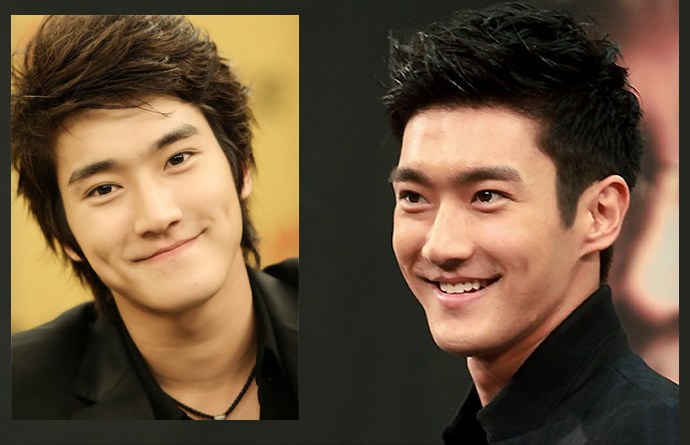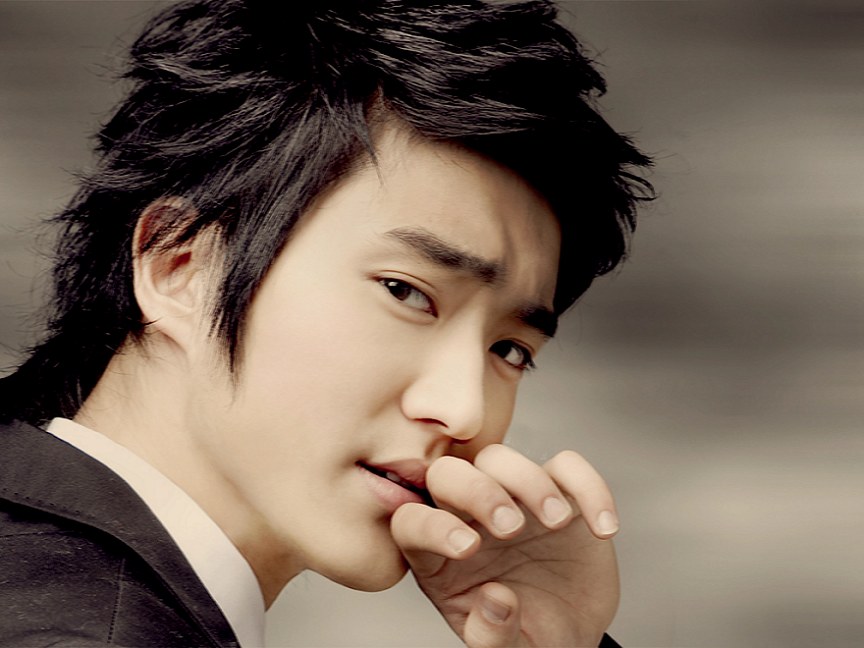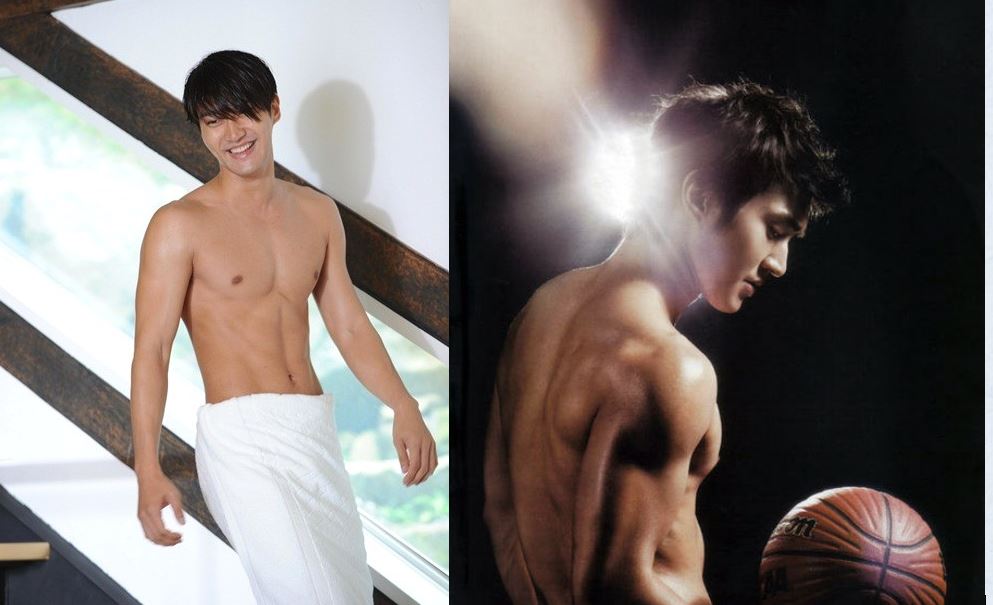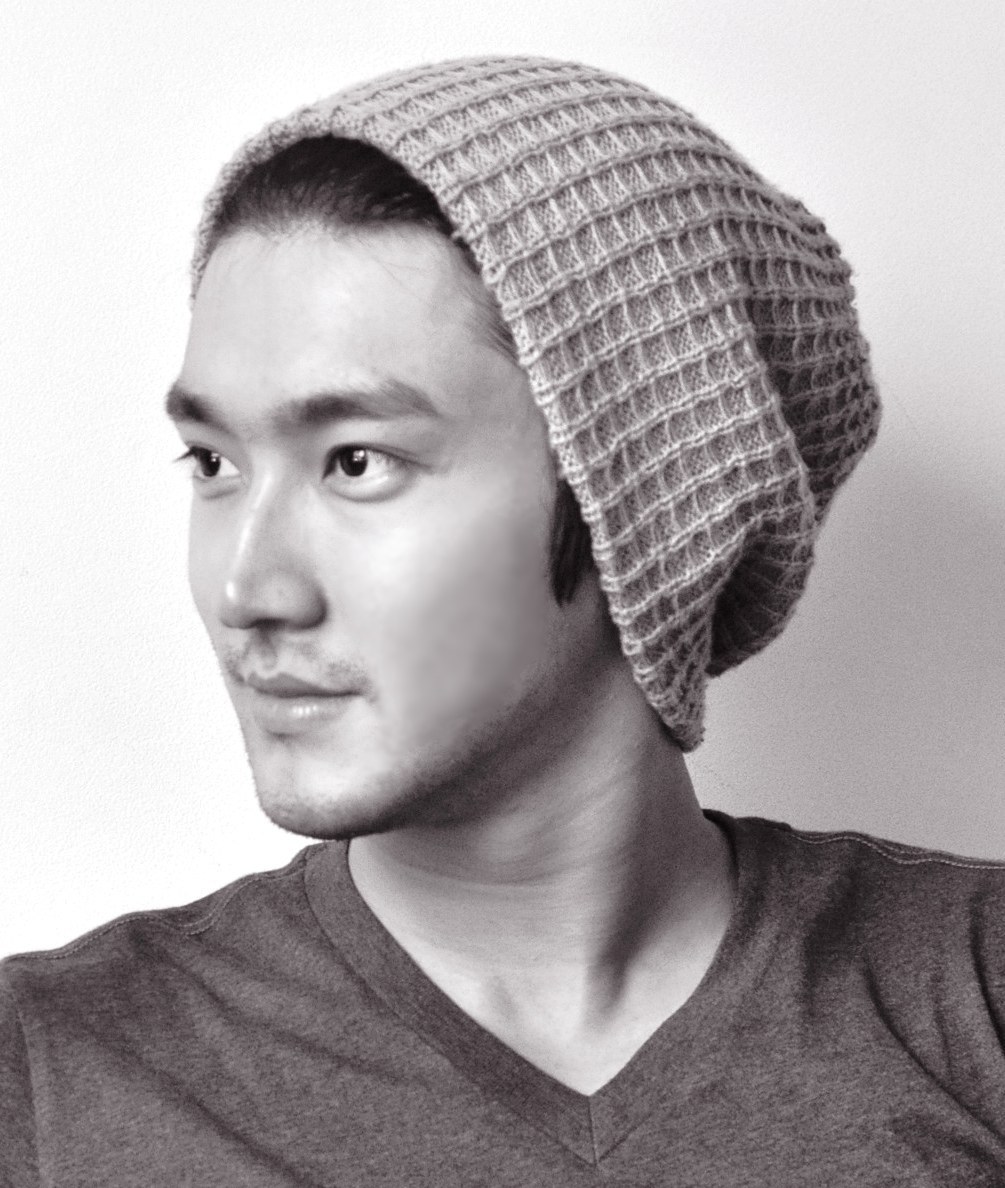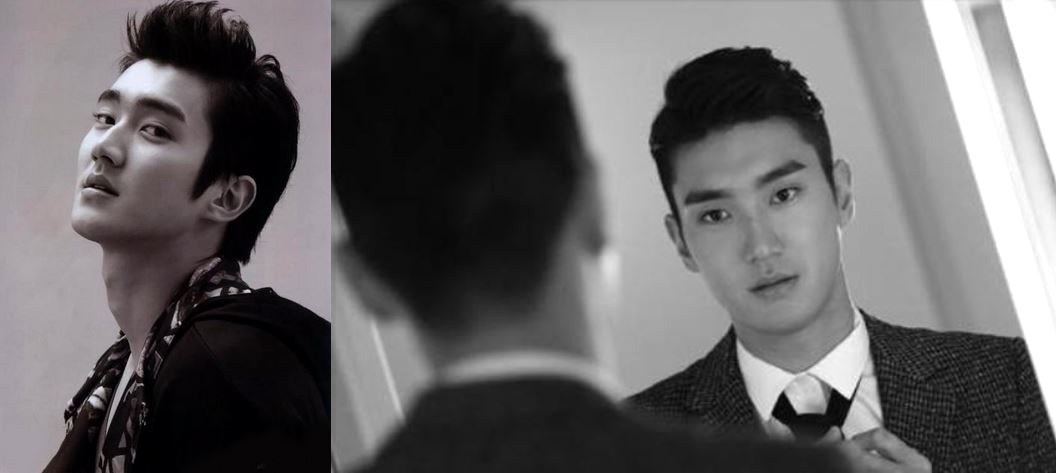 Personal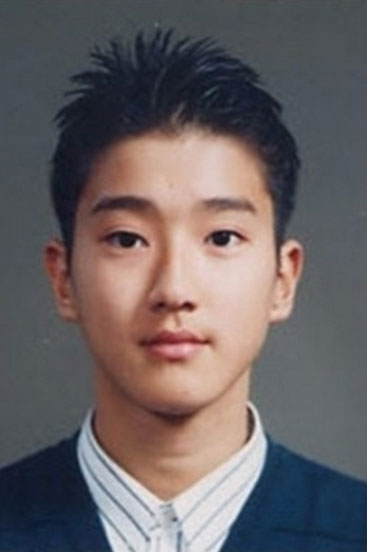 Siwon Choi - High School Year Book Photo

Siwon is a devout

Protestant Christian

& has said in an interview
that after his career wanes he would like to become a missionary.
Good for him! He graduated Inha University in 2012 and will be
conscripted into the military for his required two year service
on November 19th, 2015. Stay safe and come back soon!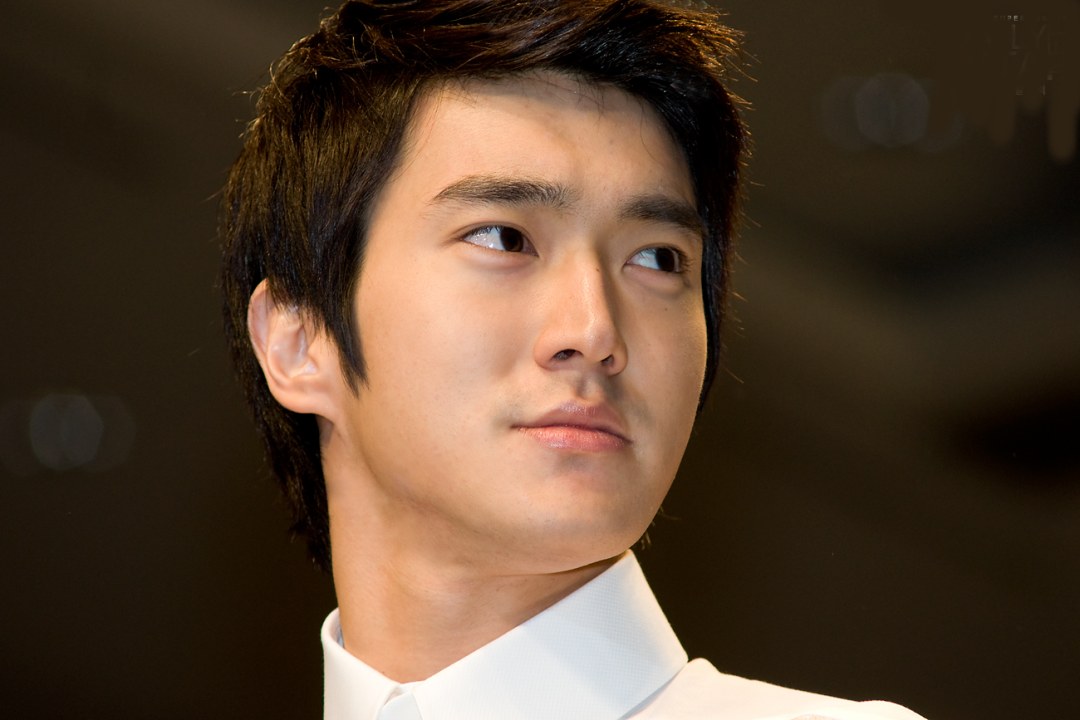 Is this a face -- or is this a FACE???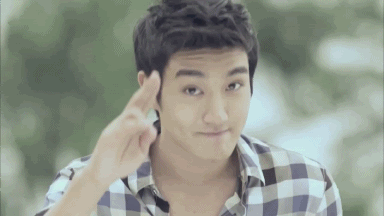 WORK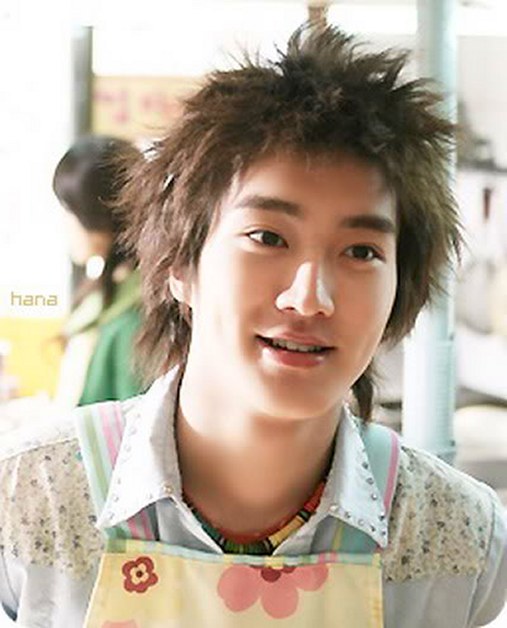 One of Siwon's first acting jobs was in Spring Waltz (2006)
playing the cousin of
actress Hyo Joo Han's character,
love the wild hair. As soon as he enters the drama most
girl viewers are like, "WHO is that?" I know I did! LOL.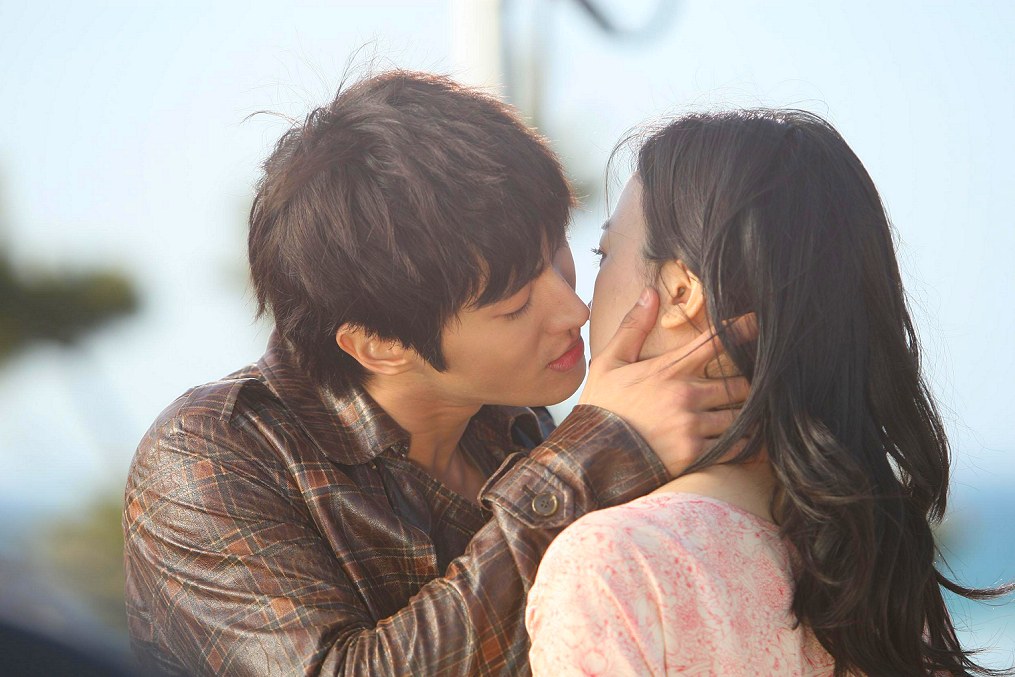 Siwon kisses actress Chae Rim in Oh My Lady (2010)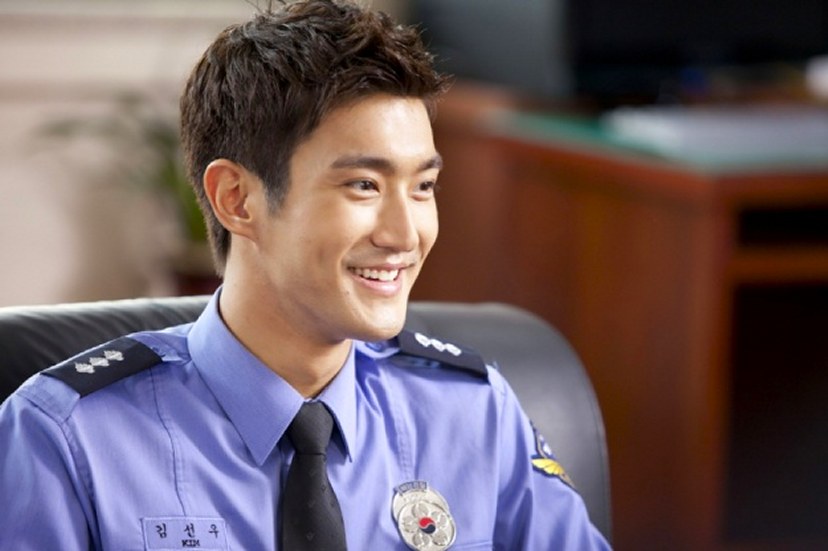 Siwon plays an action hero Marine Cop
in Poseidon (2011)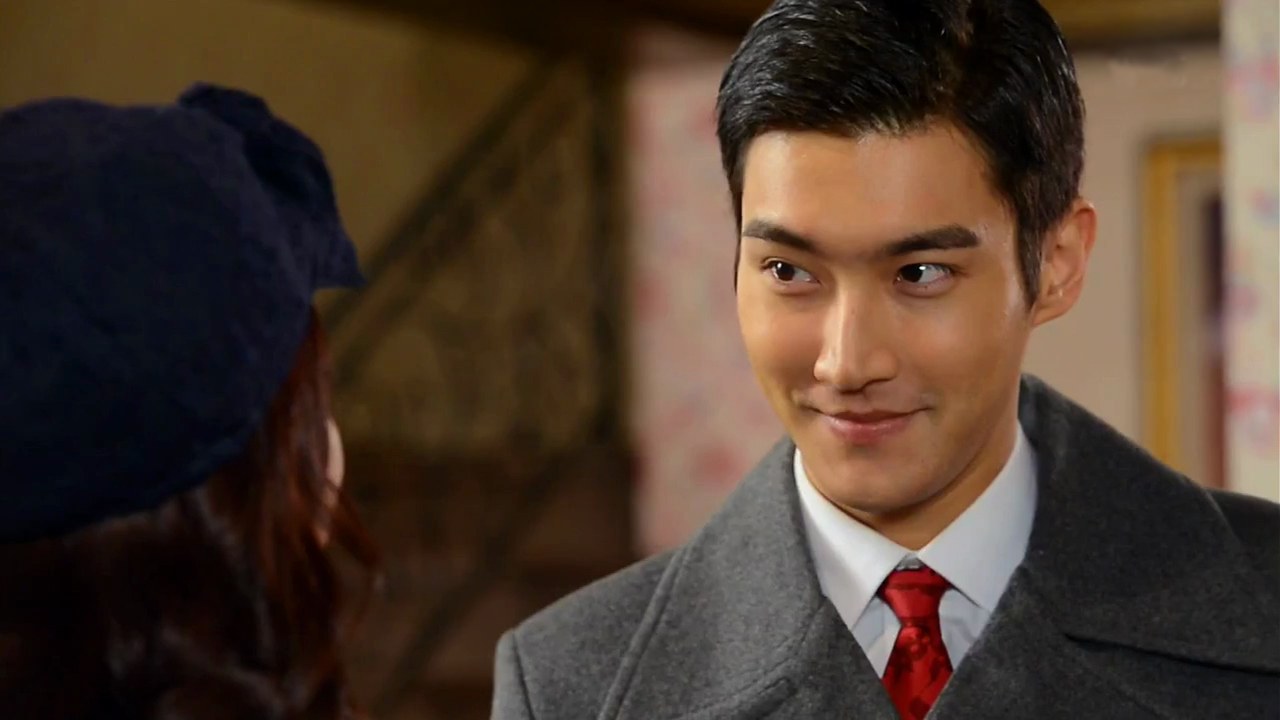 Handsome Siwon plays an actor
in The King Of Dramas (2012)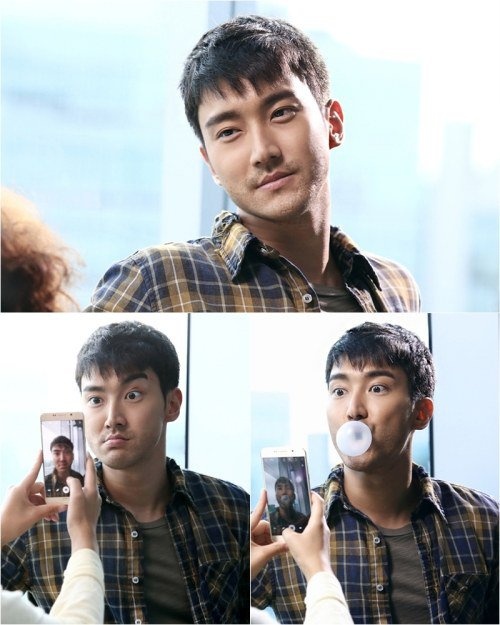 Siwon clowning around on the set of
She Was Pretty (2015), the last show
he will finish before joining the military
in November, 2015

~~~~~~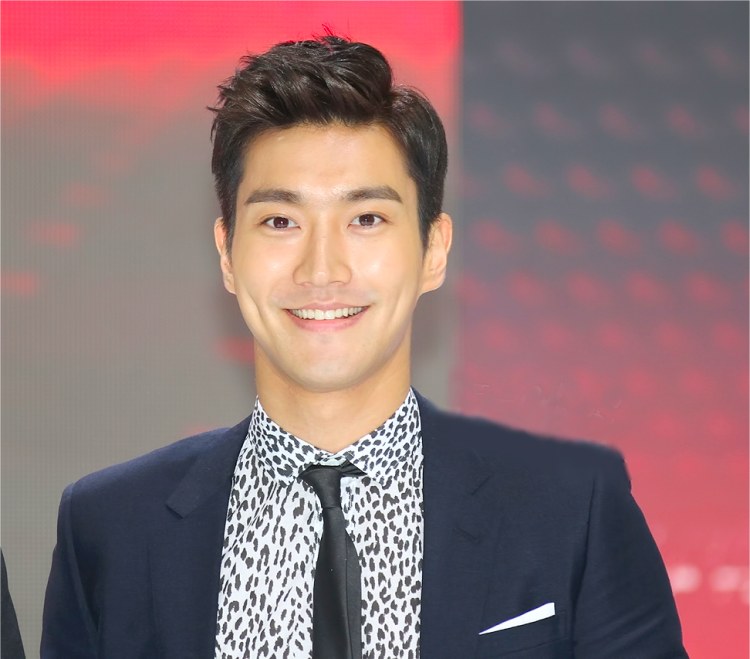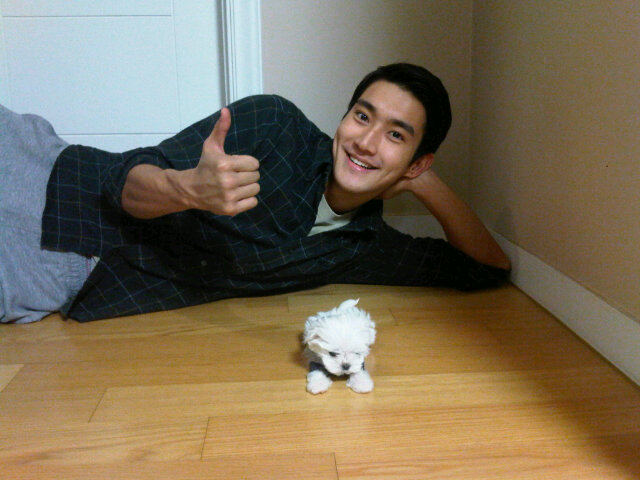 Siwon with his puppy
named Beckham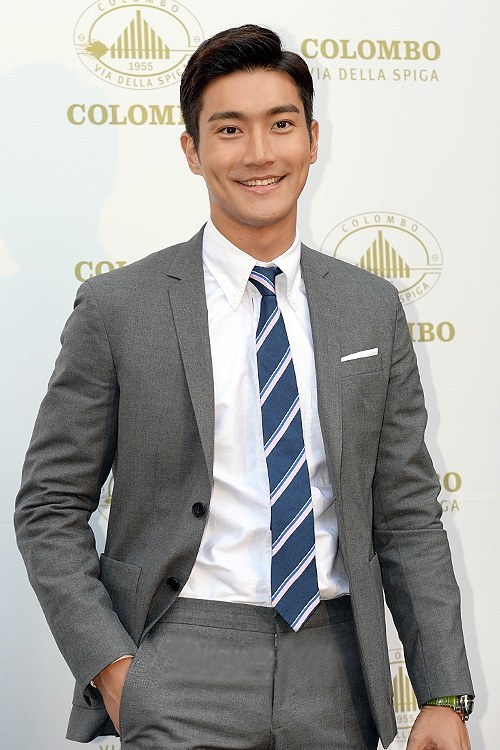 ~~~~~~~~
BACK TO KOREAN DRAMA ACTOR
PICTURE GALLERY PAGES