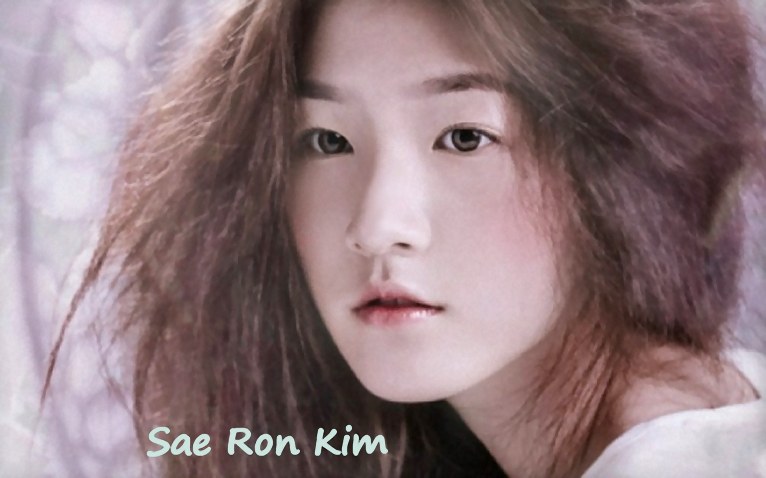 ~~~~~~~~~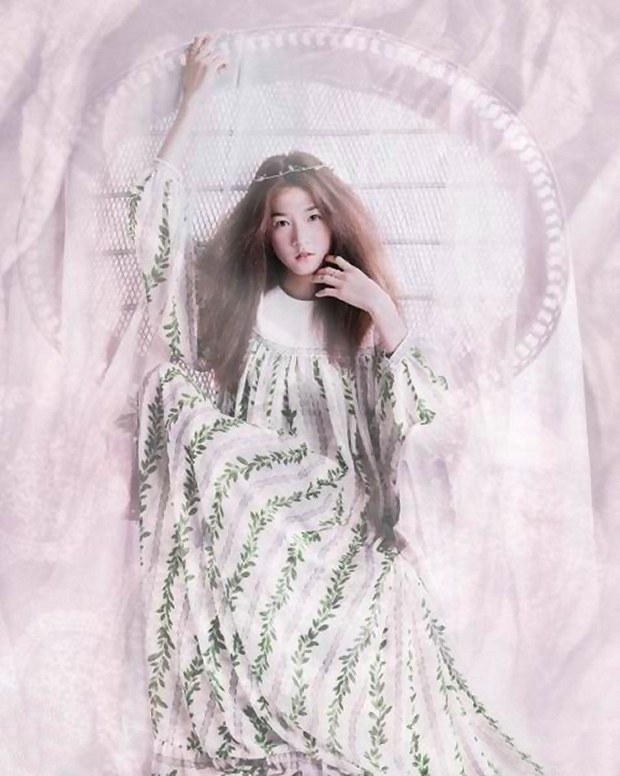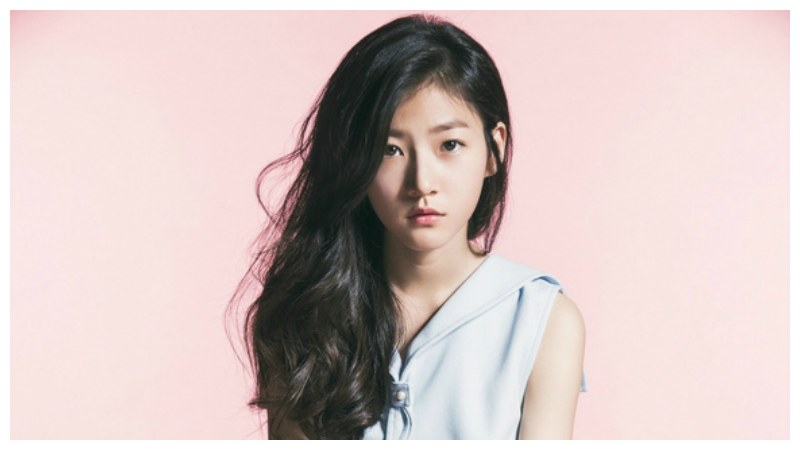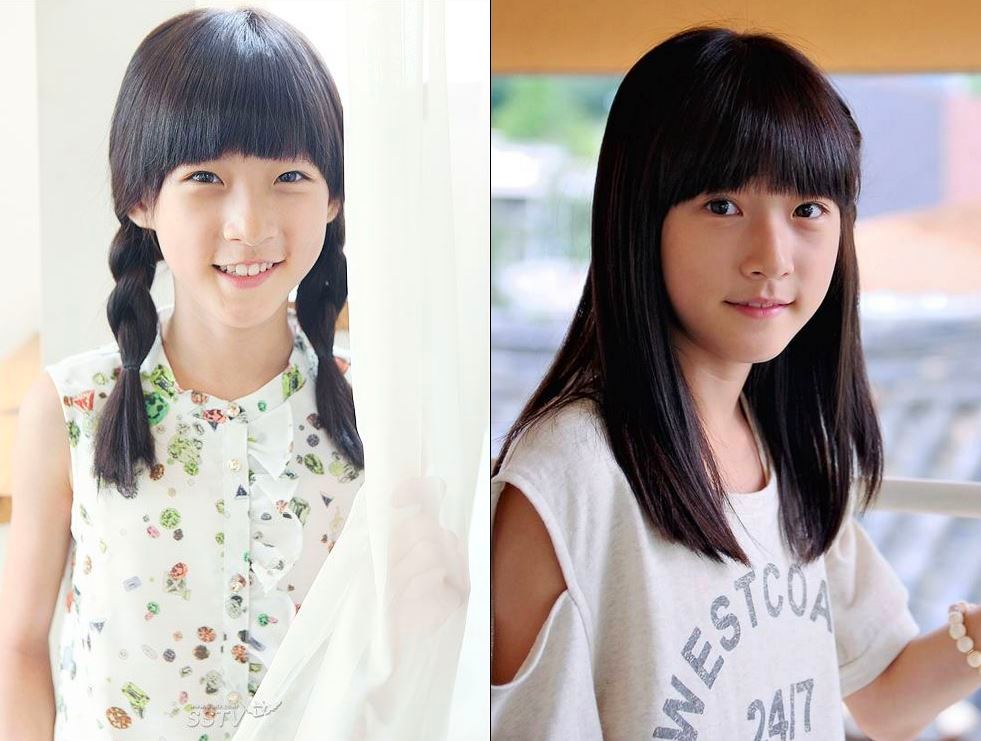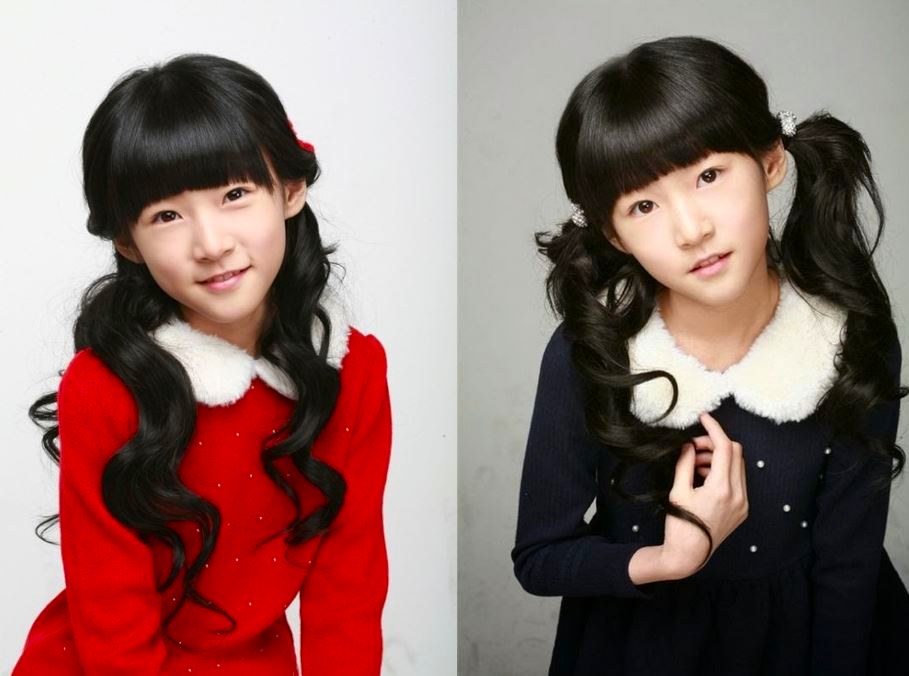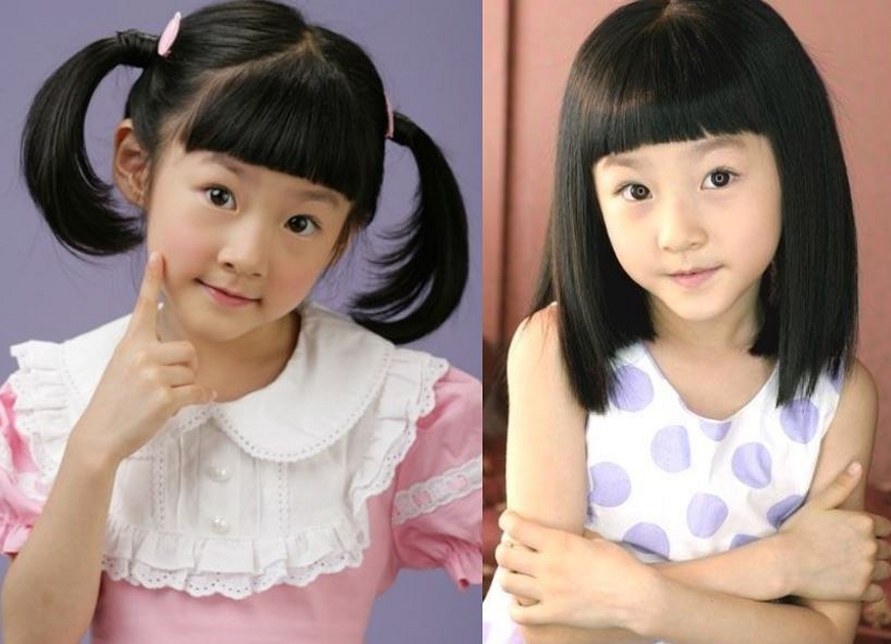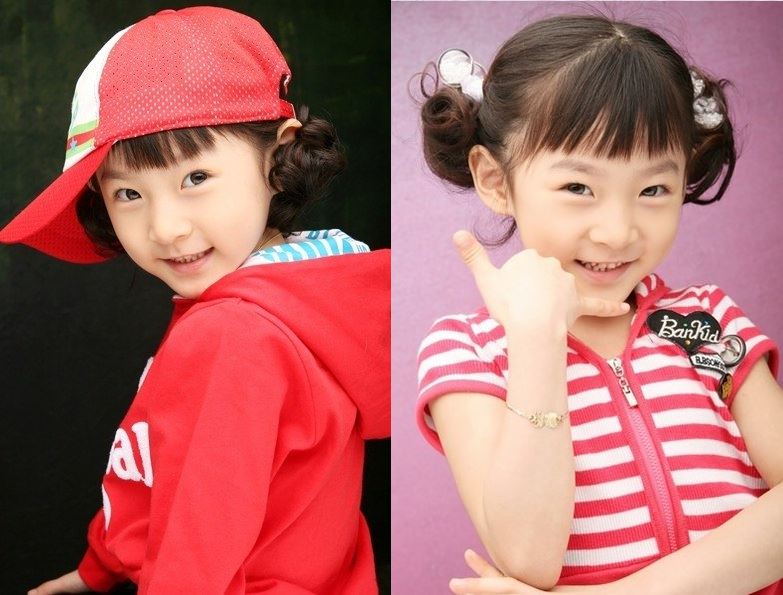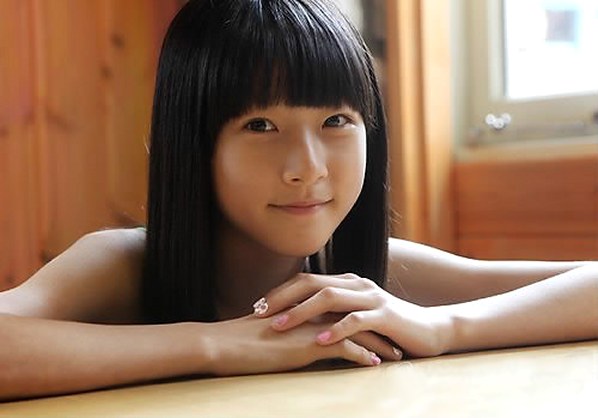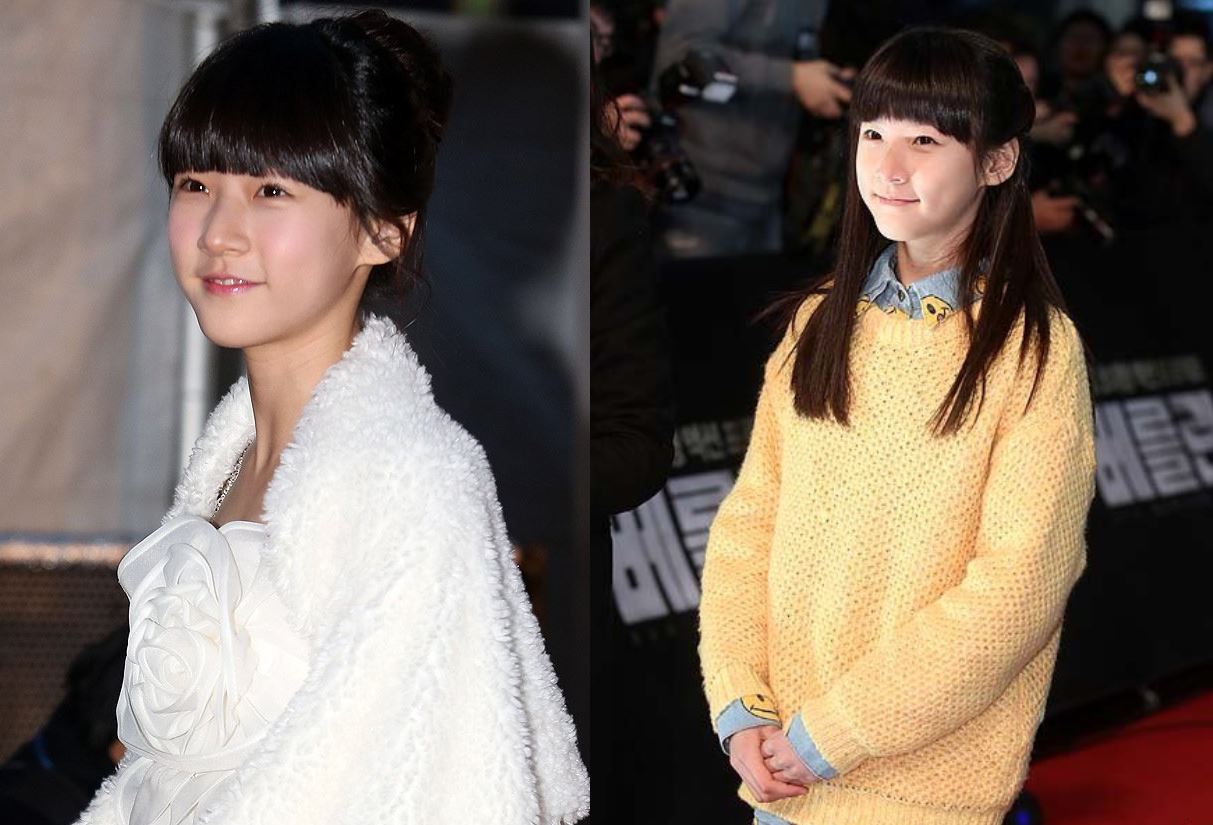 ~~~~~~~~~~~~
WORK
High School - Love On (2014)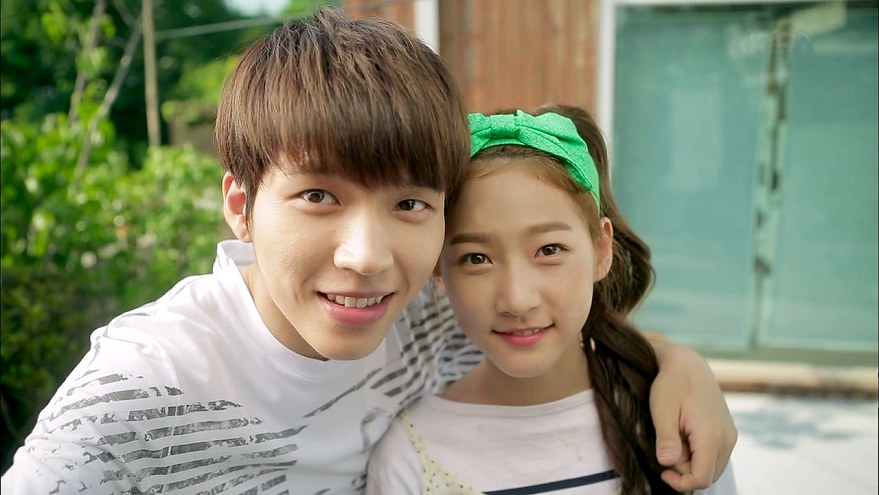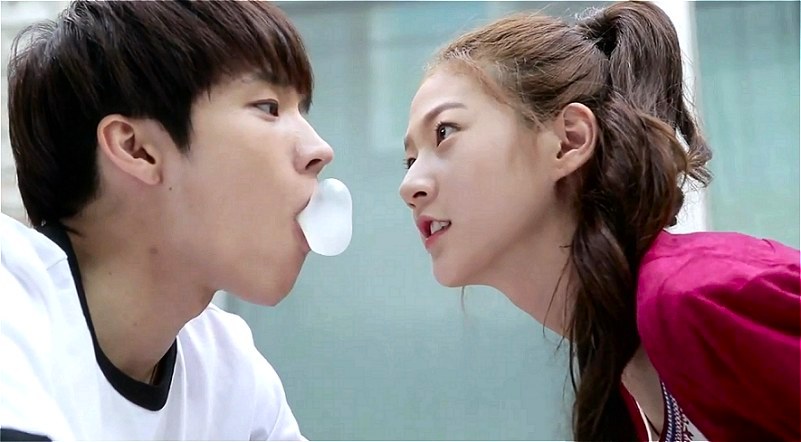 With actor Woo-hyun Shin
The exquisite waltz song from
High School - Love On. Words
cannot express how much I love
this beautiful song!


~~~~~~~
Can You Hear My Heart? (2011)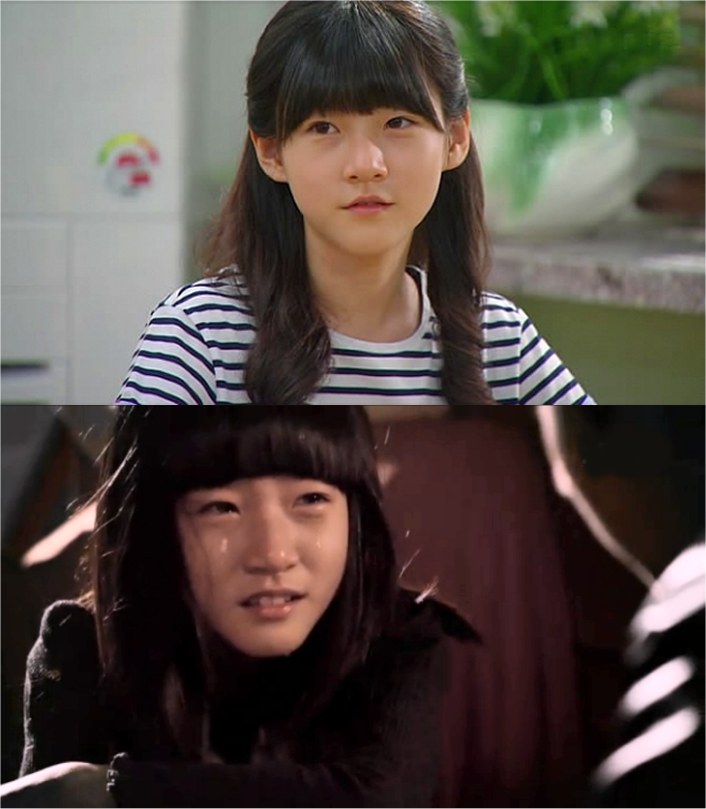 Sae Ron was in the first 6
episodes of this show and
once her character grew up
I lost interest and stopped watching
-- she captures your heart more
than anyone else in the show!

~~~~~~~~~
The Man From Nowhere (2010)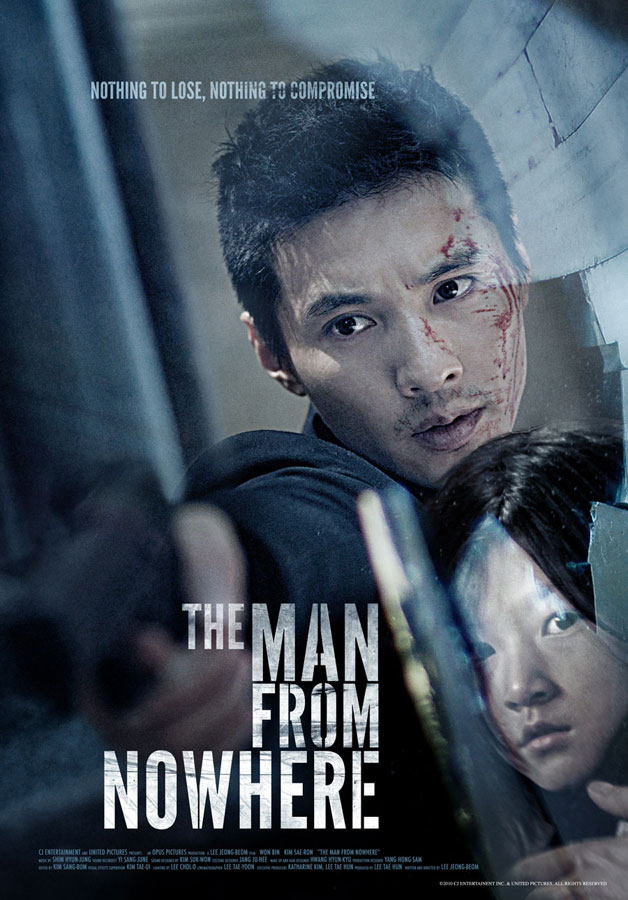 With actor Won Bin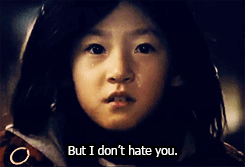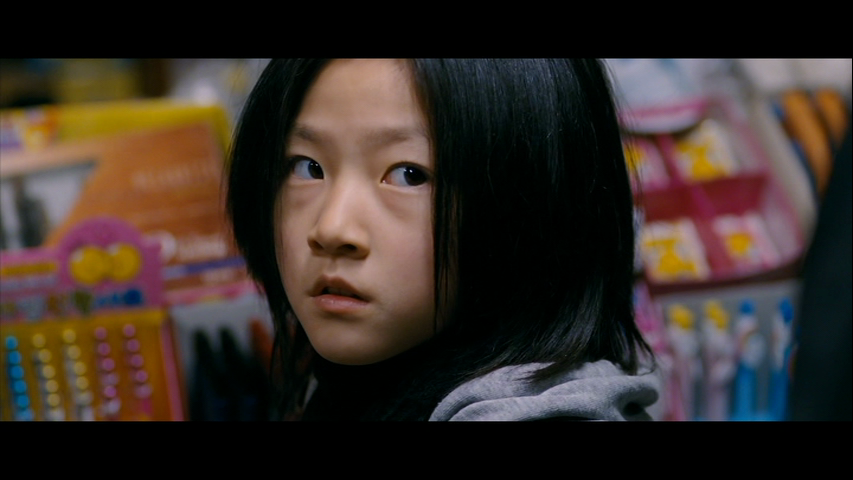 Oh, this film had me on the edge
of my seat for two hours!
~~~~~~~~
A Brand New Life (20
09)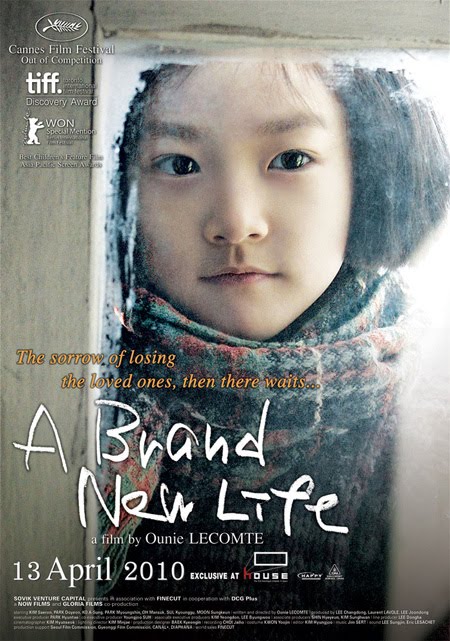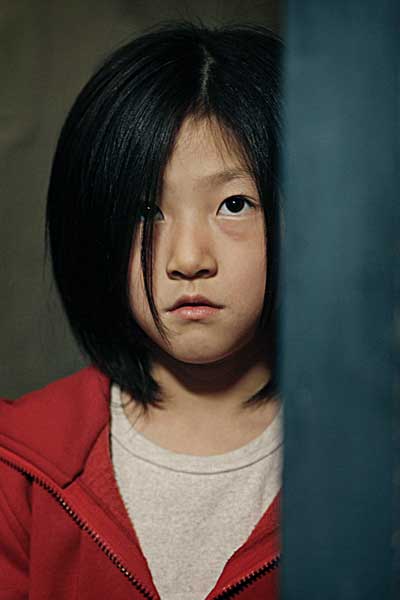 A heartbreaking film where Sae Ron
plays a girl abandoned at an orphanage
by her father and when her only friend
at the orphanage is adopted she tries to
bury herself alive -- what an acting job
by this little kid!
~~~~~~~~~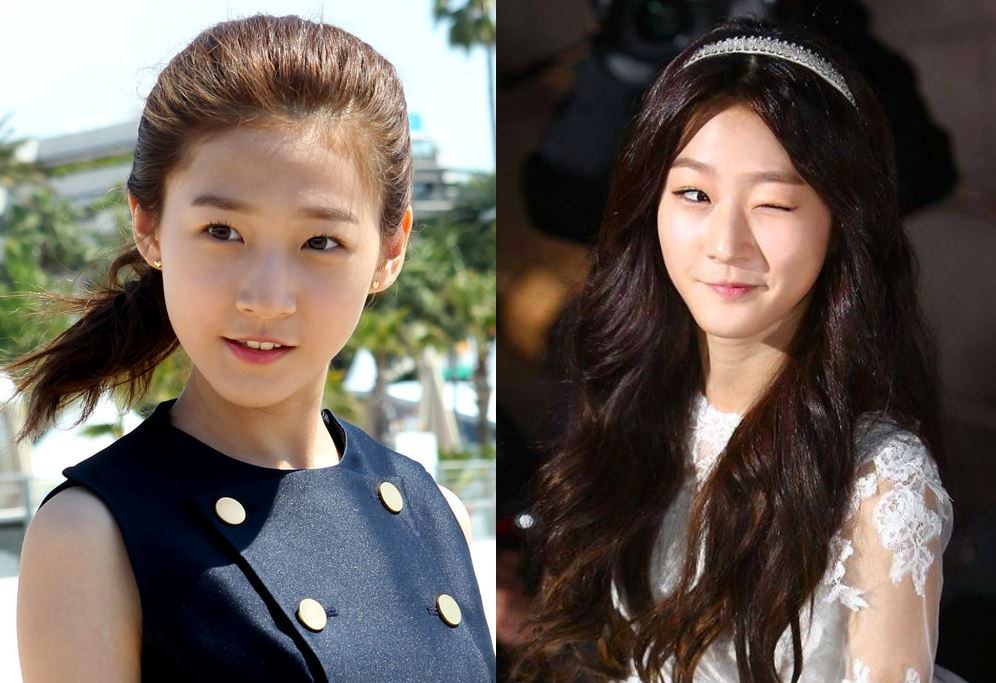 Keep your eyes open for this girl's
new projects - she's fantastic!
~~~~~~~~~~~~
BACK TO KOREAN DRAMA ACTOR
PICTURE GALLERY PAGES