KDRAMALOVE KOREAN DRAMA REVIEWS
Korean Actor - Singer - Songwriter
Rain Picture Gallery (Bi-Rain)
Drama: A Love To Kill, Full House,
Sang-Doo, Let's Go To School
Fugitive Plan B, My Loveable Girl
Film: I'm A Cyborg But That's Okay
Ninja Assassin, The Prince, For Love Of Money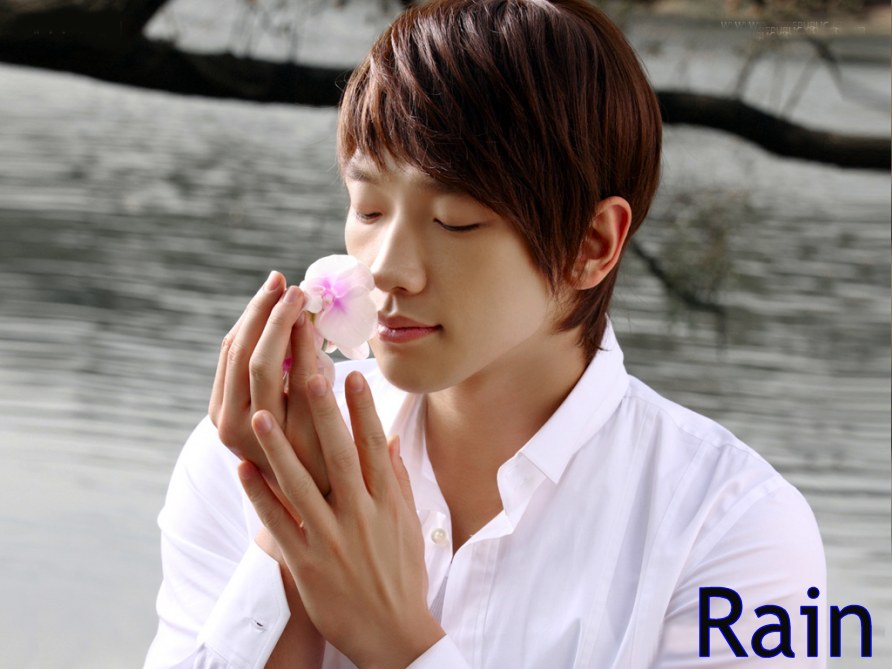 ~~~~~~~~~~~~~~~~~~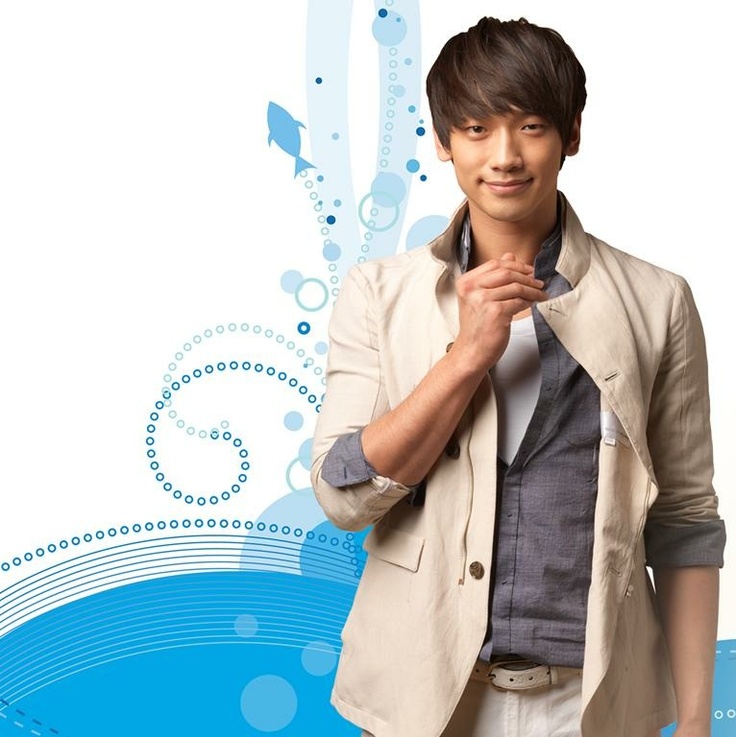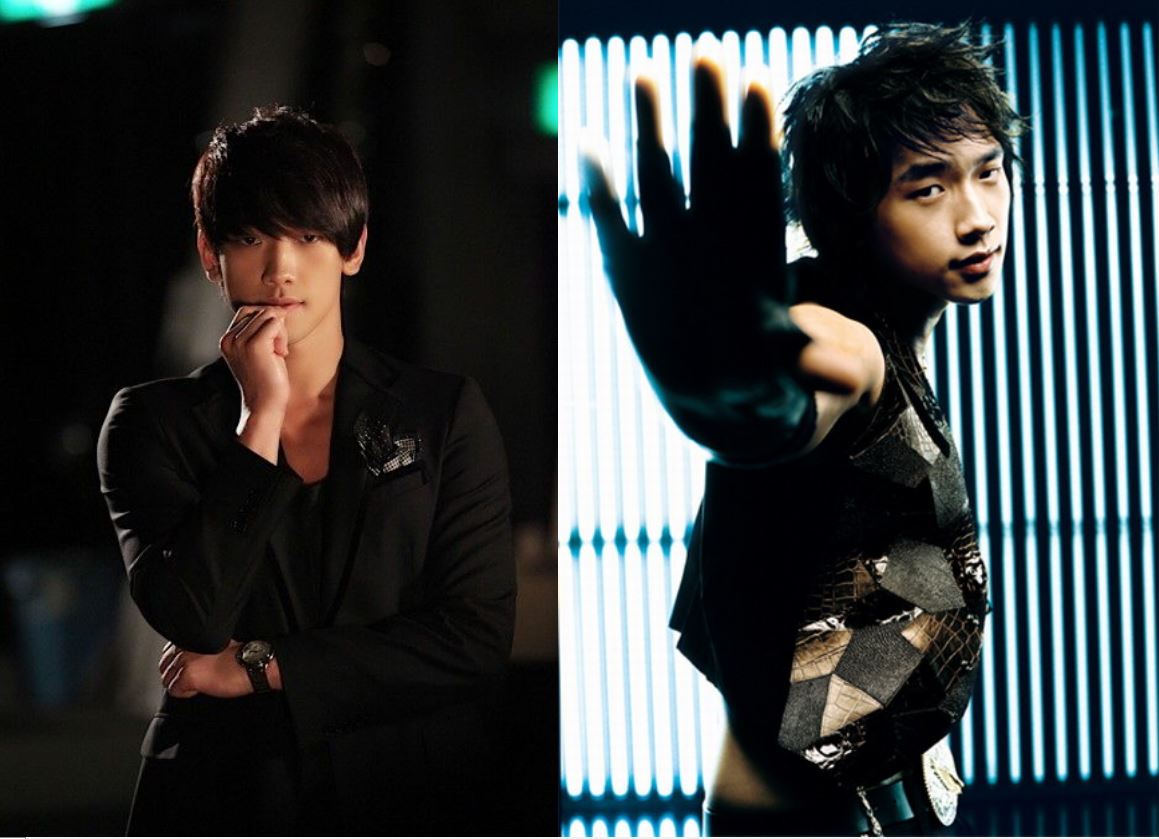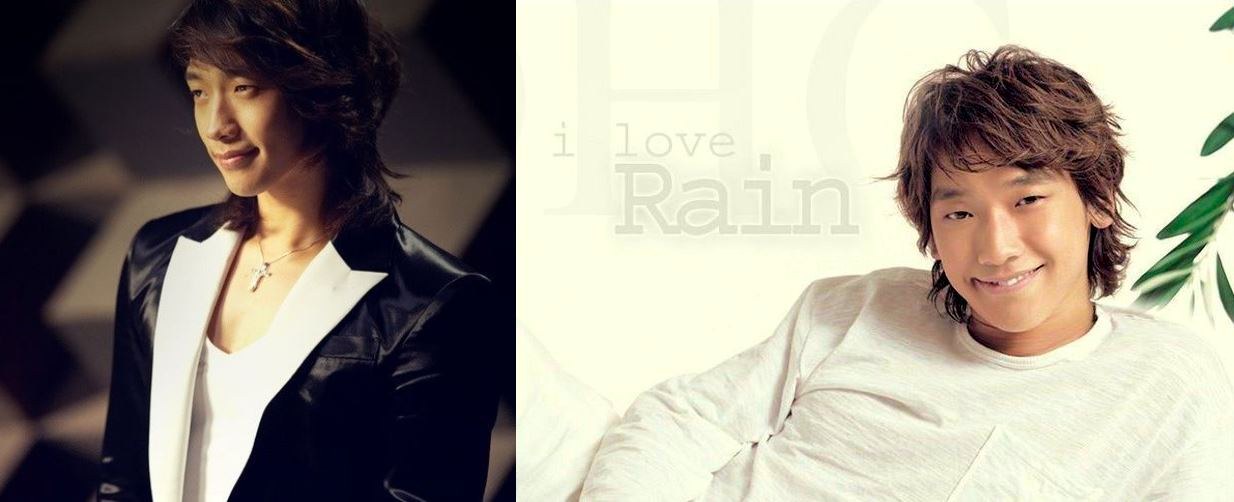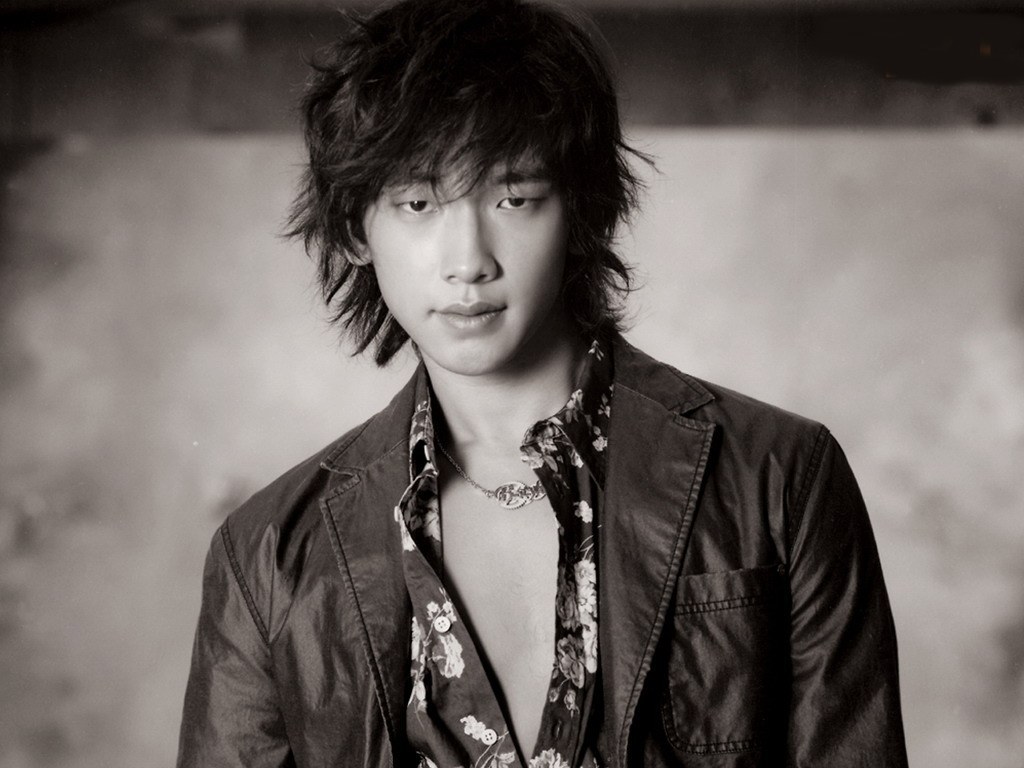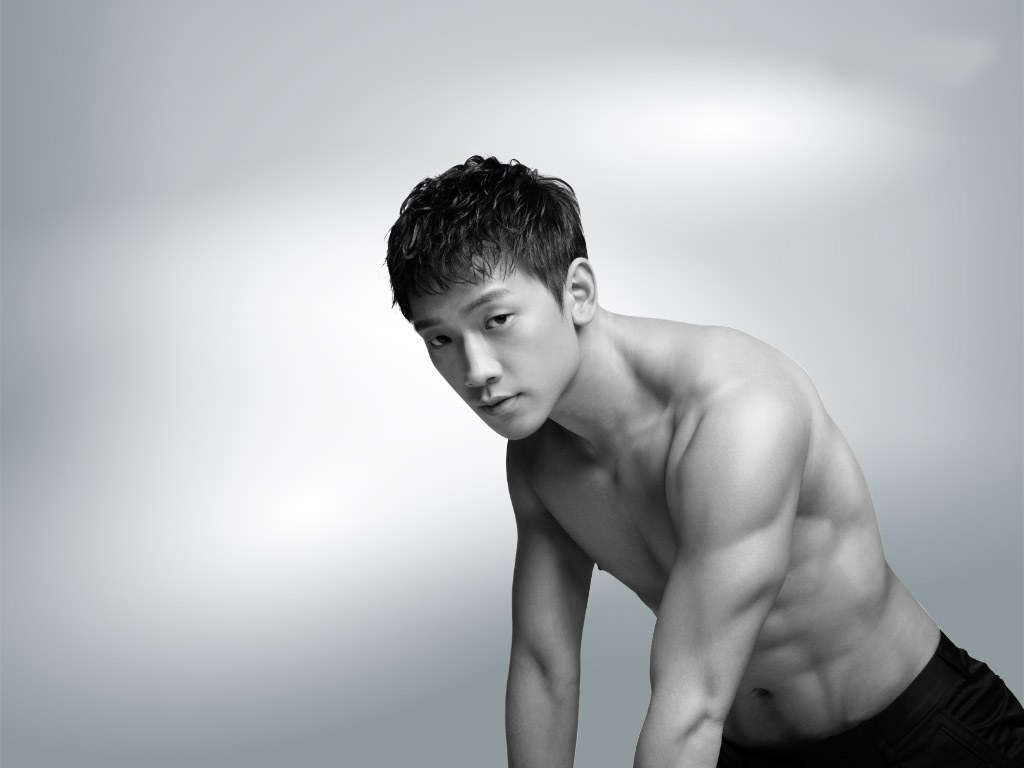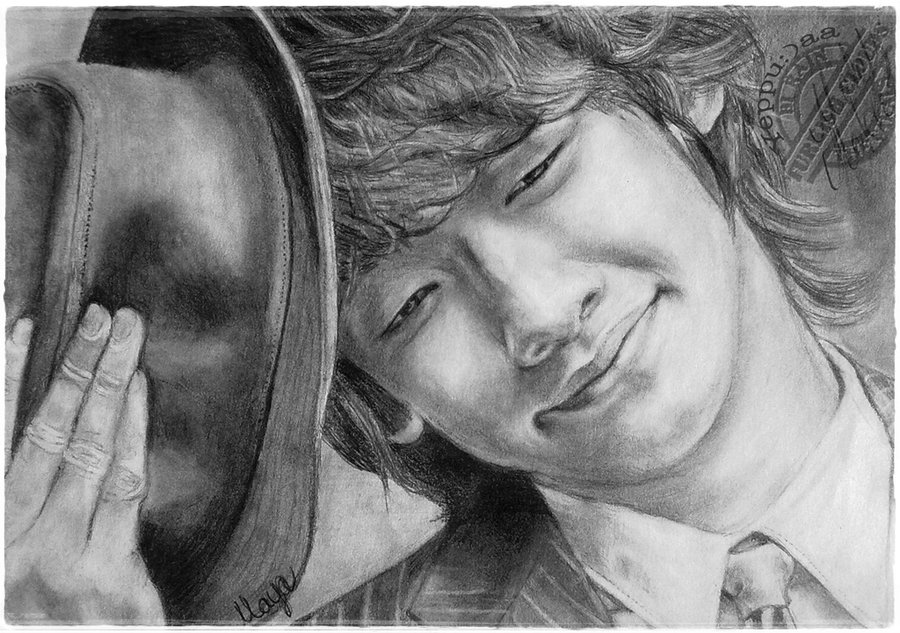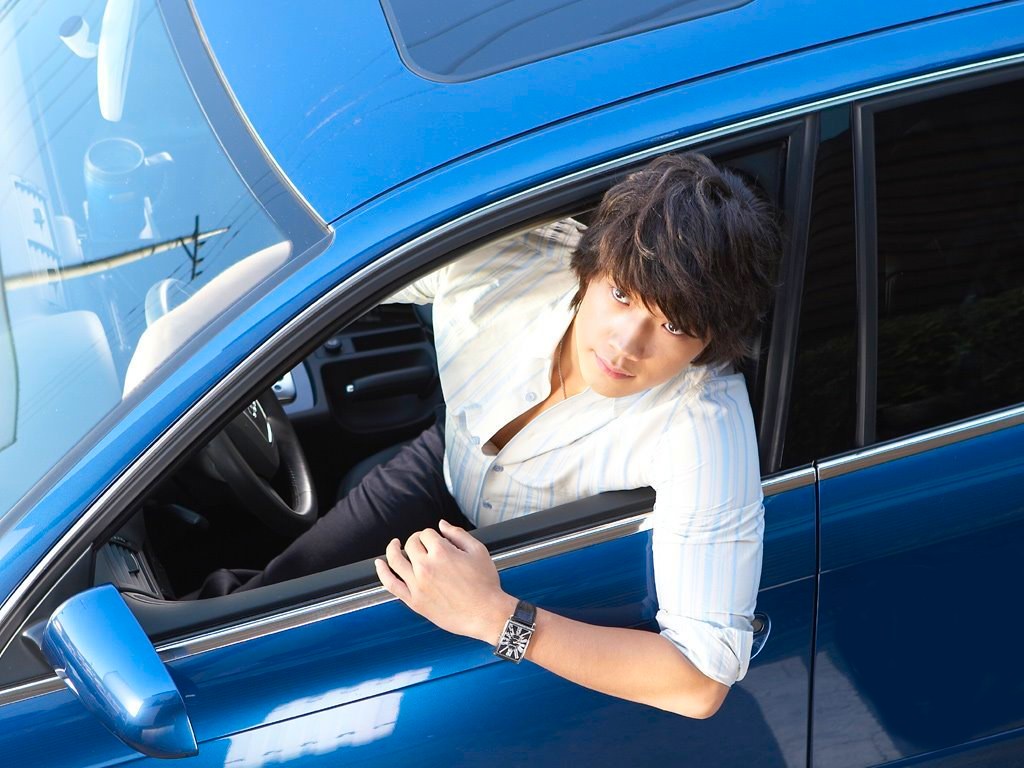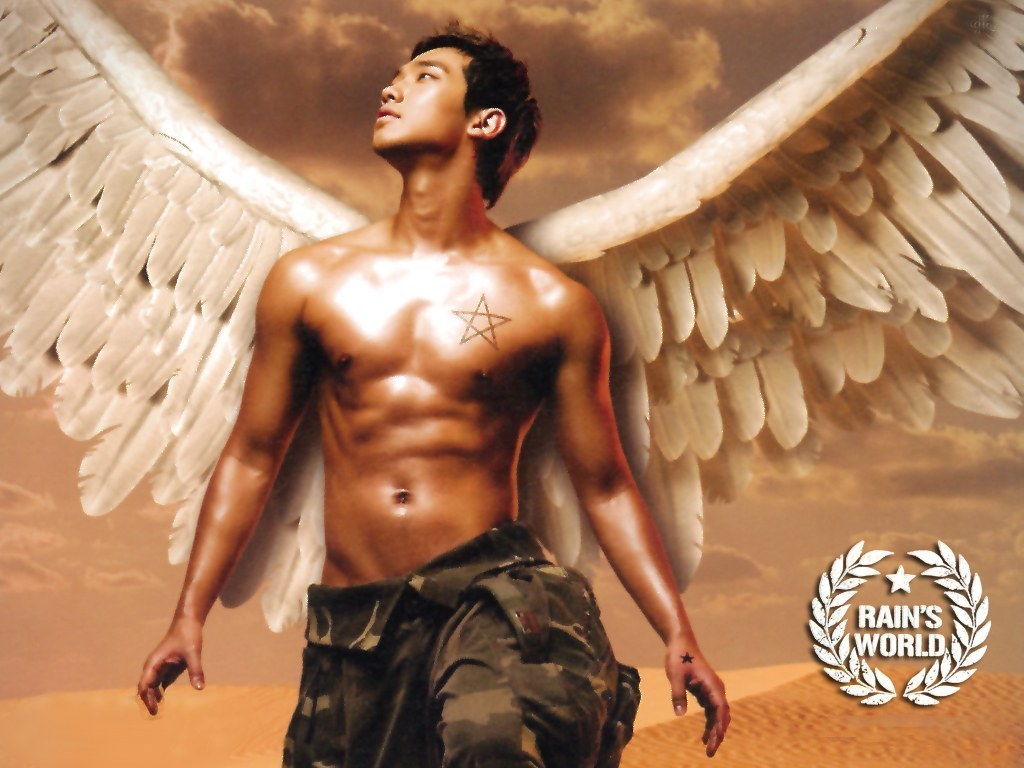 My Two Favorite Rain Music Videos:
I'm Coming and Sad Tango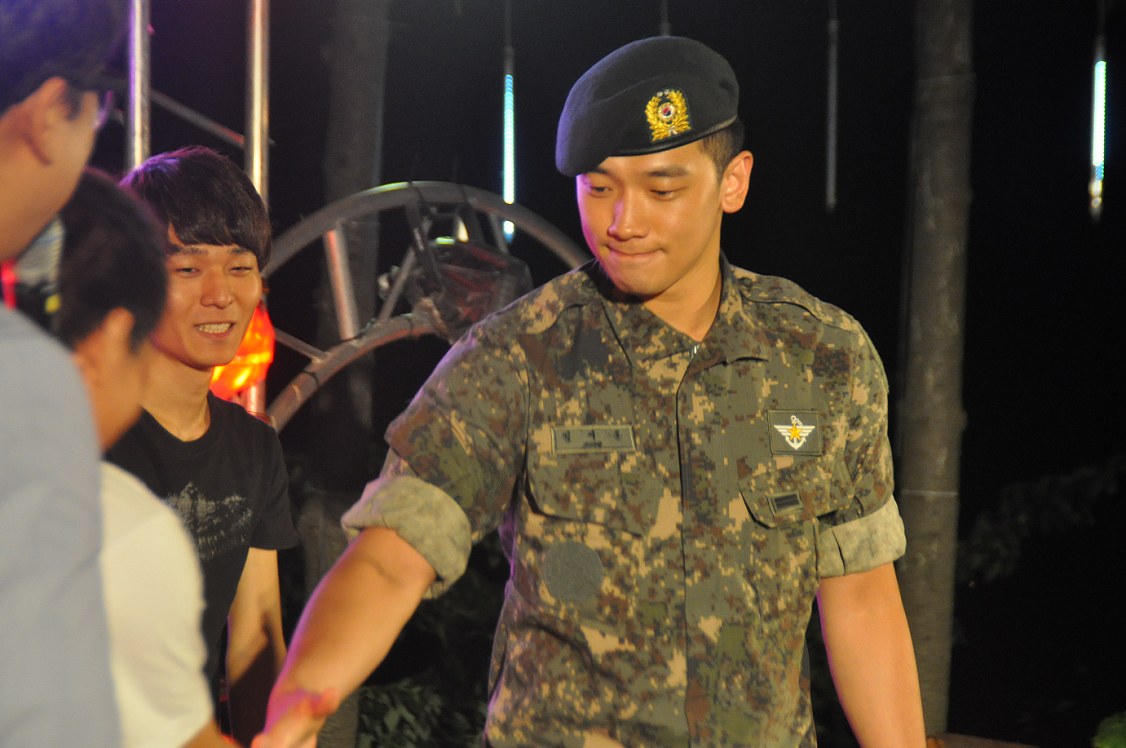 Rain proudly served his country for two years
and never sought postponements like others have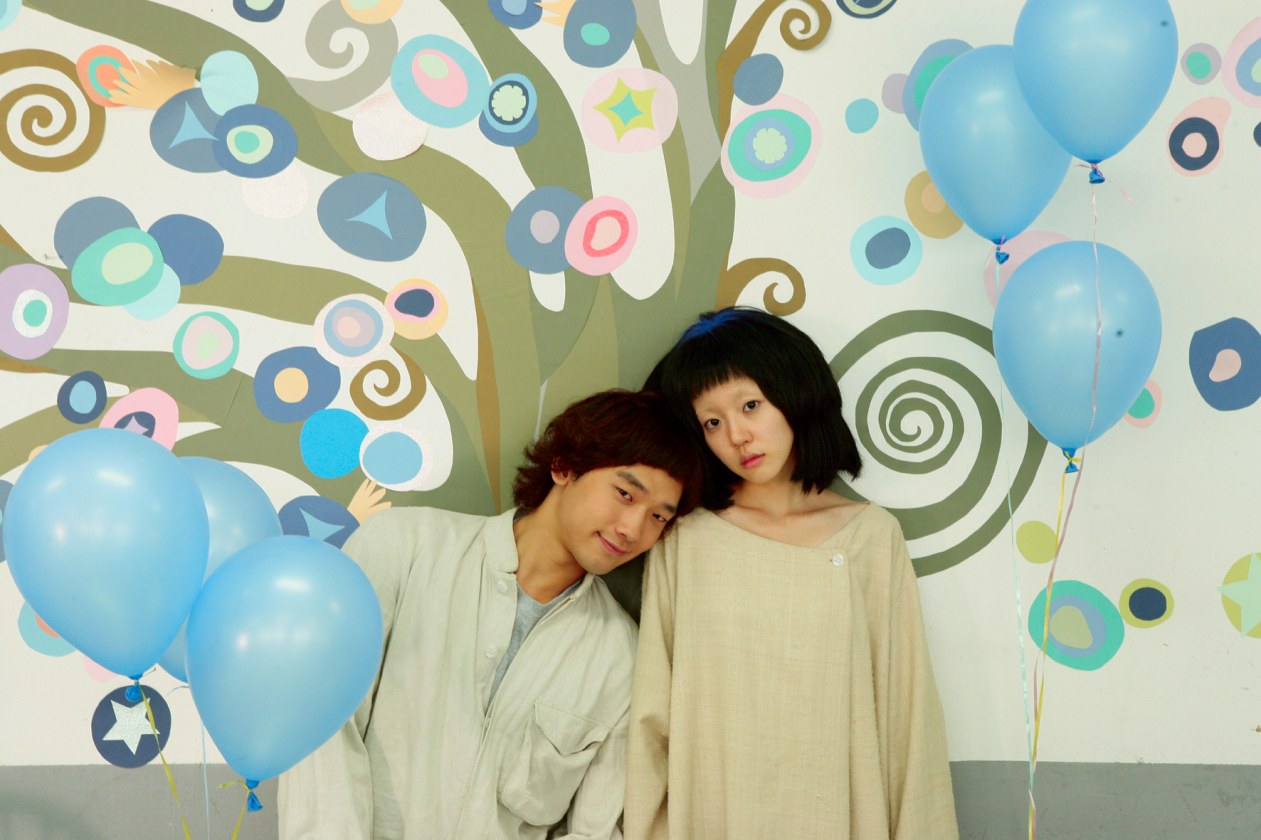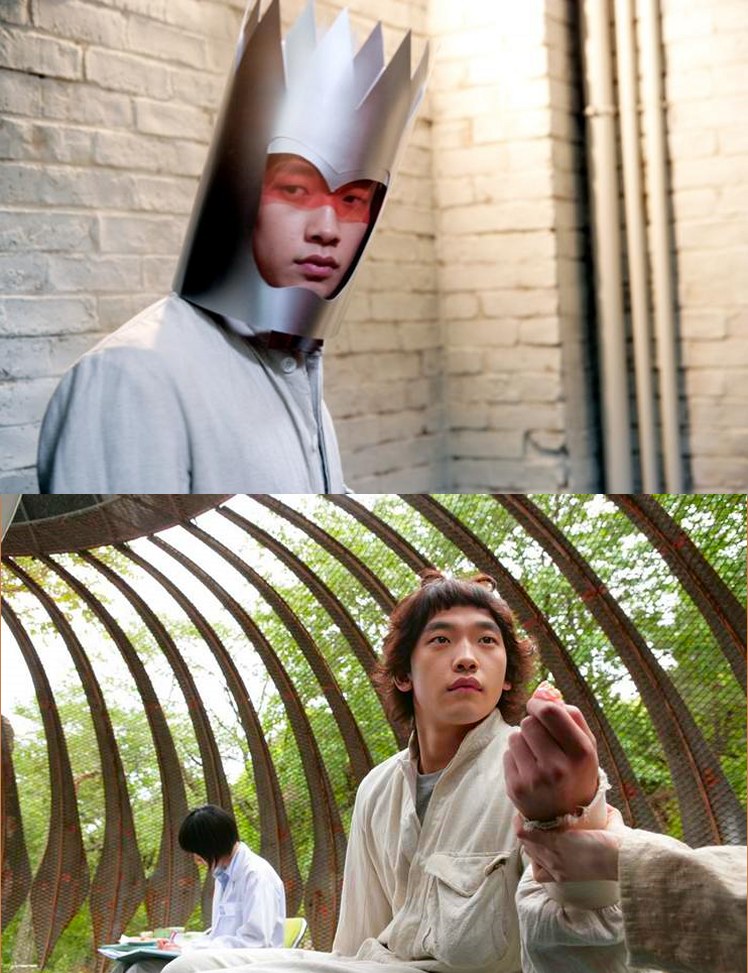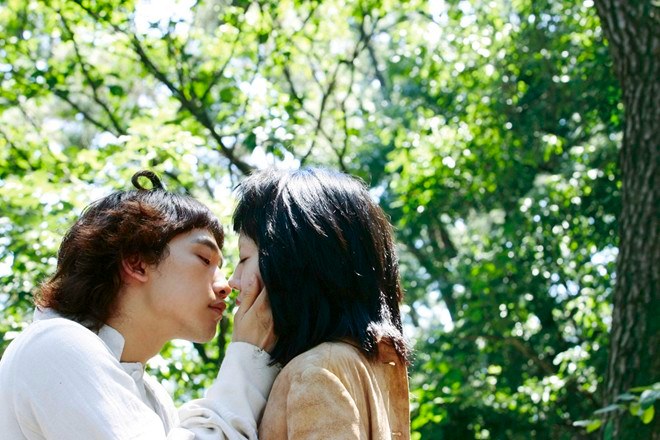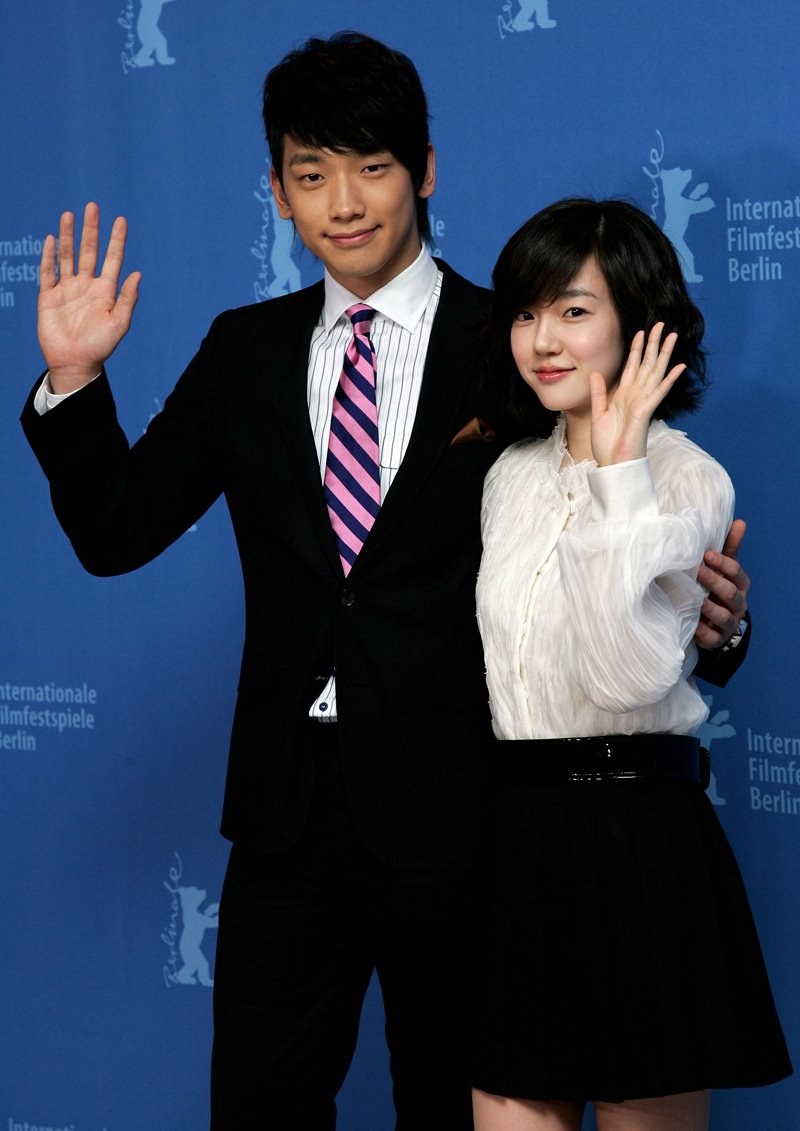 My favorite Rain movie:
I'm A Cyborg, But That's Okay
With Su Jeong Im
My favorite scene - Rain yodels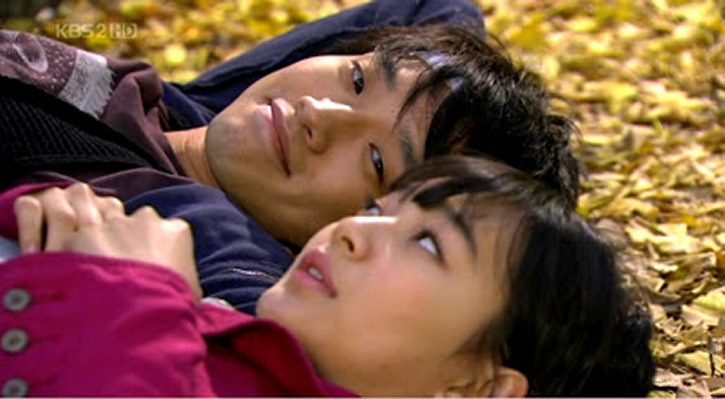 My favorite Rain K-drama:
A Love To Kill
With Shin Ah Min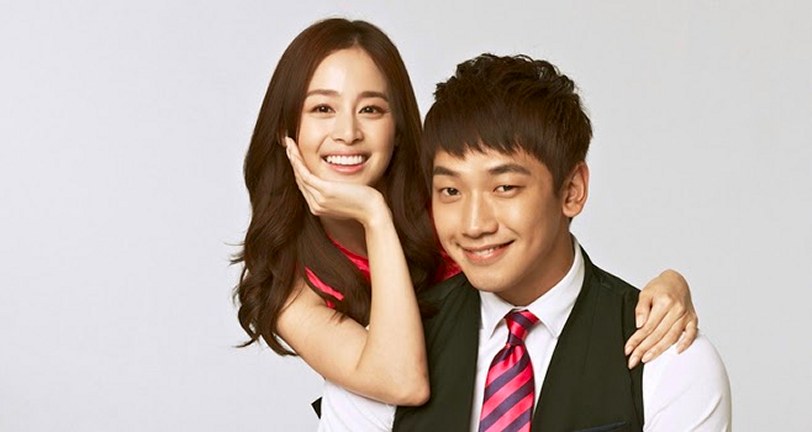 Rain and actress Kim Tae Hee are engaged
and he even converted to Catholicism
to marry her. Can't wait to hear wedding
bells ring!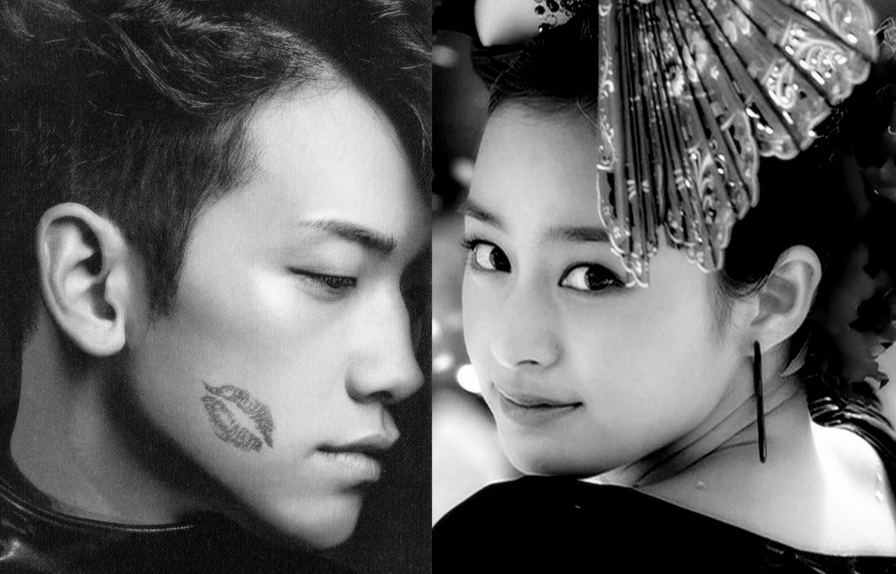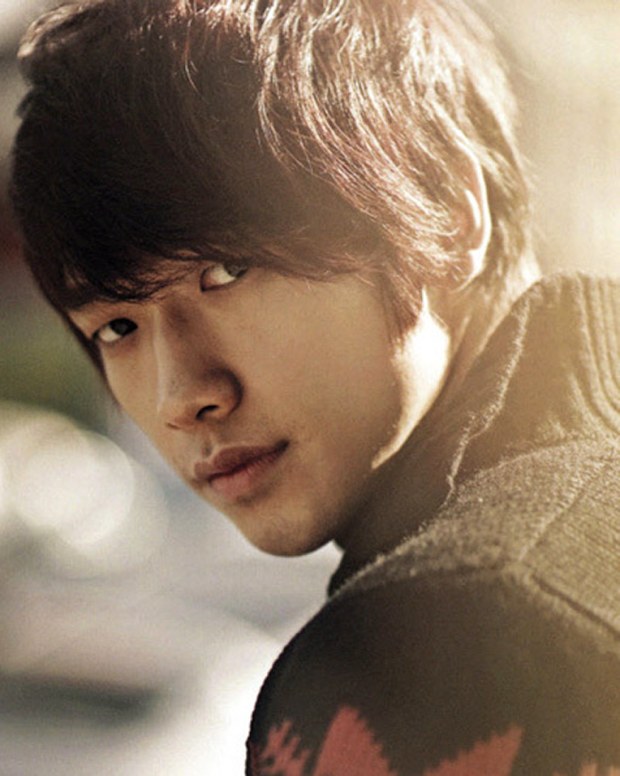 We all need rain to live!

~~~~~~~~~~~~~~~~~~~~~~~~~~~
BACK TO KOREAN DRAMA ACTOR PICTURE GALLERY PAGES