Korean Actor Kim Kang Woo Picture Portrait Gallery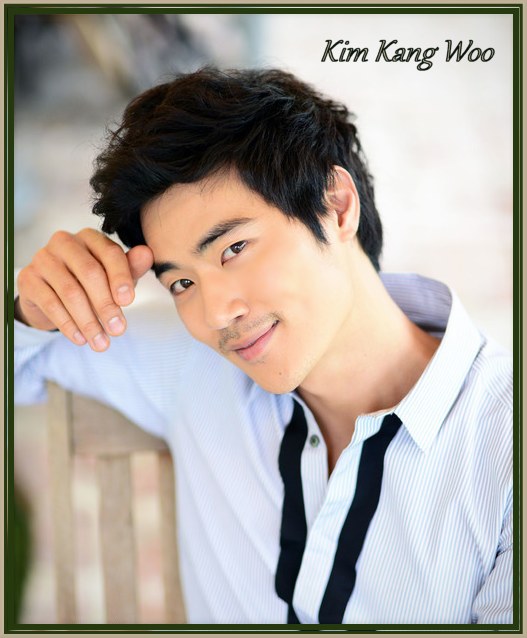 Drama: Story Of A Man, Missing Noir M
Goodbye Mr. Black, The Item
Circle: Two Worlds Connected,
Golden Cross, Haeundae Lovers, My Home,
Breathless, My Contracted Husband Mr. Oh,
Bichunmoo, 3 Leafed Clover, Woman Of 9.9 Billion
Film: A Better Tomorrow, Beast and Beauty,
High Society, The Treacherous, Five Senses Of Eros,
The Vanished, Cart,The Taste Of Money, Black Dawn,
Marriage Blue, Mr. Go,Tabloid Truth, Gifted Hands,
Rainbow Eyes, Le Grand Chef, The Railroad


Exquisite "Story Of The Victim" from Missing Noir M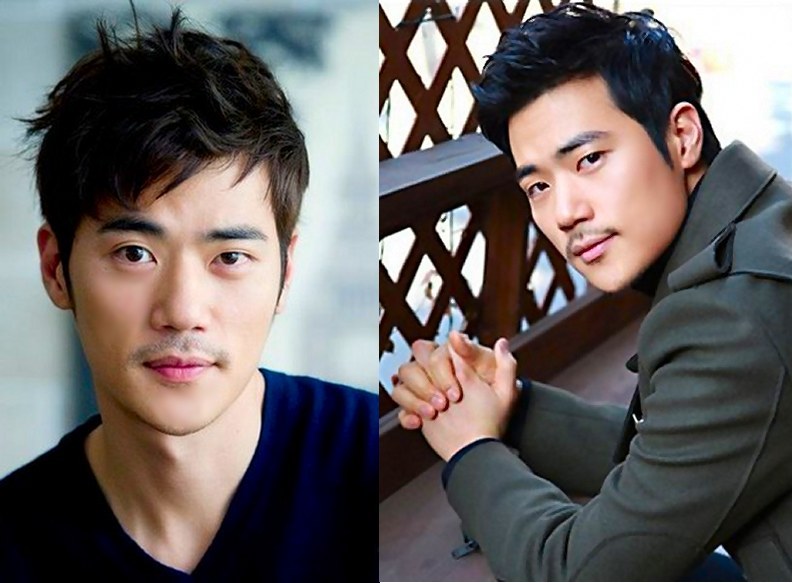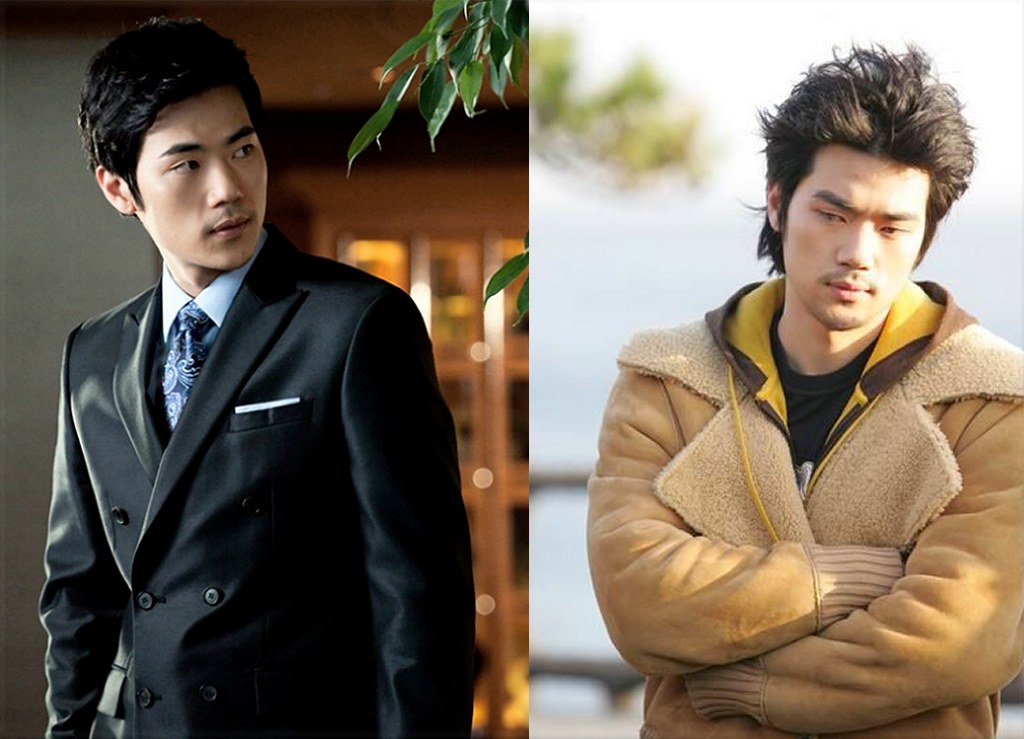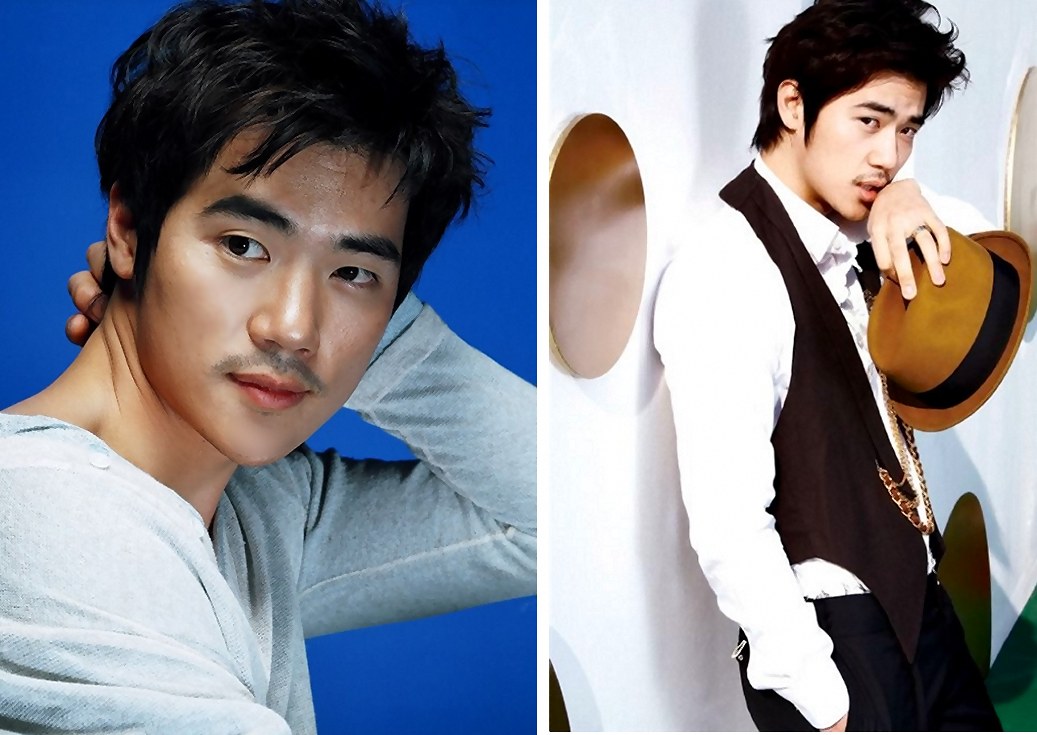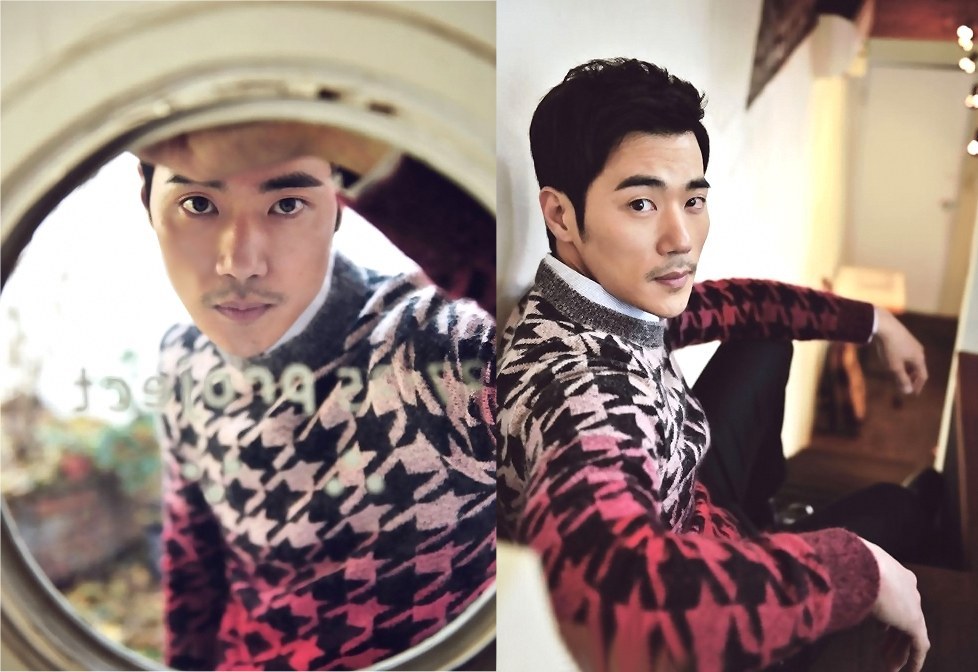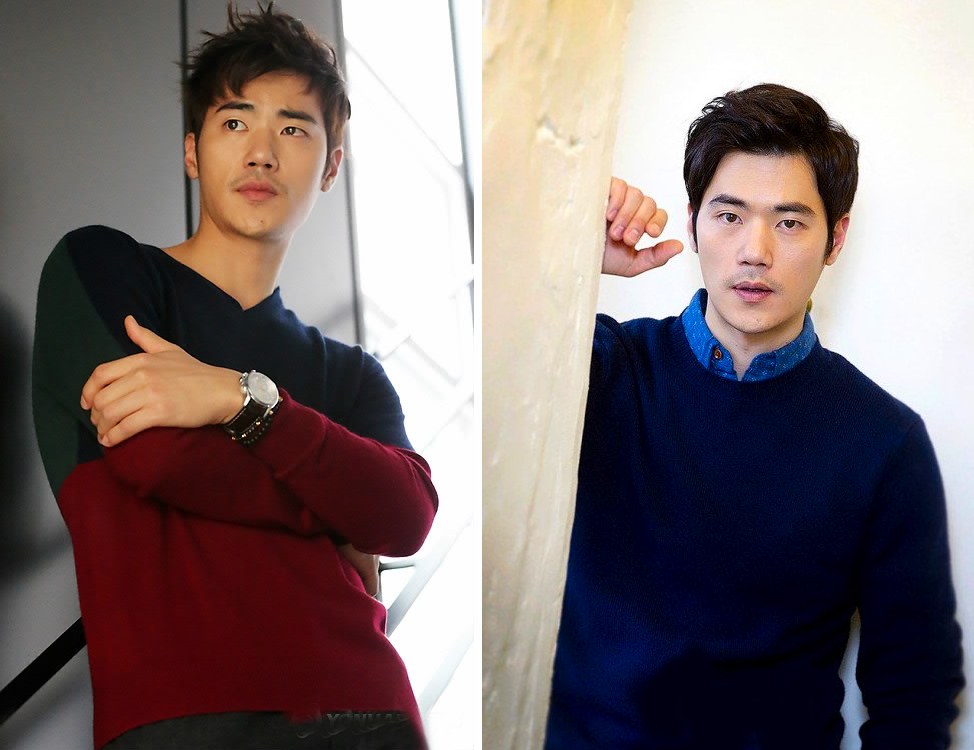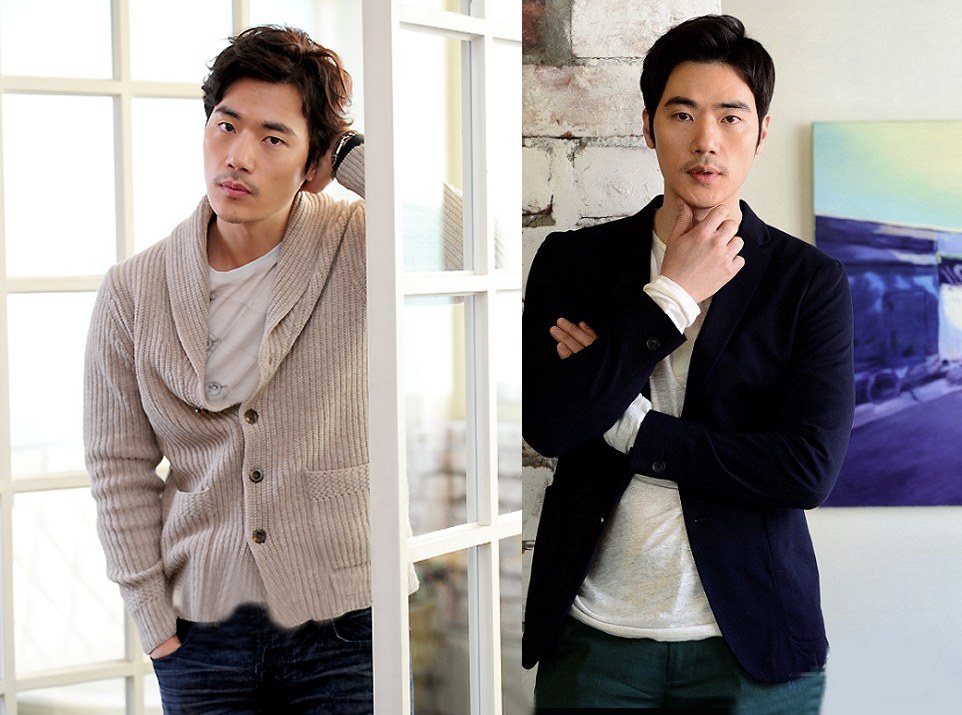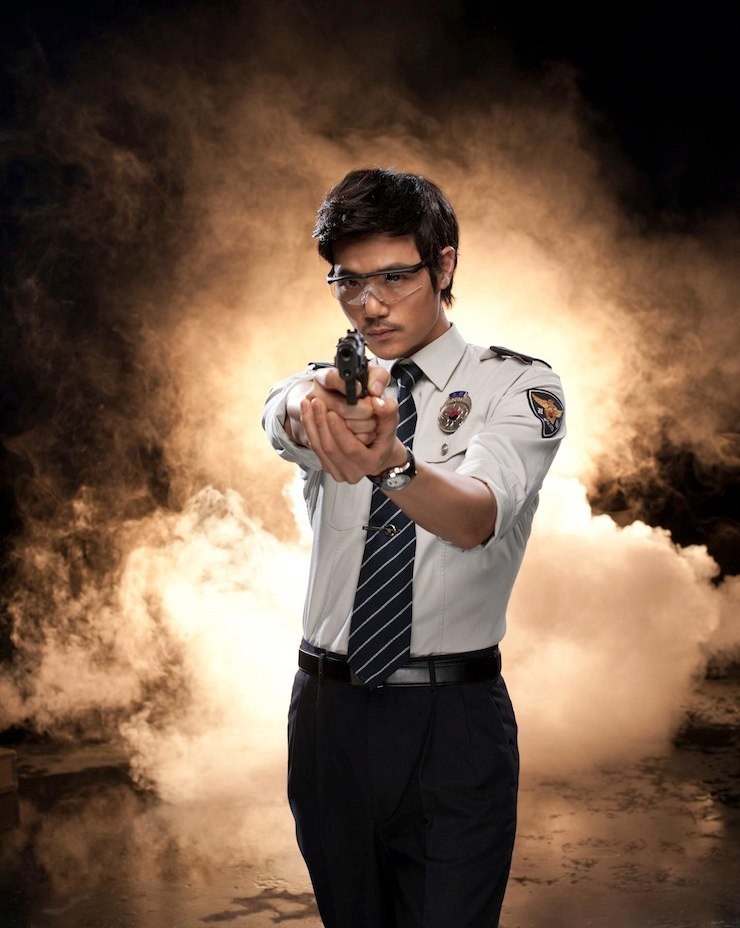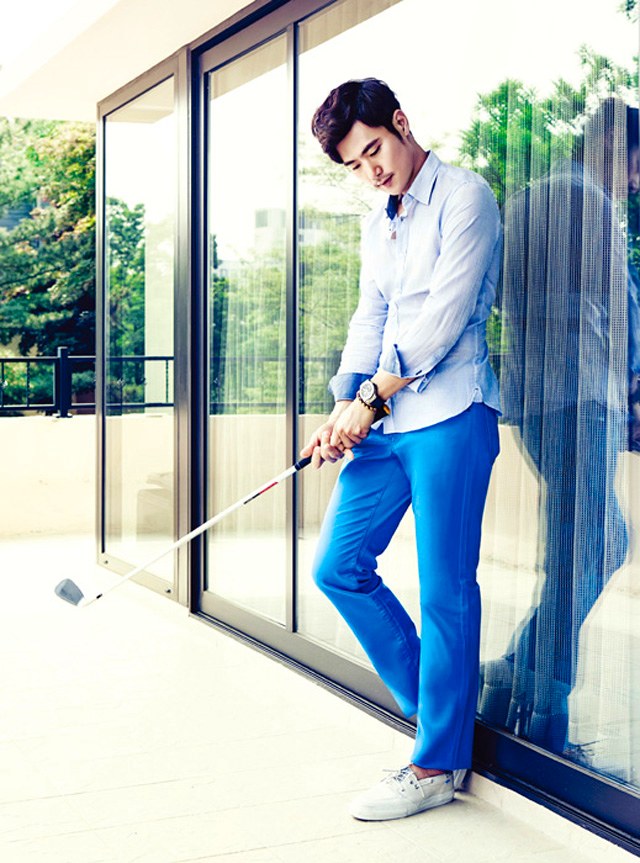 Some Representative Works

(I Can't Include Everything - He's Just Done A Lot!)


Missing Noir M (2015)
My Personal Favorite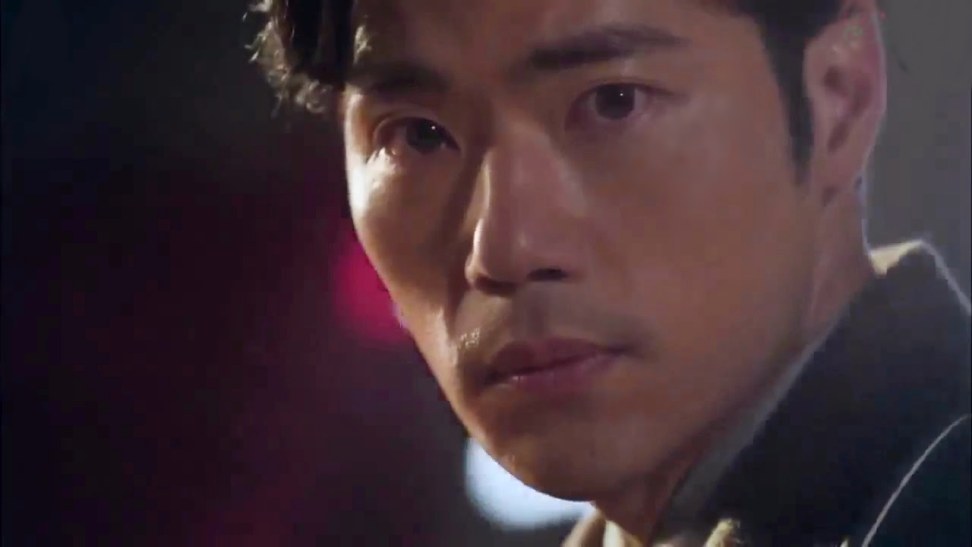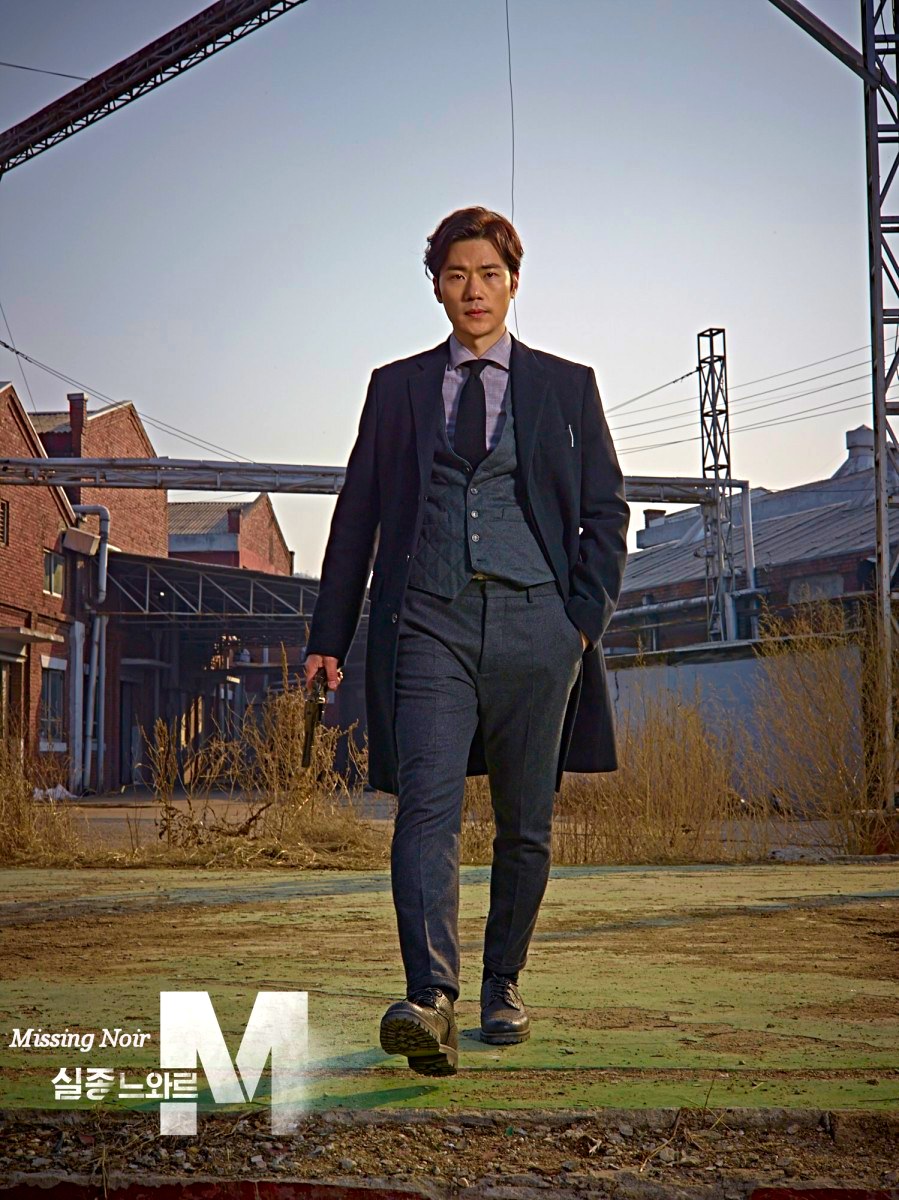 Music Video for Missing Noir M (2015)
Best Cop Show Ever!

~~~~~~~~~~~

The Slingshot aka Story Of A Man (2009)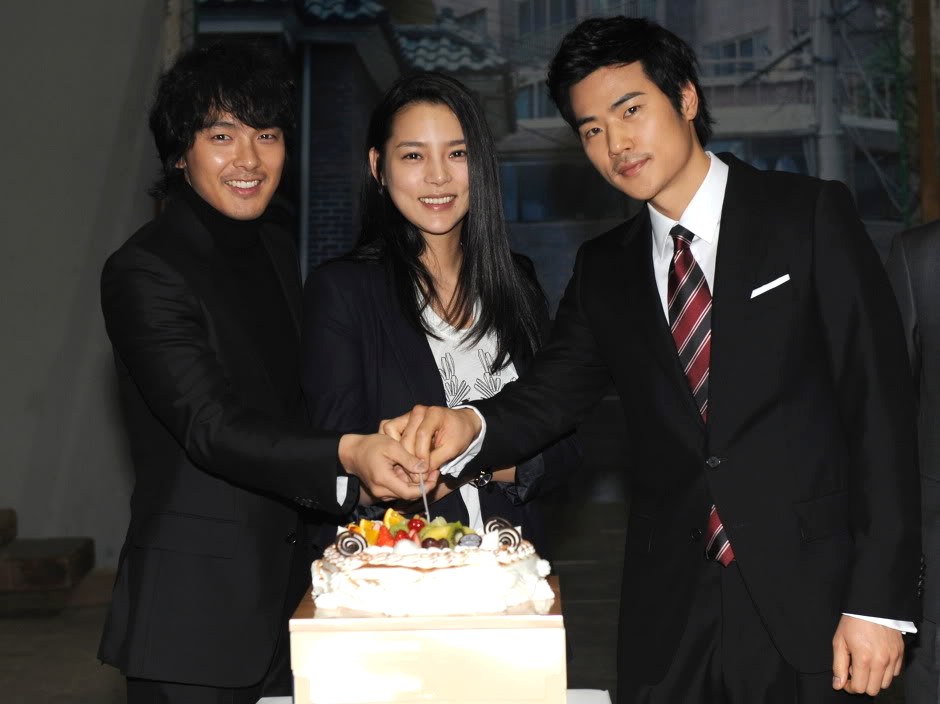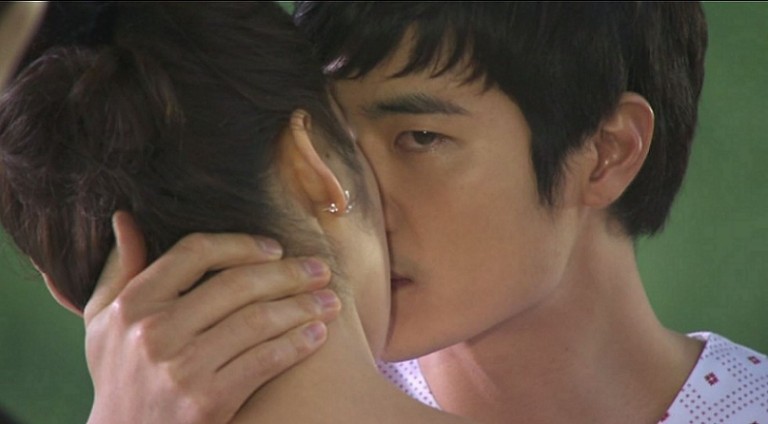 Shhh...he's not mad after all!


~~~~~~~~~~~

Film The Taste Of Money (2012)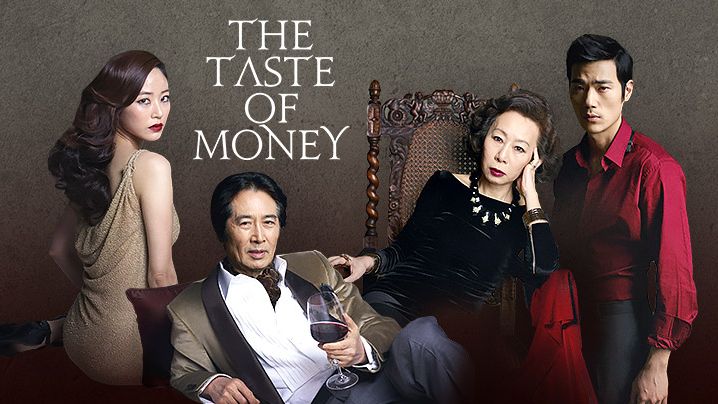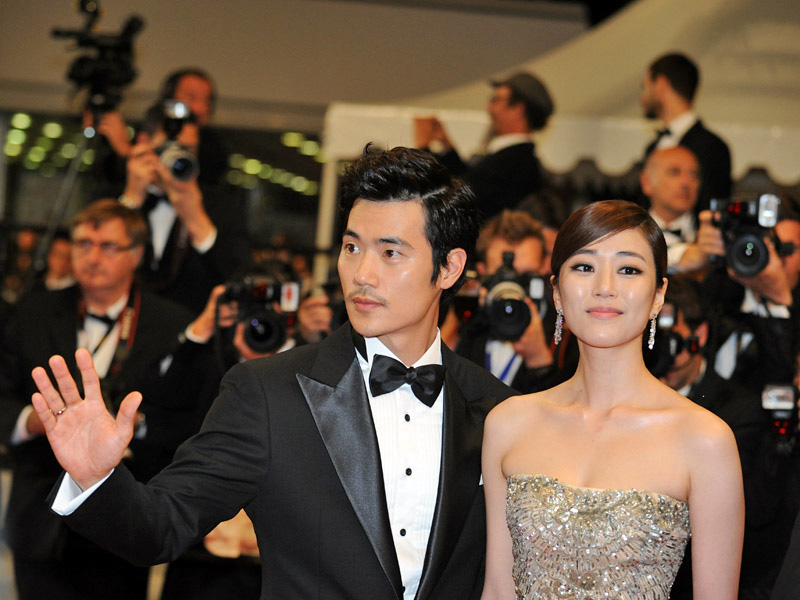 Cart (2014) - Excellent Film!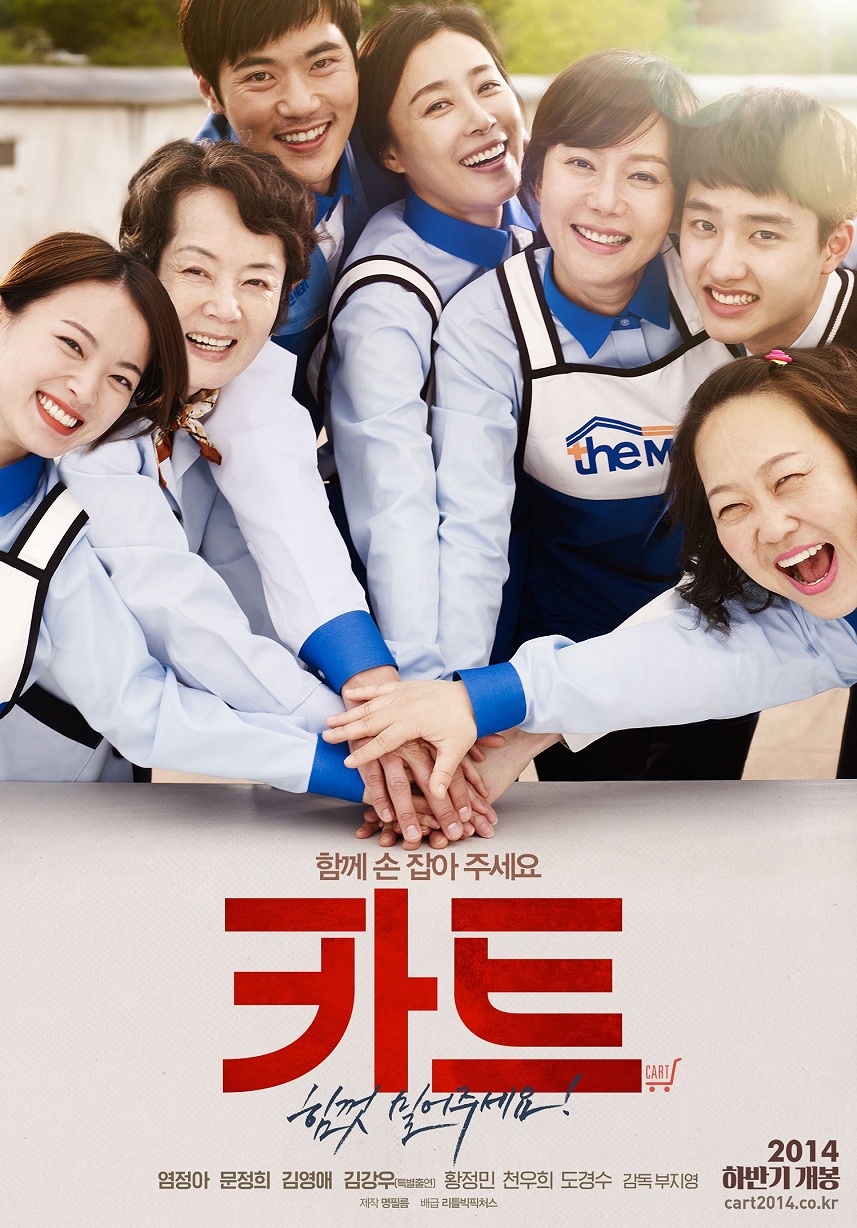 Circle: Two Worlds Connected (2017)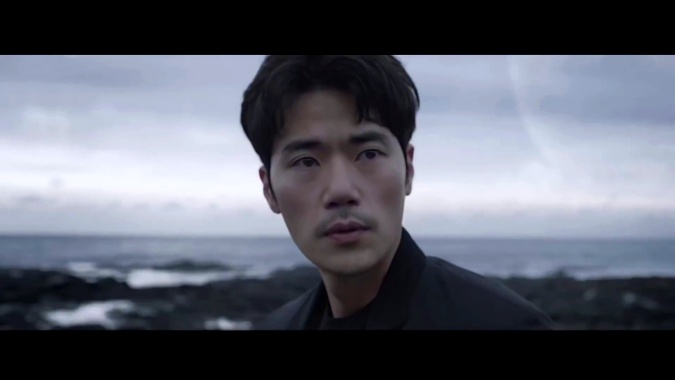 His Scary Turn in The Item (2019)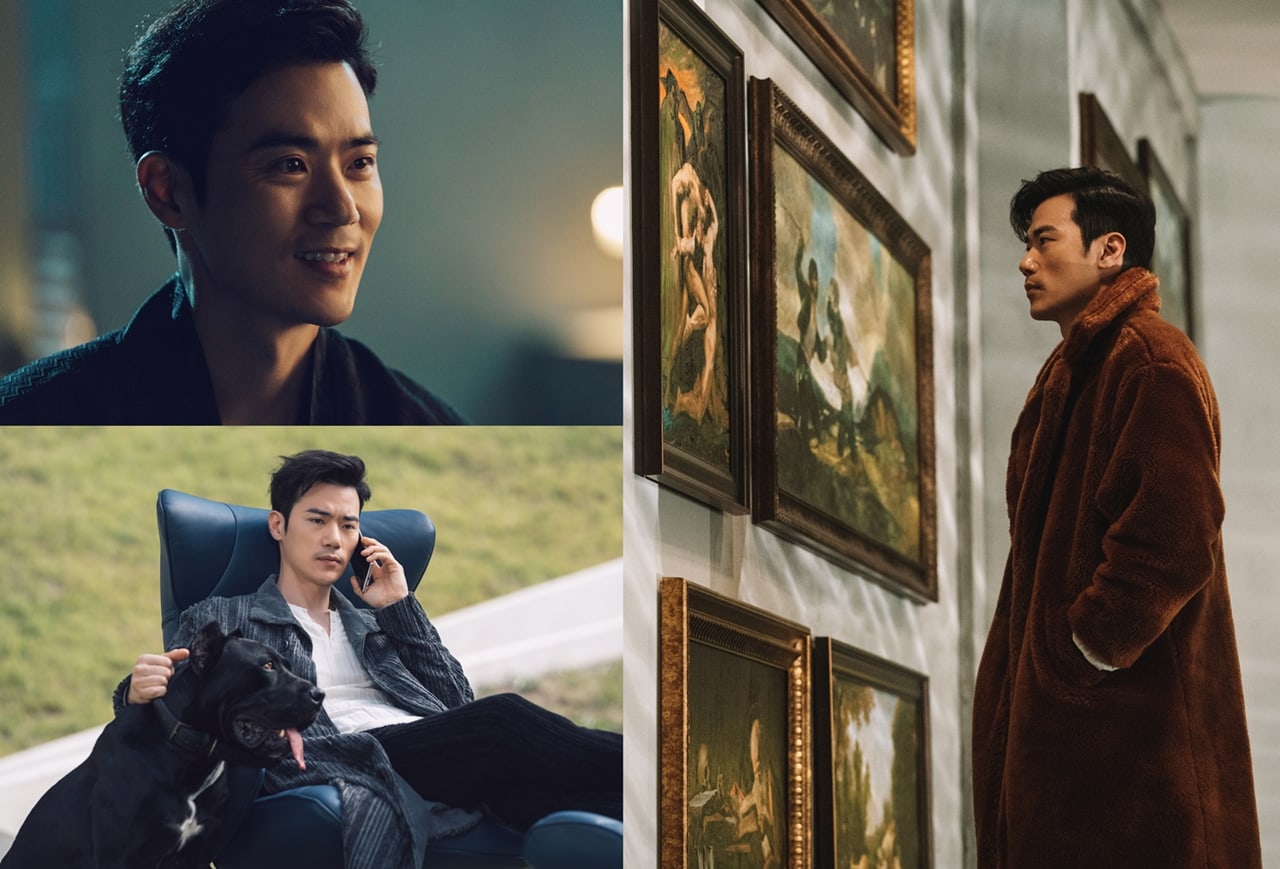 Woman Of 9.9 Billion (2019-20)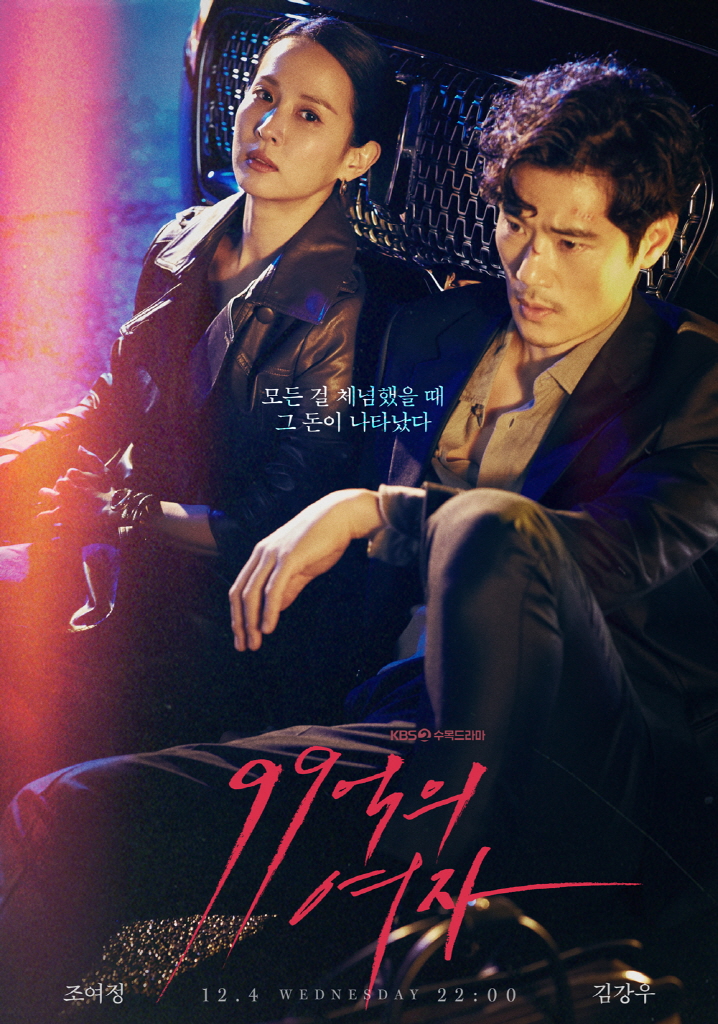 ~~~~~~~~~
PERSONAL

On June 18, 2010, Kim married his longtime girlfriend Han Mu Young.
Their wedding was private, no media allowed in. Their son was born in 2011.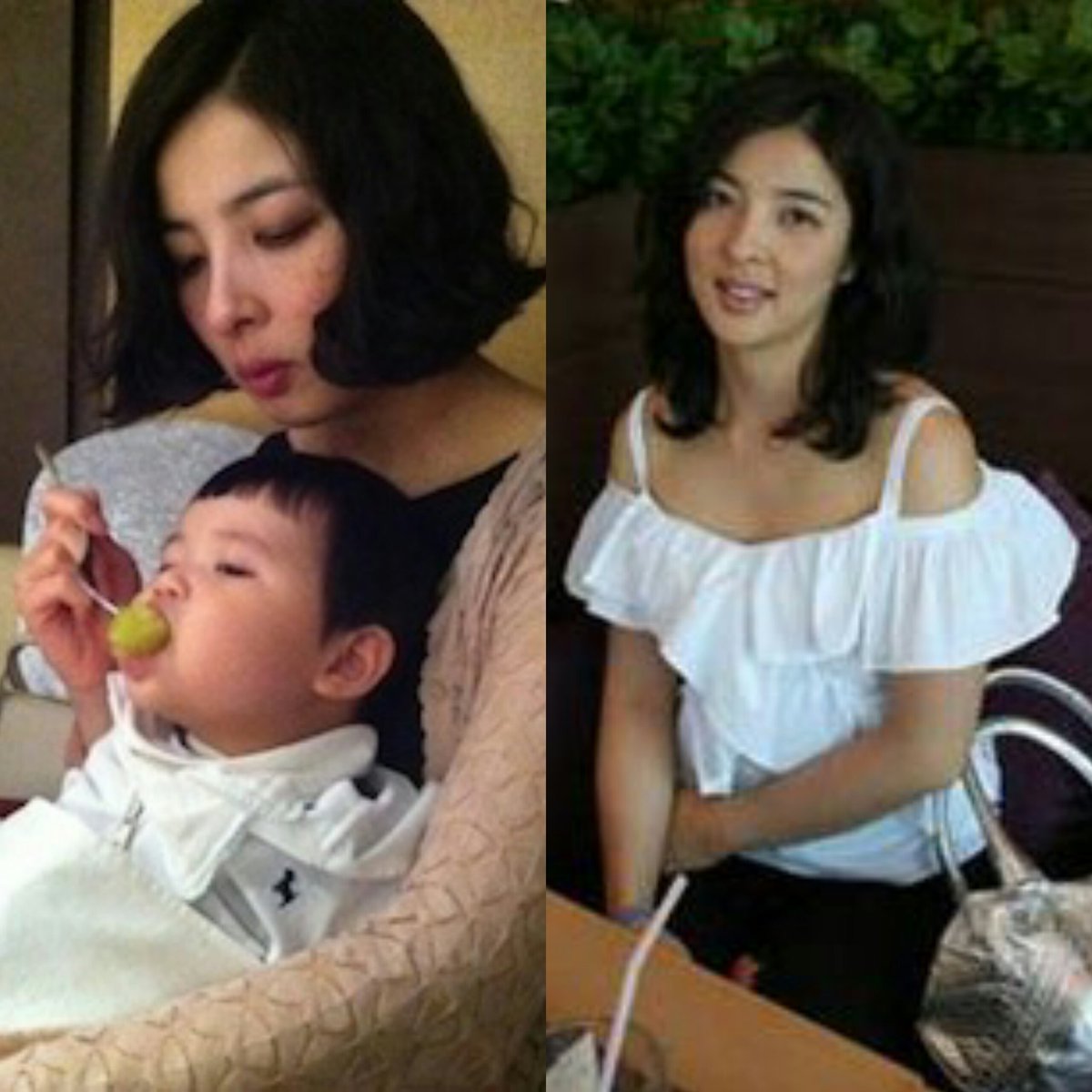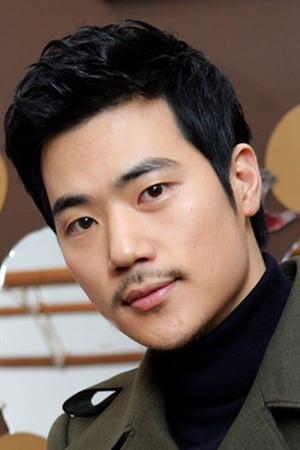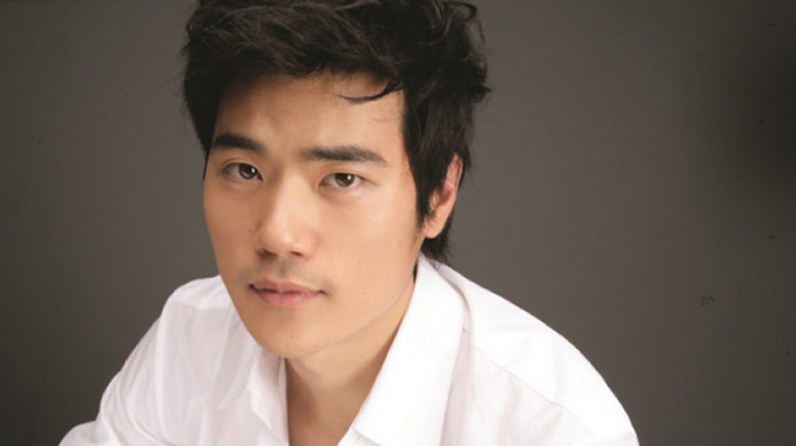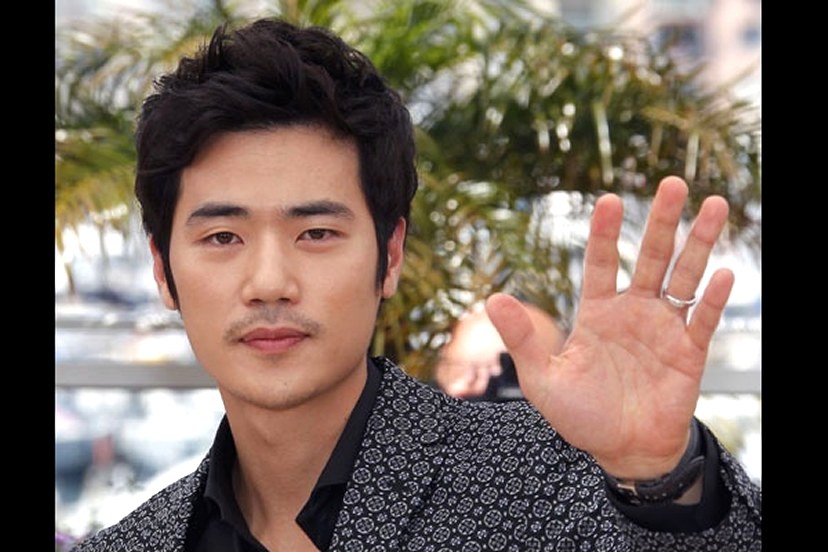 ~~~~~~~~~~
KOREAN DRAMA ACTOR PICTURE GALLERY PAGES