Korean Actor Go Soo Photo Gallery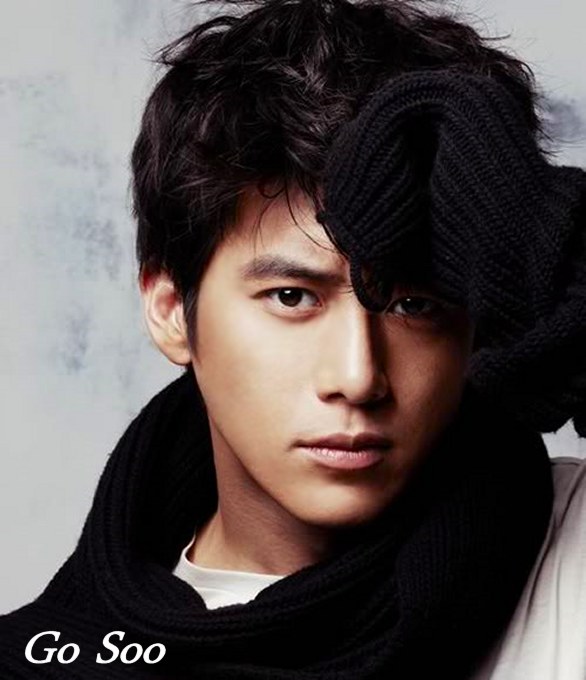 Drama: Green Rose, Will It Snow For Christmas?,
The Flower In Prison, Piano, Empire Of Gold
Money Game, Flower Crew: Joseon Marriage Agency,
The Age Of Innocence, Nonstop 2, My Fair Lady, Heart Surgeons
Film: Love 911, White Night, The Front Line, The Royal Tailor
The Fortress, The Tooth and the Nail, Lucid Dream, The Last Princess
Haunters, Some, Way Back Home

~~~~~~~~~~~~~~~~~~~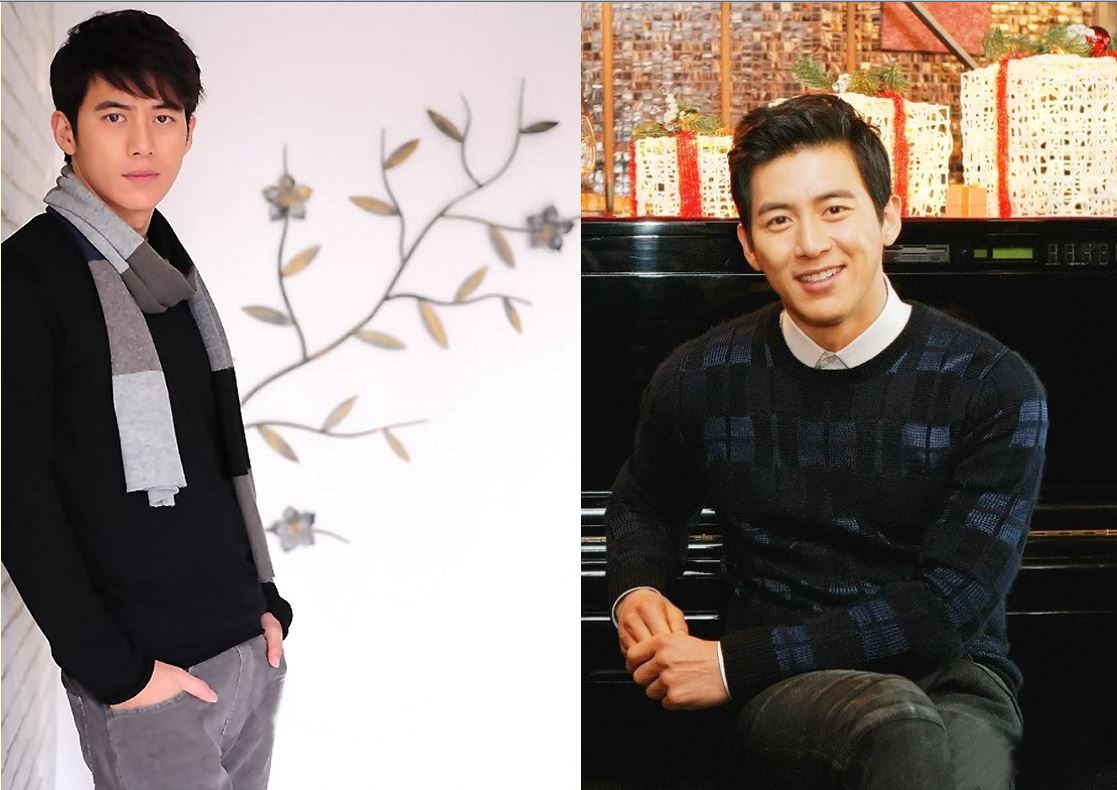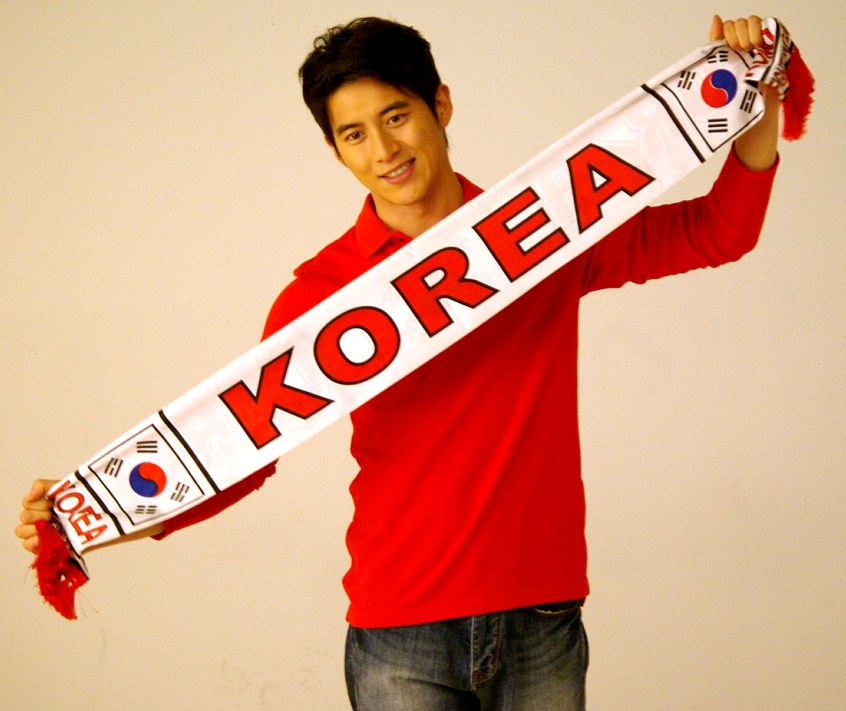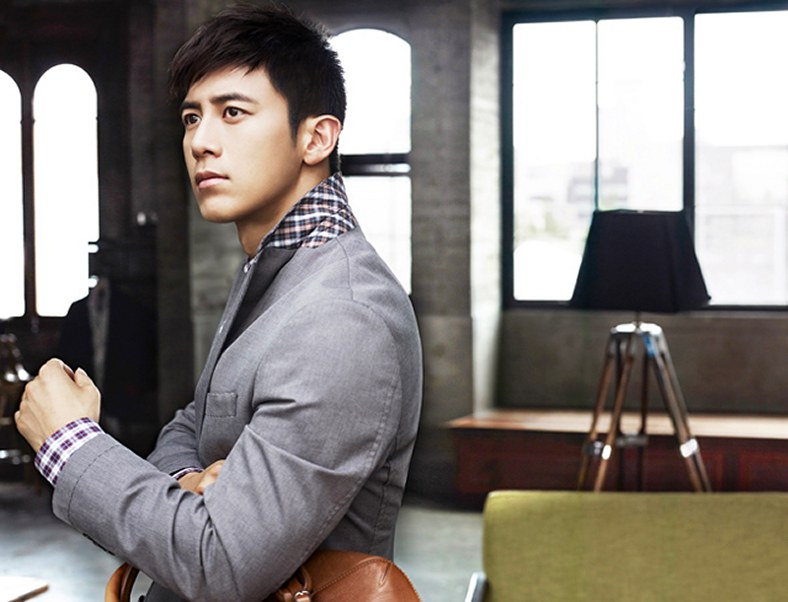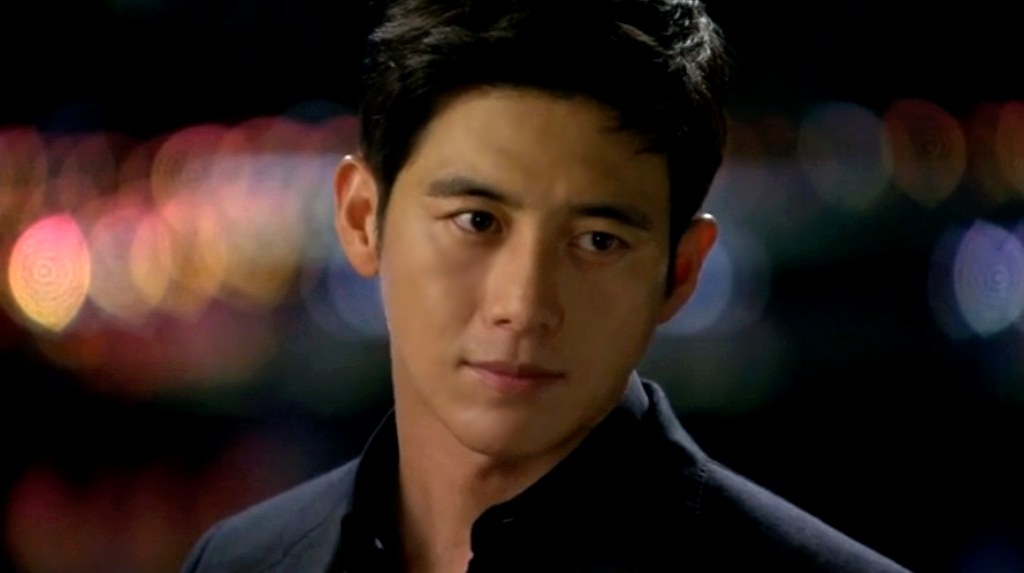 Go Soo with Han Hyo Joo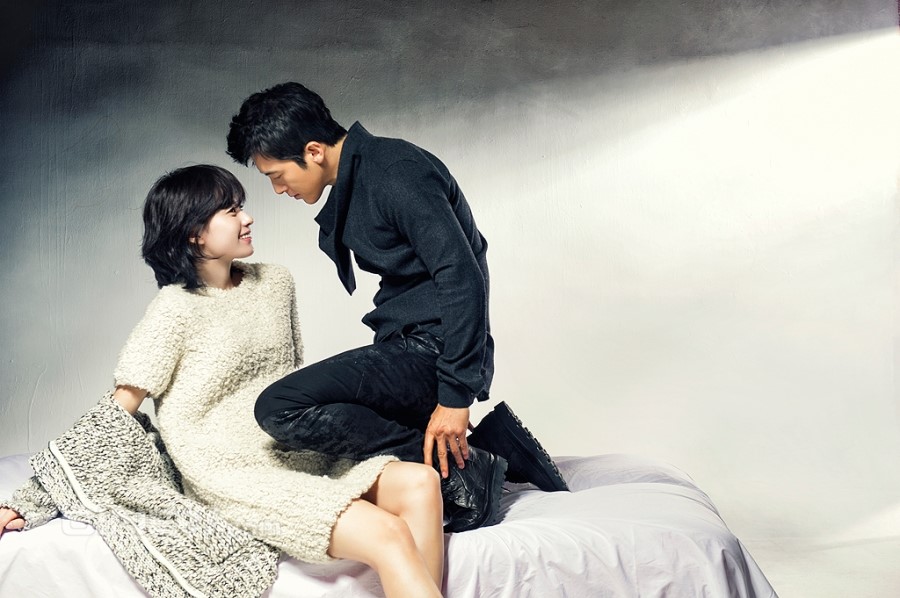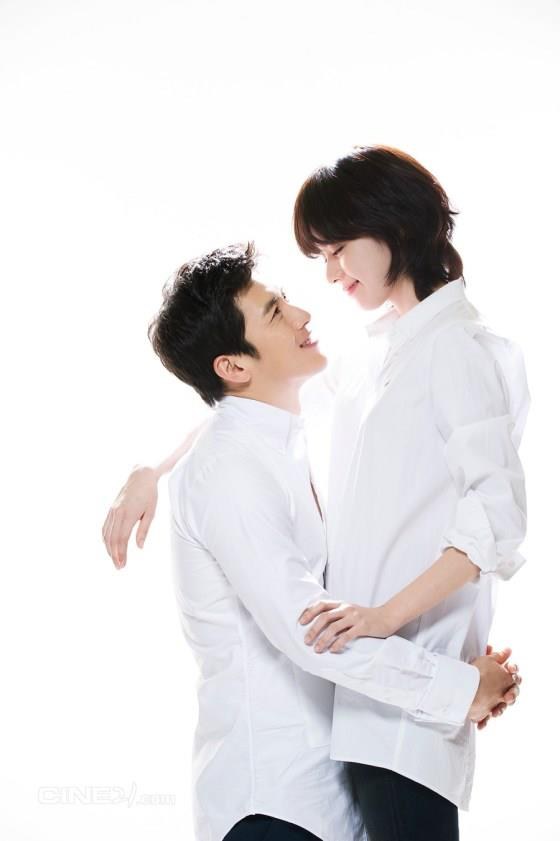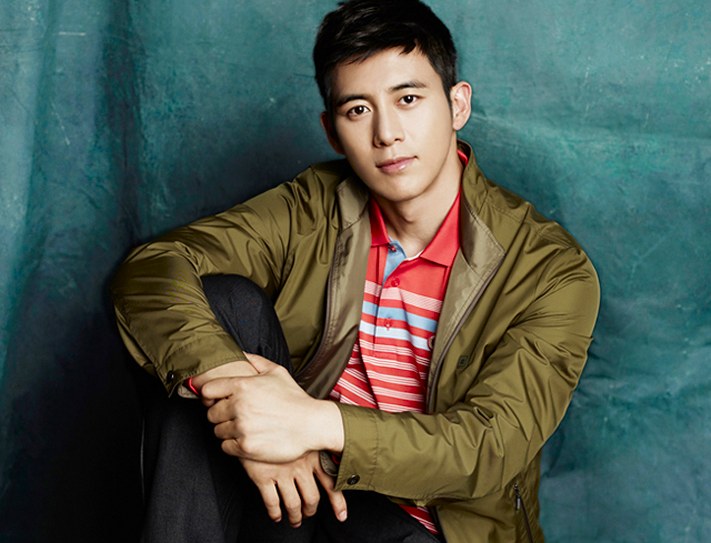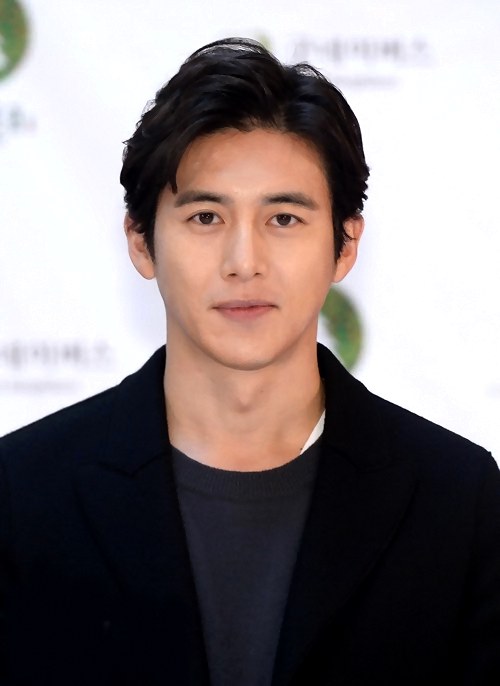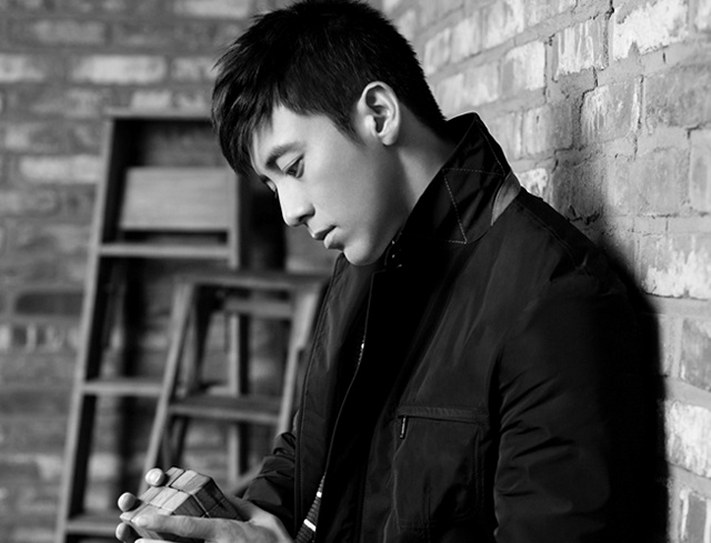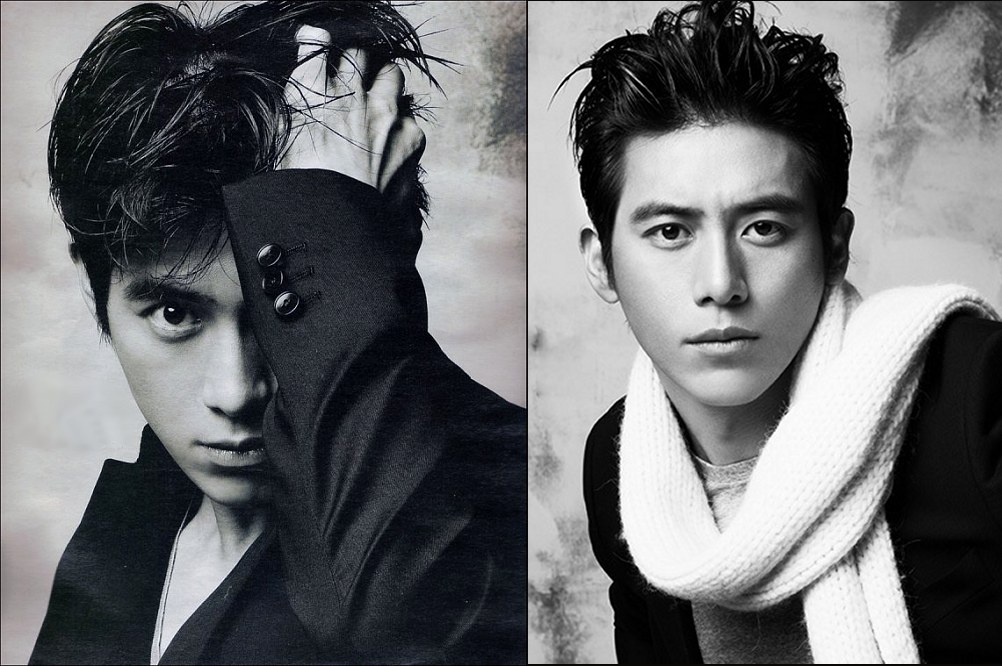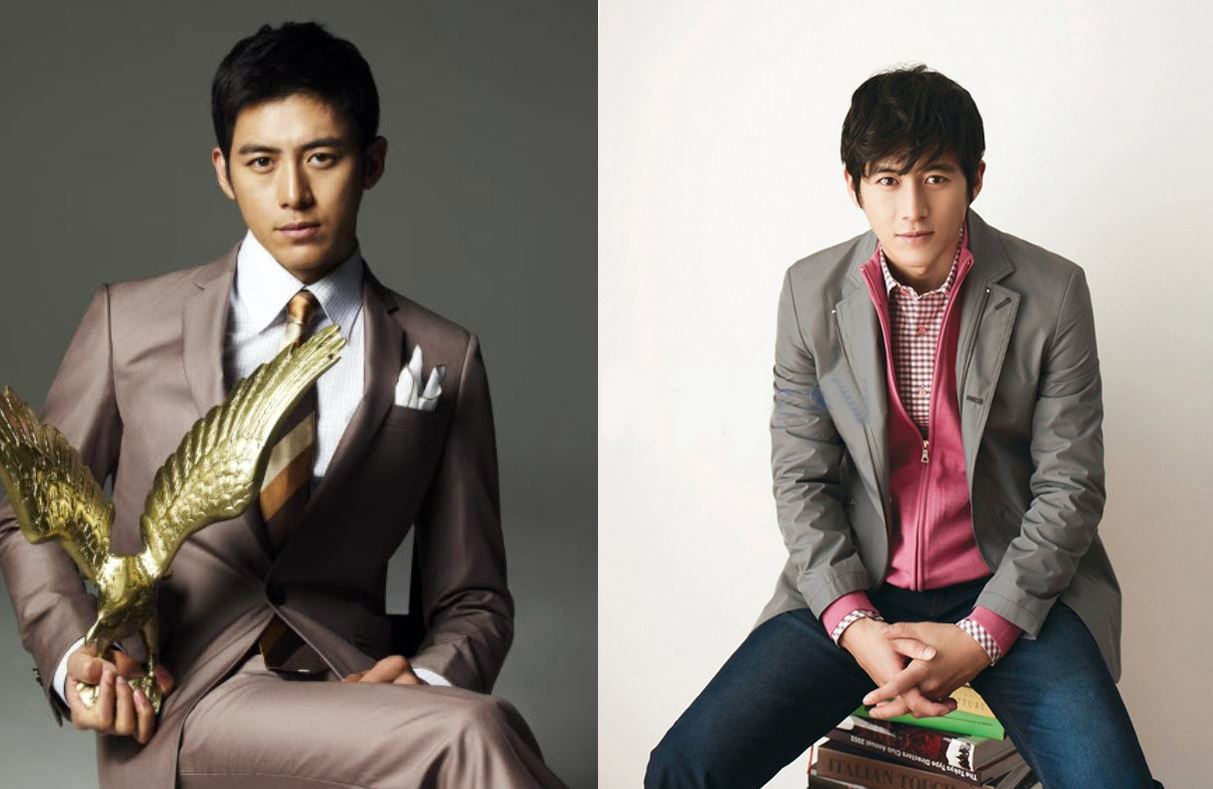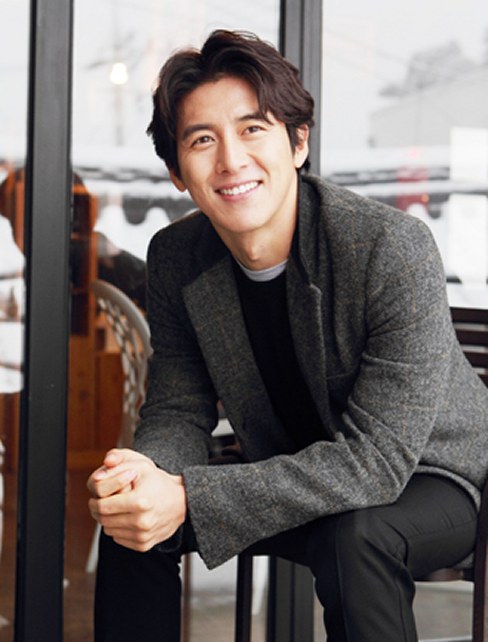 This scene from Will It Snow For Christmas? with Go Soo
is one of my top favorite scenes in all K-dramas. His Mom
lives far away and she calls him every night long distance
and he usually sings for her, but this night he is sad and tired,
and so she offers to sing to him instead. A perfect scene!



~~~~~~~~~~~~~~~~
KOREAN DRAMA ACTOR PICTURE GALLERY PAGES