KDRAMALOVE KOREAN DRAMA REVIEWS
Korean Actor Park Shi Hoo Portrait Gallery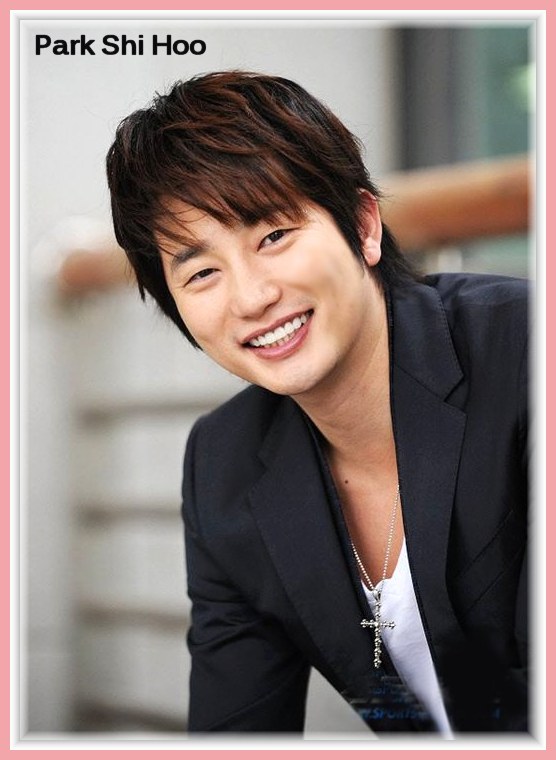 Dramas: The Princess' Man, Cheongdam-dong Alice
Neighborhood Hero, Delightful Girl Choon Hyang
Prosecutor Princess, Queen Of Reversals
Which Planet Are You From?
My Golden Life, Lovely Horribly, Babel
Family's Honor, Perfect Neighbor, Iljimae
Wind and Cloud and Rain (2020)
Movies: After Love, Scent, Confession Of Murder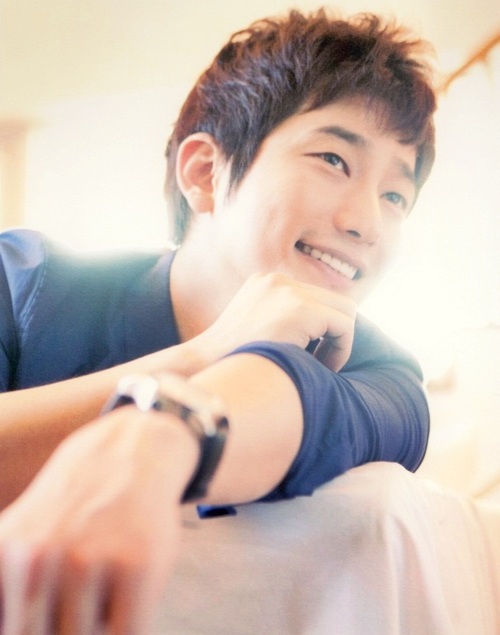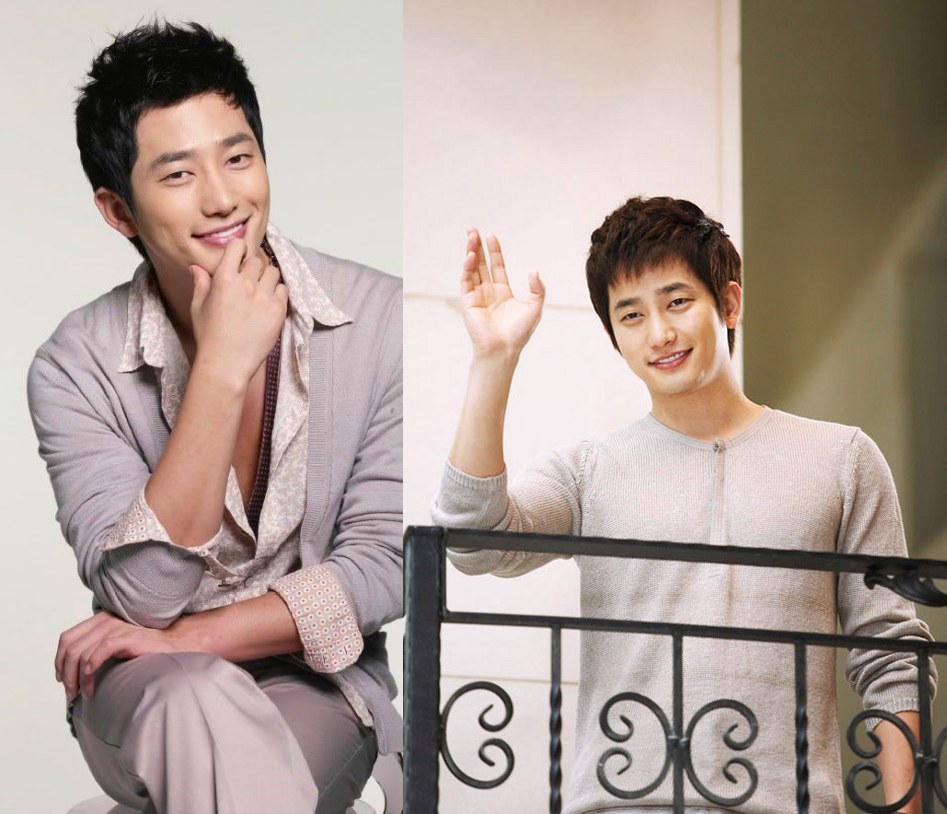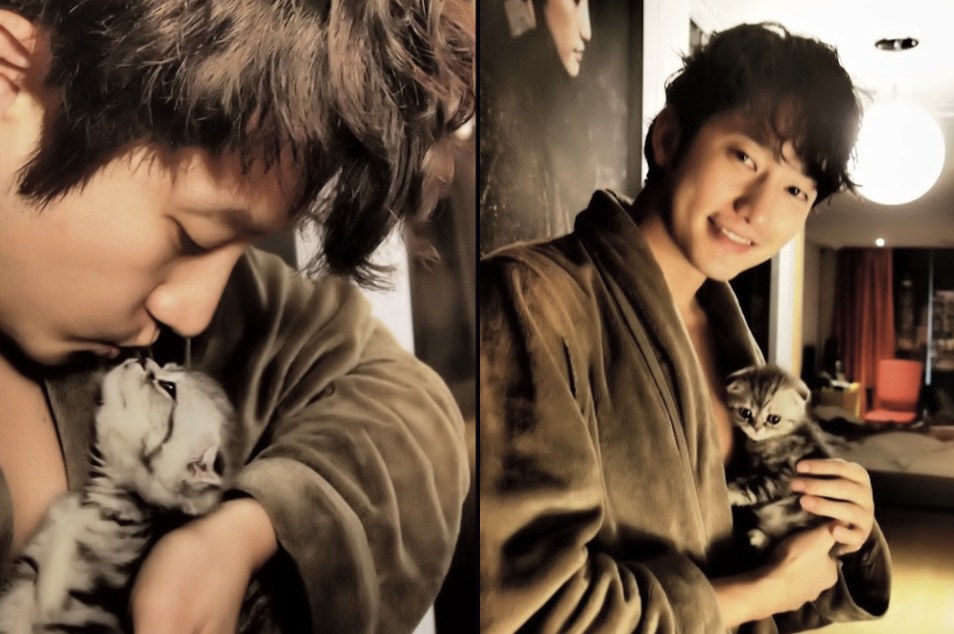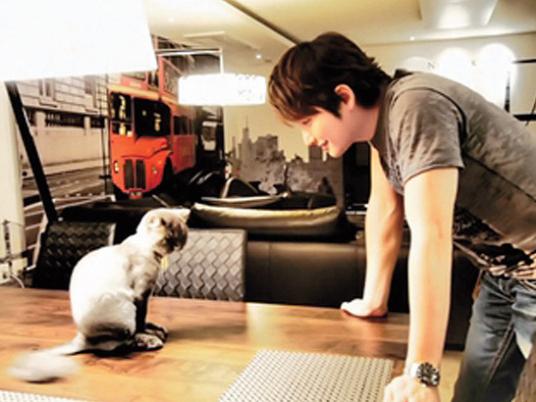 Park Shi Hoo with Park Shi Hoo Jr.
Yes, he named his cat after himself! :)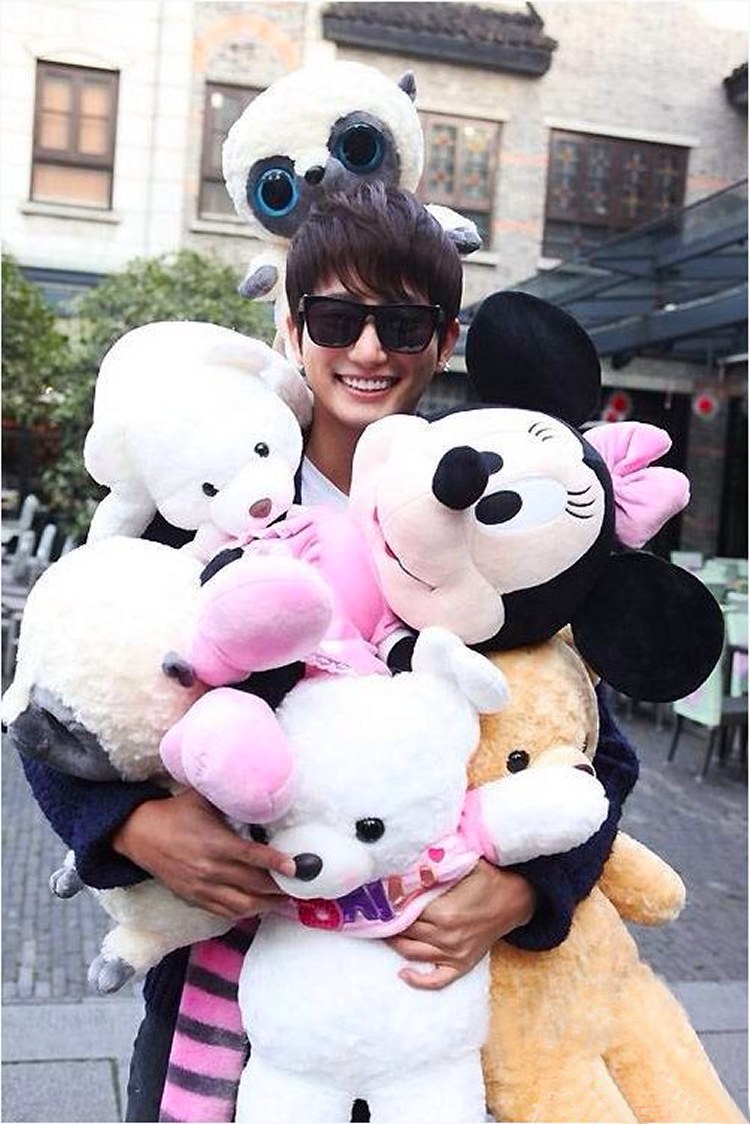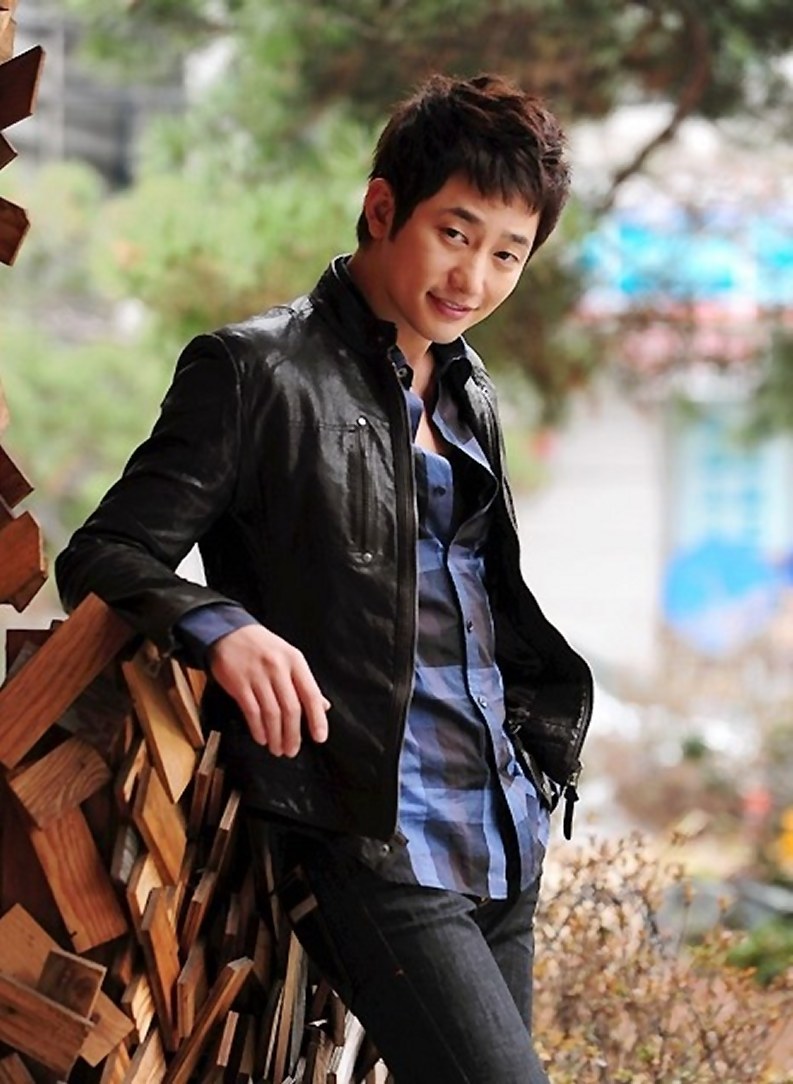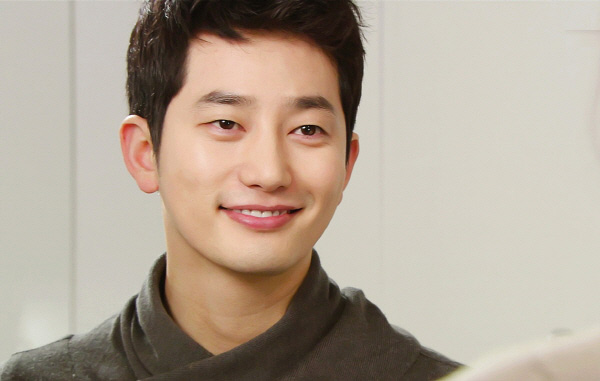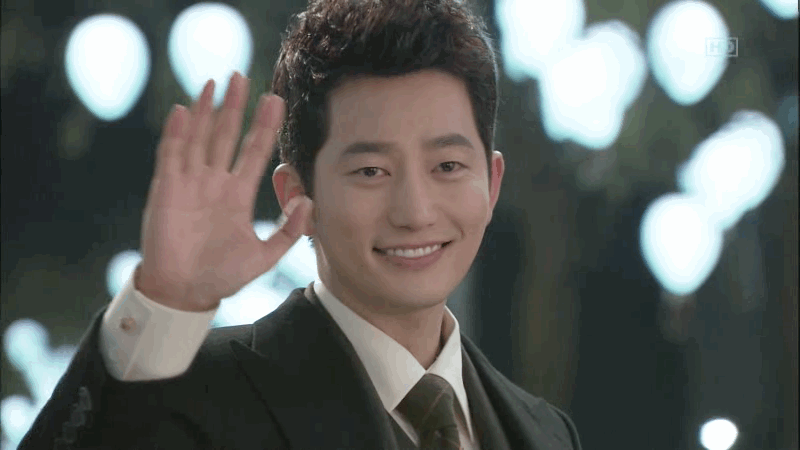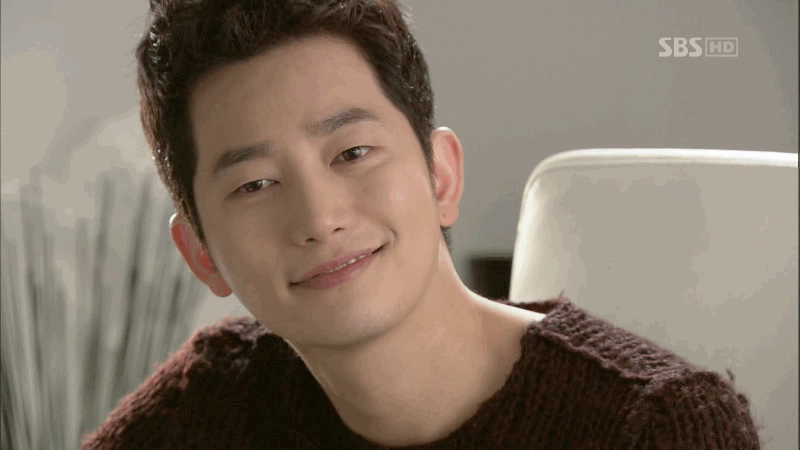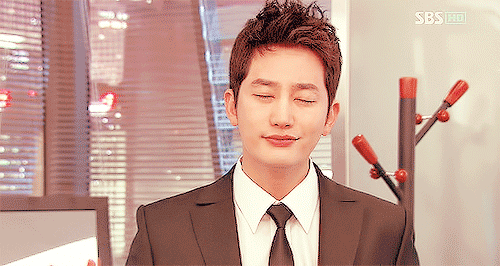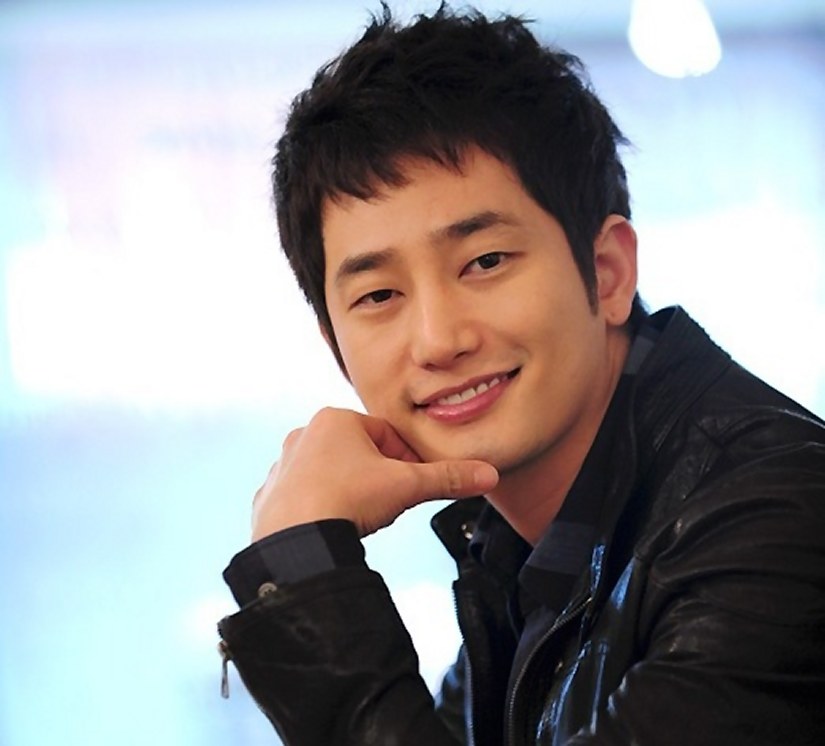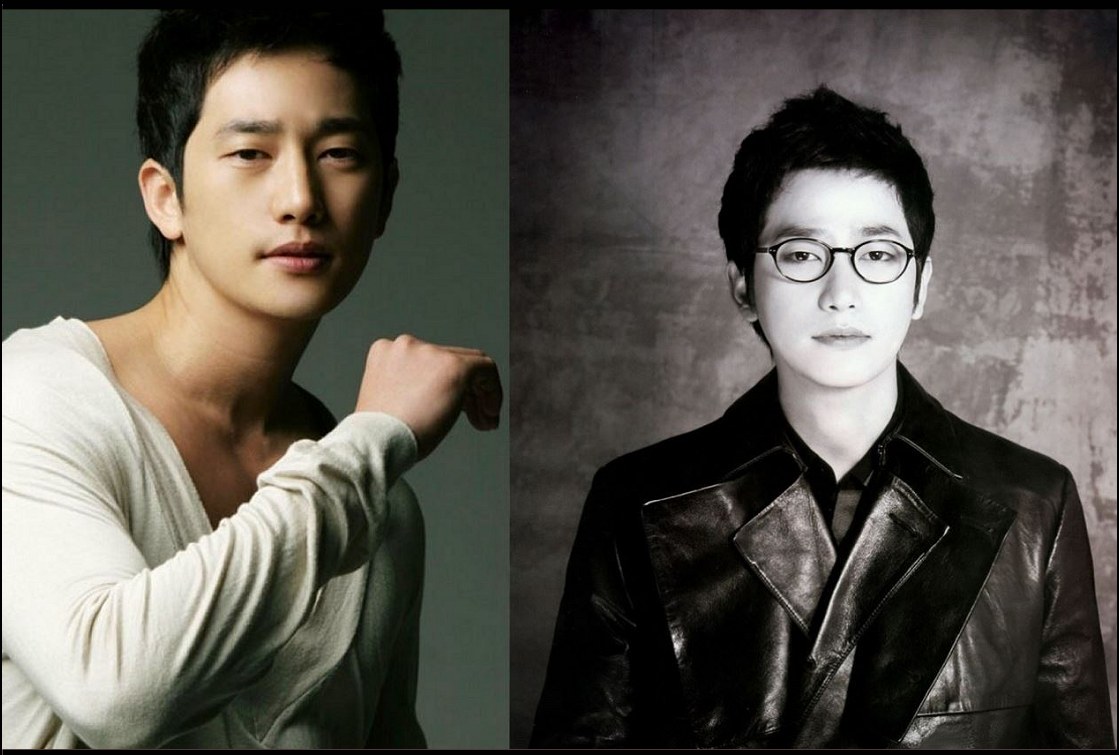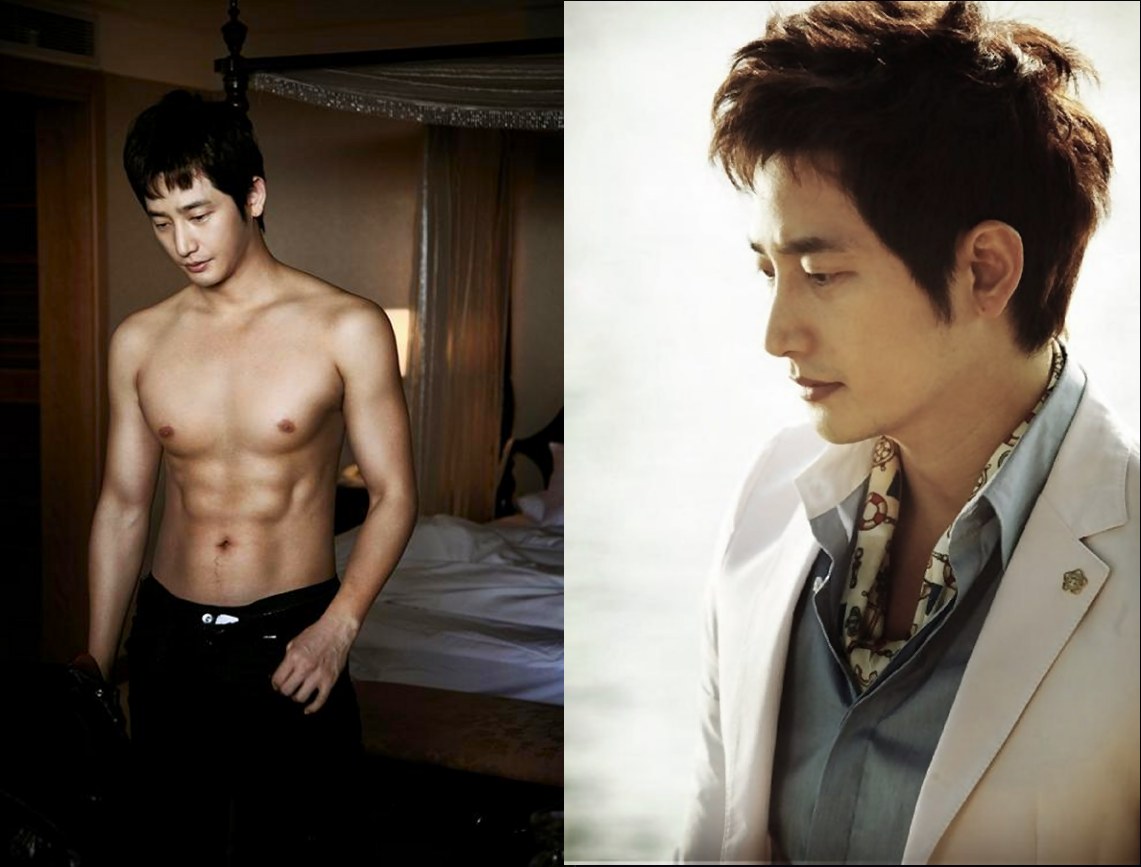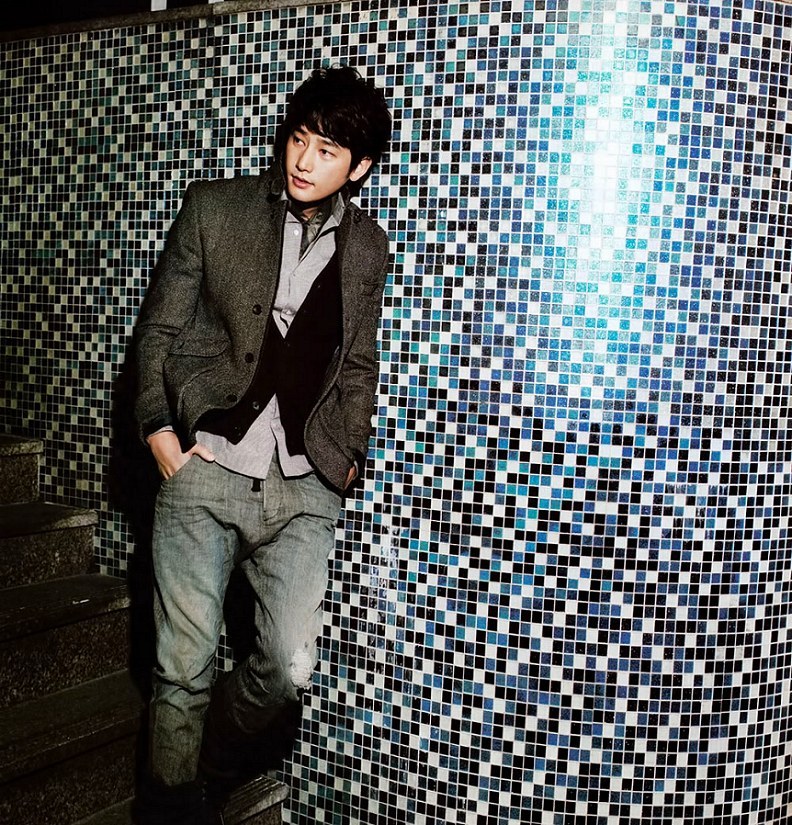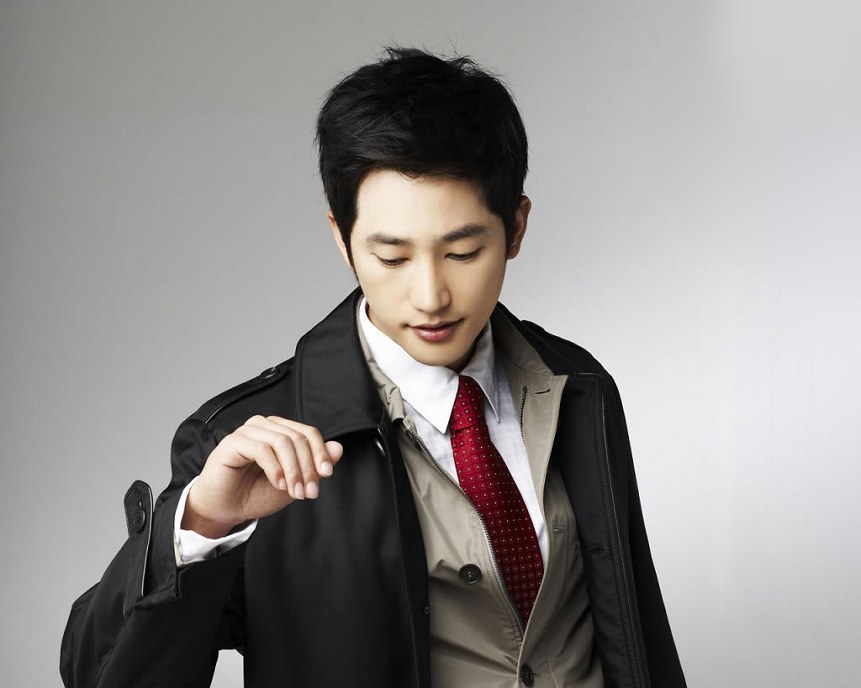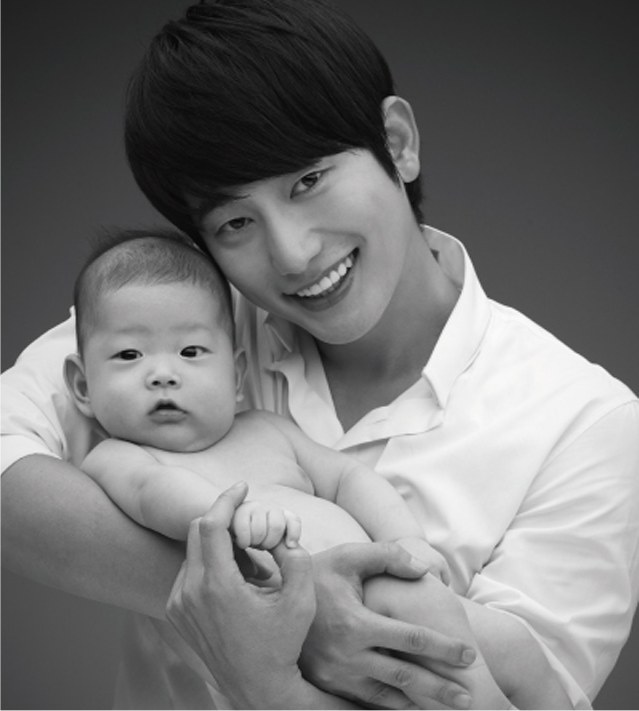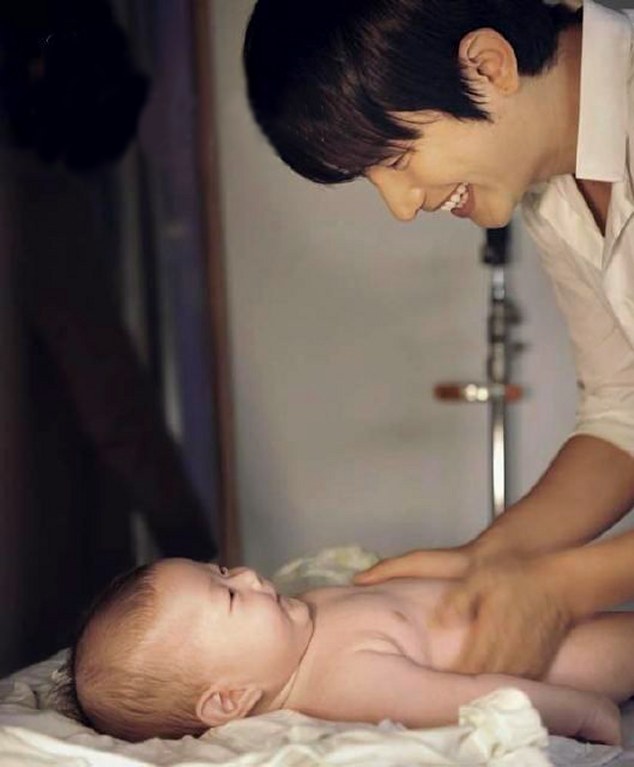 ~~~~~~~~~~
Representative Work

His Two "Moons"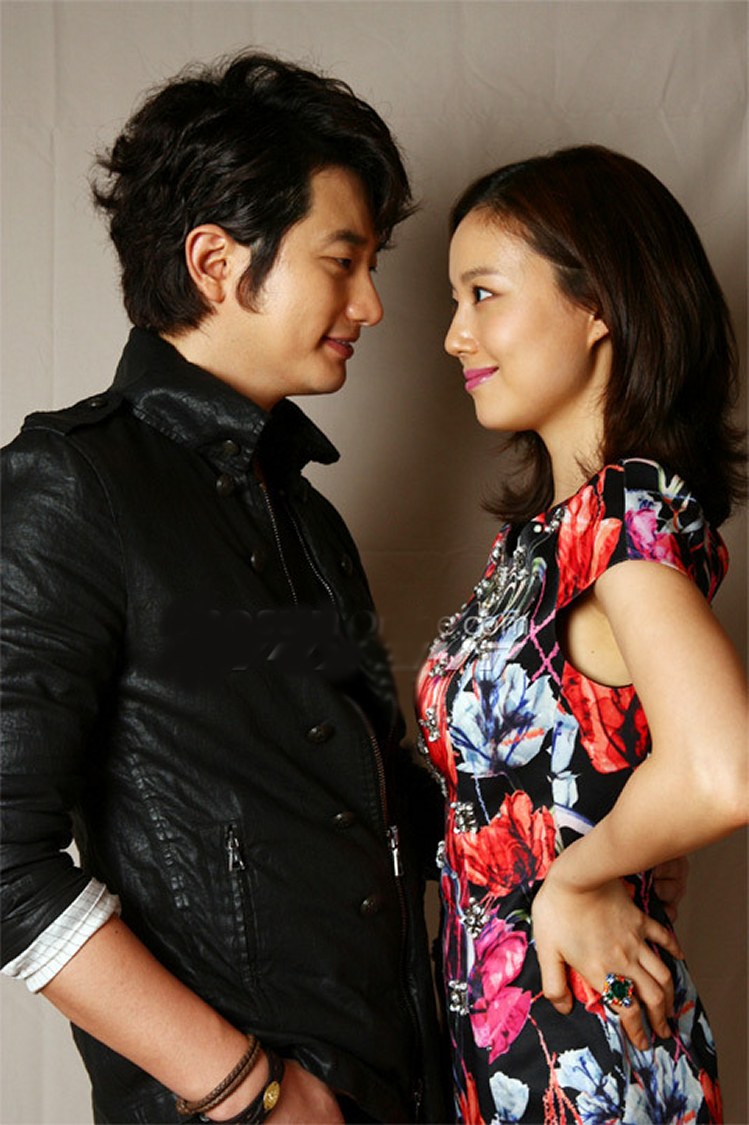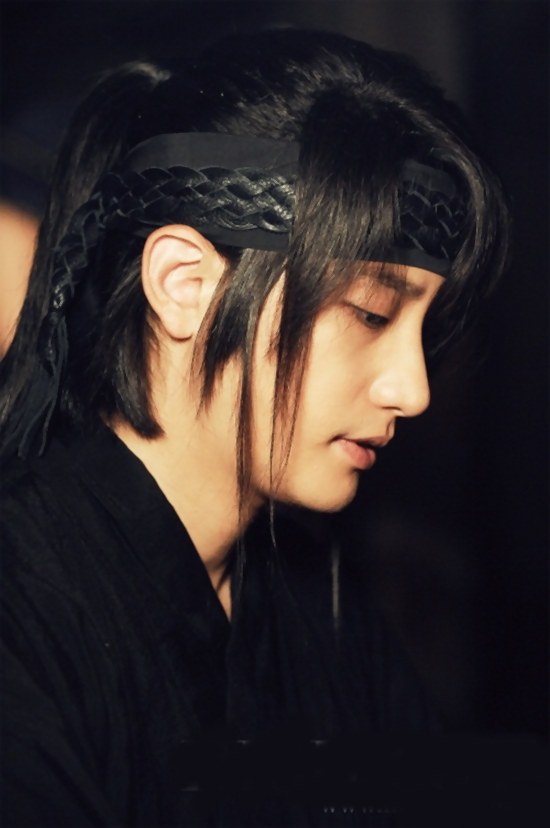 With
Chae Won
Moon with whom he co-starred
in The Princess' Man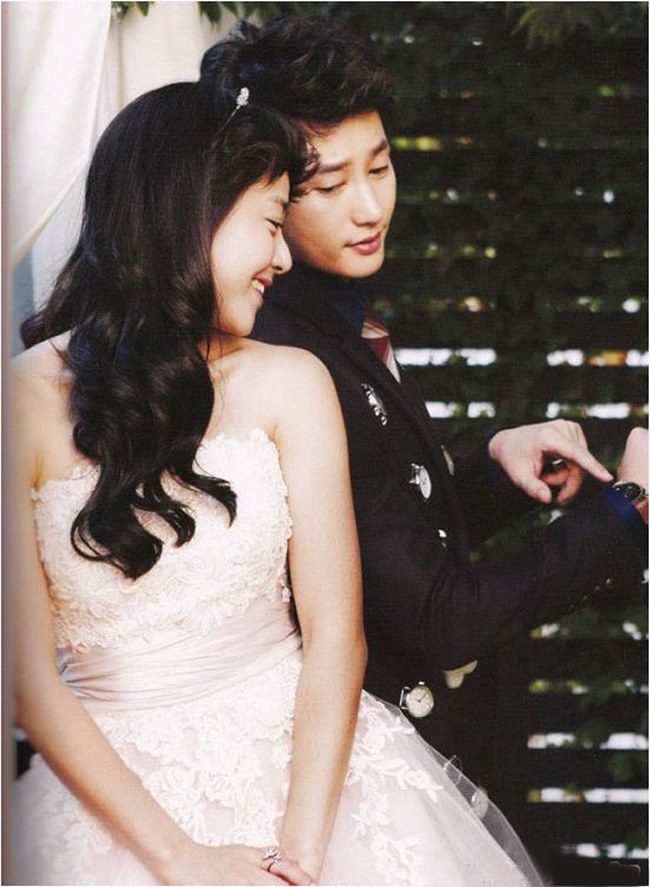 With Geun Young Moon, whom he co-starred
with in Cheongdamdong Alice
My Favorite Of His Performances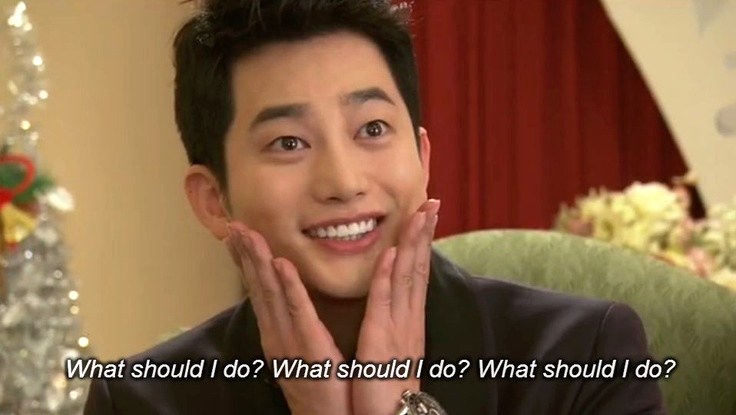 ~~~~~~~~~~~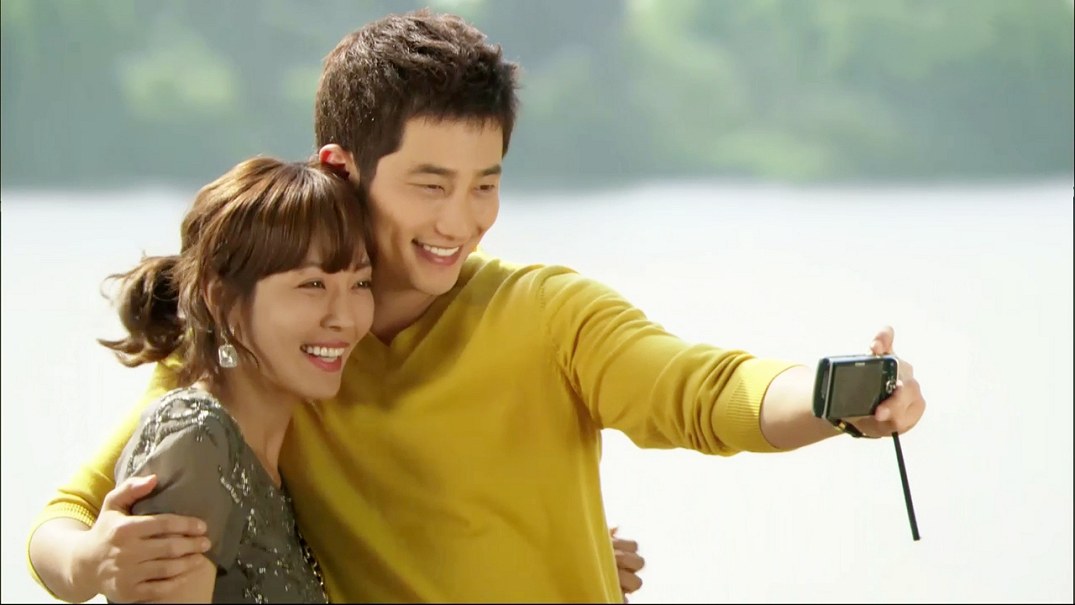 With Kim So Yeon in the delightful

Prosecutor Princess
~~~~~~~~
Neighborhood Hero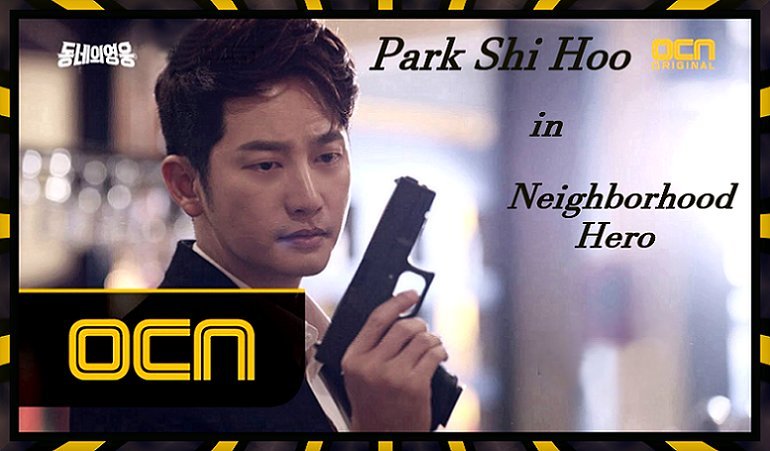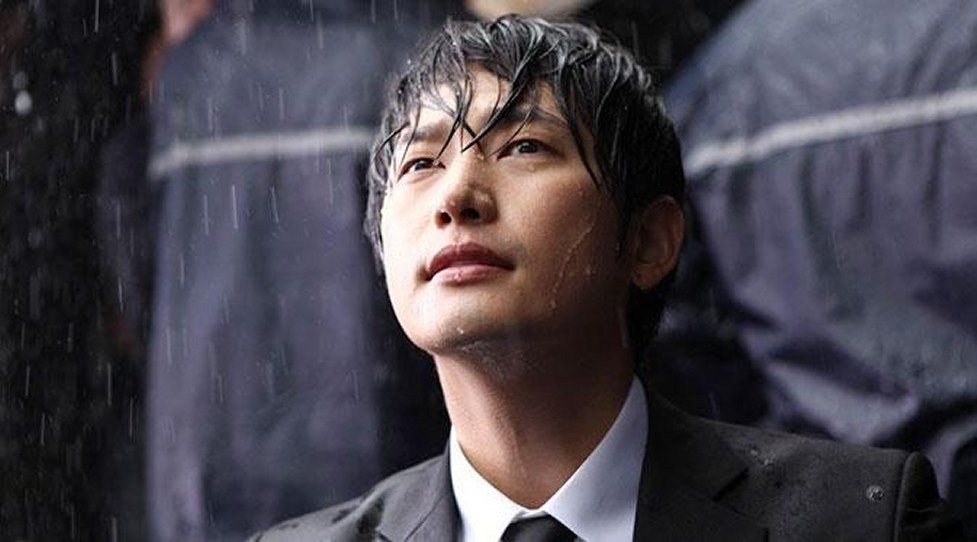 ~~~~~~~~~~~~
My Golden Life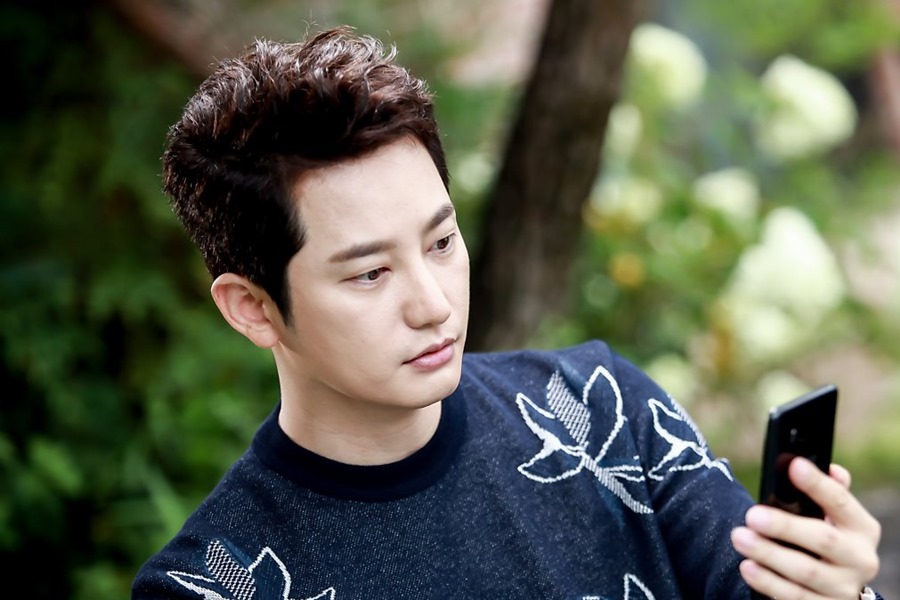 ~~~~~~~~~~~~
Wind and Cloud and Rain (2020)
With Go Sung Hae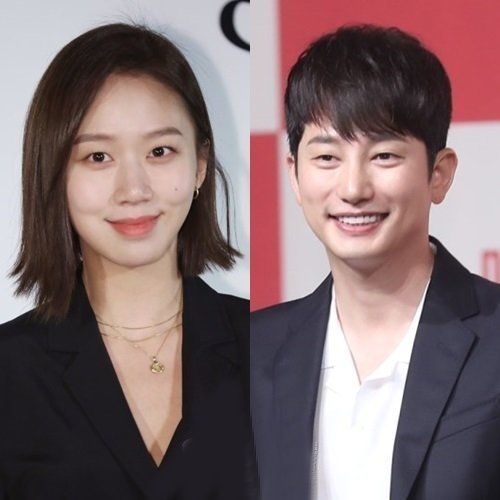 ~~~~~~~~~~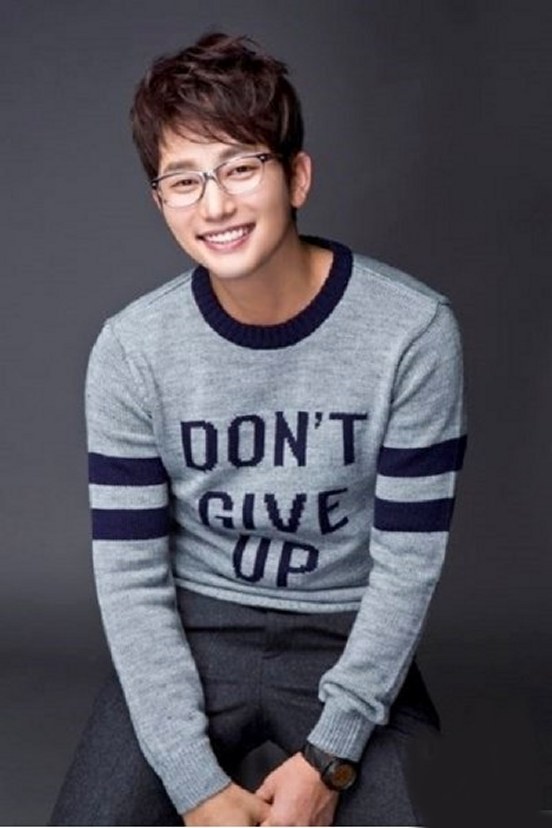 ~~~~~~~~~~~~~~~
KOREAN DRAMA ACTOR PICTURE GALLERY PAGES