Korean Actress Hye Sun Gu Picture Portrait Gallery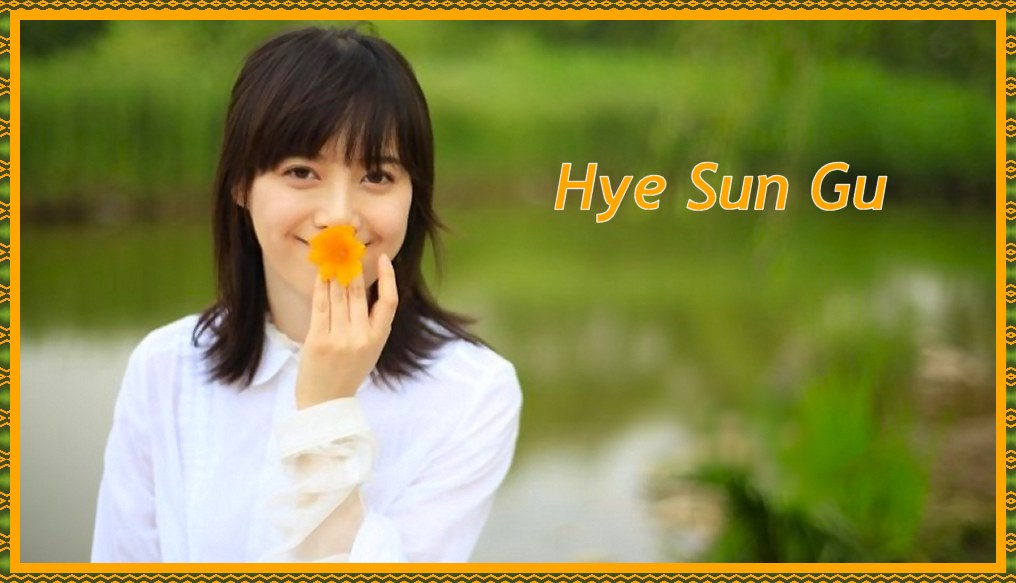 Drama: Boys Over Flowers, Angel Eyes,
Ballad of Seo Dong, The King and I,
Absolute Darling (Chinese), Pure In Heart
The Musical, Strongest Chil Woo, Blood
You Are Too Much, Take Care Of Us Captain
Film: August Rush, Daughter (Writer, Producer, Actress)
Dark Yellow (2021)
Documentary: Narrator "Heo Nanseolheon" (16th Century Poetess)
Reality: Newlywed Diary
~~~~~~~~~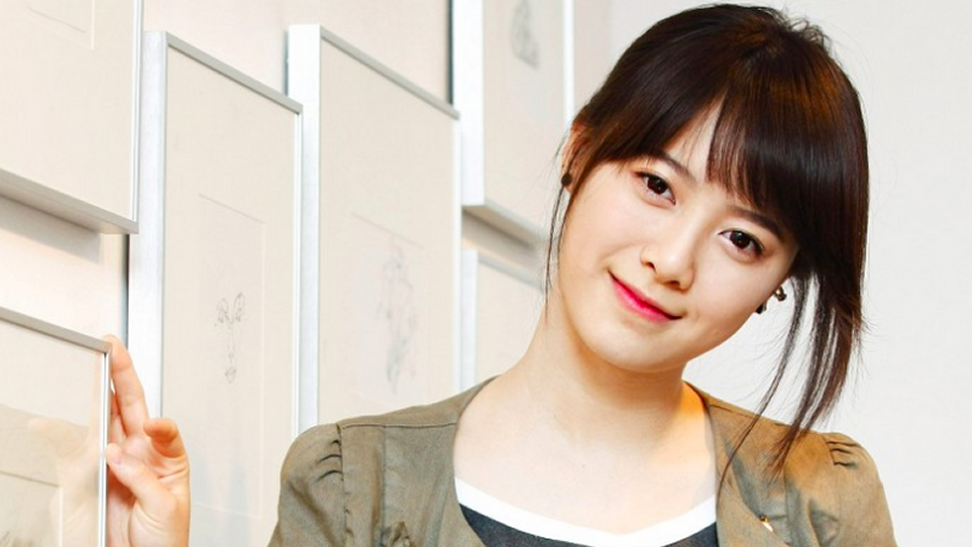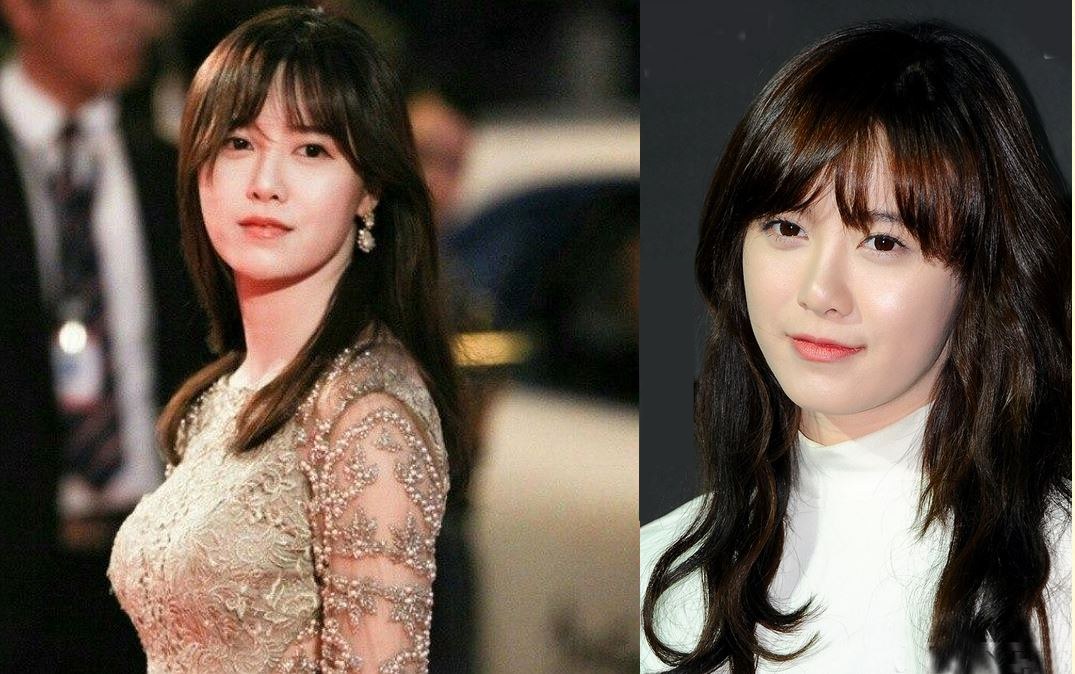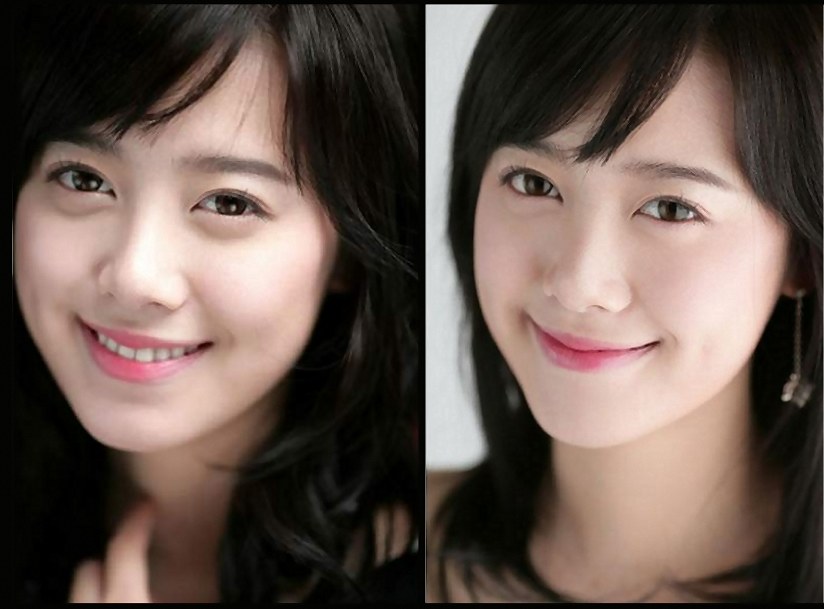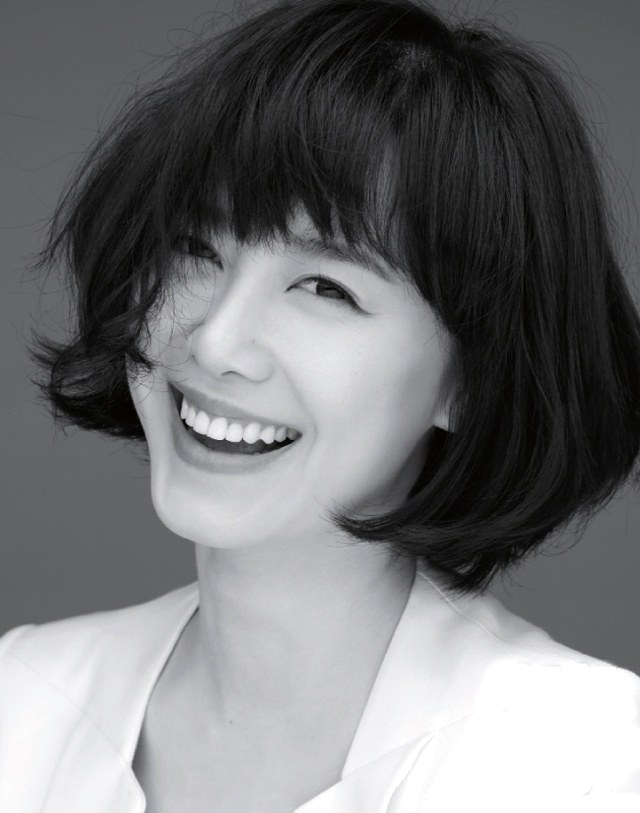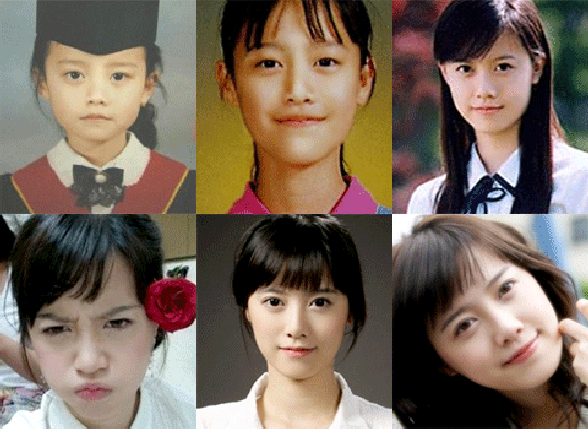 The stages of Hye Sun's childhood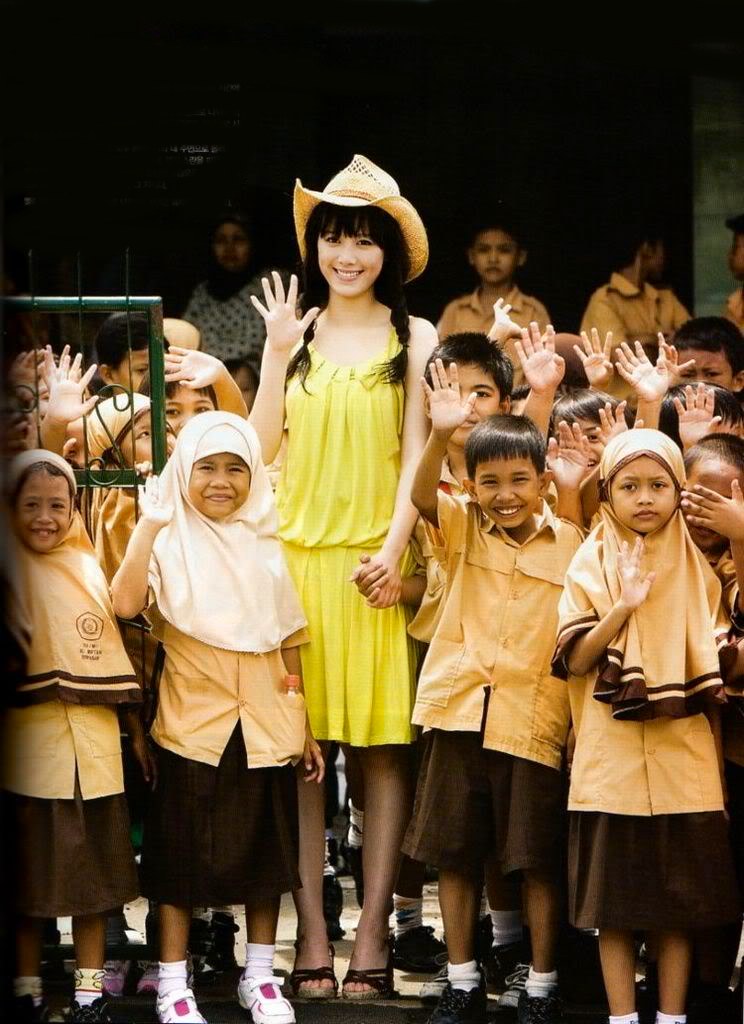 Charity work in Nepal
Personal

Hye Sun Gu Married Actor Ahn Jae Hyun (My Love From Another Star),
Her Co-Star in Blood, in 2016. Instead of a glitzy formal wedding and
reception they donated all the money they saved for it to charity instead.
They worked on reality show Newlywed Diary in 2017 which I enjoyed.
Everything looked perfect but then sadly he started divorce proceedings in
2019 which were highly contentious. She claimed he had an affair with a co-worker.
I hope she recovers emotionally and comes back to K-dramas and films -
she's far too talented to give them up, especially due to such a "small man"
as a famous Korean poet once wrote about men who cheat on their wives!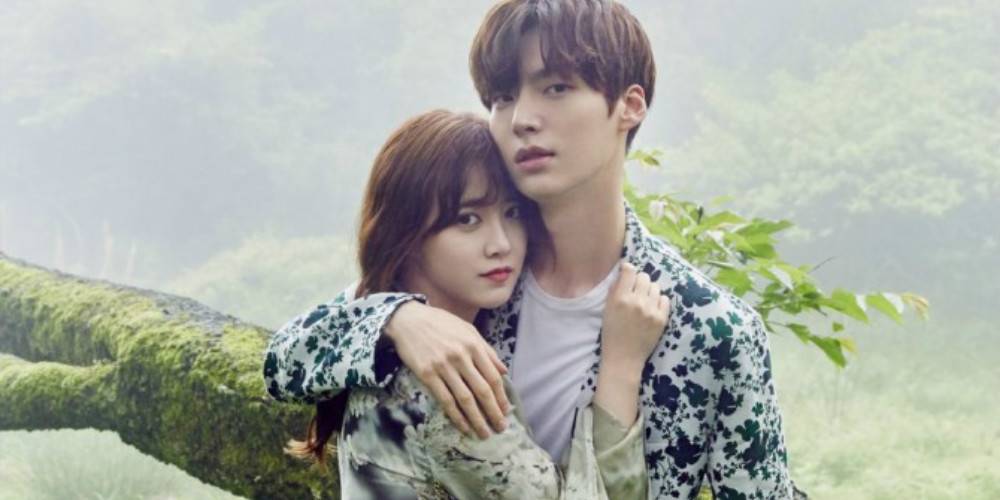 ~~~~~~~~~~

REPRESENTATIVE WORKS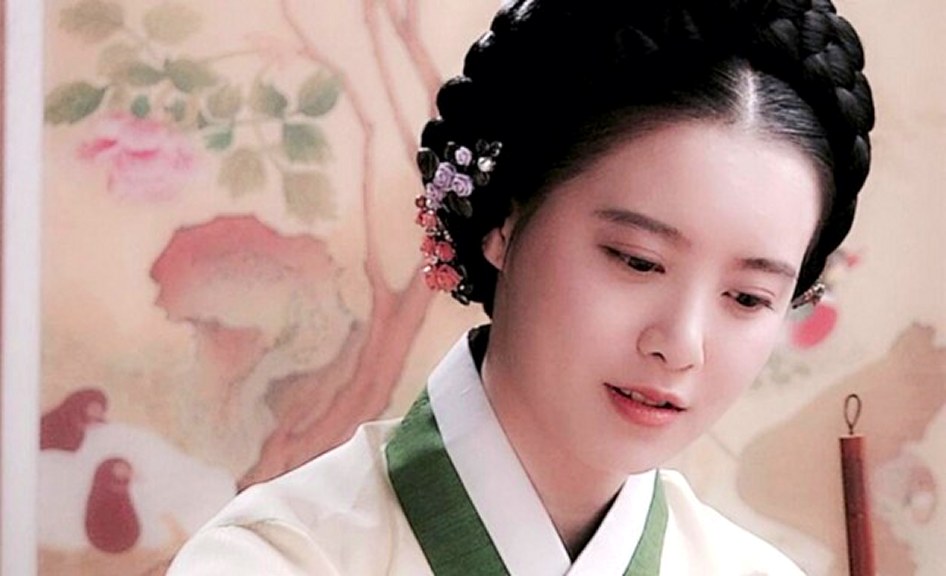 Ballad Of Seo Dong (2005)

~~~~~~~~~

The King And I (2007)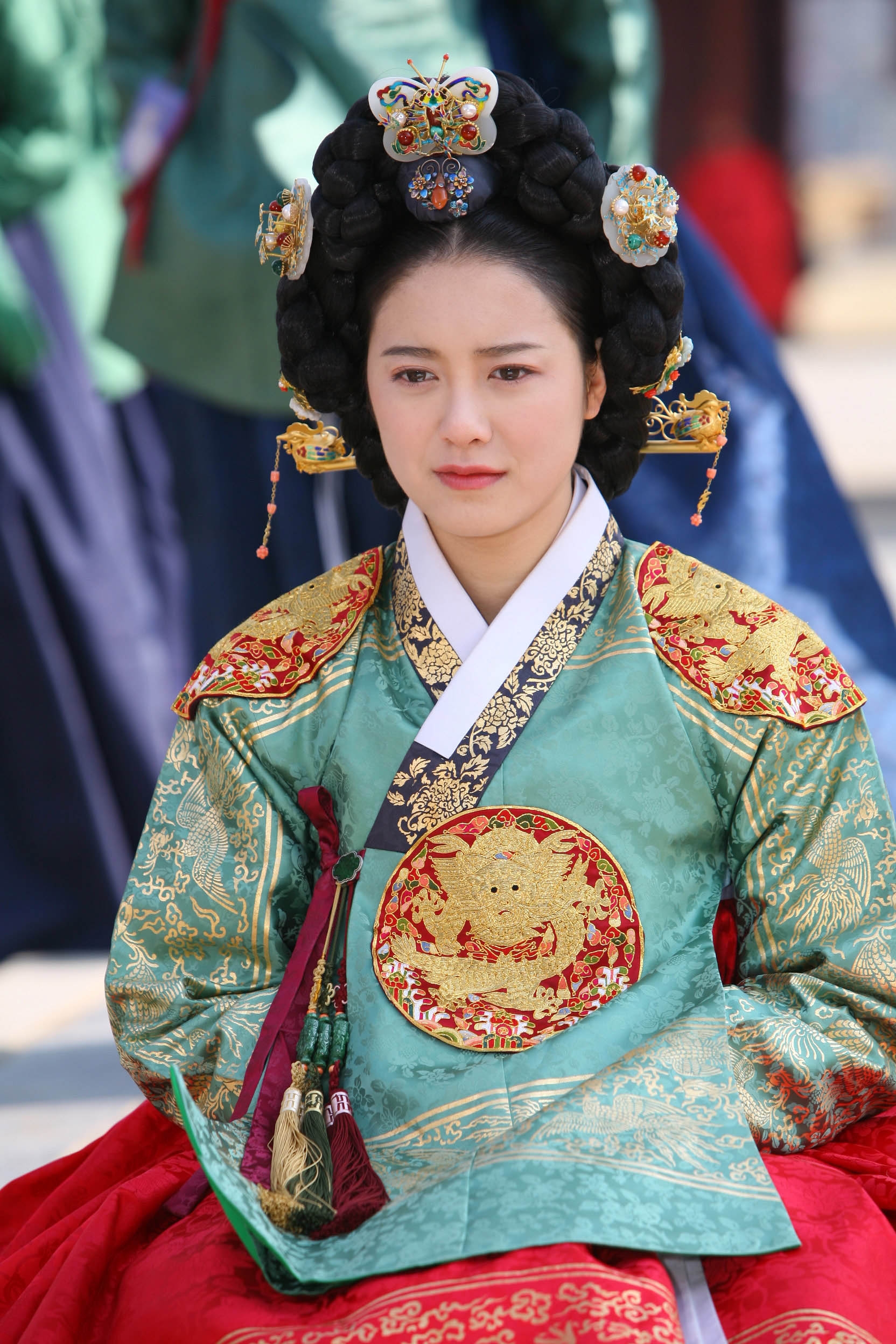 ~~~~~~~~~~~~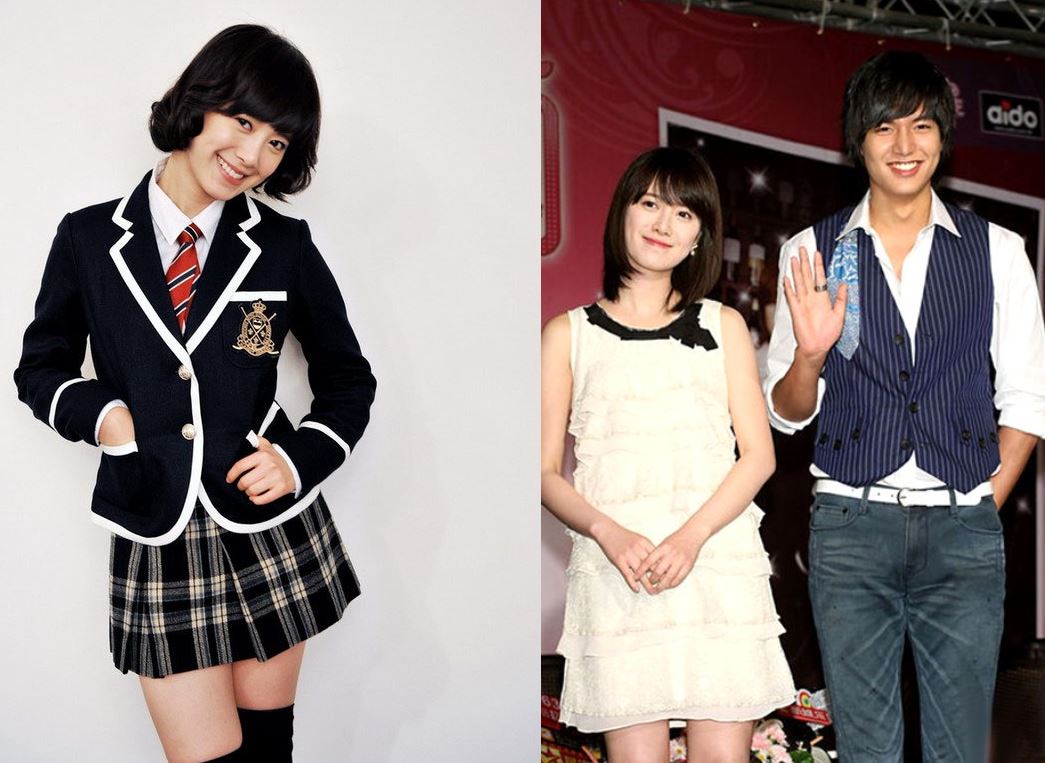 Hye Sun Gu in her Boys Over Flowers days,
with actor Lee Min Ho (2009)




~~~~~~~~~~~

The Musical (2011)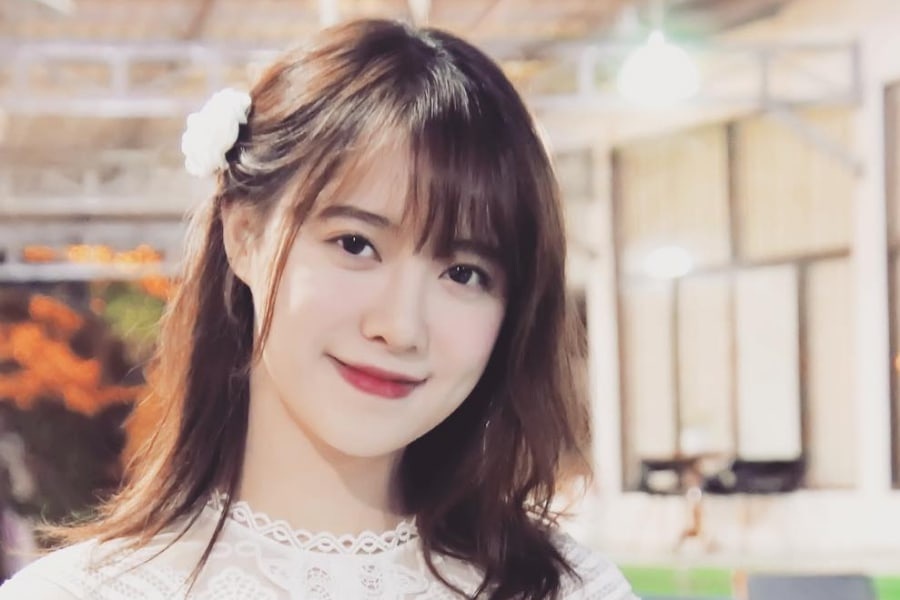 ~~~~~~~~~~~

Take Care Of Us, Captain (2012)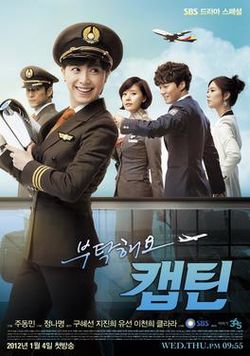 ~~~~~~~~~~




With Mr. Dimples actor Lee Sang Yoon
in Angel Eyes (2014)
My Favorite :)




Recipes From the Heart:
My Favorite Segment From Angel Eyes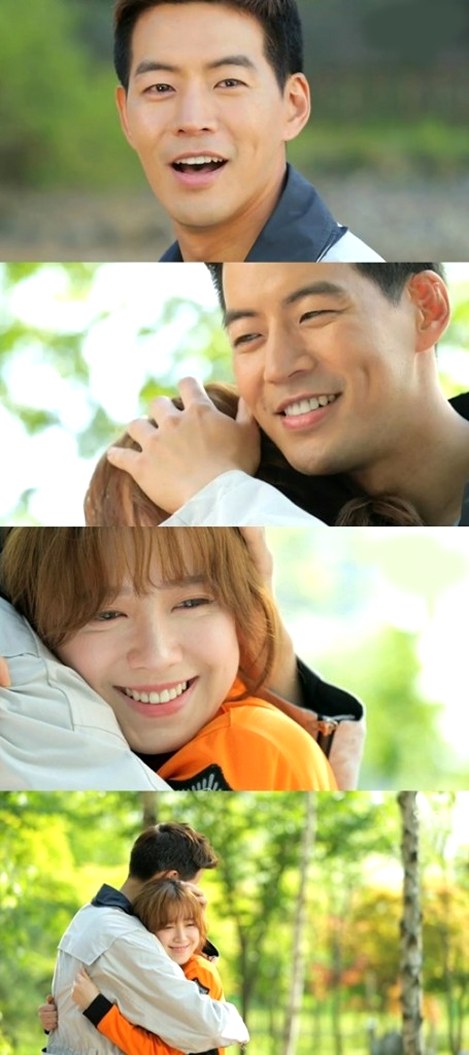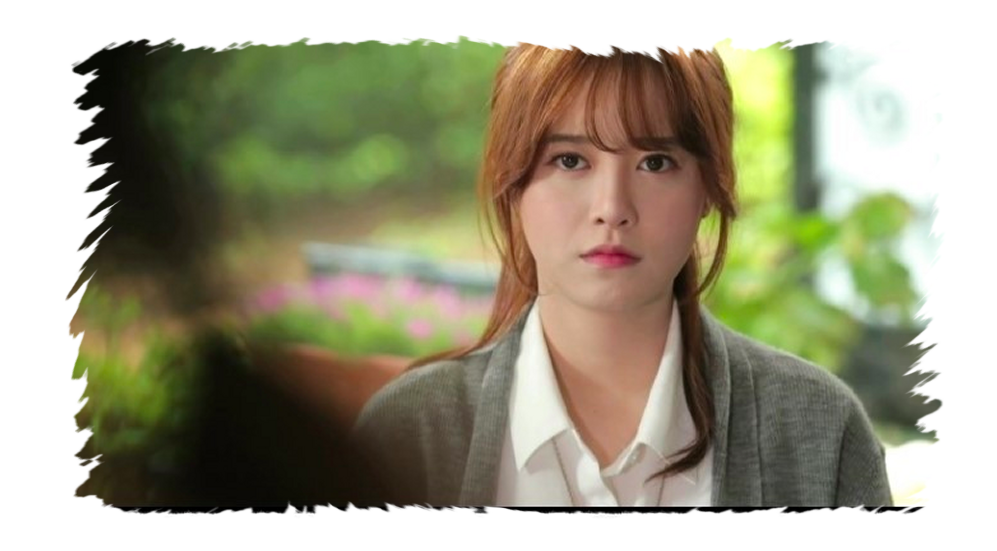 ~~~~~~~

Daughter (2014)
Gu Hye Sun wrote, directed,
and acted in this haunting
film of child abuse and
ultimate forgiveness



~~~~~~~~~~~~

Blood (2015)




~~~~~~~~~~

You Are Too Much (2017)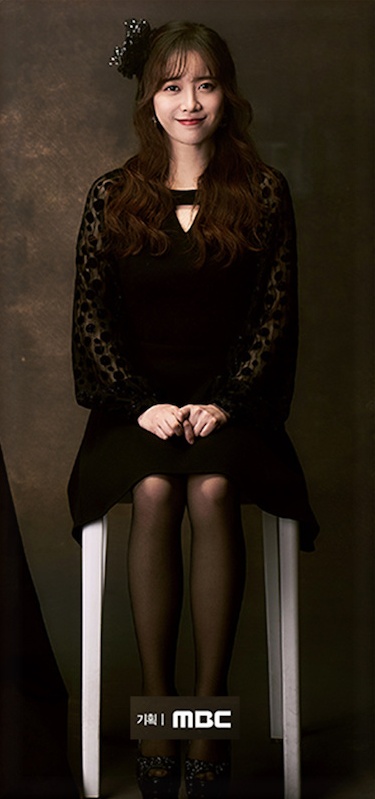 ~~~~~~~~~~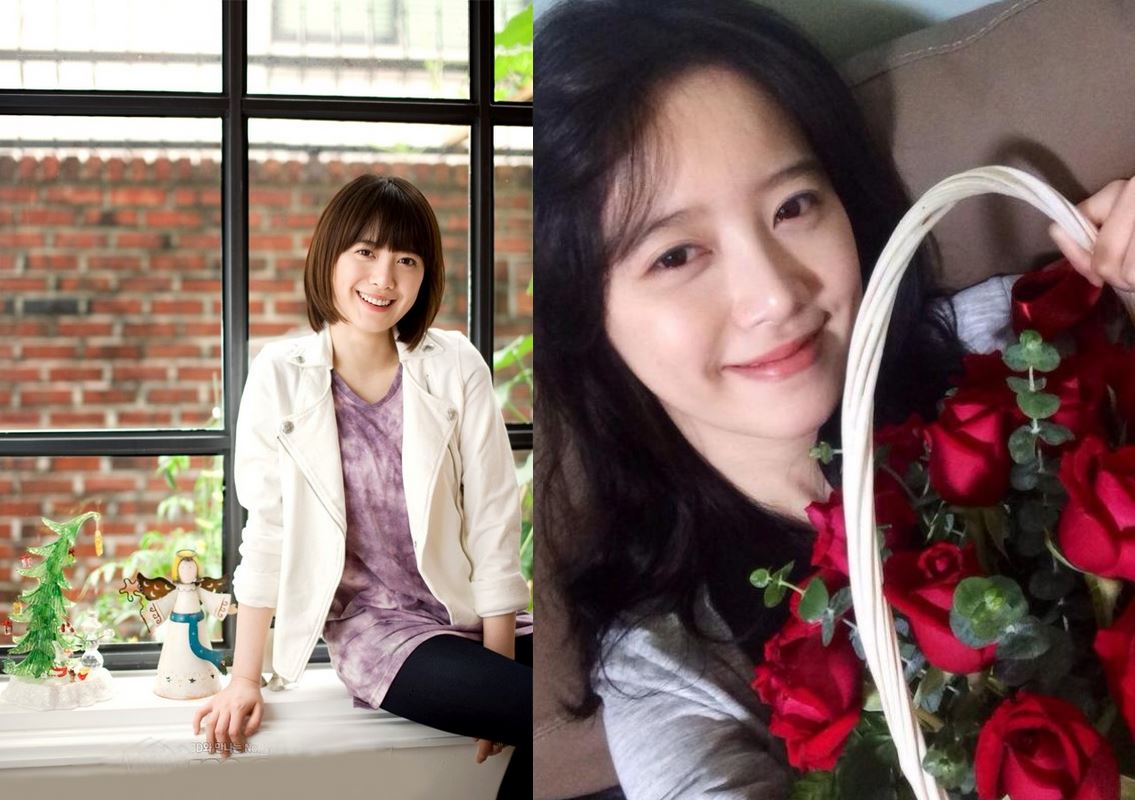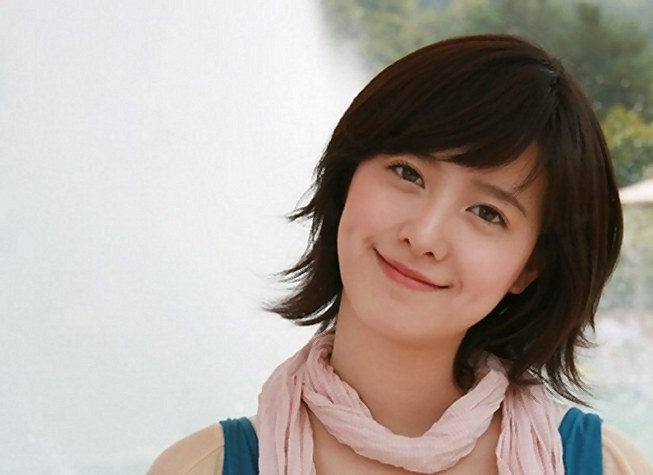 Come Back To Acting Soon, Sweetie!

~~~~~~~~~~~
KOREAN DRAMA ACTOR
PICTURE GALLERY