The Story
:
Since their early years in high school, pretty but quiet Hyo Min (Han Bo Reum), a transfer student, and Kindness Personified young gentleman student Bo Seok (Yoon Jong Hoon), have struck up a solid friendship. He had defended her against bullies at school, and given her food to eat when her mother was divorced and financially struggling and she was hungry. Without even realizing it at first Hyo Min starts to depend on Bo Seok, and any reservations she has about him are wisely kept to herself (like, for instance, he sometimes lectures her in a brotherly way on how to live her life more wisely). We the audience are let into her conversations with herself during these moments, through voice-overs. Many are quite cute!
Soon even their other friends at school notice that they are developing a friendship like nothing else they've ever seen between two people. When it seems they might finally be heading toward a real romance, instead of just friendship, the timing between them seems to always be just a little off, and nothing changes. They're simply comfortable with one another, like an old married couple would be. But without any rings or marriage bed.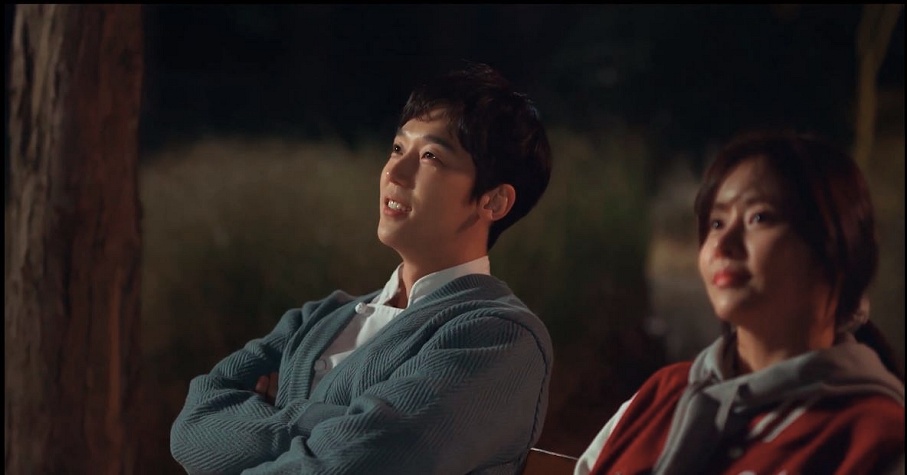 As they age they still maintain the friendship. They think about each other even when they are separated for long periods of time, like when he enters the military for his two year required service. Once she becomes a working girl, however, Hyo Min tentatively becomes engaged to another man, but it's obvious she isn't in love with him. She simply continues to think there's no hope for her with Bo Seok. He never speaks up!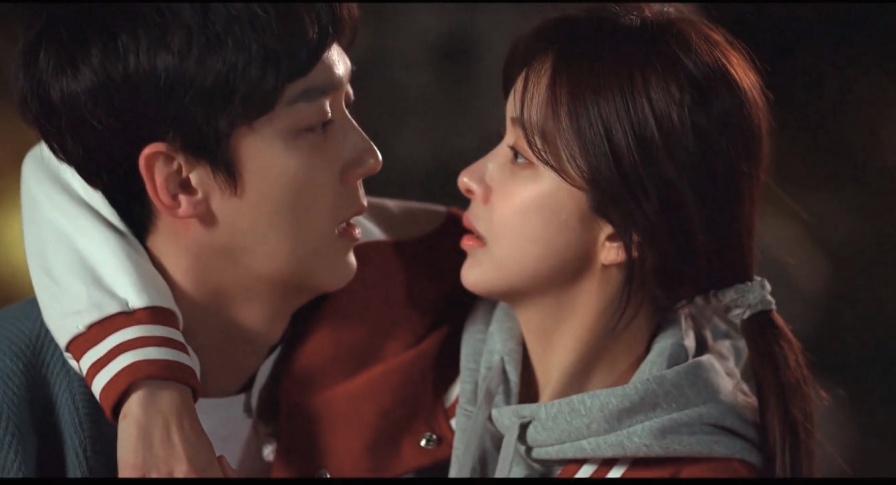 When Bo Seok overhears this man propose to
his
Hyo Min he becomes seriously troubled, and FINALLY gets up the courage to call her on the phone and tell her he loves her. She apologizes to the other man and rushes out to meet Bo Seok in the middle of the street, at night, and then an accident occurs which lands them both in the hospital (you gotta watch out for those white trucks in Kdramaland!).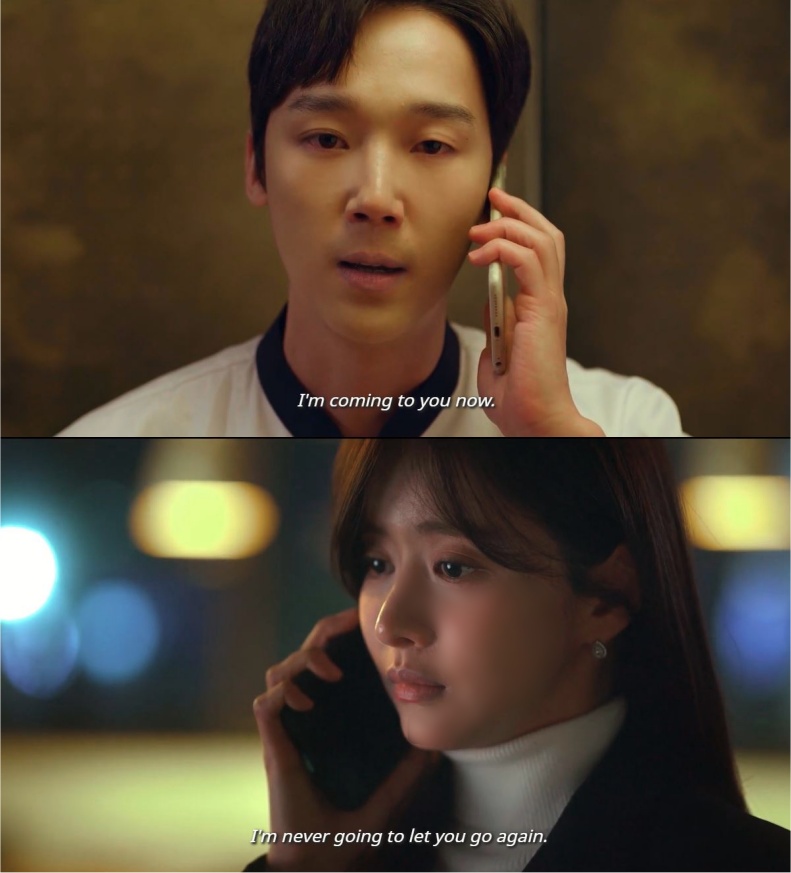 Hyo Min tragically loses her memory after the accident, and it seems Bo Seok is the only person who can prod her memories of their past relationship to return to normal. Bo Seok struggles to find ways to remind her just how much they meant to each other over the previous twelve years of their lives. Will Bo Seok's hard work at trying to restore their relationship finally pay off, or will they both be the victims of bad timing yet again?
Tune in to find out. It's a bittersweet trip, and one you won't soon forget. Although there is nothing original here in the script, the actors' lovely and sincere performances help raise this short drama to a higher level that I didn't expect going in. Enjoy.
~~~~~~~~~