The Story
: We meet a handsome young man in his twenties, named Dong Hyuk (Lee Tae Ri), who has special powers of teleportation inherited from his weird scientist father, and he uses them to save his girlfriend named Na Rae (Bae Noo Ri) from a car crash, teleporting her to the local hospital in a flash because time was of the essence to save her life. A typical ambulance ride would have taken too long and she would have died.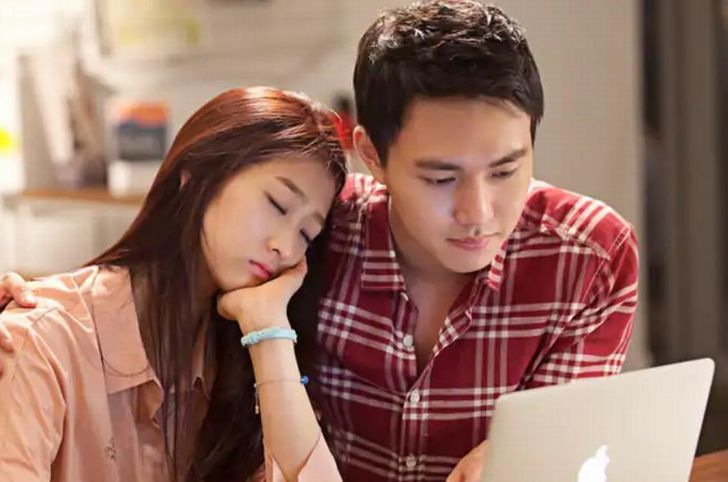 Only there is an unintended consequence to his teleporting her after the accident: when she wakes up she can no longer remember him, she has no idea they had been in love before. They both worked at a food and drink cafe while trying to find high paying jobs after college graduation. They go back to doing those jobs together after the accident, but she has no memory that they were in love before.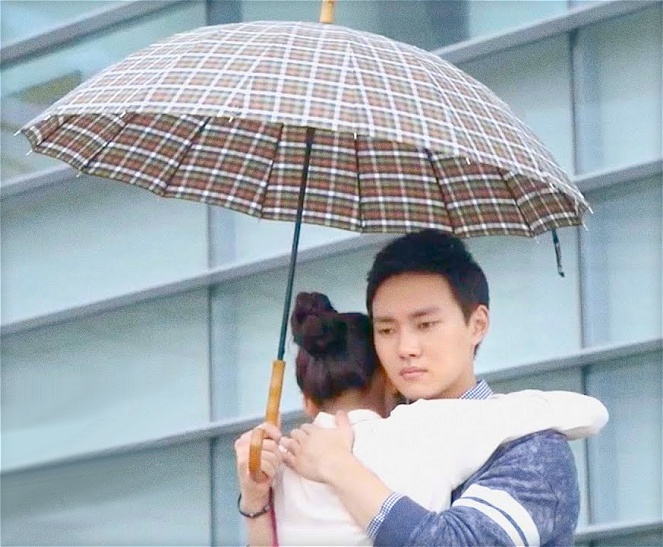 Slowly she starts to feel attracted to him again, as they work together, and slowly her memory starts coming back. However, every time another memory comes back to Na Rae parts of Dong Hyuk's body start to disappear, and his scientist father tells him it's a warning that she can't ever get her memory back completely or he will disappear for good: i.e. die. Dad says to stay away from her but he can't quite help himself, he loves her too dearly.
Na Rae goes on with life as normally as possible and keeps trying to find a high paying job. When she loses out on interview after interview Dong Hyuk is the only one to comfort her (see Video above). She feels closer to him than ever before. Soon enough she is falling in love with him again and flashbacks of memory of their former life together come back to her, with the scary situation occurring that Dong Hyuk is starting to disappear for good.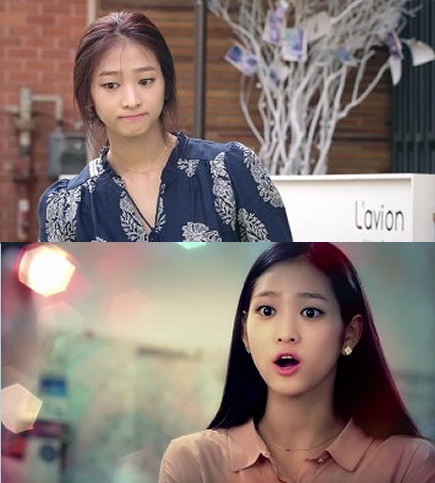 The ending is probably the only one the writer could have come up with, without making the ending too sad and making the audience angry. (Most audiences want happy endings; can't really blame them).