Wow, this often overlooked short drama was a total surprise and a most pleasant one! A great concept of 12 separate short stories in a drama of 6 episodes,
Love Frequency 37.2
(2014) achieved what it set out to do: show unorthodox love stories (all with interesting twists at the end) using the same cast members, so we could easily see their amazing acting ranges playing different characters. This set-up is an actor's dream
:
instead of playing the same person in one long drama they could change directions completely with separate characters with different personalities. I was surprised how much I loved this show and this concept. I wasn't familiar with any of the actors but they were all impressive and versatile, and now I can't wait to see them in other shows.
The title has a double meaning with regard to 37.2: it's the radio frequency the love advice disc jockey uses to reach callers who need his advice and counsel regarding their love lives, and it's also supposed to be symbolic of human beings' internal temperature (Celsius) when they fall in love.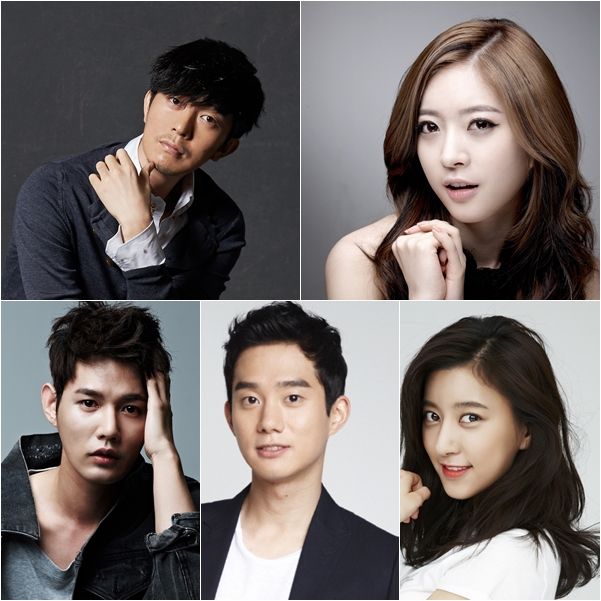 I really think the Korean drama producers select new actors according to popular types we've seen before. Almost every actor in the cast reminded me of other performers in other dramas. The disc jockey (nicknamed "Captain") and advice to the lovelorn counselor is played by Yoon Gun, who reminded me very much of actor Cha Seung Won from
The Greatest Love
. The lead actress is Choi Yoon So, who reminded me so much of actress Kim Ha Neul from
A Gentleman's Dignity
that I often couldn't get over how similar they were in physical appearance and mannerisms and acting techniques, and my jaw kept on dropping in shock! She is apparently going to be in the upcoming highly anticipated drama
Twenty Again
, with Choi Ji Woo, so I look forward to seeing her again. Handsome lead actor
Jun Ji Hoo reminded me a bit of a young Choi Jin Hyuk from Gu Family Book.
Another actress named Ah Young reminded me of a young Park Shin Hye from
Heirs
and
Tree Of Heaven
. And purely in a personal way, one of the actors,
Yoon Jin Wook
, with his endearing grin and tall physique, reminded me of my nephew Kevin! Haha.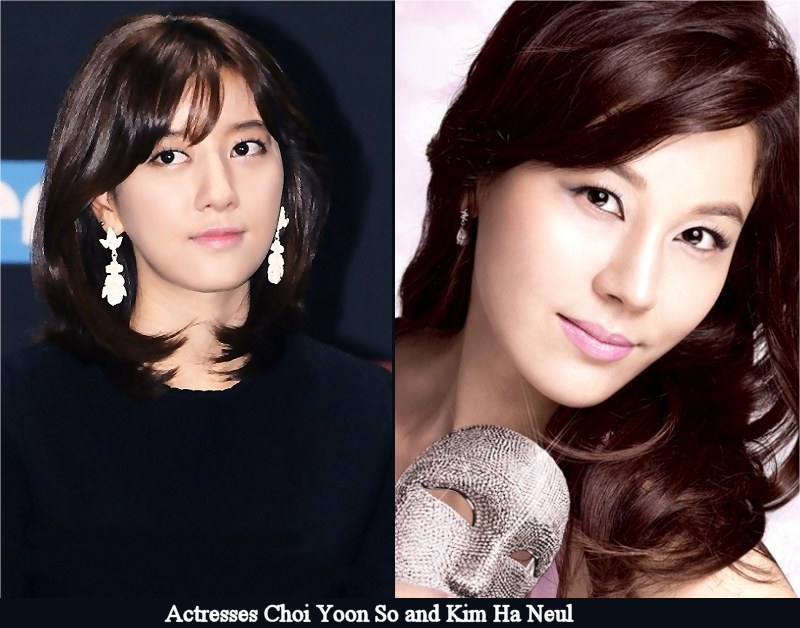 See what I mean? Actress Choi Yoon So (left)
looks uncannily like Kim Ha Neul (right)