The gossip chain is set abuzz on a college campus when an anonymous love confession is posted on Seoyeon University's public web forum. All the college students wonder who the "secret admirer" could be, and who the object of their affection could be. Ma Joo Ah (Park Hye Soo) is majoring in business and interacts with the computer majors a lot because of her long time friend Cha Min Ho (Jeong Jae Hyun), who is a computer major. They have been best friends for twelve years but the audience definitely can sense that Min Ho might want something more. Joo Ah's ultimate dream is to become a sports' announcer, and she even gets a chance to audition for an important job, although the opportunity falls flat because she has no experience, only ambition.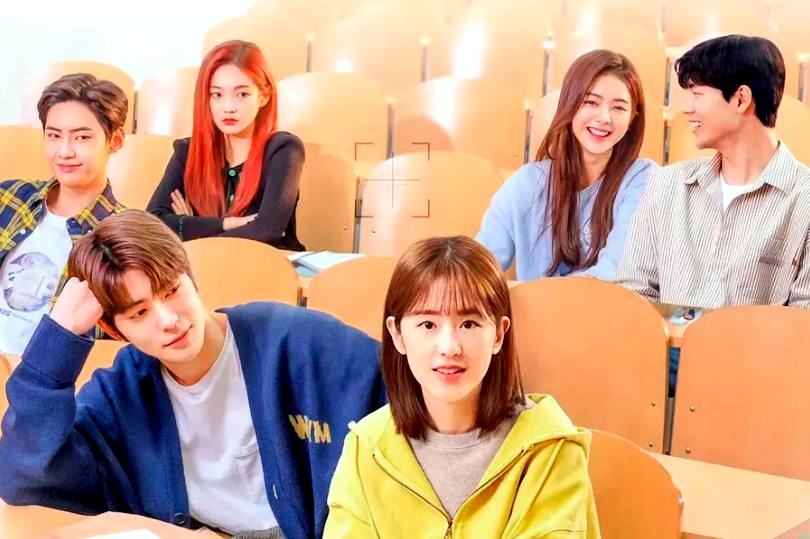 Joo Ah has never had a romantic relationship but develops her first crush on one of the boys in Min Ho's major, and gets Min Ho to reluctantly play wing-man, causing jealousy in him for the first time. Seo Ji Min (Roh Jeong Eui) is one of Joo Ah's roommates and is one half of the "it" couple on campus. She is beautiful, with many admirers, and is completely happy in her relationship and dreams of leading the Cheer Leader squad on campus. She is a "justice warrior" and has a talent for standing up to bullies. The third roommate, Hwangbo Young (Woo Da Vi) is a bit older than the others, and has a very cool, no-nonsense approach to dating. Her potential partners either meet her dating expectations right away, or she quickly moves on. With a lot of dating experience, and deep insight, she gives advice to others on dating. Park Ha Neul (Bae Hyun Sung) is Ji Min's devoted boyfriend and the second half of the campus "it" couple. He is well liked, personable and goal oriented. Gil Mok Jin (Lee Jin Hyuk) is a psychology major who actually struggles to understand the psychology of others. He is a neat freak who has driven other roommates away in the past, but finds tolerance and understanding with his current roomies Ha Neul and Min Ho.
These computer, economic, psychology and business majors all come together as roommates, friends, and sometimes more, as they navigate toward their academic and professional goals. As they grow closer day by day they soon have a common goal -- to find out just who wrote this love confession on the public forum? It's a mystery that intrigues them and binds them together.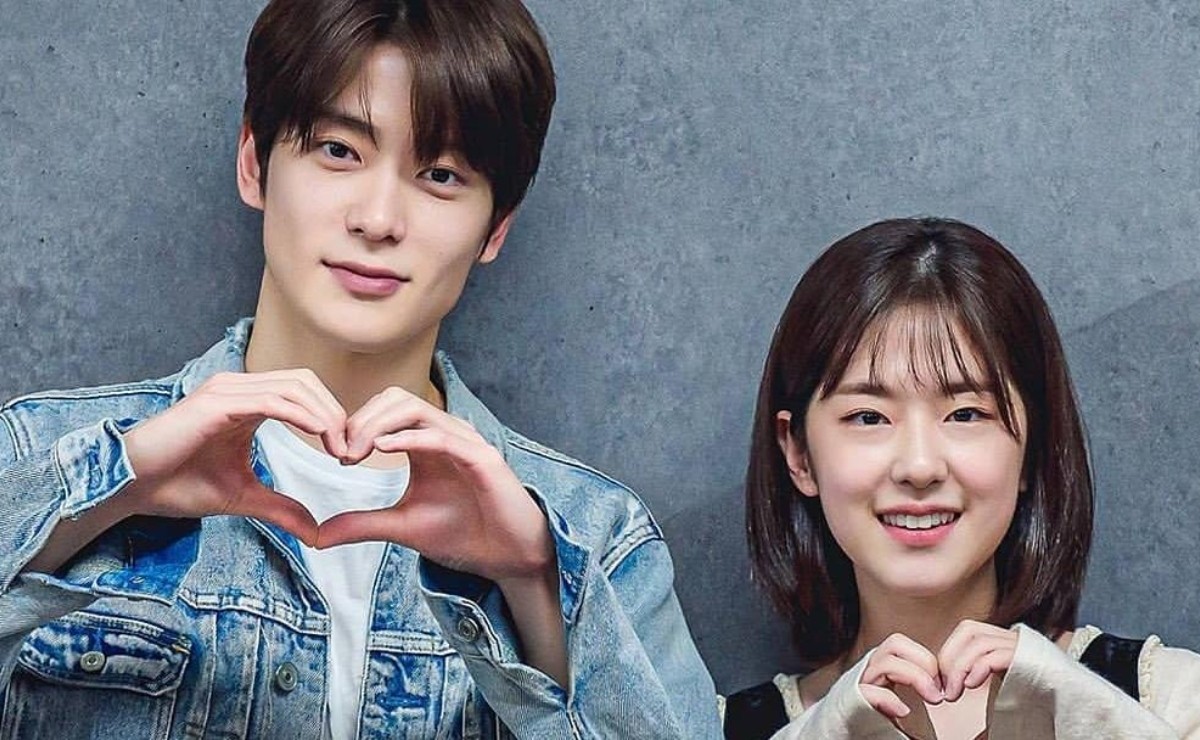 When there are multiple romances in a K-drama I often find at least one of them to be tedious, but I liked all of the romances in
Dear. M
. I loved all the characters. The "villains" in this drama were also interesting because there was some redemption for one of them, and the other at least never grew worse.
It is a heart warming story and I found myself rooting for them all in pursuit of their educational and career goals, in their friendships, and in their romantic encounters. The "mystery" around who was writing the letters was also very well executed. Hints were dropped that would lead you to one or the other and I felt like it was surprising when there was the "big reveal." I highly recommend this to anyone who likes coming of age, heart warming romances, compelling friendships, and the slice of college life you get in this friendship group. You can watch
Dear. M
on Viki.