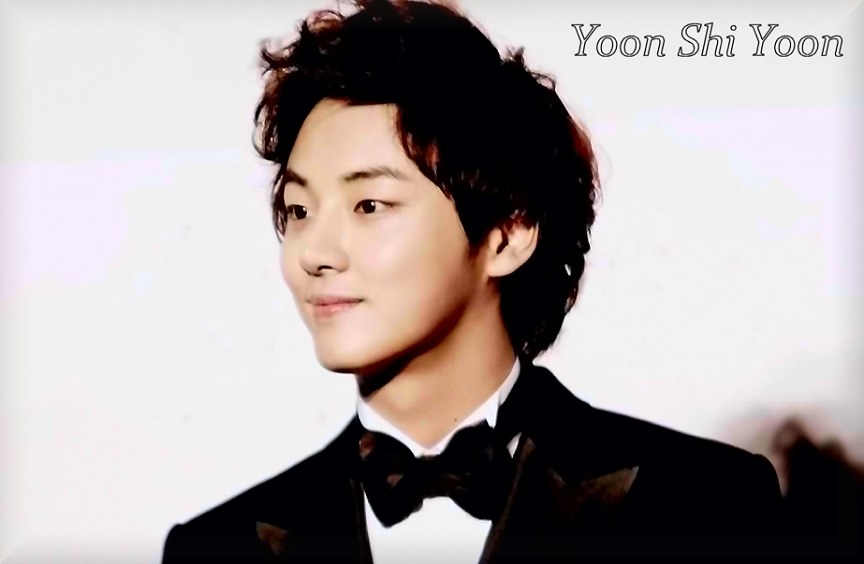 Korean Actor Yoon Shi Yoon Portrait Gallery
Drama: Me Too Flower, Flower Boys Next Door,
The Prime Minister And I, Baker King Taeku Kim,
High Kick Through The Roof, Brand Guardians
Mirror Of The Witch

Film: Mr Perfect
Television: Main Cast - Barefooted Friends

~~~~~~~~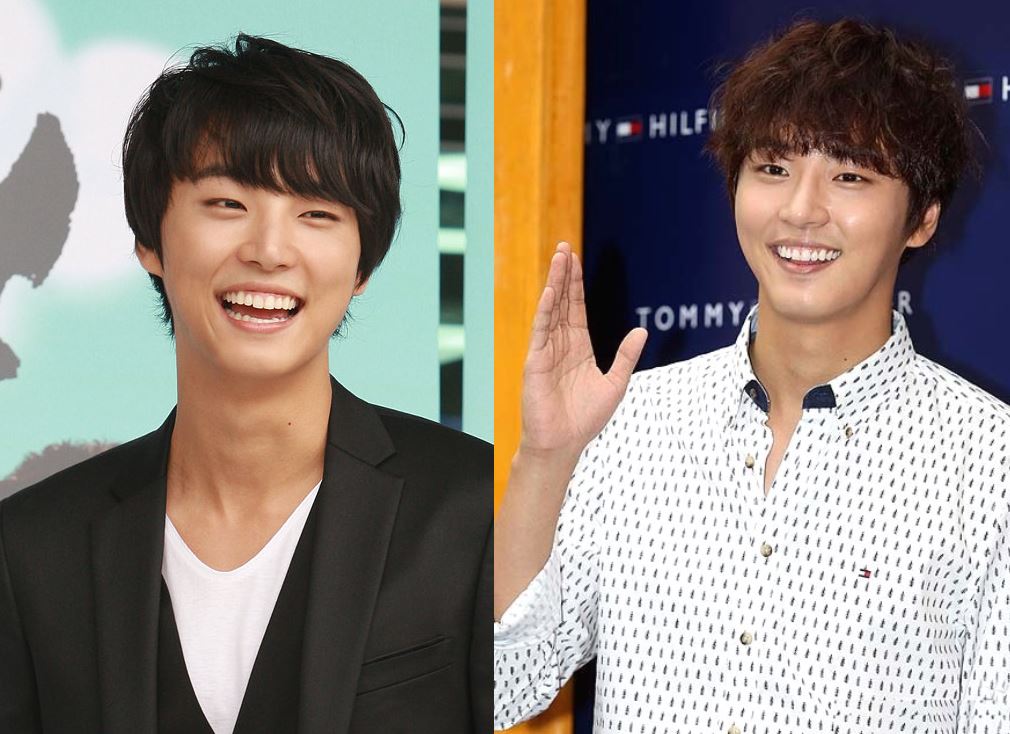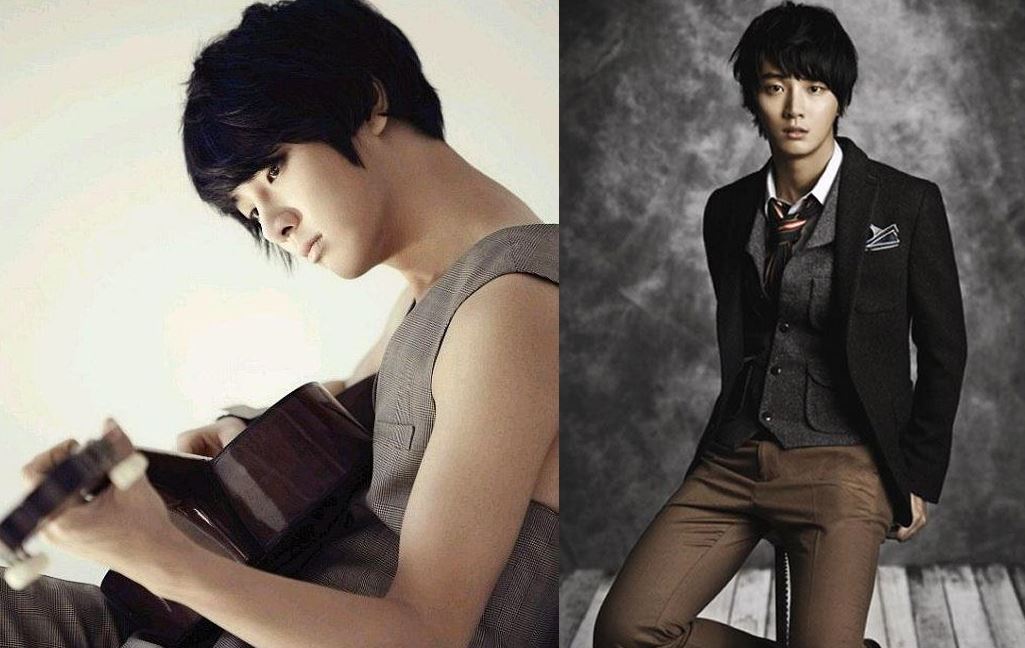 Black hair or Red - which do you like better?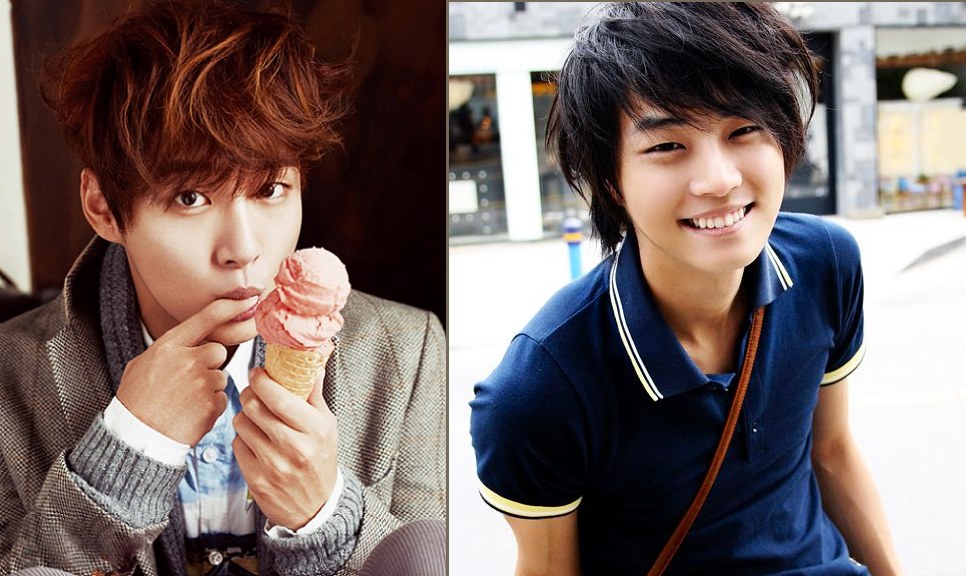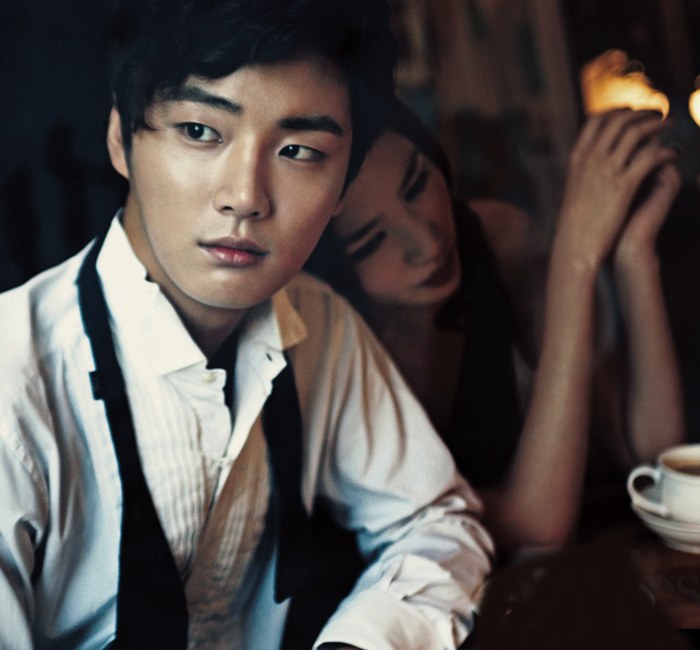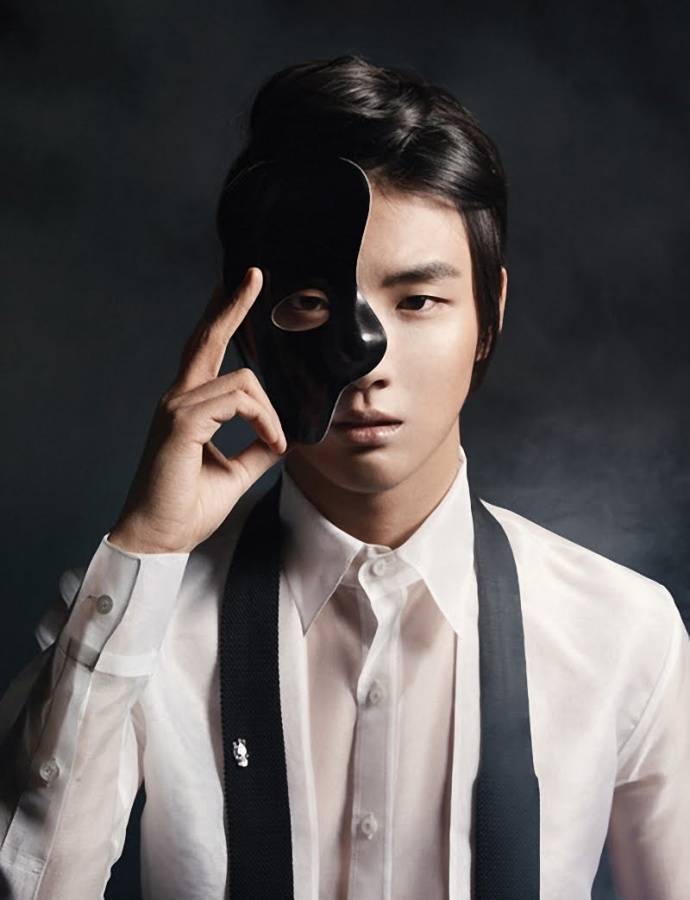 For all the girls who like bare chests on the stars ....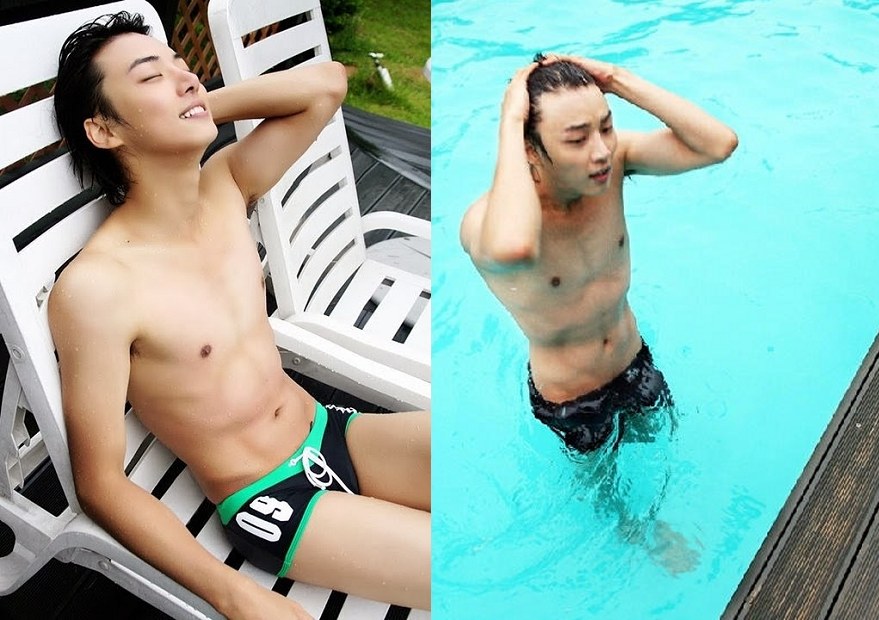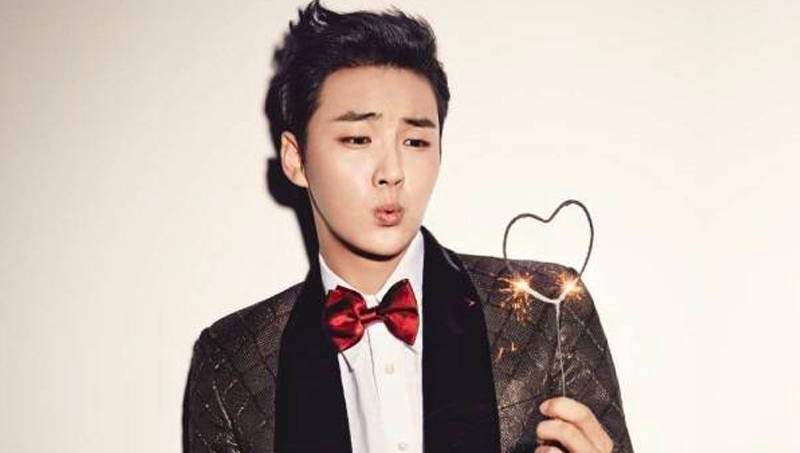 WORK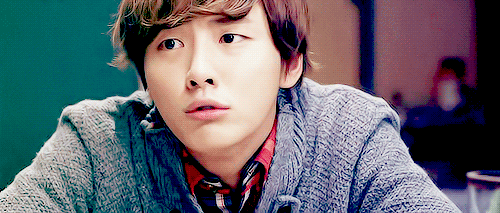 Yoon Shi Yoon in Me Too, Flower (2011)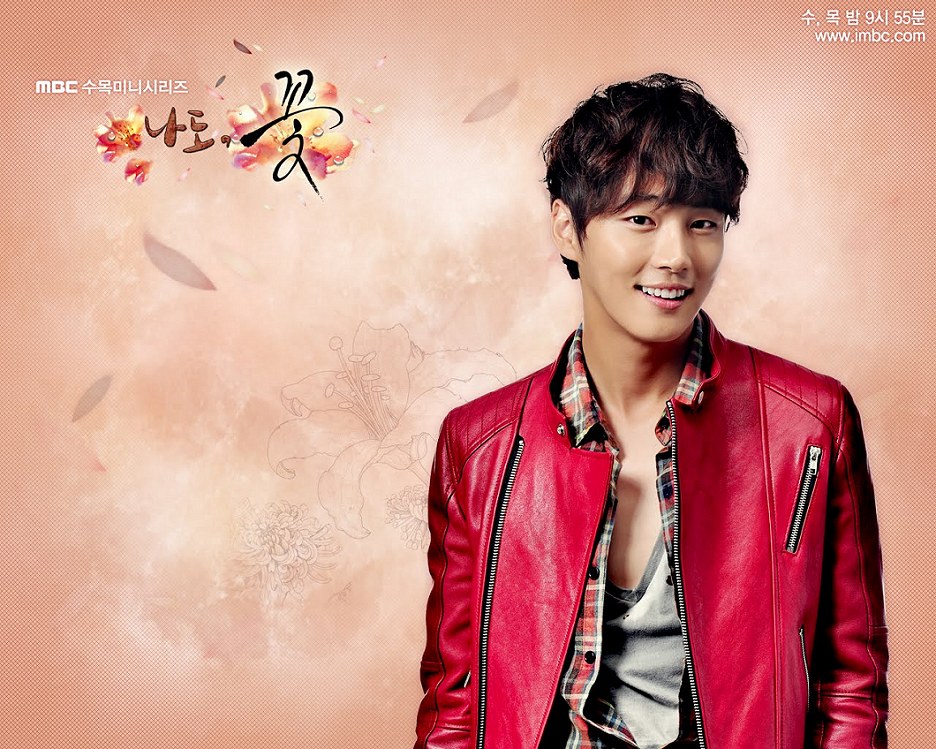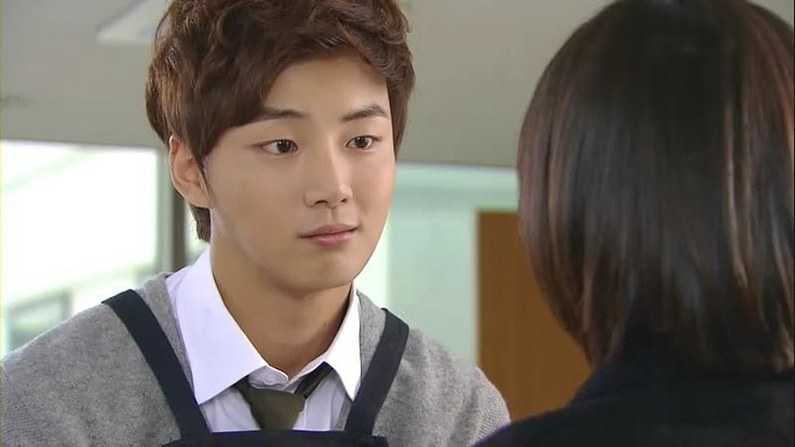 Yoon Shi Yoon in Photo Spread
With Actress Park Shin Hye (2013)
Promoting Drama Flower Boys Next Door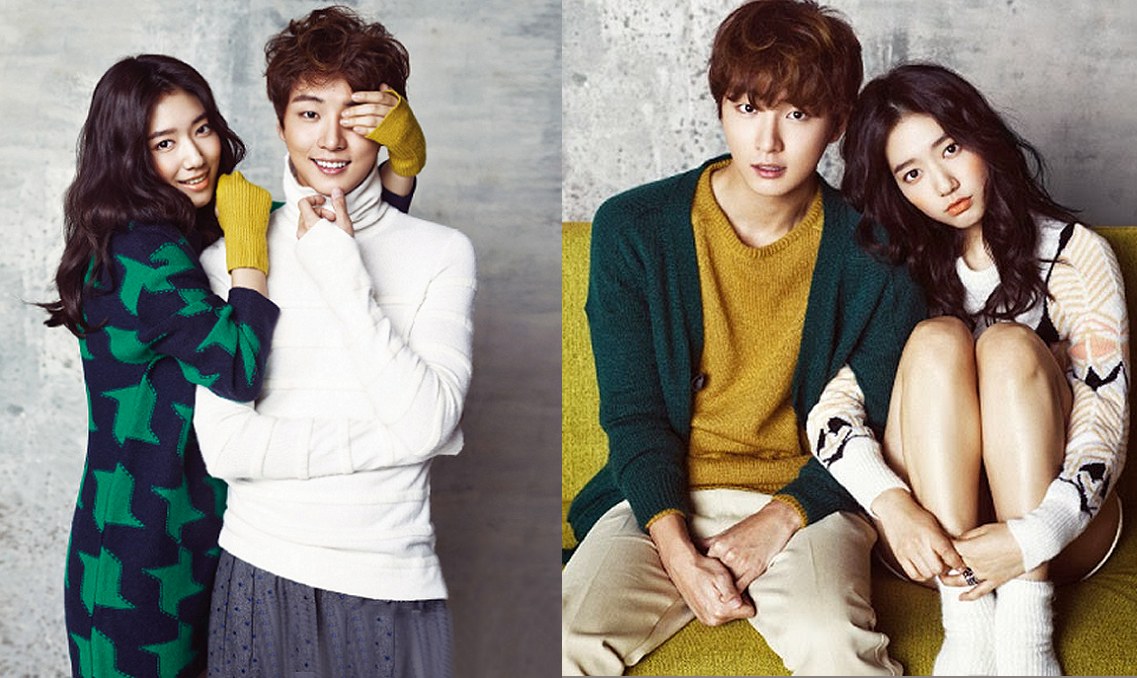 Iconic Funny Spying Scene with Yoon Shi Yoon
wearing a panda suit in Flower Boys Next Door
This show is so much more fun than dopey Heirs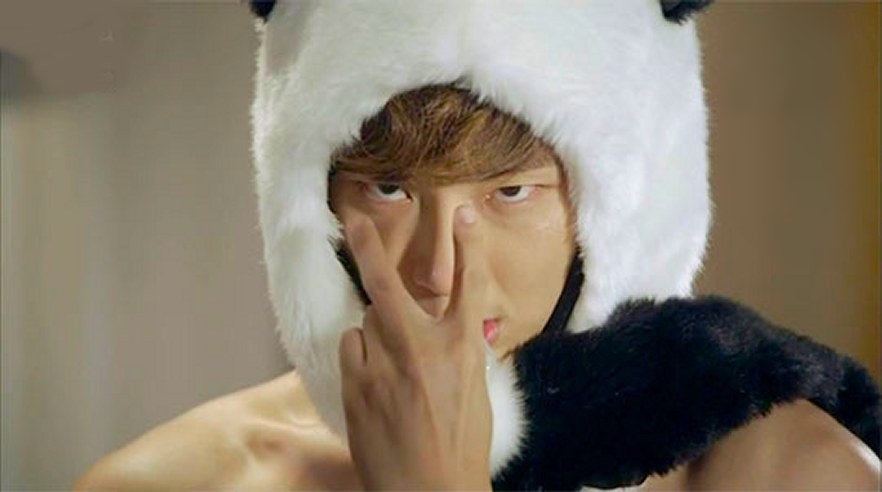 Yoon Shi Yoon takes a serious turn
in The Prime Minister And I (2013)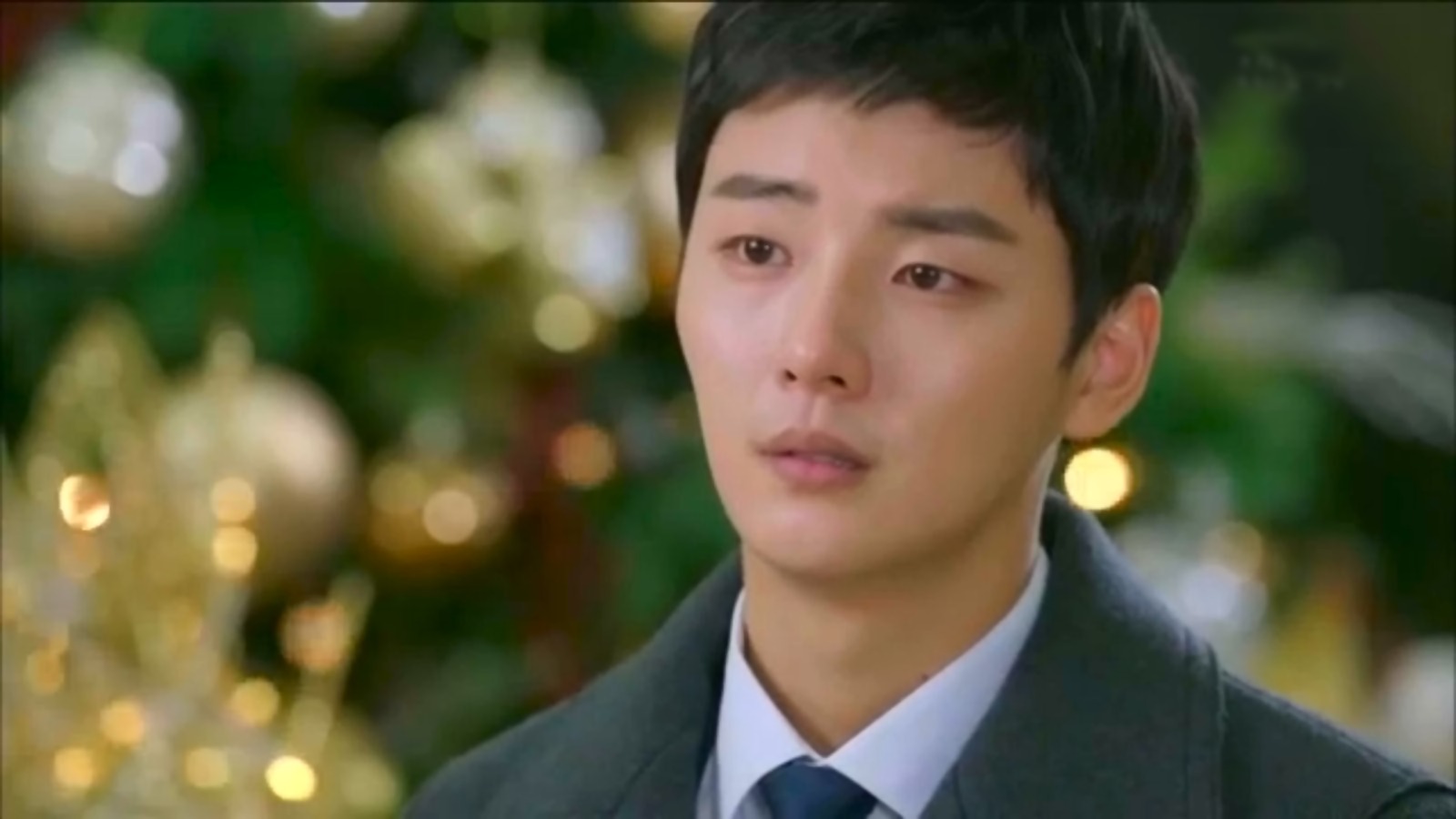 PERSONAL

Yoon Shi Yoon - Serving His Country (2015)
He should be released Spring 2016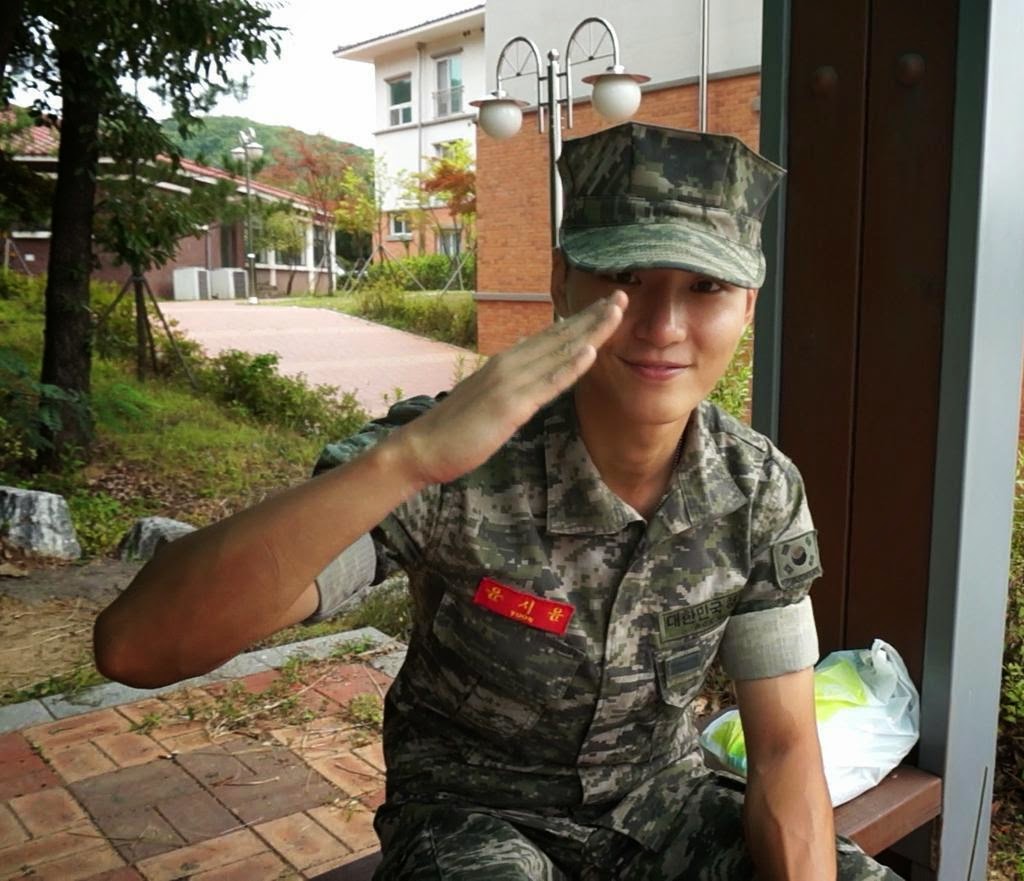 When he comes out - no more flower boy!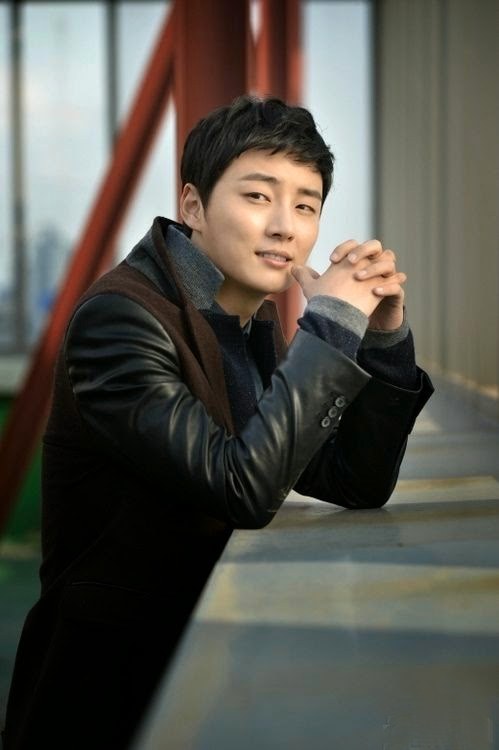 Yoon is addicted to books. He has over 2000 books at home.
He reads books all the time while on breaks. Even his co-stars
are reportedly impressed with the extent of his reading knowledge.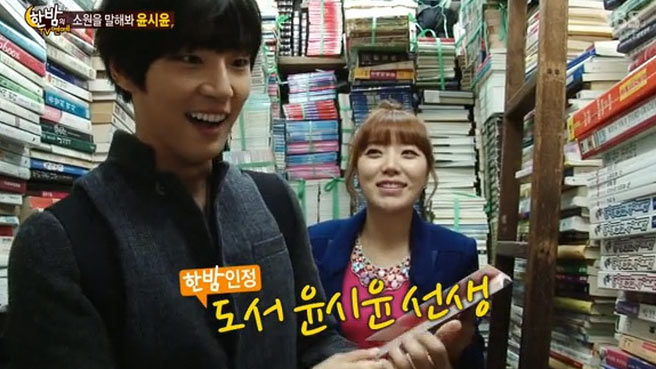 Appearing on SBS' One Night of TV Entertainment in 2013
Yoon Shi Yoon revealed just how much he loves his books.
Here he is on the program entering a used book store on
the lookout for a copy of The Little Prince by
Antoine de Saint-Exupery.
He's also fluent in Japanese as well as his native Korean language.
Altogether a wonderful young man!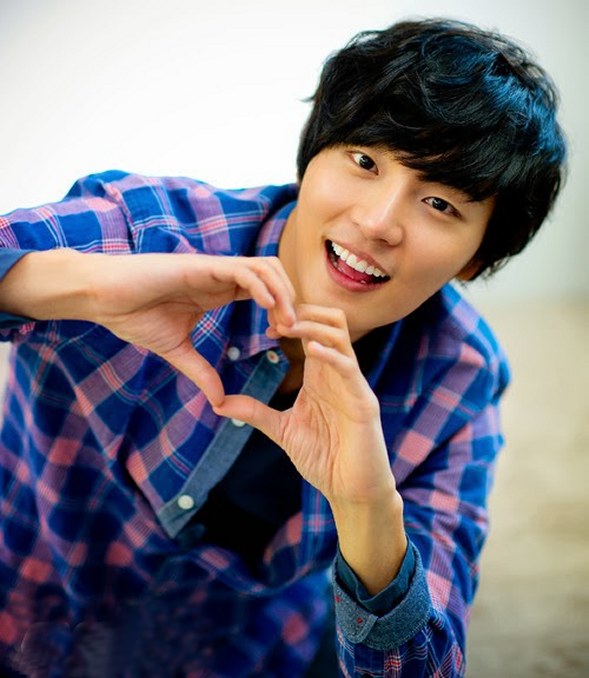 ~~~~~~~~~~~~

BACK TO KOREAN DRAMA ACTOR PICTURE GALLERY PAGES