Korean Actor Woo Sung Jung Picture Gallery


Drama: Padam, Padam, Athena: Goddess of War
Film: A Moment To Remember, Sad Movie, The Warrior
Daisy, The Good, The Bad, And The Weird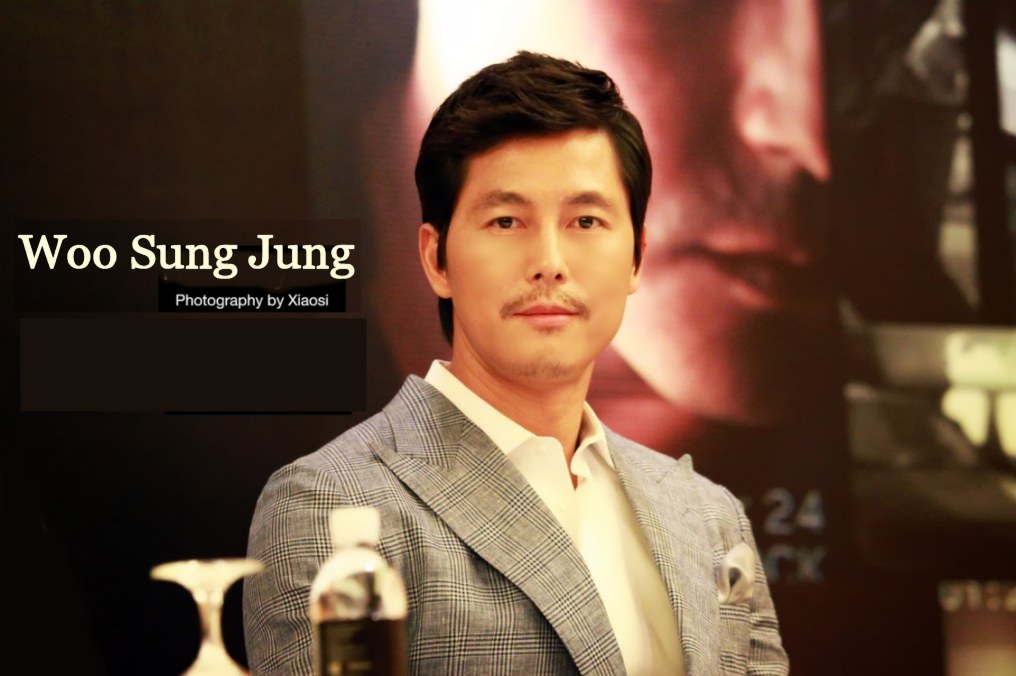 ~~~~~~~~~~~~~~~~~~~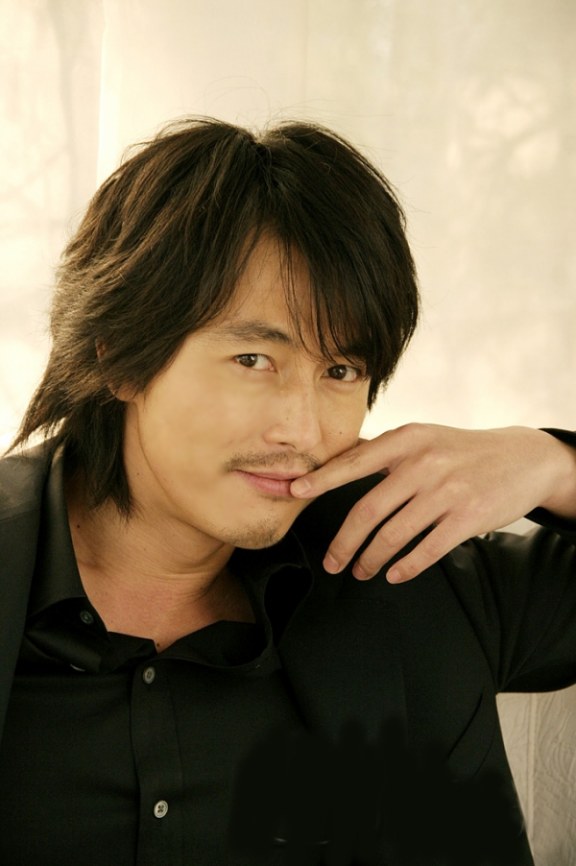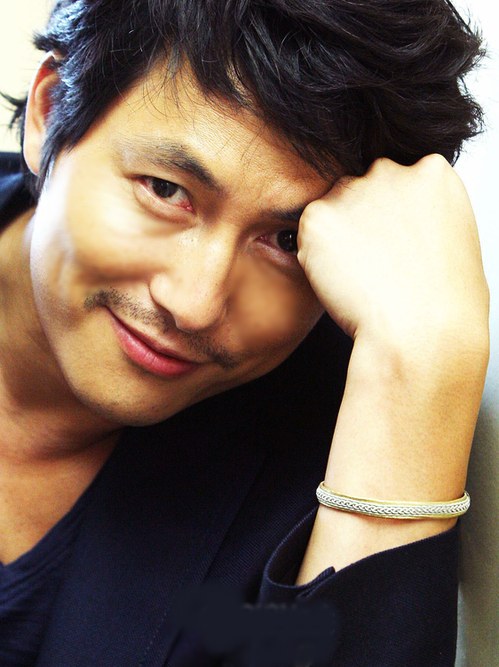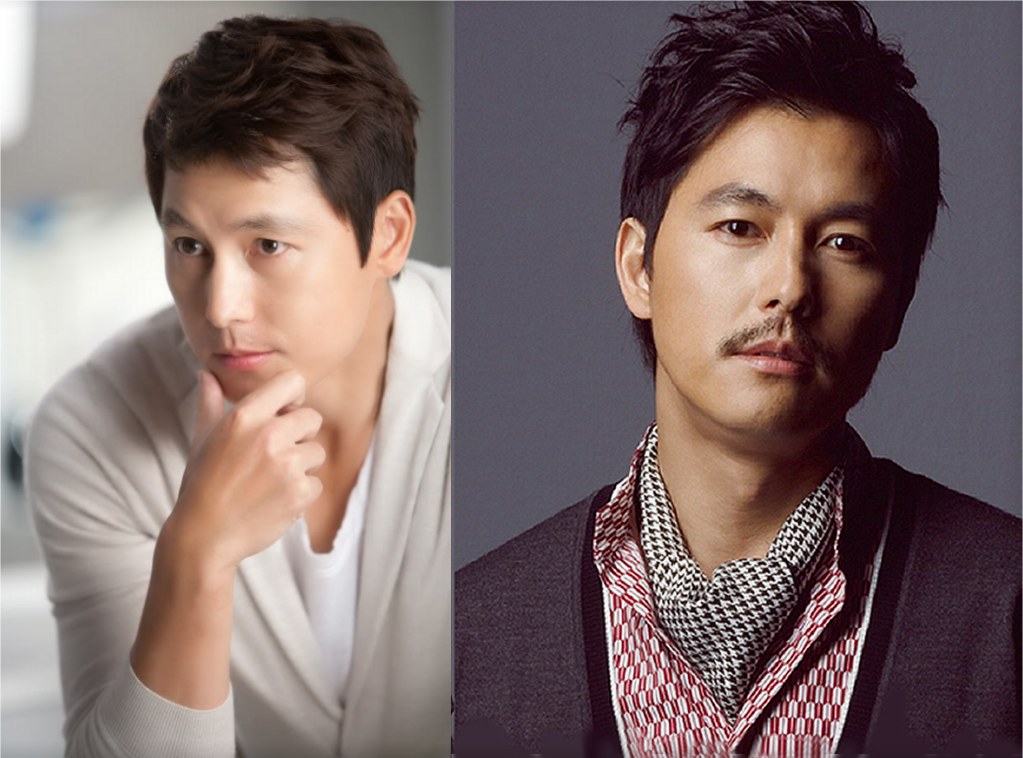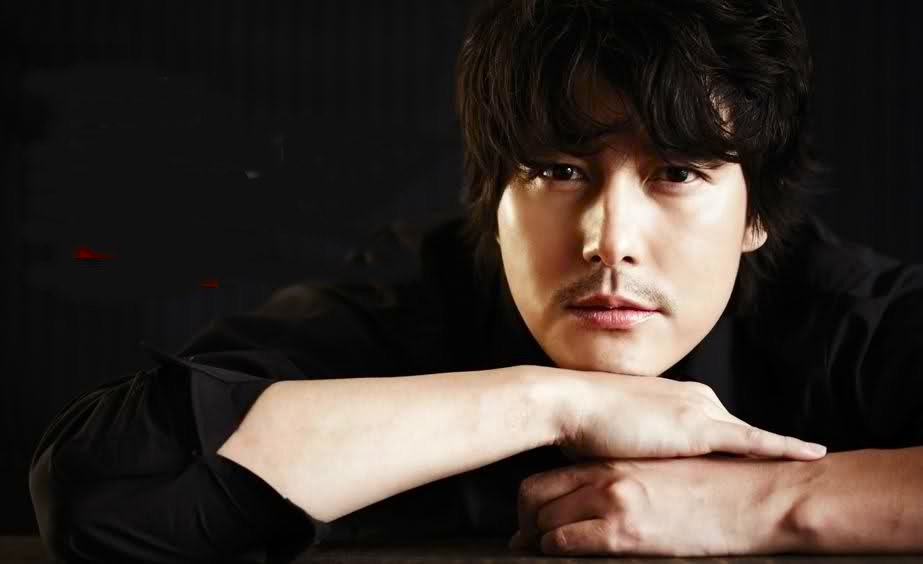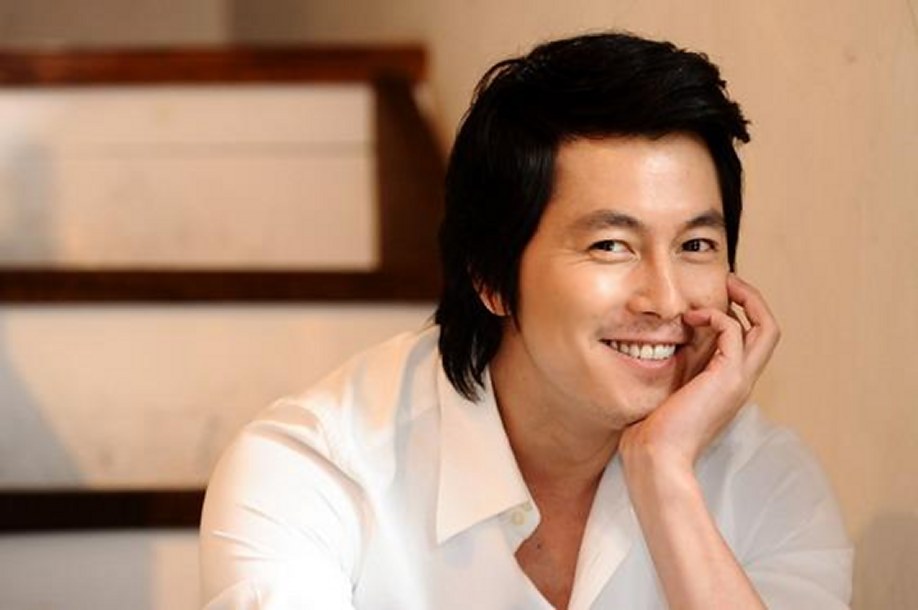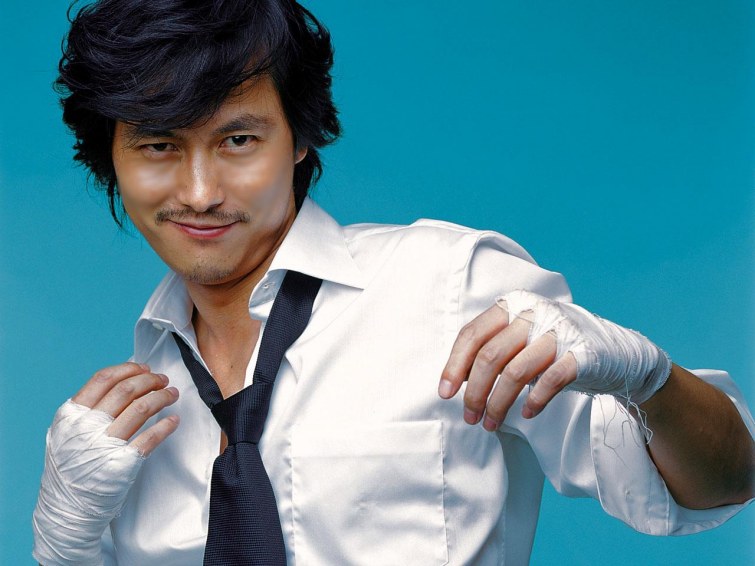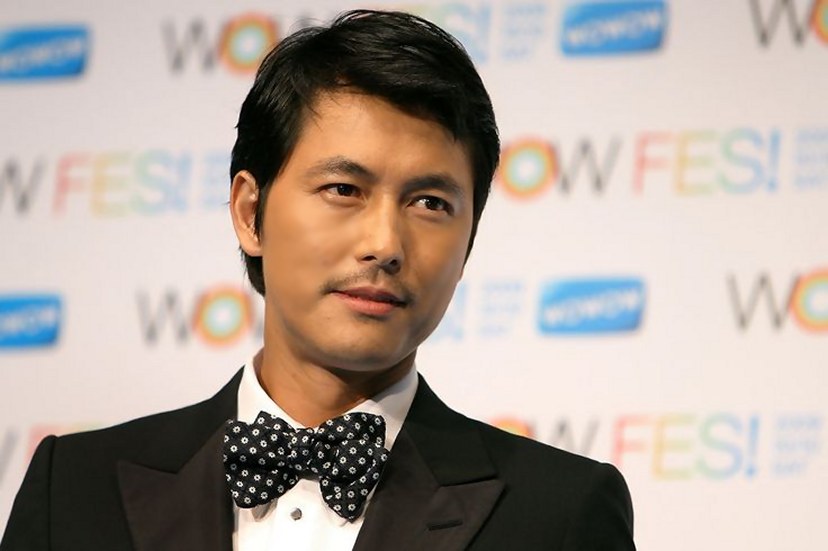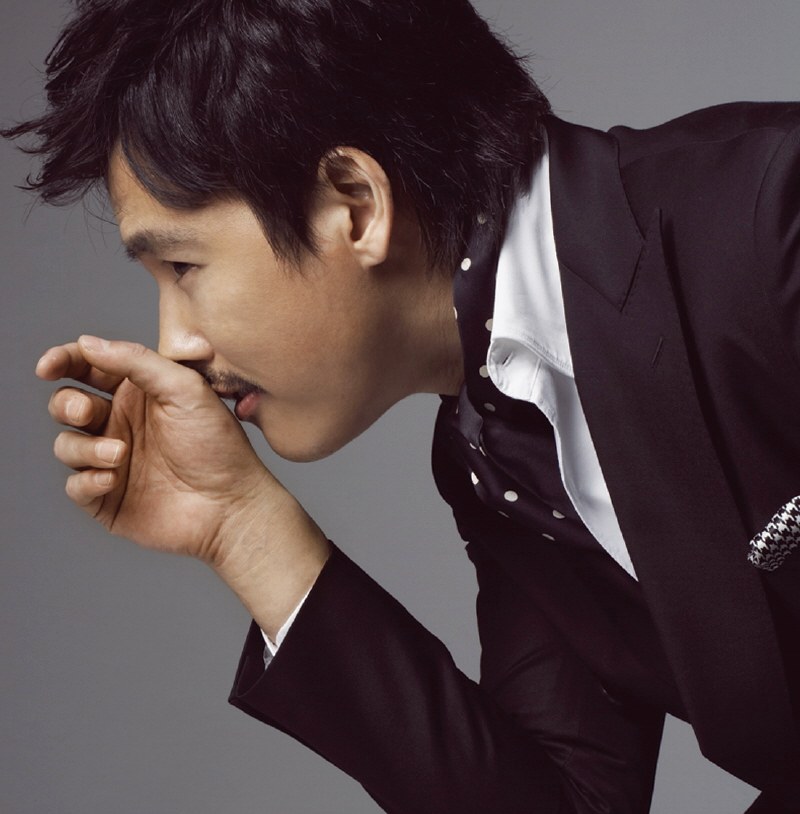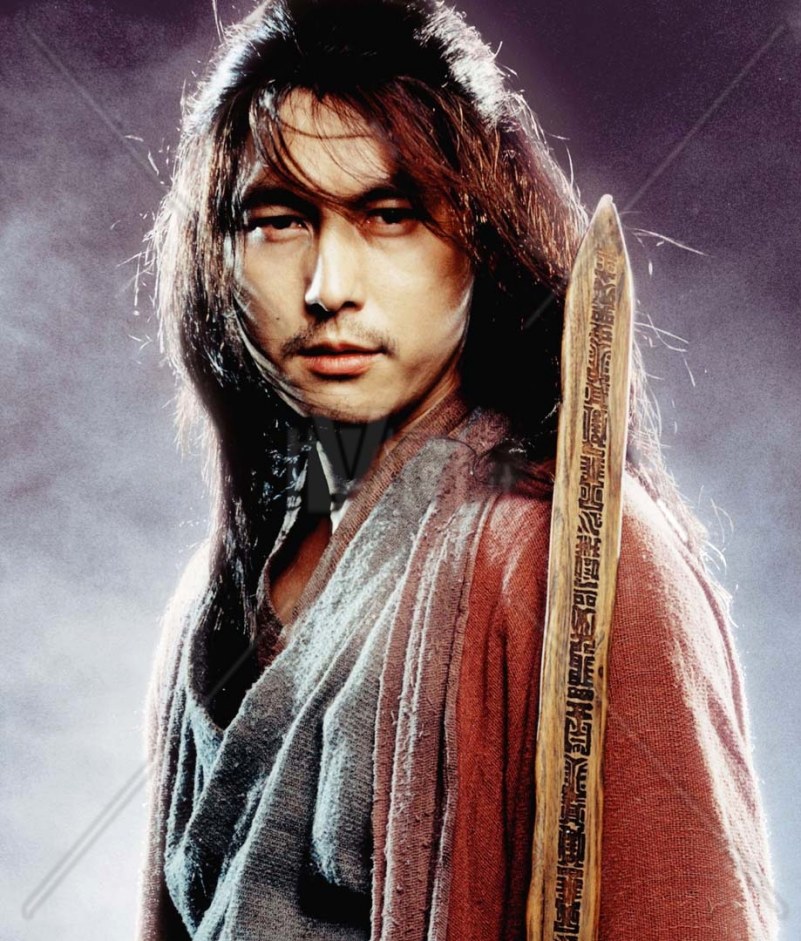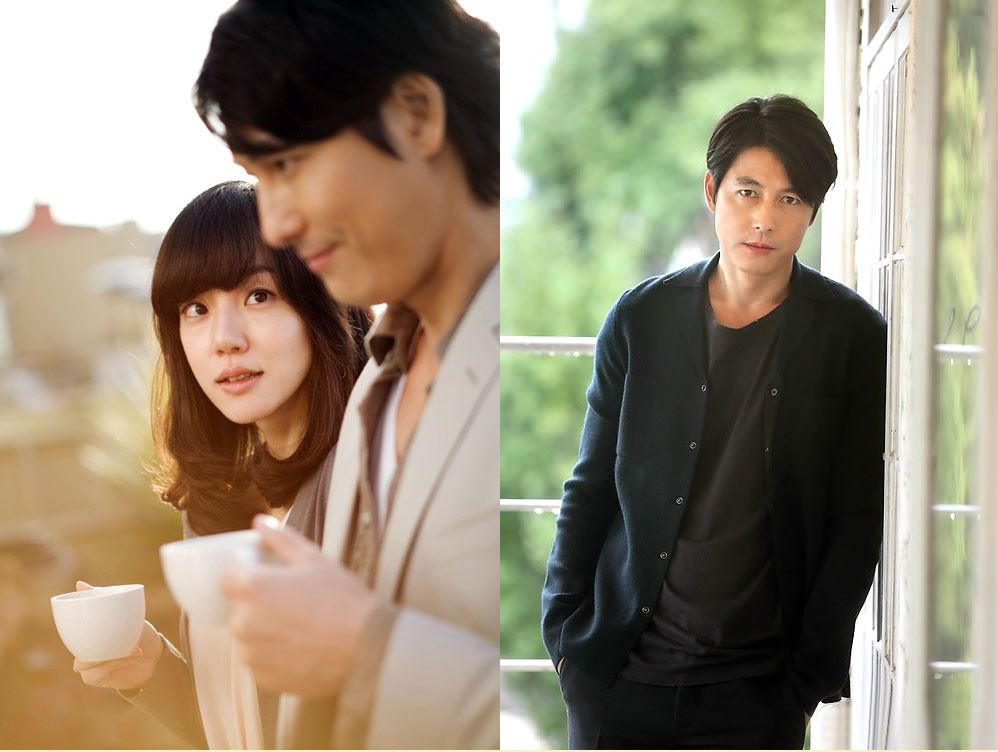 Filming a coffee commercial with Su Jeong Im,
whom he starred with in Sad Movie, and a
lovely, dreamy solo portrait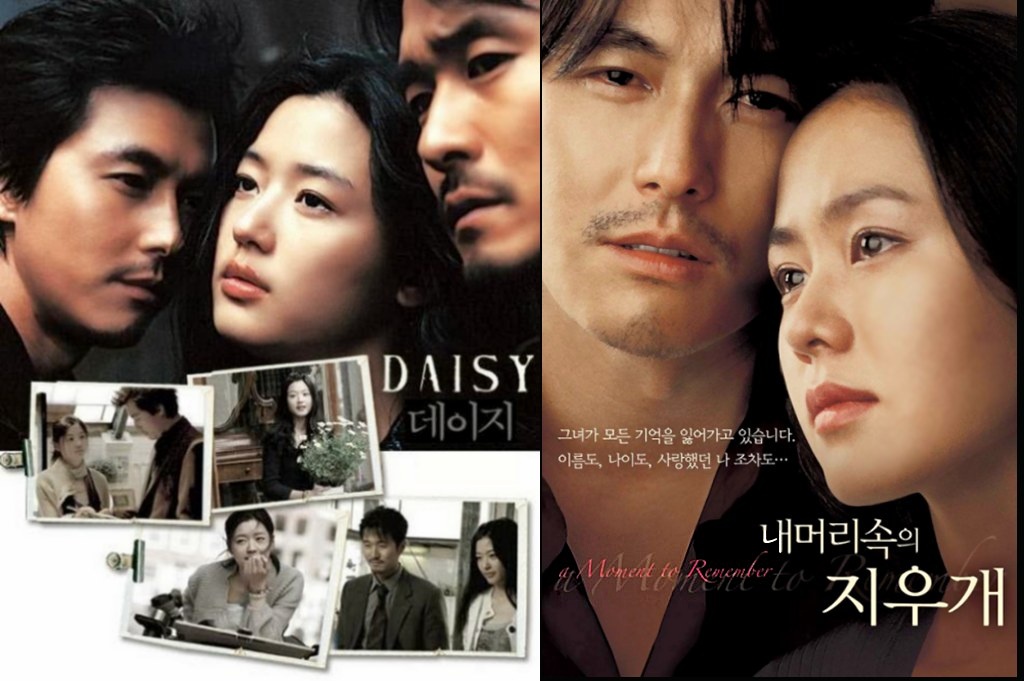 My two favorite Woo Sung Jung films:
Daisy and A Moment To Remember
Co-starring Gianna Jun and Ye Jin Son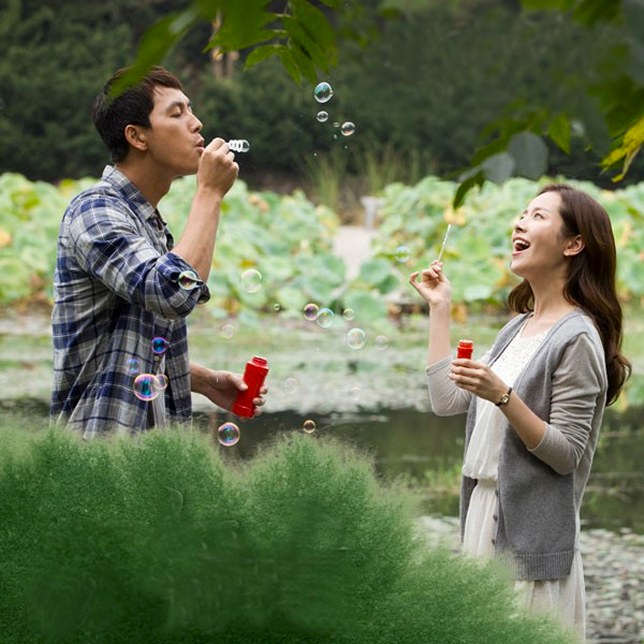 With Han Ji Min in the K-drama Padam Padam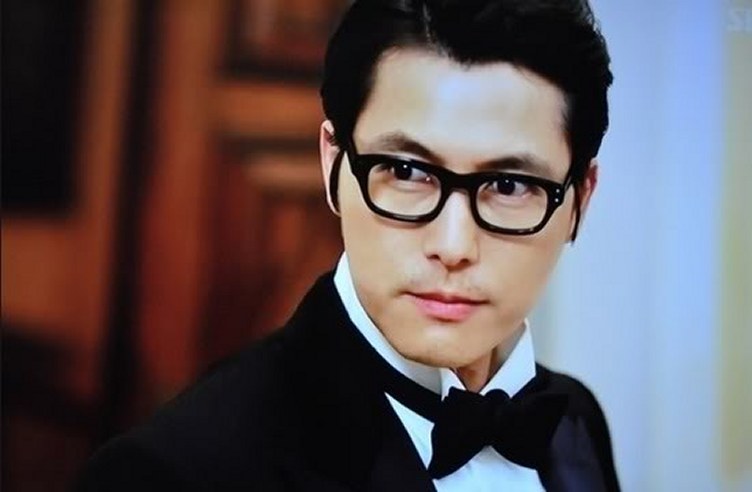 America's Clark Kent never looked this good!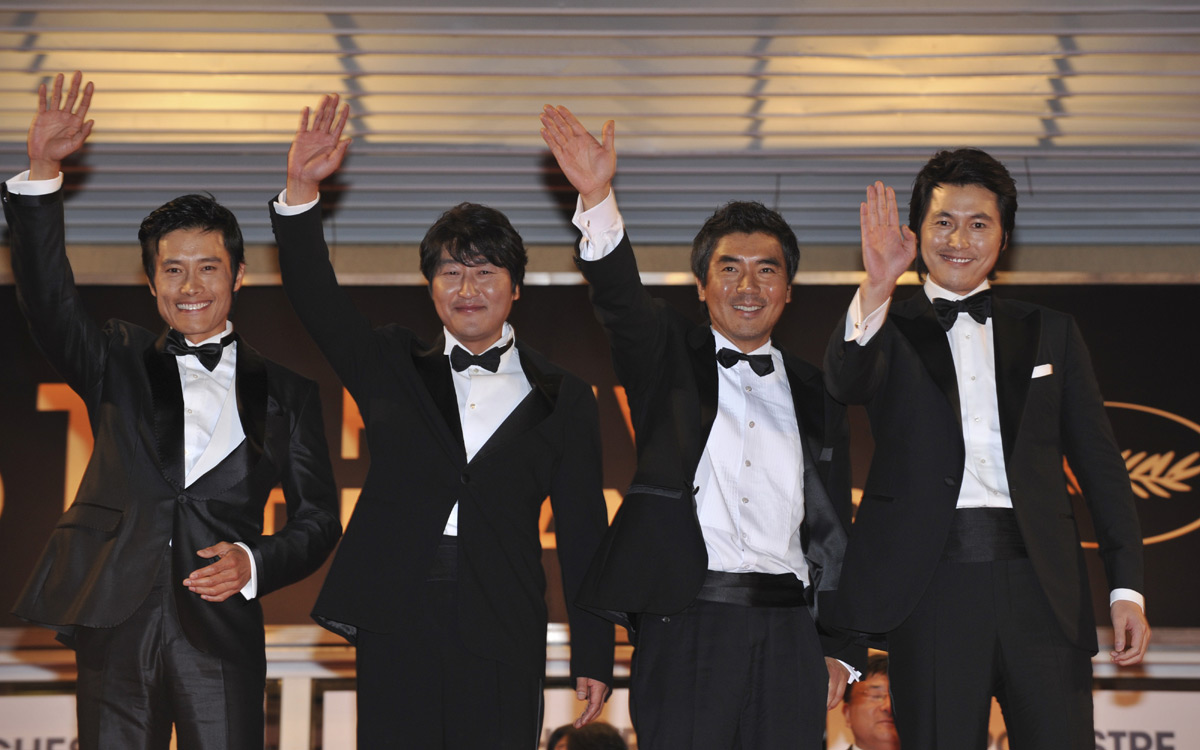 Woo Sung Jung (far right) with his cast-mates and director
from the exciting epic The Good, The Bad and the Weird.
My son and I watched this together on Netflix and loved it.
Here's the trailer: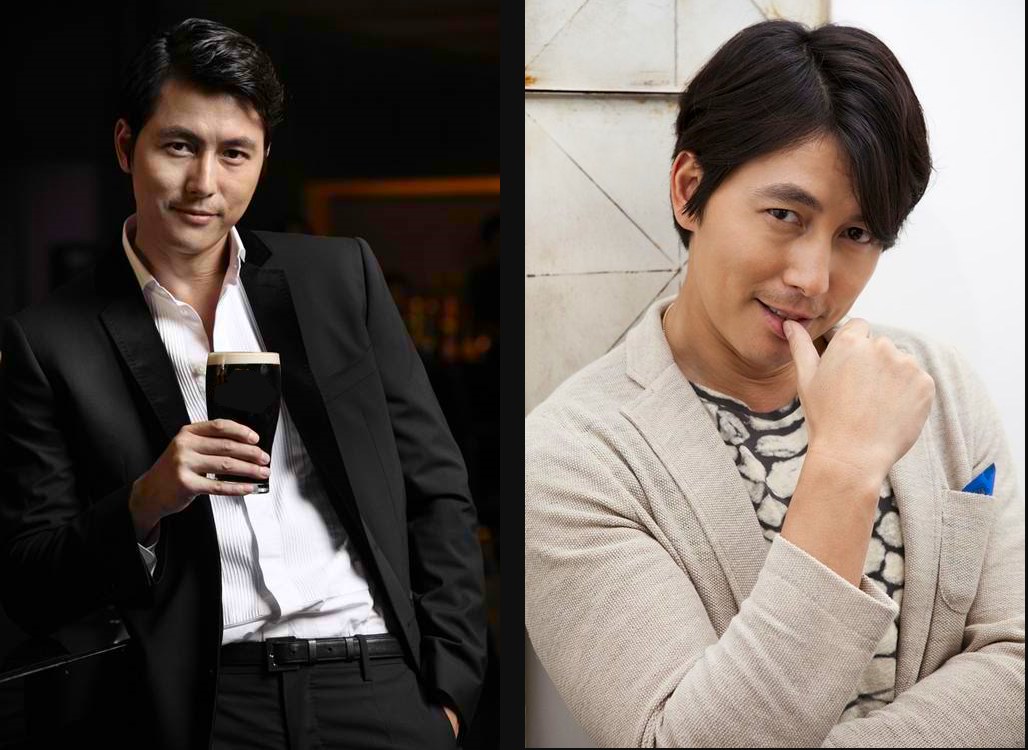 The Alpha Male Korean Actors like Woo Sung Jung have
all the class and hubris the younger flower boy actors
lack - Korea should never put them out to pasture!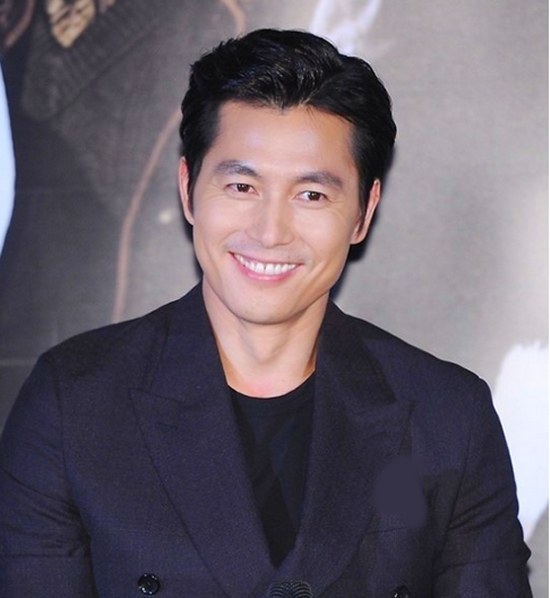 ~~~~~~~~~~~~~~~~~~~~~~~~~~~
BACK TO KOREAN DRAMA ACTOR PICTURE GALLERY PAGES