Korean Actress Hyo Joo Han Picture Gallery

Drama: Spring Waltz, Shining Inheritance
Dong Yi, Iljimae, W
Film: Always, Postman To Heaven,
Masquerade, Love 911, Beauty Inside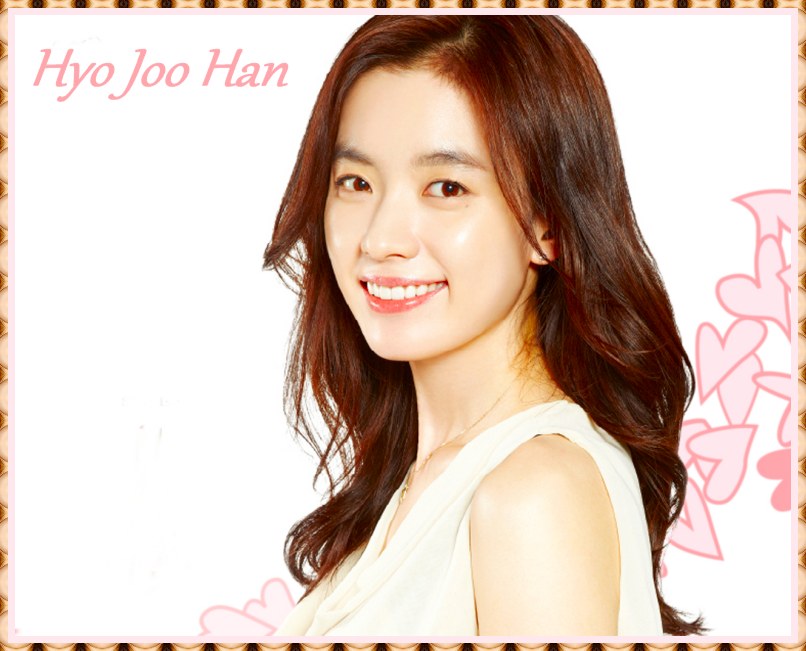 ~~~~~~~~~~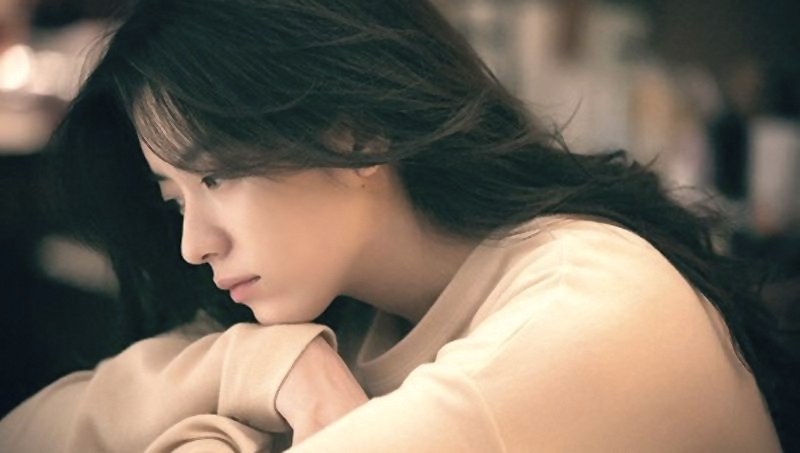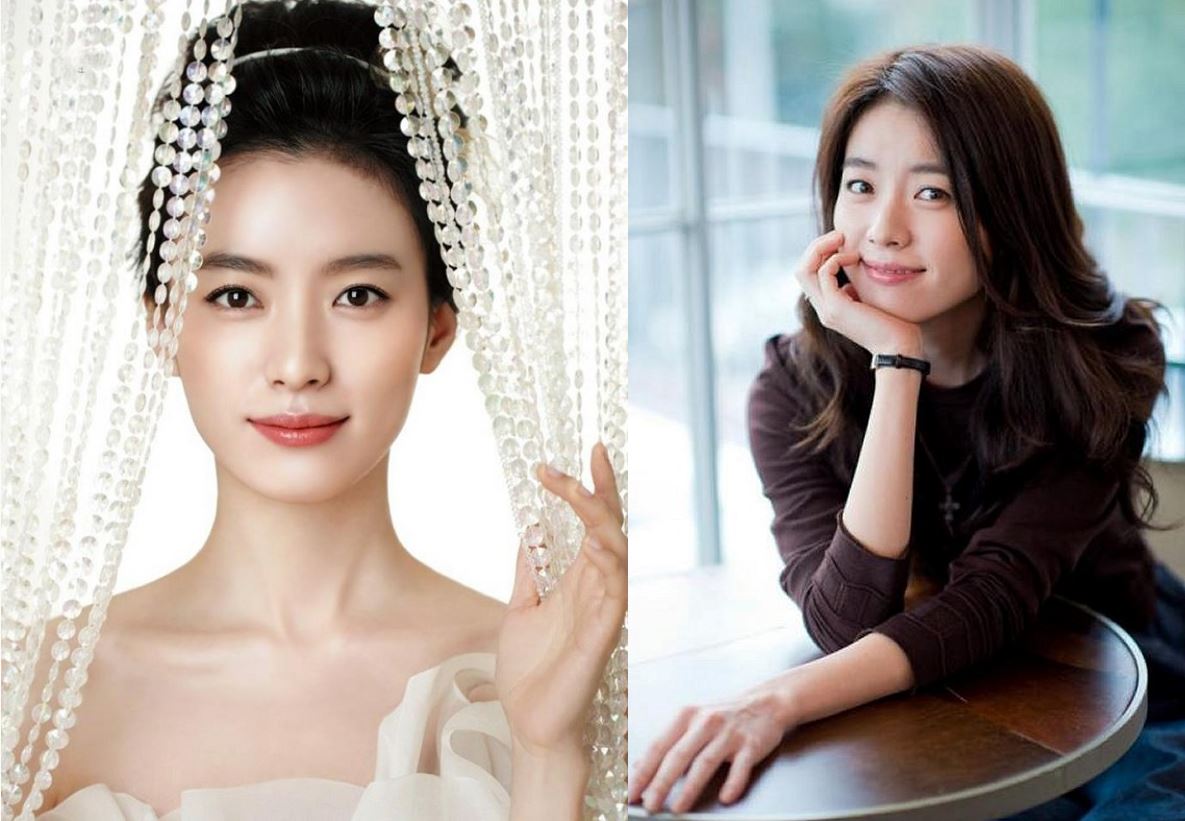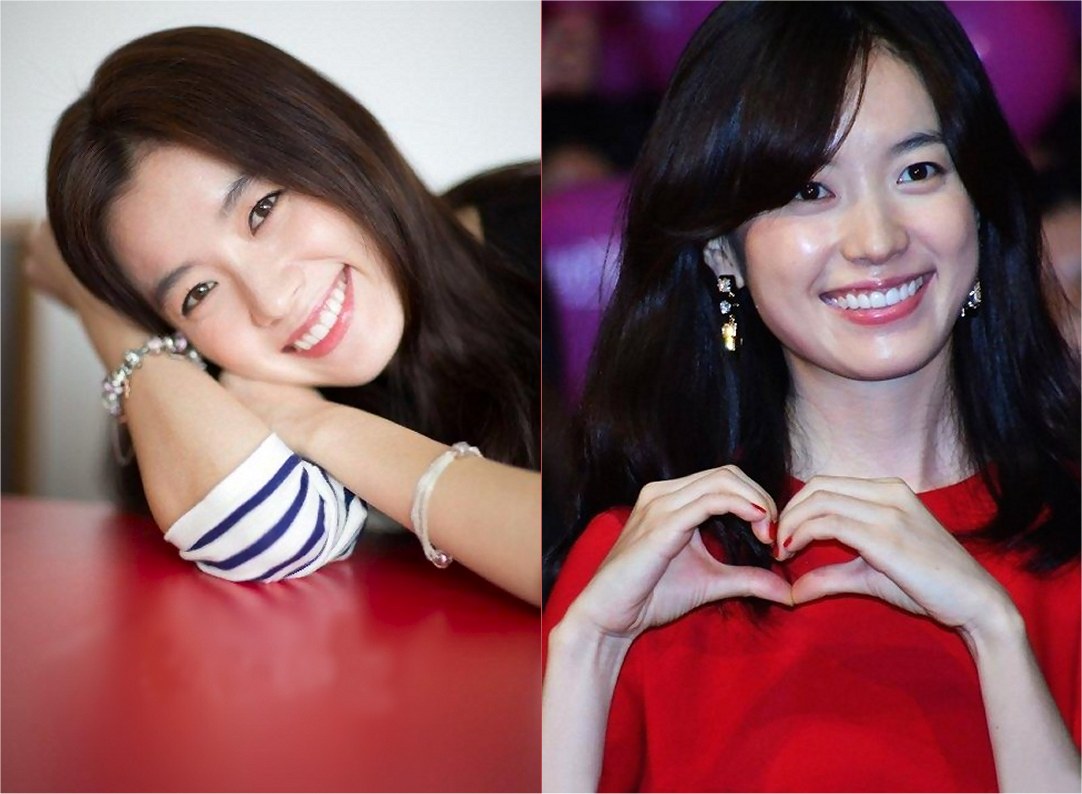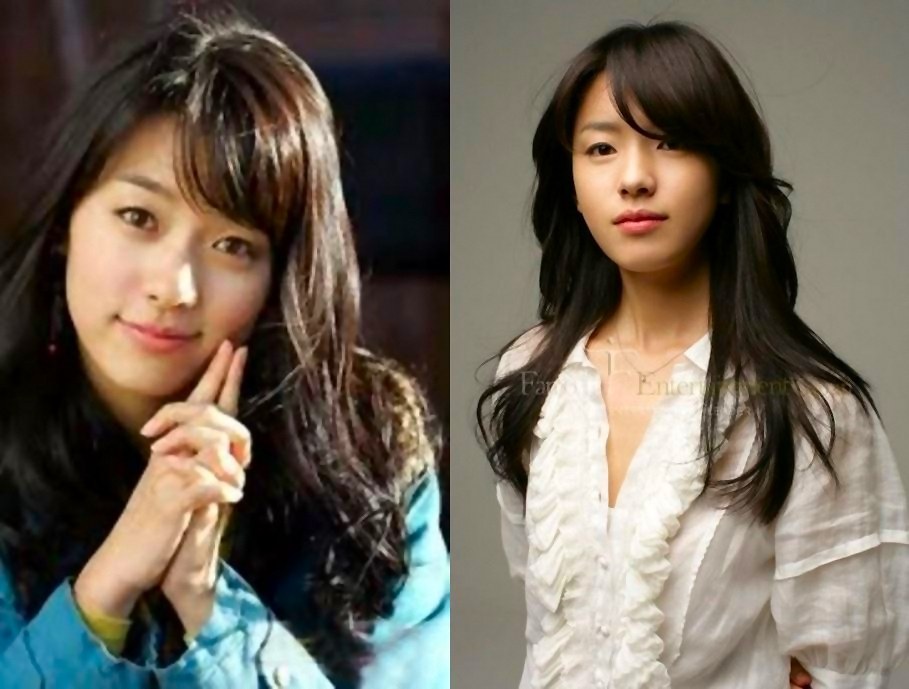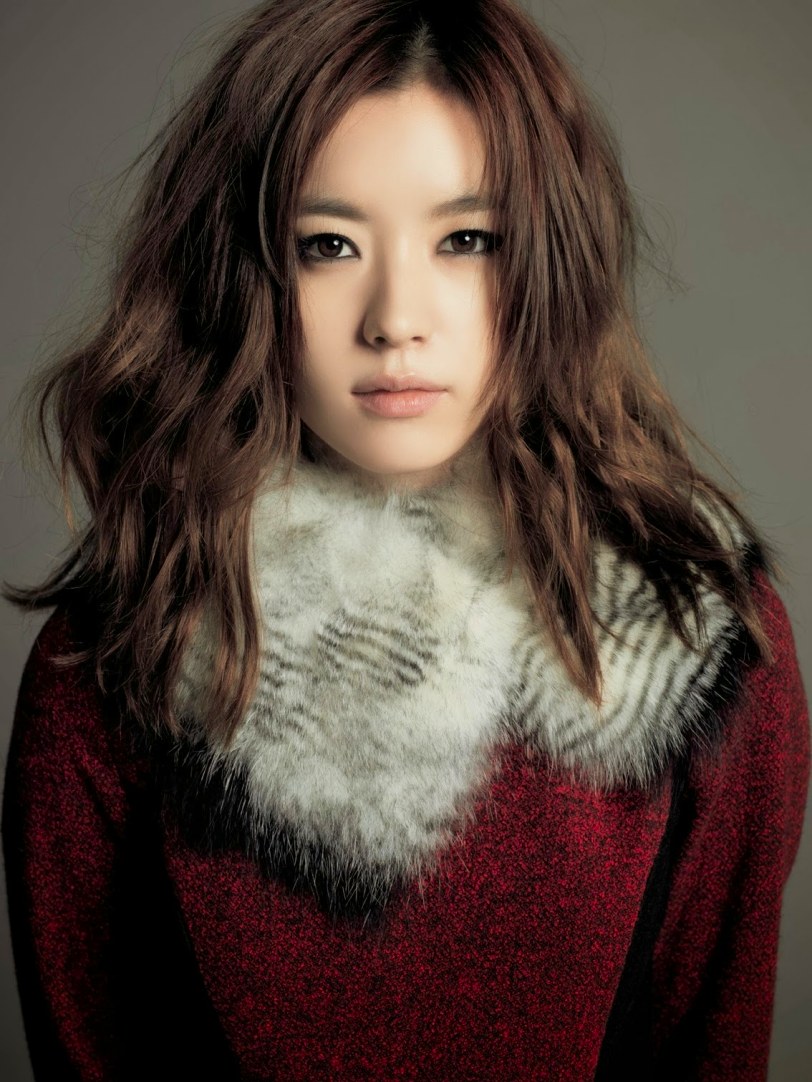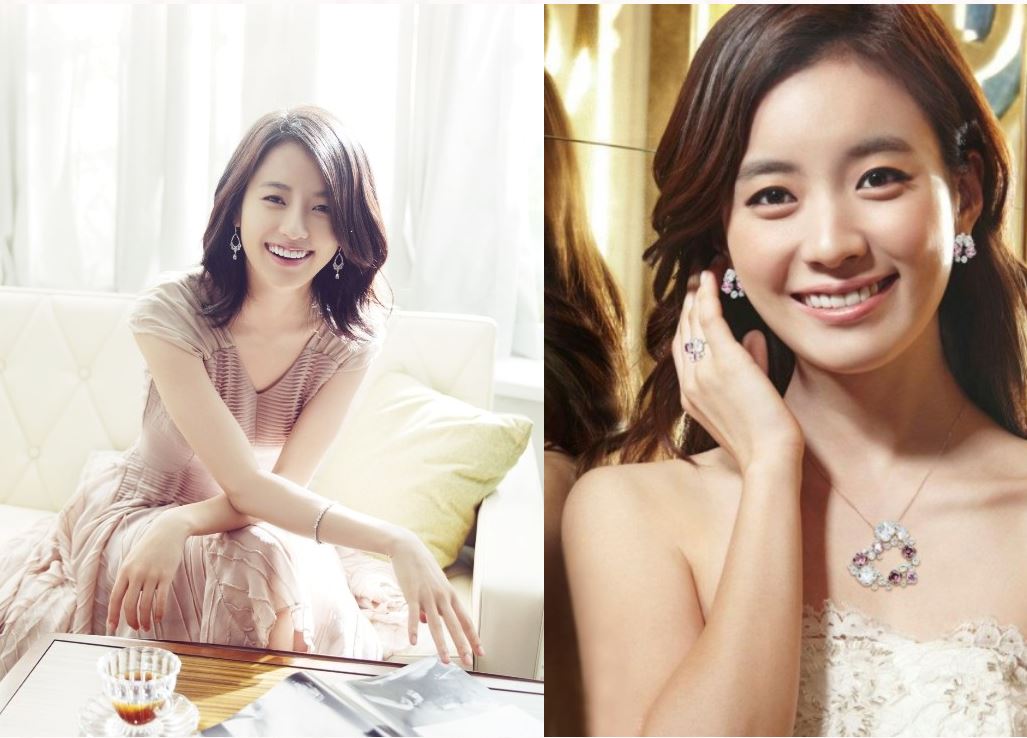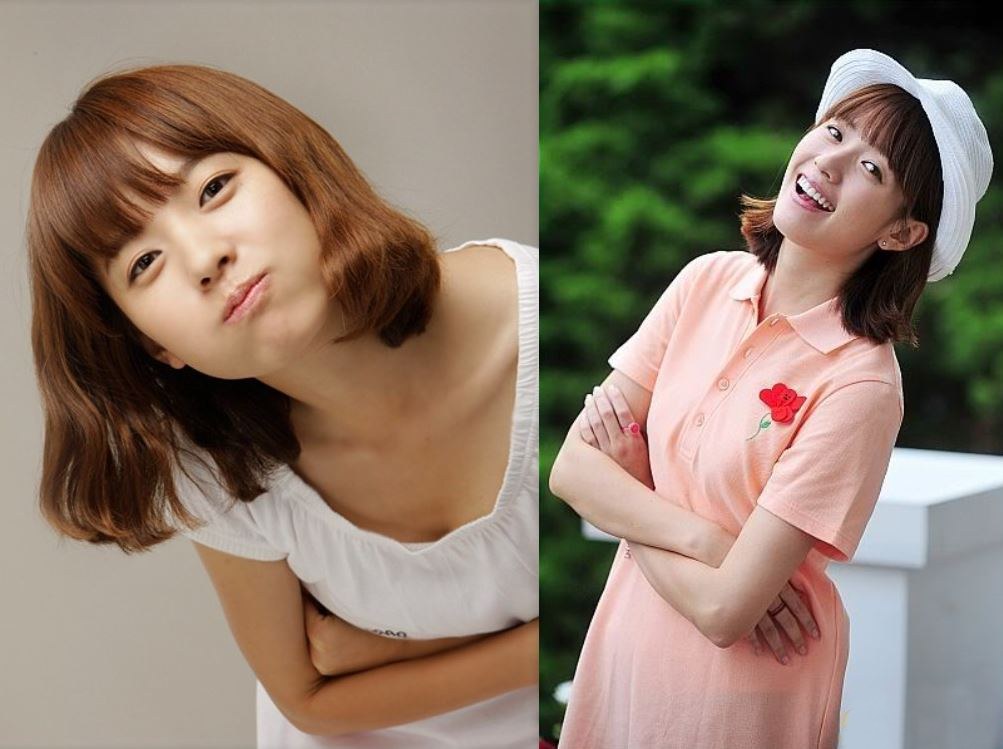 Although she is pretty all gussied up
this is the girl the way I like her best!
The imp, the gamin ...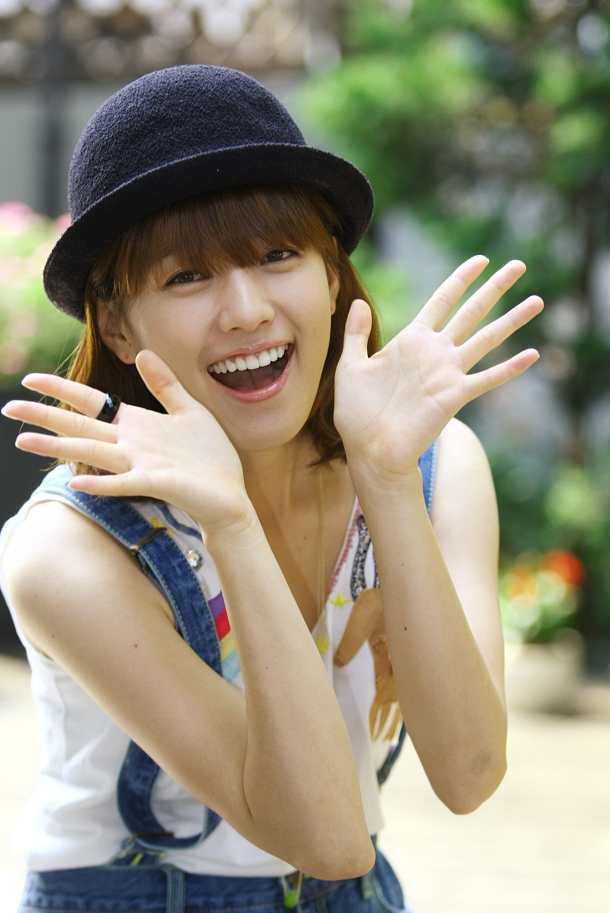 ... Loafing around with Joong Ki Song,
Our Werewolf Boy ...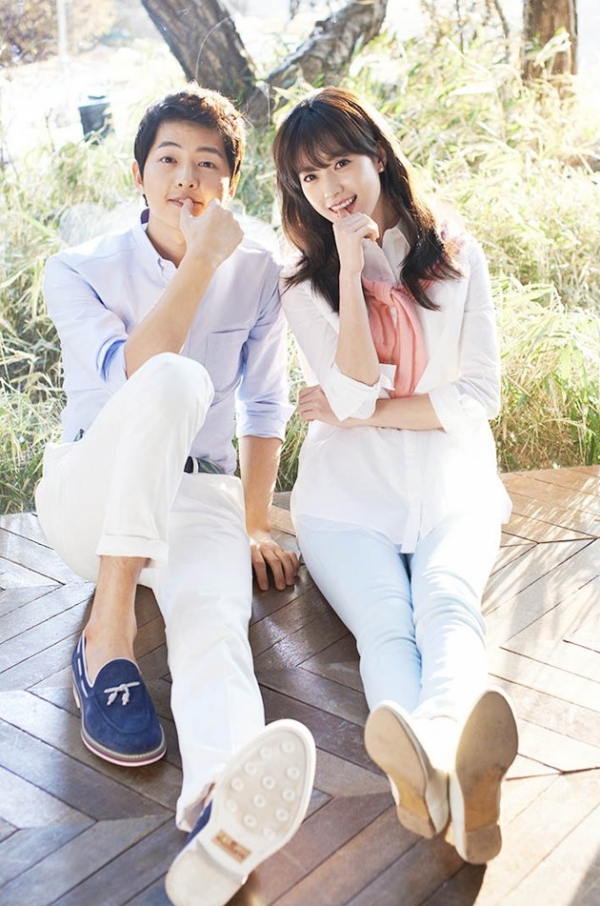 Or perched on a chair with Jae Joong Kim,
our Postman To Heaven ...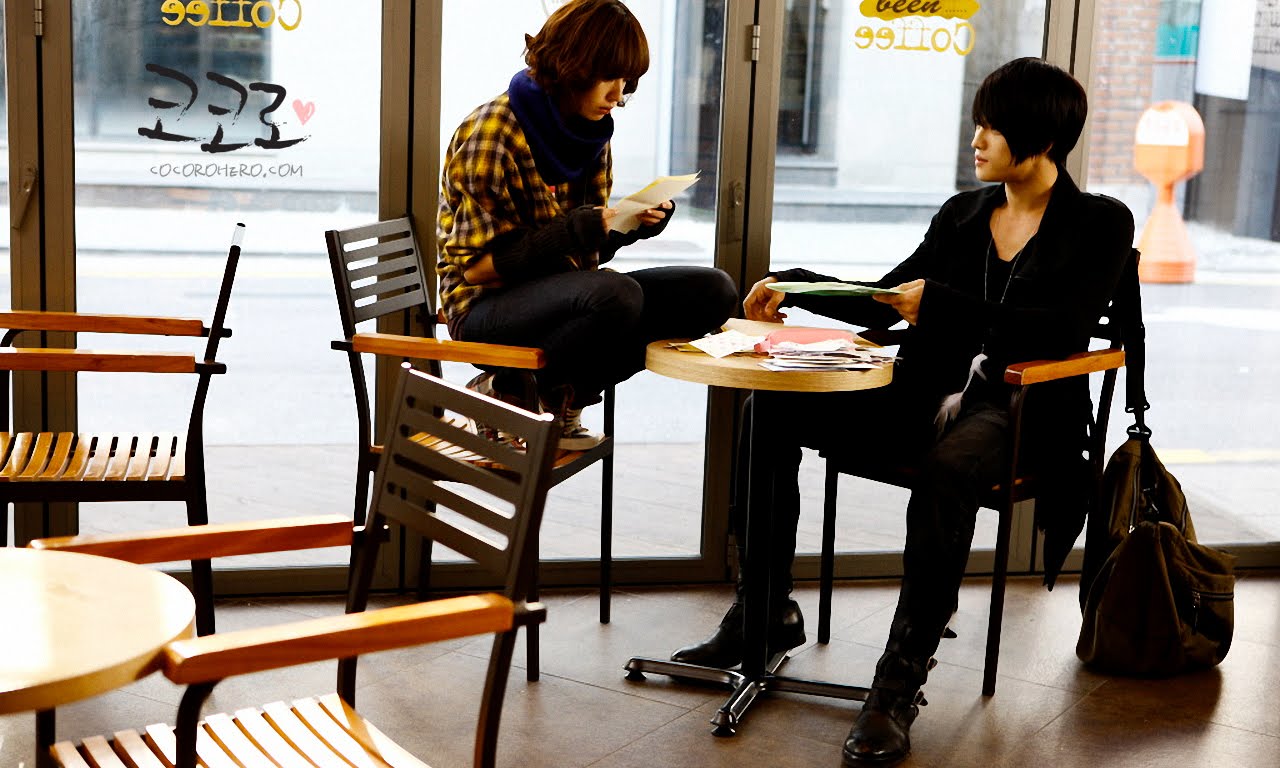 This is her true nature coming out ...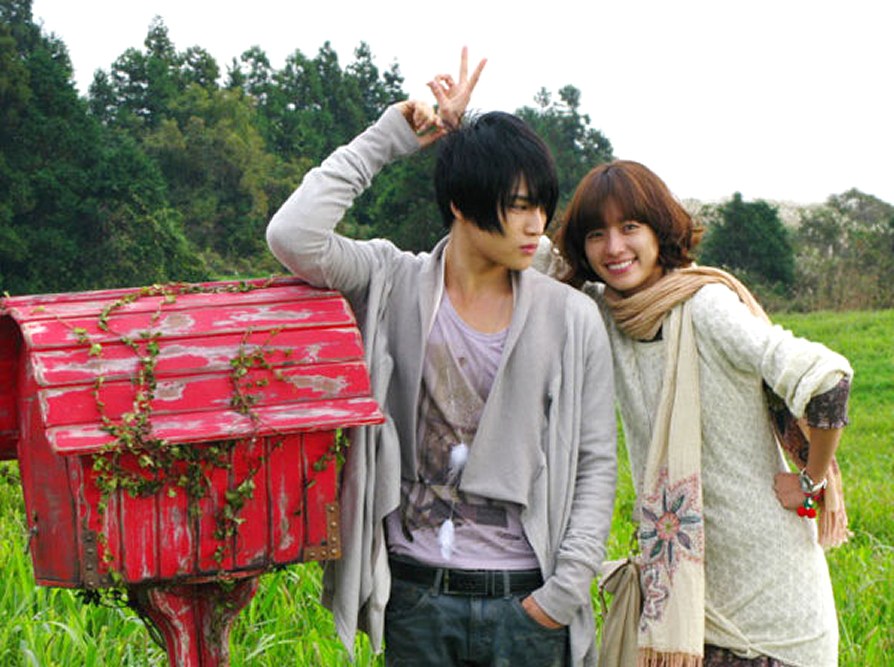 The joker, the prankster,
the irresistible one!

She's even brutally honest:
"I'm nervous about kissing Jae Joong
because he's younger than me." LOL!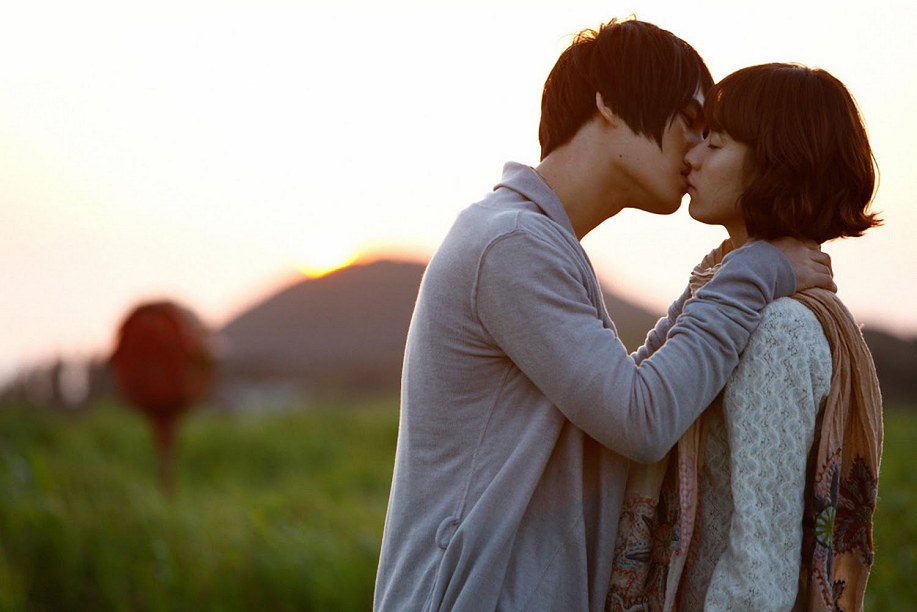 Having a happy moment with Seung Gi Lee
in Shining Inheritance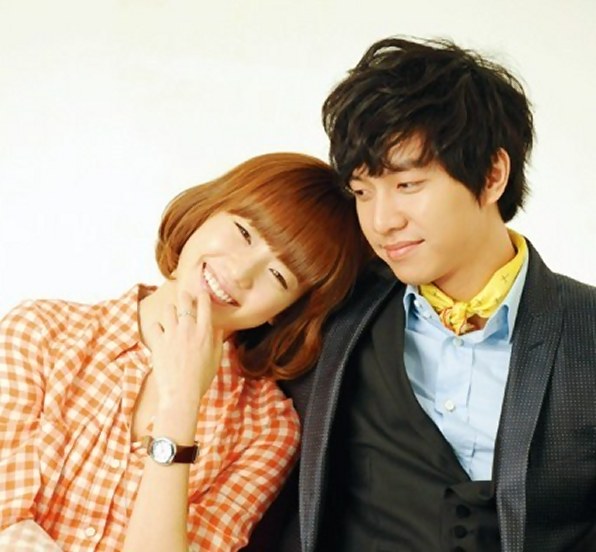 The girl I fell in love with
in Spring Waltz was perky
as well as pretty!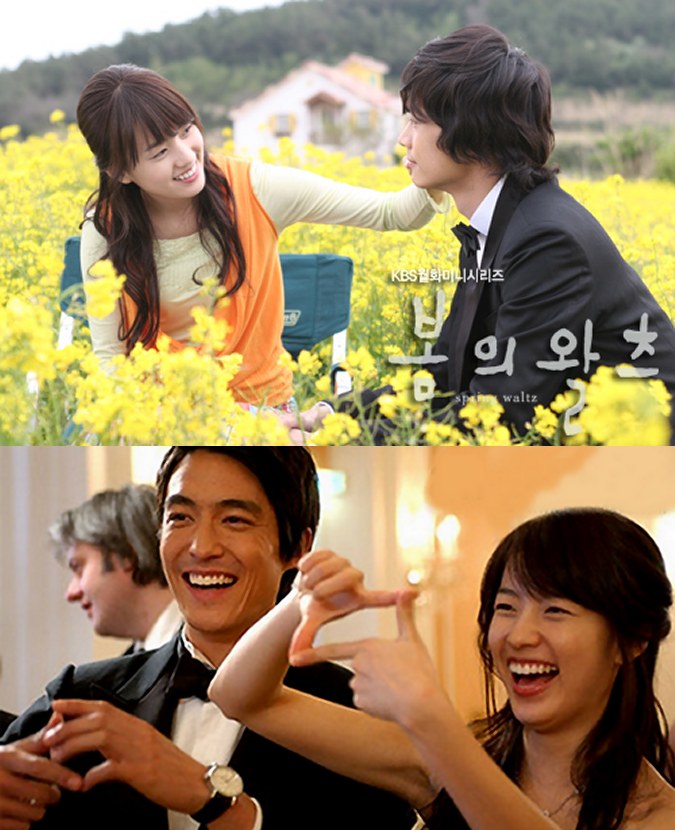 Clowning with Daniel Henney on
the set of Spring Waltz



Or teasing So Jisub in Always ...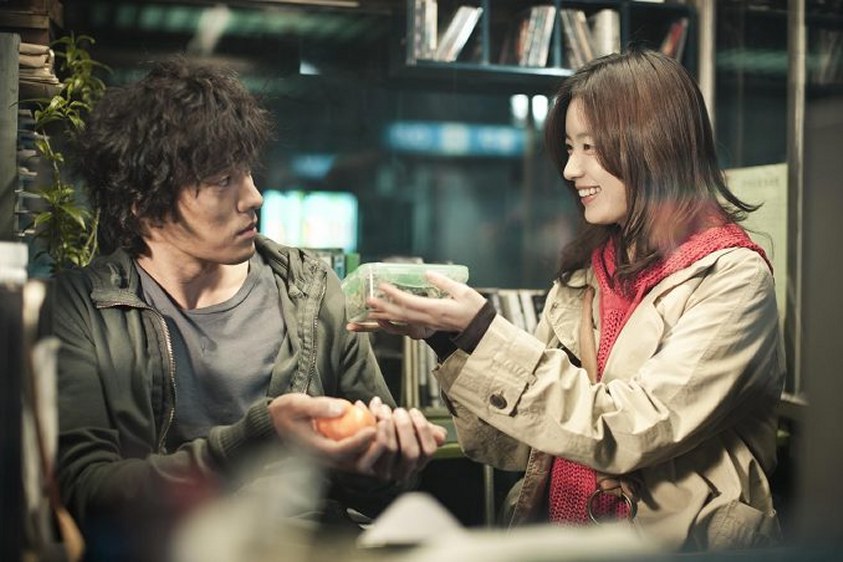 Or laughing with Jo In Sung after
shooting commercials together --
(These two need to be in a drama or
film together like ... um .... YESTERDAY!)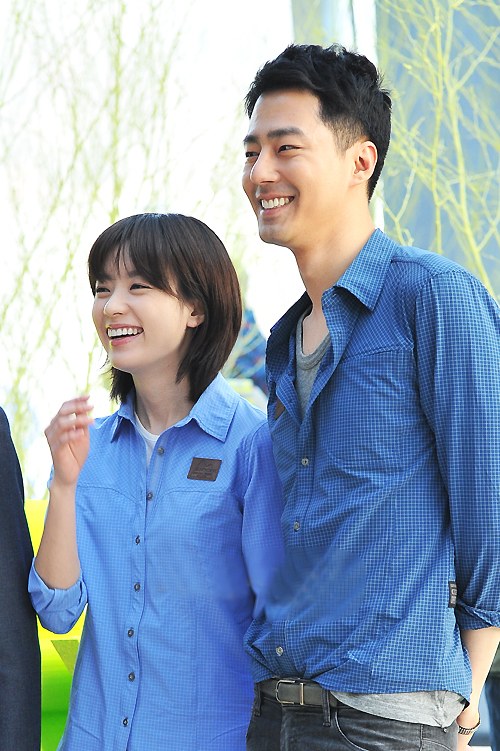 Or clowning with Go Soo in her most
modern performance in Love 911
She plays a paramedic who is sharp,
bright, and funny ... delightful!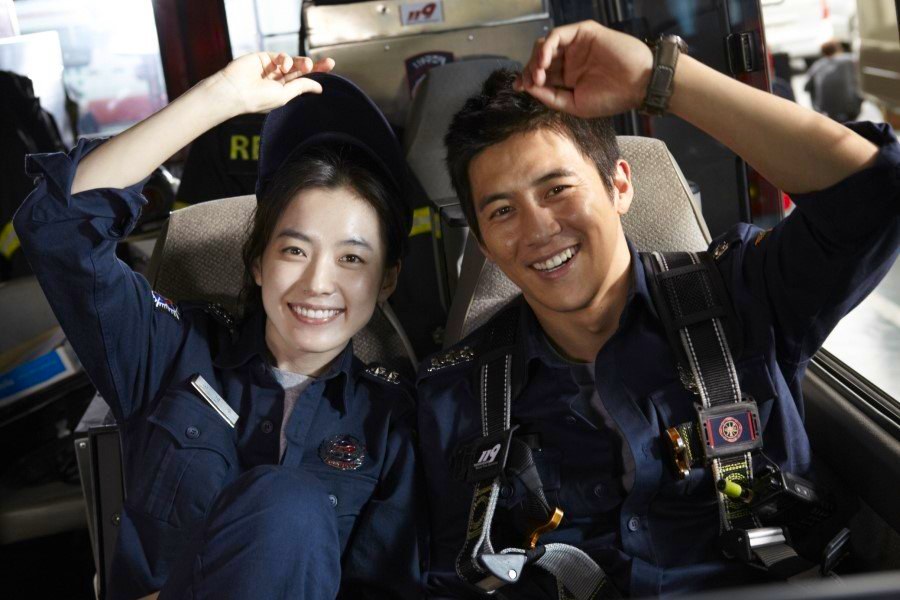 Then we have her vintage stories where
she plays girls in the past - I like her better
playing modern girls! See her expression
here? This is how I felt watching Masquerade
I literally don't remember a thing about this movie
and I know I watched it on Netflix -- LOL!




What a hairdo in Dong Yi -- and no aspirin
in those days for a headache! LOL!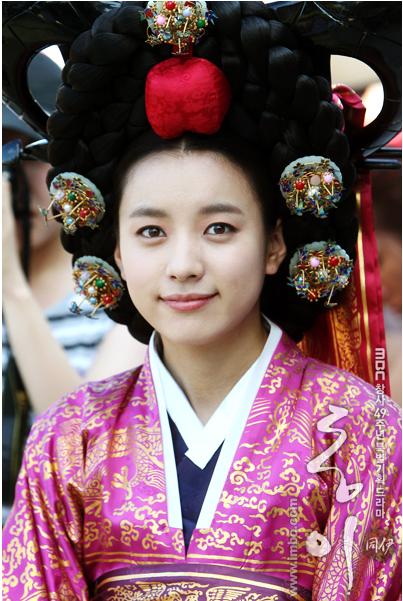 ~~~~~~~~~

This is my favorite picture of
Hyo Joo Han, pure modern girl!
I look forward to more great
performances from her in future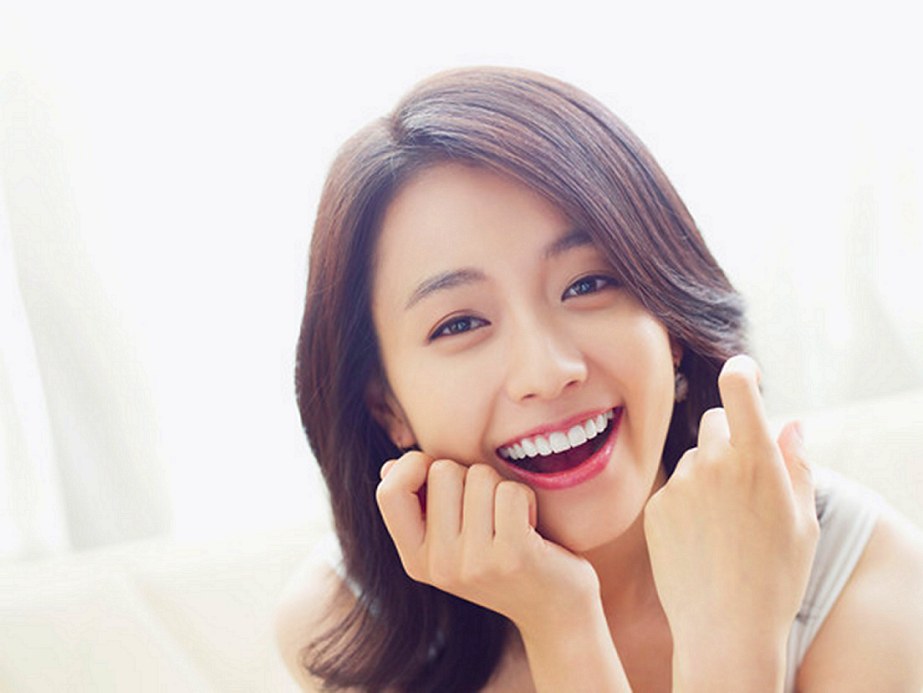 ~~~~~~~~~~~~~~~~~~~~~~~~~~~

BACK TO KOREAN DRAMA ACTOR PICTURE GALLERY PAGES