Korean Actress Hyo Joo Han Picture Gallery

Drama: Spring Waltz, Shining Inheritance
W, Dong Yi, Iljimae, Heaven & Earth, Non-Stop
Film: Always, Postman To Heaven, Love Lies, Jin-Roh (2018)
Masquerade, Love 119, Beauty Inside, Golden Slumber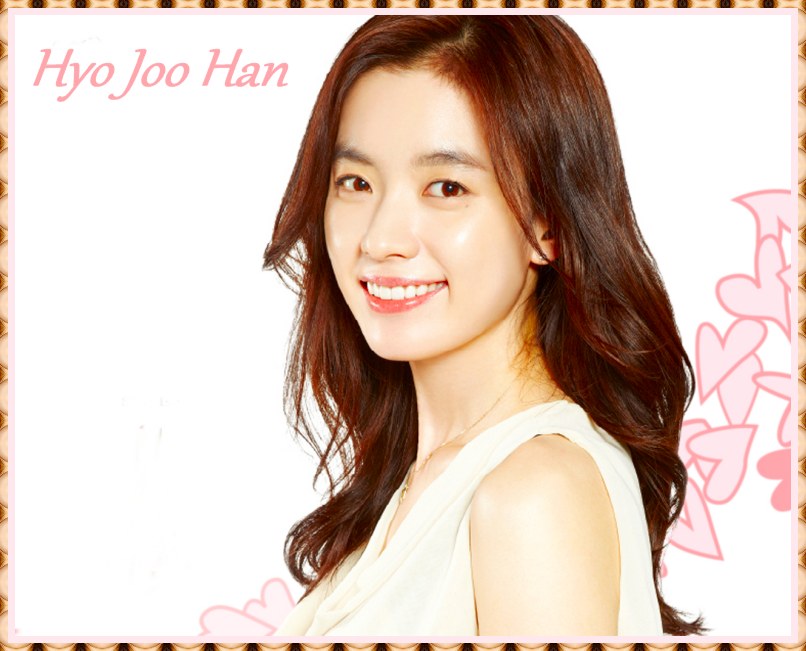 ~~~~~~~~~~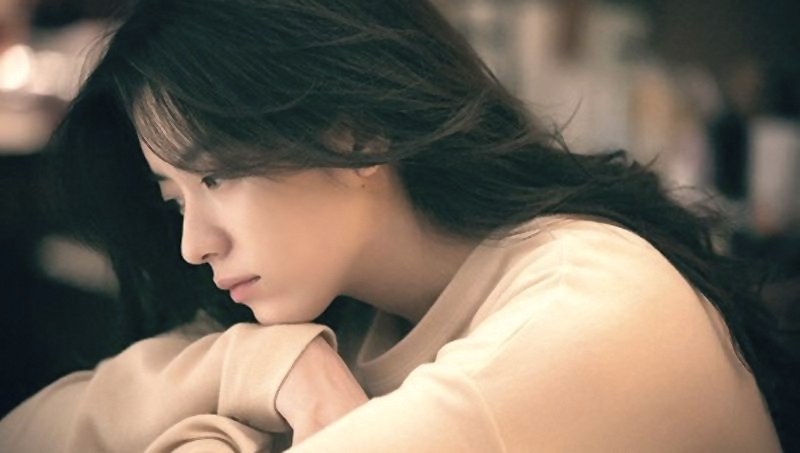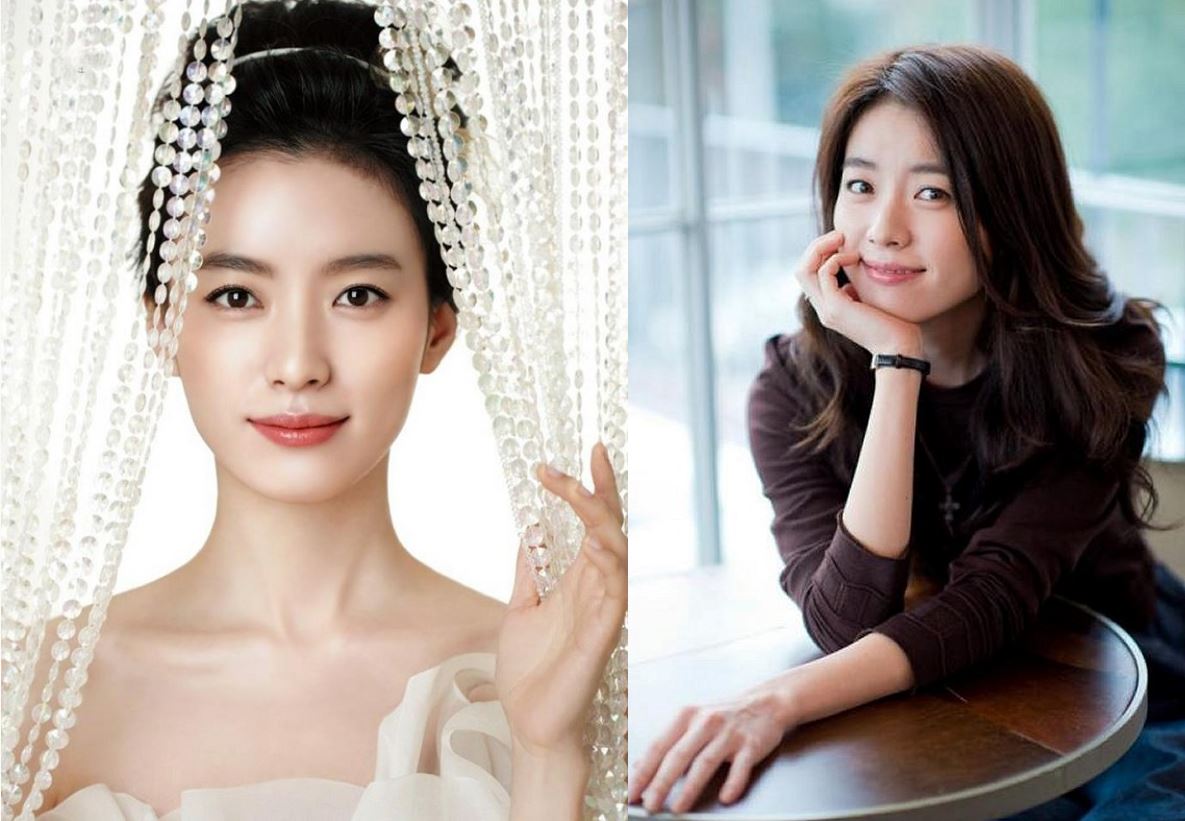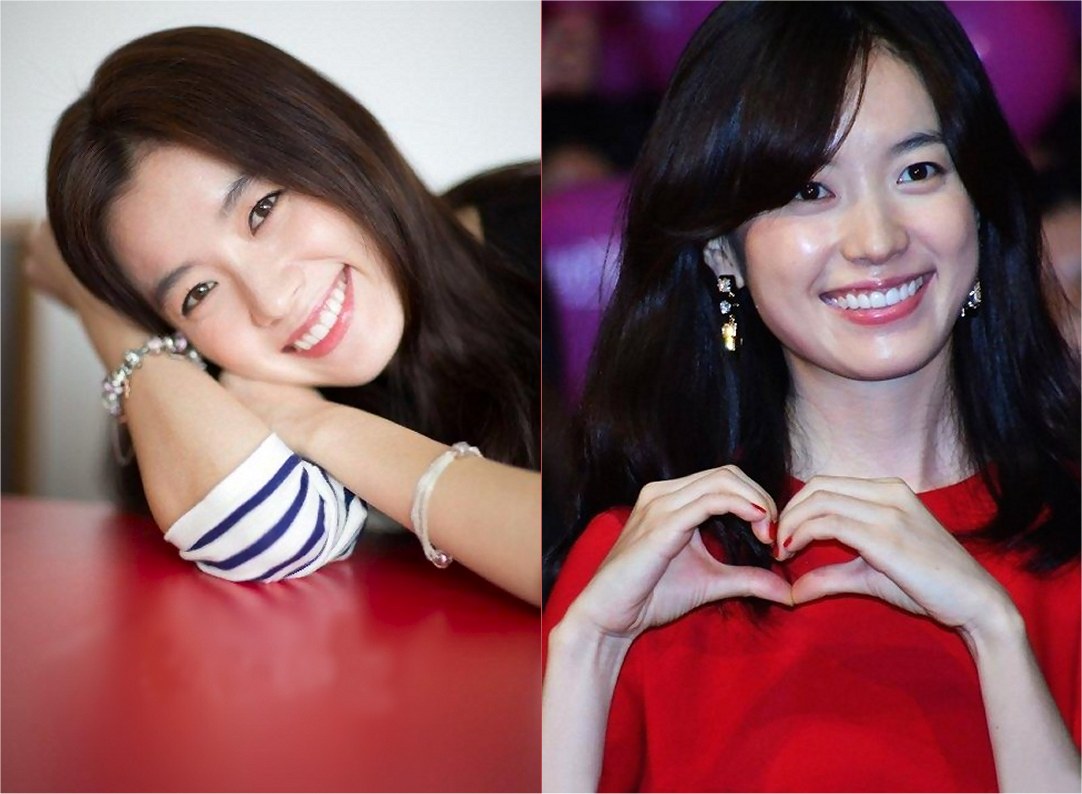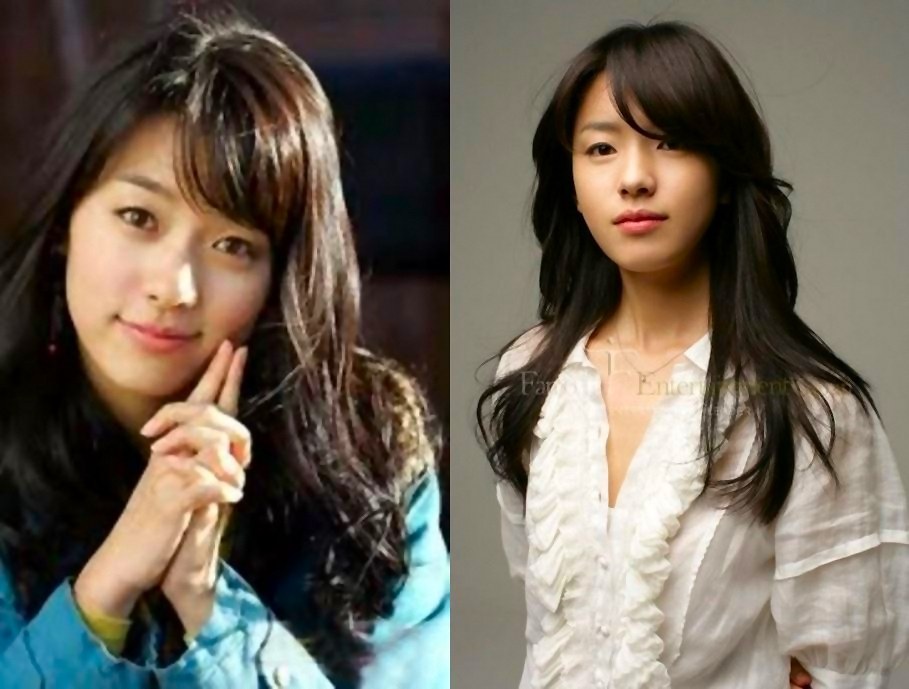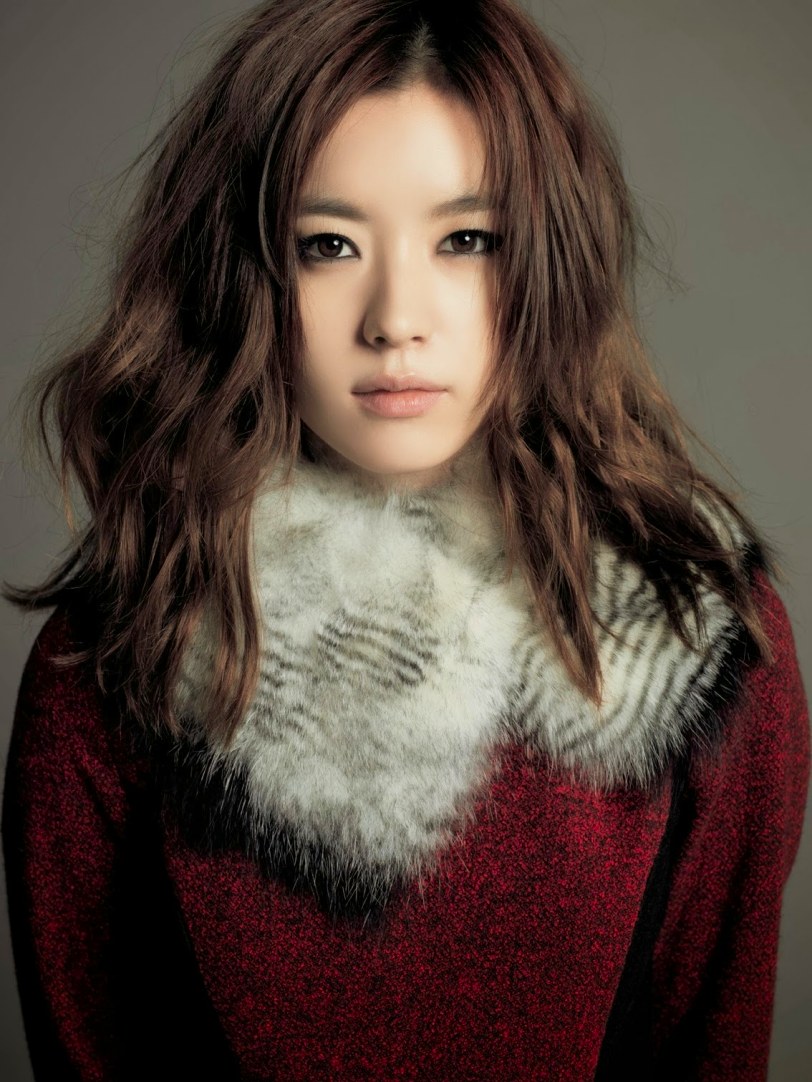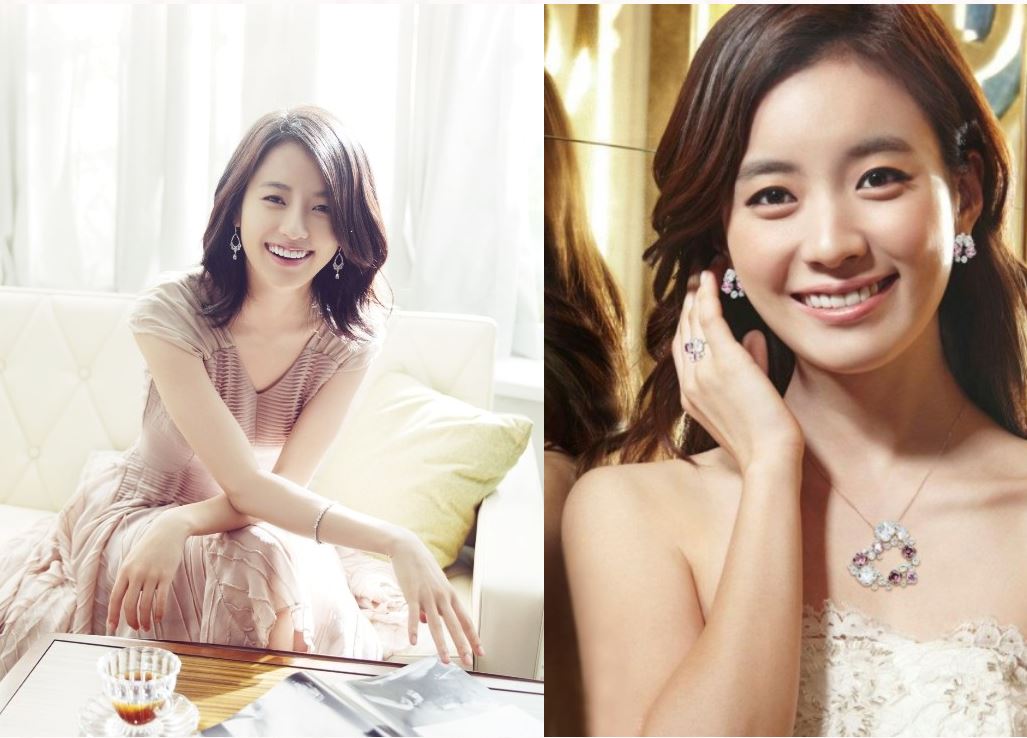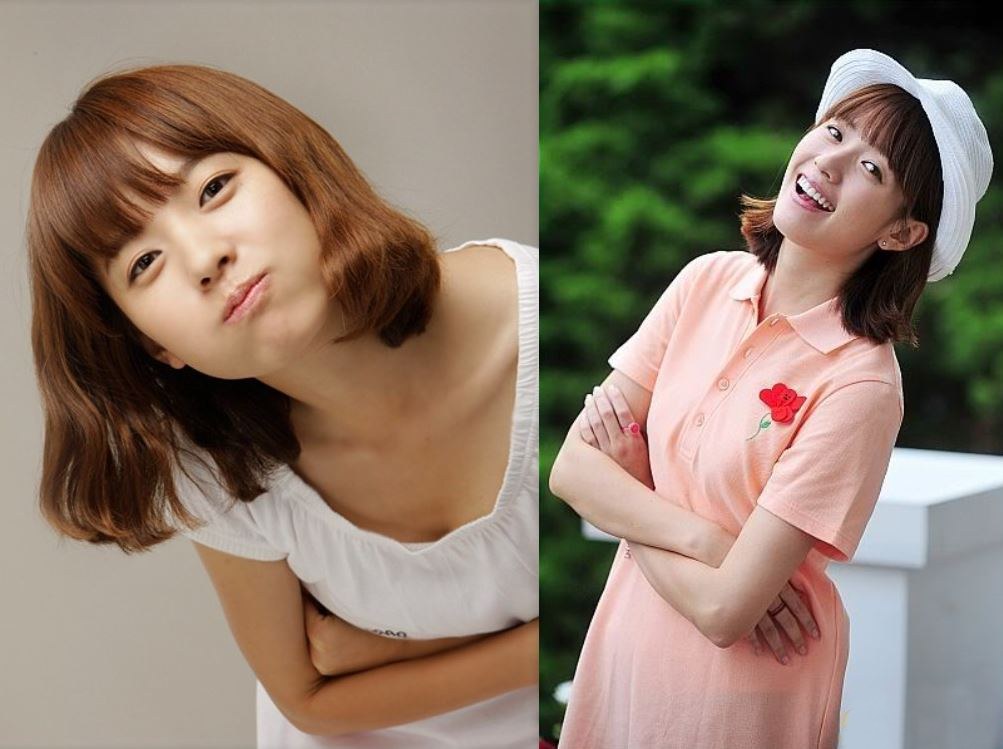 Although she is pretty all gussied up
this is the girl the way I like her best!
The imp, the gamin ...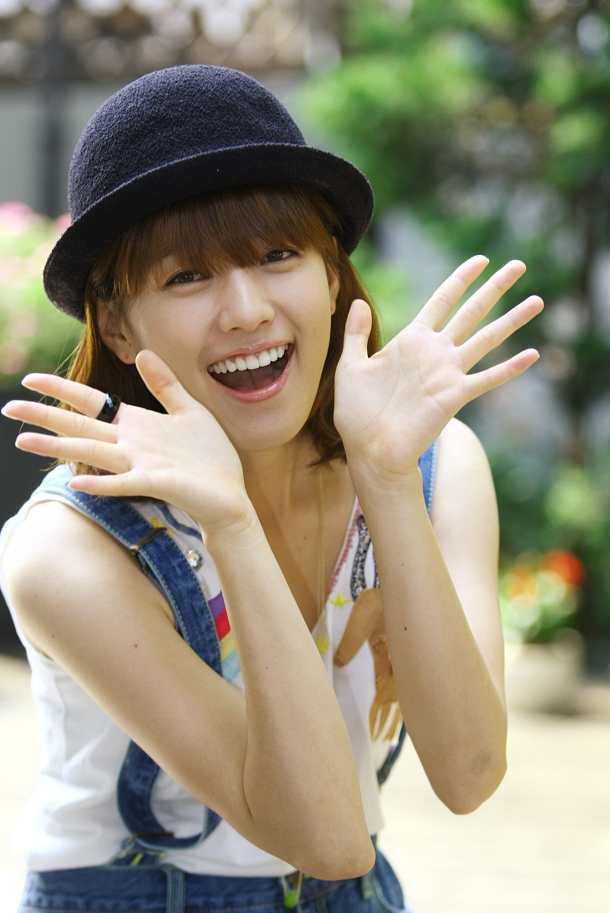 ... Loafing around with Joong Ki Song,
Our Werewolf Boy ...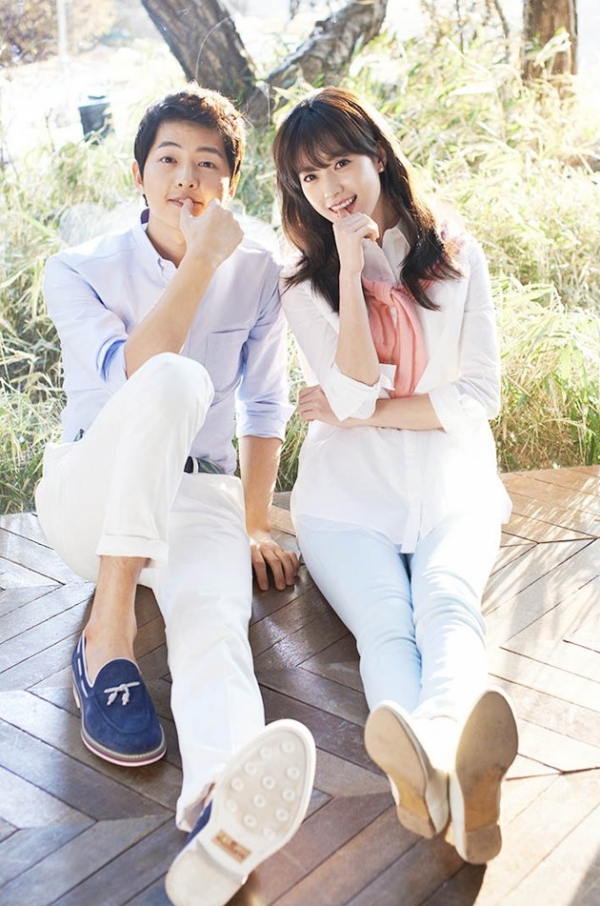 Or perched on a chair with Jae Joong Kim,
our Postman To Heaven ...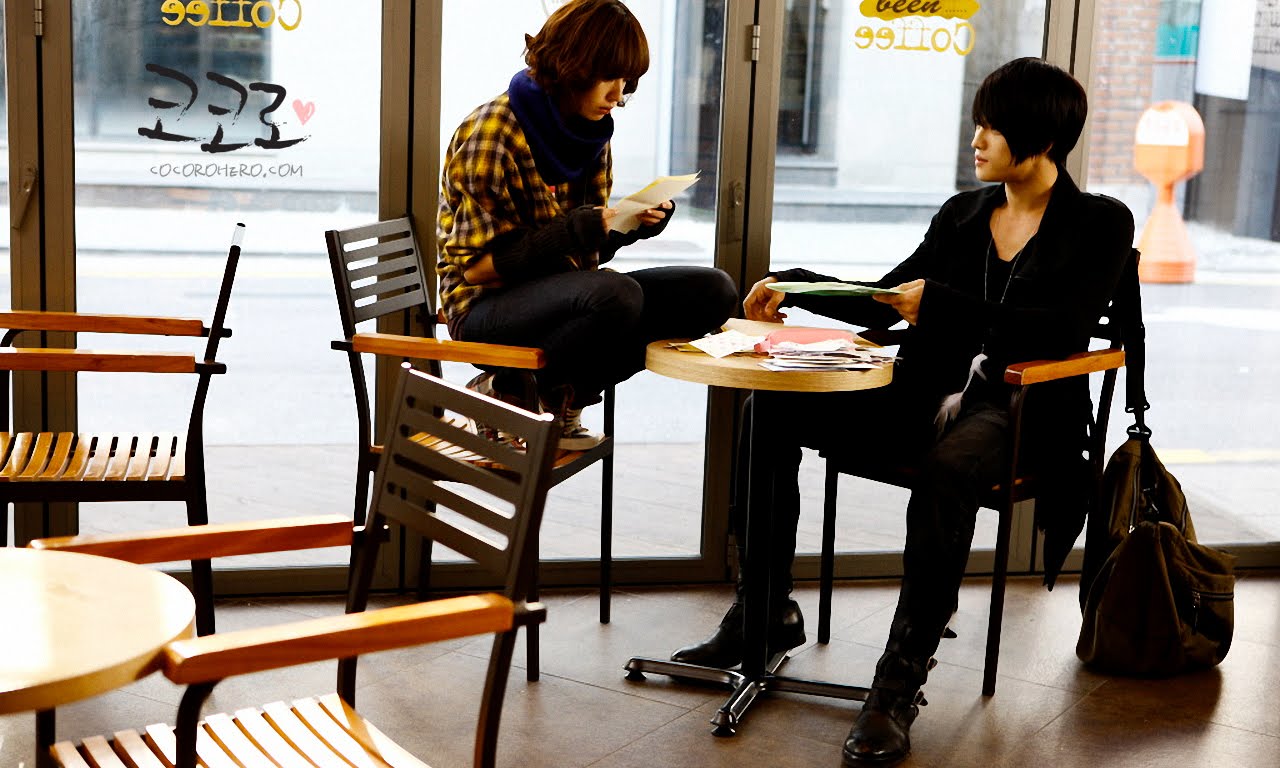 This is her true nature coming out ...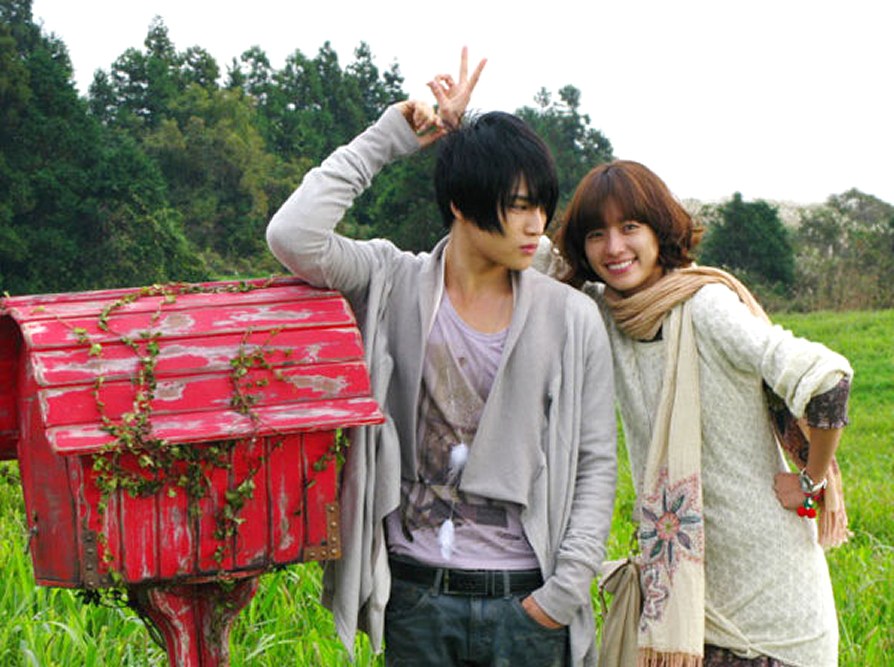 The joker, the prankster,
the irresistible one!

She's even brutally honest:
"I'm nervous about kissing Jae Joong
because he's younger than me." LOL!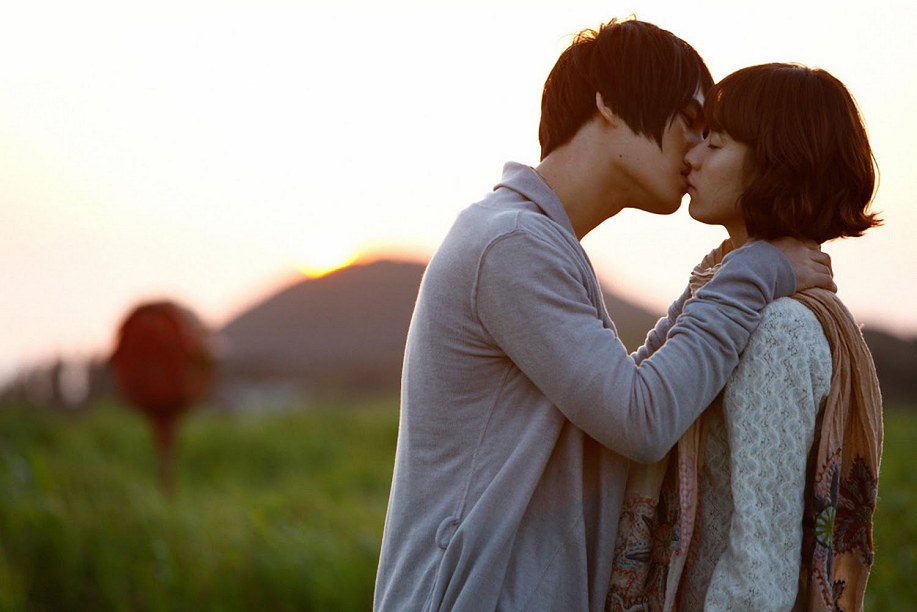 ~~~~~~~~~

Having a happy moment with Seung Gi Lee
in Shining Inheritance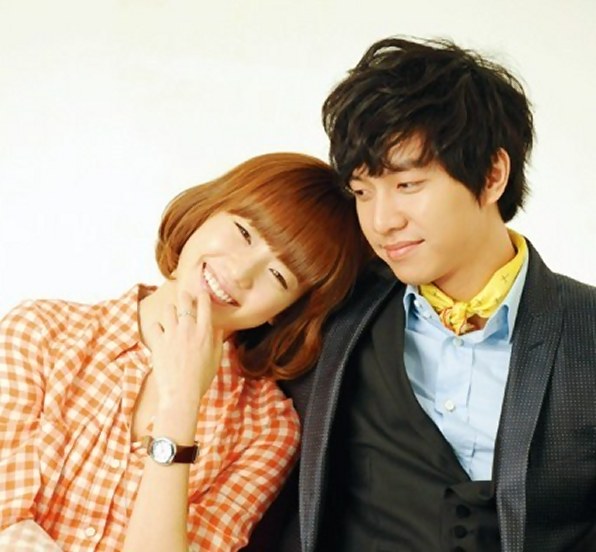 A chilling scene where she attempts to commit suicide
taking her disabled younger brother with her - great acting!

~~~~~~

The girl I fell in love with
in Spring Waltz was perky
as well as pretty!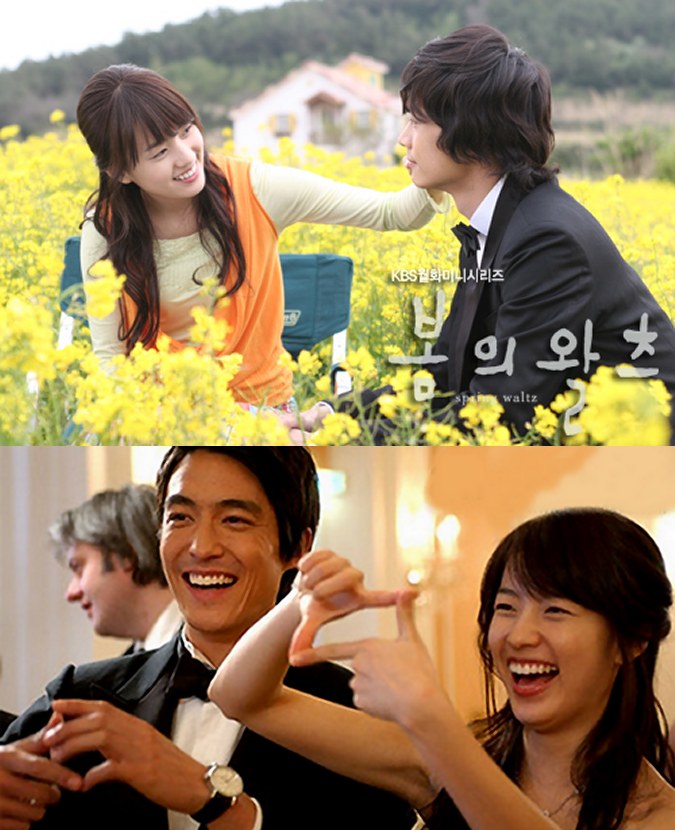 Clowning with Daniel Henney on
the set of Spring Waltz

~~~~~~~~~~

Teasing So Jisub in Always ...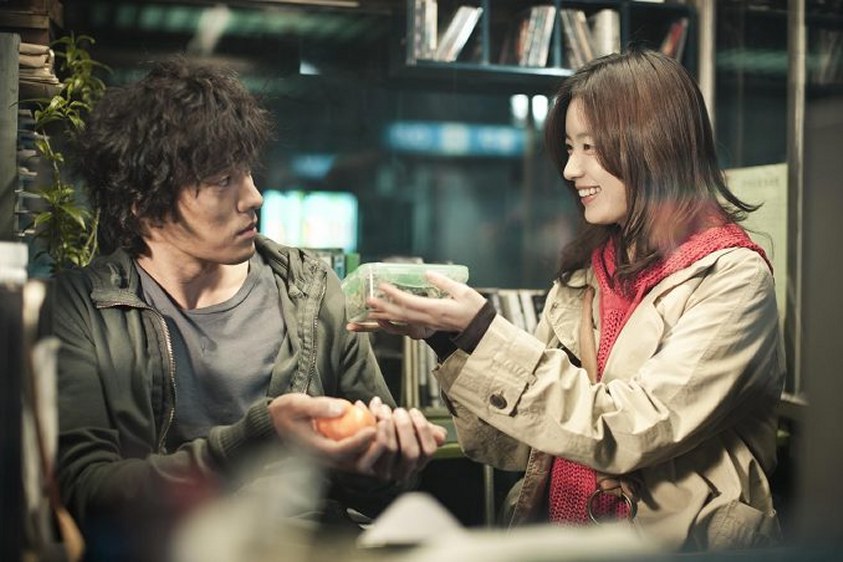 Or laughing with Jo In Sung after
shooting commercials together --
(These two need to be in a drama or
film together like ... um .... YESTERDAY!)
What's wrong with Korea? Make It Happen!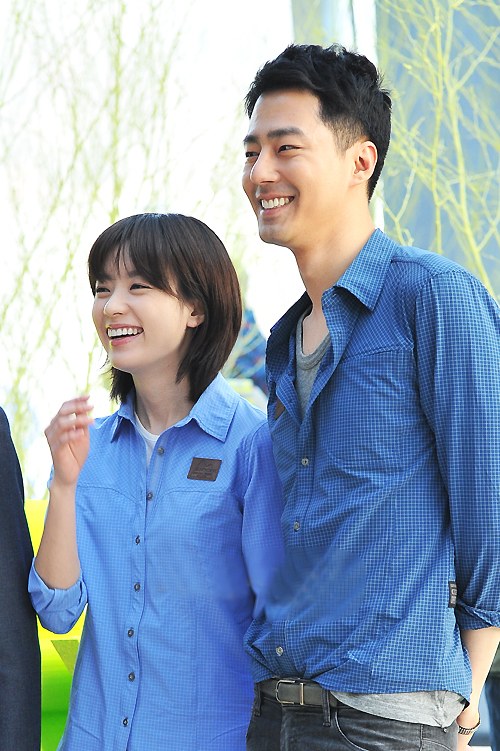 Clowning with Go Soo in her most
modern performance in Love 119
She plays a paramedic who is sharp,
bright, and funny ... delightful!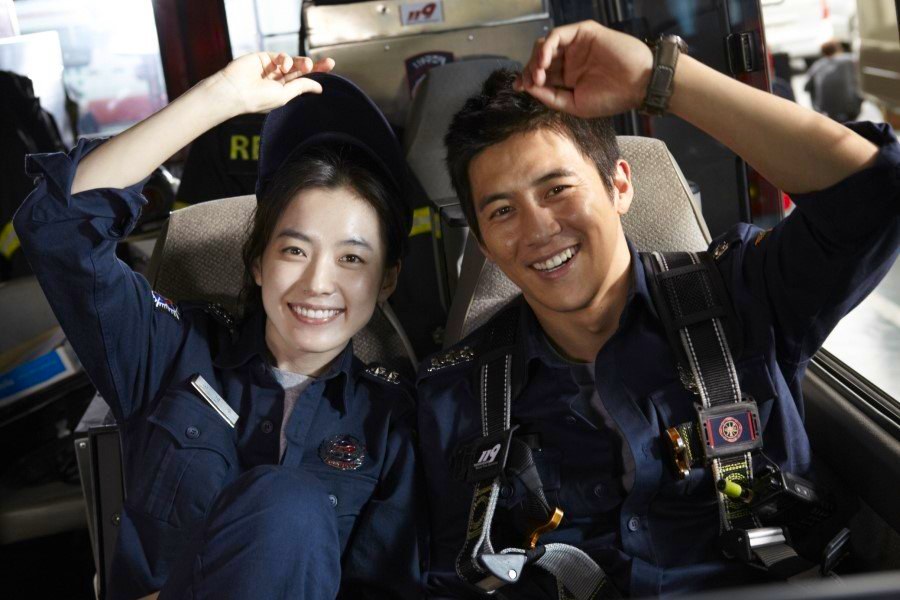 ~~~~~~~~

Then we have her vintage stories where
she plays girls in the past - I like her better
playing modern girls! See her expression
here? This is how I felt watching Masquerade
I literally don't remember a thing about this movie, LOL!




What a hairdo in Dong Yi -- and no aspirin
in those days for a headache caused by all that
extra weight on your head! LOL!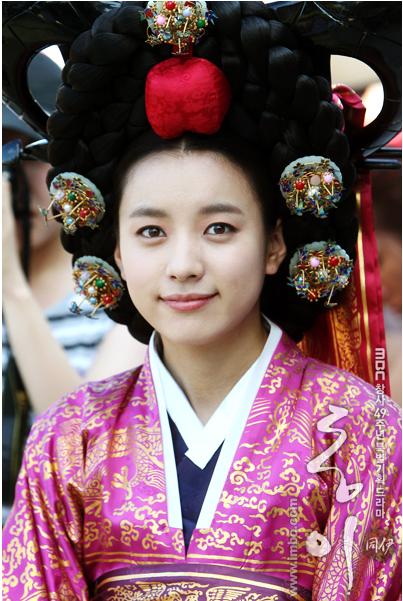 ~~~~~~~~~~

The Beauty Inside
All the Woo-Jins fall in love with her!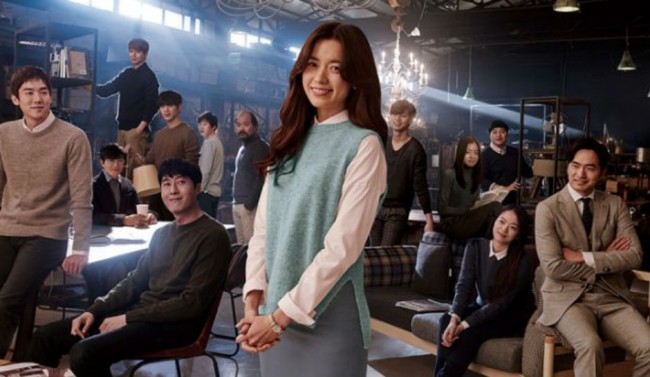 In W a Kdrama that started out interesting
but then in my opinion putzied out.
Not her fault, but the writer's.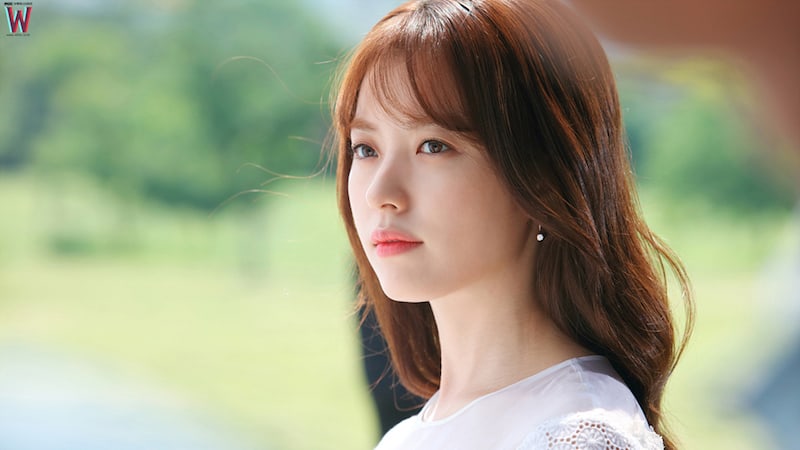 In Love, Lies, she delivers a very complex performance



~~~~~~~~~

This is my favorite picture of
Hyo Joo Han, pure modern girl!
I look forward to more great
performances from her in future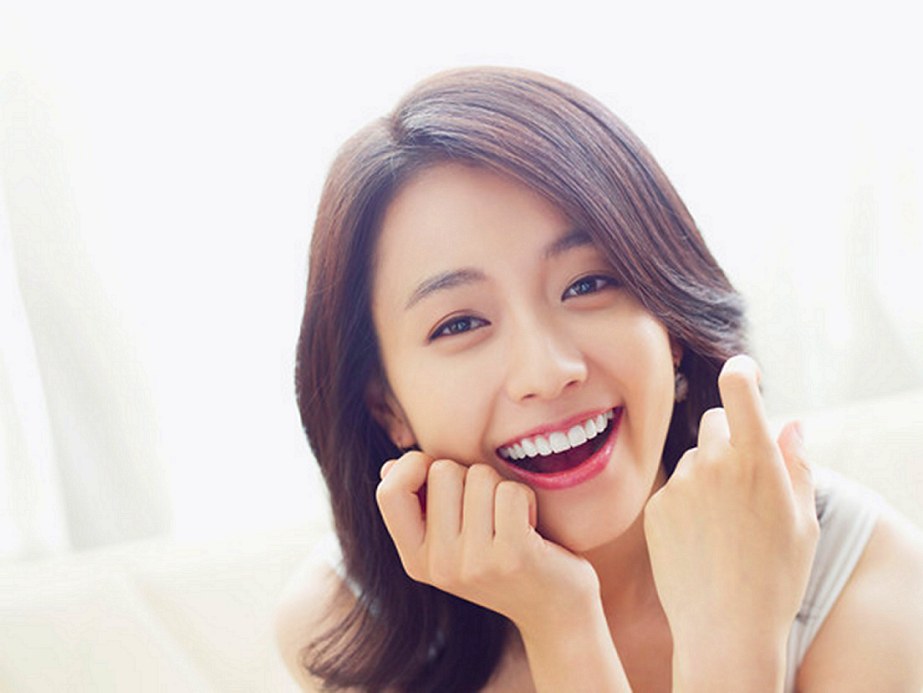 ~~~~~~~~~~~~~~~

KOREAN DRAMA ACTOR PICTURE GALLERY