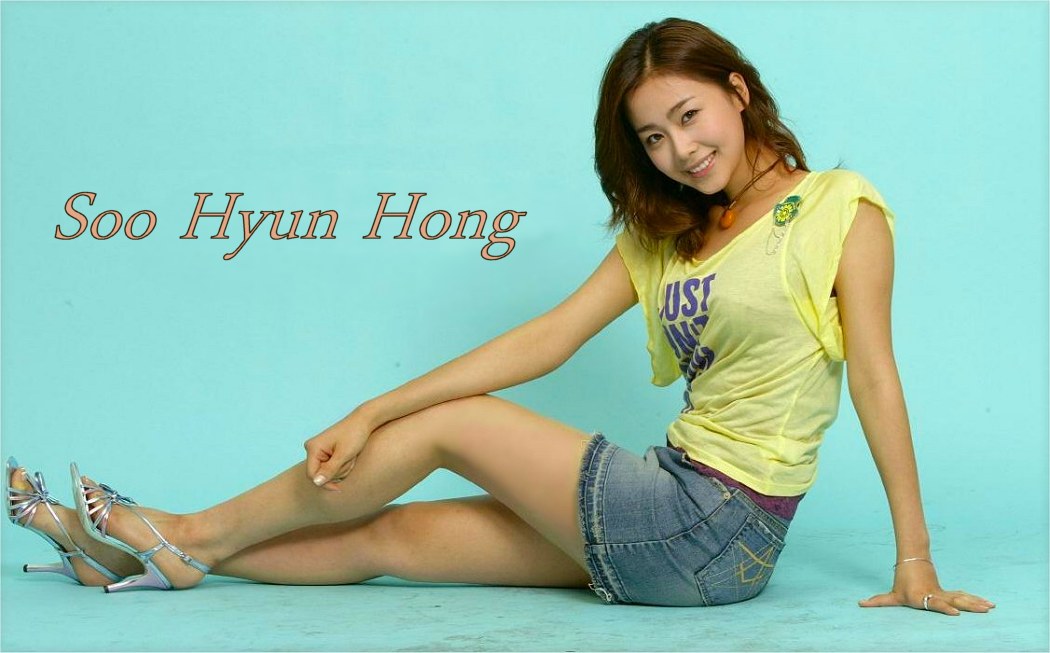 ~~~~~~~~~~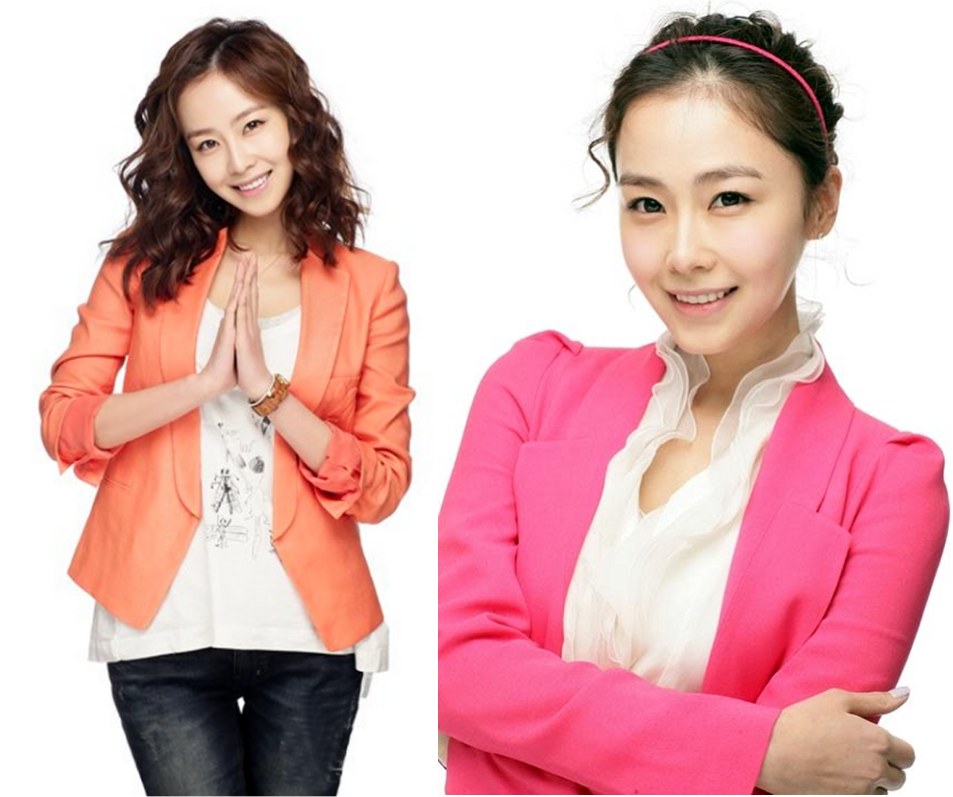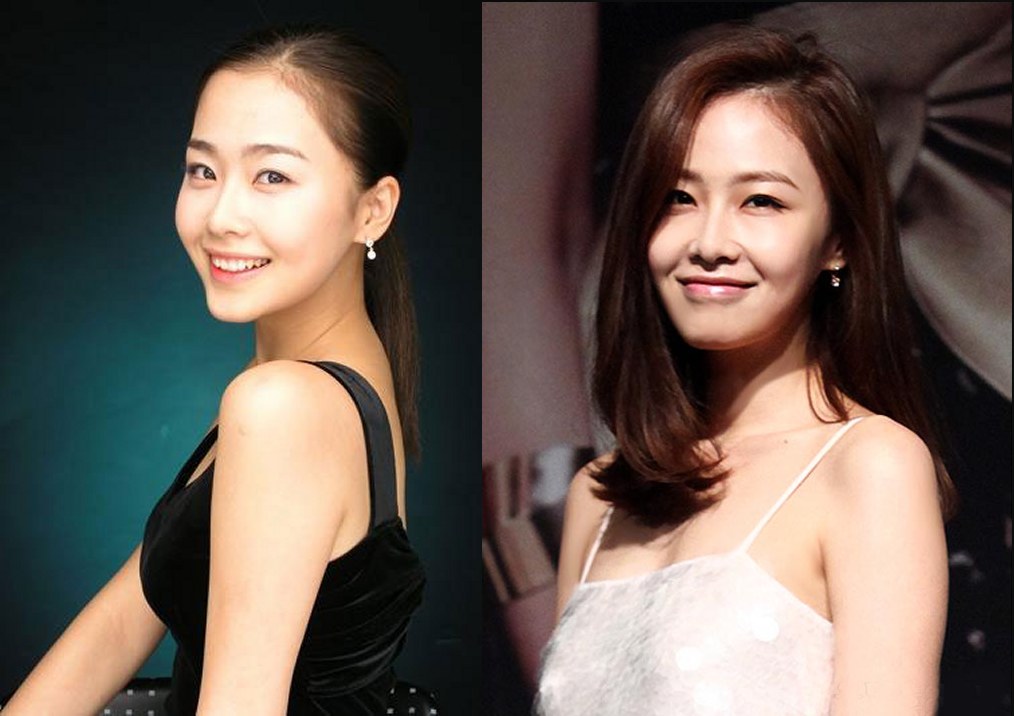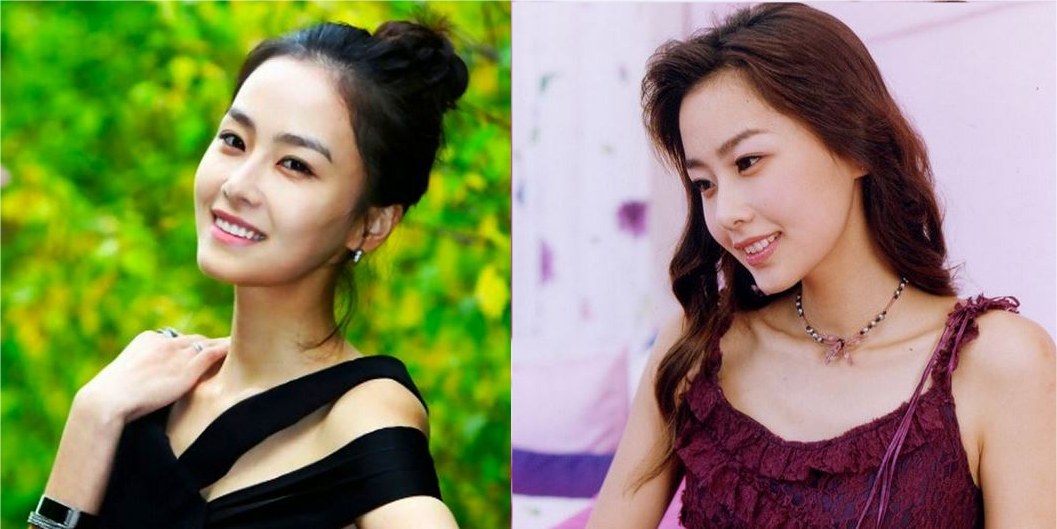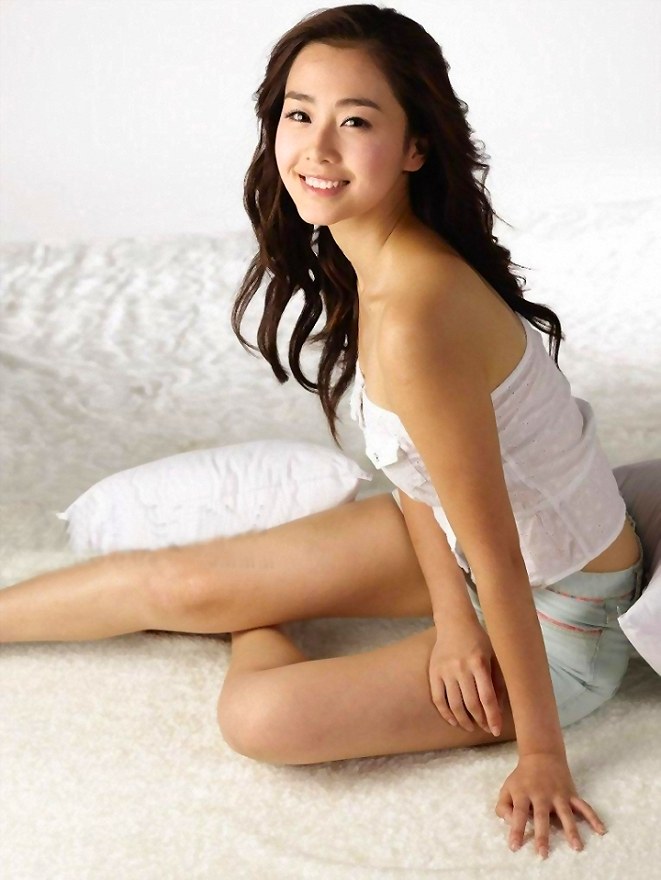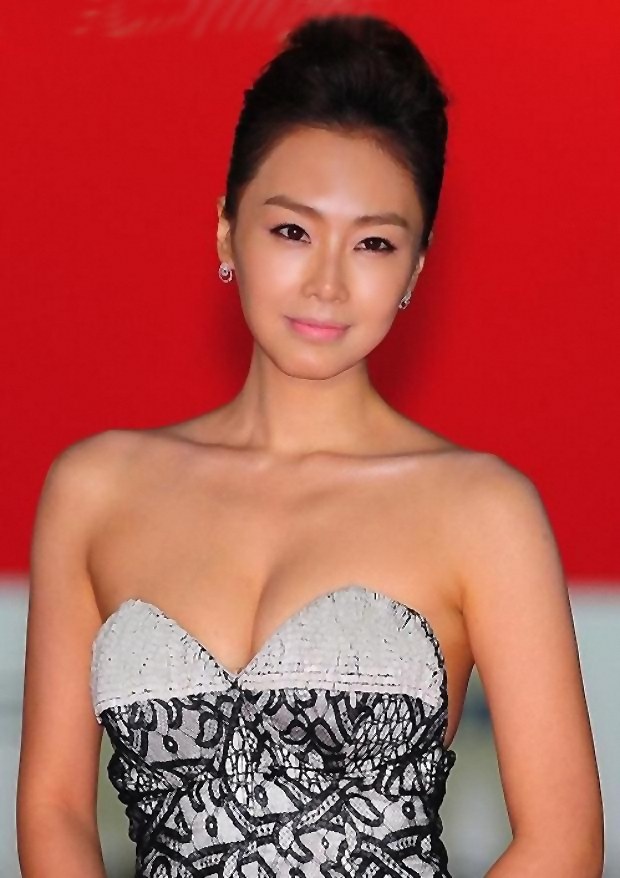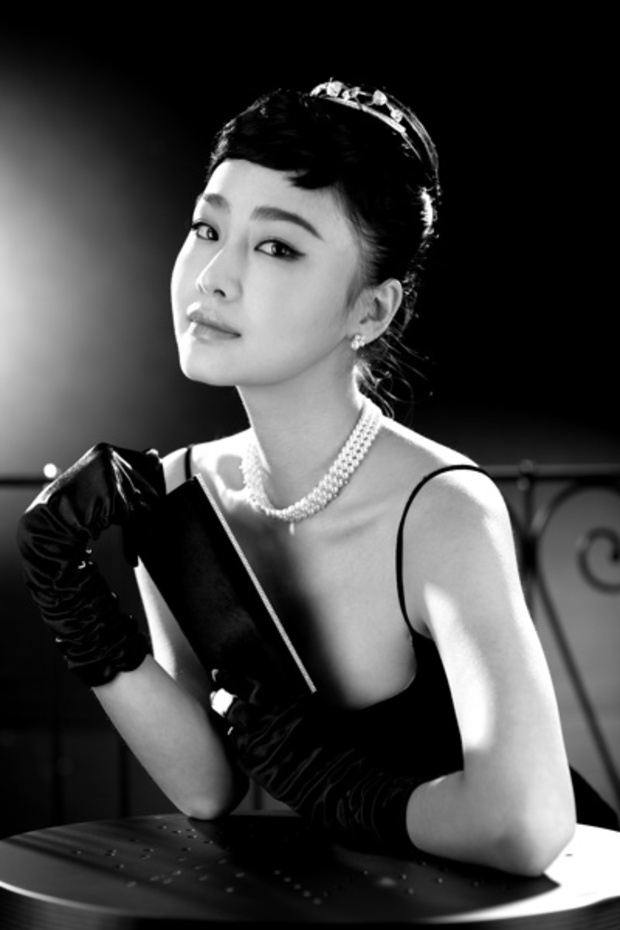 Soo Hyun, are you
channeling Audrey Hepburn?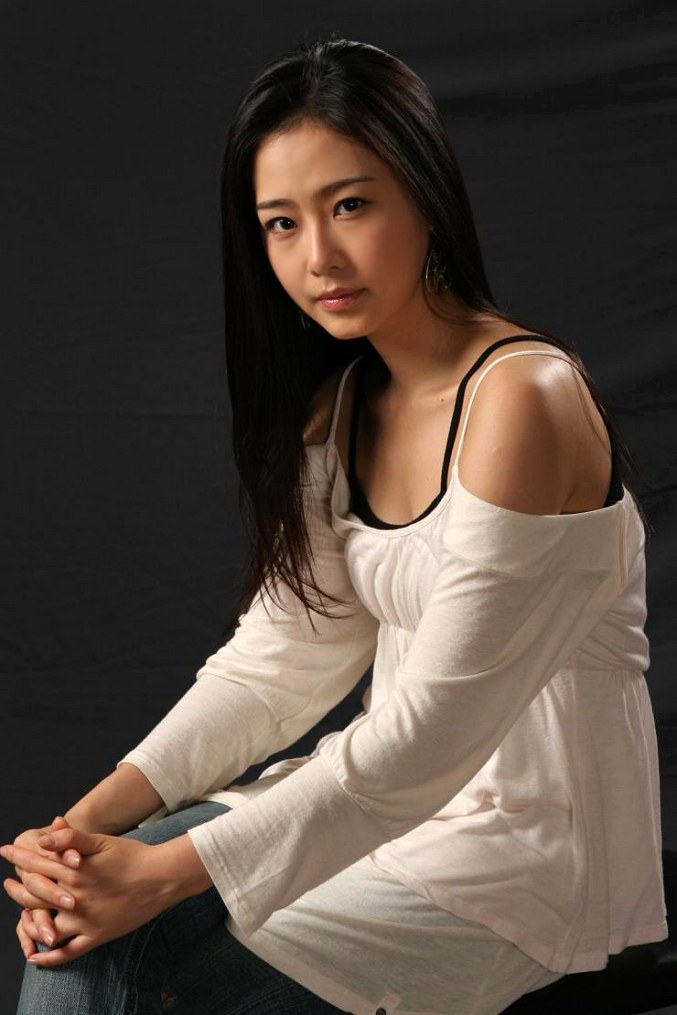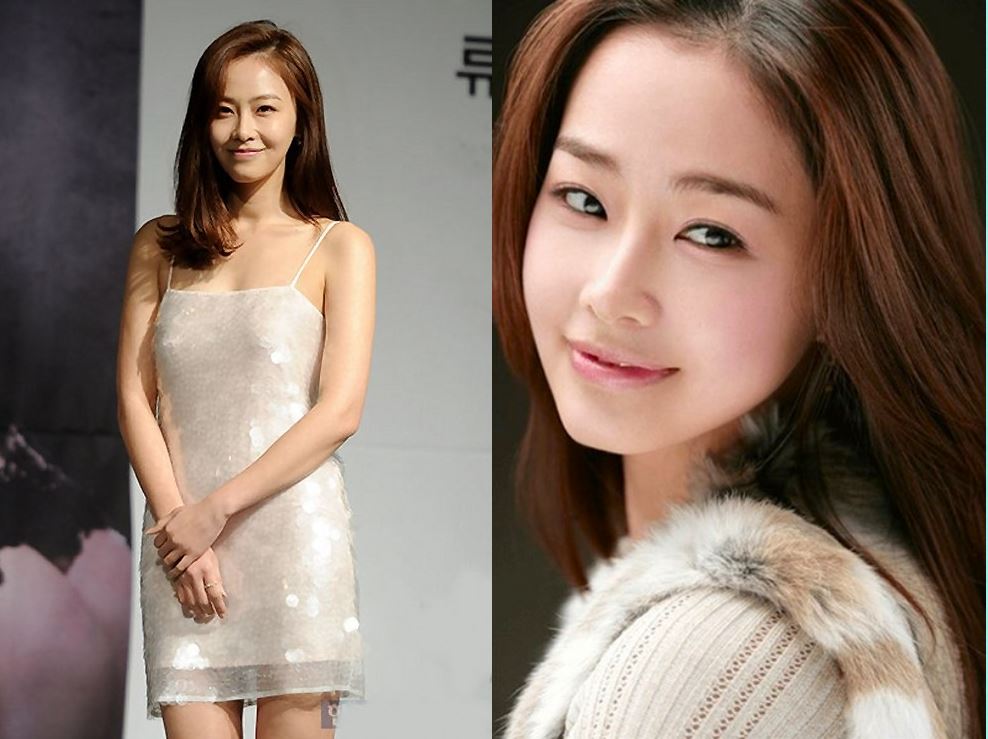 WORK
Soo Hyun showing off her beautiful
costumes for Jang Ok Jung, Live In Love (2013)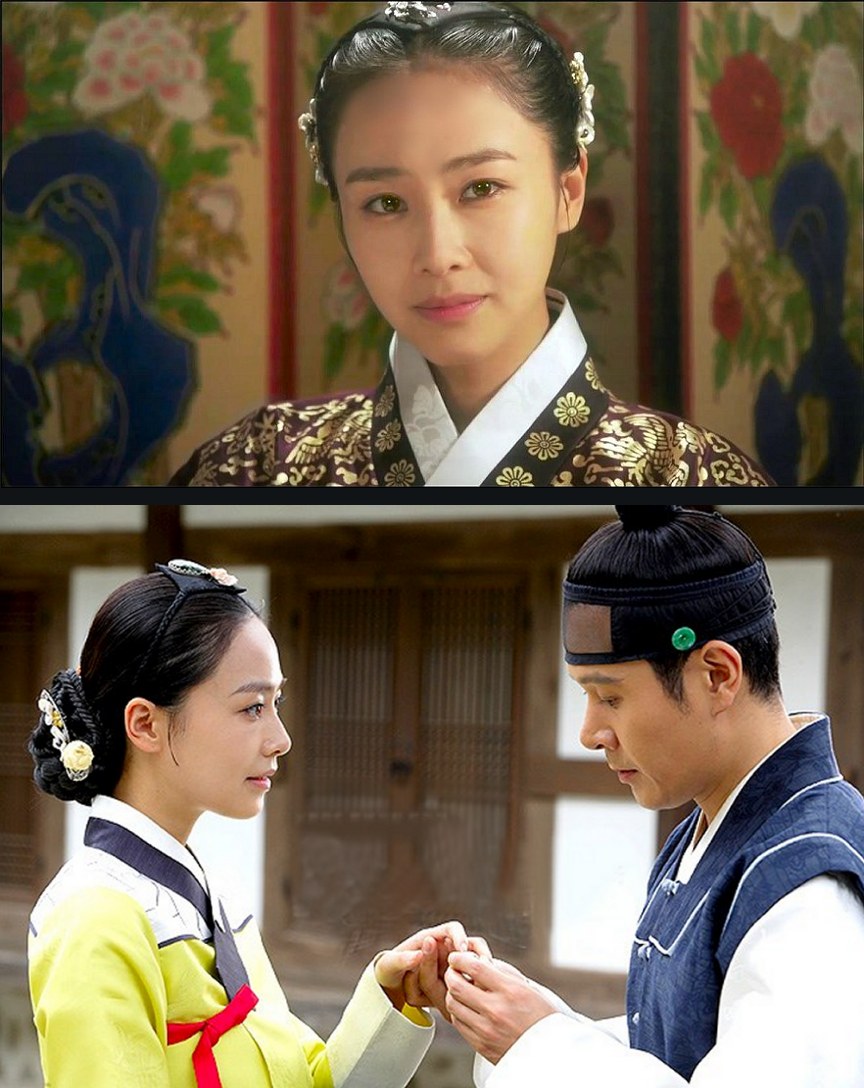 Soo Hyun gave us a magnificent
performance in The Princess' Man (2011)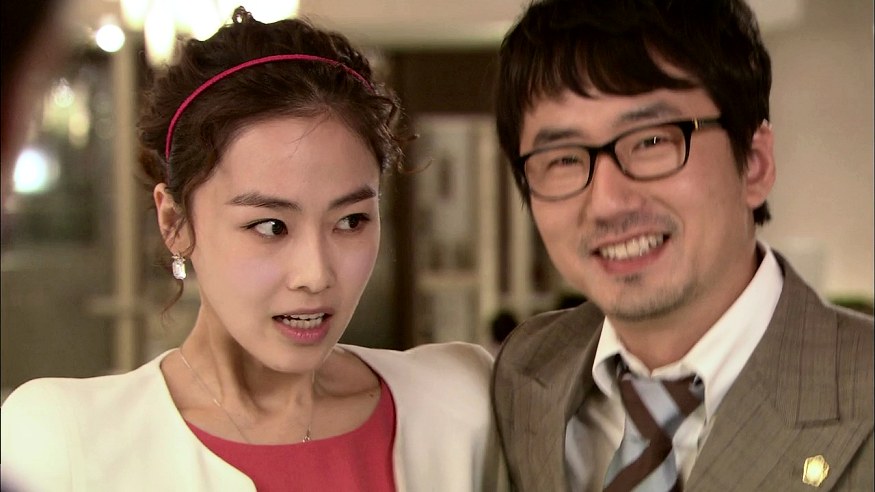 Soo Hyun took a turn at comedy
in the delightful Lie To Me (2011)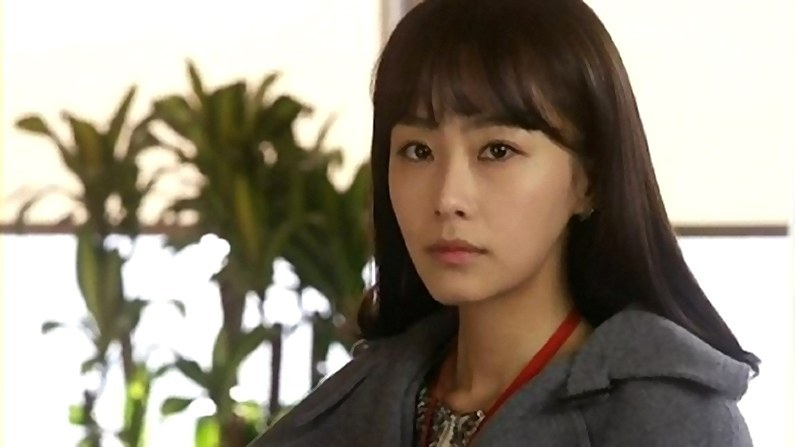 And a turn at campy contemporary
melodrama in History Of A Salaryman (2012)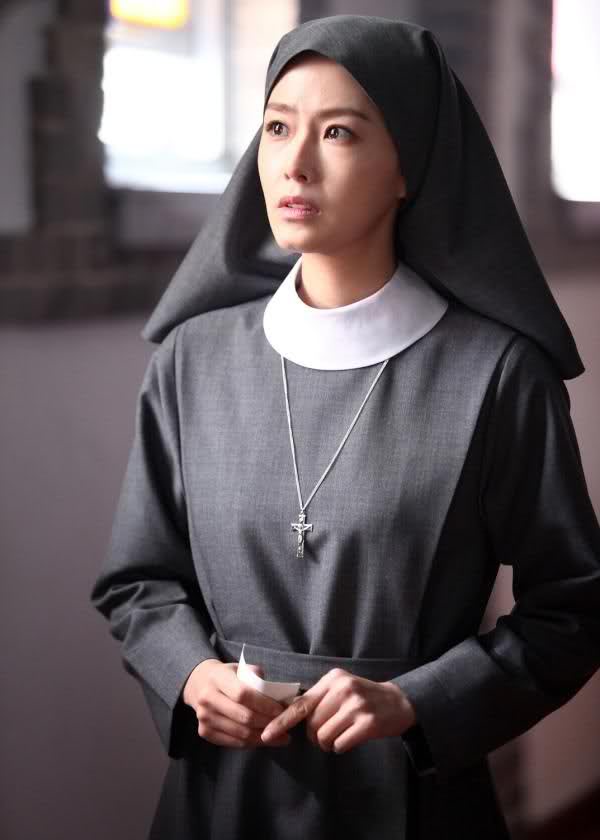 In Goodbye Wife (2012) Soo Hyun
plays a nun! She was quoted,
"This is my first time to play a nun who pledges her life for God.
It was an extraordinary experience.
When I'm wearing a nun's cloth
I can feel cleanliness."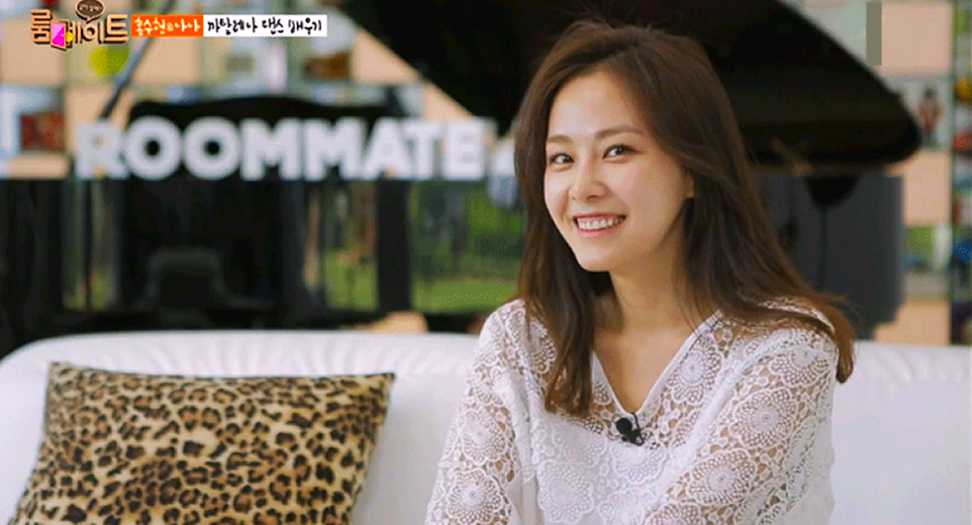 Soo Hyun was bright and warm in the
reality show Roommate (2014) for the
first season, but when she left, I left too!
It just wasn't the same show for me anymore.
~~~~~~~~~~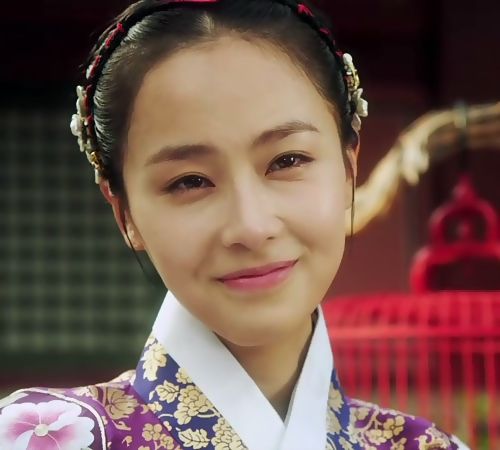 ~~~~~~~~~~~~~~~~~
BACK TO KOREAN DRAMA ACTOR
PICTURE GALLERY PAGES