KDRAMALOVE KOREAN DRAMA REVIEWS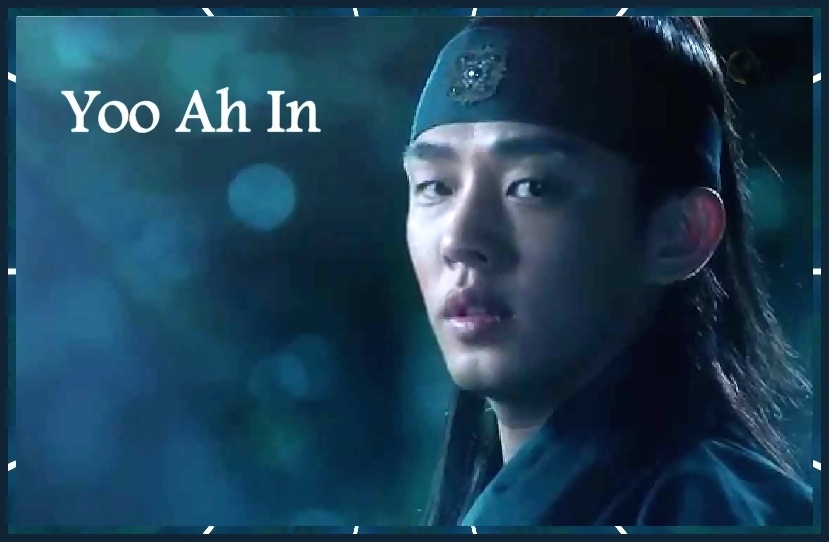 Korean Actor Yoo Ah In Picture Gallery

Drama: Sungkyunkwan Scandal, Jang Ok Jung, Living by Love
Chicago Typewriter, Six Flying Dragons, Secret Love Affair
Strongest Chil Woo, Fashion King, He Who Can't Marry, April Kiss
Descendants of the Sun (Cameo), Discovery of Love (Cameo)
Hellbound (2021 - Yuck! Sorry, Not Going to Watch With That Title)
Film: The Throne, Antique, Punch, Veteran, Thread Of Lies, Sharp
Default, Burning, Like For Likes, Tough As Iron, Sender Unknown
Boys Of Tomorrow, Satellite Girl, Voice of Silence (2020), #Alive (2020)
TBA - The Match, High Five, Seoul Vibe

~~~~~~~~~~~~~~~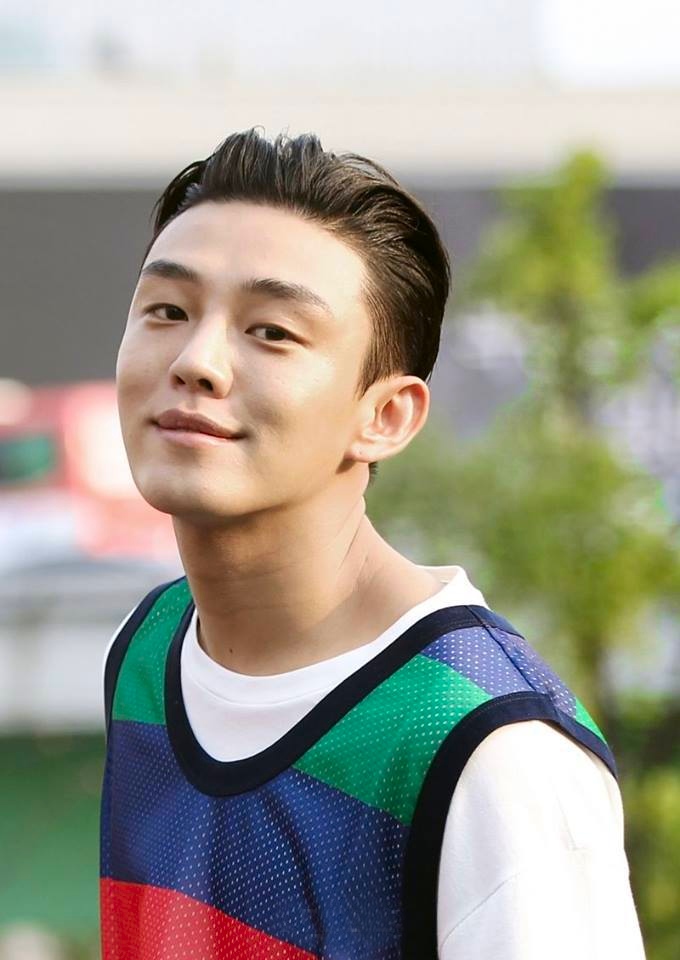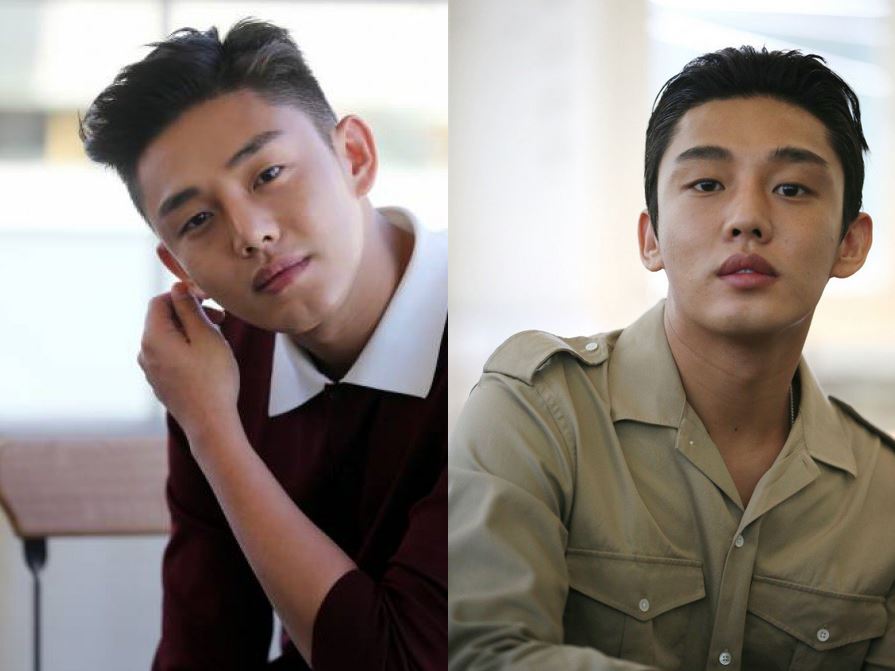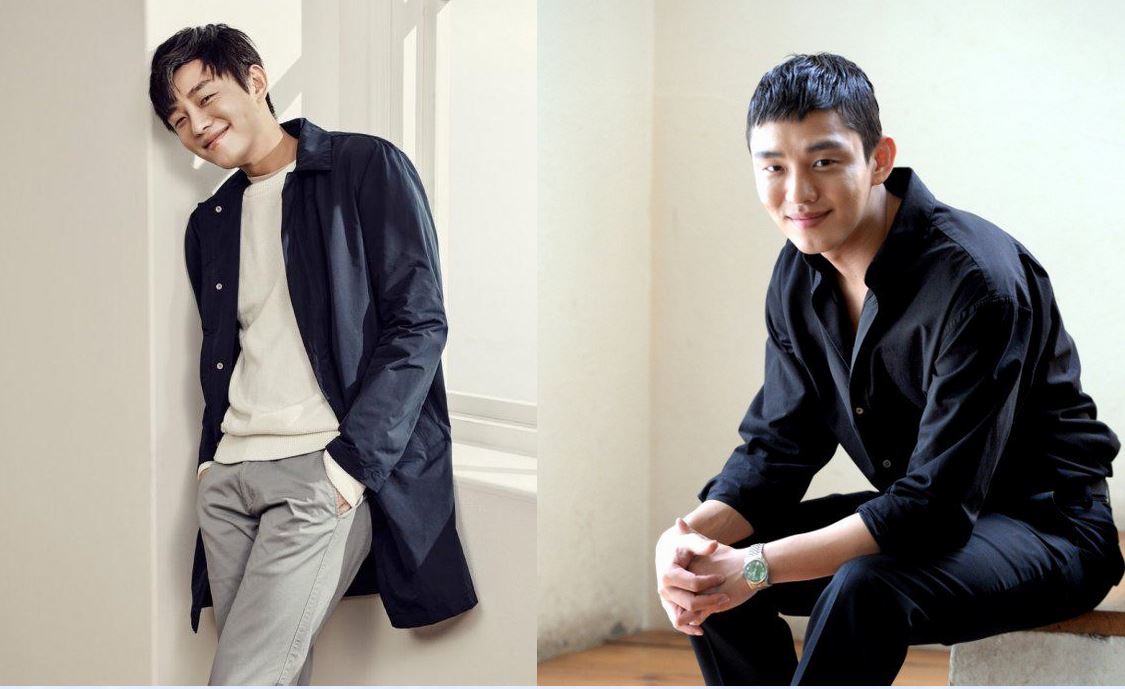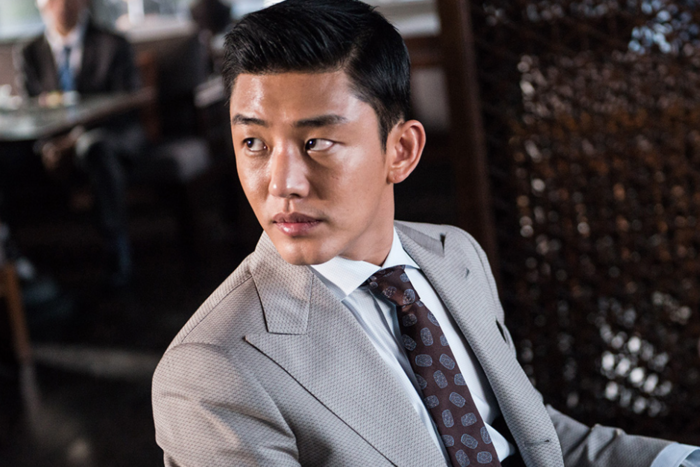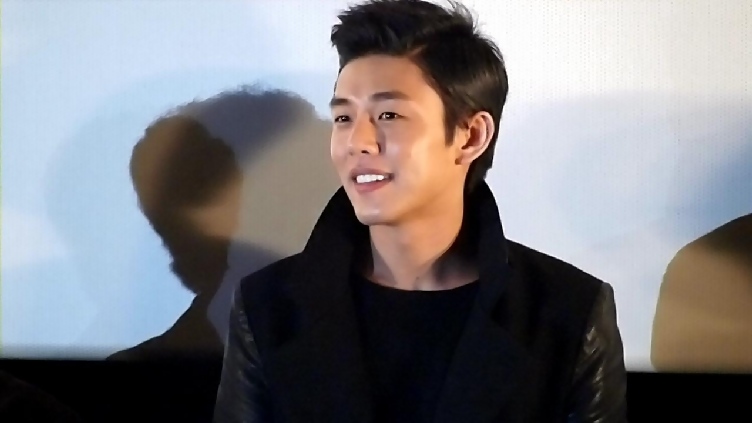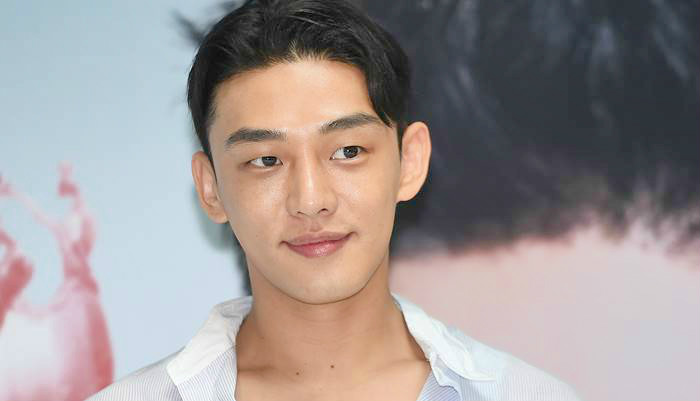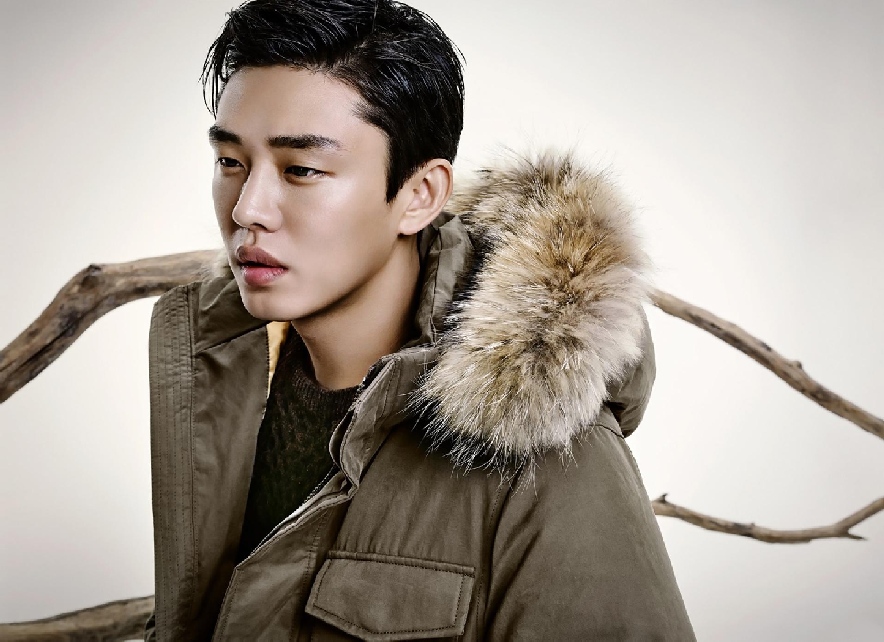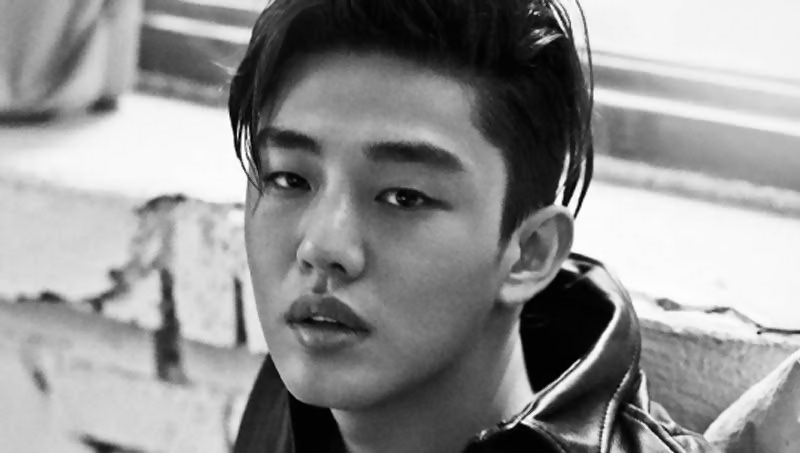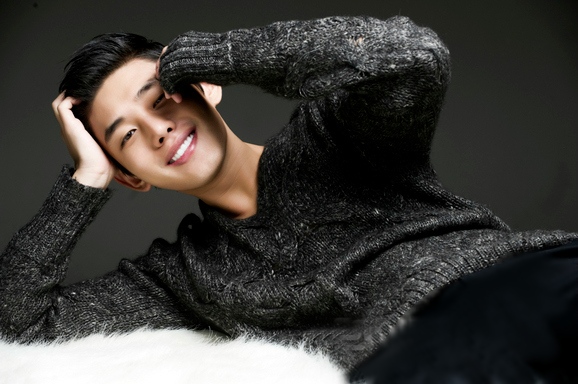 ~~~~~~~~~~~~~
PERSONAL
Yoo Ah In has been involved with anti-bullying campaigns
as a public work. He contributes to many charities helping youth.
Yoo Ah In loves writing poetry and the Seoul Poet's Association
has praised his poetry as "beautiful, clear, quite different from what one
would expect considering his life as a famous actor.".
He was exempted from military service due to a benign bone tumor.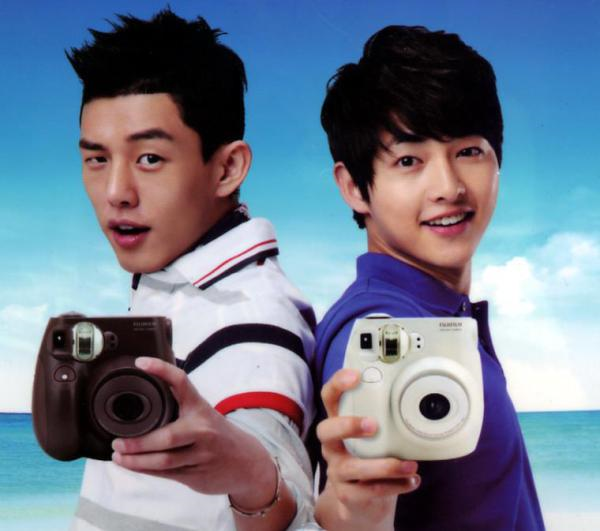 With Buddy Song Joong Ki
In A Camera Commercial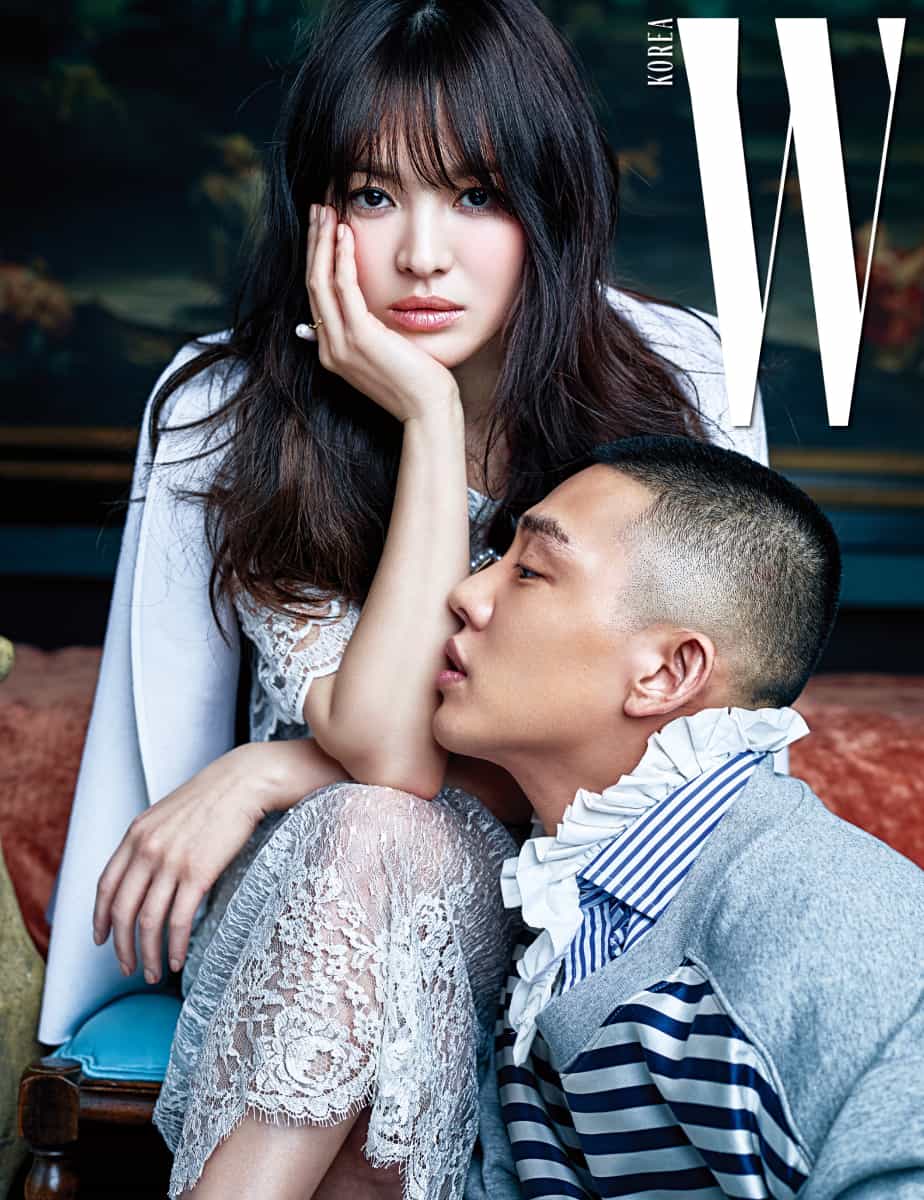 With friend Song Hye Kyo
on W Magazine Cover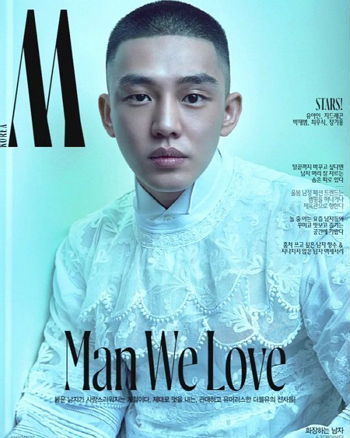 Magazine Cover M

~~~~~~~~~~~

REPRESENTATIVE WORKS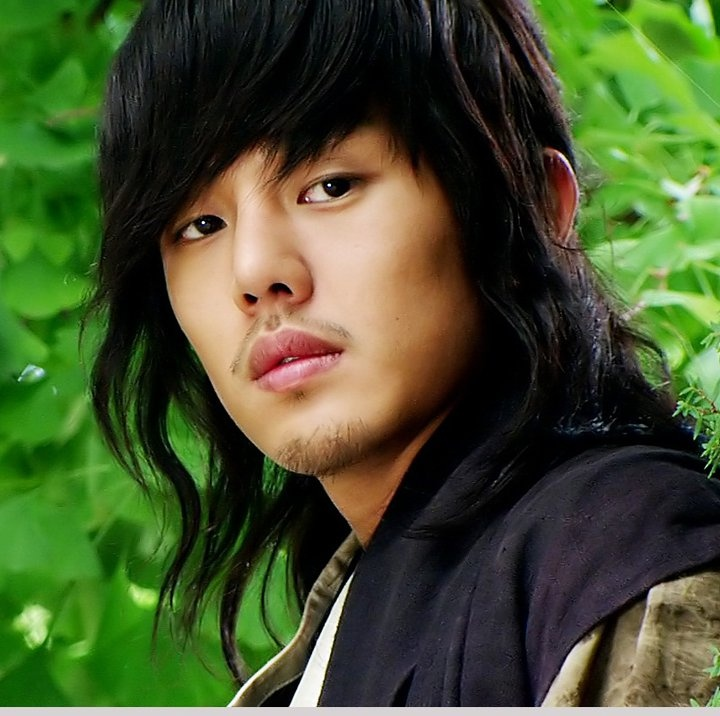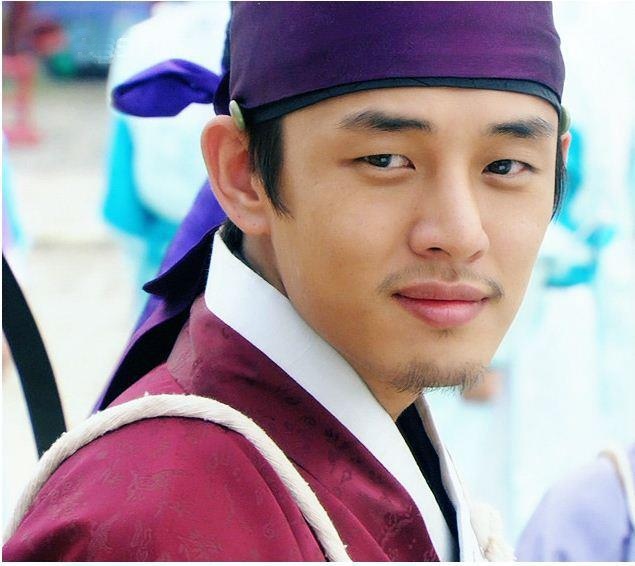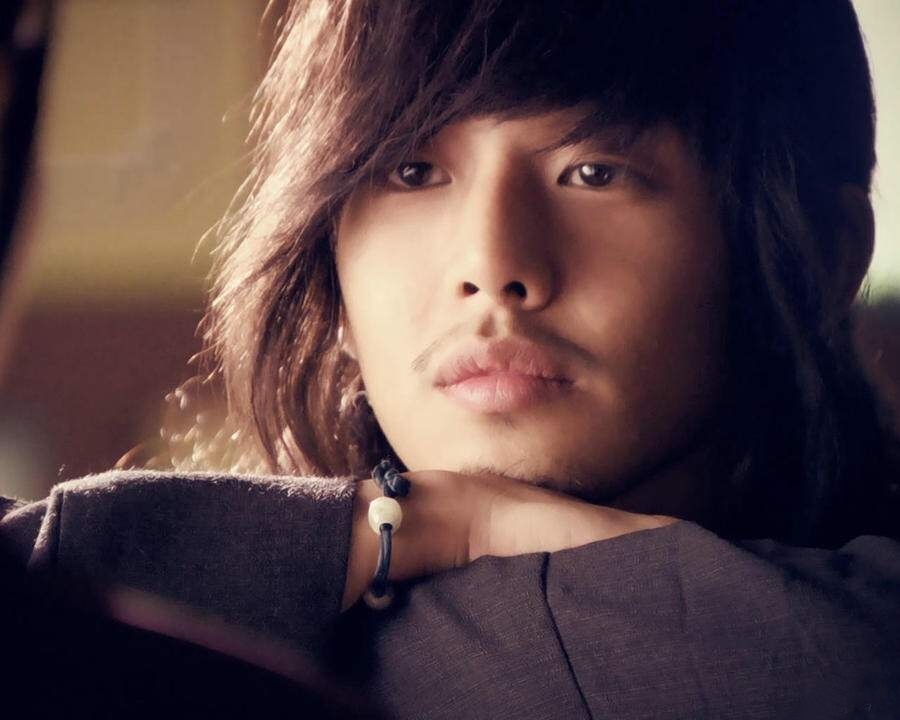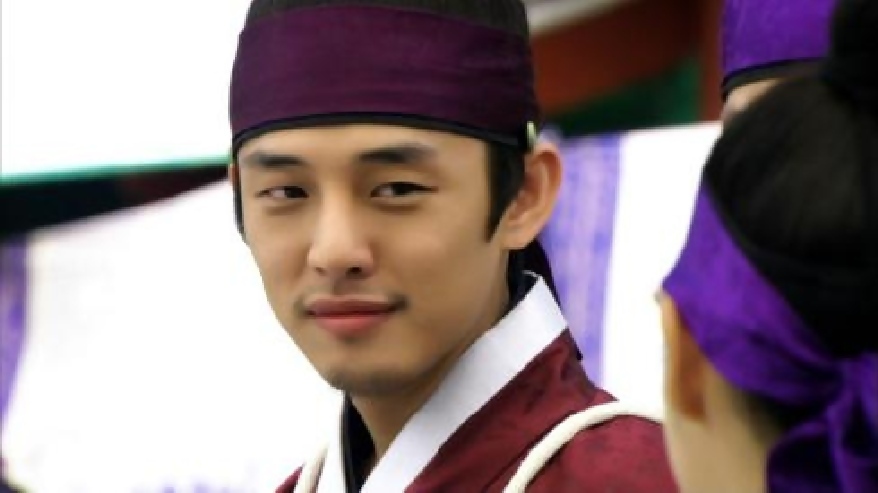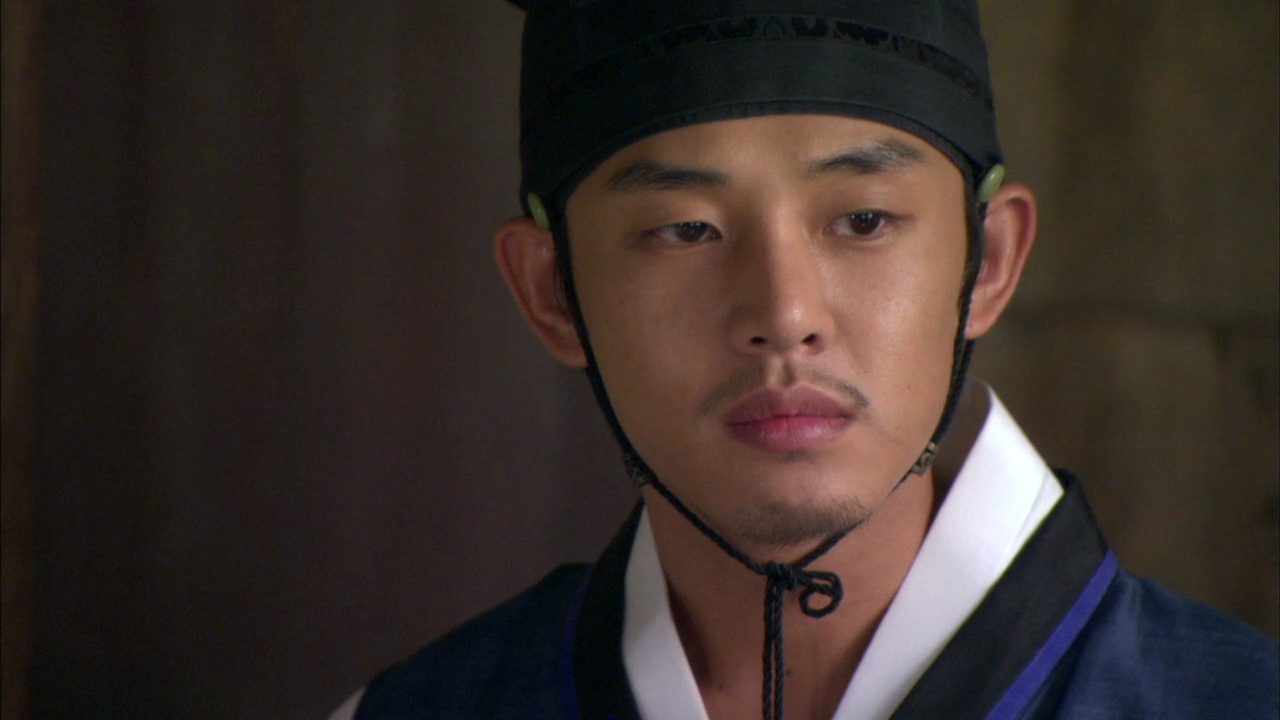 Sungkyunkwan Scandal (2010)




Clandestine Activity Under Moonlight

~~~~~~~~~~~




Jang Ok Jung, Living In Love (2013)
With co-star Kim Tae Hee




The Execution Scene
Warning: Hard to Watch

~~~~~~~~~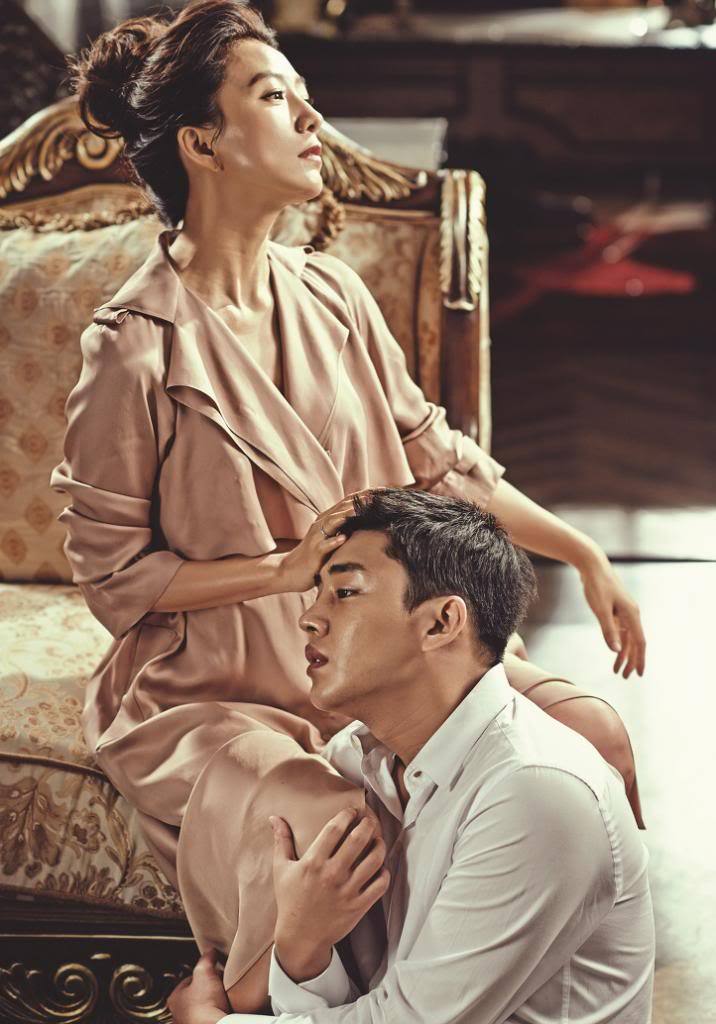 Secret Love Affair (2014)
With co-star Kim Hee Ae

~~~~~~~~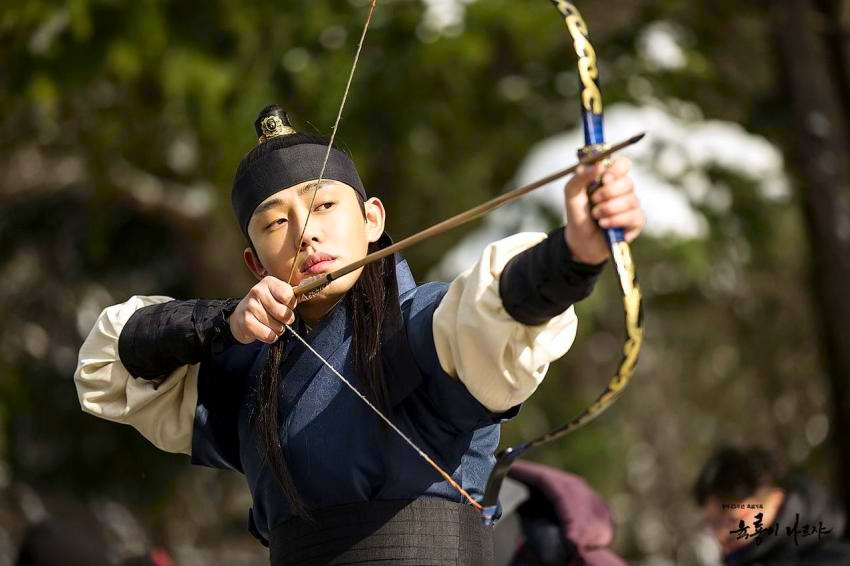 Six Flying Dragons (2015-2016)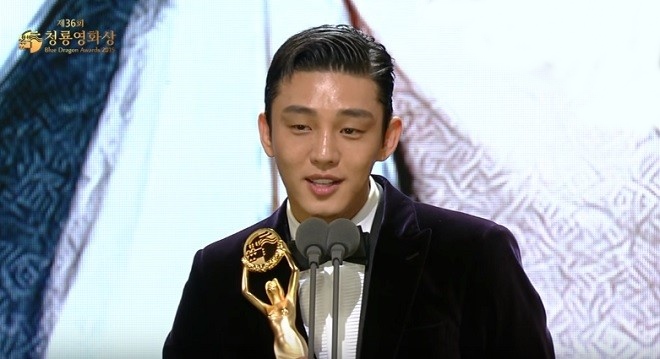 Best Actor Award for Six Flying Dragons (2016)

~~~~~~~~~~~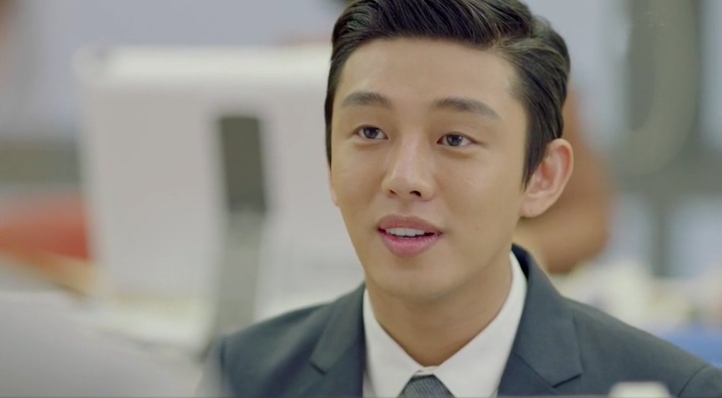 Funny Cameo
Descendants Of The Sun (2016)

~~~~~~~~~~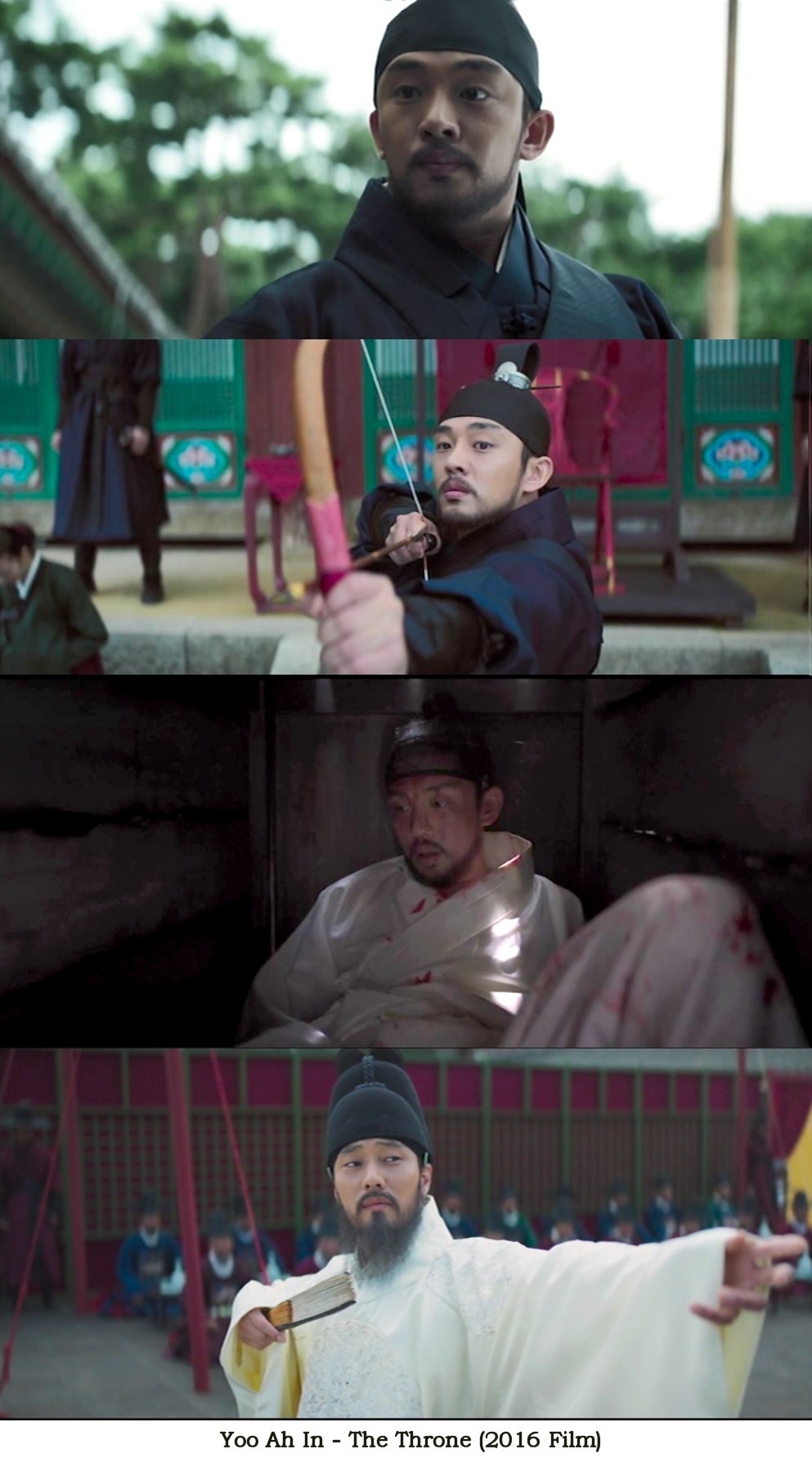 The Throne (2016)
Playing Prince Sado who was
put to death in a rice chest
by his father King Yeongjo.
I think this is his best performance yet.

~~~~~~~~~~~~~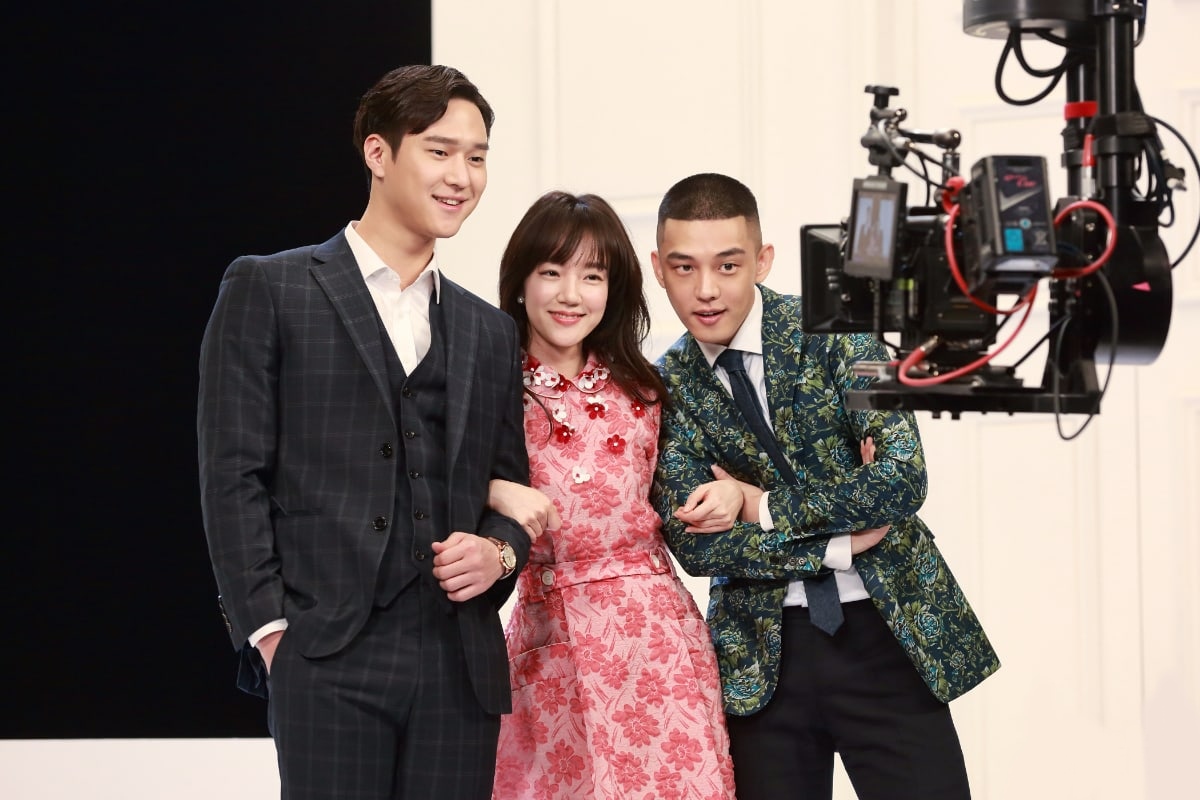 Chicago Typewriter (2017)
Masterpiece
With Go Kyung Po & Su Jeong Im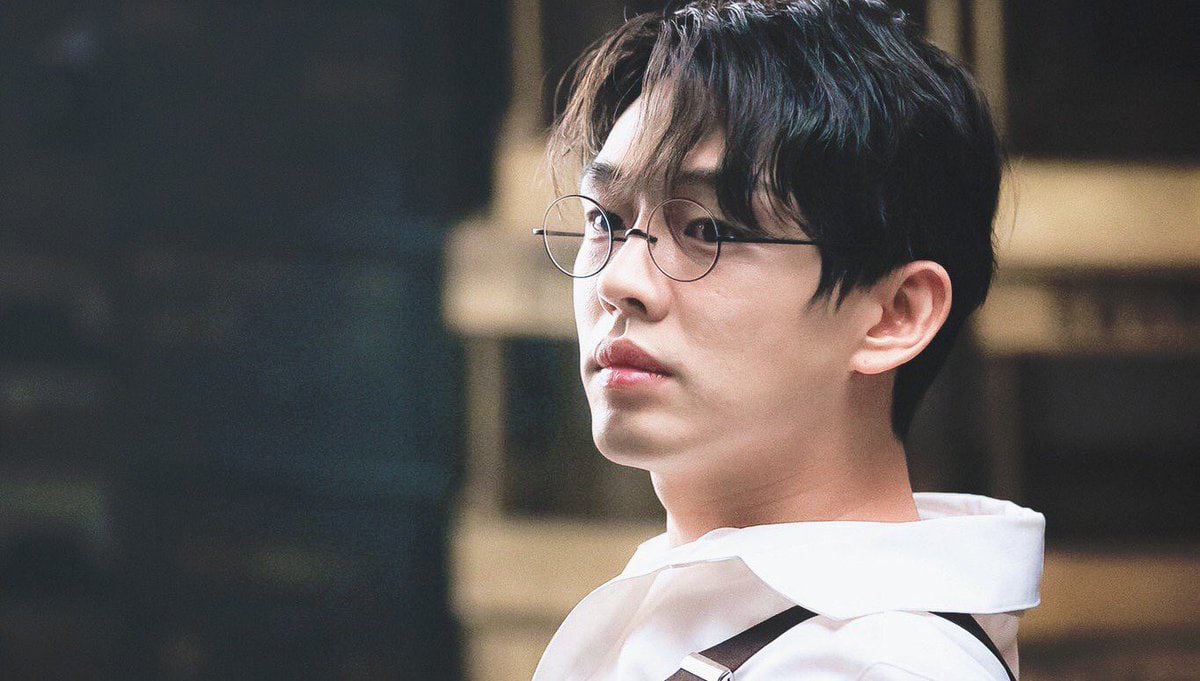 1930's Korea

~~~~~~~~~~

#Alive (2020 Film)
With Park Shin Hye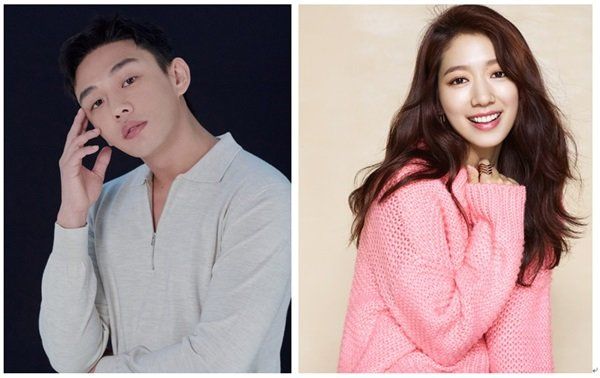 ~~~~~~~~~~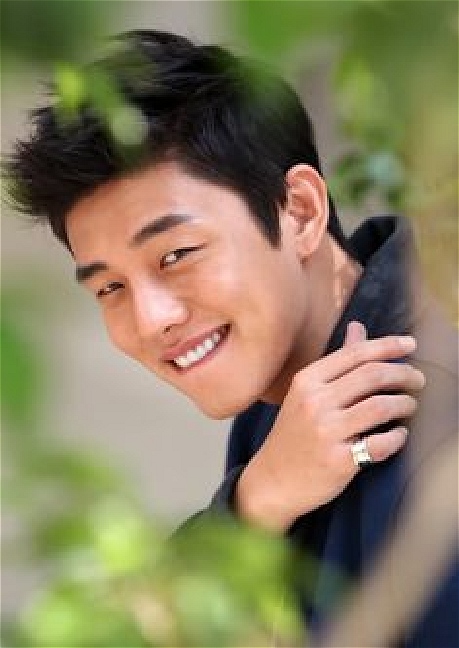 I expect a lot more great
performances from
him in future!

~~~~~~~~~~~~~~~

KOREAN DRAMA ACTOR PICTURE GALLERY