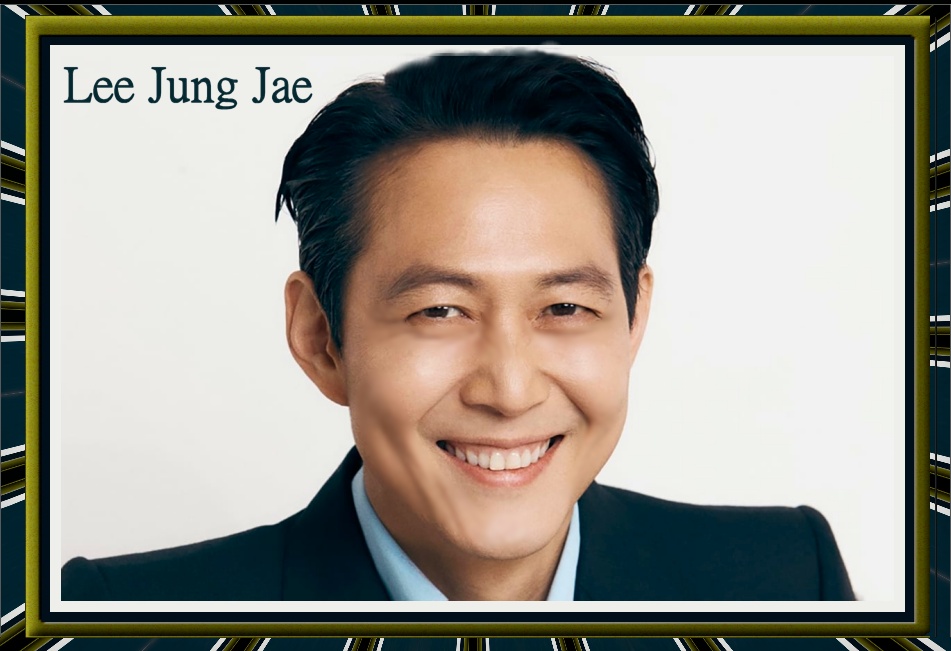 Lee Jung Jae Korean Actor Picture Portrait Gallery

Drama
:
Sandglass
,
Squid Game
,
Air City
Triple, Love Is Blue, Dinosaur Teacher
White Nights, Snail, Delayed Justice
Chief Of Staff 1 & 2, Squid Game 2 (TBA)
Film
: Il Mare, The Thieves, Assassination
The Face Reader, The Housemaid, Firebird
New World, Warriors Of The Dawn, Albatross
Typhoon, Melos, Over The Rainbow, Wiretap
Operation Chromite, Deliver Us From Evil
Along With the Gods: The Last 49 Days, Hunt
~~~~~~~~~~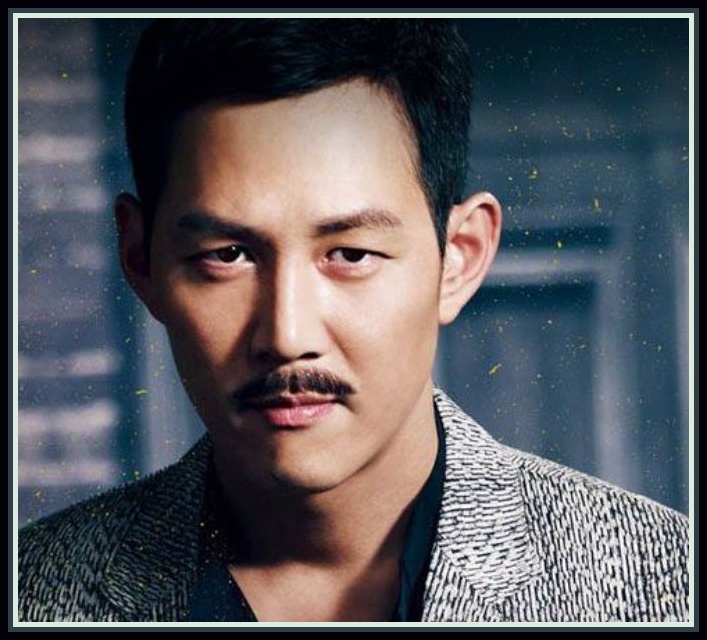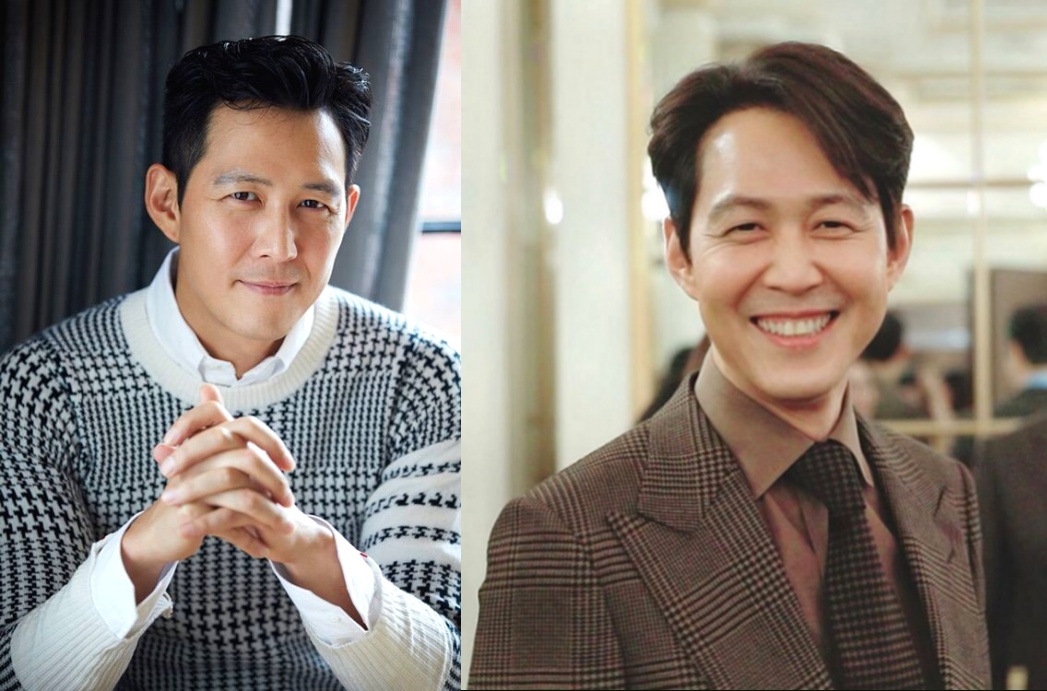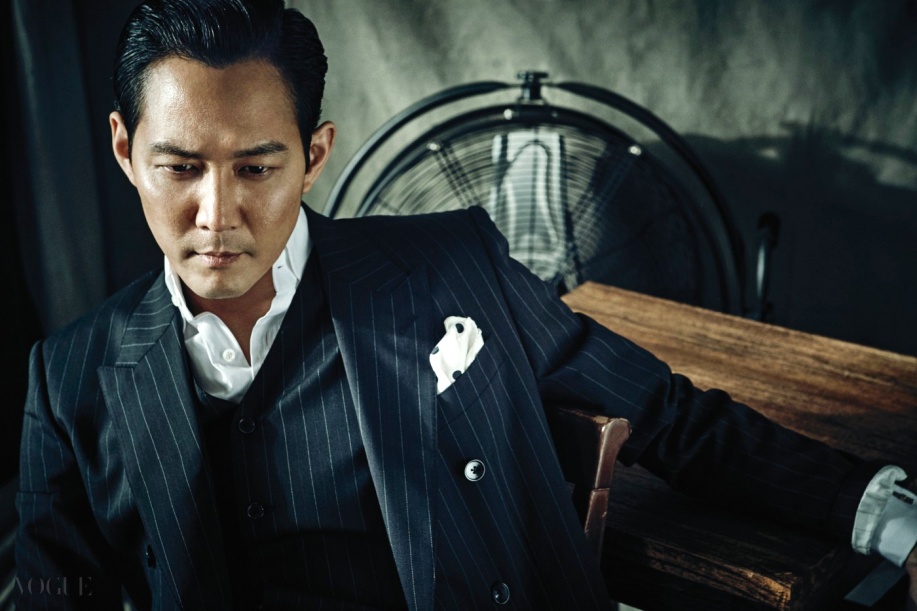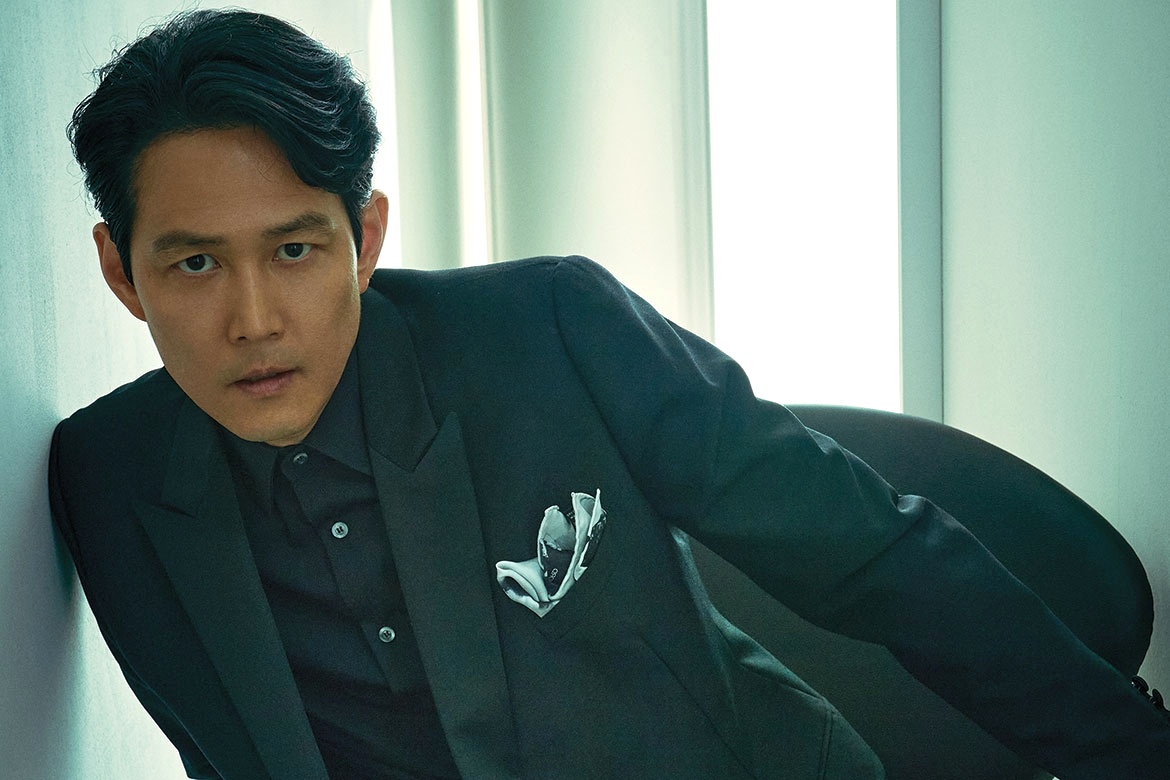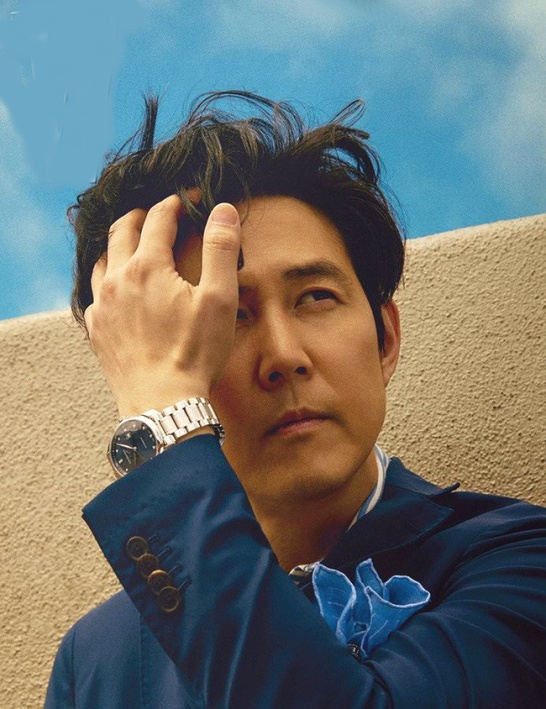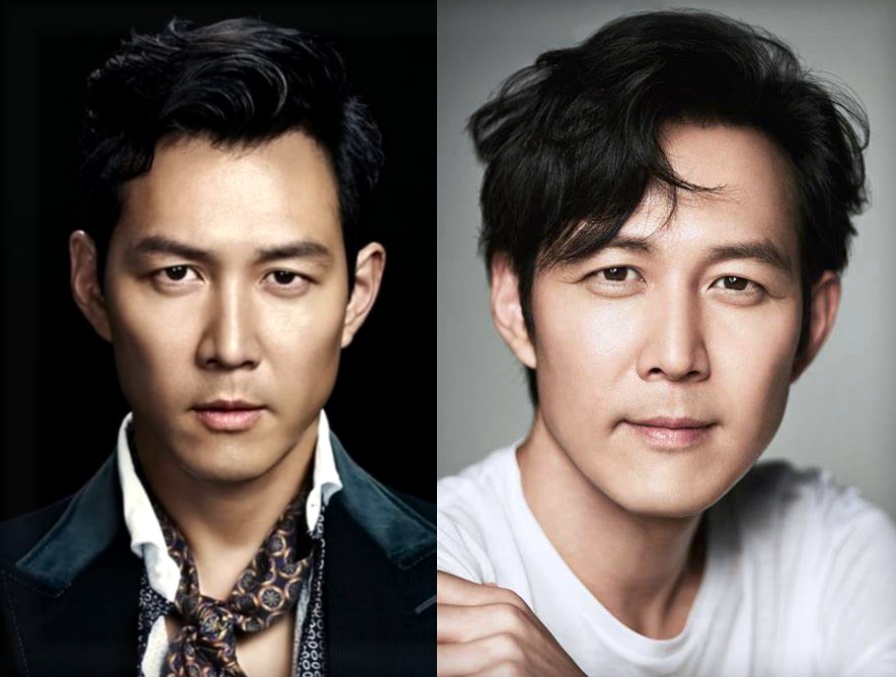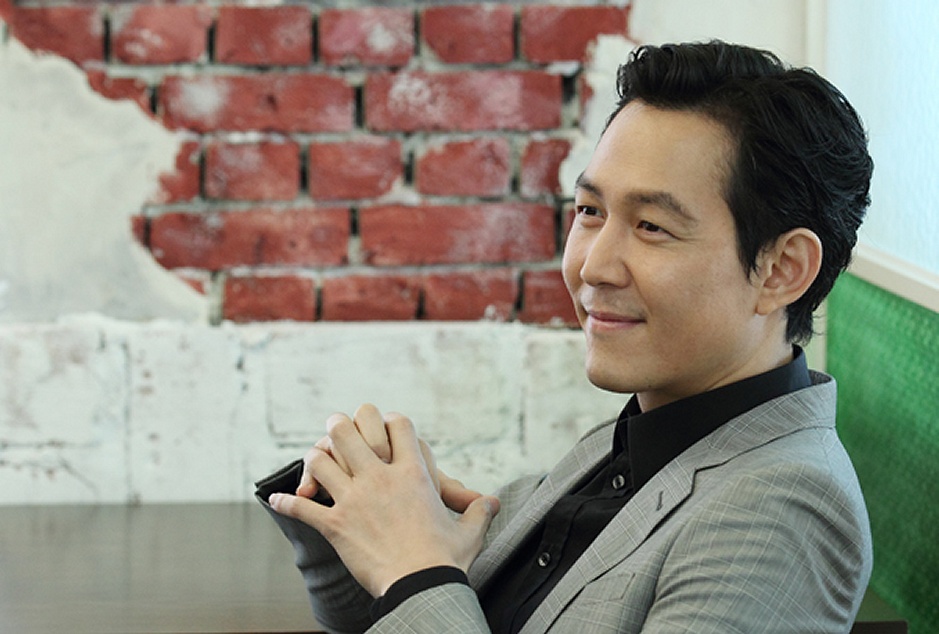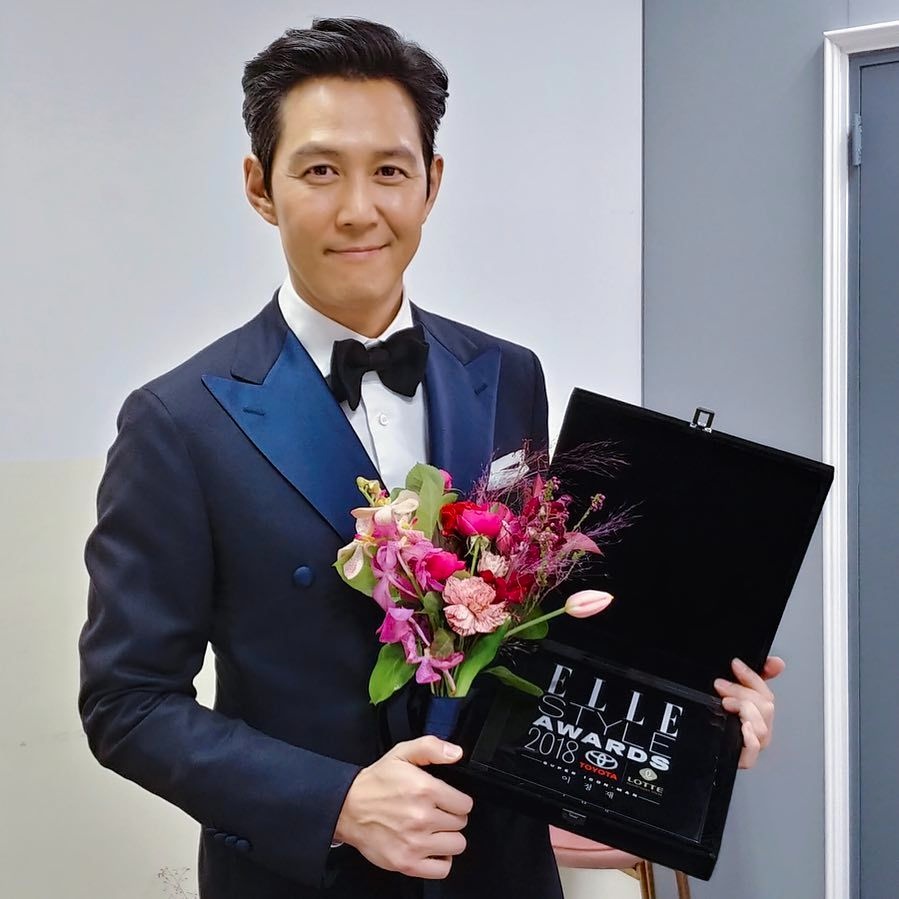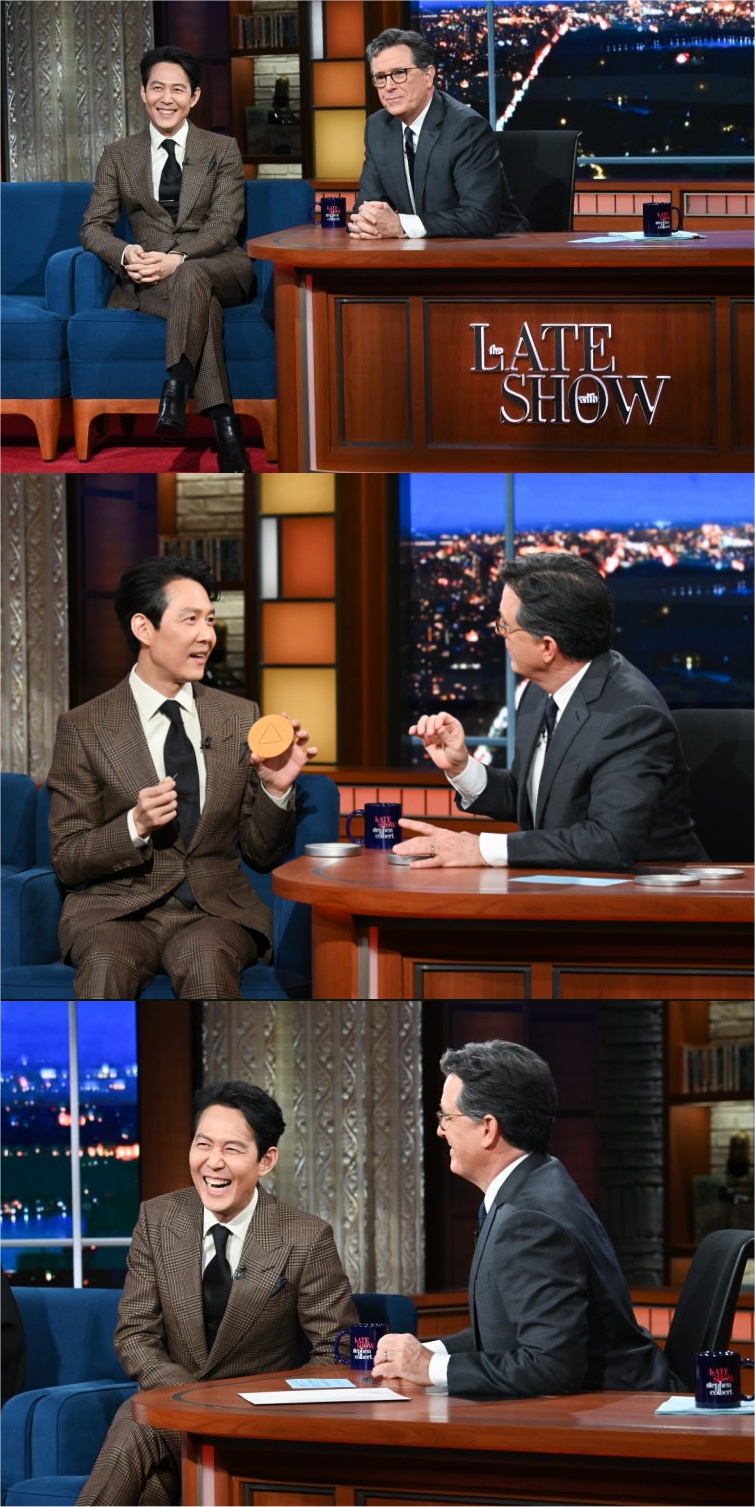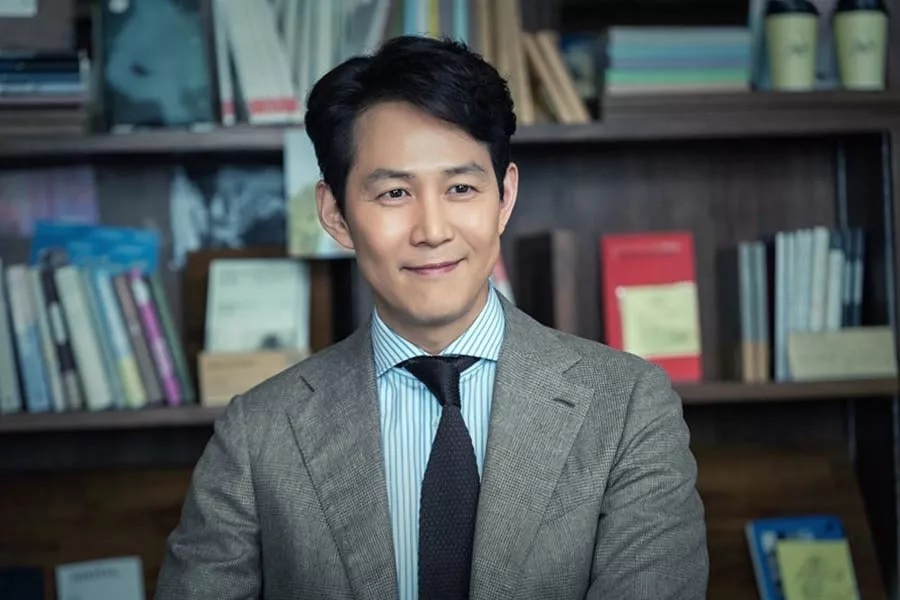 ~~~~~~~~~~~
Selected Representative Work
~~~~~~~~~~~
Sandglass
(1995 Classic Korean Drama)
With Hyun Jung Go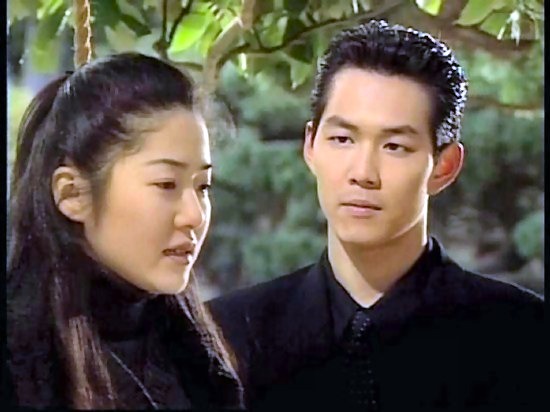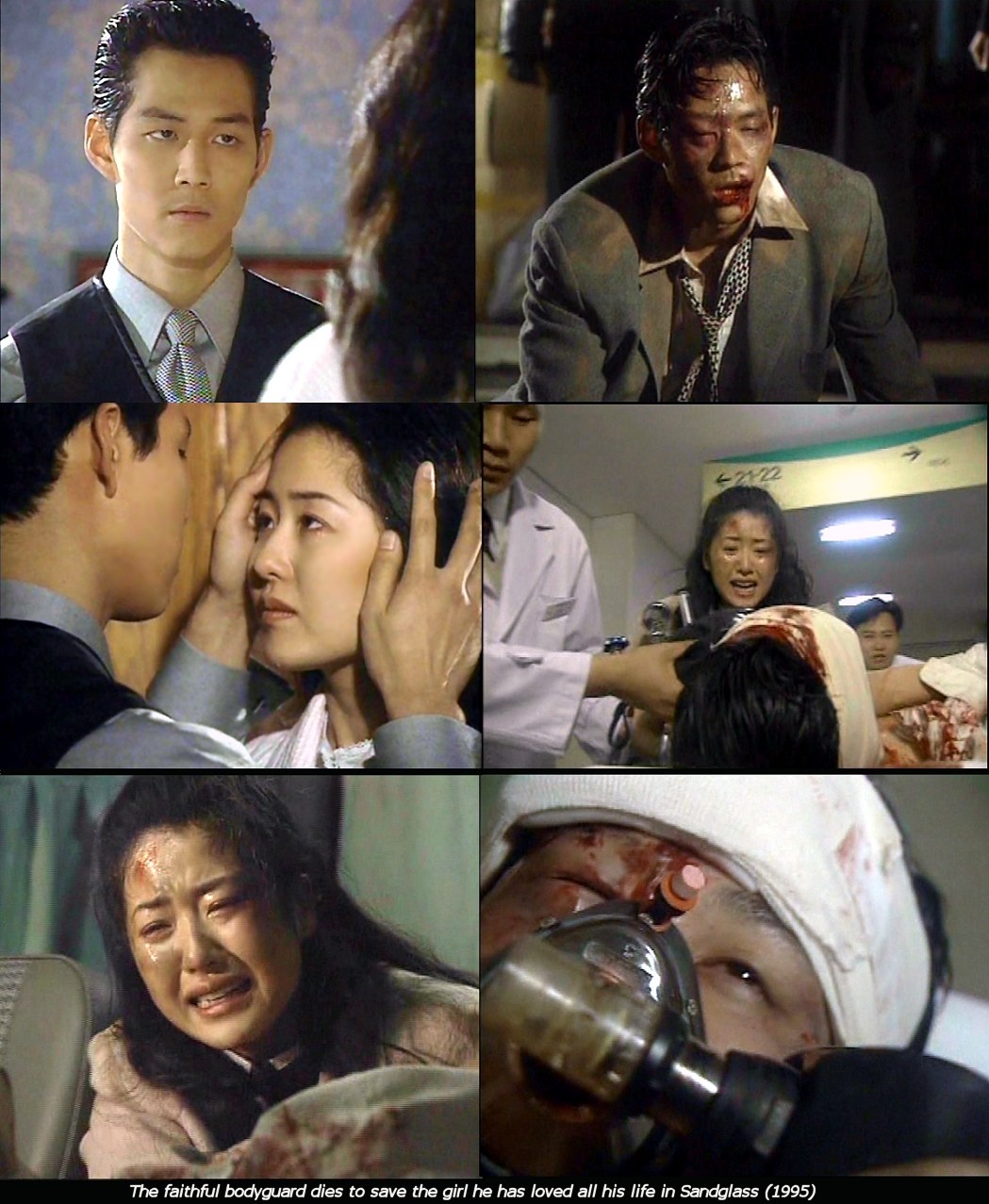 ~~~~~~~~

Il Mare (2000 Film Classic)
With Gianna Jun
Americans Remade This Film As The Lake House
(Wasn't nearly as good, if you ask me) ;)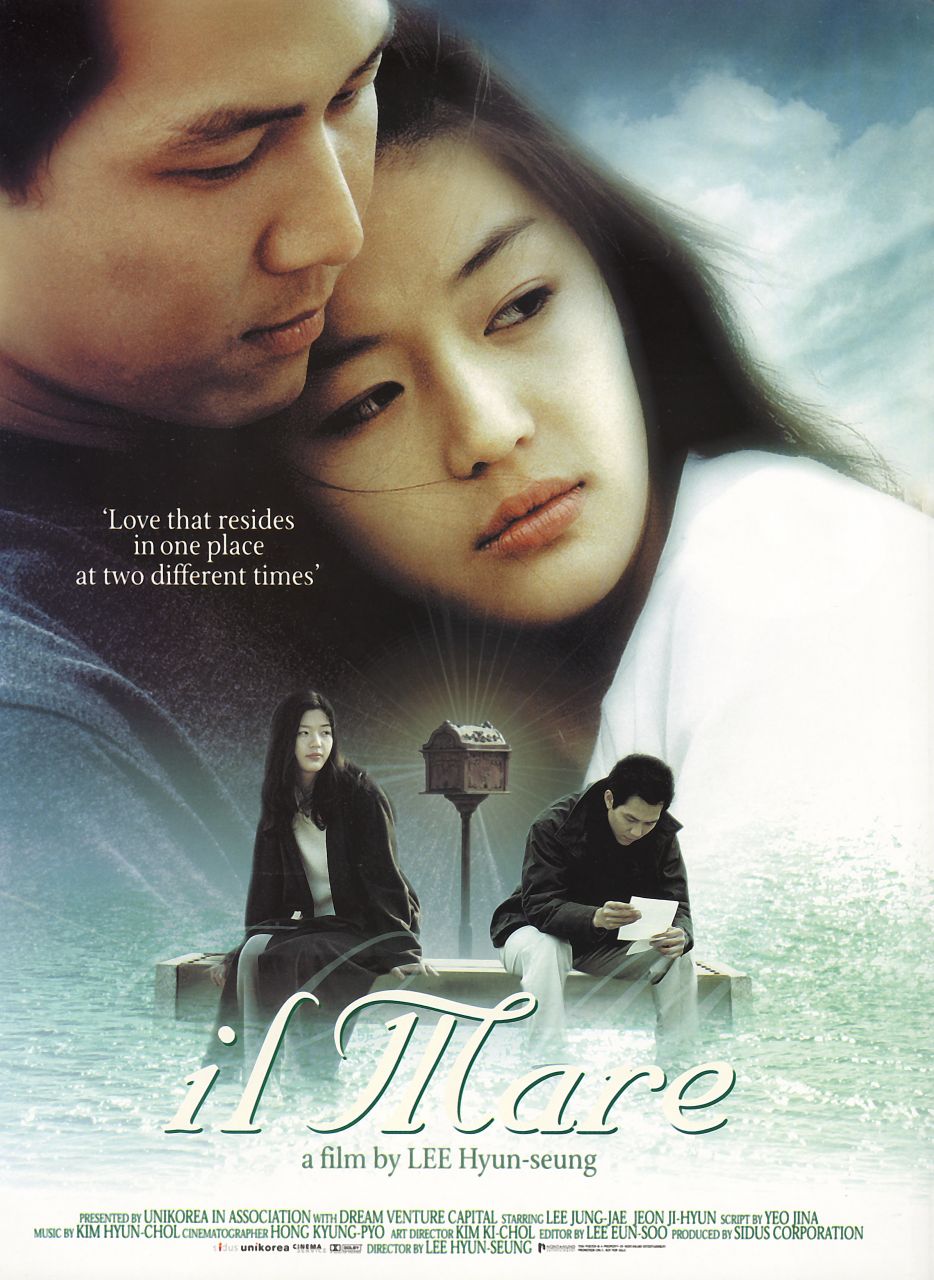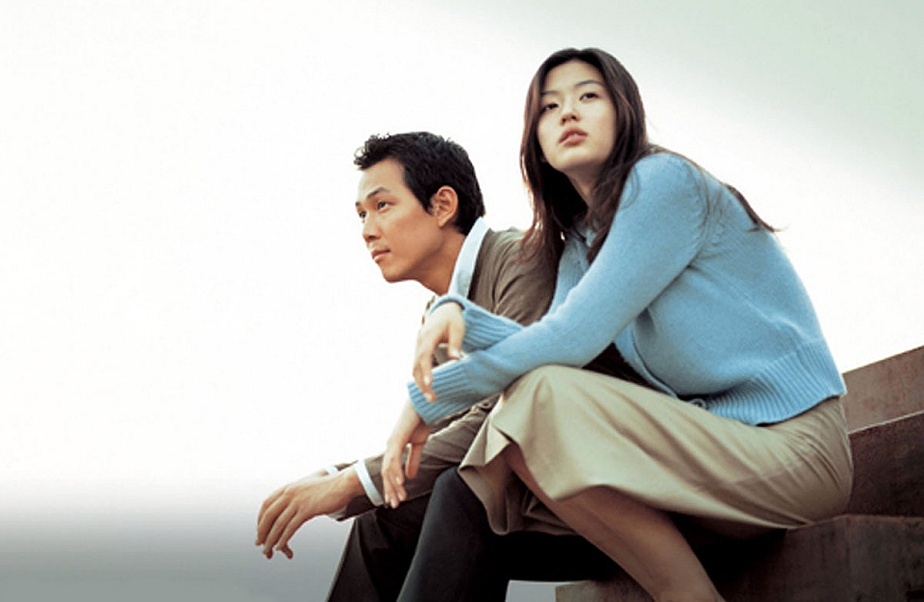 ~~~~~~~~

Air City (2007 Korean Drama)
With Choi Ji Woo & Lee Jin Wook & Moon Jeong Hee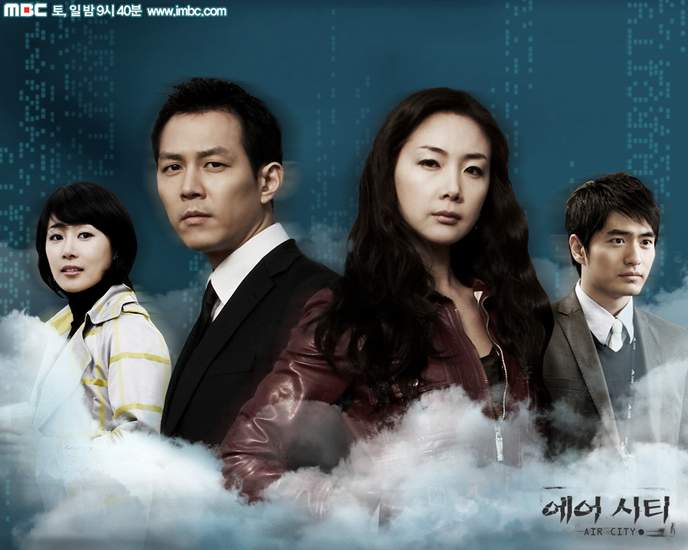 ~~~~~~~~

The Thieves (2012 Film)
Second Time Reunited With Gianna Jun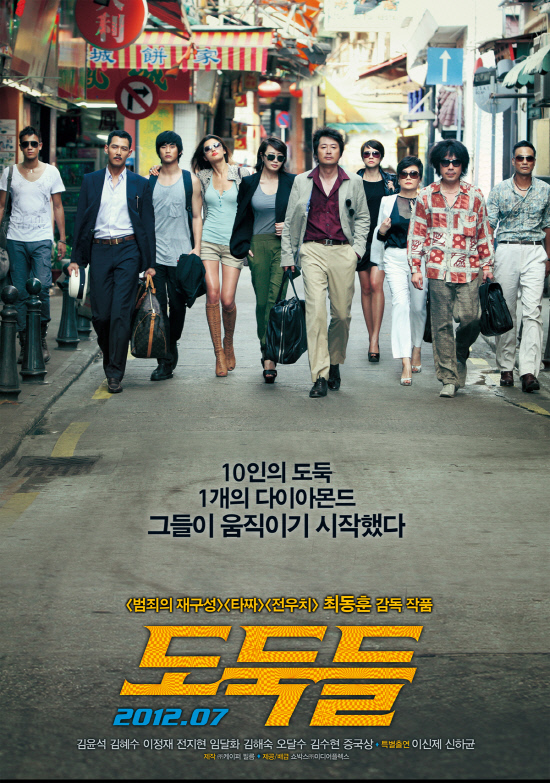 ~~~~~~~~

Assassination (2015 Film)
Third TIme Reunited With Gianna Jun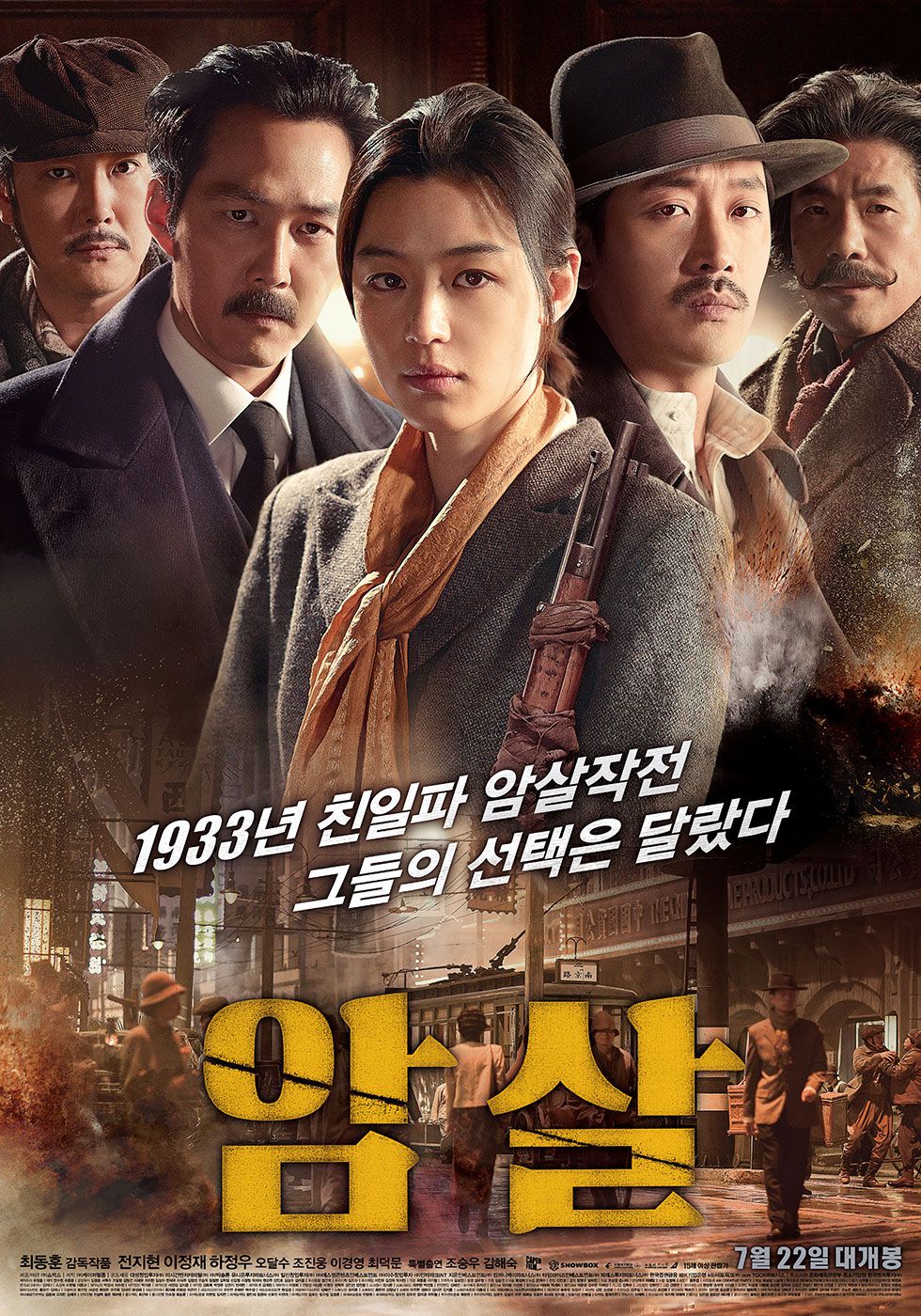 ~~~~

My Favorite Commercial Teaming Lee Jung Jae and Gianna Jun
Even In A Darn Commercial You Can See Their Chemistry!



~~~~~~~~

Chief Of Staff 1 and 2 (2019 Drama)
With Shin Min Ah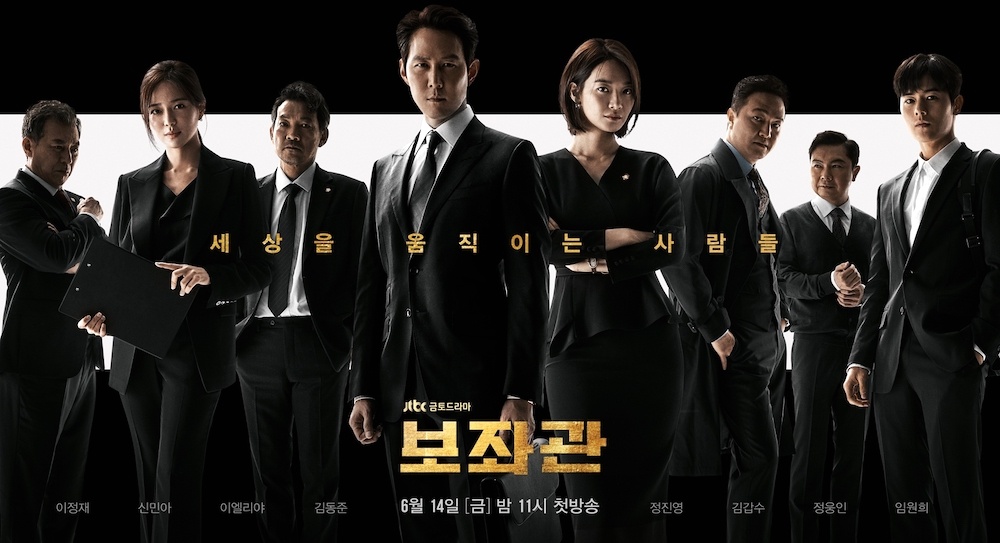 ~~~~~~~~~~

Squid Game (2021 Drama)
Lee Jung Jae Won an Emmy Award
My Friend Brian Told Me He Looked
Just Like This When He Finished The Drama! LOL!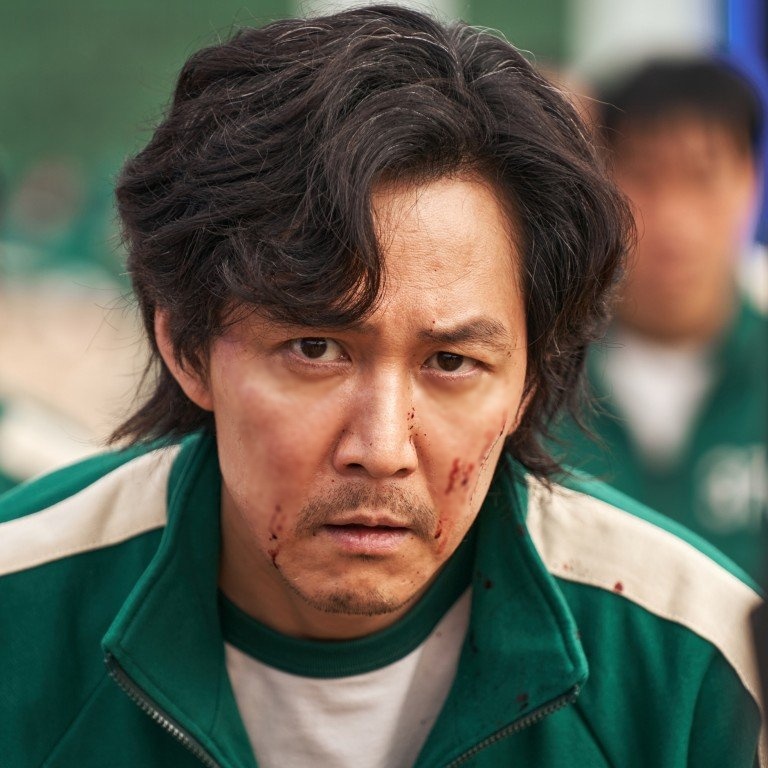 ~~~~~~~~~

Hunt (2022 Film)
With Woo Sung Jung
Lee Jung Jae's Directorial Debut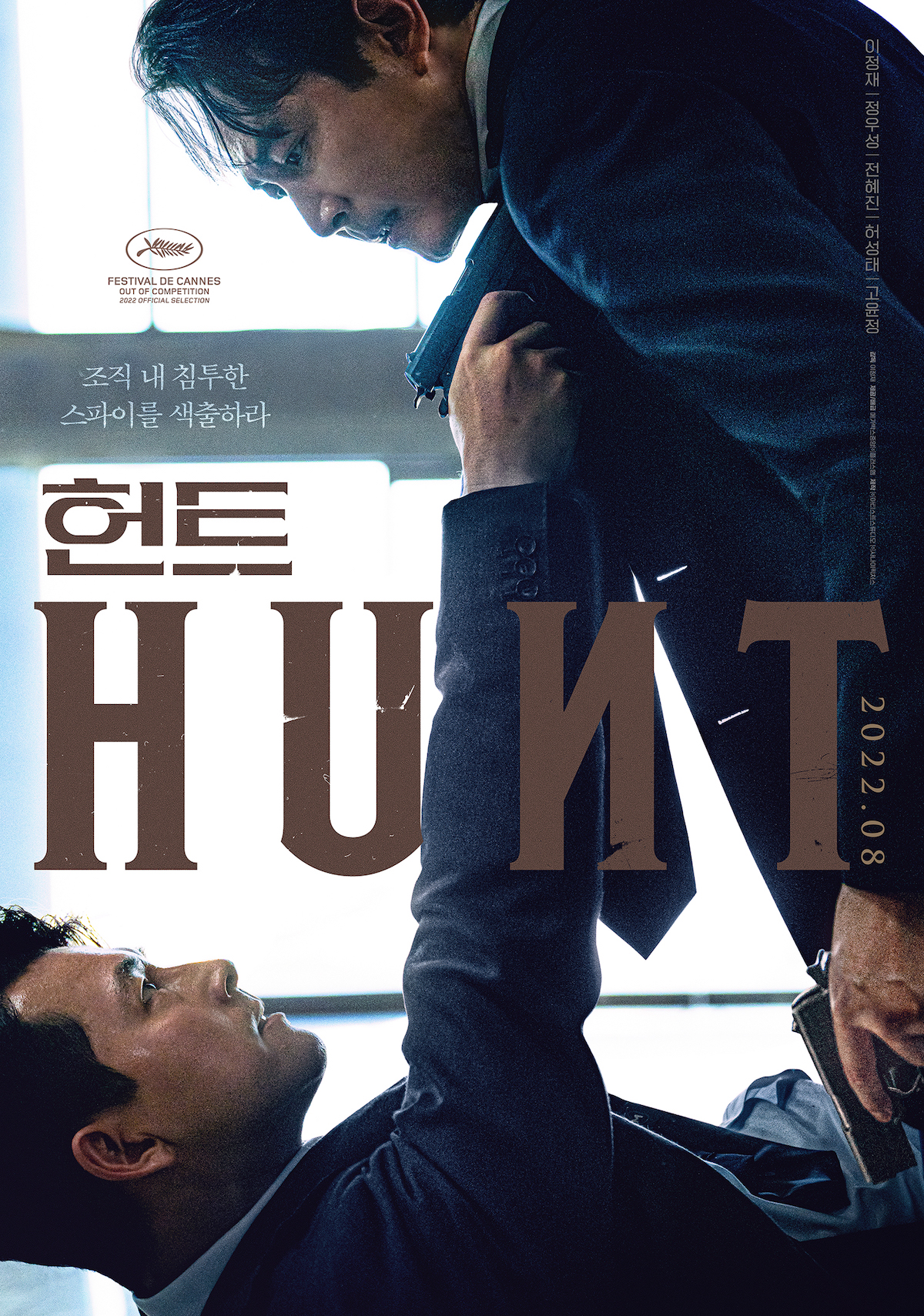 ~~~~~~~~~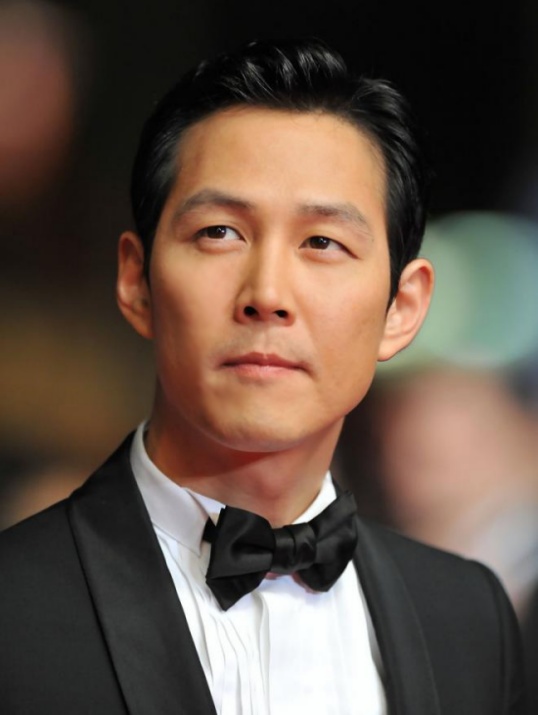 You Always Get Great Performances
Out Of Lee Jung Jae

~~~~~~~~~

BACK TO KOREAN DRAMA ACTOR PICTURE GALLERY

~~~~~~~~~