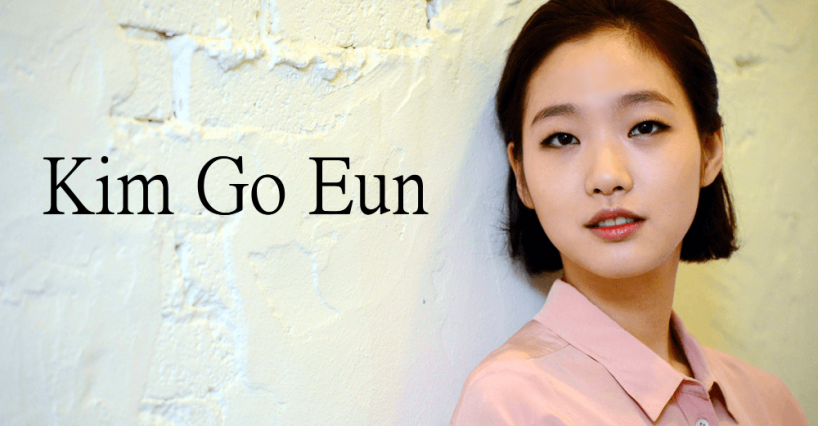 "Instead of being an actress whom everyone adores,
I'll try and become an actress with great skills.
Please watch me grow."
Drama: Goblin, Cheese In The Trap
The King: Eternal Monarch, Yumi's Cells (2021)
Film: Monster, Memories Of The Sword, Eungyo, Byeonsan,
The Advocate, NeverDie Butterfly, Canola, A Muse, Coin Locker Girl
Sunset In My Hometown, Tune In For Love, Hero (2021)




From Goblin OST: "First Love"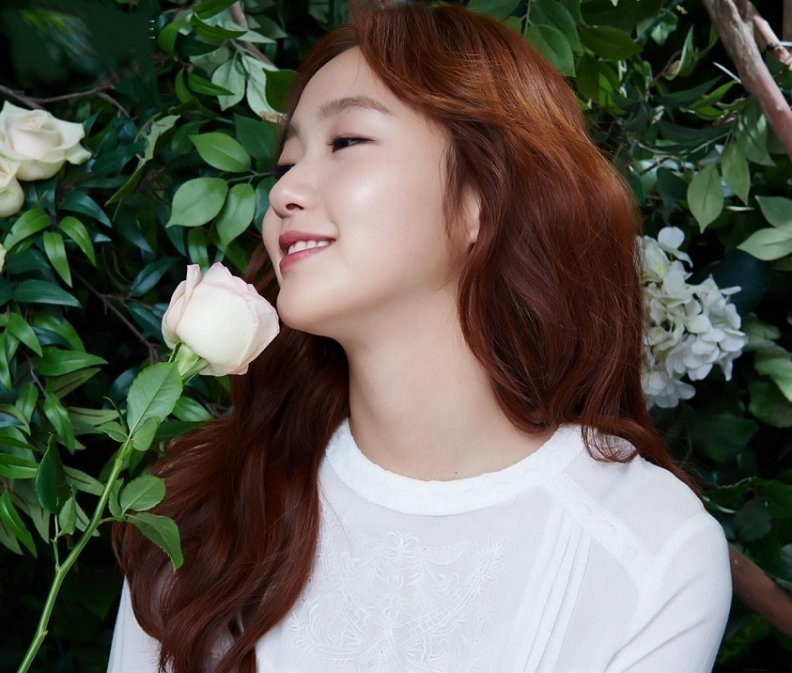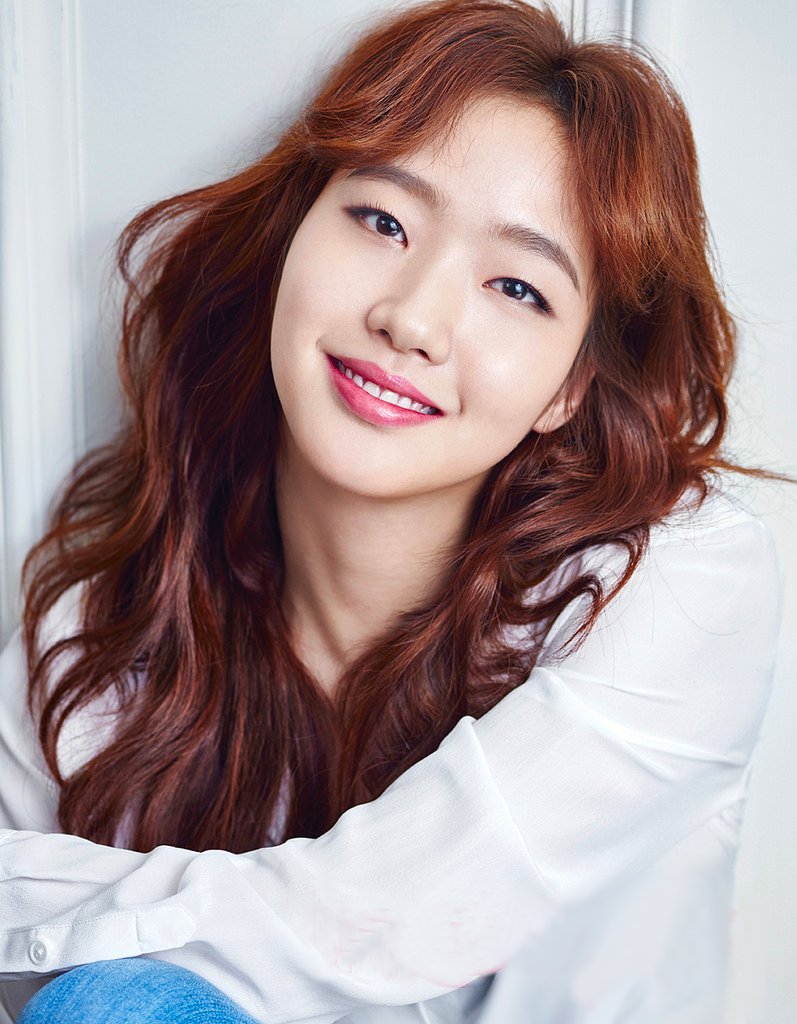 My Favorite Picture Of Her

~~~~~~~~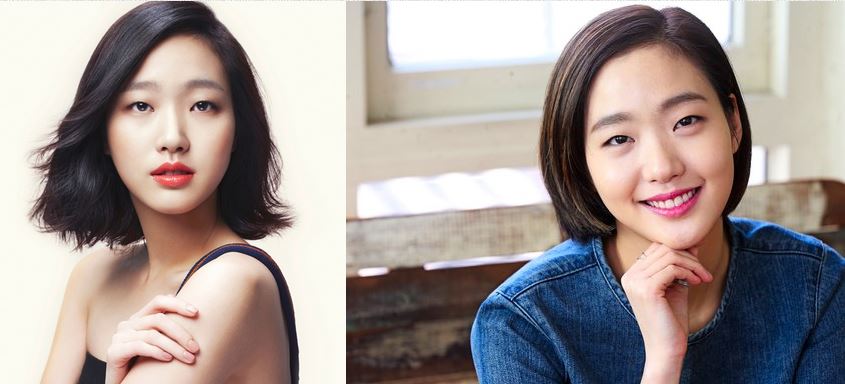 Provocative or Sweet Girl Next Door:
Kim Go Eun can play either type well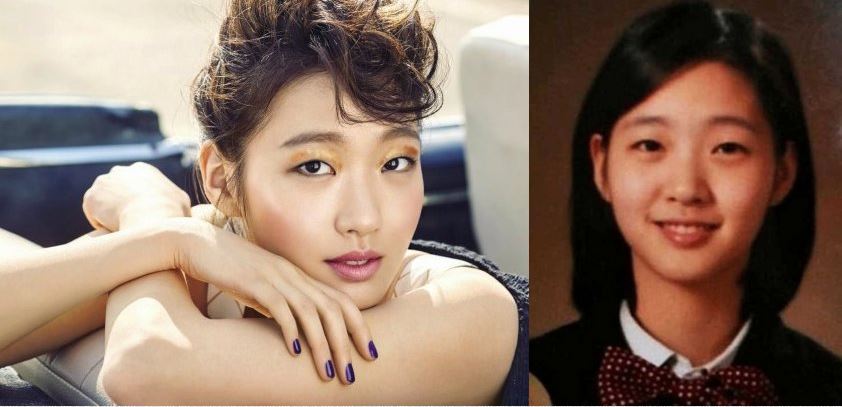 Glamour Shot vs. High School
Pretty either way!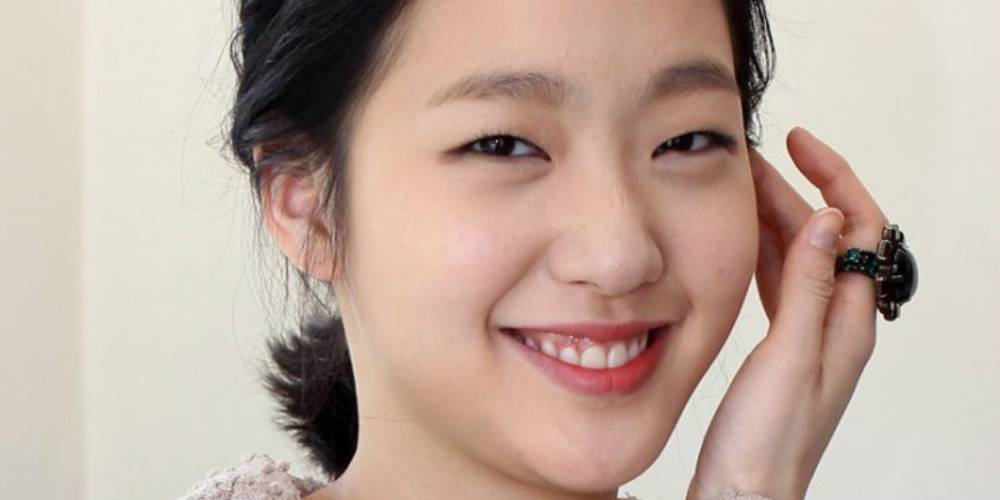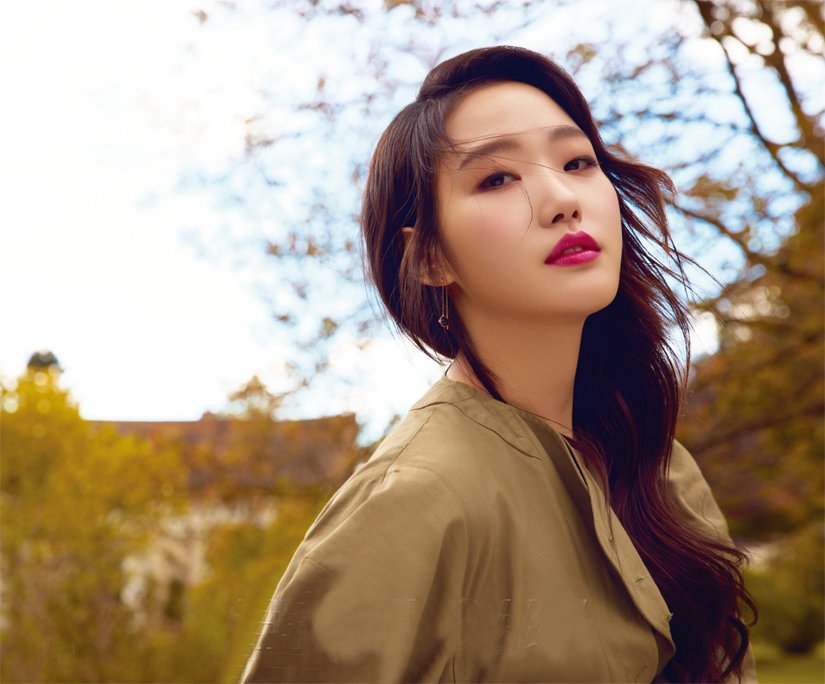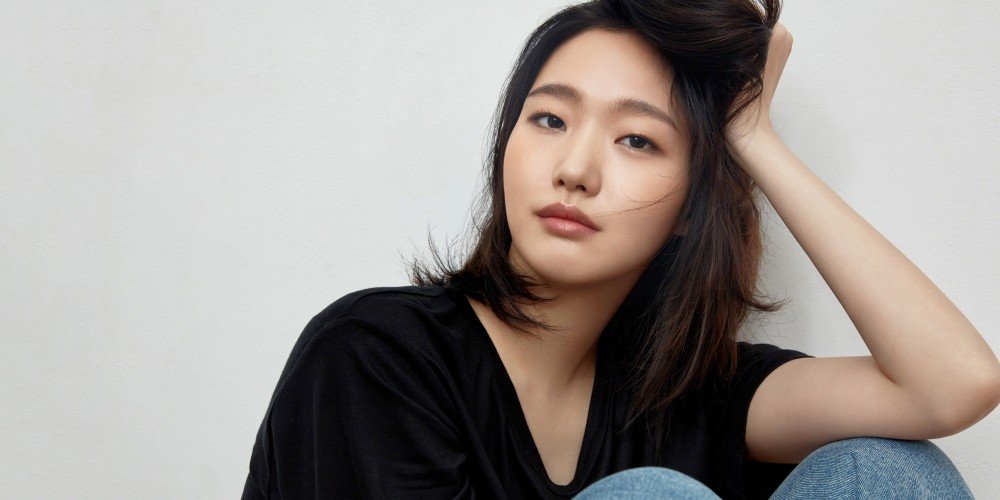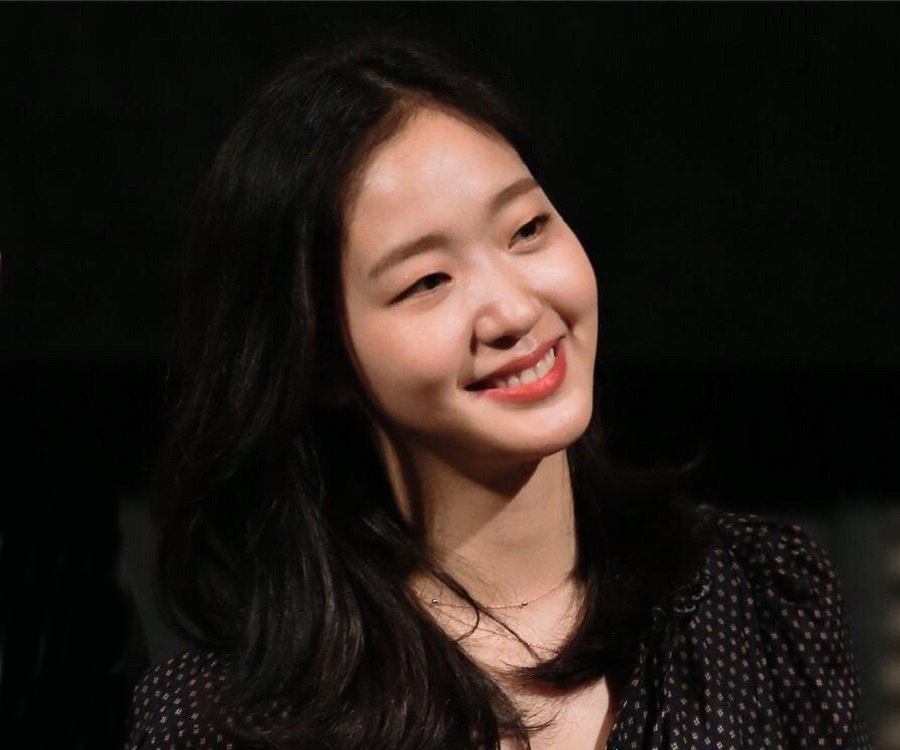 ~~~~~~~~~~~~~~~

Representative Work

Eungyo (2011)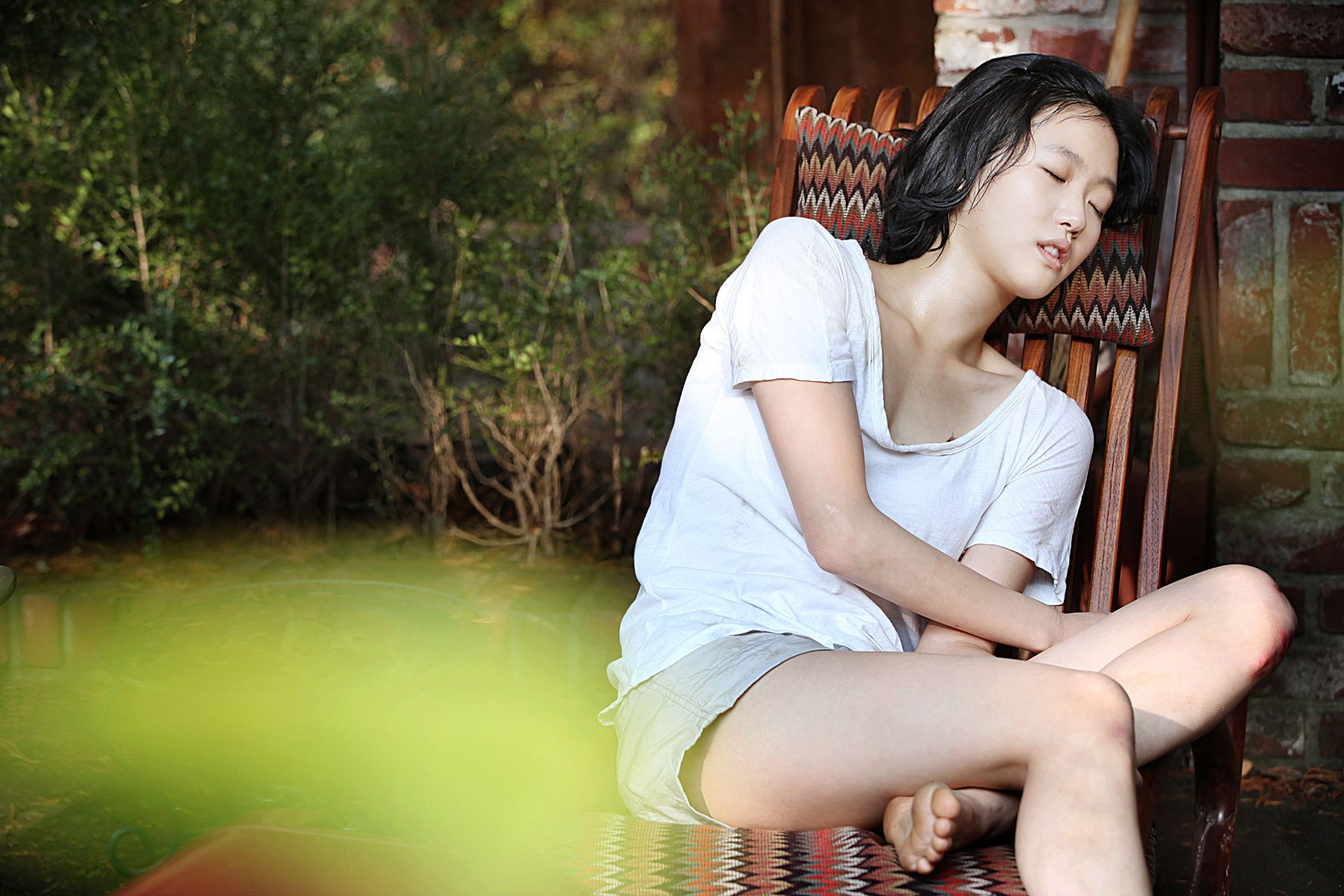 ~~~~~~~~

Monster (2014) with Min Ki Lee
I first saw her in this movie on Netflix
and was mightily impressed by her
performance as a disabled girl
stalked by a maniac killer
Min Ki scared the daylights
out of me!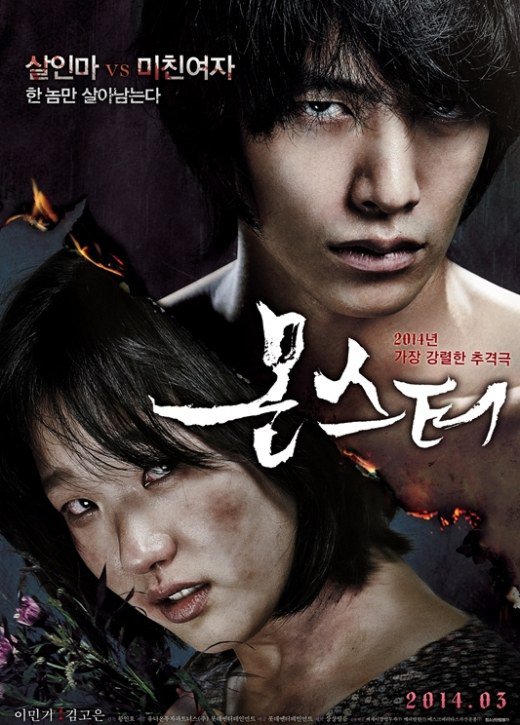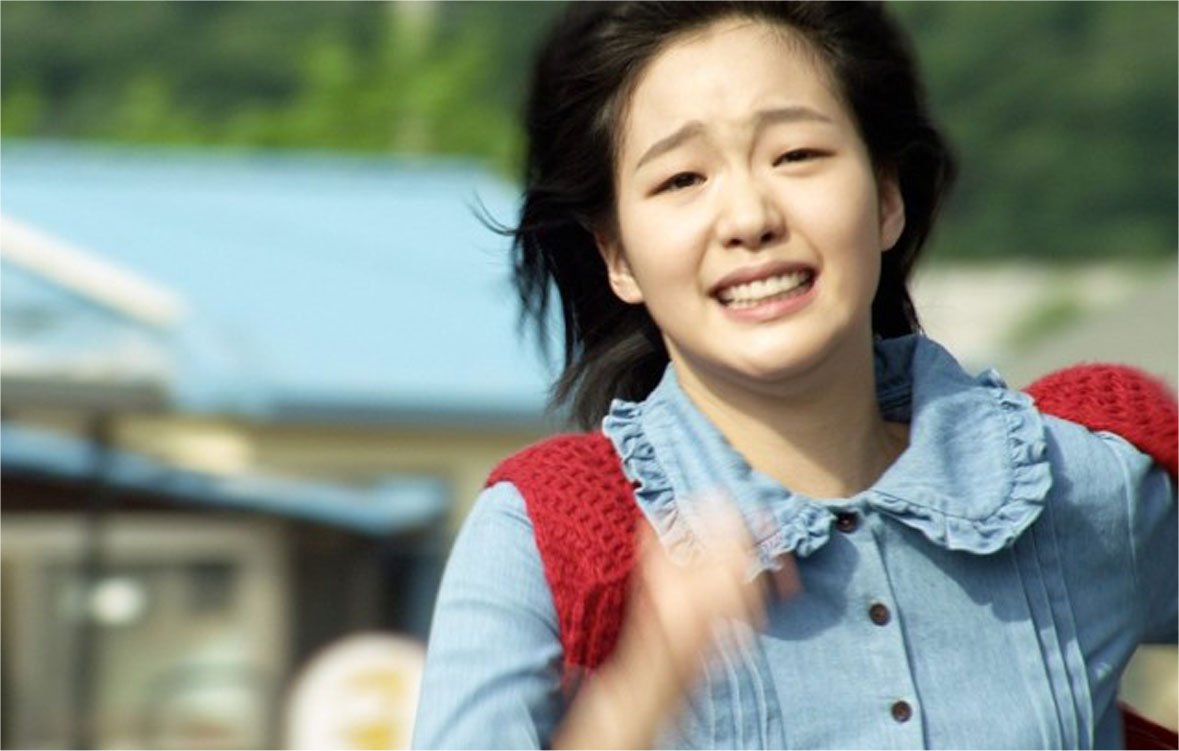 Apparently I wasn't the only one impressed,
for this film really made producers take notice
of her, really for the very first time.

~~~~~~~~~


Memories of the Sword (2015)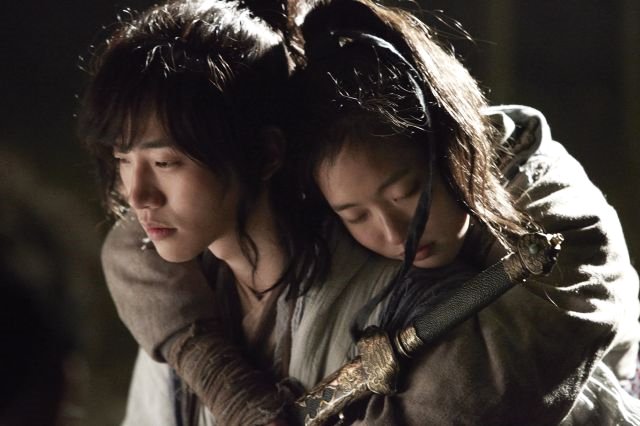 With co-star Junho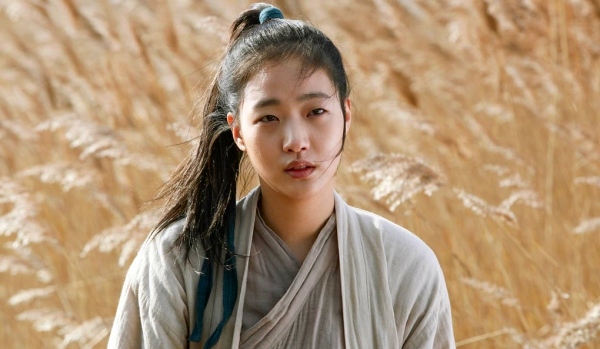 ~~~~~~

The Advocate: A Missing Body (2015)
She gets to play a lawyer and does very well!




~~~~~~~

Kim Go Eun with Park Hae Jin
in Cheese In The Trap (2016),
her first K-drama. I thought
they had great chemistry.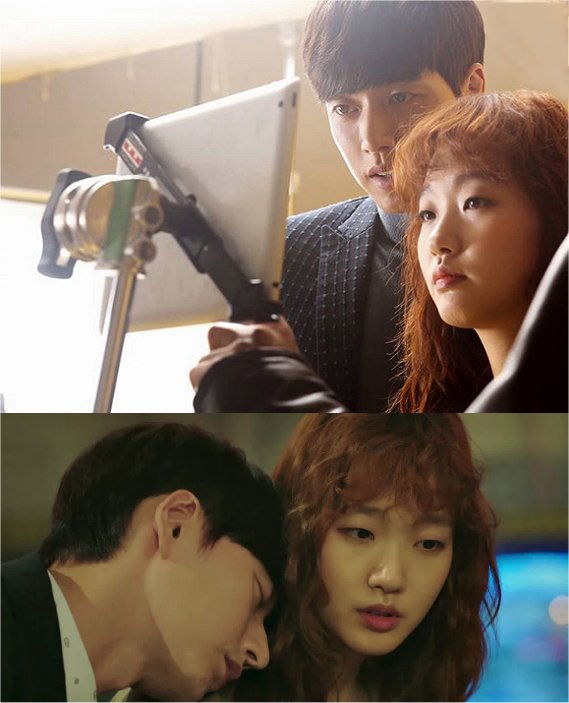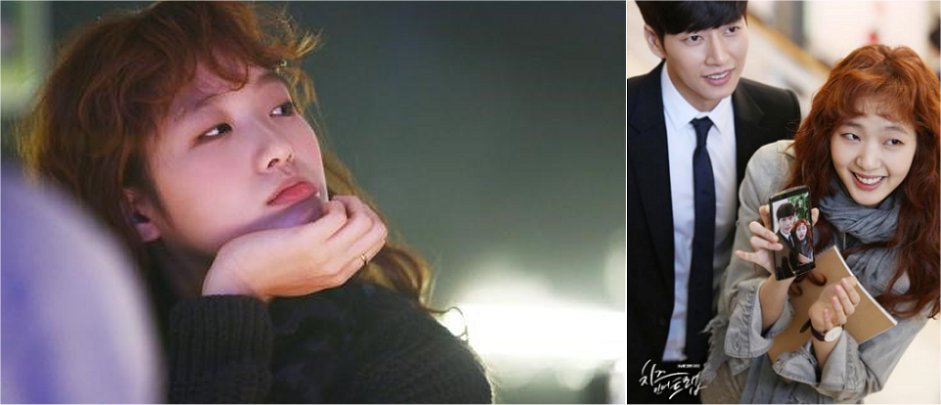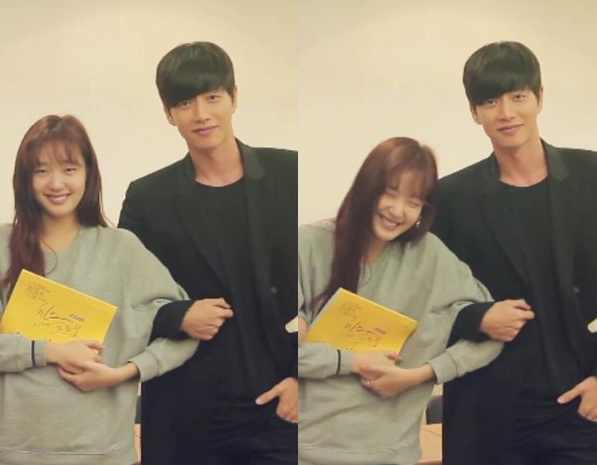 She has her arm clasped by a cut out of Park Hae Jin - LOL!



With Seo Kang Joon & Park Hae Jin

~~~~~~~~~

Goblin (2016-17)
Worldwide Hit
With Gong Yoo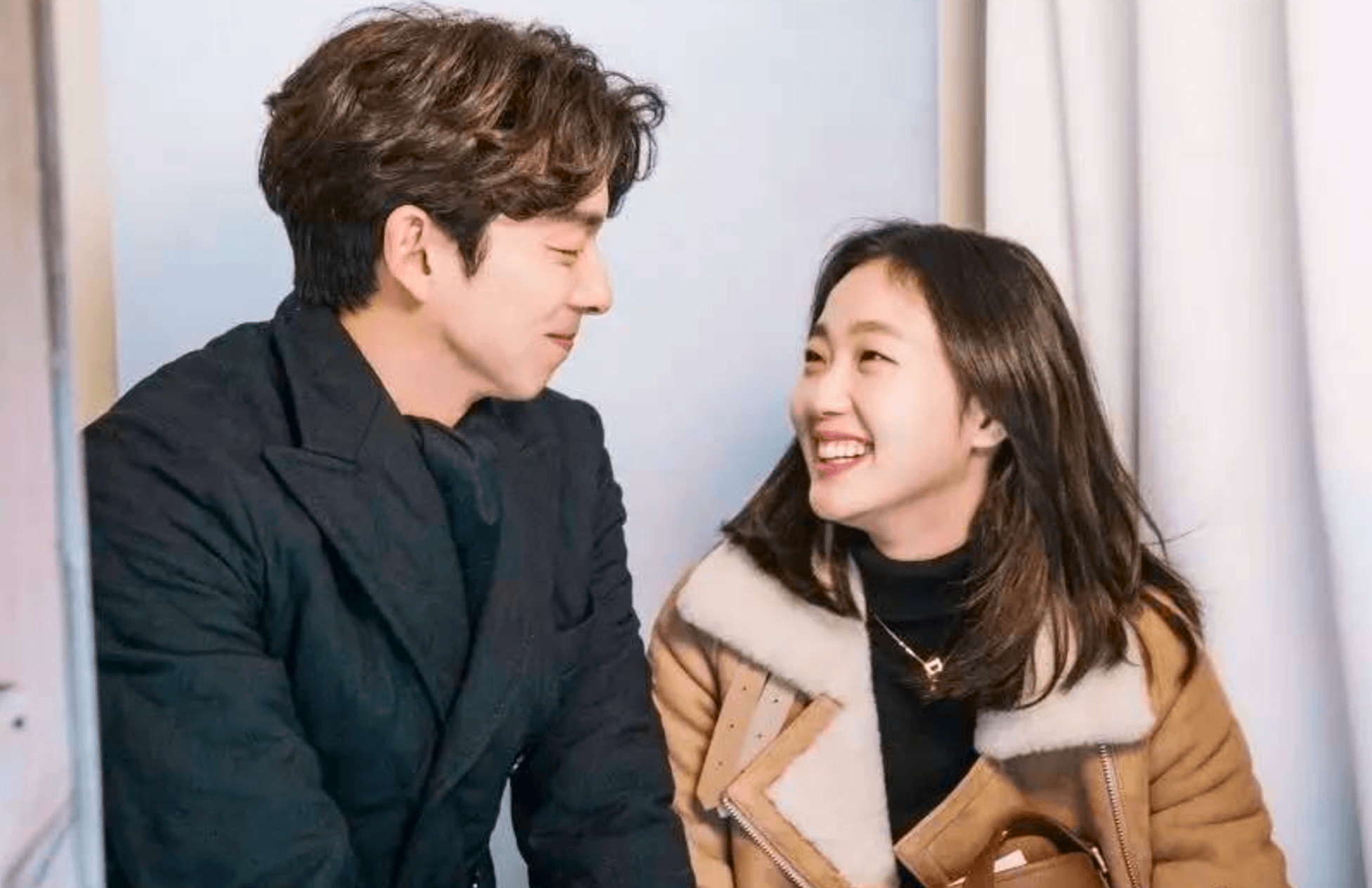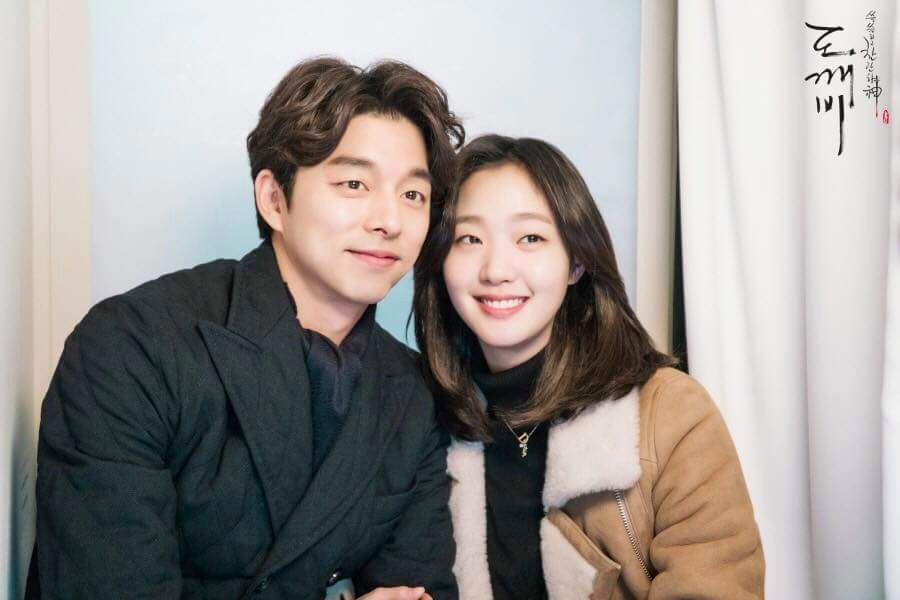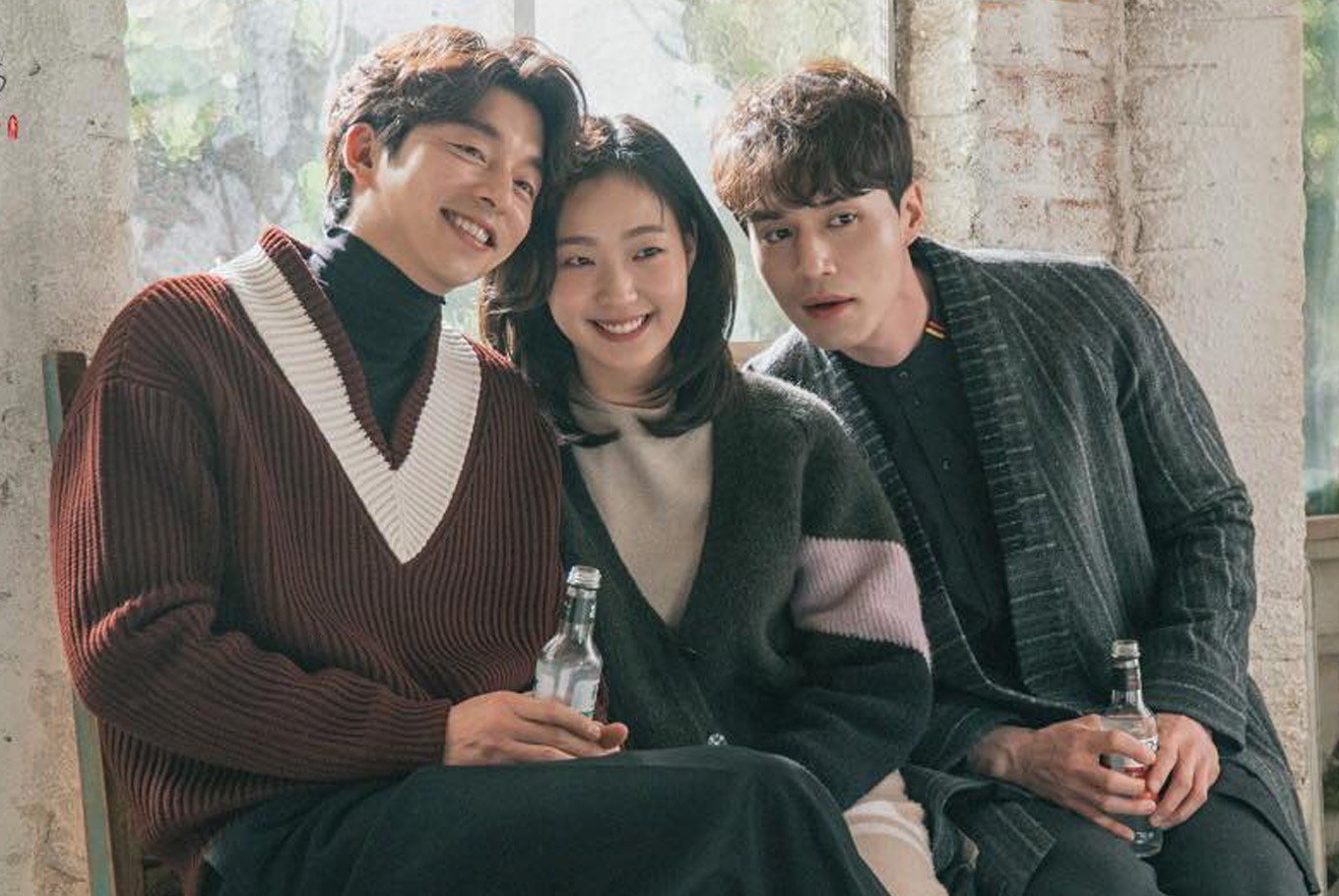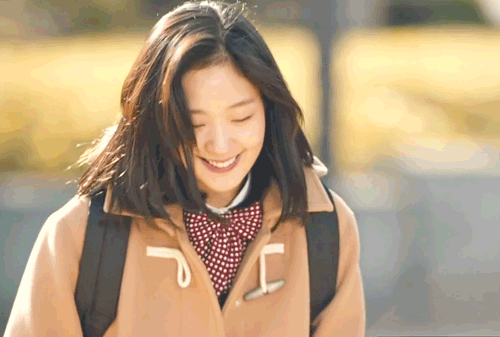 ~~~~~~~~~

Byeonsan aka Byeon Mountain (2018)
With
Park Jung Min & Director
Lee Joon Ik
The story of a hip hop artist & rapper who returns to
his hometown and establishes new ties with his
old elementary school friend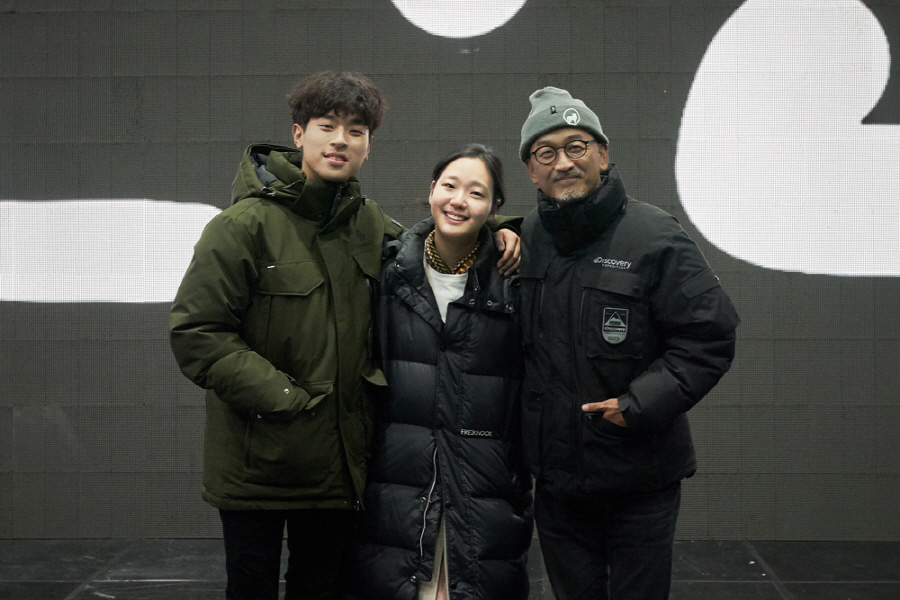 ~~~~~~~~~~~~

The King: Eternal Monarch (2020)
With Lee Min Ho
His First K-Drama After Military Service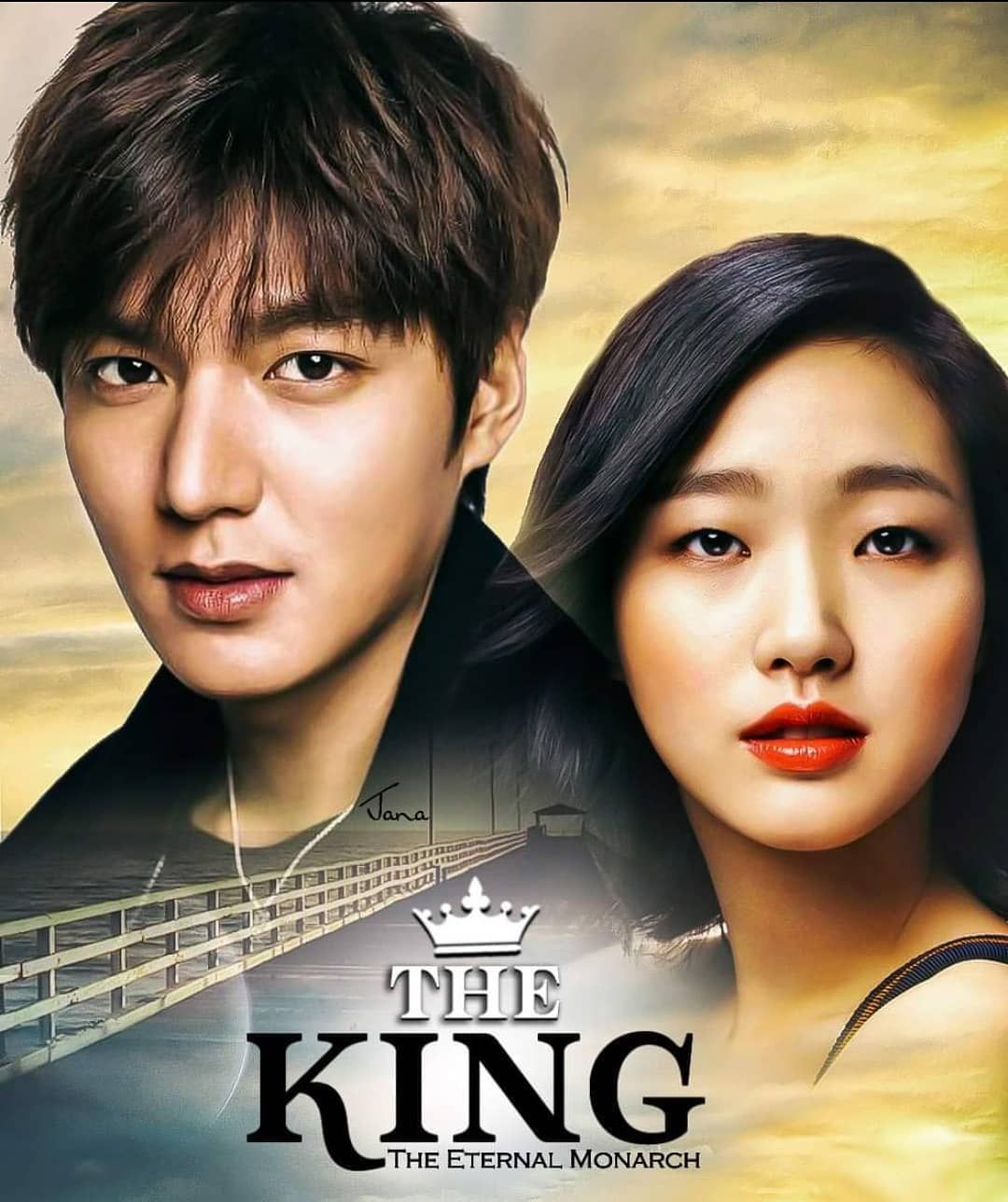 ~~~~~~~~~~~~

Candids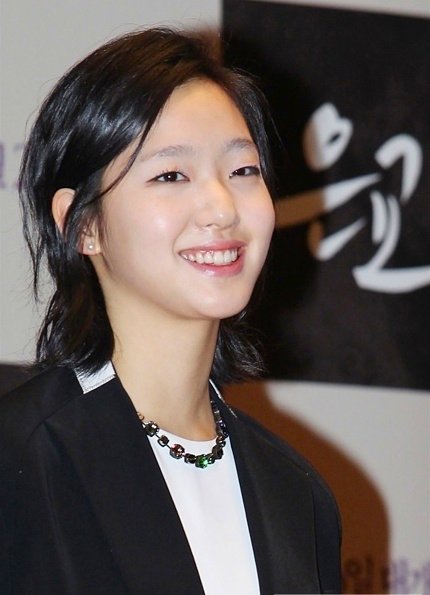 Beautiful Girl in Beautiful Snow!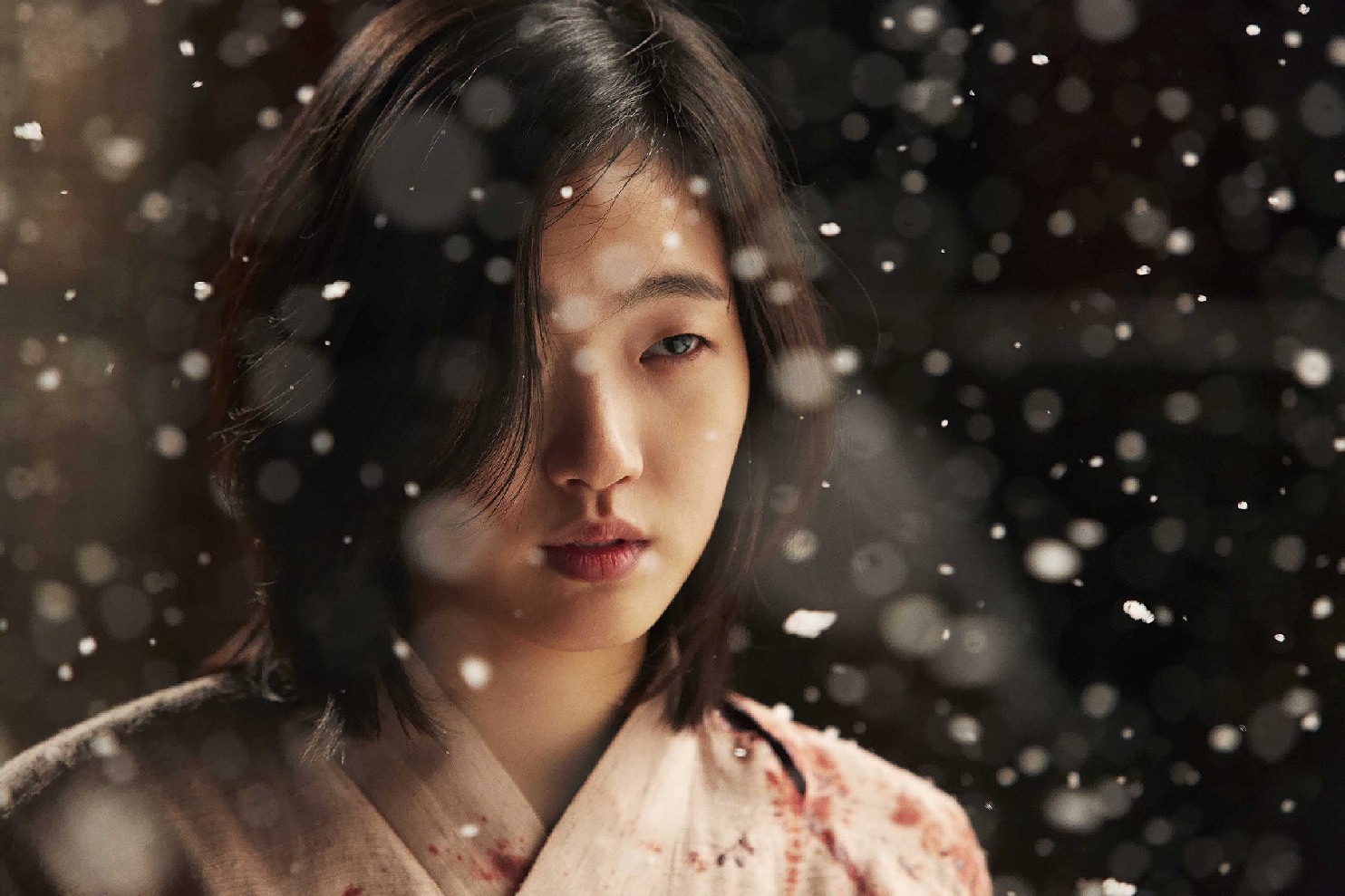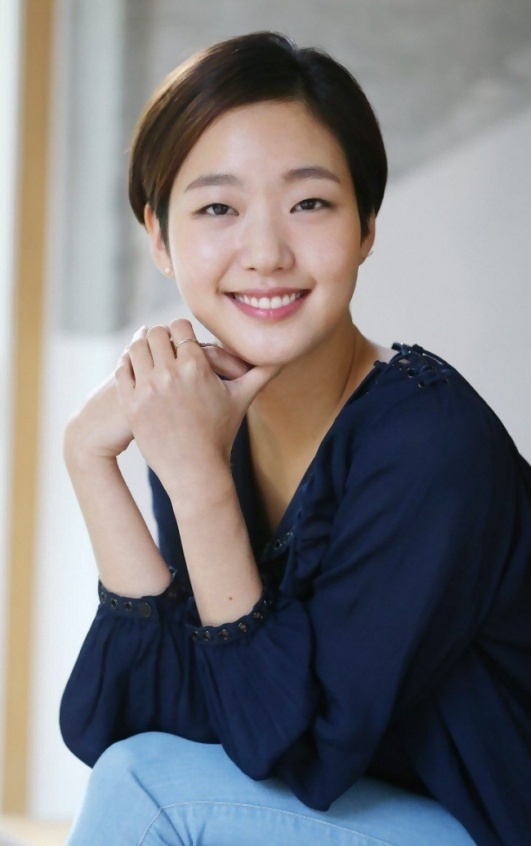 ~~~~~~

KOREAN ACTOR PICTURE GALLERY

~~~~~~~