The Story
:
The story centers around the many difficult choices that working women make as they juggle career and family. Choi Ga Young (Jung Ah Yum) starts the series as a successful career woman whose life turns upside down when she becomes pregnant with the child of her younger co-worker after a one night stand, the enigmatic but rather troubled Park Jae Sung (Bong Tae Gyu). They marry, she quits work, and soon she finds herself transformed into a full-time Mom dealing with two rambunctious little boys. Her husband then grows attracted to another co-worker and the marriage is strained to the breaking point.

Determined to return to her glory days of career stardom and success and leave full time motherhood behind, Ga Young decides to start working again part time, but she knows she has to leave her two kids with someone she trusts. It would have been her mother, but she had died a few years earlier, and now the only way is to persuade her own father to get married again so that he and his new wife could act as surrogate parents to her children during the afternoons after school while she works.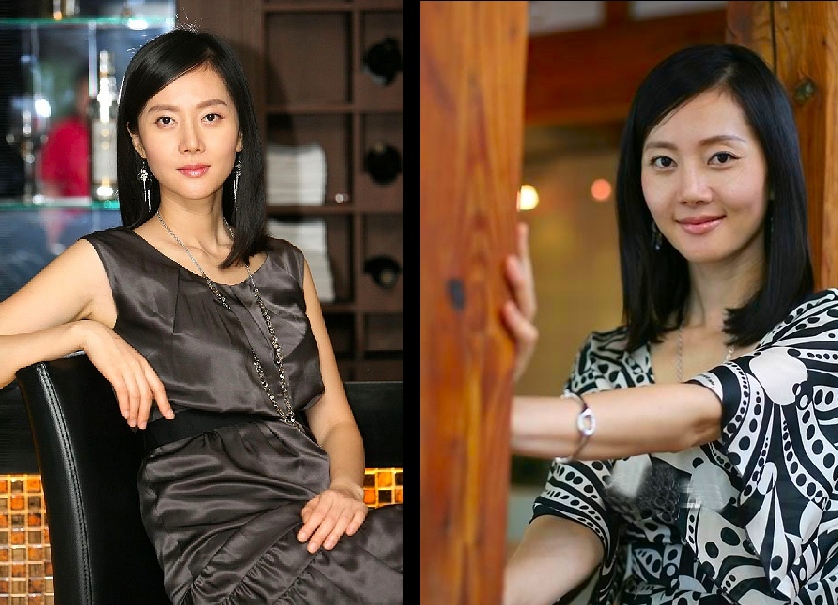 At first, everything seems to be going smoothly, her Dad marries again and seems happy to babysit, but then suddenly Ga Young's grand plan takes a downward turn when her new stepmother refuses to take care of her two step-grandsons; it's just not her cup of tea. Ga Young's quest to win back her full time job and her errant husband (who is now secretly having an affair with his colleague) begins in earnest. She does love her children but she definitely needs support which she is not getting from family.

There are pitfalls galore until the hopeful ending when Ga Young finds a new love and then determines that being a stay at home Mom isn't that bad after all.

If you can track down this series on DVD somewhere like Amazon it wouldn't be a waste of your time, there's a lot to enjoy and laugh at despite the stresses the main character endures. The show was a modest ratings hit, with ratings averaging about 18% nationwide and even higher in Seoul. That's why I don't understand why it's so hard to track this show down. See if you can find it if you're interested in working mom stories.
~~~~~~~

HOME TO KOREAN DRAMA REVIEWS