The Story
: A hard working Korean waitress and new college graduate in New York City, USA, named Han Yoo Kyung (Han Seung Yeon,
KARA: Secret Love
) yearns to treat herself to a break traveling to her home country of South Korea, so she takes some time off, hops an international flight, but once there she loses her wallet and her precious camera almost immediately, and has to call an old girl friend to rescue her, named Kang Chae Won (Lee Yea Eun).
While she stays with this friend she tells her about a mysterious meeting she had had on a bus and an historical street with a handsome young man her same age, named Cha Hyun Oh (Shin Hyun Soo,
Remember
) who seemed to take a sympathetic interest in her, and is able to restore her lost camera to her. Her friend seems intrigued by the whole situation, but Yoo Kyung is a bit frightened by her sudden feelings for him. He apparently came from Japan where he had worked as a dancer, but his dream was to become a professional choreographer. He also took an impulsive break and flew to South Korea, where he notices a distracted, troubled girl on a bus, Yoo Kyung, and tries to comfort her.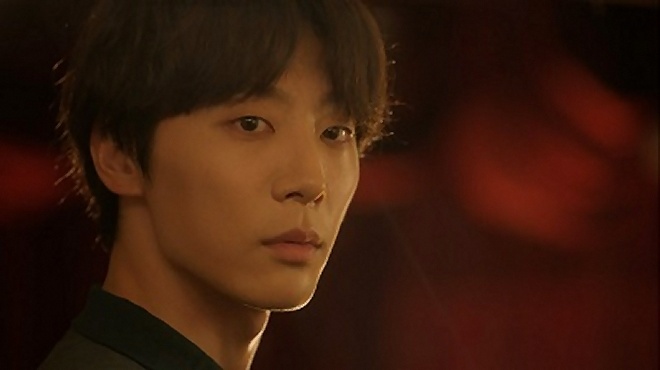 Yoo Kyung had just broken off a relationship with an old boyfriend in America, and he had cruelly taken his revenge on her by doing underhanded things to make her lose a dream job she had desired as a professional photographer for a magazine. In contrast, Hyun Oh seemed truly nice, if a bit too dreamlike and unreal.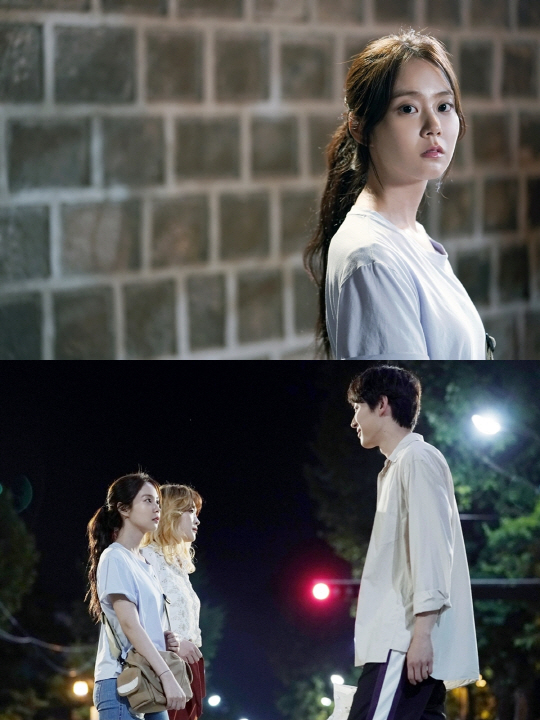 This tentative "couple" become more and more attracted to one another over time, but they figure that their ultimate destiny is that they aren't meant to be together, because of several circumstances which also seem to keep separating them over the years, mostly family and previous dating situations that come back to haunt them.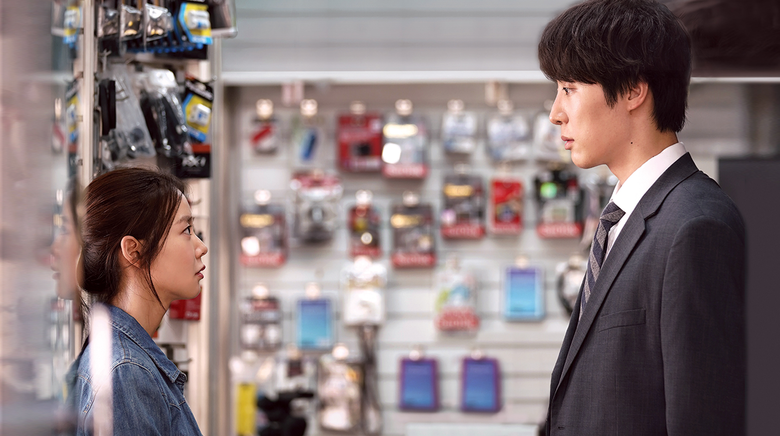 For instance, Yoo Kyung thinks she has been stood up on one occasion by Hyun Oh, but his father had suddenly become ill, so he couldn't meet her. Not knowing this, she becomes offended. Then her old boyfriend uses emotional blackmail on her and threatens to commit suicide if she won't come back to him. She does for a time but it's not to last.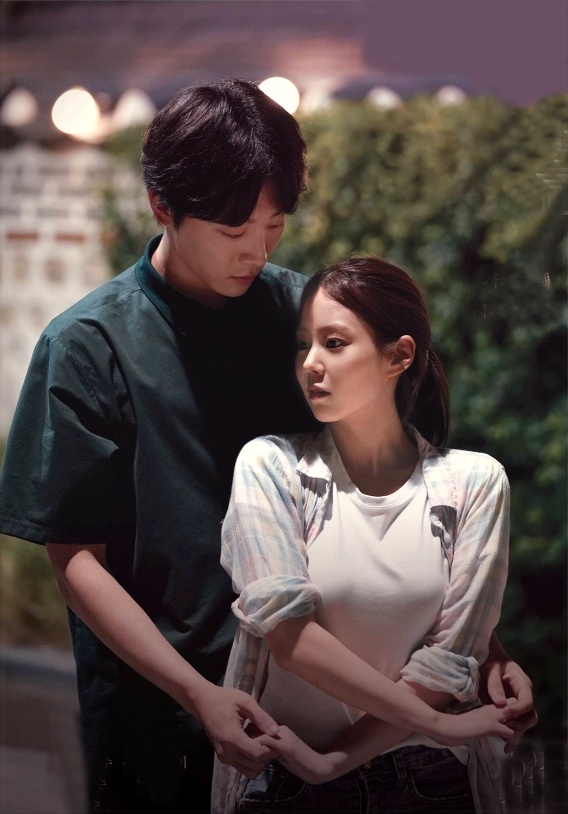 In spite of their strange fate of random meetings, each time they meet over the eight years, she says he's the one for her, and he says his heart wants her only. However, similar to all the strange twists and turns that kept our lovers apart for too long in the classic K-drama
Sad Love Story
, our main couple here are separated more than they are together, and this creates a lot of angst for the audience. We are glad to see their professional lives becoming more successful over time, but we all
really
want to see them get together permanently!
If you are an impatient person you will probably not stay the course for this drama, but I did and I enjoyed it overall. There were some interesting side characters as well, some familiar character actor faces bringing in some humor, but the heart of the drama is our main romantic couple. Will they finally be together by the end? It's a poignant story-line, full of feeling, yet realistic at the same time. This is not some fluffy romance, but beautiful and unique in its own way, borderline supernatural. Check it out sometime and see if you like it.
~~~~~~~
HOME TO KOREAN DRAMA REVIEWS
~~~~~~~