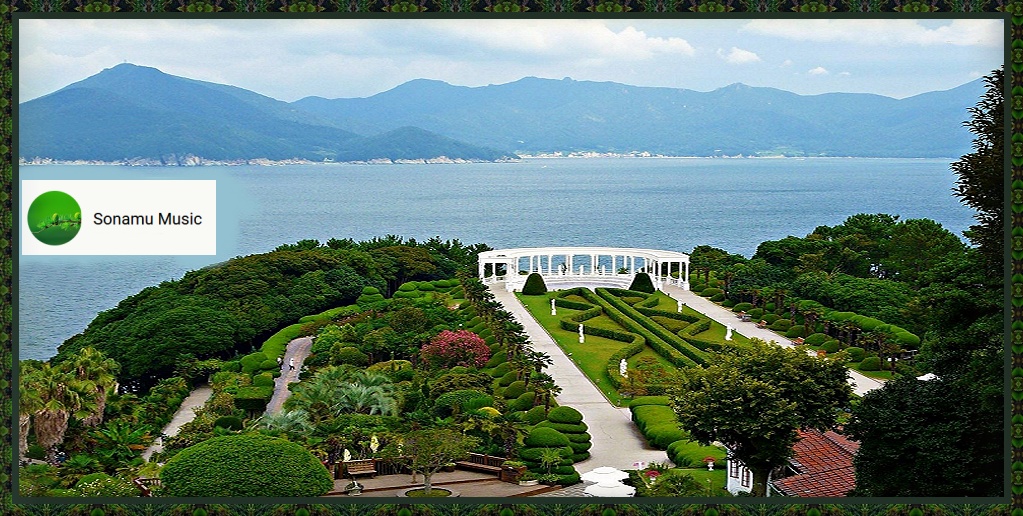 SONAMU K-DRAMA & K-FILM OST SONGS
ENGLISH TRANSLATIONS


A nice and growing library of our favorite Korean drama classic OST songs
kindly translated into English by my Korean YouTube friend Sonamu Music. ENJOY!
(If the above image looks familiar to you it's the island where the last scene
of the classic K-drama Winter Sonata (2002) was filmed). :)
Please be patient while the page loads; the music is so worth it!

Korean Drama Songs & Music

From Rebel: Thief Who Stole the People


More Drama Songs Coming Soon!


~~~~~~~~~~~


Korean Movie Music & Songs

















~ More To Come ~

Kdramalove Main Page