After completing a serious cop drama, I was in the mood for a light and short comedy, and just stumbled upon 2016's
Baek Hee Has Returned
K-drama by chance, with a few cast members I hadn't seen in awhile, so I plunged in. I enjoyed it overall, laughed aloud quite a bit (especially during the frantic first two episodes), although sometimes it got a bit
too
silly and unrealistic. I just decided to go along for the ride anyway, since with only four episodes I was able to finish it in two nights. Besides, it was filmed in a gorgeous area (called Sumwol Island in the story but in reality the actual island is located in the province of Tongyeong and its real name is Bijindo), and the richly colorful scenery was easy to drink in with my eyes.
The two familiar faces in the cast that I liked the most included a child star whom I've watched grow up, Jin Ji Hee (from the 2007 horror film
Hansel and Gretel
) and Kim Sung Oh (
Secret Garden
,
When A Man Loves
) is always interesting to watch as an actor as well, able to play comedy or melodrama with equal zeal and skill. He's the kind of actor who can make you laugh one minute, scare you the next, and make you cry at the end.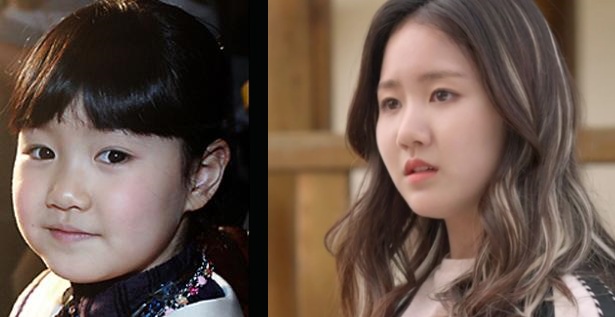 Left: Jin Ji Hee in
Hansel and Gretel
When I First Saw Her in 2007
Right: In 2016's Baek Hee Has Returned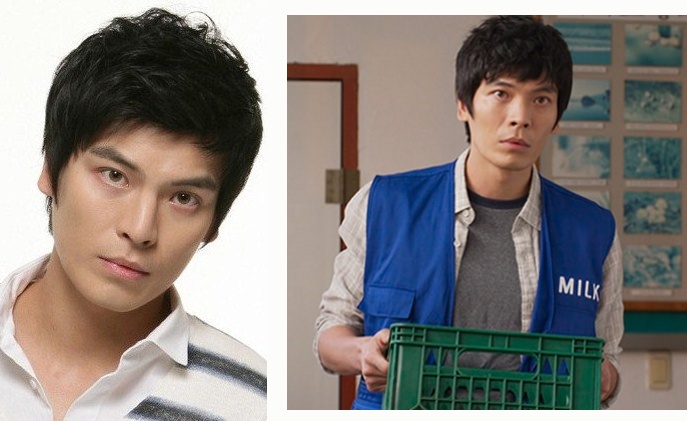 Left: Kim Sung Oh in 2010's Secret Garden
Right: In 2016's Baek Hee Has Returned
The Story
: A married woman, who is a television celebrity, named Yang Baek Hee (Gang Ye Won from the film
Harmony
), has a rebellious teenage daughter named Shin Ok Hee (Jin Ji Hee) who keeps running away from home because she's listless and unhappy. Her professional parents have very little time for her. The young girl keeps getting into trouble since her Mom is rarely home, always busy doing her various TV shows. Baek Hee's wayward husband, named Shin Ji Koon (Phillip Choi), is a urologist, but constantly in huge debt due to a serious gambling addiction. The marriage obviously has problems and the kid desperately needs a more stable home life. Somehow.
Baek Hee tells her rotten husband that she will pay off his gambling debts in total if he will move with her to the secluded island she grew up on as a child and teenager, and start anew. He agrees and off they go to the island, where Baek Hee has plans to start a farm and a cooking show. The wacky residents of the island well remember her because she was a silly, loose teen back in the day, and they gossip about her constantly. In addition, it doesn't take long before her husband is once again gambling with residents on the island, instead of running his new medical practice efficiently.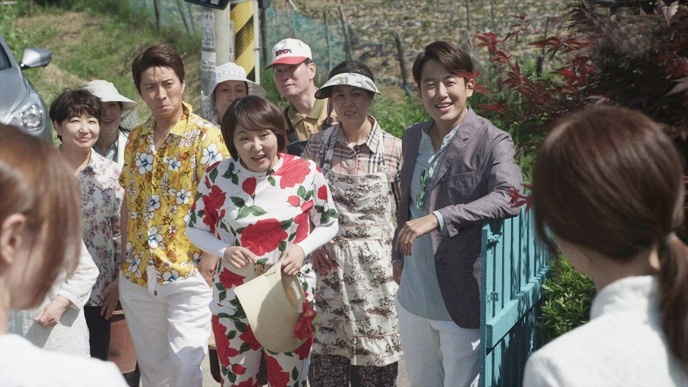 The teen daughter Ok Hee joins them on the island but she carries the same emotional problems with her (no wonder, considering her distracted parents who have no time for her). However, young Ok Hee soon gathers the attention of three men in their thirties on the island, Woo Beom Ryeong (Kim Sung Oh), a ferry captain, and farmers Cha Jung Myung (Choi Dae Chul) and Hong Doo Sik (In Gyo Jin), who all happen to be friends who grew up together and loved the same girl in their youth -- the Returned Baek Hee!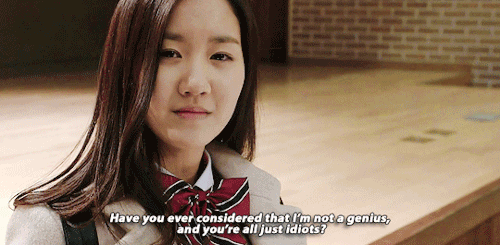 It soon becomes apparent that Baek Hee's husband is
not
the father of her teen daughter, but those three candidates on the island all think Ok Hee might just be their biological child. They all end up competing for Baek Hee and her daughter's attention and affection, hoping to find out who is the biological father. Only Baek Hee is not about to spill the beans and become even more fodder for the town's wild gossip. Ok Hee even asks her mother directly "Who is my father?" and she coyly says, "I am, because I had to be both mother and father to you, raising you essentially all by myself." Sounded rather deluded to me, but her statement actually brings the mother and daughter closer together for the first time in ages.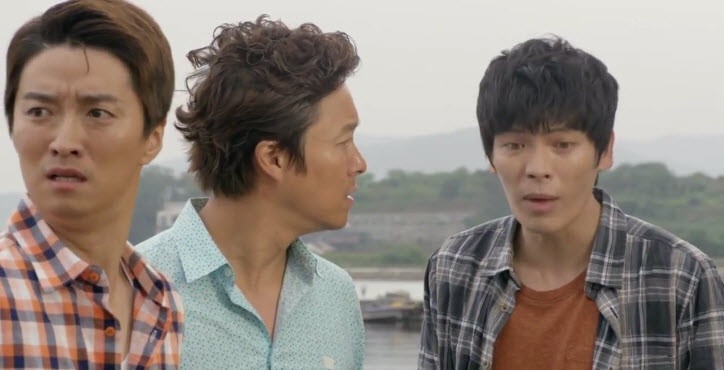 Who's The Dad?
But More Importantly, Who Really Loves Baek Hee?
As time goes on it's pretty evident that there are still some old romantic feelings between Baek Hee and Beom Ryeong the ferry captain. We see some truly funny and nostalgic flashback scenes showing how much they were enamored of each other in their teen years. Eventually the truth comes out about who the biological father of Ok Hee is, and at a dramatic local funeral, no less! So now the whole world knows, including Ok Hee, Baek Hee's soon to be ex-husband, and the three male friends. What will happen next?