Korean Actor Yoochun "Mickey" Park Picture Gallery
Drama: Miss Ripley, Rooftop Prince
I Miss You, Sensory Couple
Sungkyunkwan Scandal
, Three Days
Film:
Dating On Earth, Haemoo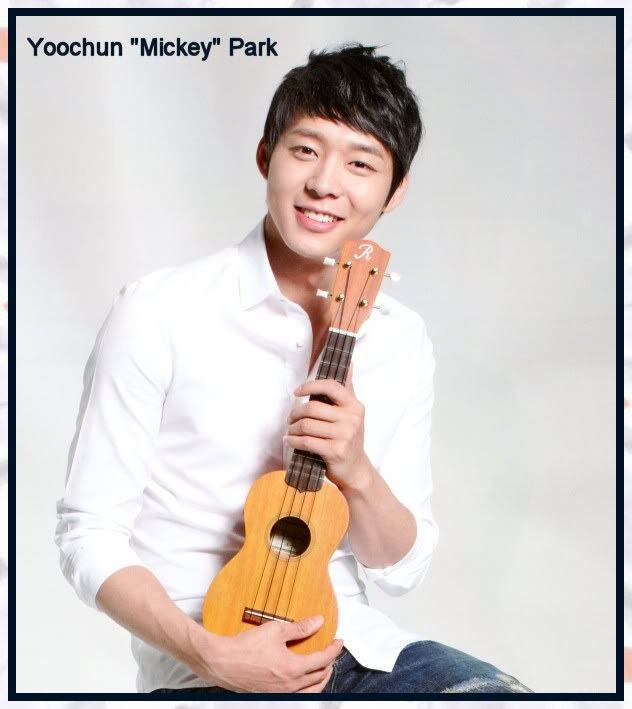 ~~~~~~~~~~~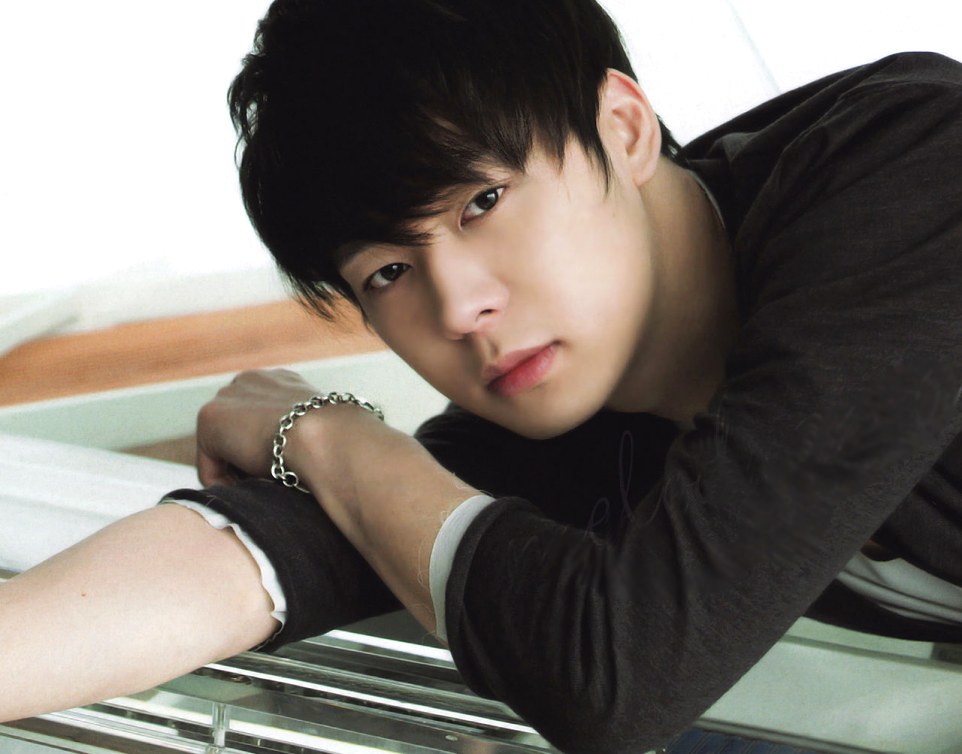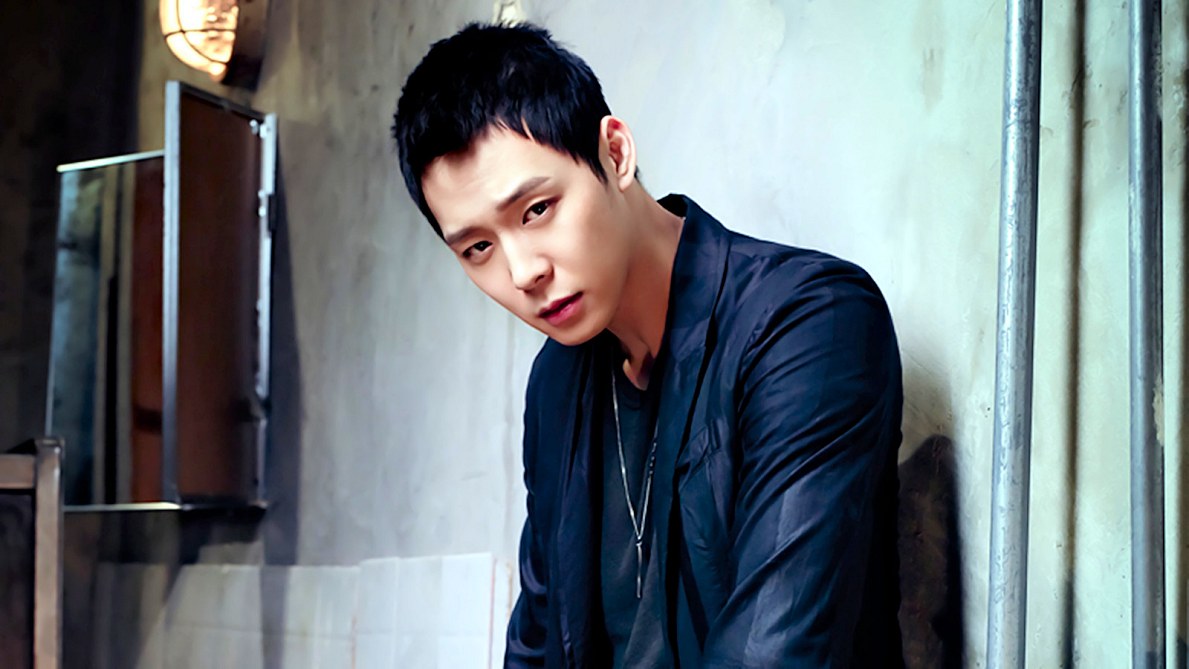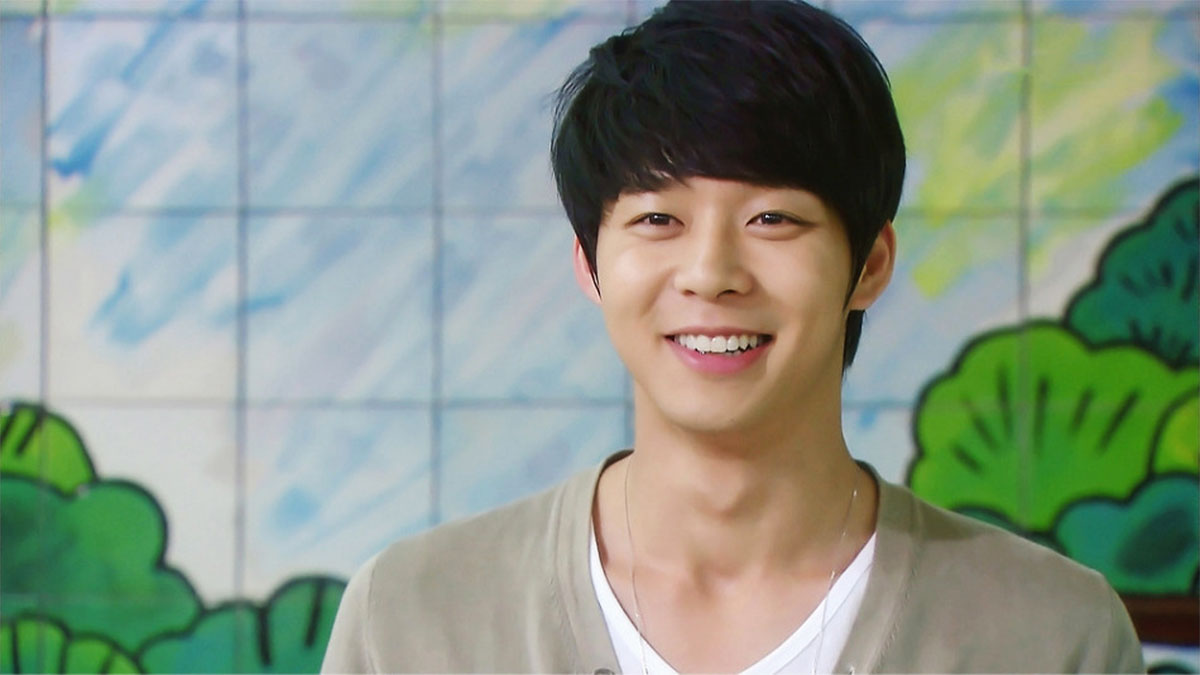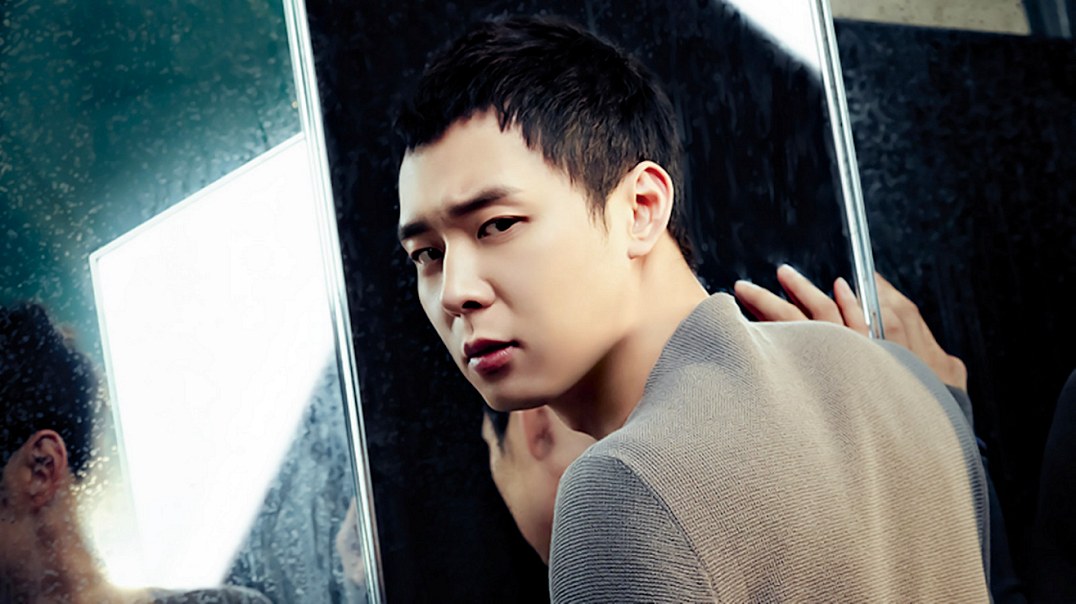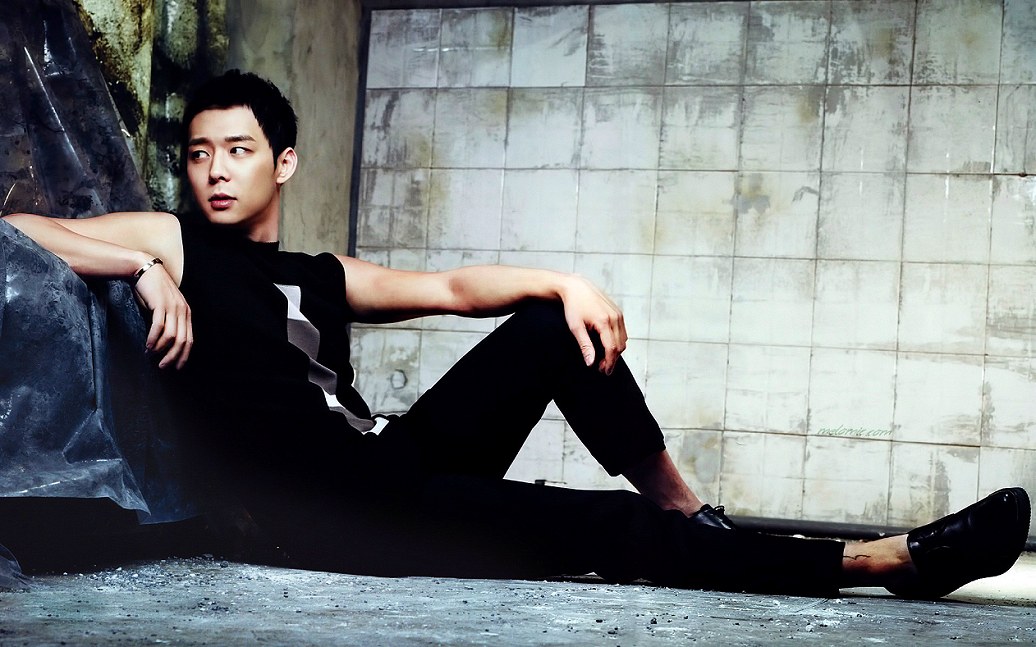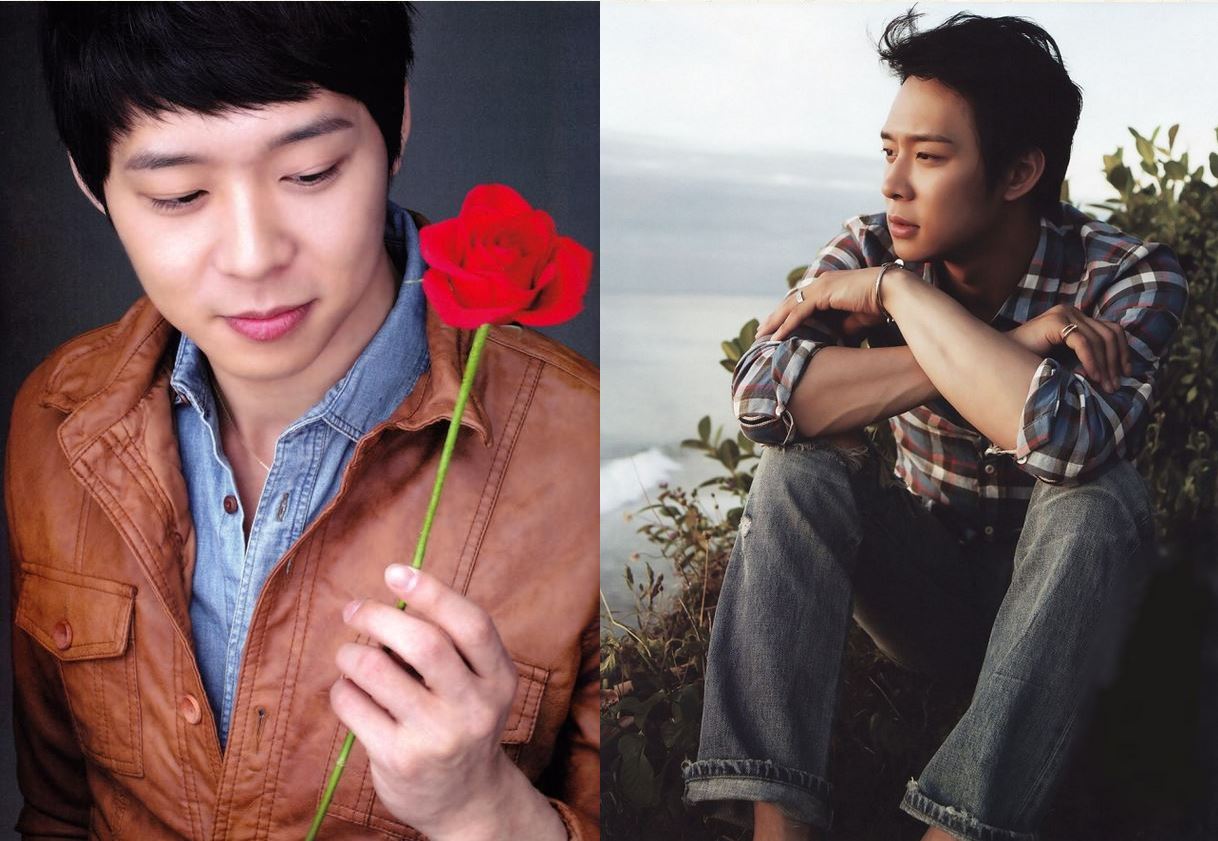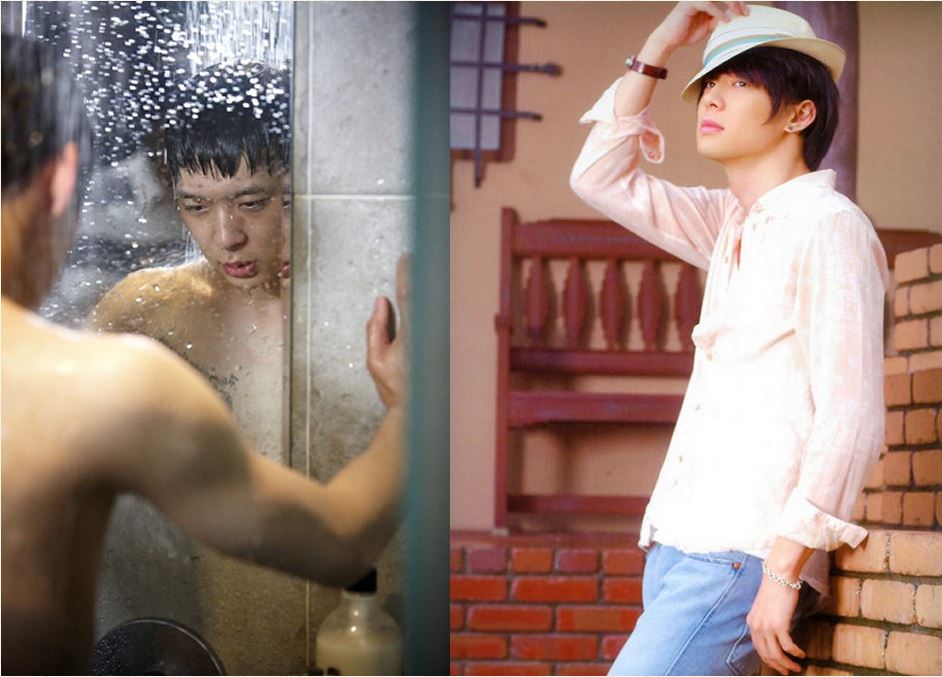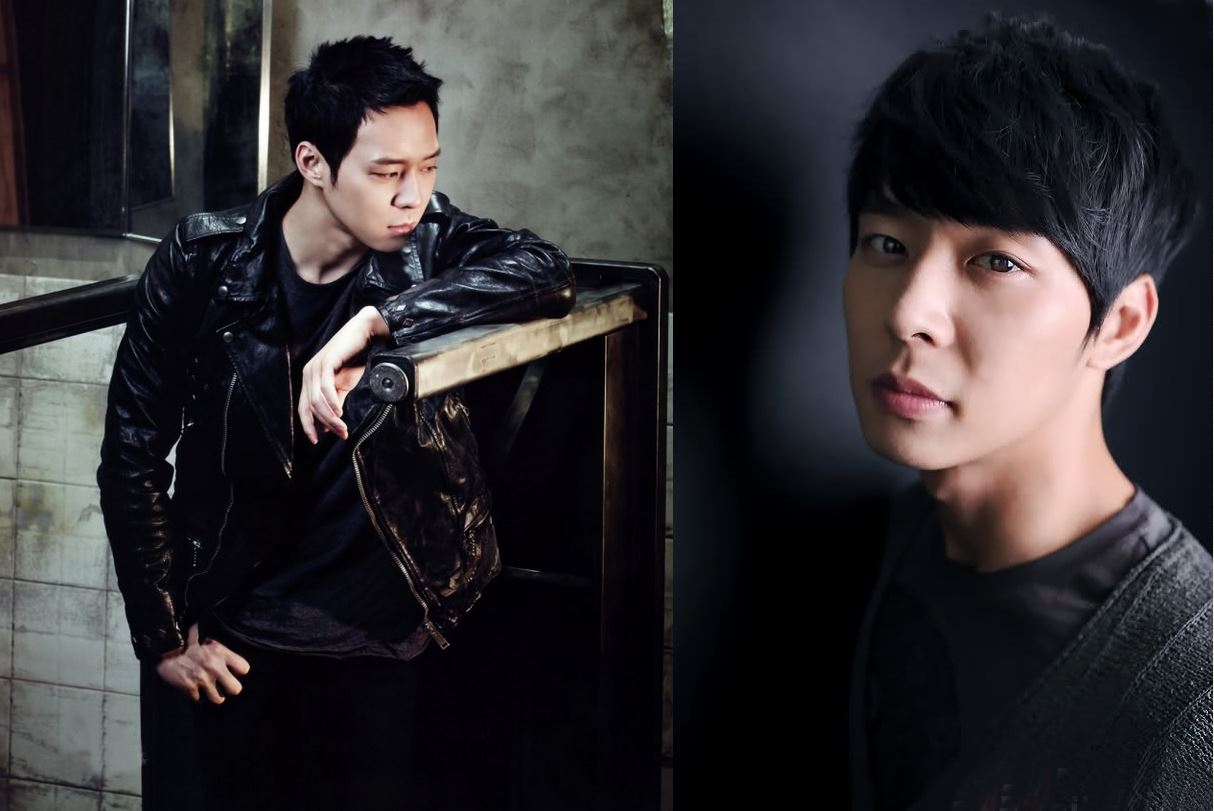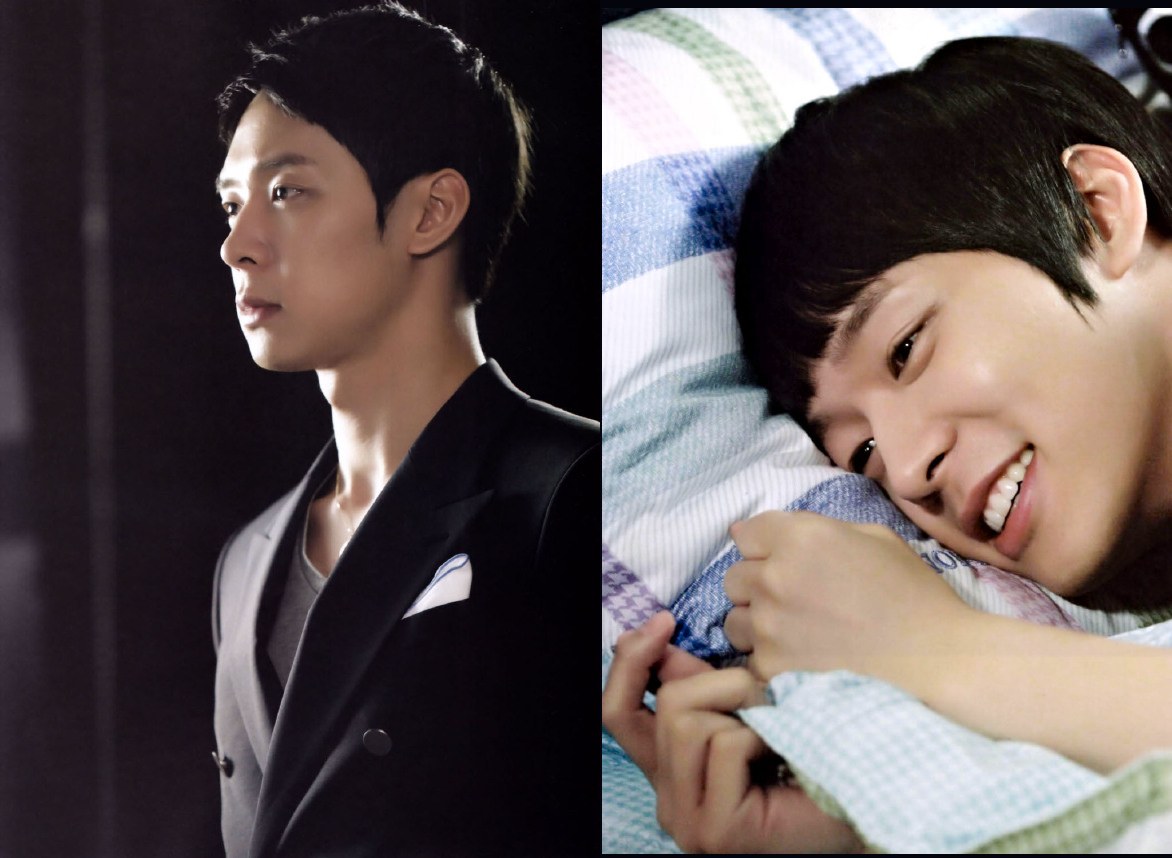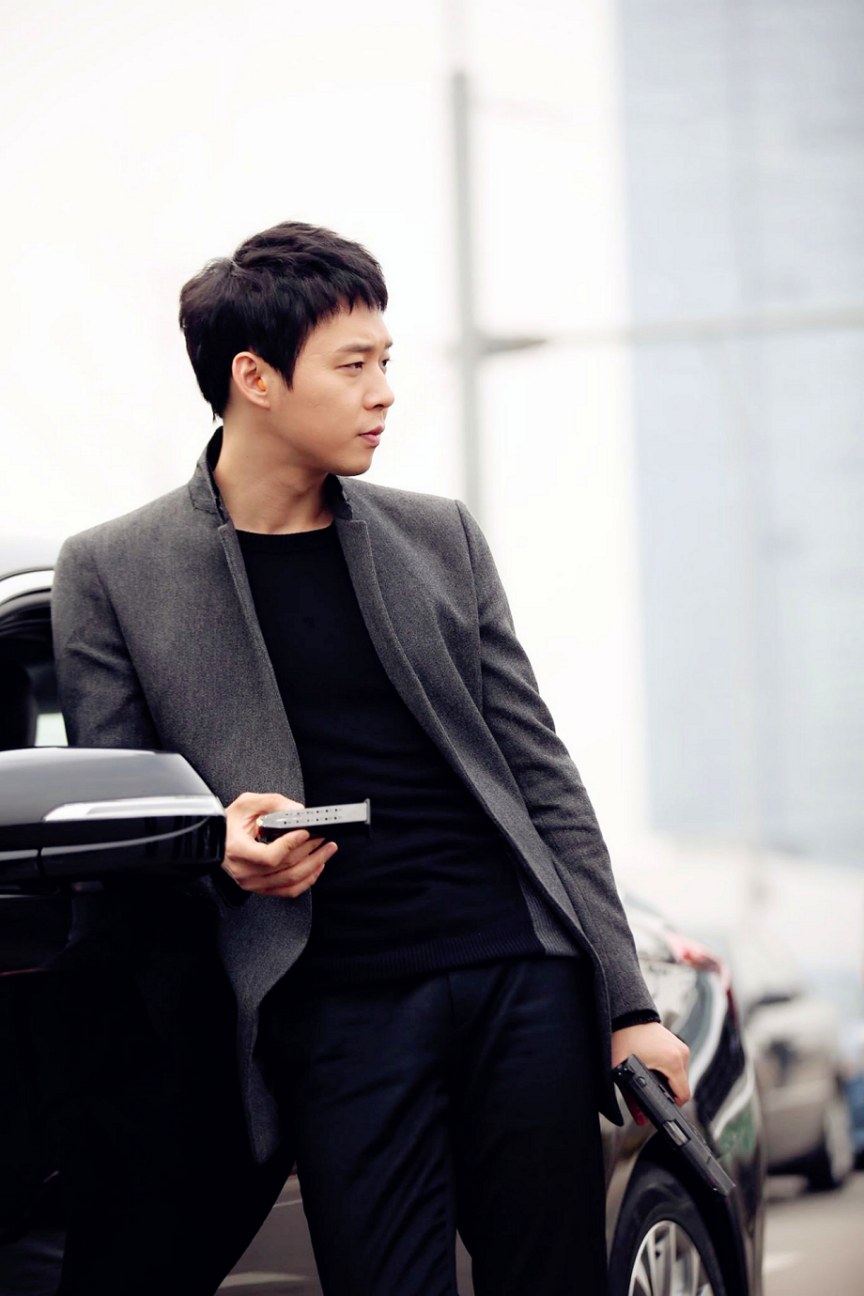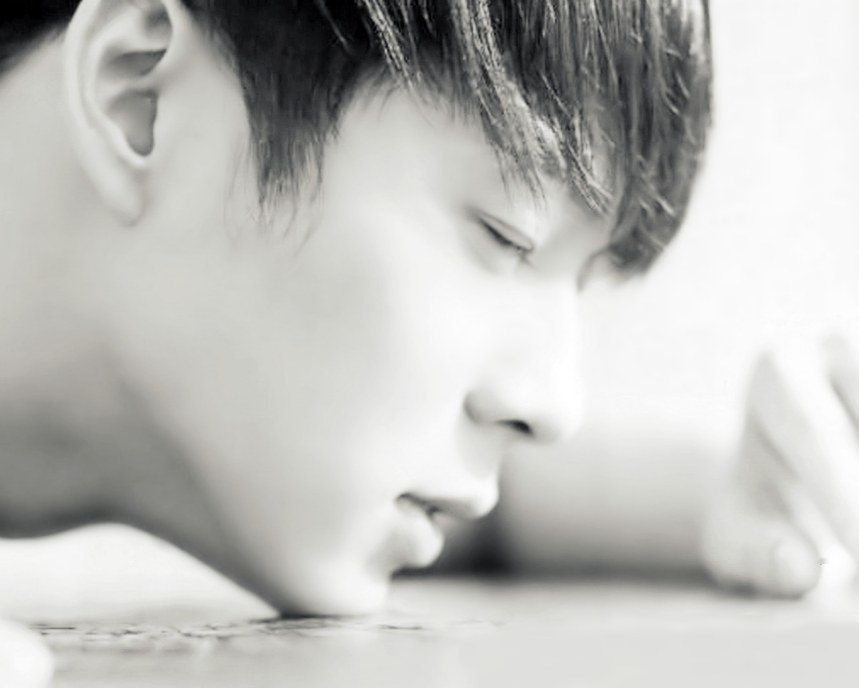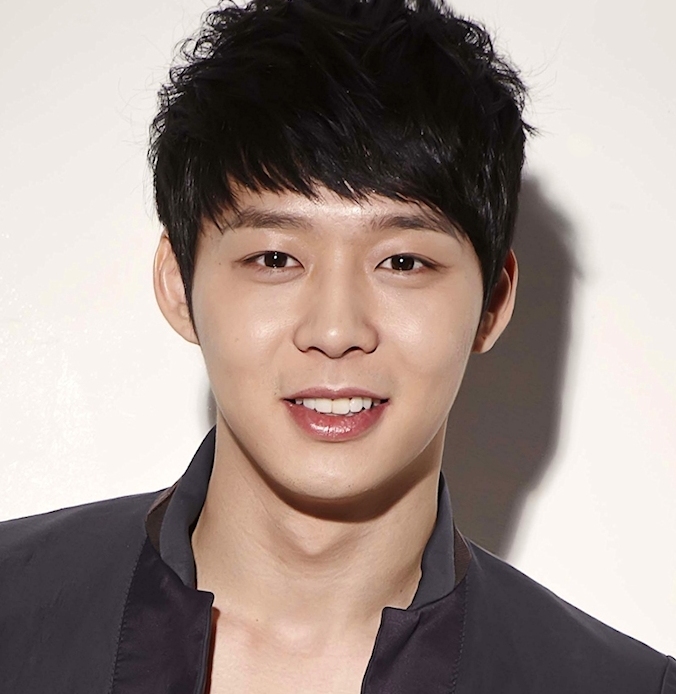 ~~~~~~~~


My favorite Yoochun K-drama: Rooftop Prince (2012)
I have watched it 3 times and never tire of it! Amazing.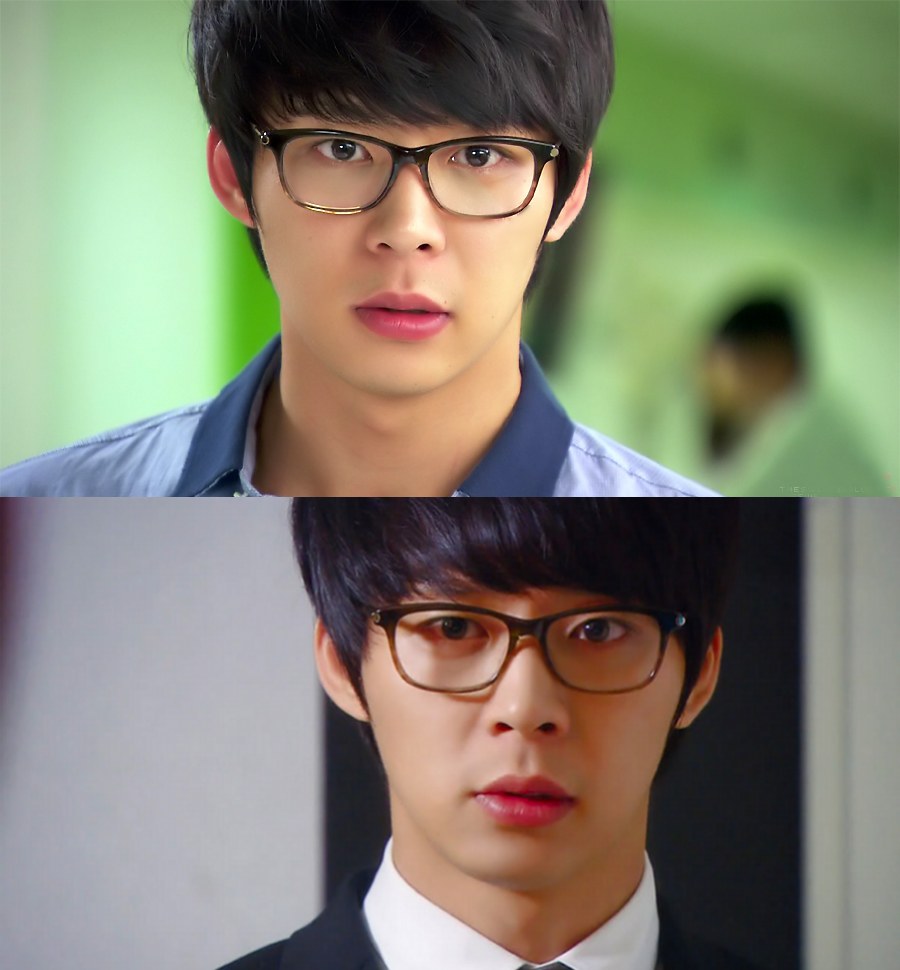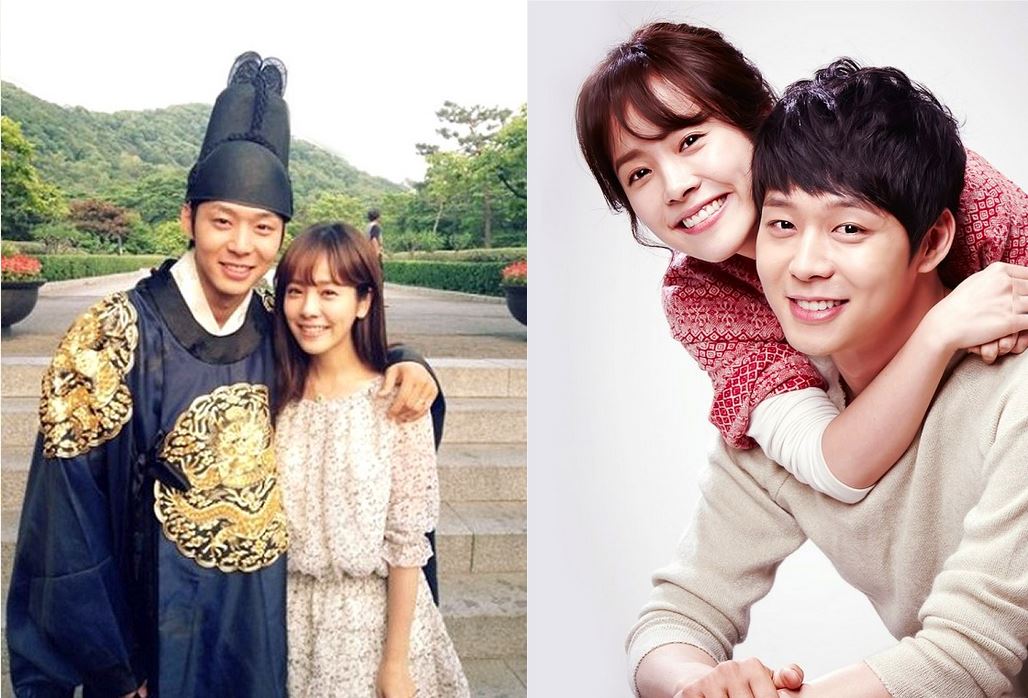 With Han Ji Min, his co-star in Rooftop Prince

~~~~~~~~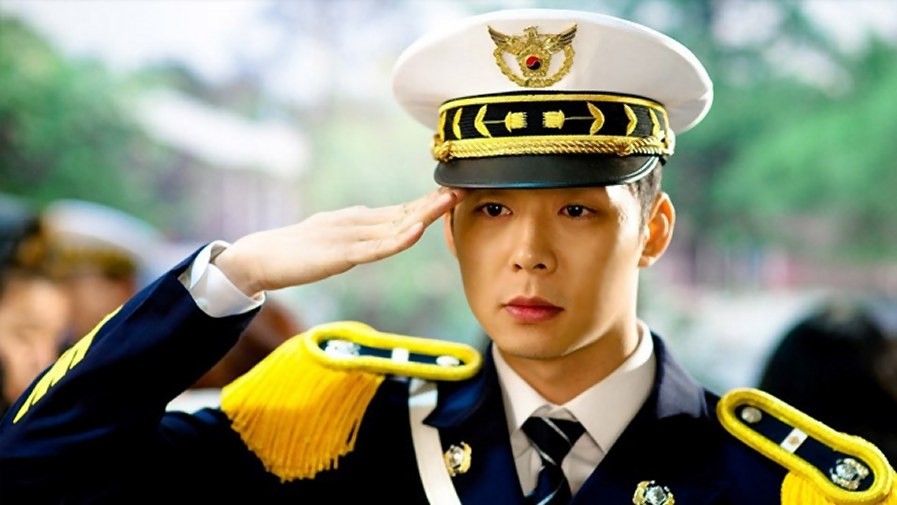 Miss Ripley (2009)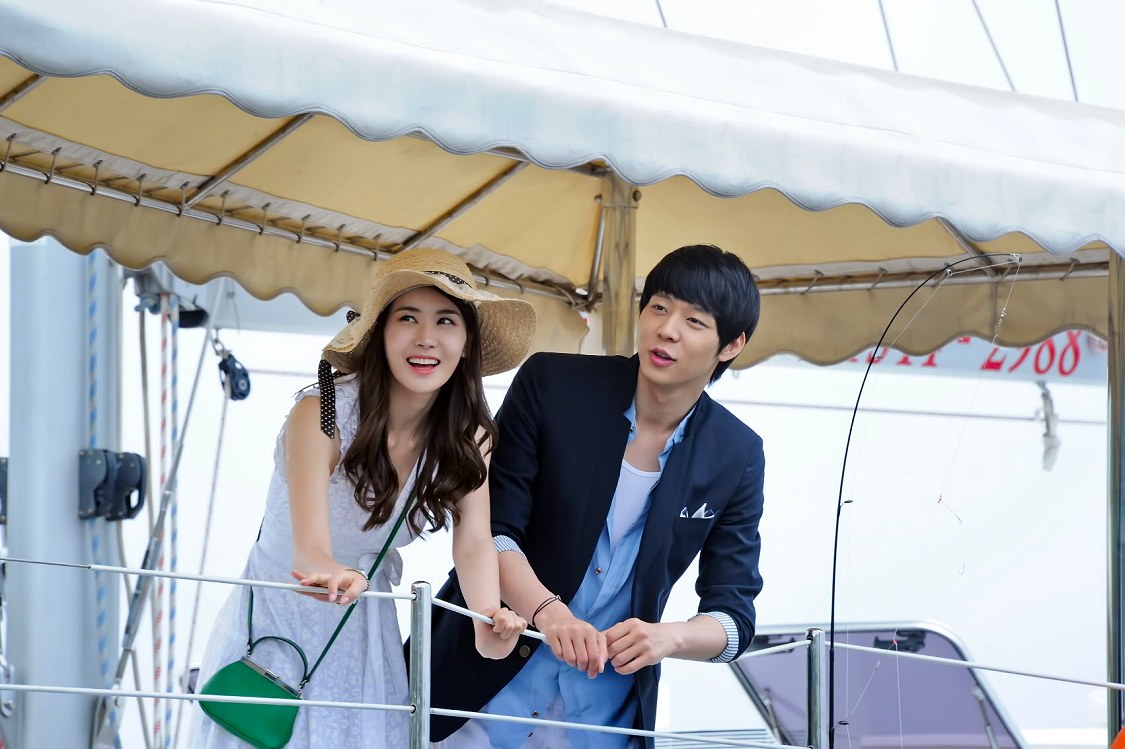 With co-star Da Hae Lee

~~~~~~~

Sungkyunkwan Scandal (2010)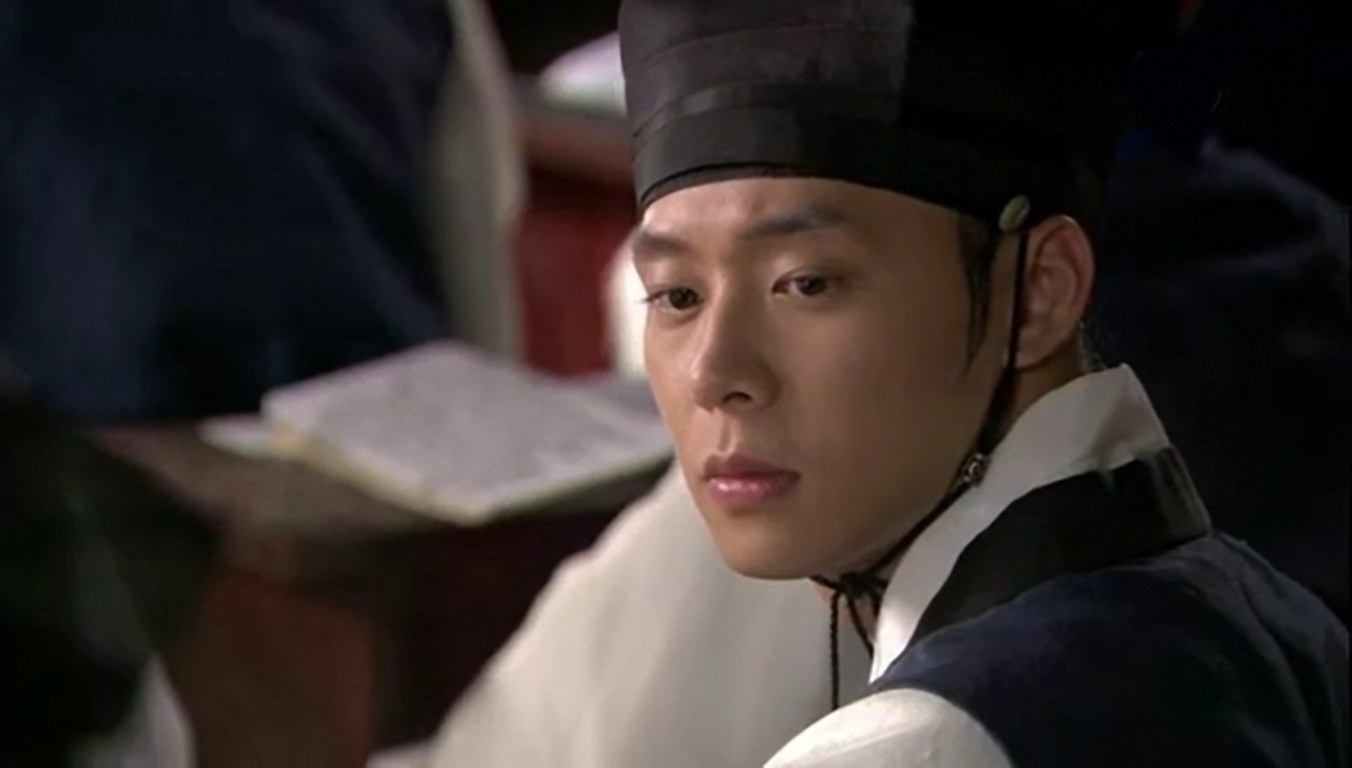 ~~~~~~~

I Miss You (2012)
Devastating but unforgettable Melodrama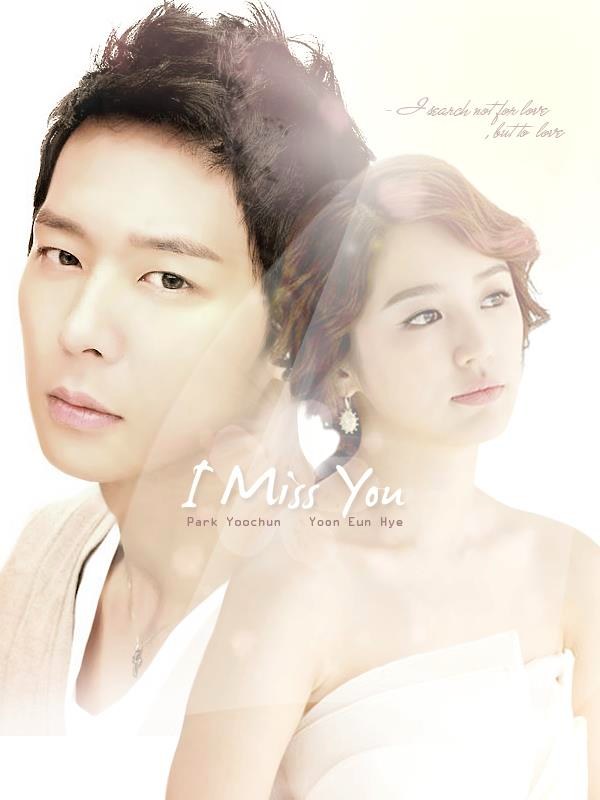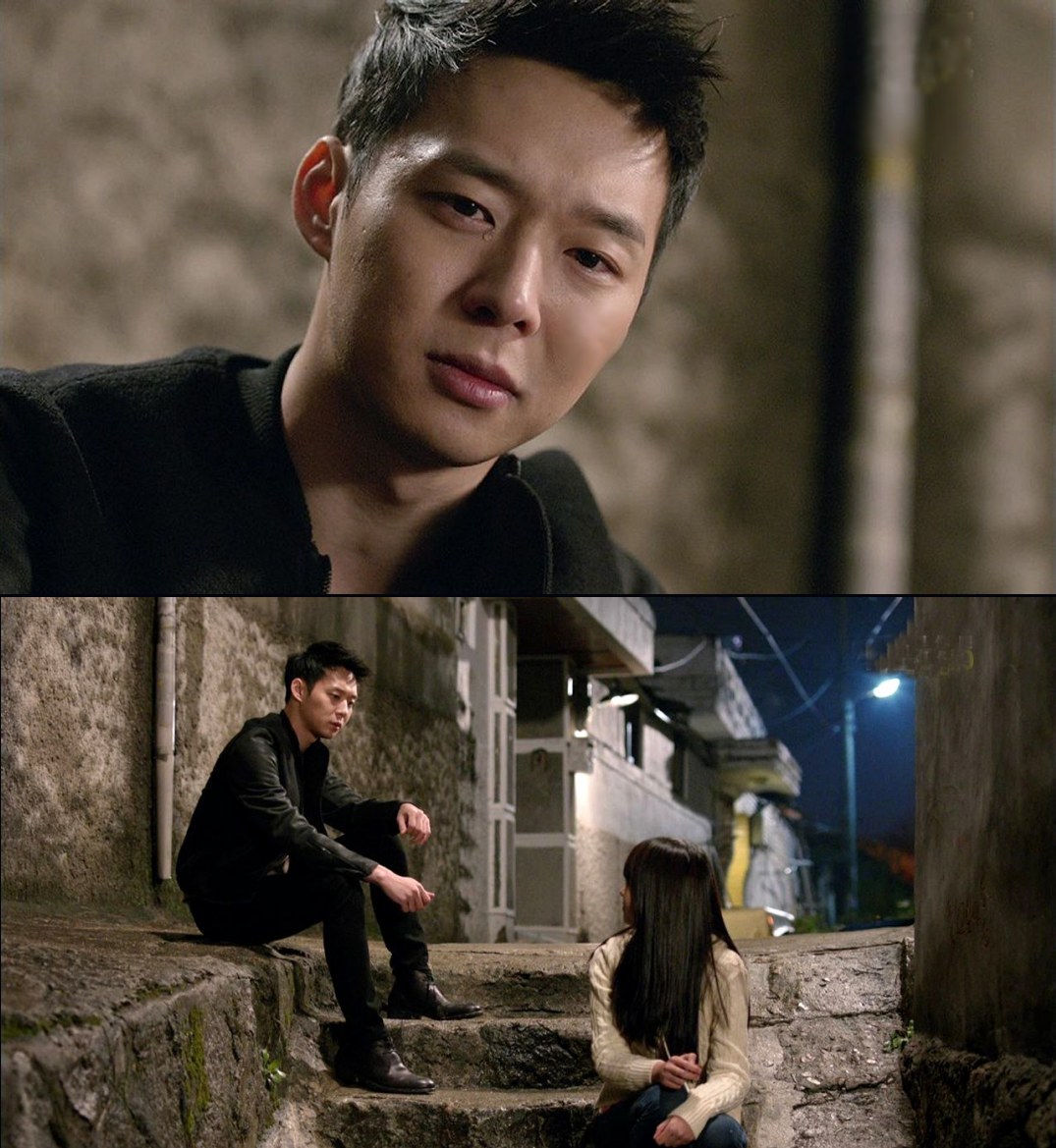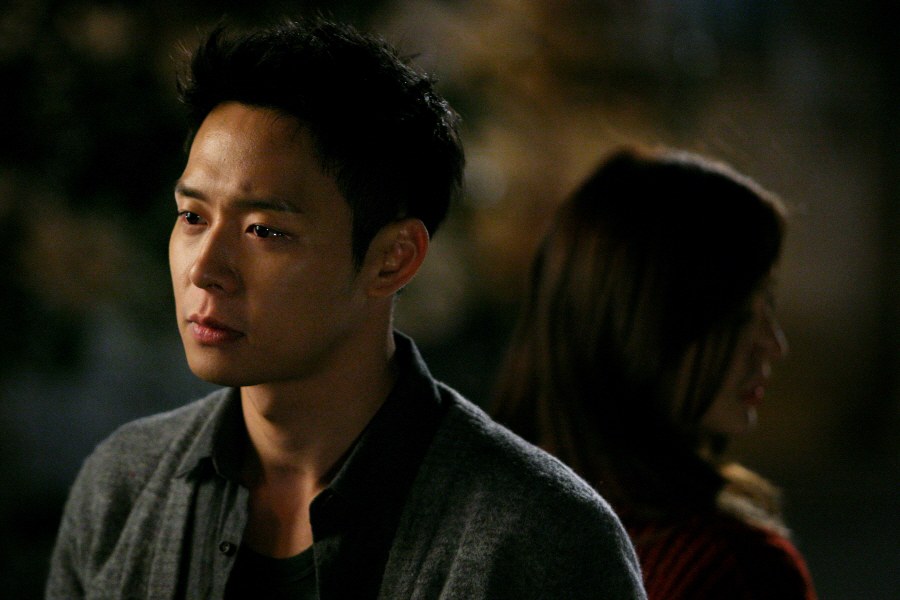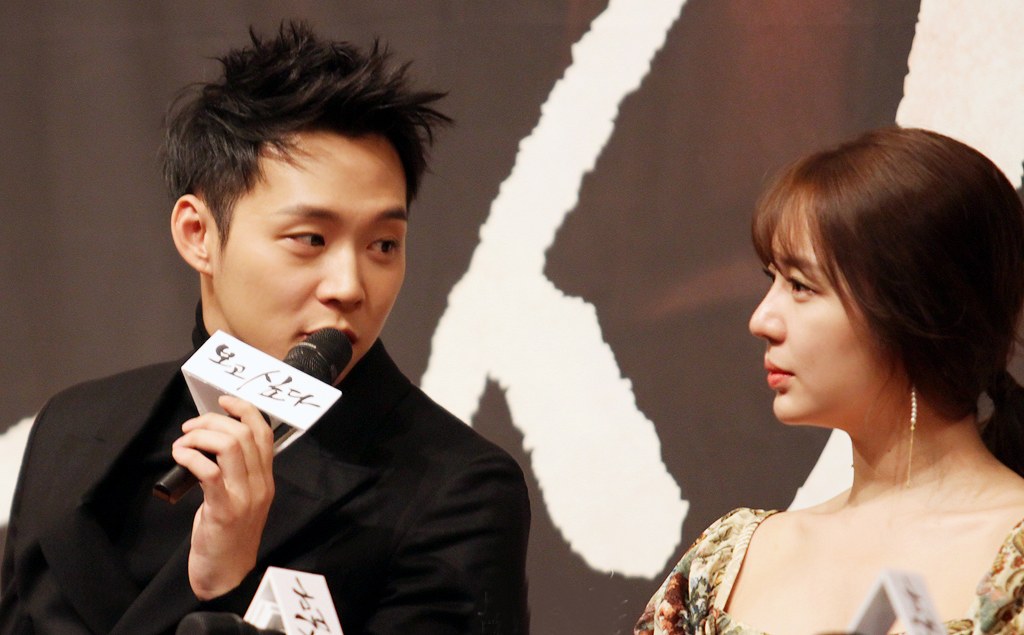 With co-star Eun Hye Yoon

~~~~~~~

Three Days (2014)
Excellent Political Thriller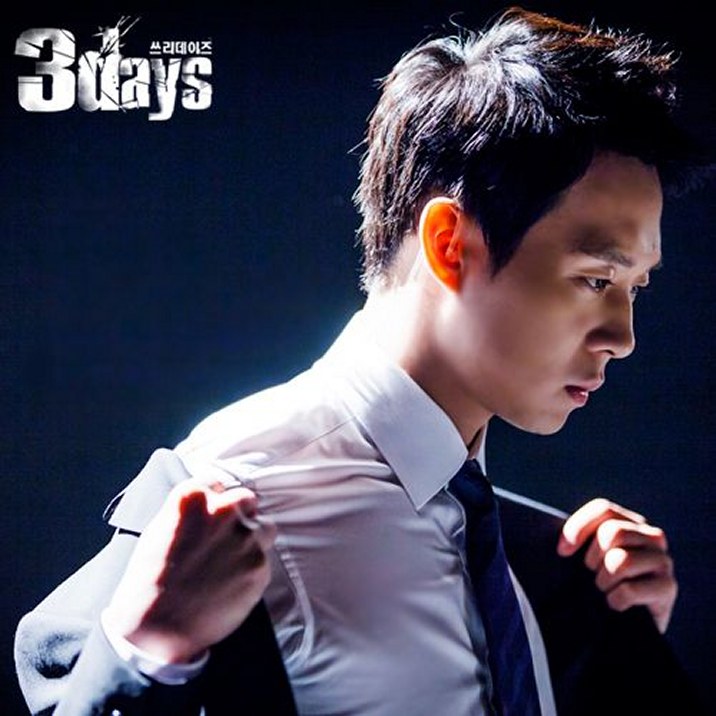 ~~~~~~~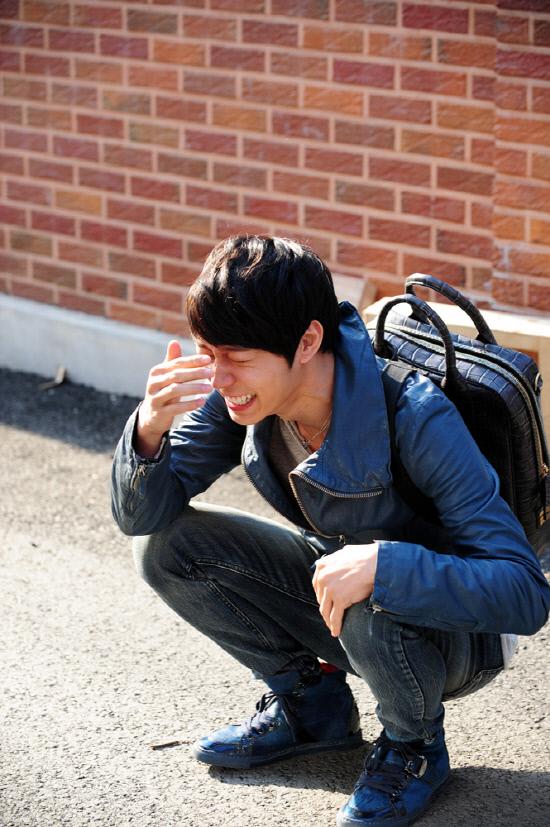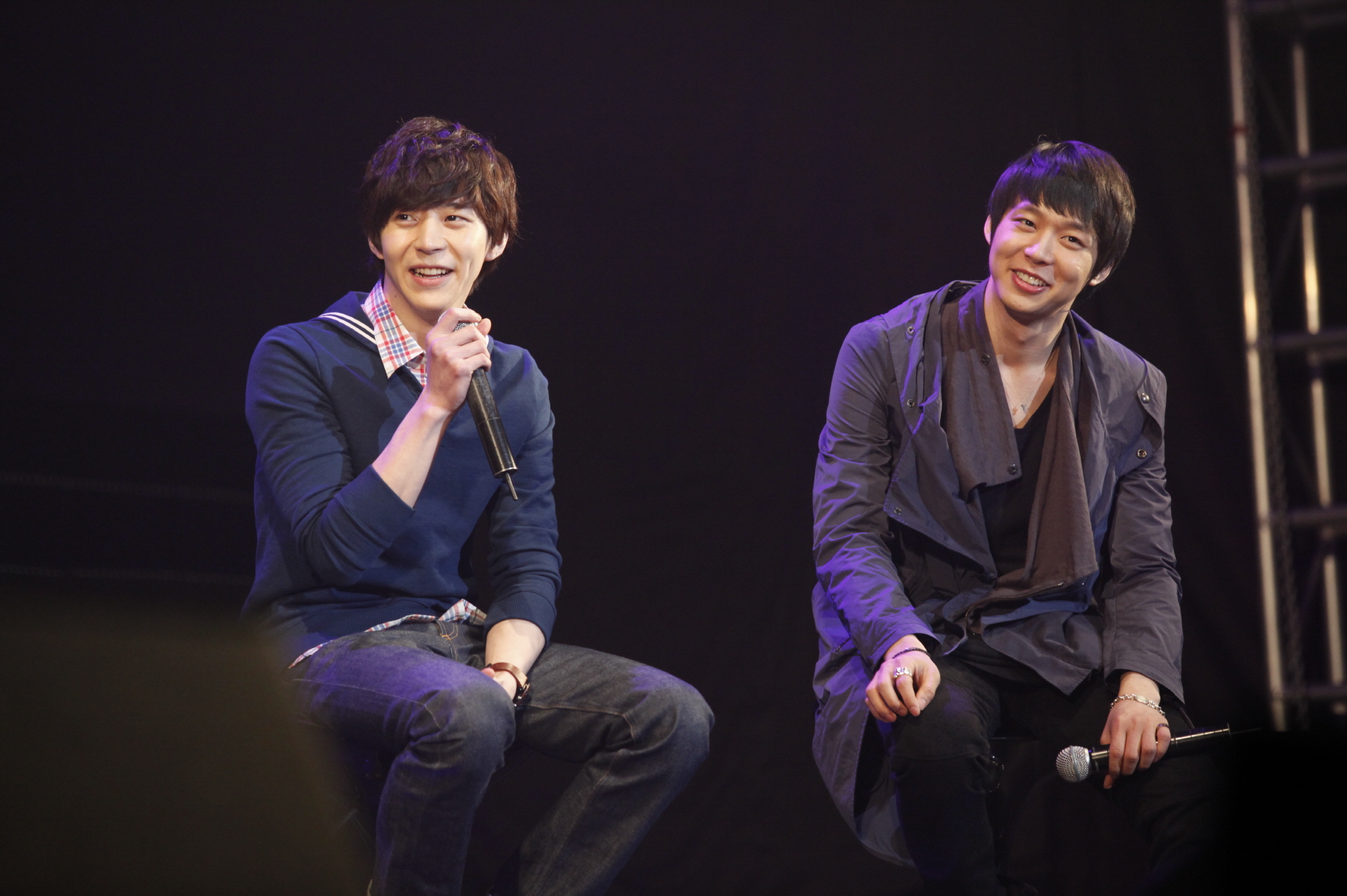 Yoochun (right) with his younger brother Yu Hwan (left)
Yu Hwan has been in some fun shows as an actor too,
like I Need Romance 3 and She Was Pretty




Yoochun grew up in America;
his American name was Mickey,
hence the hat :)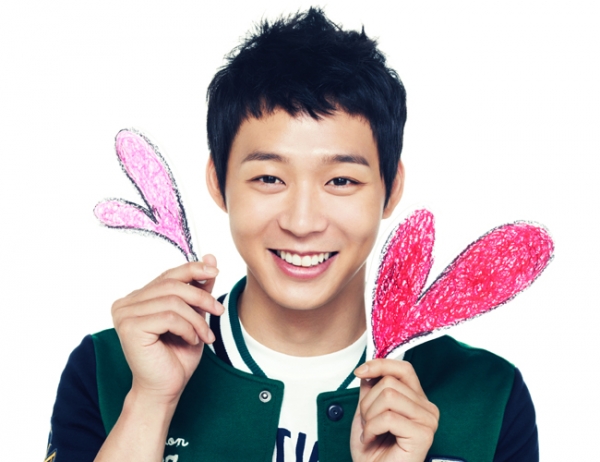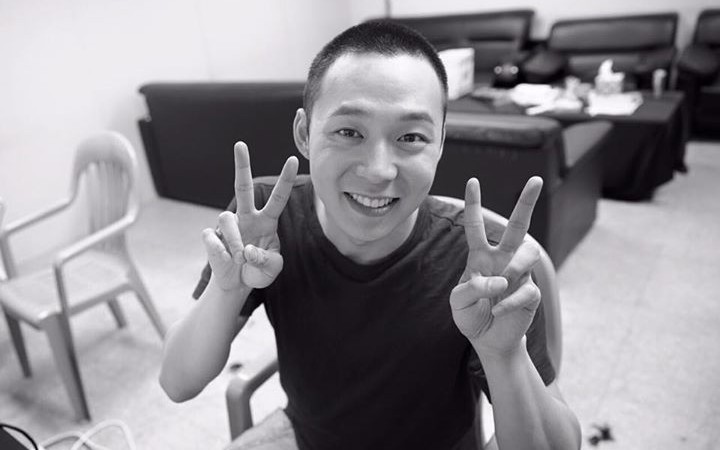 Presently in trouble with the law,
someone should remind him it's
"better to marry than to burn".
Very disappointing, hope it
turns out not to be true.

~~~~~~~~~~~~~~~~~~~~~~~~~~~

BACK TO KOREAN DRAMA ACTOR PICTURE GALLERY PAGES