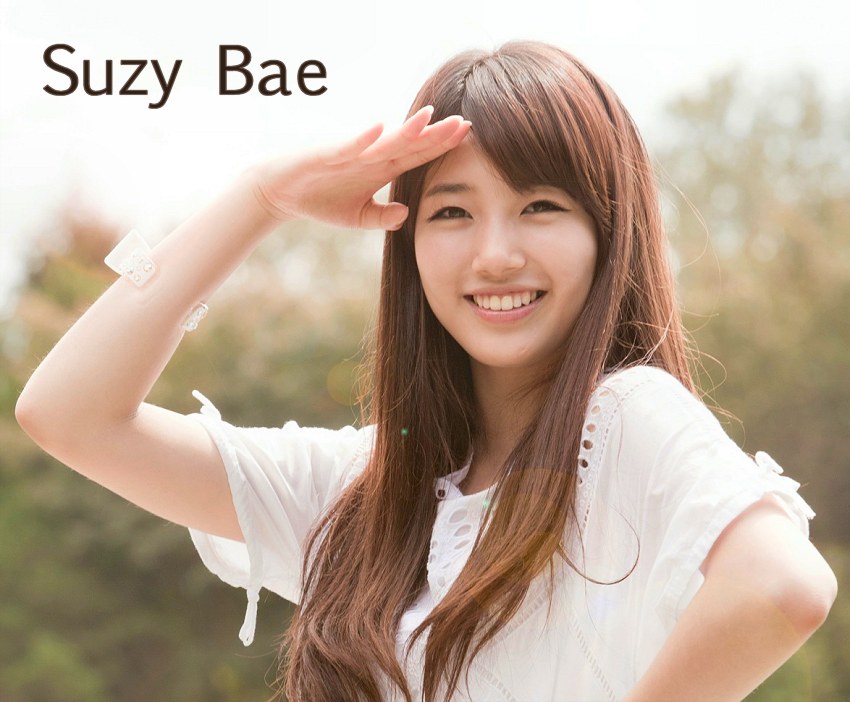 ~~~~~~~~~~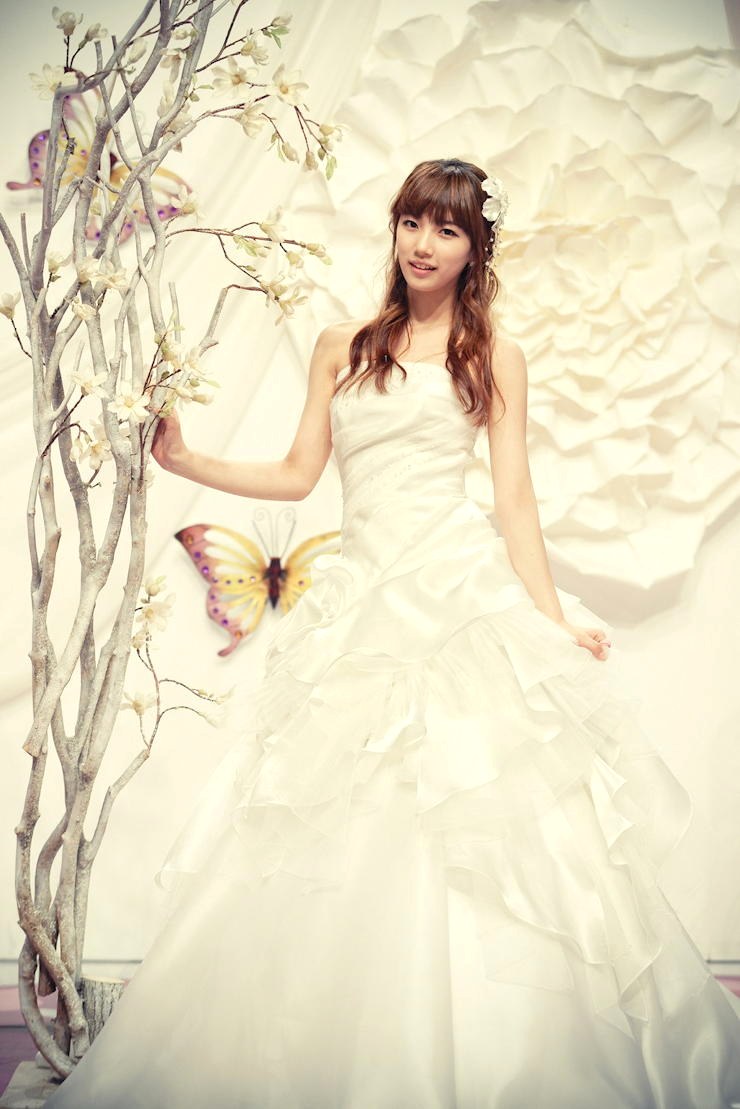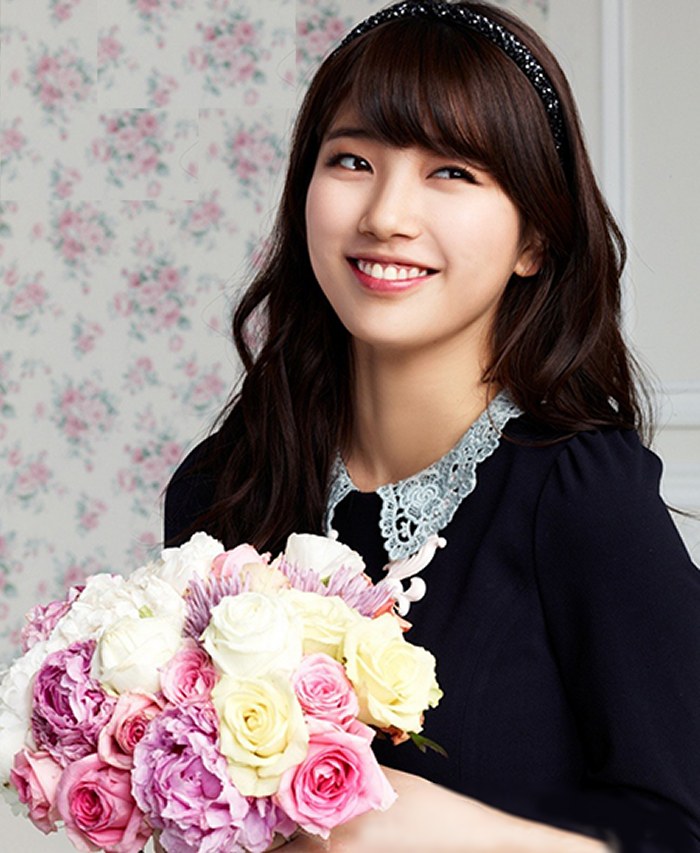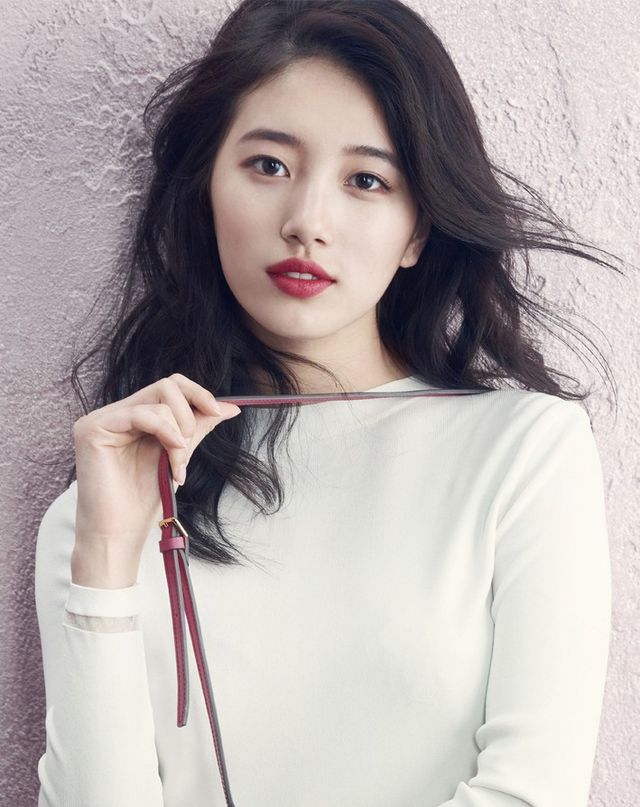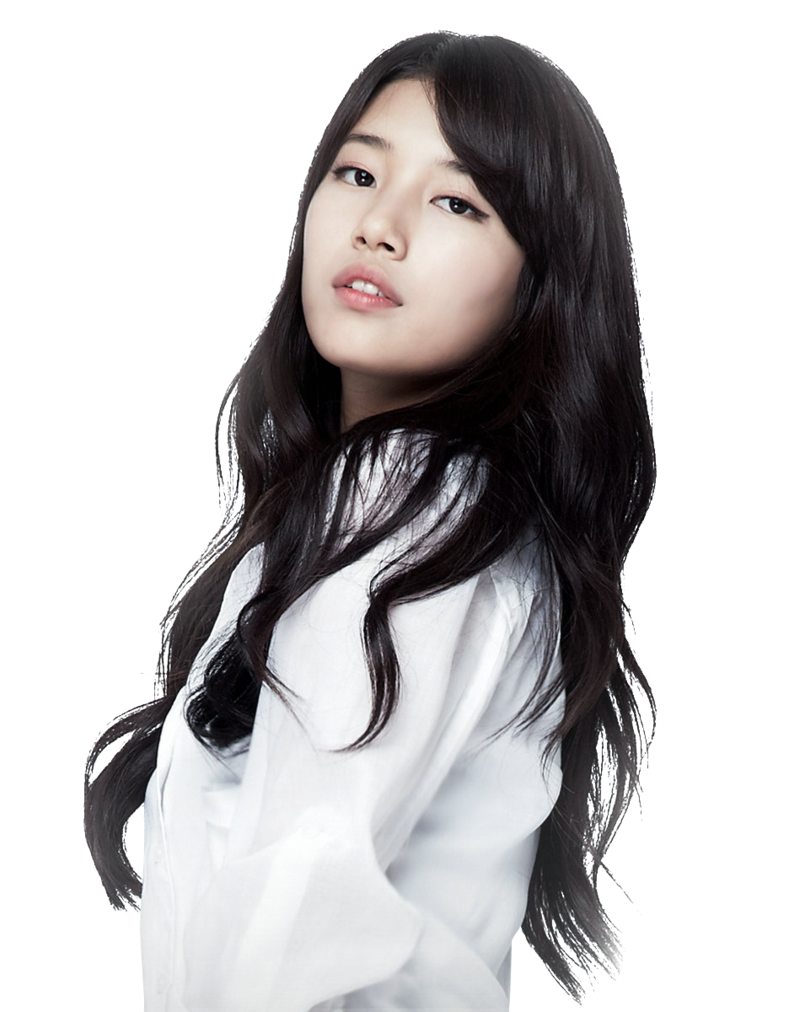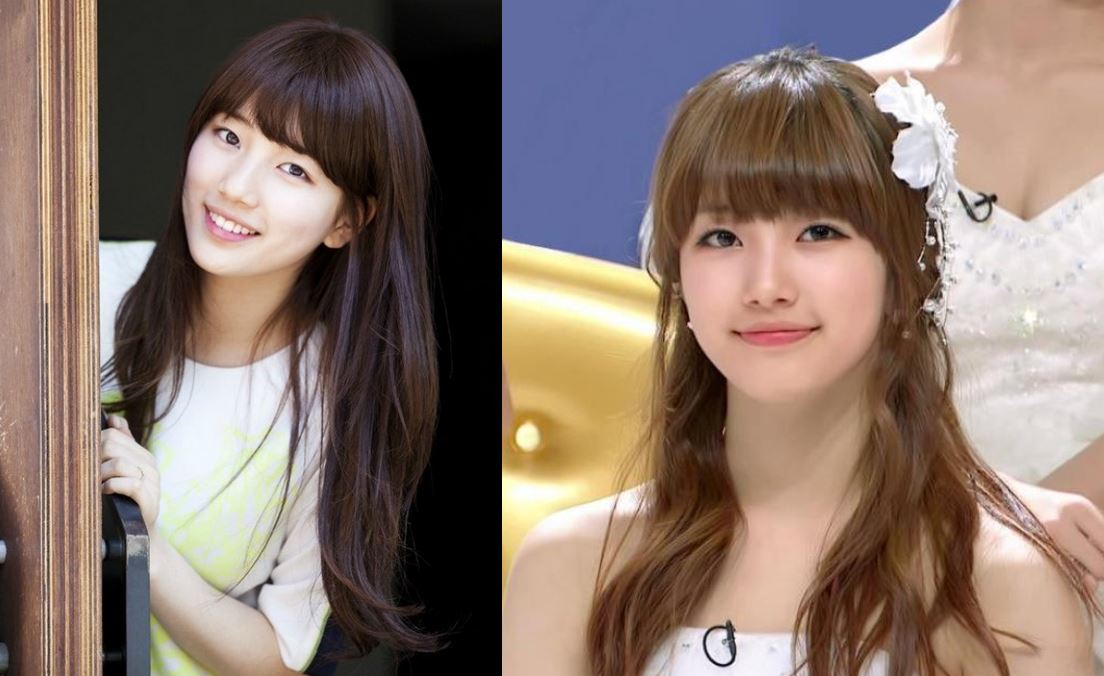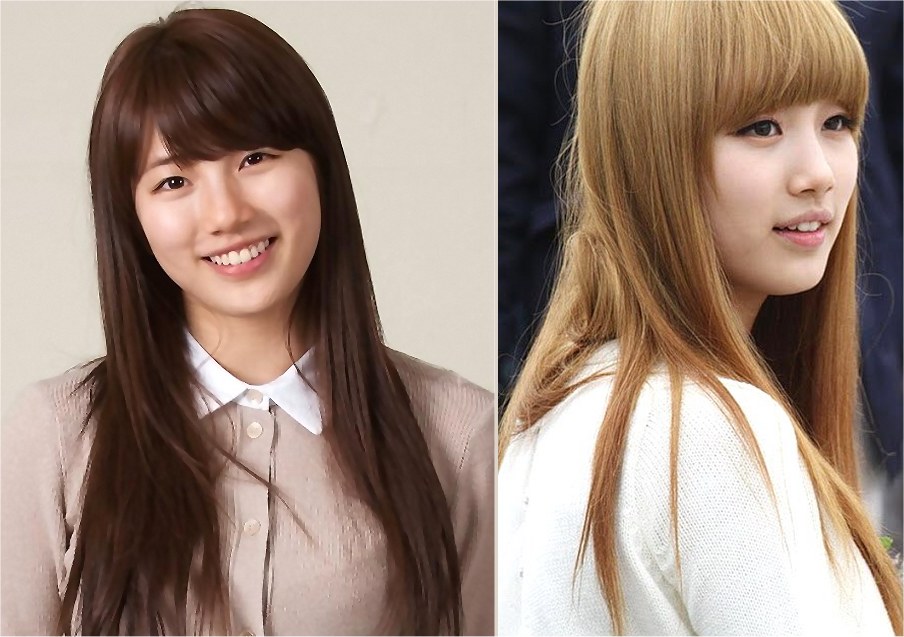 ~~~~~~~
REPRESENTATIVE WORK
Dream High (2011)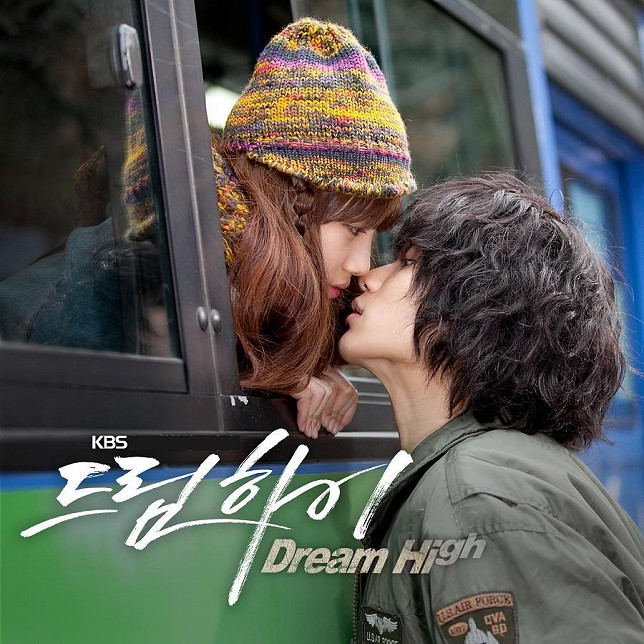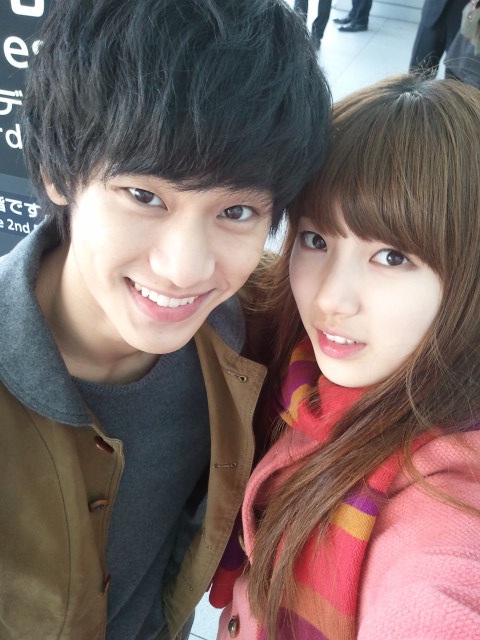 With actor Kim Soo Hyun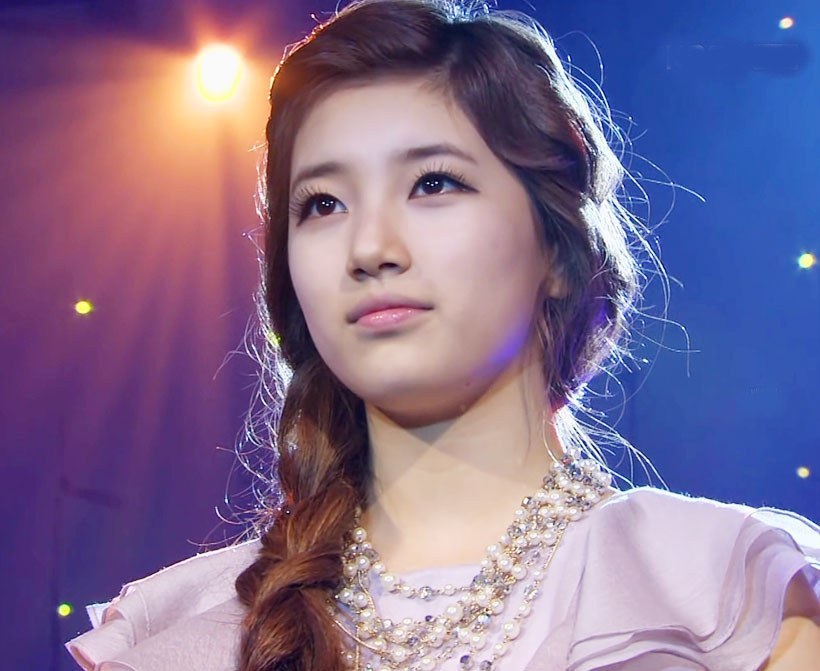 In this scene Suzy's character auditions
before Bae Yong Joon's character and
gets taught a hard lesson about arrogance.
The same song "Goose's Dream" was performed
in Beethoven Virus K-drama as well.

~~~~~~~~~~

Architecture 101 (Film, 2012)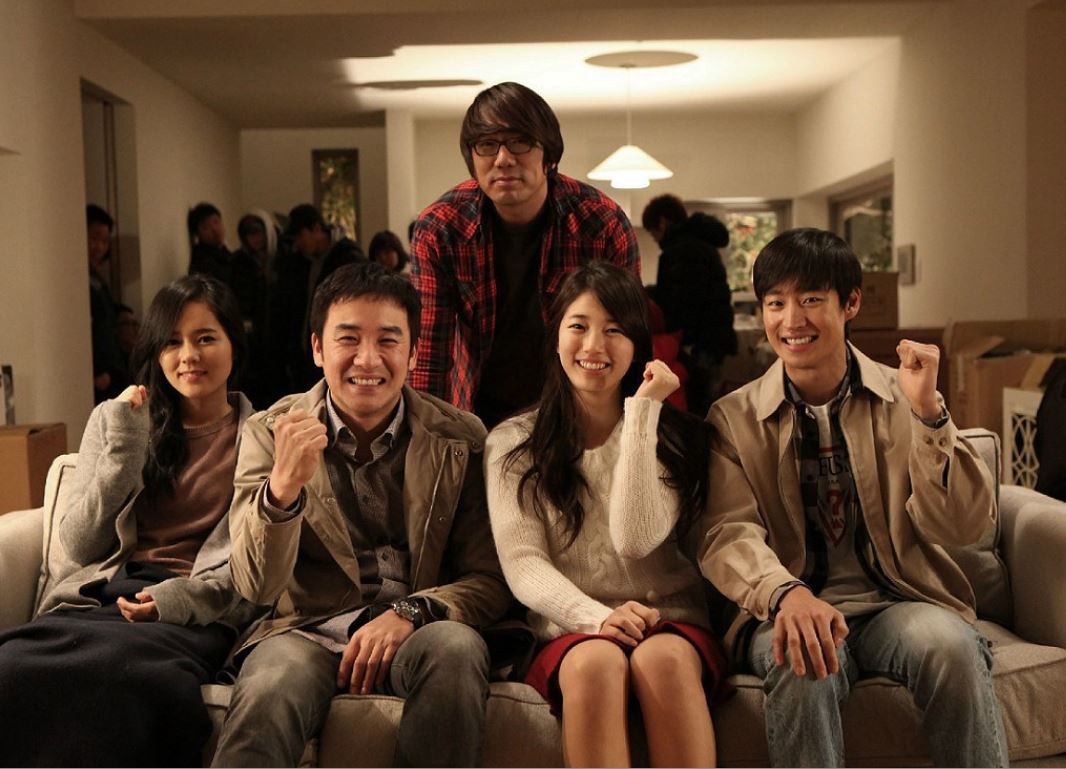 With cast members Ga In Ha
n, Uhm Tae Woong,
Lee Je Hoon
, and director
Lee Yong Joo



The adorable silent kiss scene from
the film between Suzy and Je Hoon

~~~~~~~~~

Big (2012)
With Shin Won Ho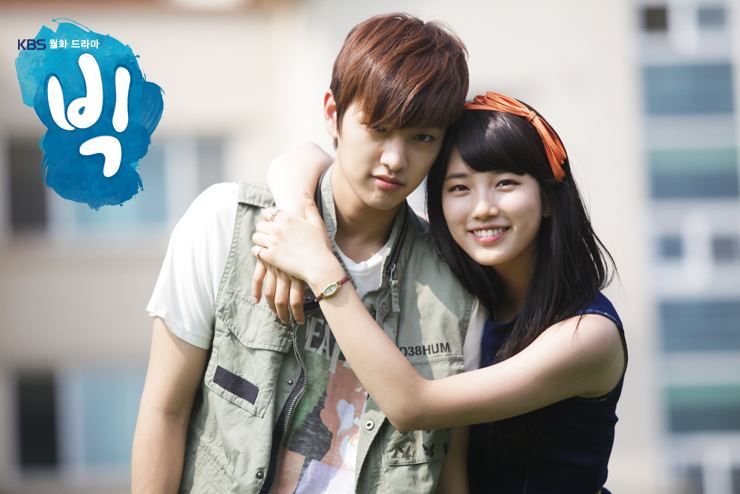 ~~~~~~~~~


Gu Family Book (2013)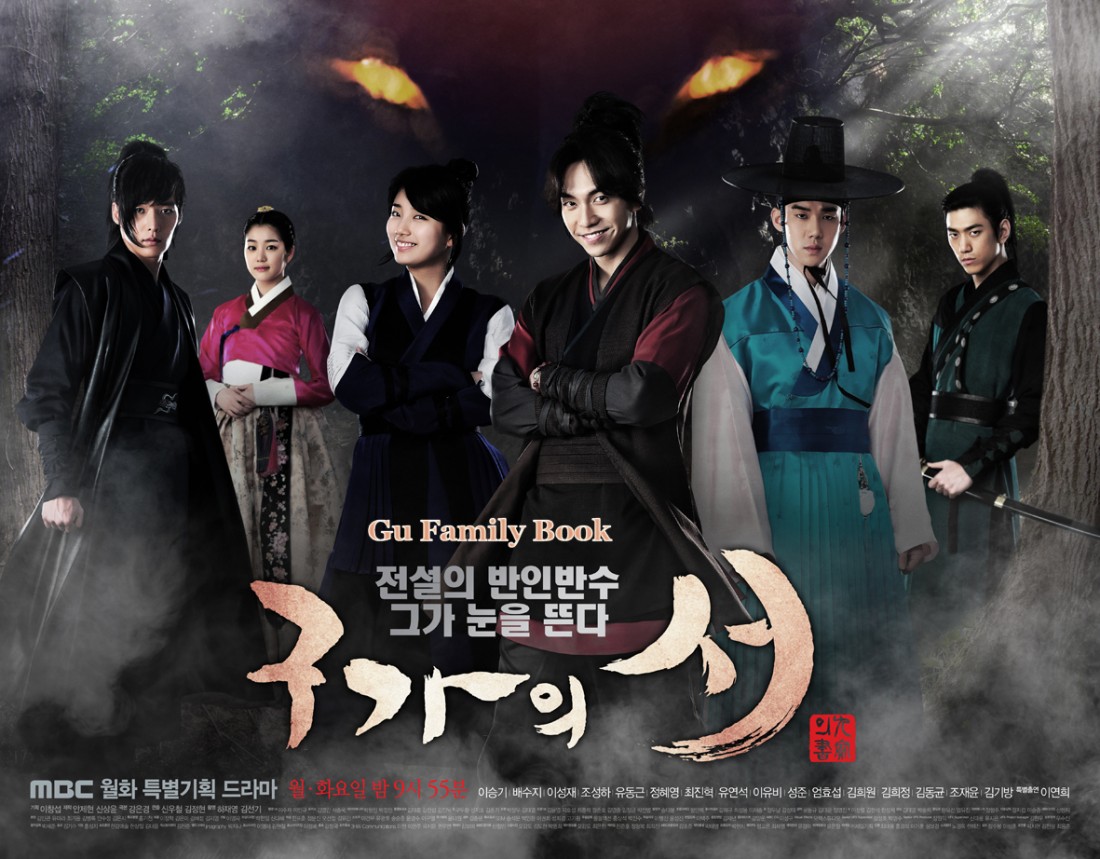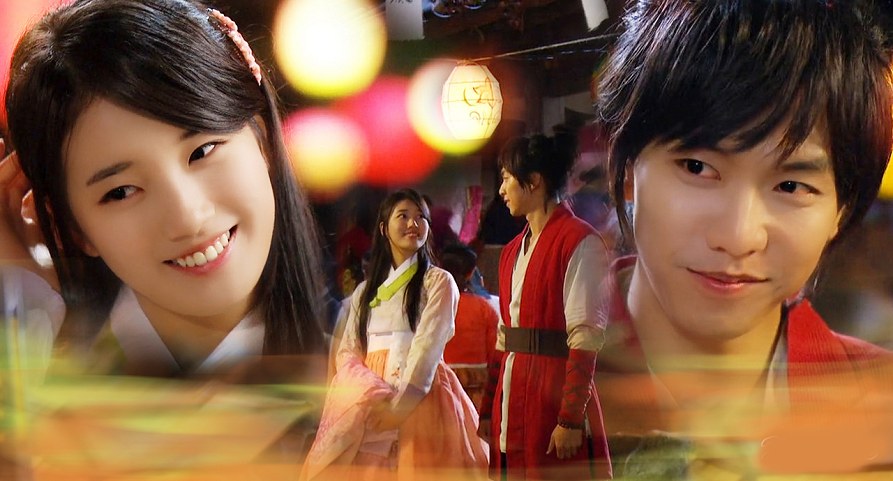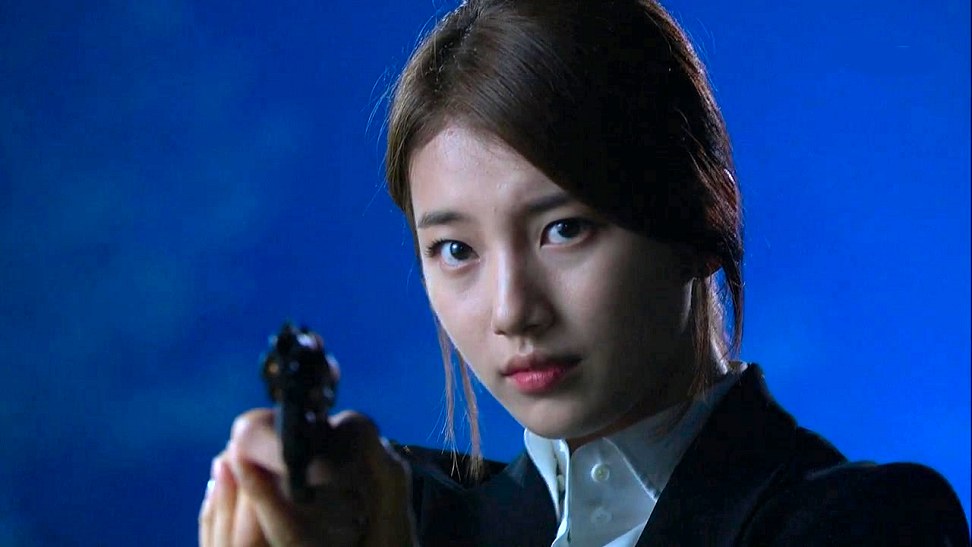 In the modern sequence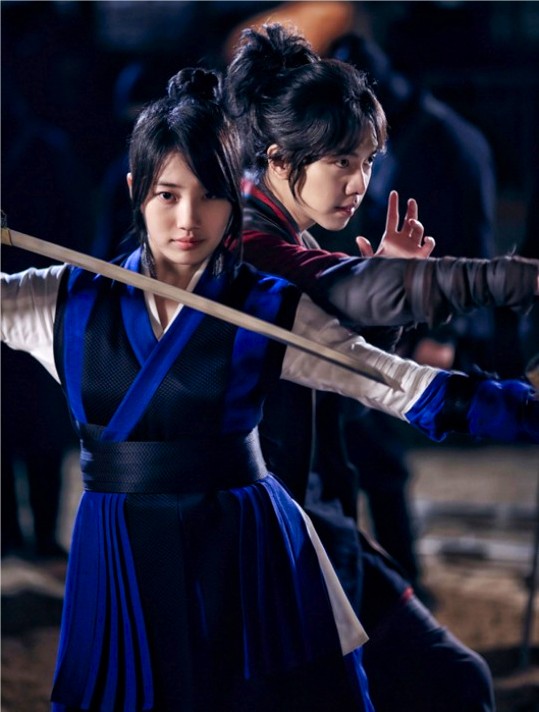 With Seung Gi Lee



Can a gumiho live a thousand years?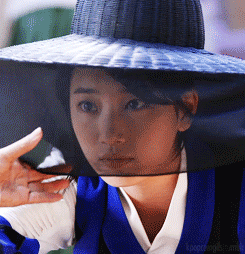 ~~~~~~~~

My Love From Another Star (2014)
Cameo with Kim Soo Hyun her co-star in Dream High
and Gianna Jun, whose character Song Yi becomes
jealous when she sees the girl chatting with her alien :)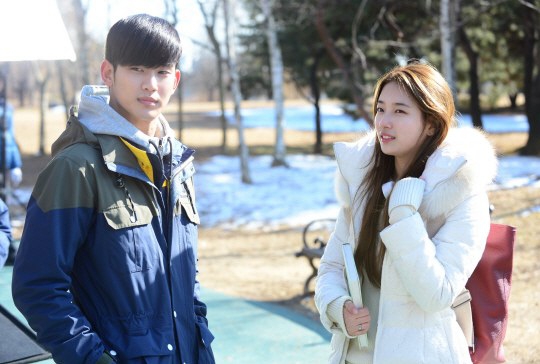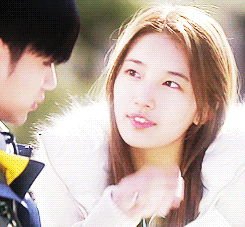 ~~~~~~~~

Suzy at the premiere of her film
Sound Of A Flower (Nov. 2015)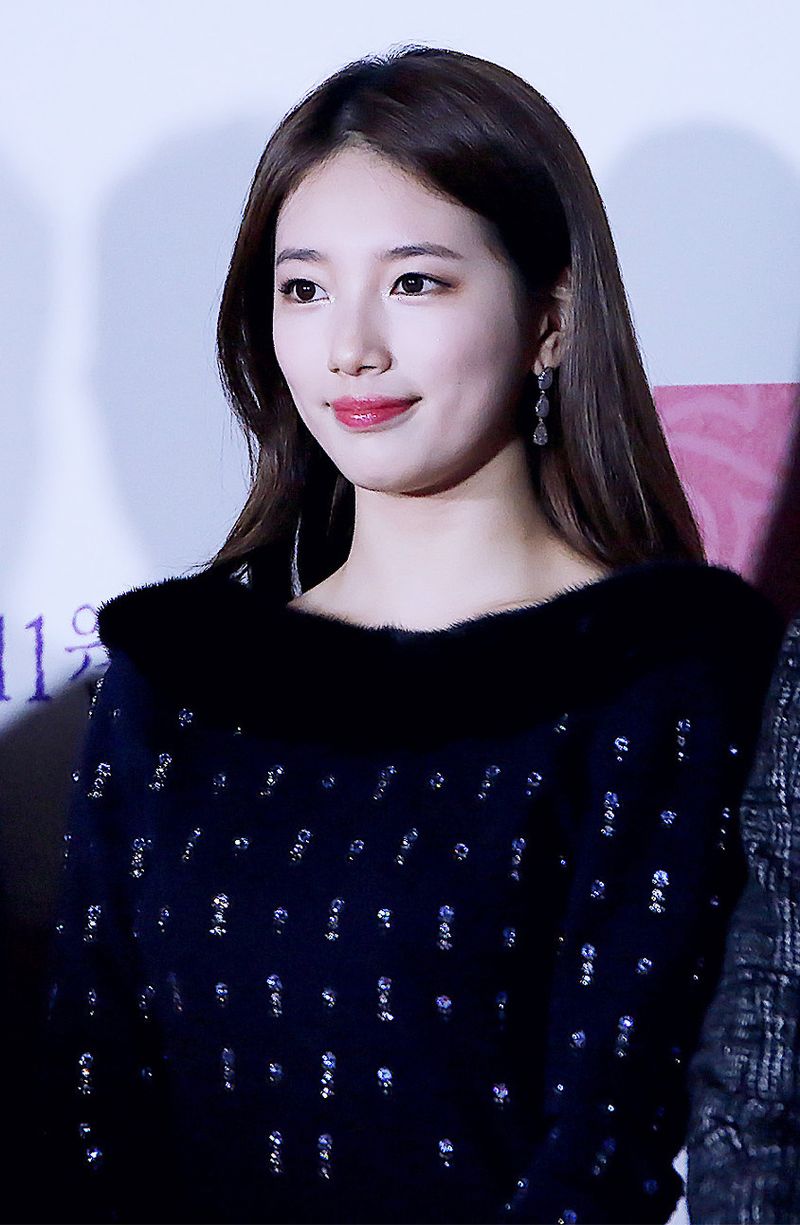 ~~~~~~~~
Uncontrollably Fond (2016)
With Kim Woo Bin
~~~~~~~~

While You Were Sleeping (2017)
With Lee Jong Suk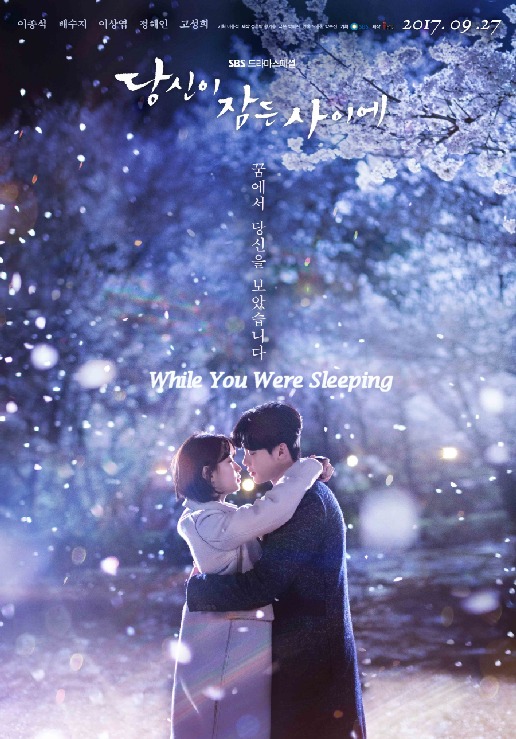 ~~~~~~~~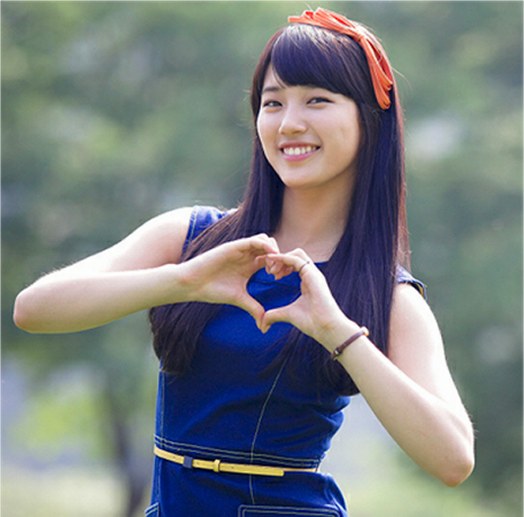 ~~~~~~~~~~~~~~~~~
KOREAN DRAMA ACTOR
PICTURE GALLERY