Korean Actor Song Joong Ki Picture Gallery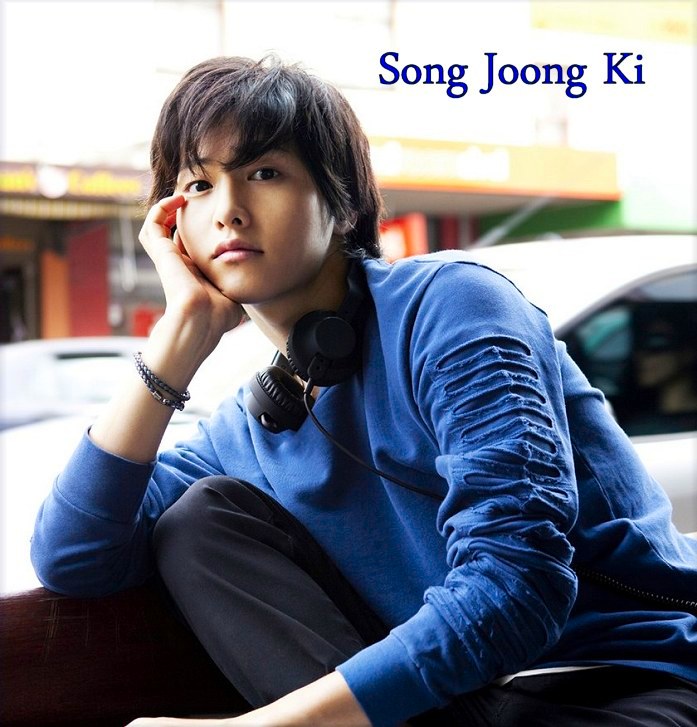 ~~~~~~~~~~~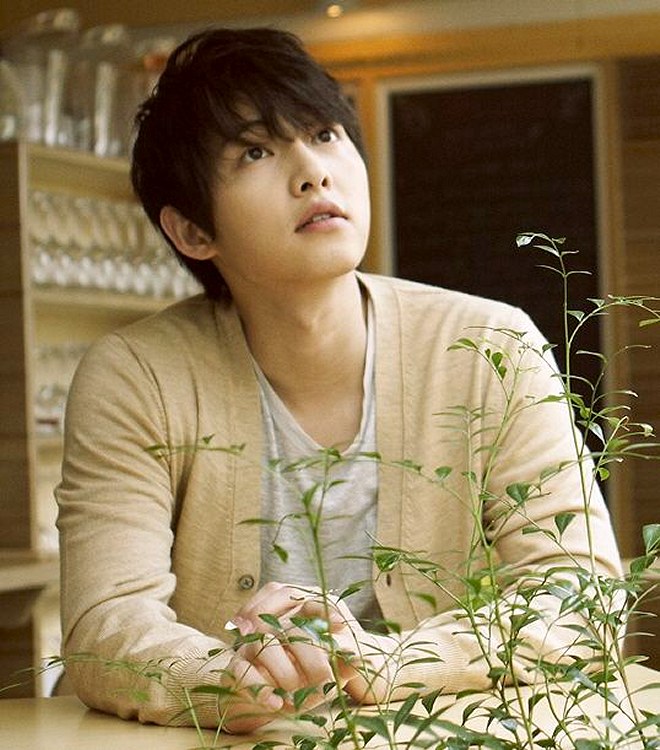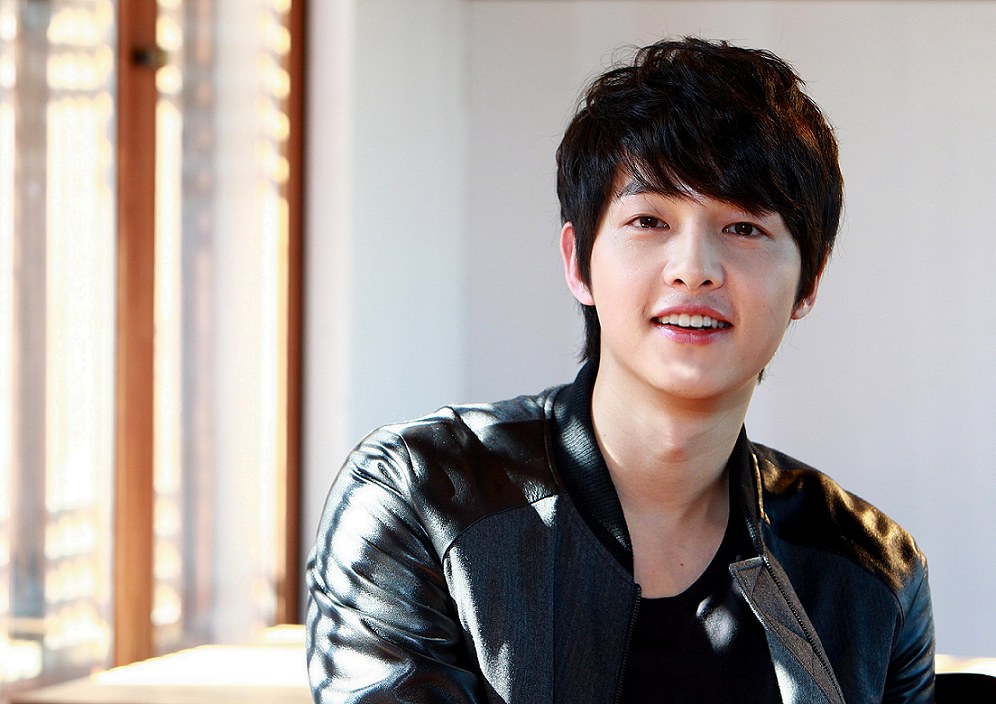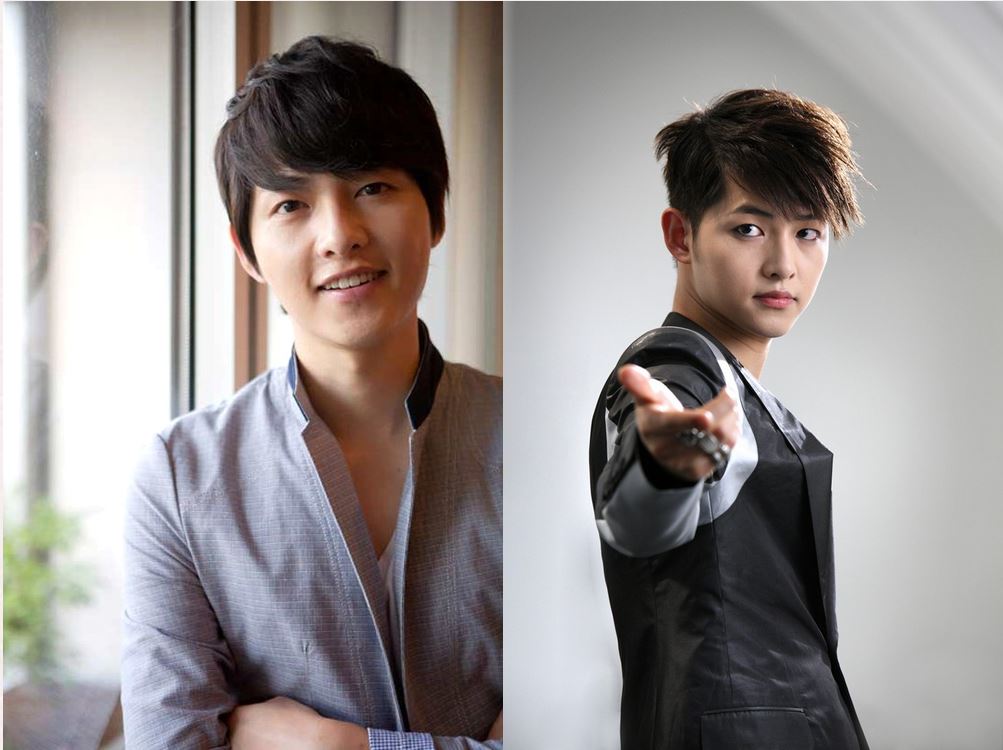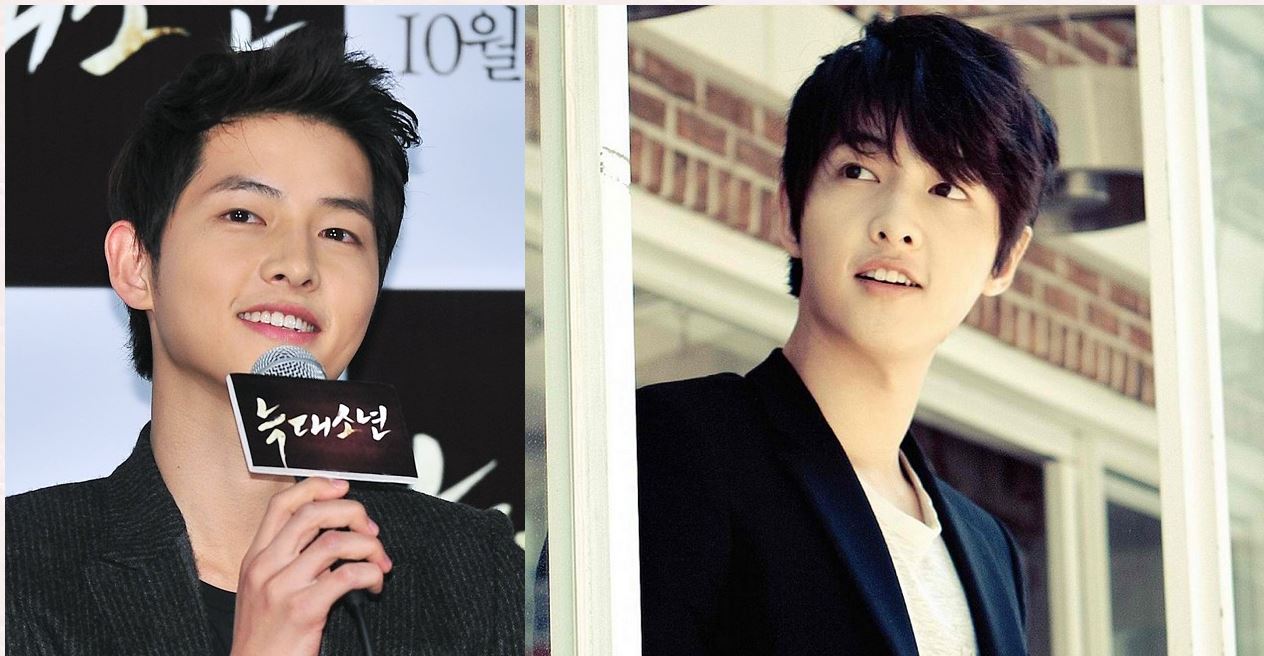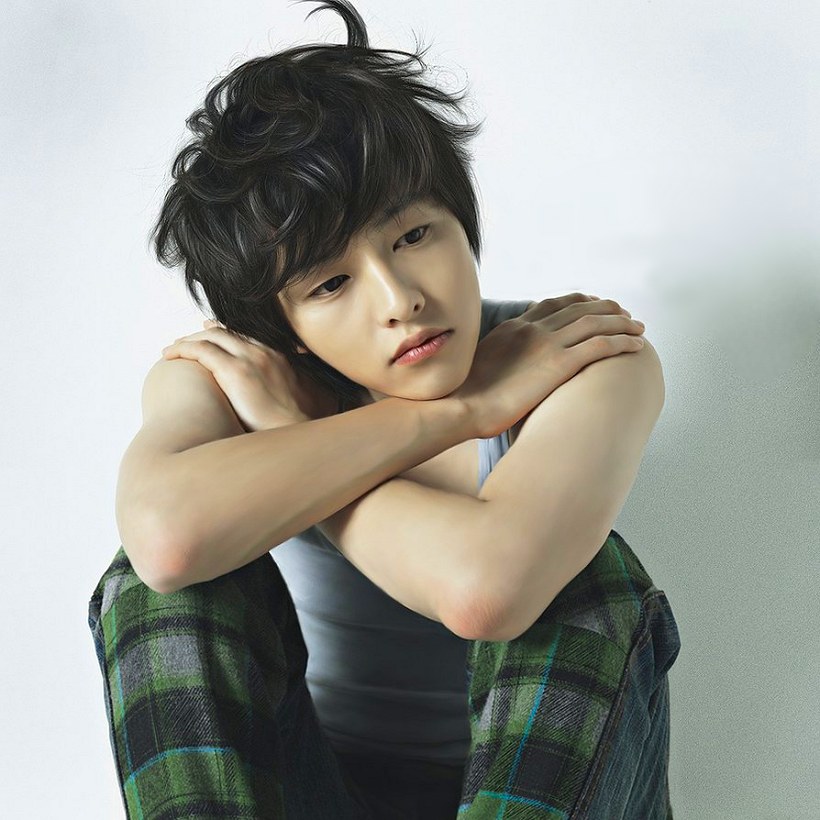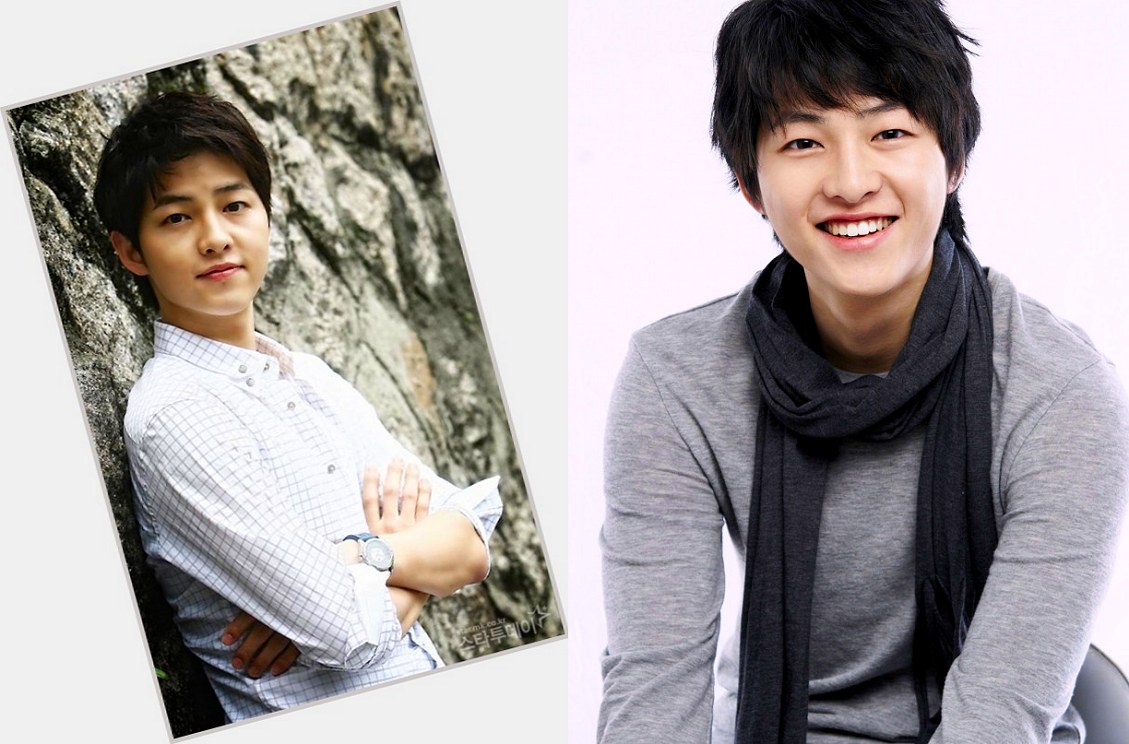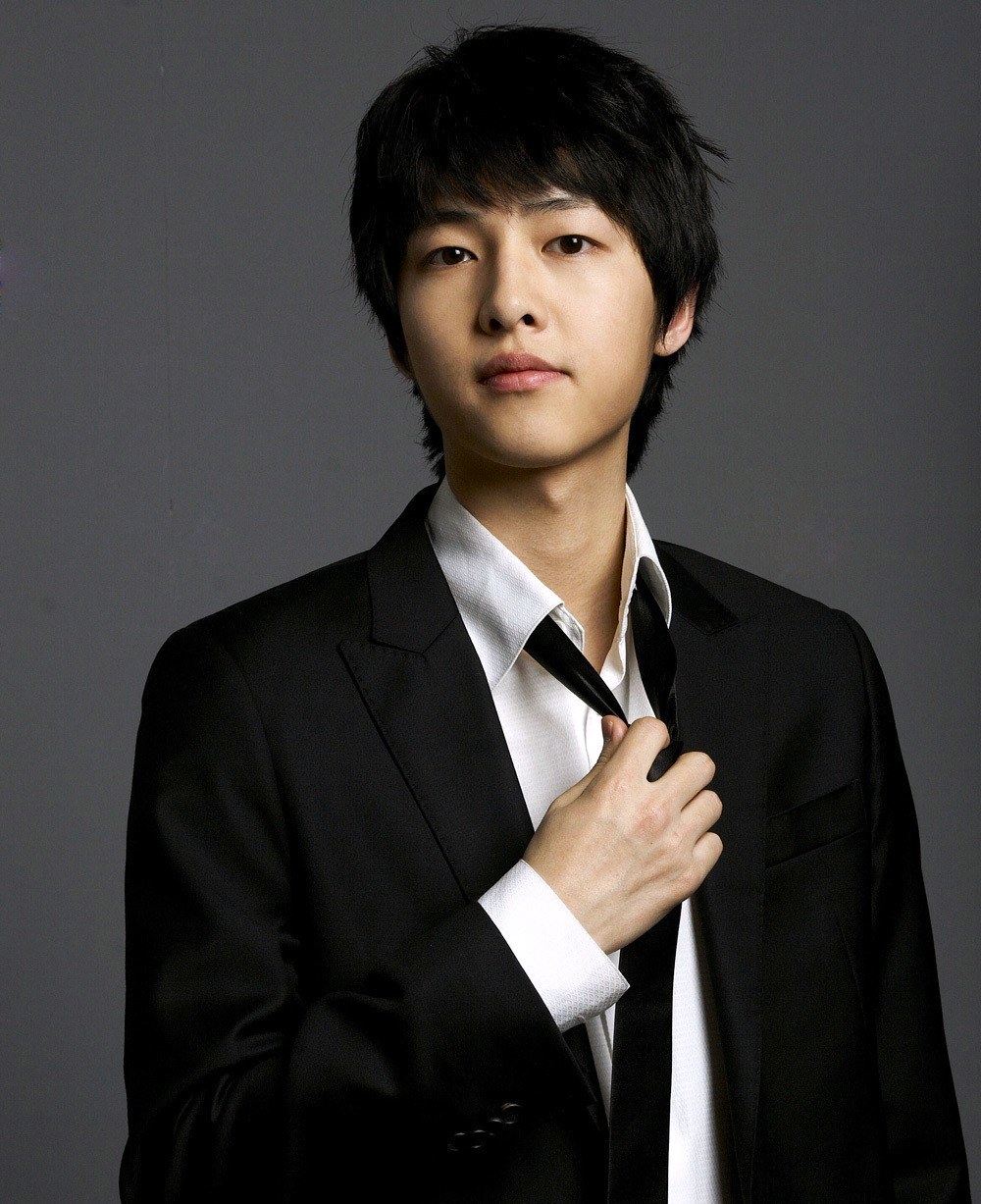 Representative Works


Early Role Playing A Butler in
My Fair Lady
(2009)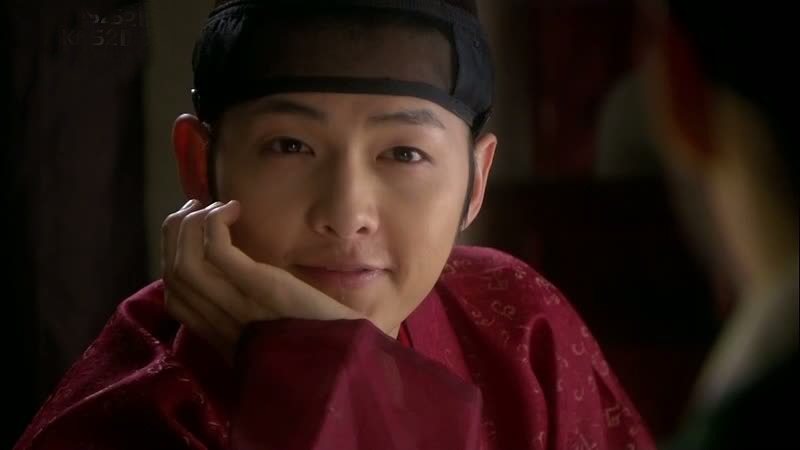 Sungkyunkwan Scandal
(2010)
He was great at comic relief here :)
Will It Snow For Christmas?
(2010)
Small Role As The Brother Who Drowns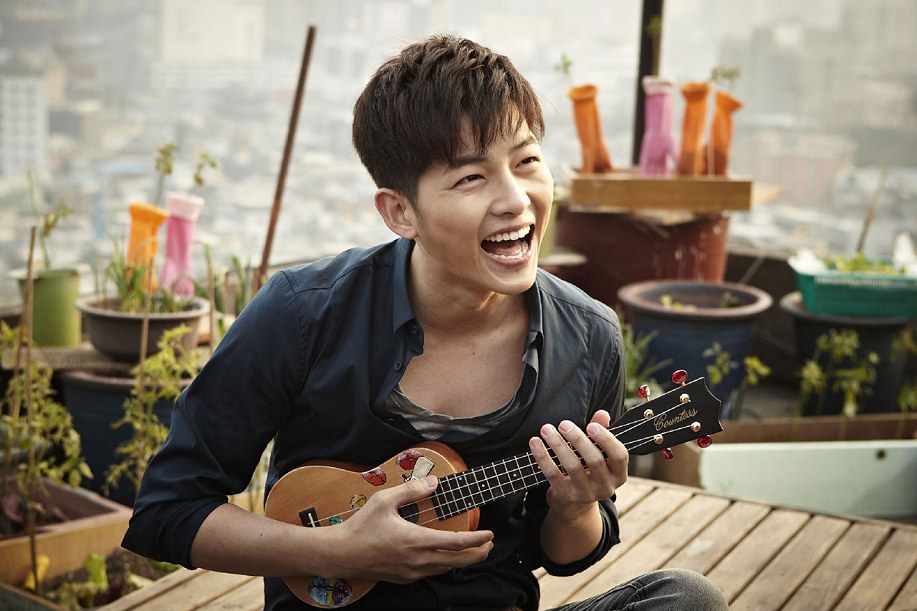 Penny Pinchers
(2011)
Learned how to play the uke for the role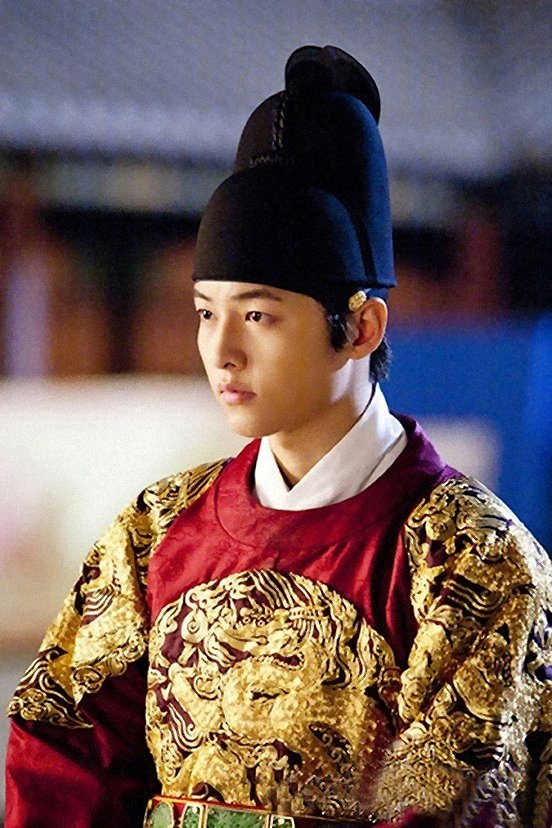 Tree With Deep Roots
(2011)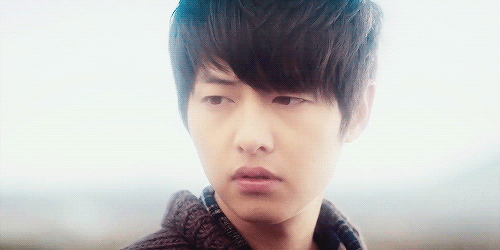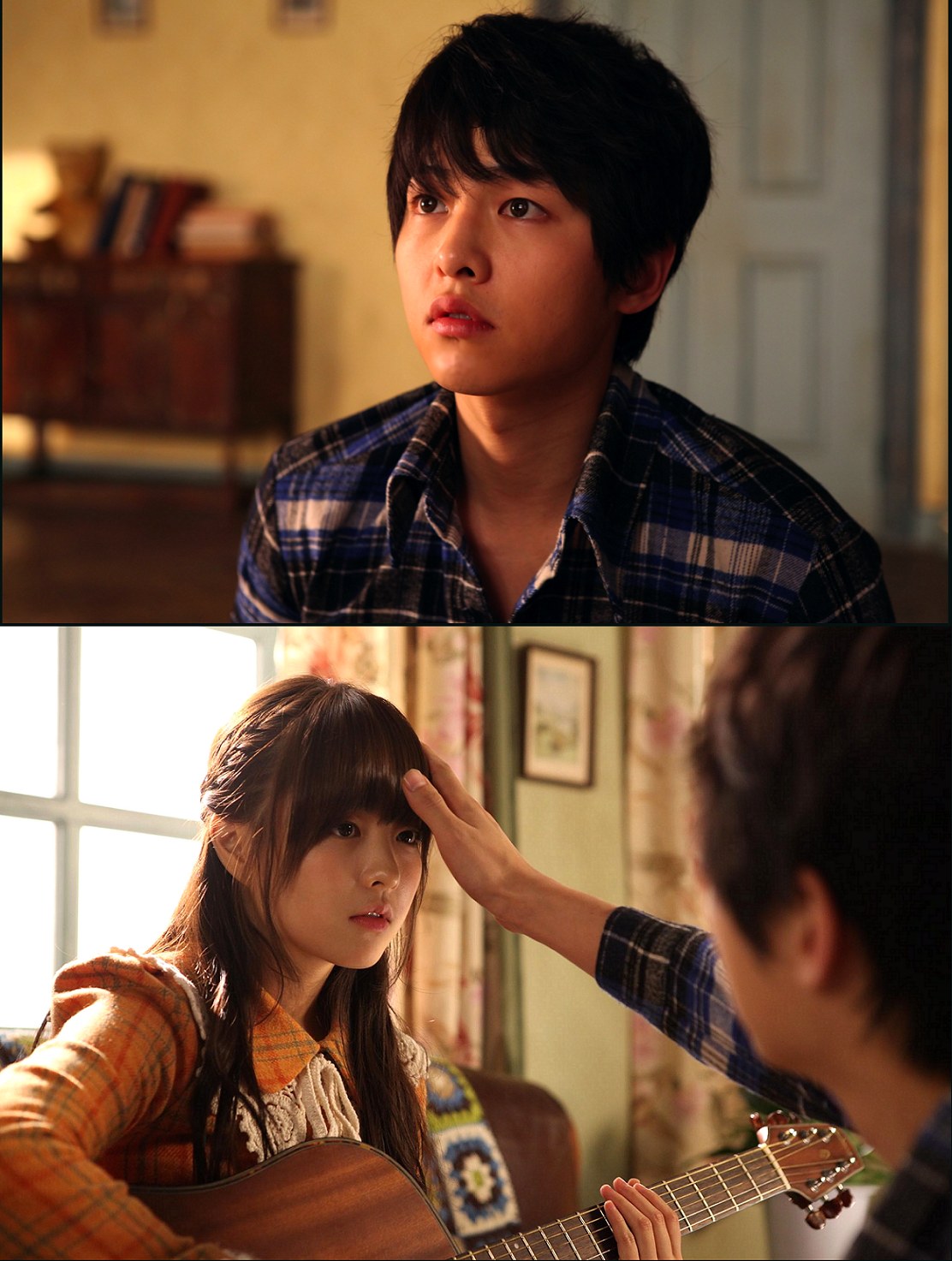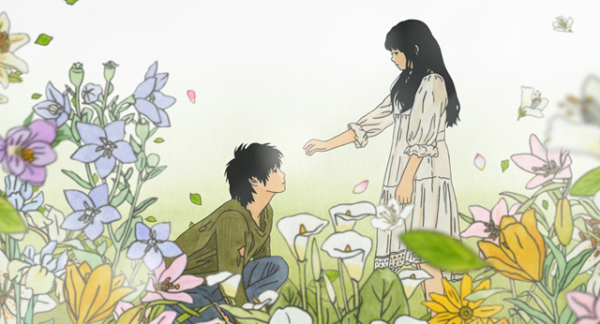 A Werewolf Boy (2012)

The Innocent Man (2012)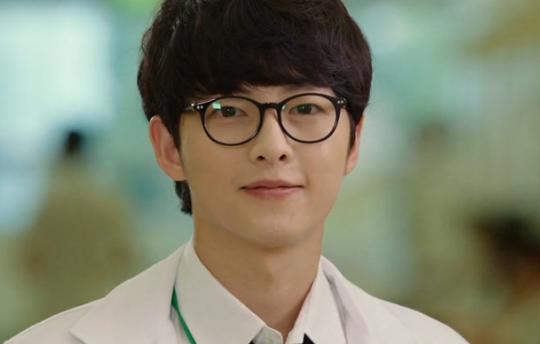 ~~~~~~~~~


PERSONAL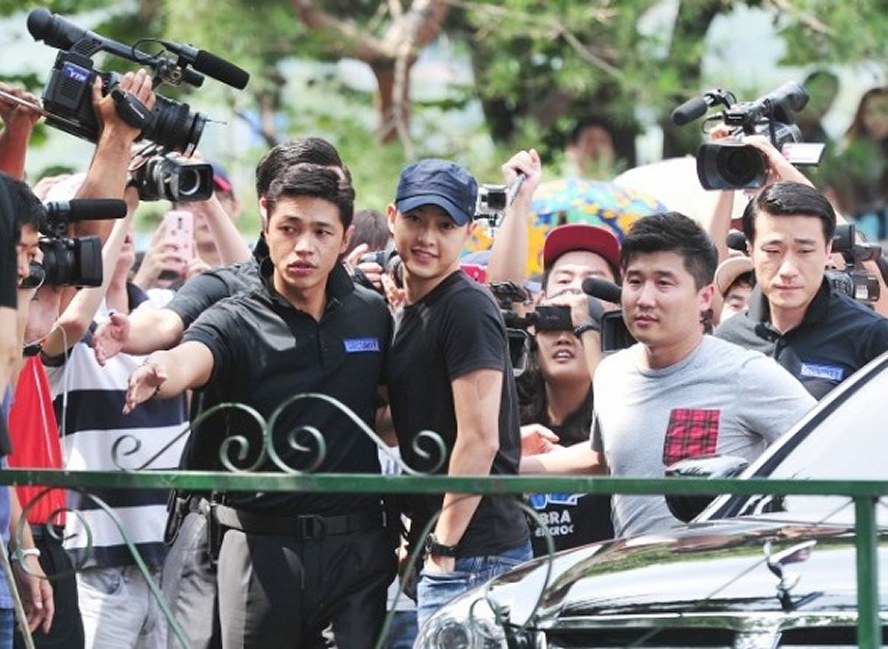 ~ Joong Ki leaves for his military service to
throngs of crowds and paparazzi!
~ Joong Ki Released From Military
Served 2014-2015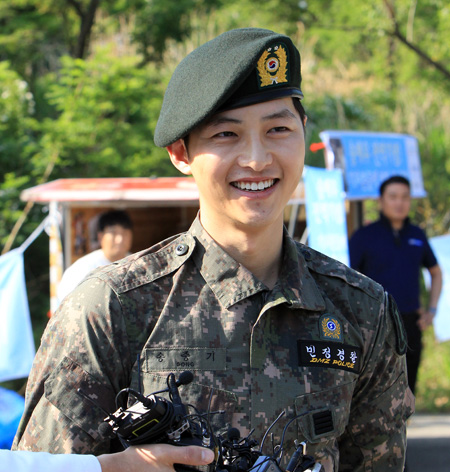 Wedding Day October 31, 2017




DESCENDANTS OF THE SUN (2015-2016)
With co-star (and future wife) Song Hye Kyo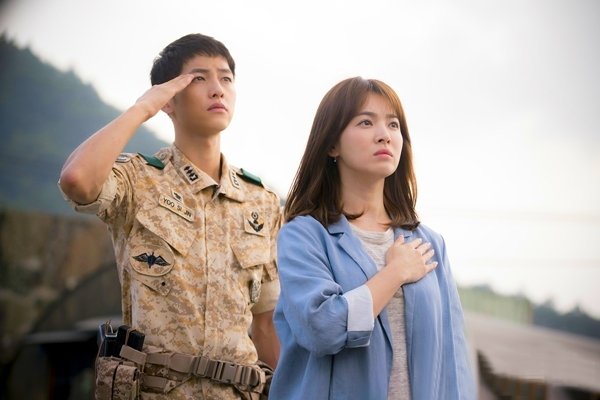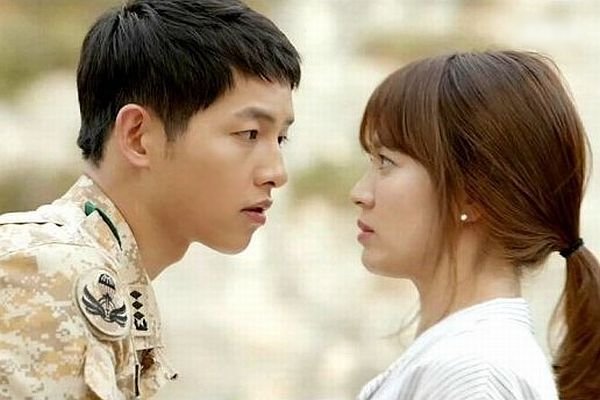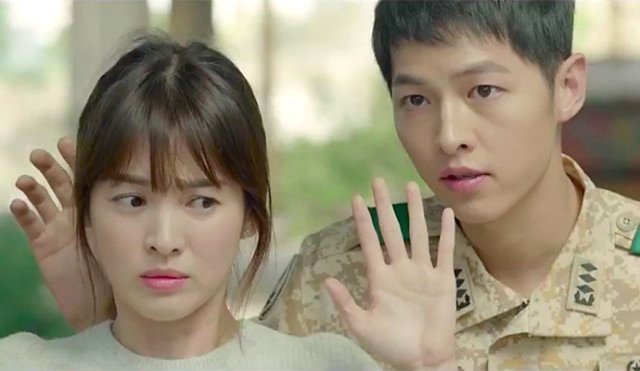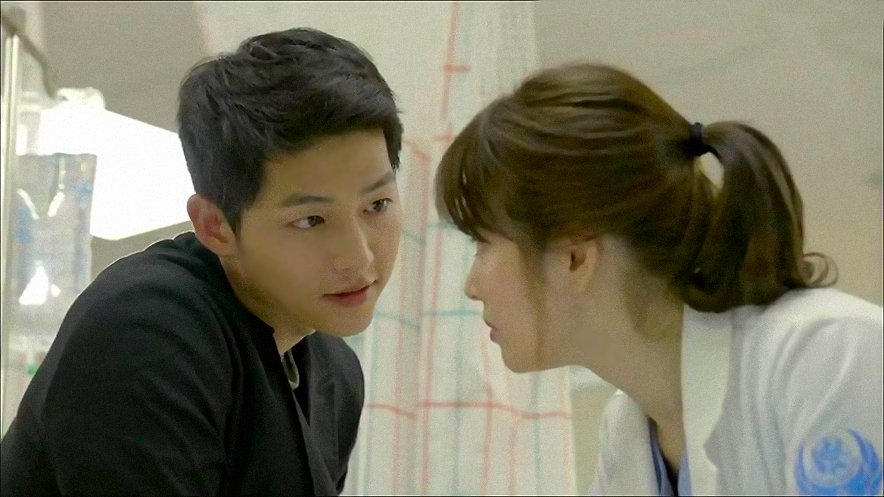 The Sound of Your Heart (2016)
Cameo for his best friend's show :)
I watched this on Netflix not knowing
Joong Ki would be in it and when his
face popped up twice I cheered :)




Battleship Island (2017)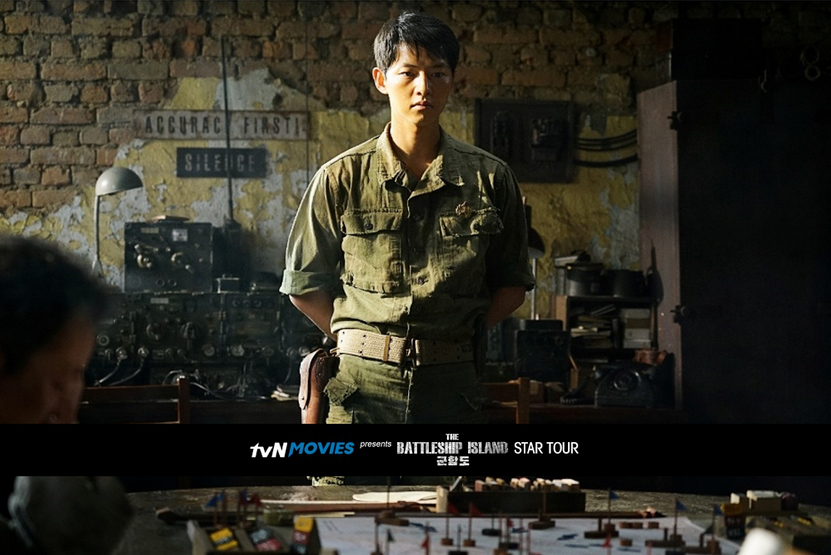 ~~~~~~~~~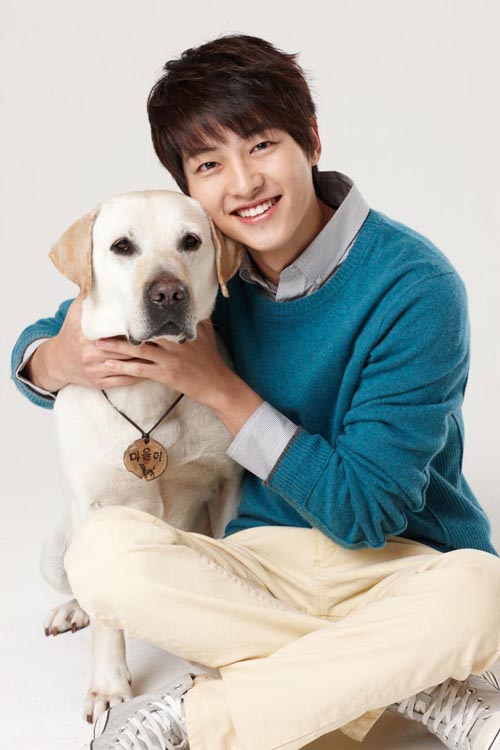 Song Joong Ki - great actor!

~~~~~~~~~~~~
KOREAN DRAMA ACTOR PICTURE GALLERY