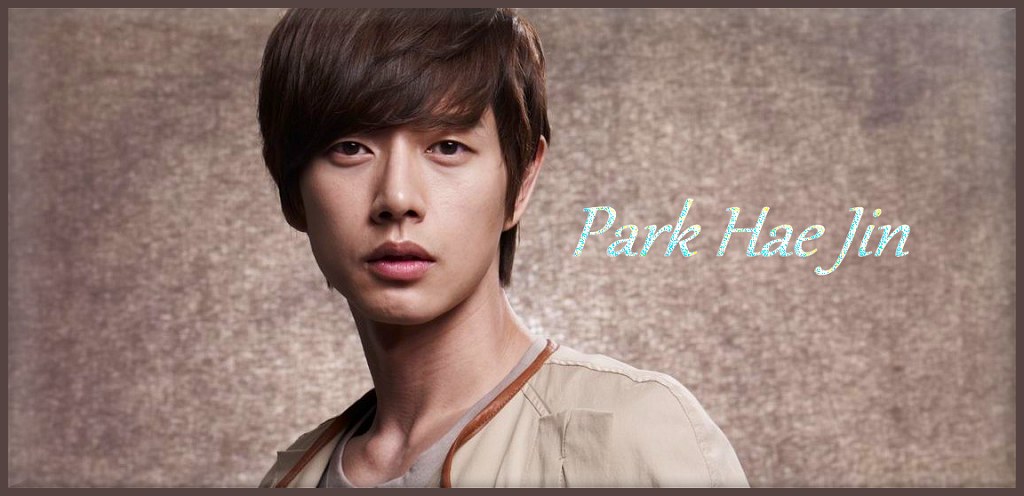 Korean Actor Park Hae Jin Photo Gallery
K-Dramas: My Love From Another Star
Doctor Stranger, Bad Guys,
Cheese In The Trap, Man To Man, East Of Eden
Film: The Snow Is On The Sea (2015)

~~~~~~~~~~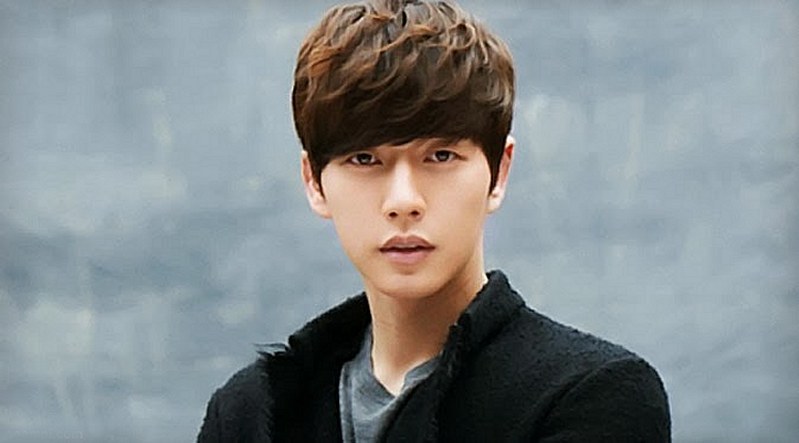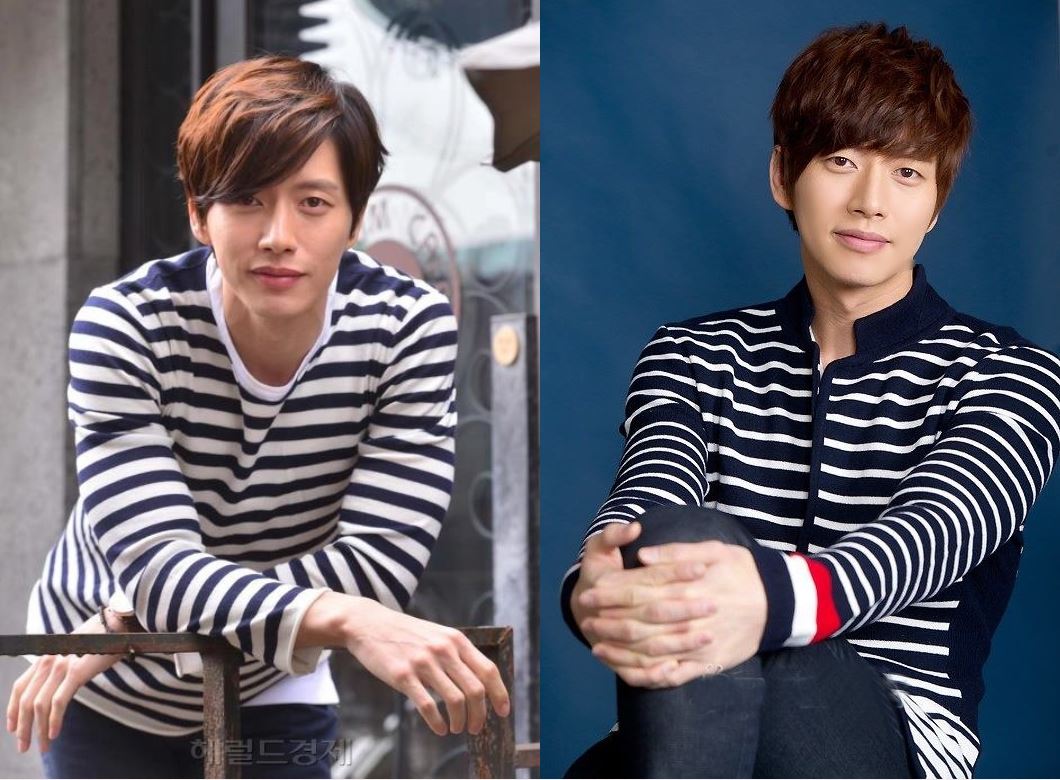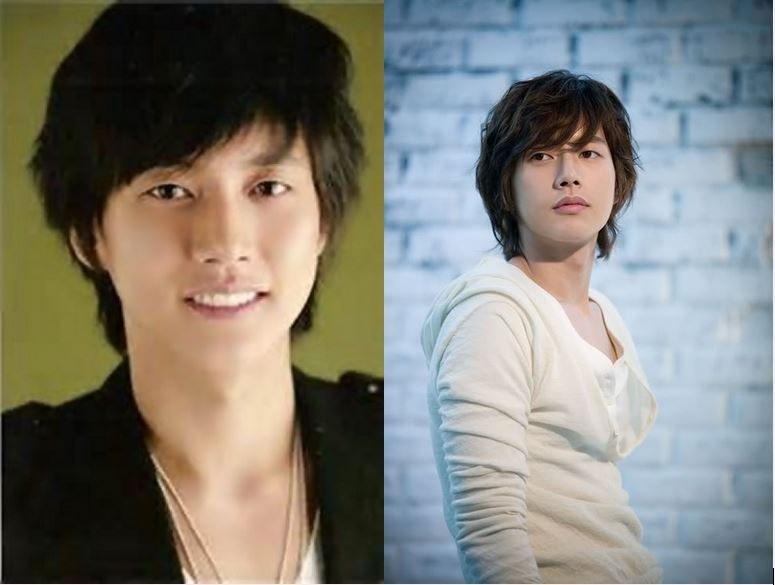 A very young Hae Jin when first

starting out as an Actor. Don't
you think he's improved with age?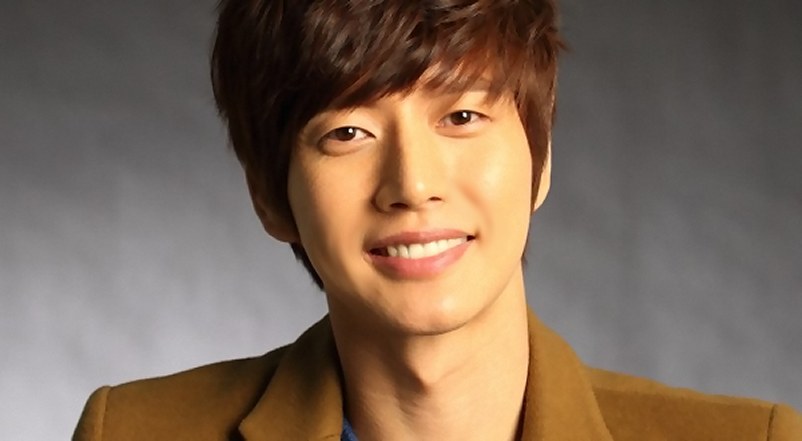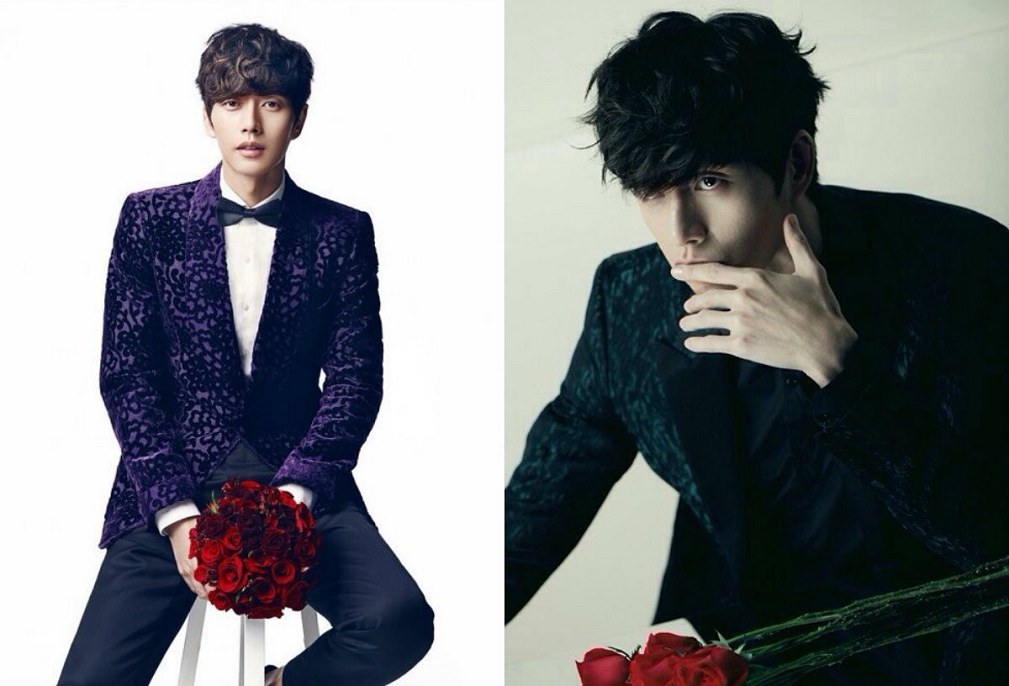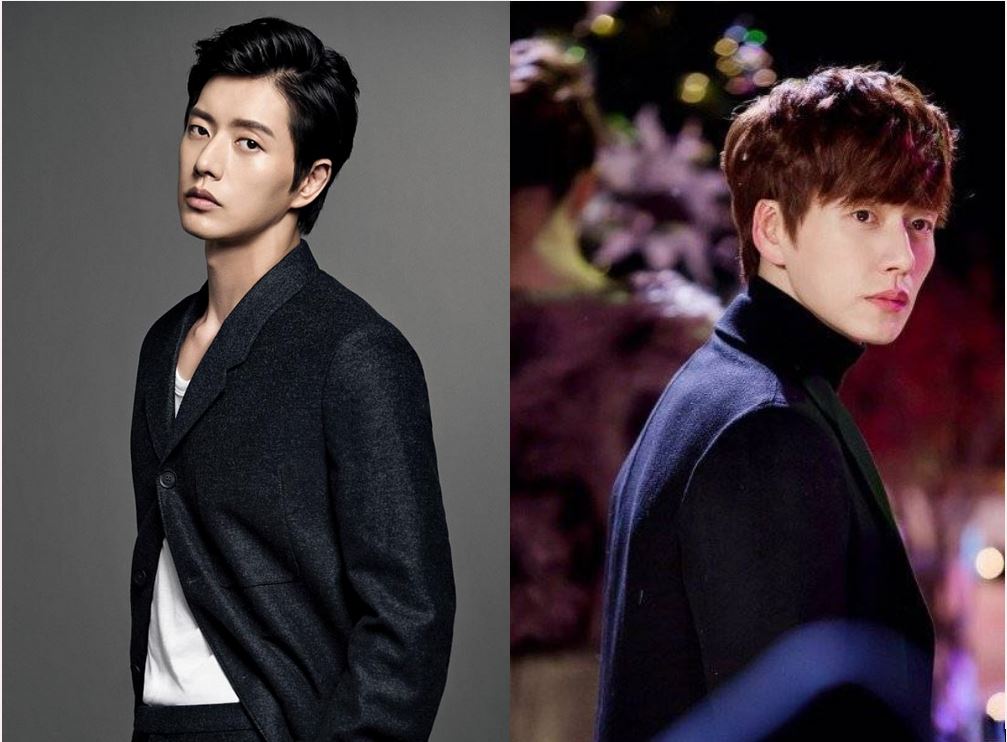 ~~~~~~~~~

Charity and Work




Hae Jin won the President's Citizen Award in
2015 for his charity work in helping the poor

MY LOVE FROM ANOTHER STAR (2013-2014)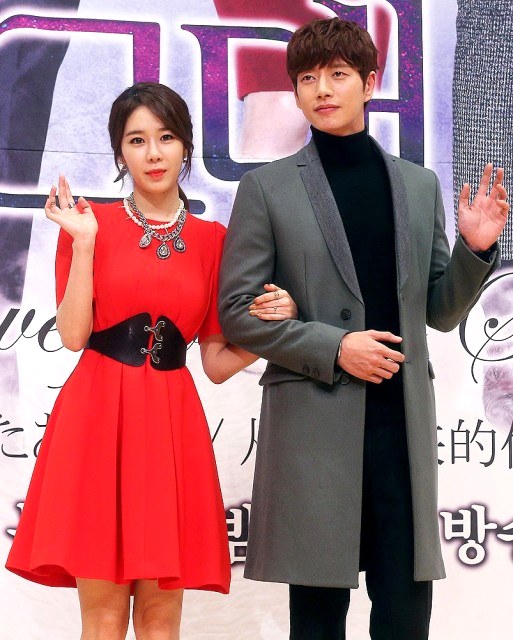 With actress Yoo In Ah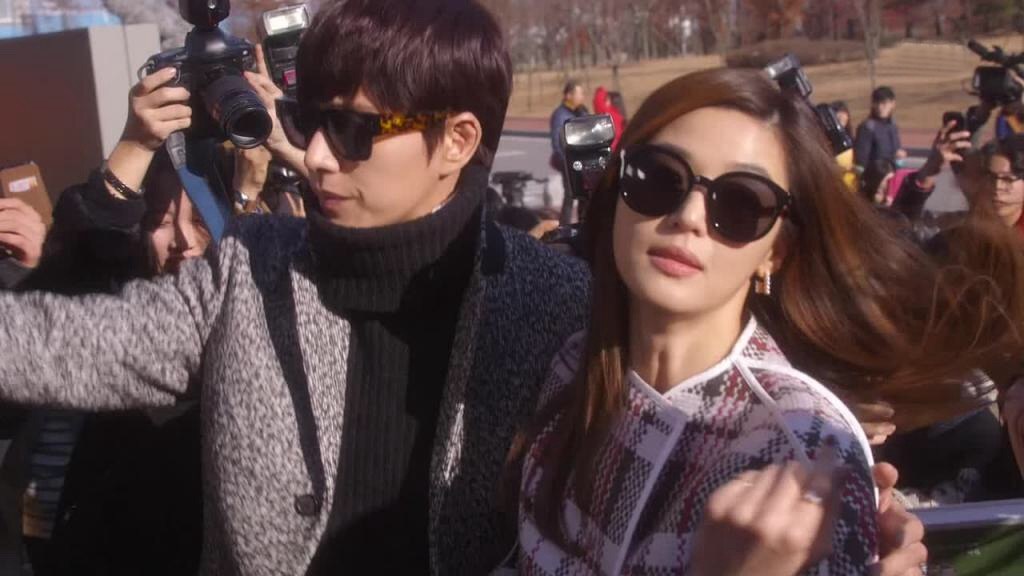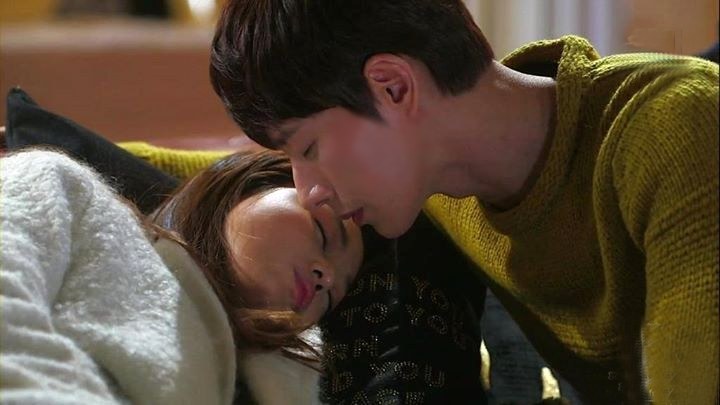 With actress Gianna Jun
Life is Hard For Second Male Leads!
You risk your life for her and ...
she ends up with someone else!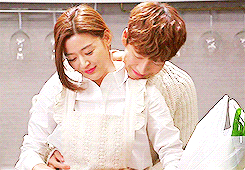 Funny fantasy scene

In this classic show Park Hae Jin brought
back the popularity of the turtle-neck
sweater - they started selling like hotcakes!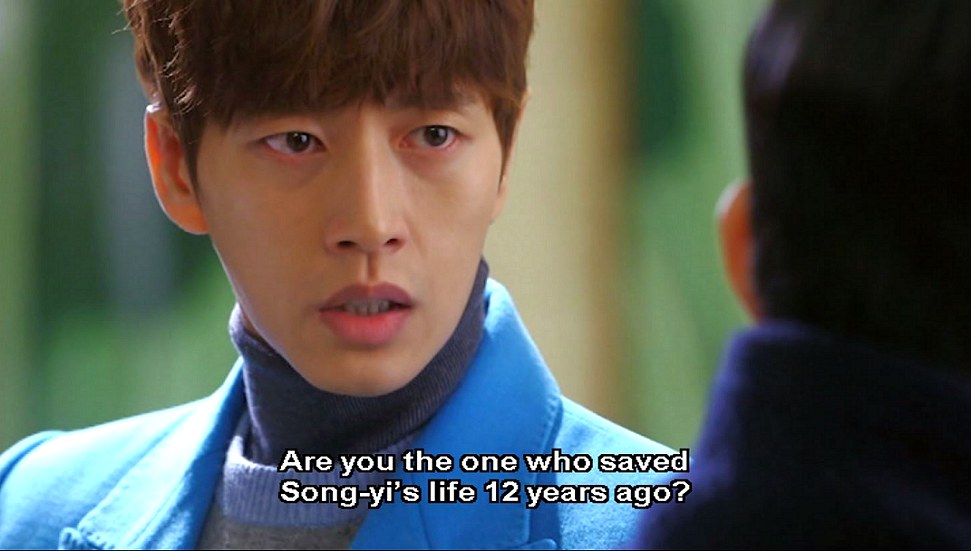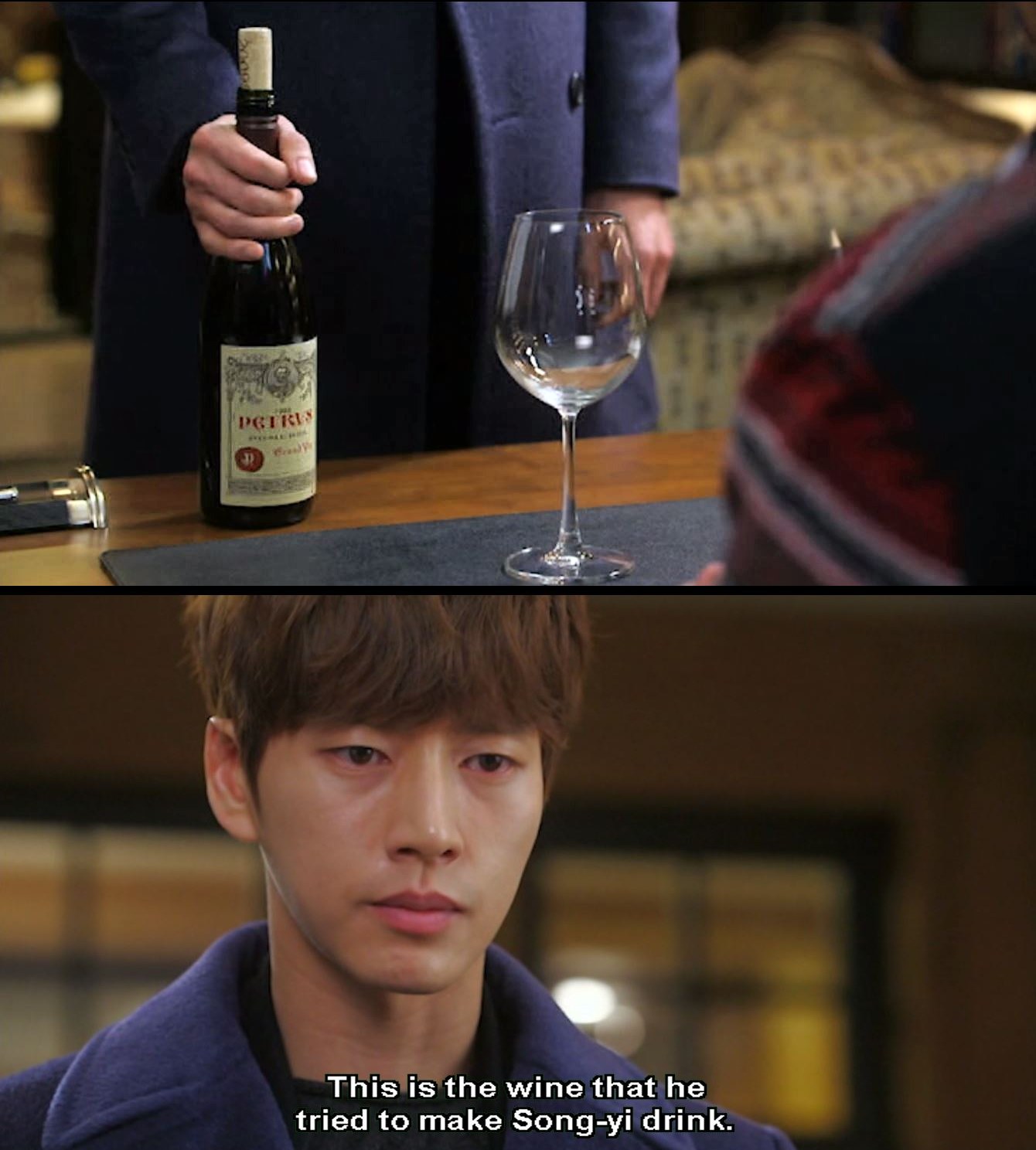 His Most Difficult Scene In This Drama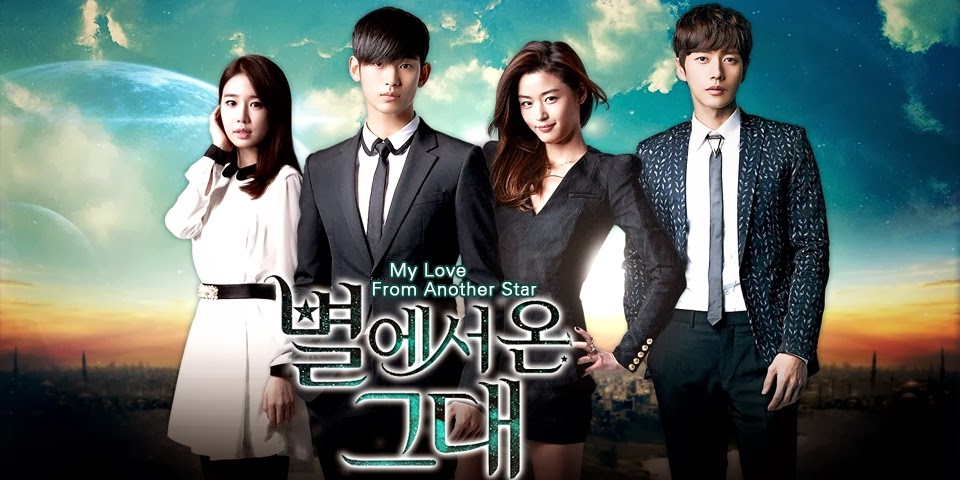 Park Hae Jin Steals A Scene from Kim Soo Hyun in MLFAS



~~~~~~~~~~

DOCTOR STRANGER (2014)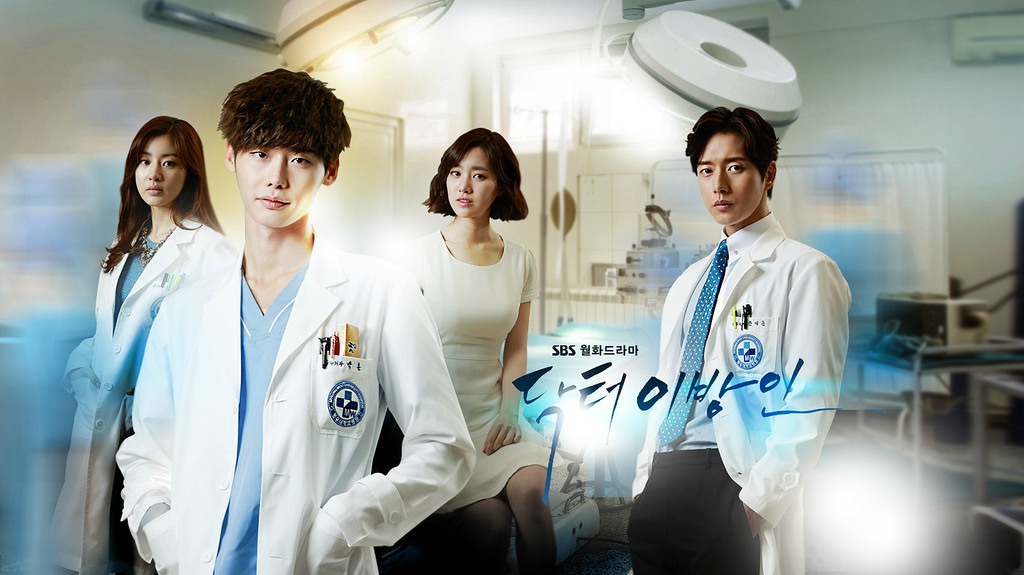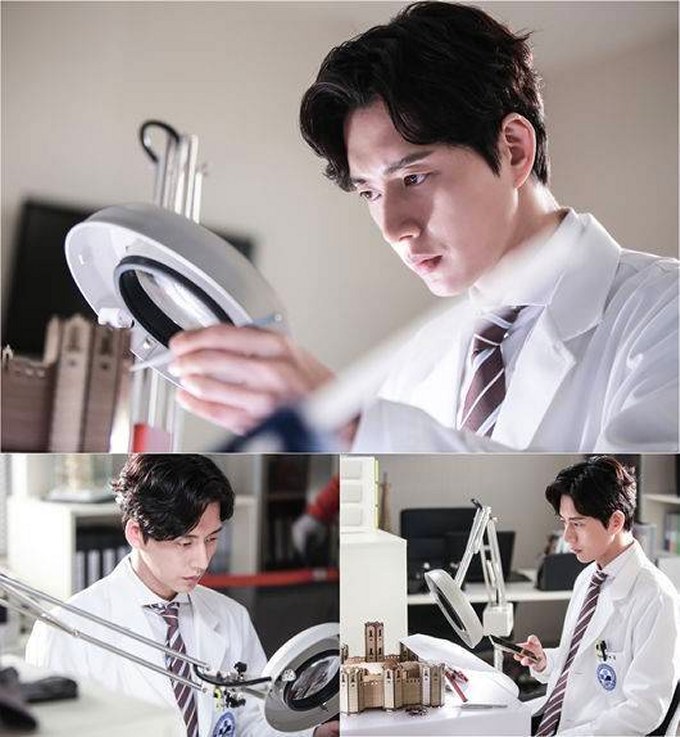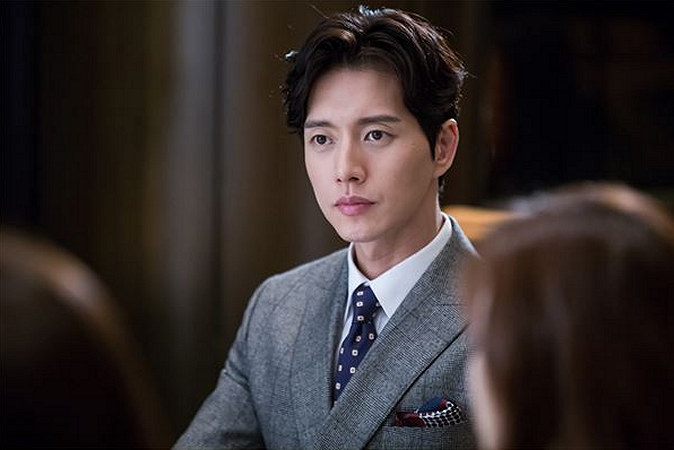 Who is the REAL Doctor Stranger?
Lee Jong Suk or Park Hae Jin?
I loved this show!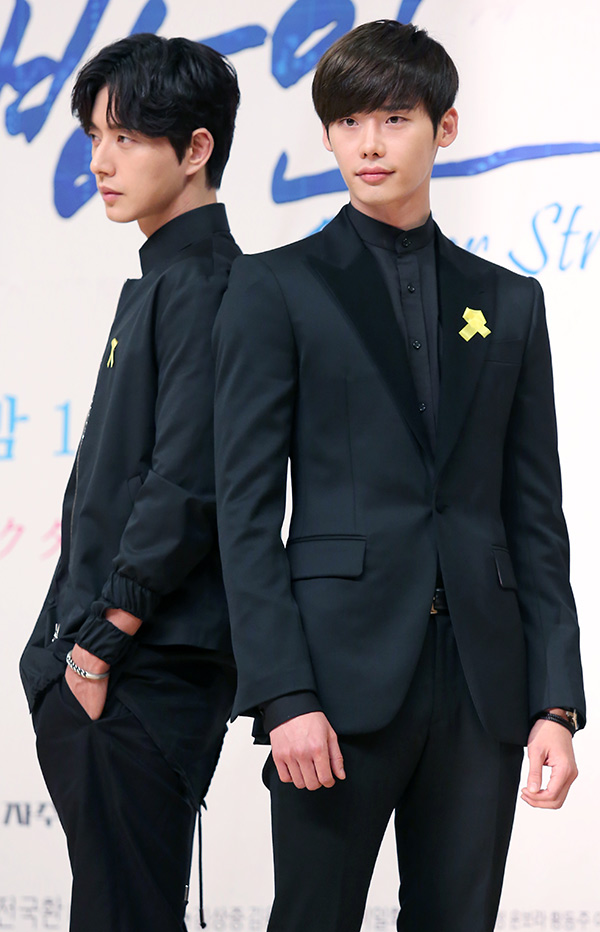 Park Hae Jin's best acted scene from Doctor Stranger



~~~~~~~~~

Bad Guys (2015)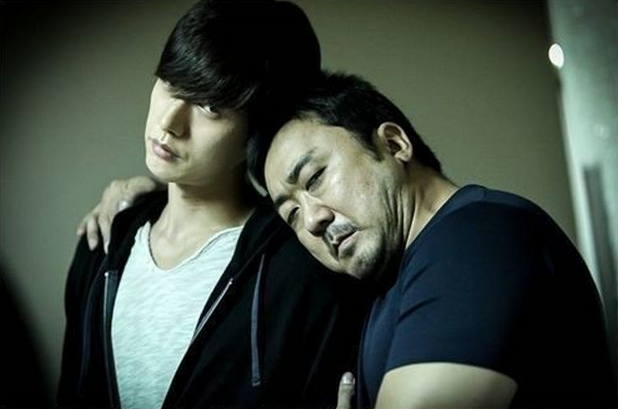 Hae Jin with character actor
Ma Dong Suk; Hae Jin got to
play a rare bad guy in this drama

~~~~~~~~

Film: The Snow Is On The Sea (2015)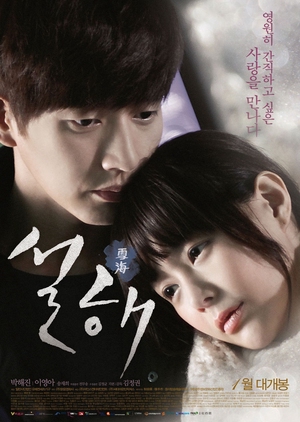 ~~~~~~~~

Cheese In The Trap (2016)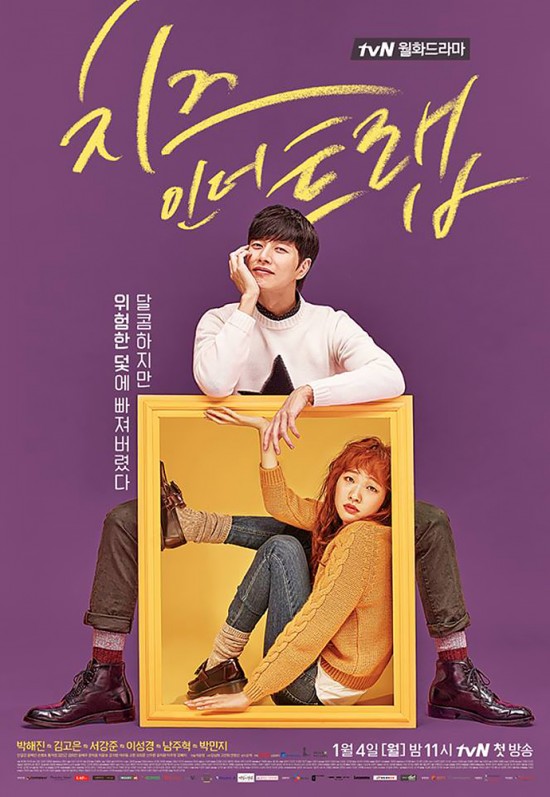 With co-star Go Eun Kim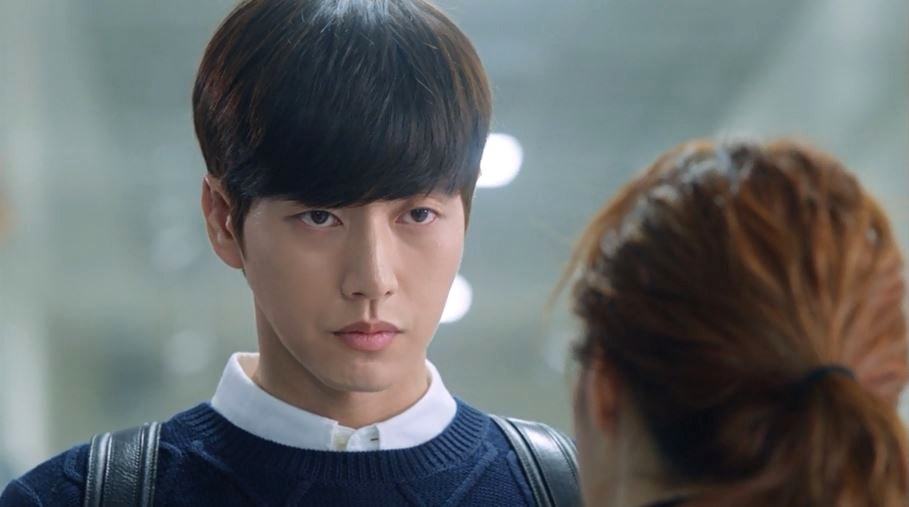 Man To Man (2017)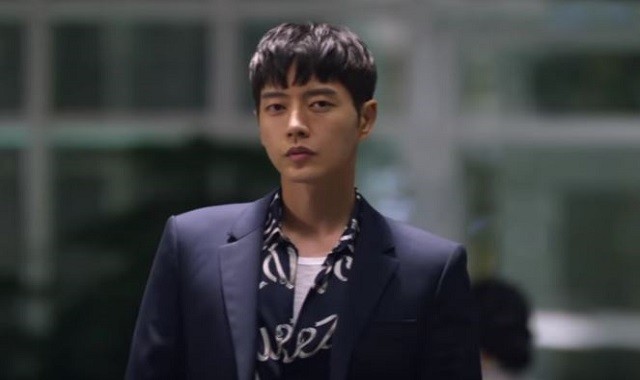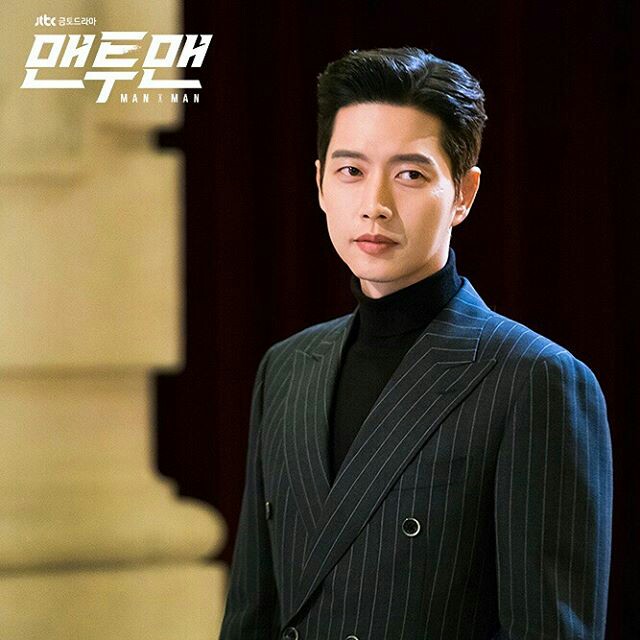 ~~~~~~~~~~~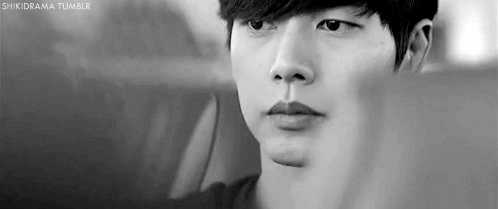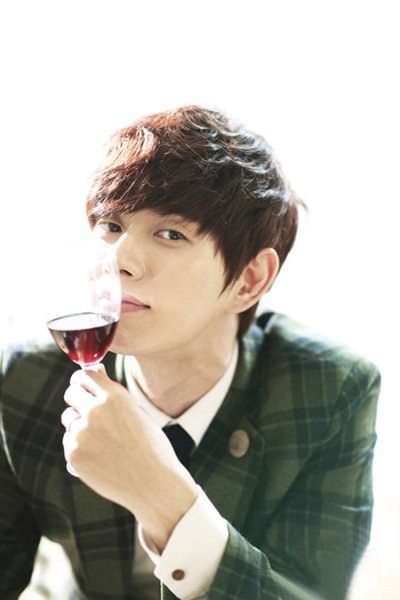 If I worked as hard as Hae Jin does,
I'd sure want a little drink, too!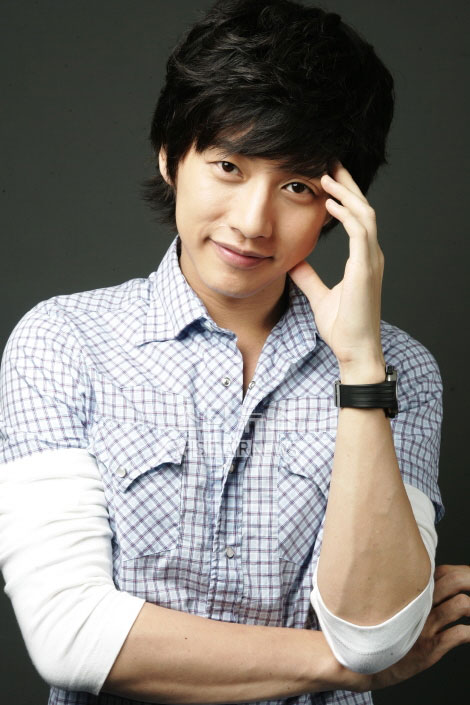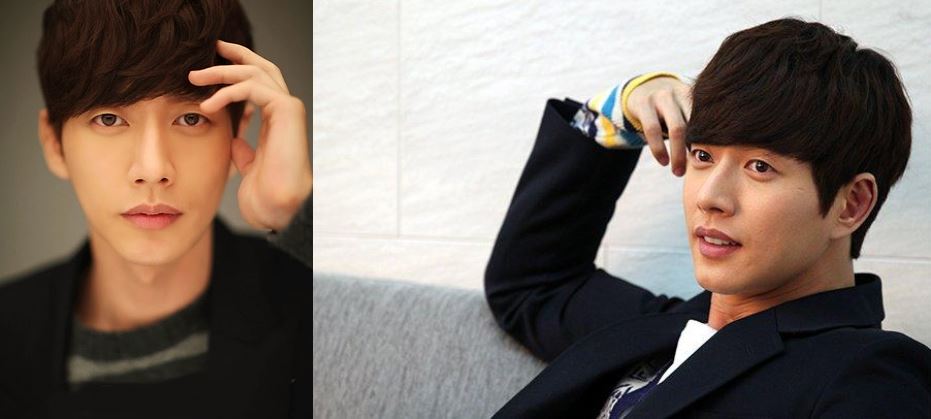 Now that it's time to stop touching my head,
let's get to signing some autographs for the fans! :)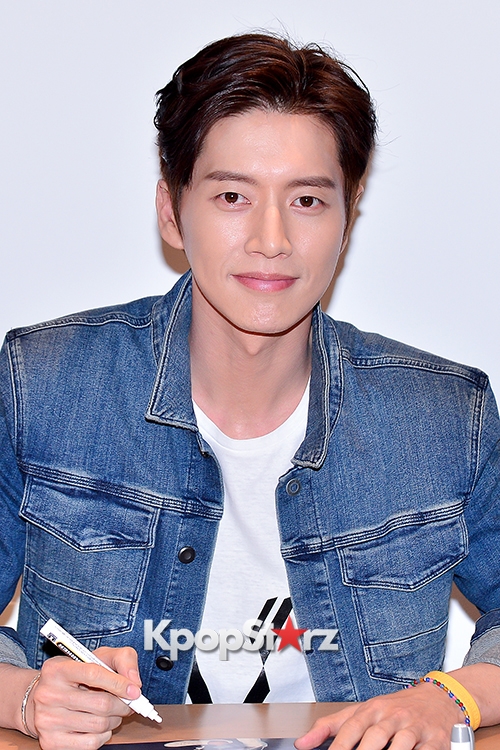 ~~~~~~~~~~

BACK TO KOREAN DRAMA ACTOR PICTURE GALLERIES

Updated: Nov 2017