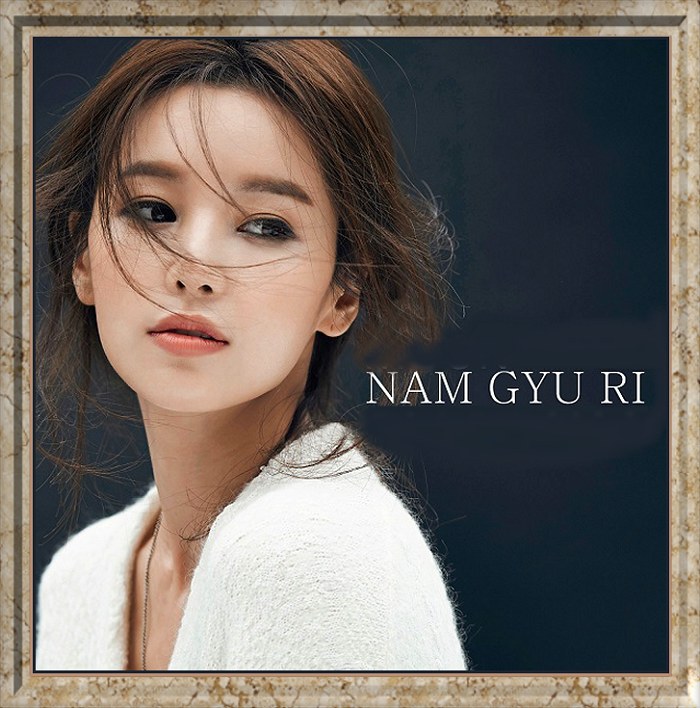 ~~~~~~~~~~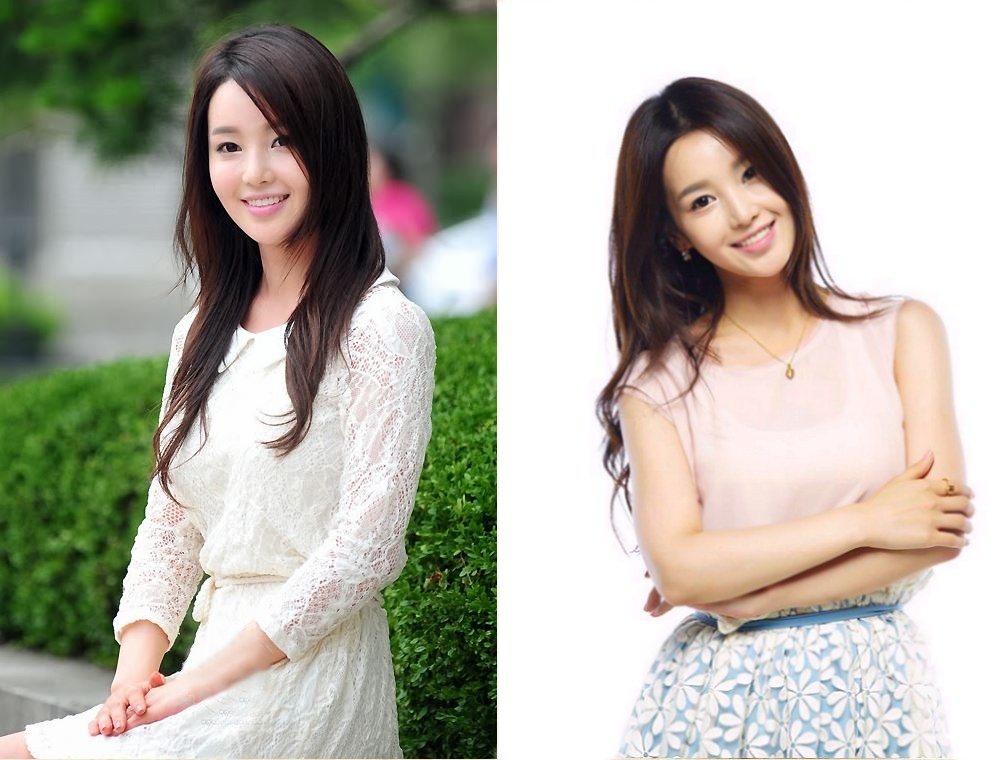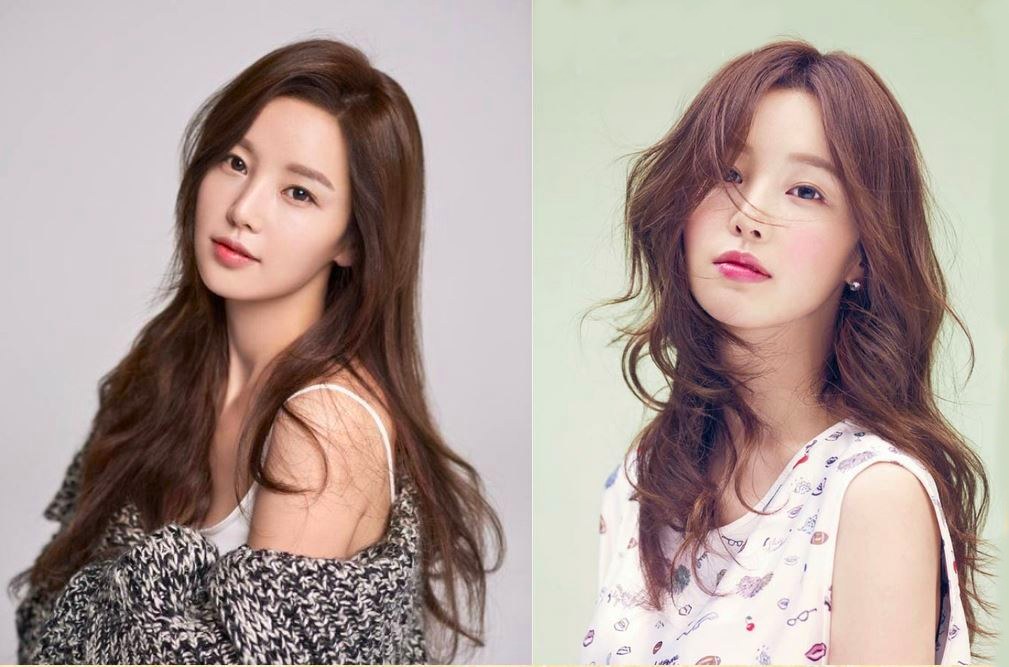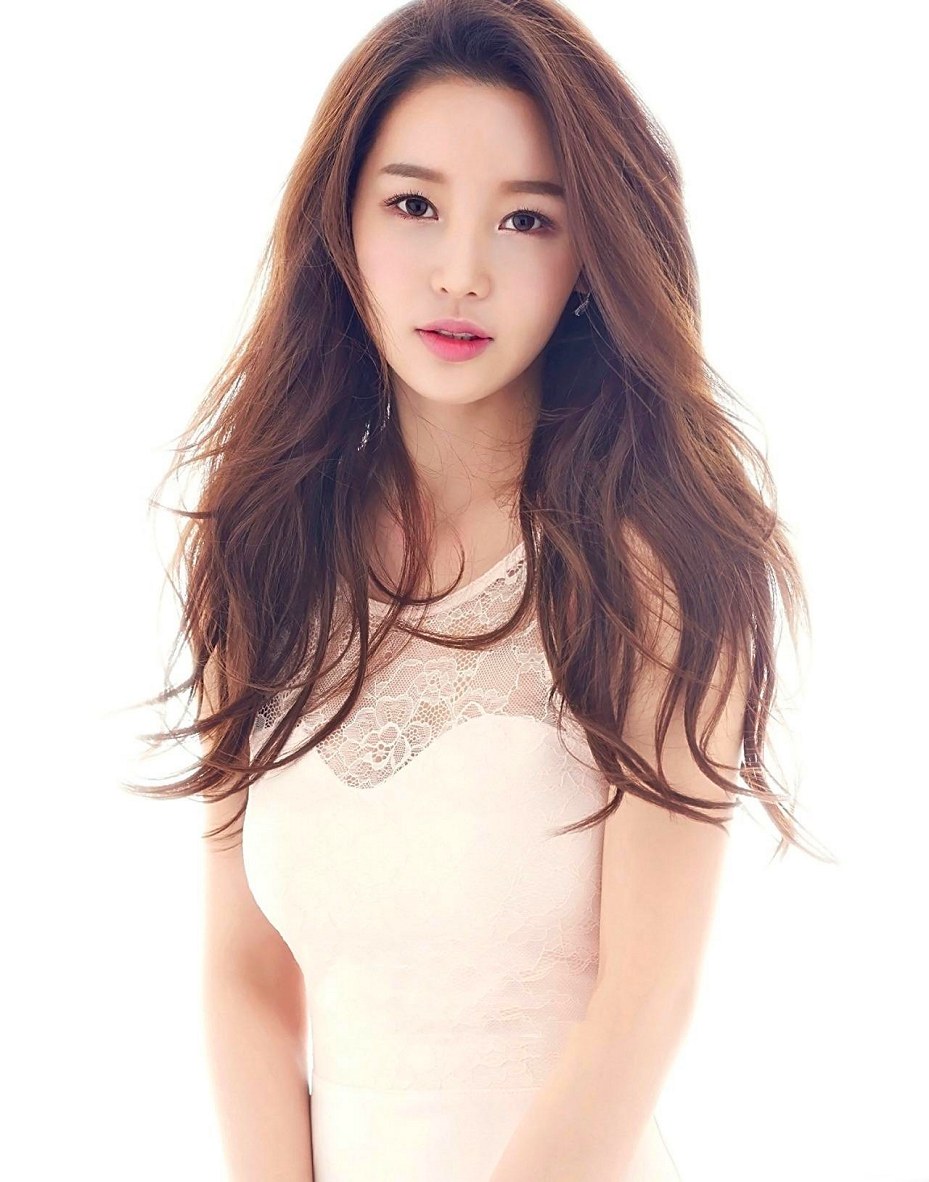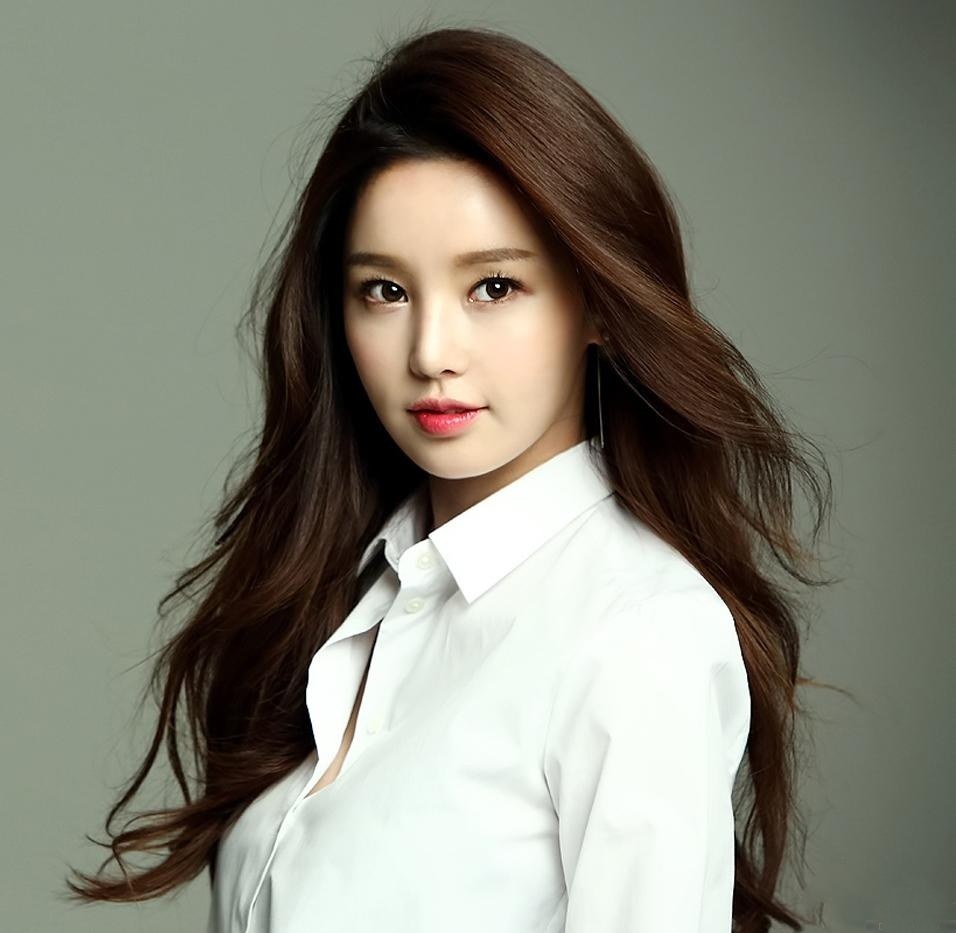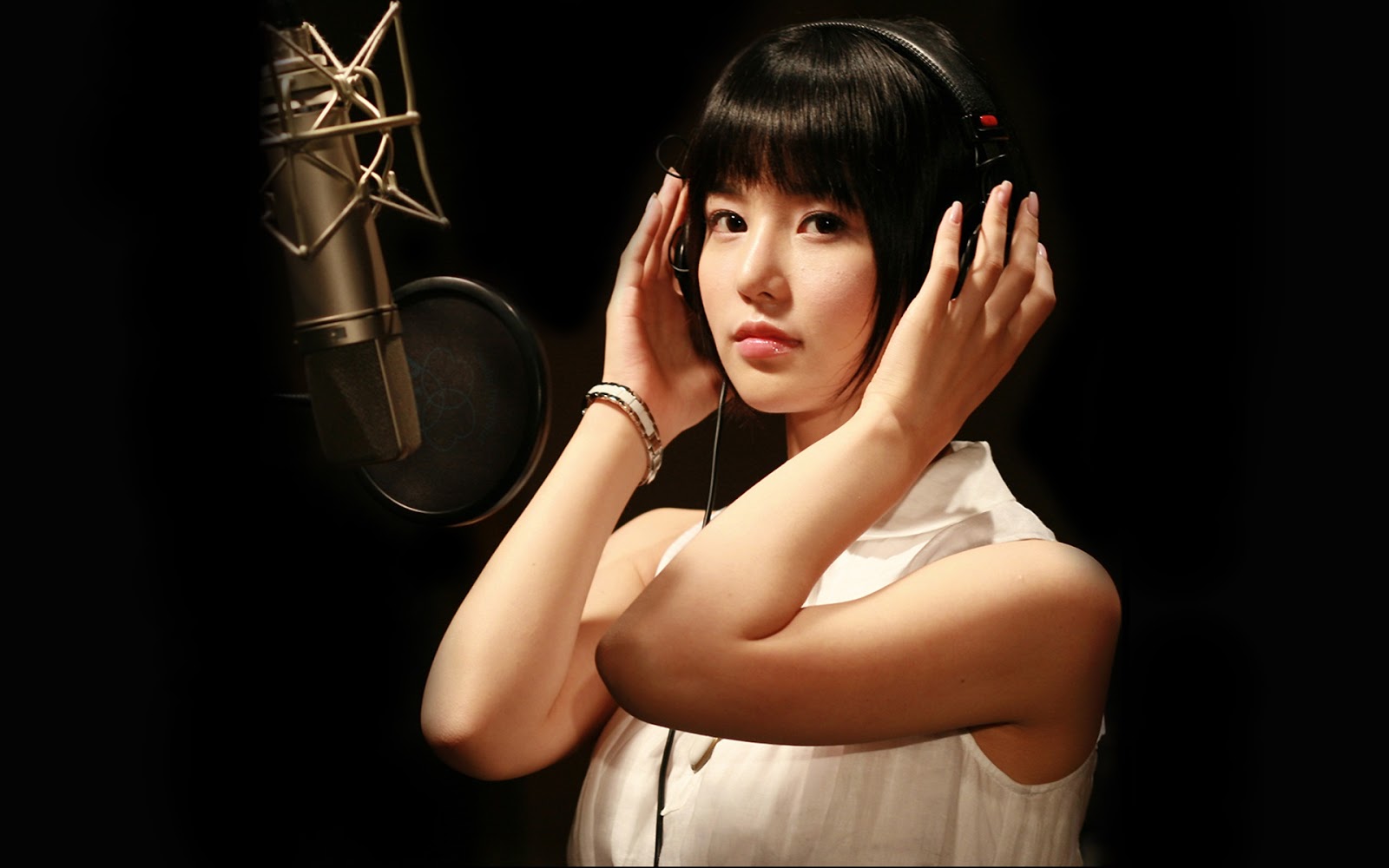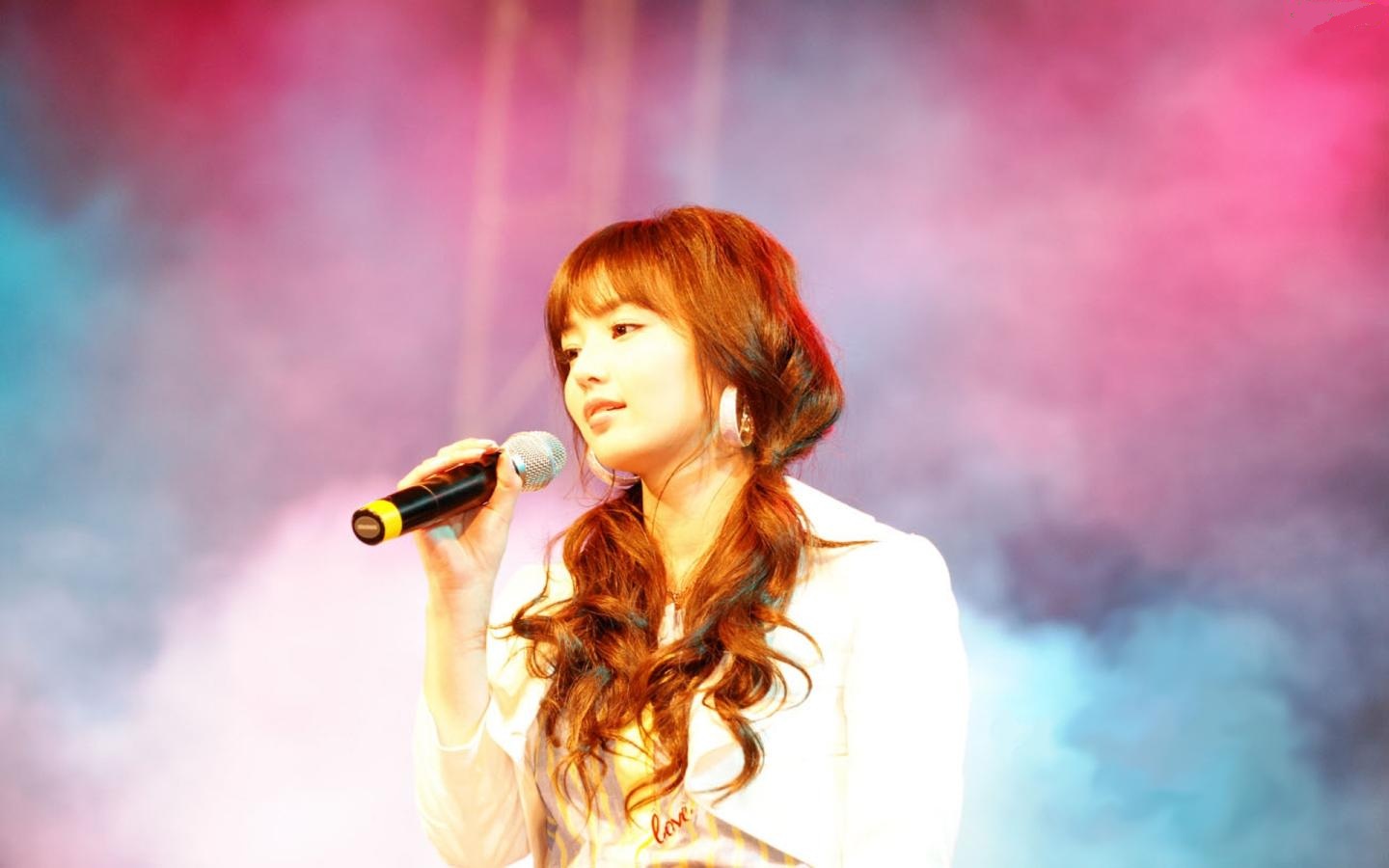 Gyu Ri Nam is a lovely singer,
listen to her sing Starlight Tears
from Boys Over Flowers as you
finish admiring her pictures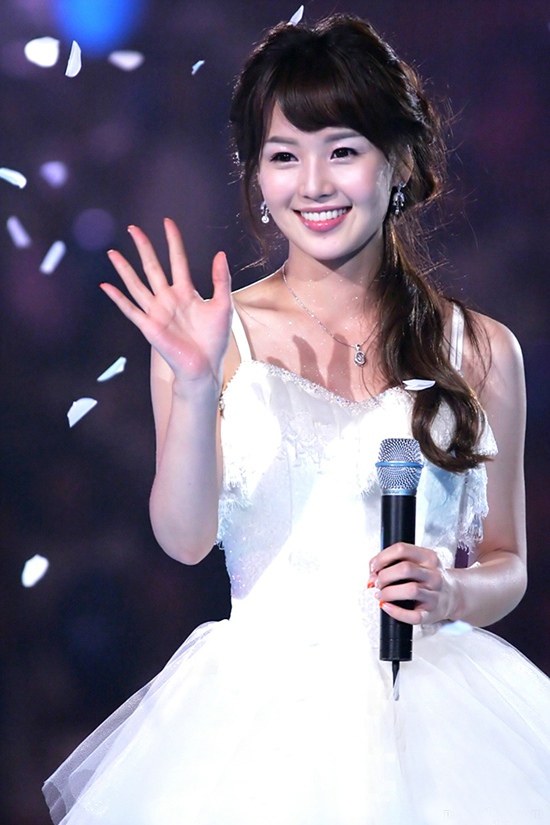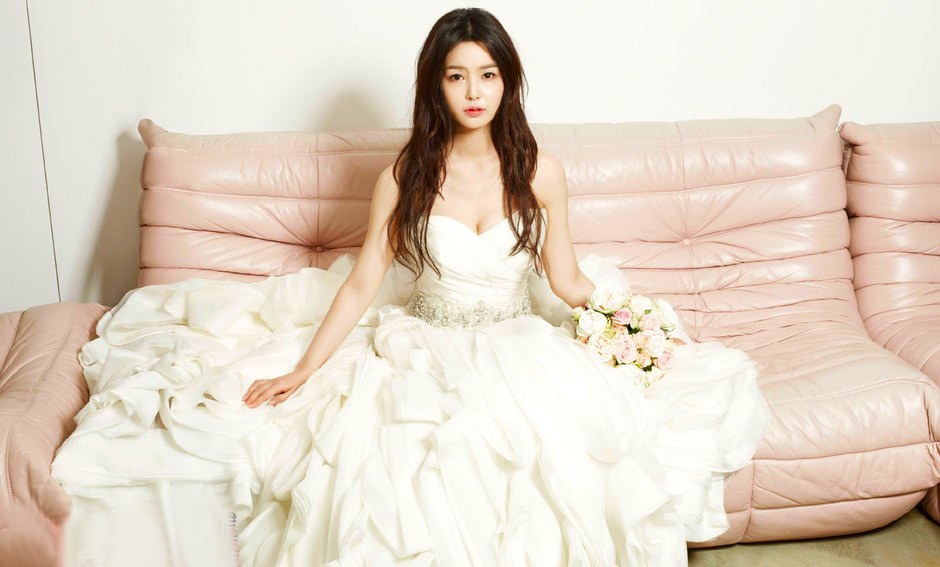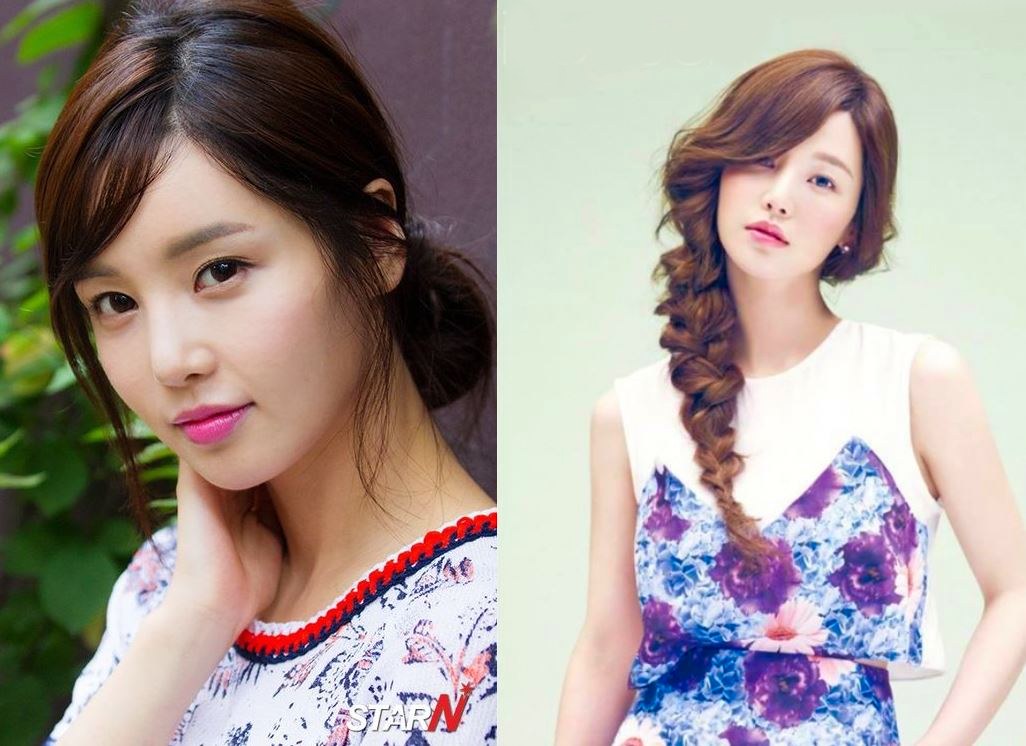 My daughter saw this picture on
the right and exclaimed, "I want
to wear my hair like that!" LOL!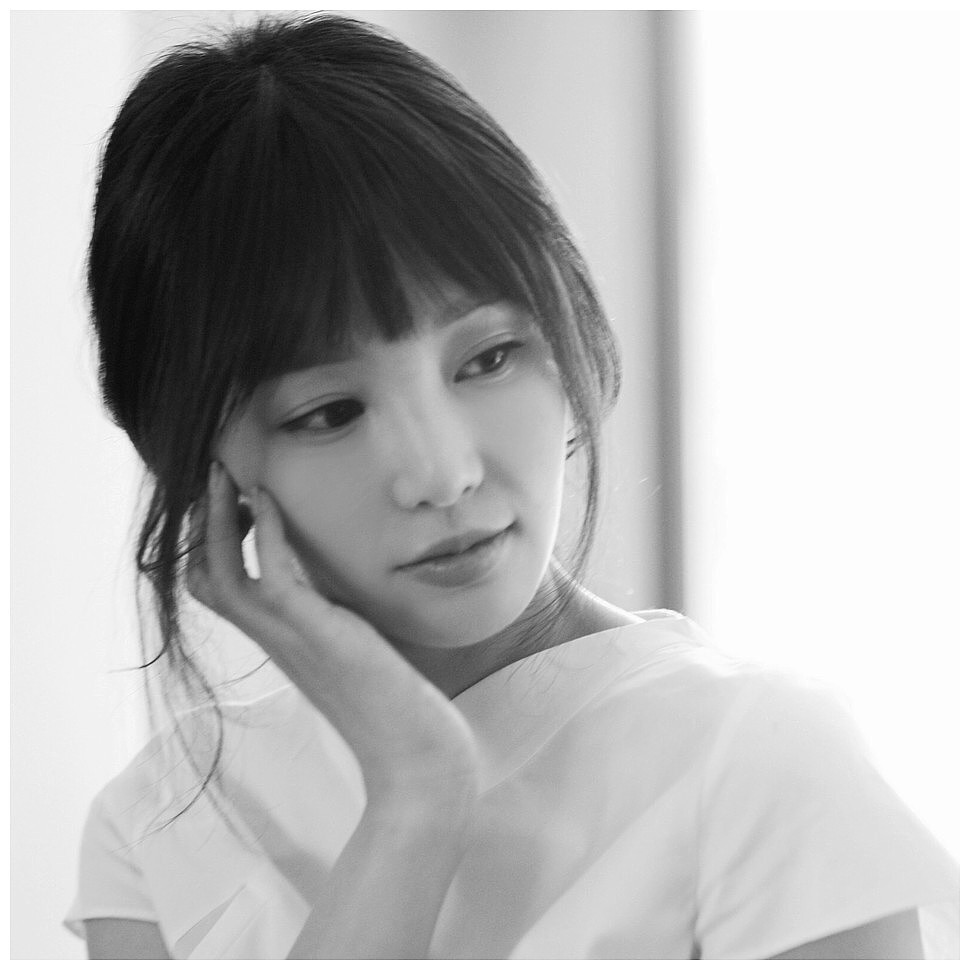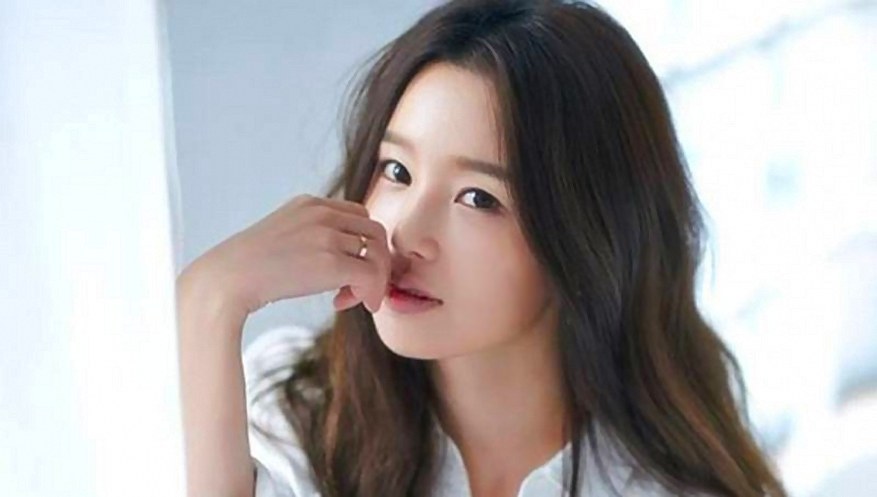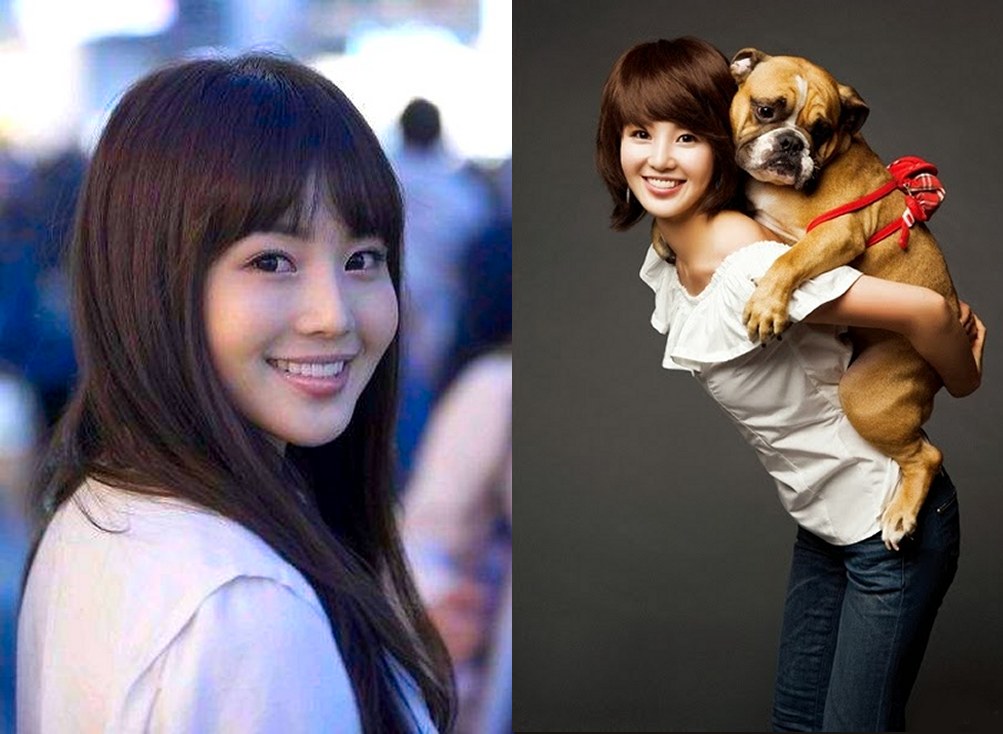 ~~~~~~~~~~



~~~~~~~~~~


BEST - 49 Days (2011 Masterpiece)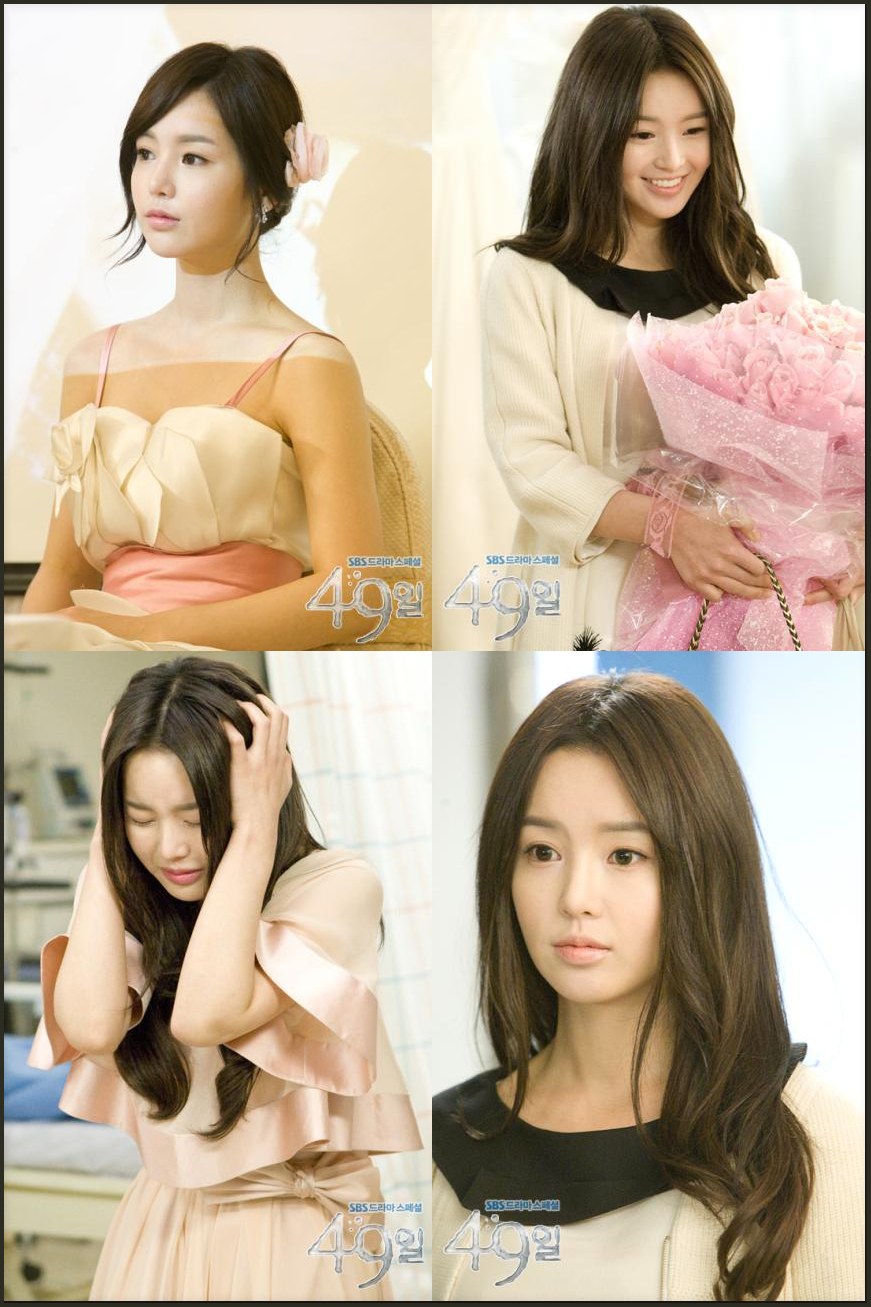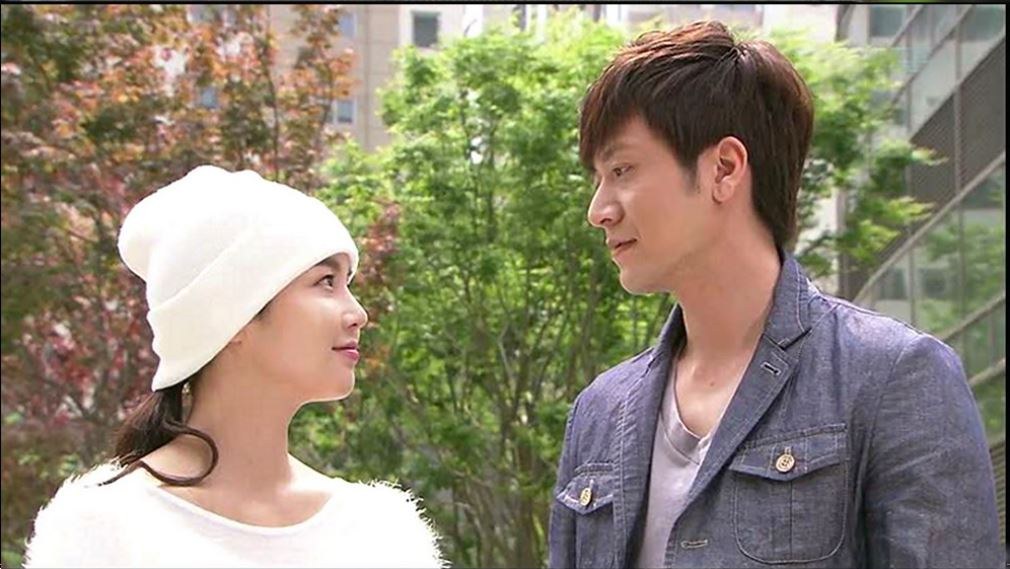 Ji Hyun's Spirit Sings Goodbye To Her Parents - 49 Days

Ji Hyun Says Goodbye & Goes Up The Elevator (49 Days) Gyu Ri Nam, Jae Jo Hyun, Jung Il Woo, Yo Won Lee



Ji Hyun is not someone Kang
can forget - I wonder why?
The song is "Lightless Window",
telling the story of unrequited
love as a man stands outside
the window of the house where
his sweetheart resides and yearns
for her silently. In the drama it is
sung in both Italian and Korean.
I've always thought Greek singer
Nana Mouskouri should sing this
song - it is so her style!

~~~~~~~~~~~~~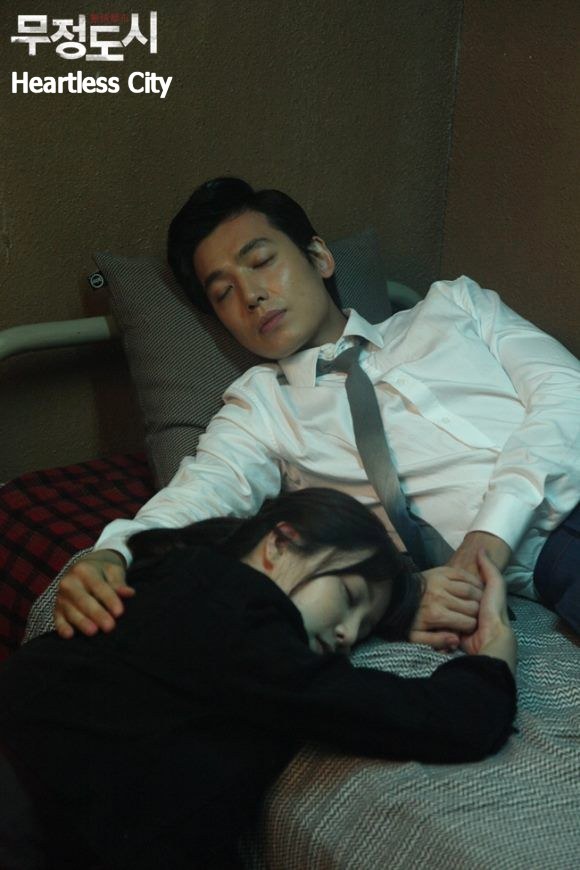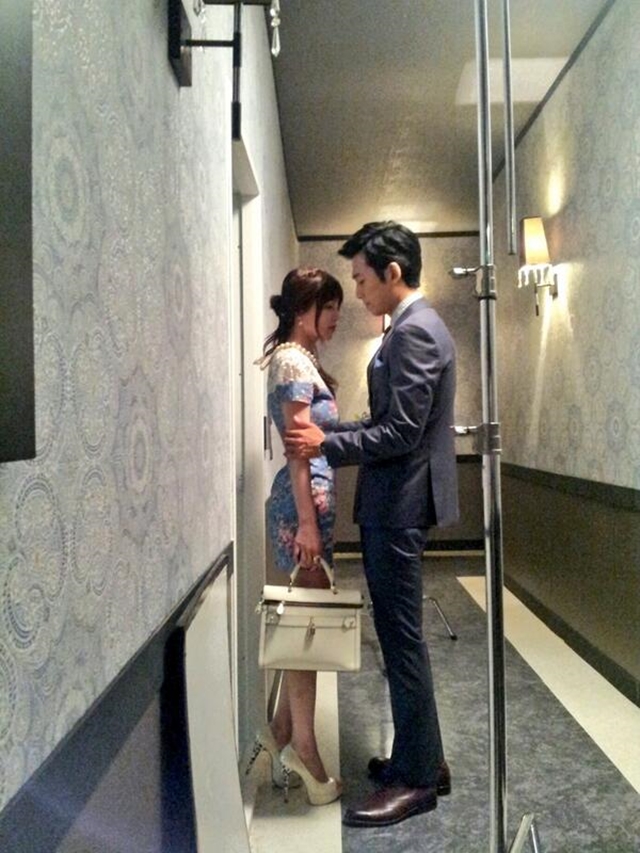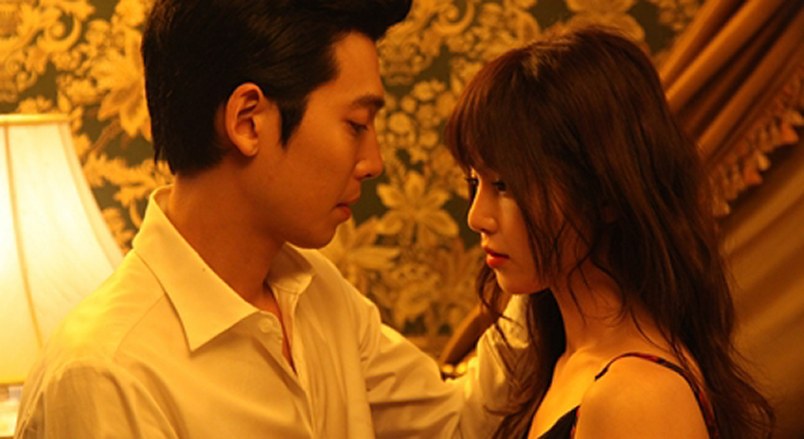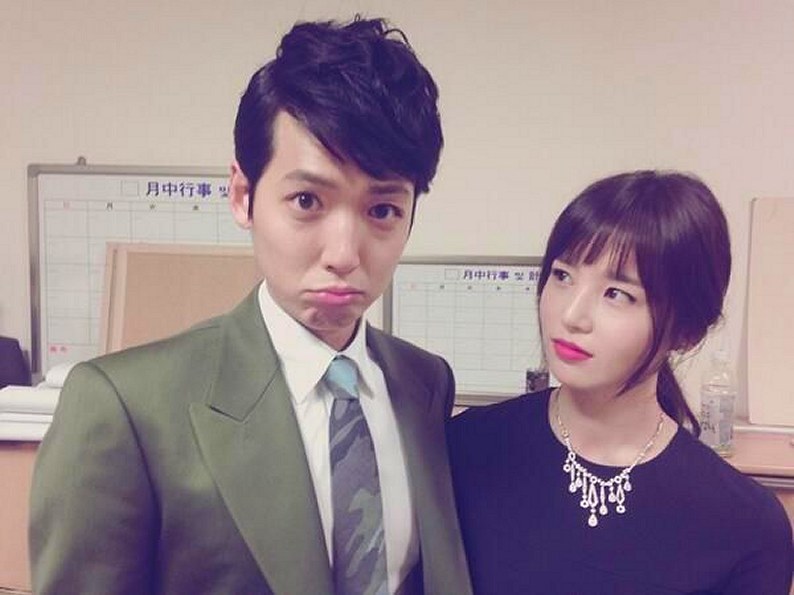 So much for "steamy", Jung Kyung Ho's real
personality comes out in this shot, with Gyu
Ri Nam looking on - LOL!

~~~~~~~~~~~~~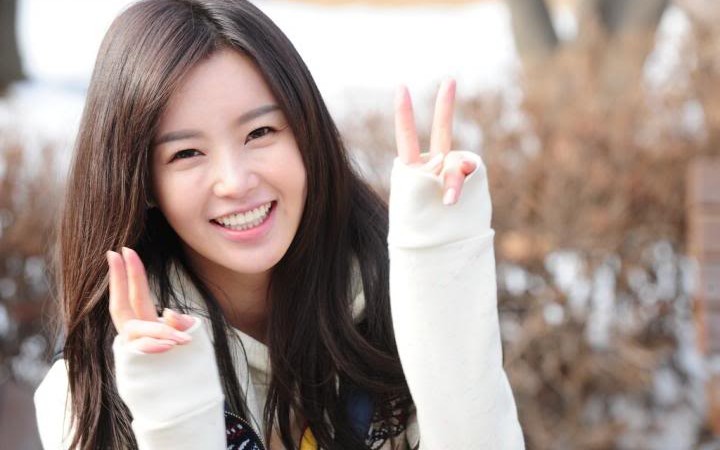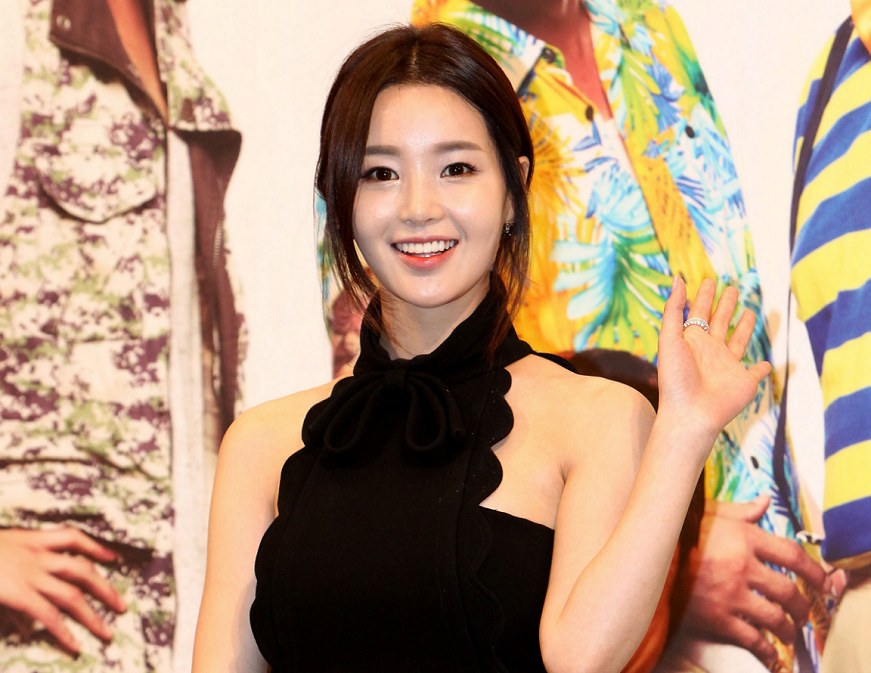 ~~~~~~~~~~~~~~~~~
BACK TO KOREAN DRAMA ACTOR
PICTURE GALLERY PAGES