KDRAMALOVE KOREAN DRAMA REVIEWS
Korean Actor Nam Gil Kim Picture Gallery

Drama: Lovers, Live Up To Your Name Dr. Heo
Bad Guy, Shark, Queen Seondeok, When Spring Comes
Goodbye Solo, The Fiery Priest
Film: Portrait Of A Beauty, Lovers Vanished,
Pirates, The Shameless, The Hymn, Pandora,
One Day, Sound Of A Flower, The Odd Family
Handphone, Memoir Of A Murderer

~~~~~~~~~~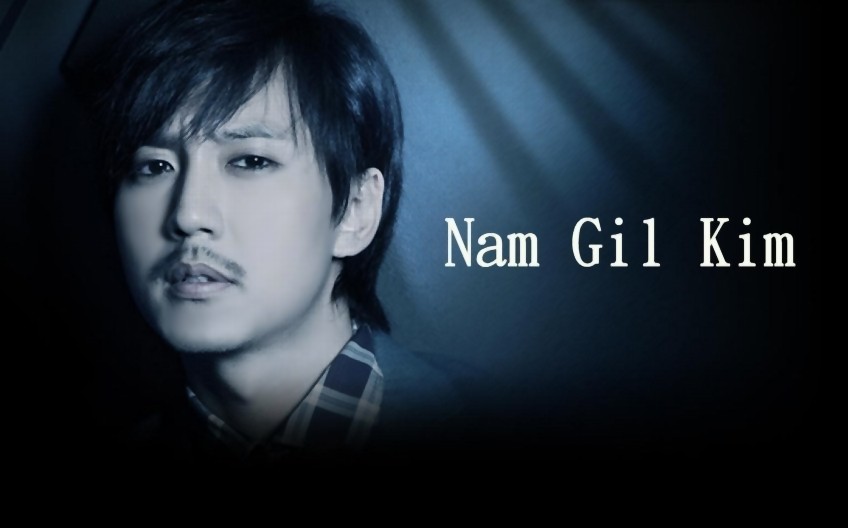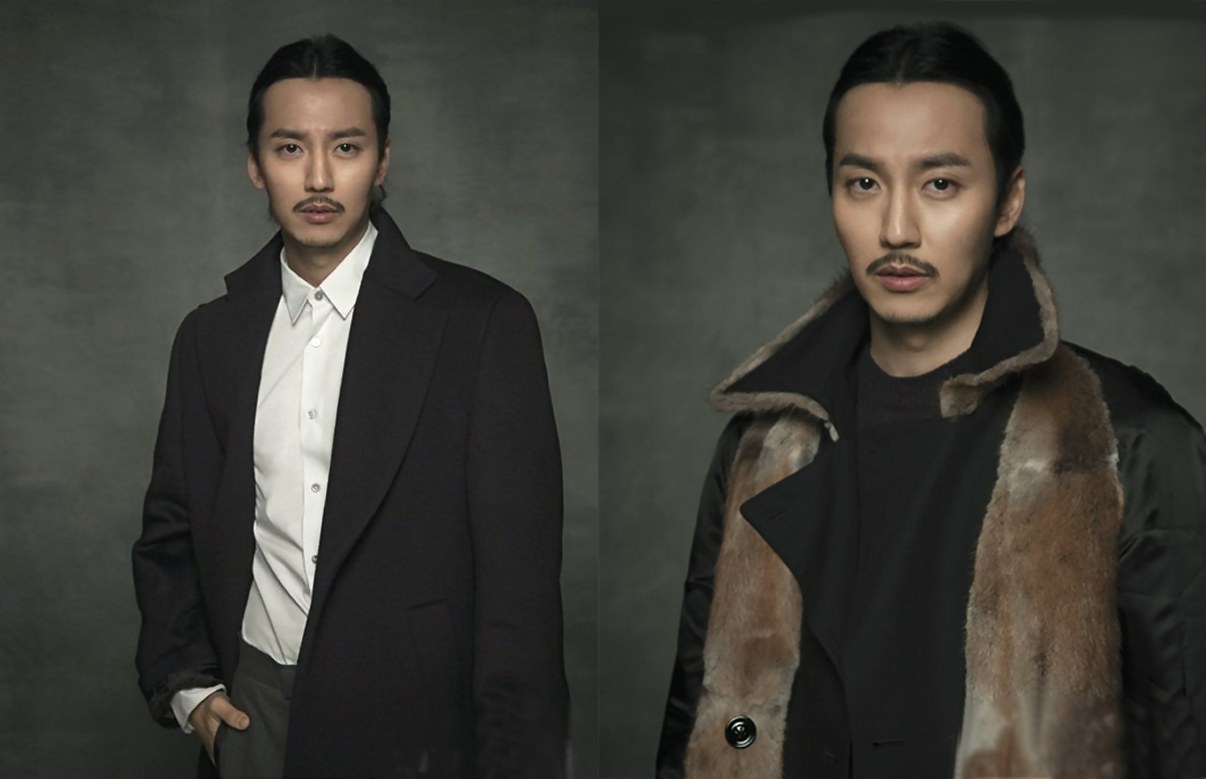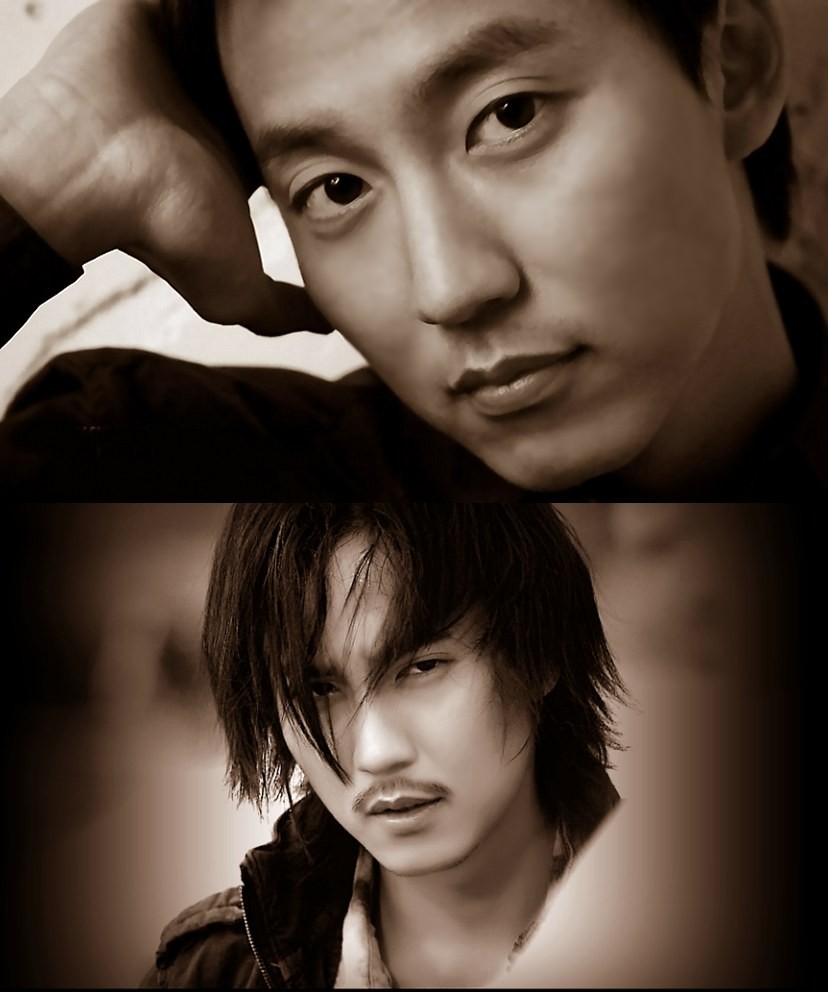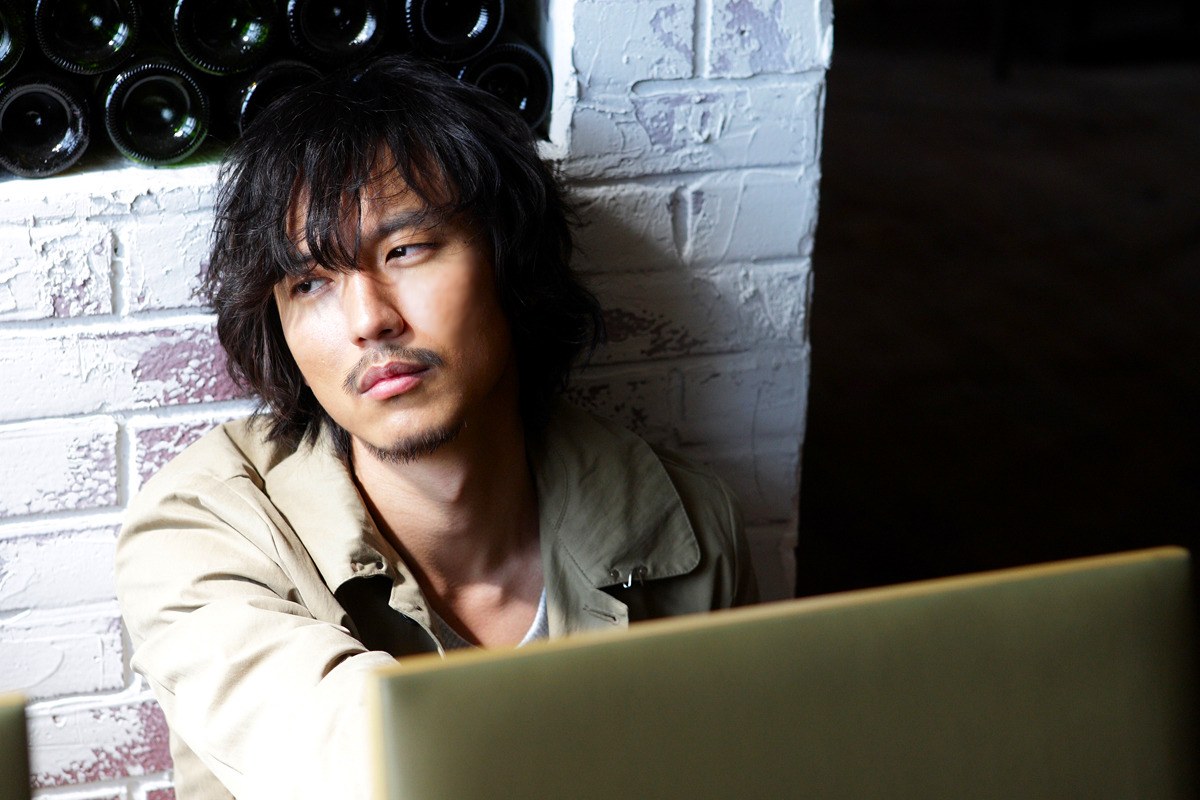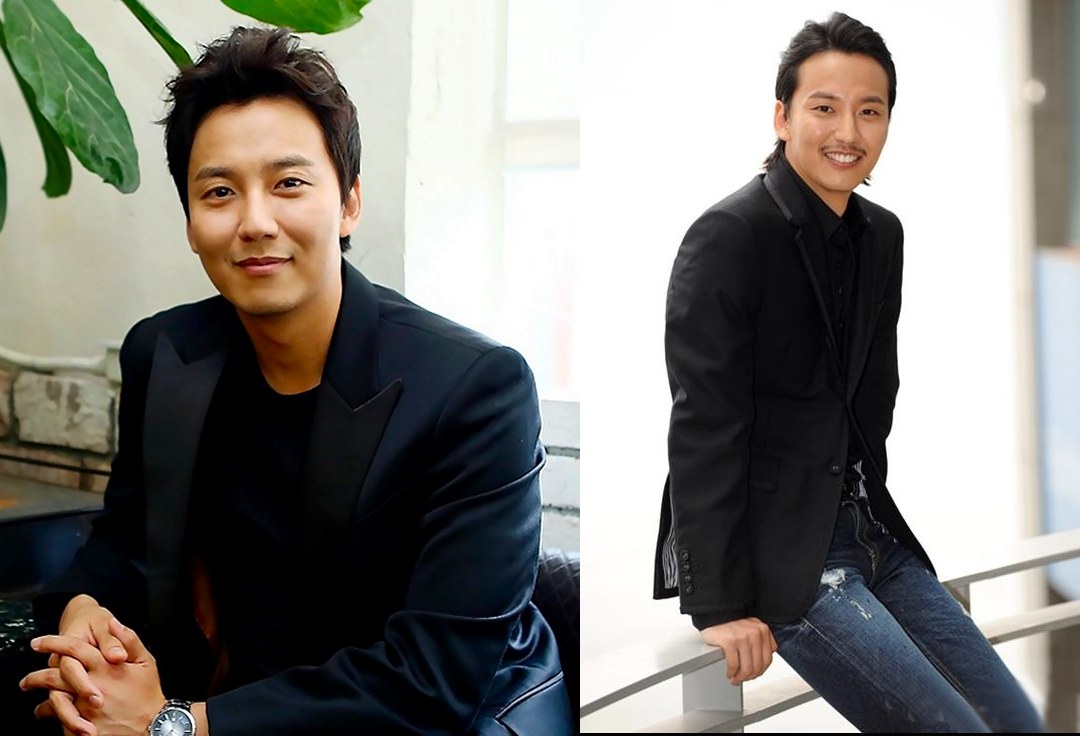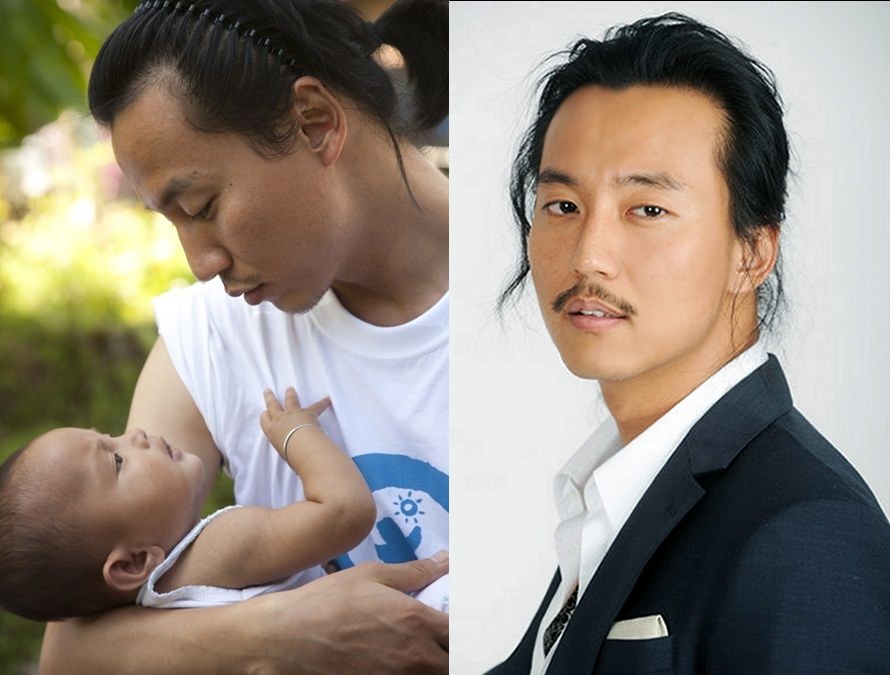 Lucky baby to be able to stare up into that face! :)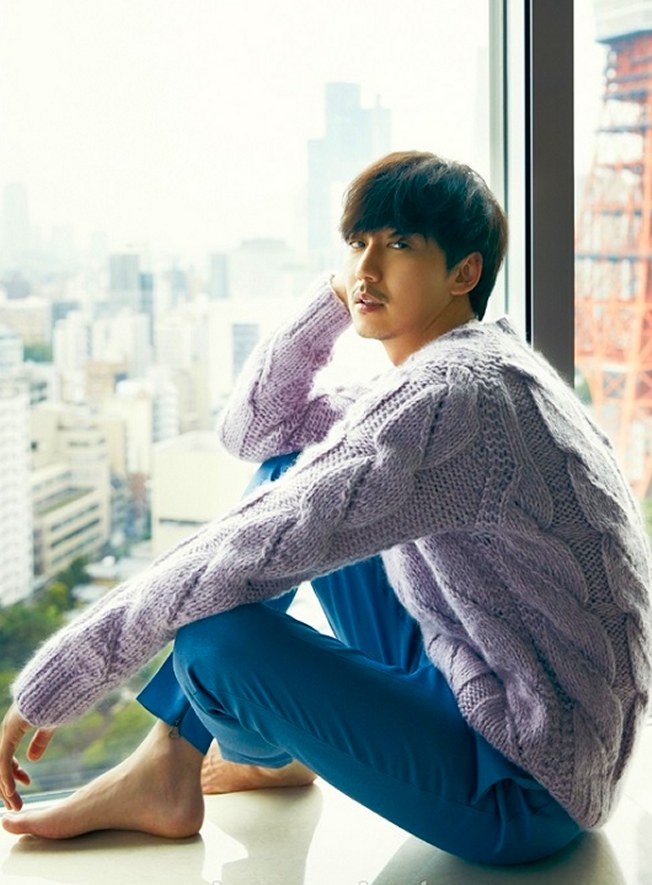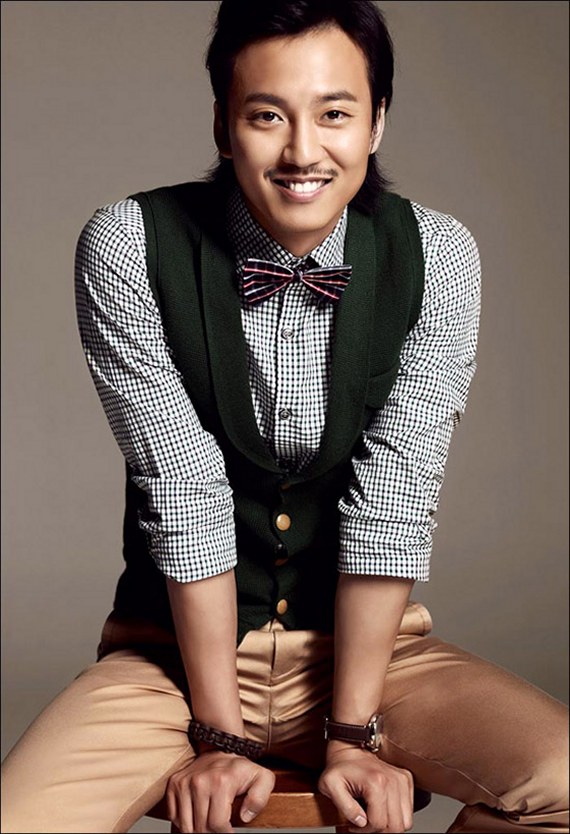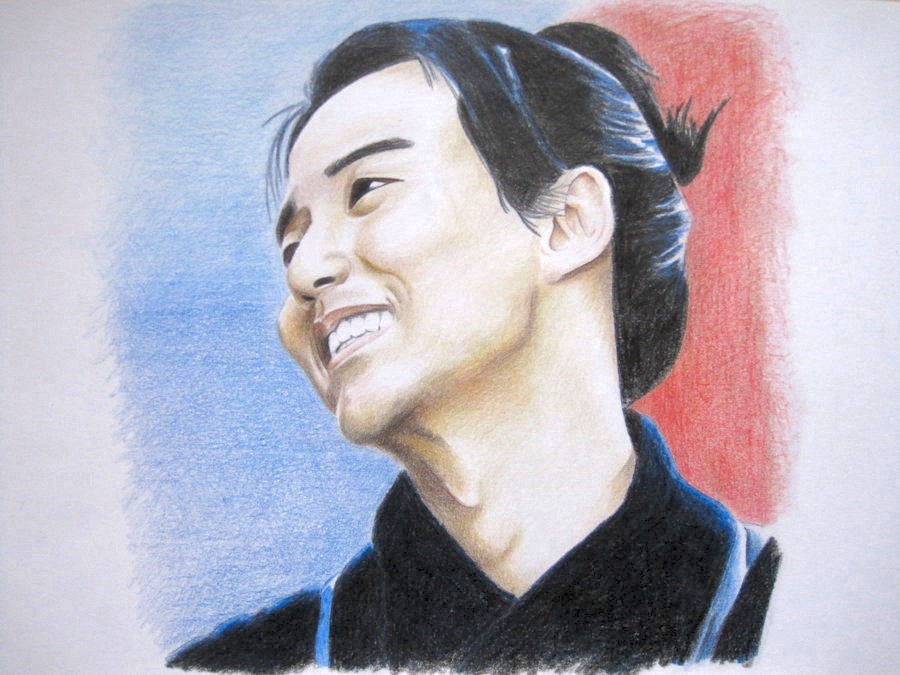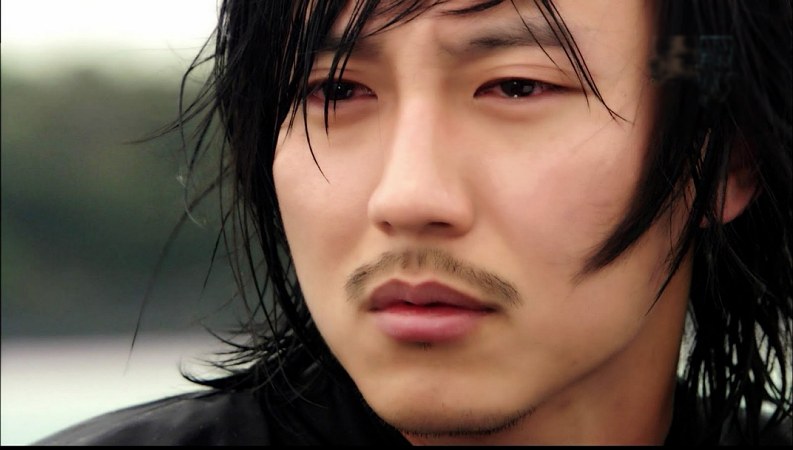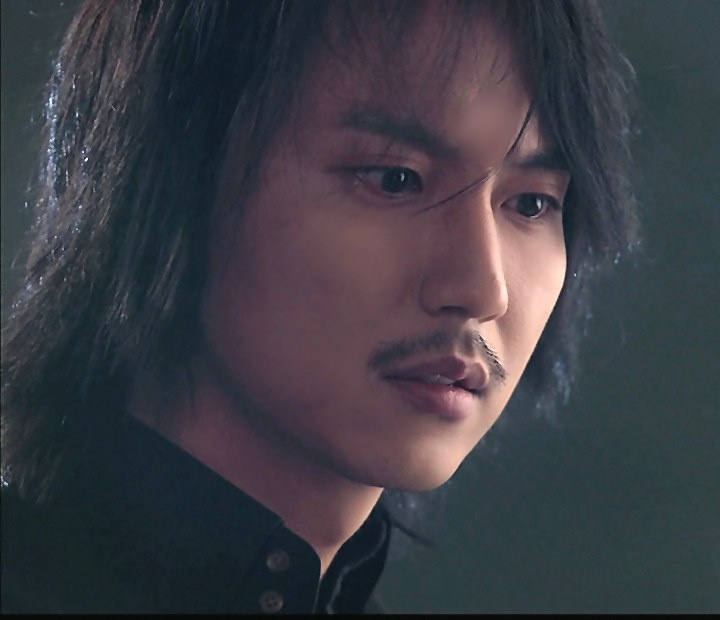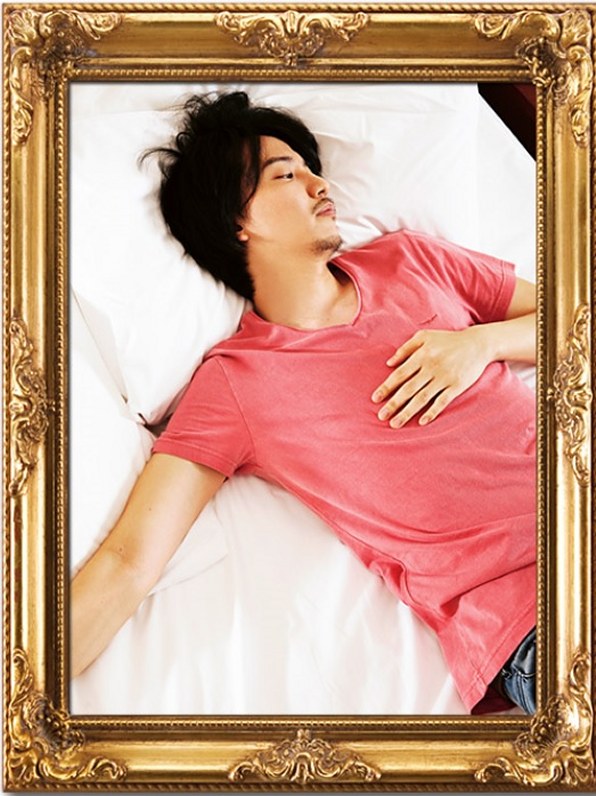 ~~~~~~~~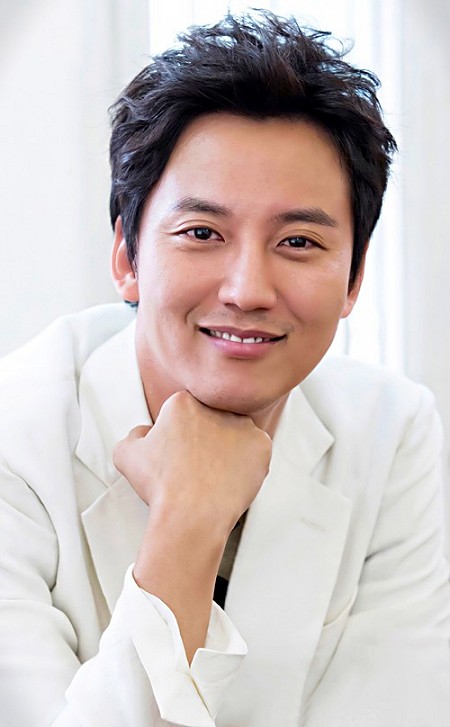 The Bad Guy Days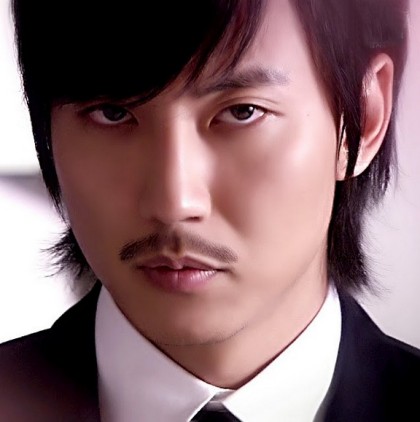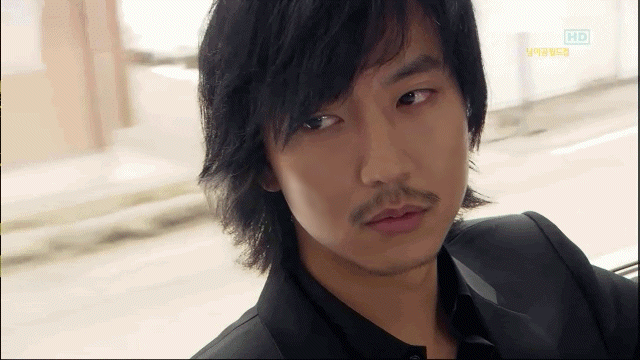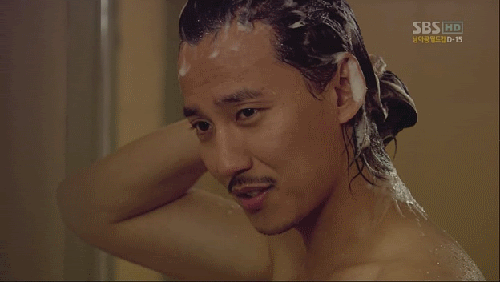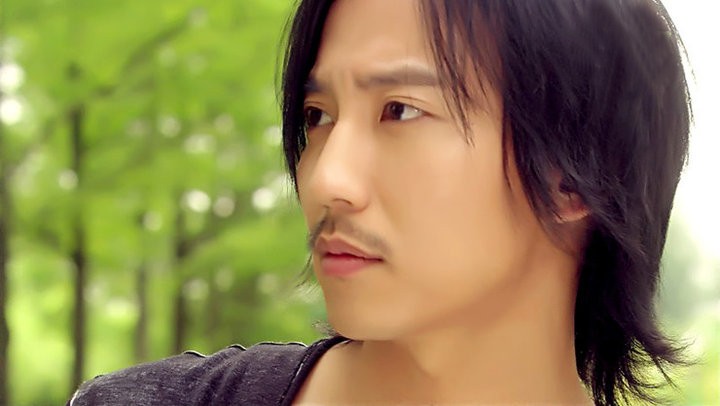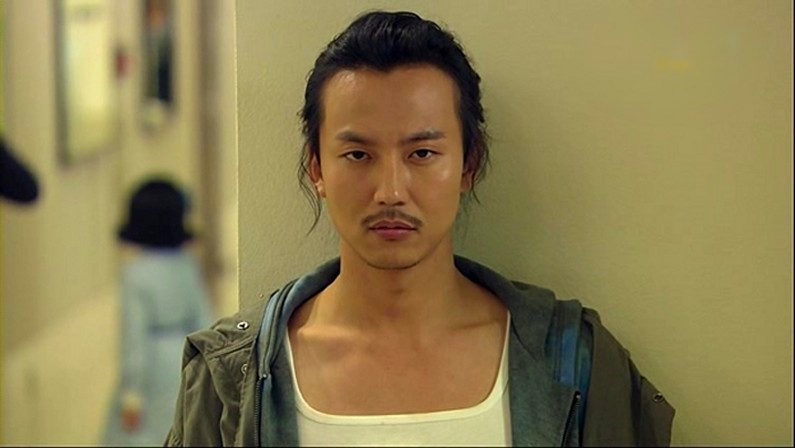 No Words Needed Except ... Nam Gil Kim and Ye Jin Son
Shark and Pirates ... and hopefully more someday! Please?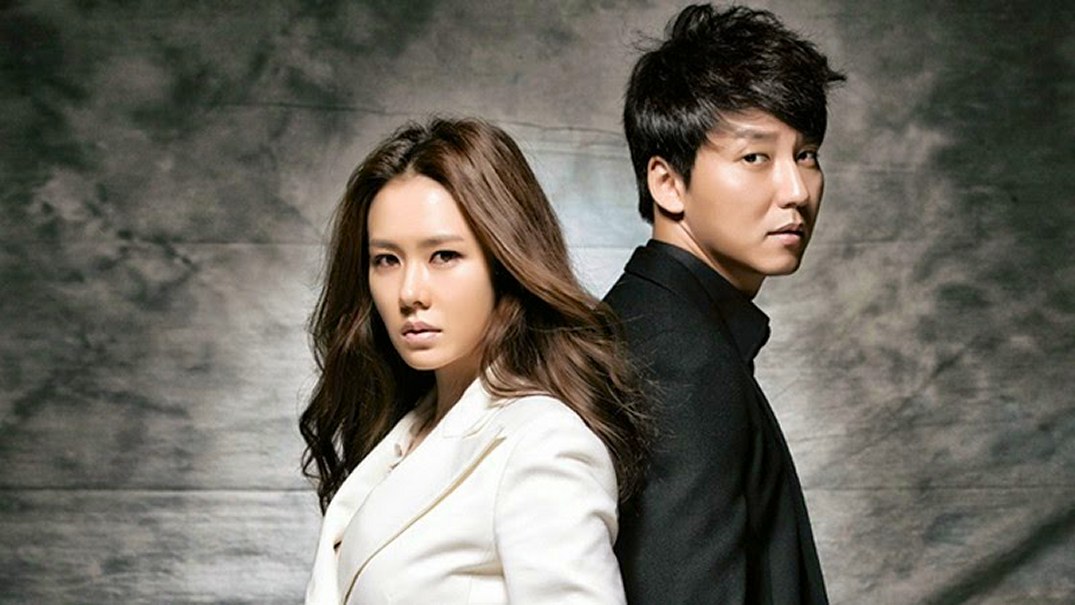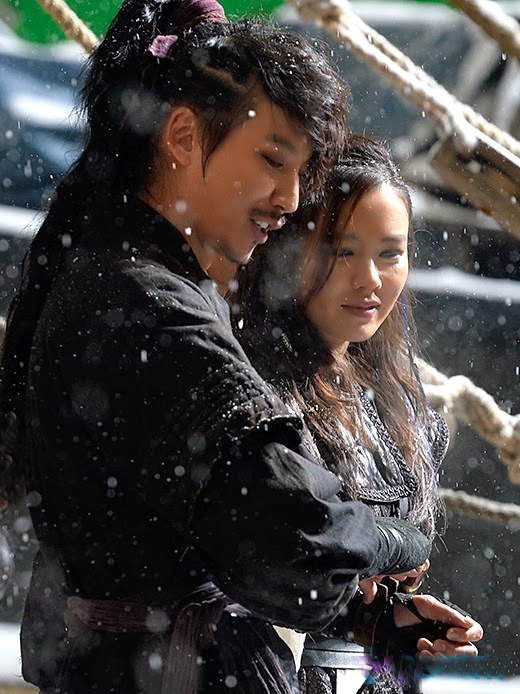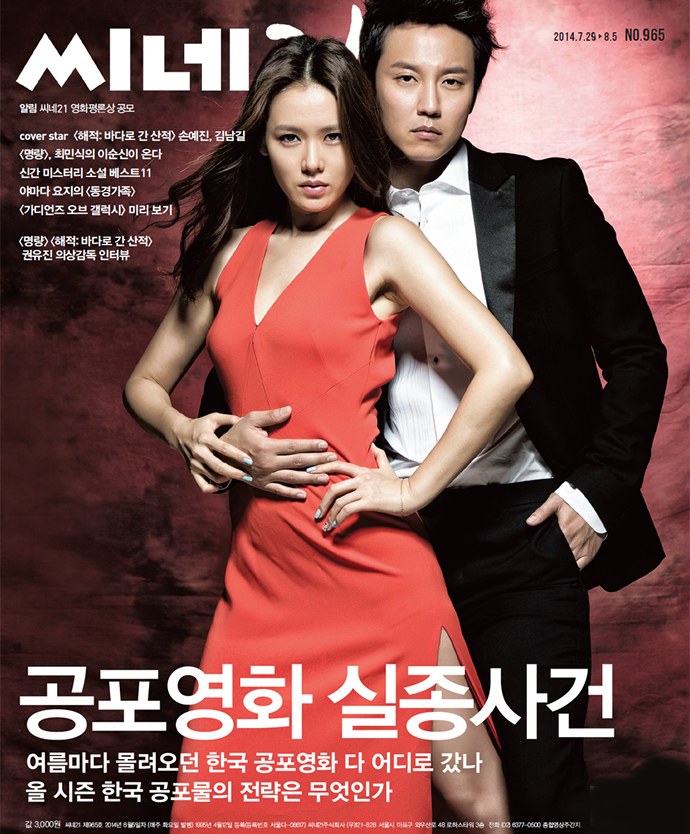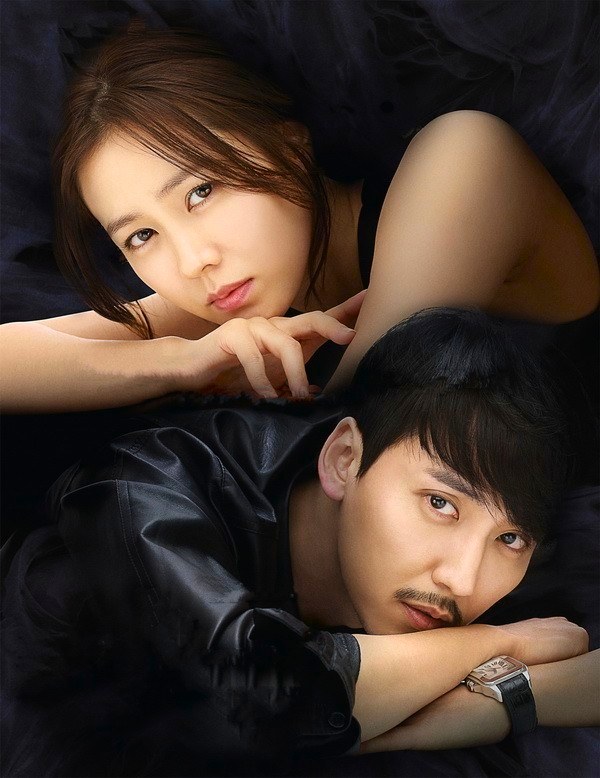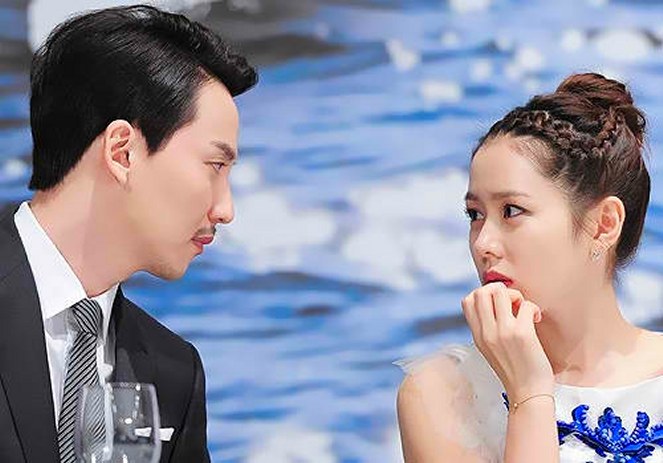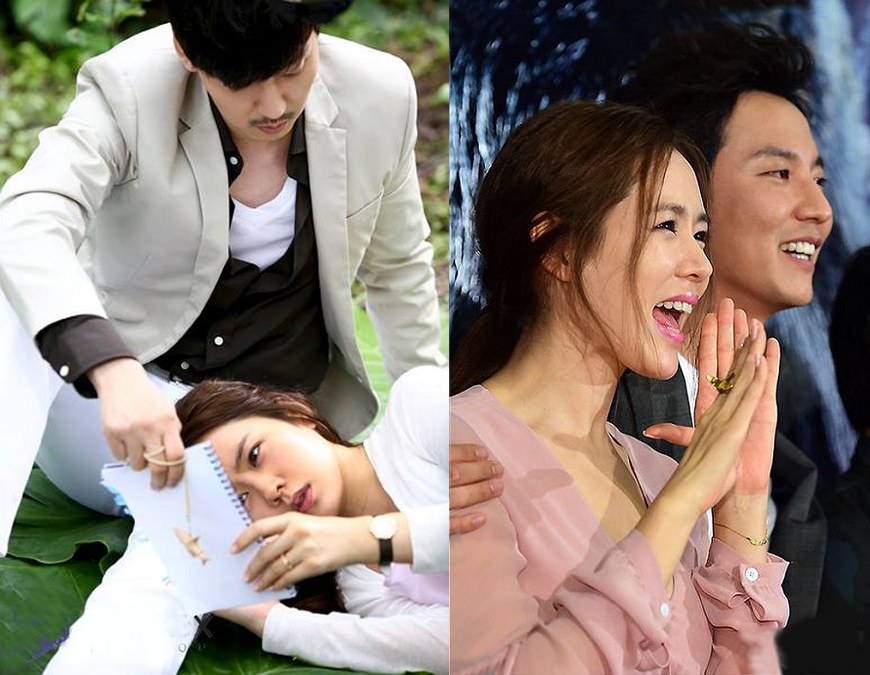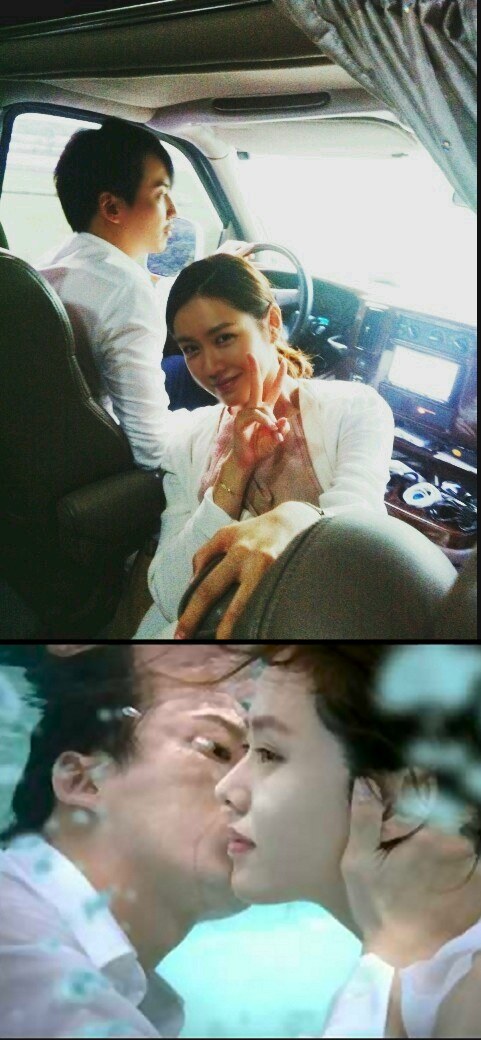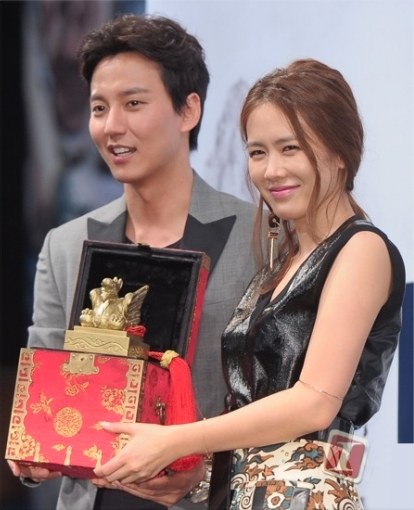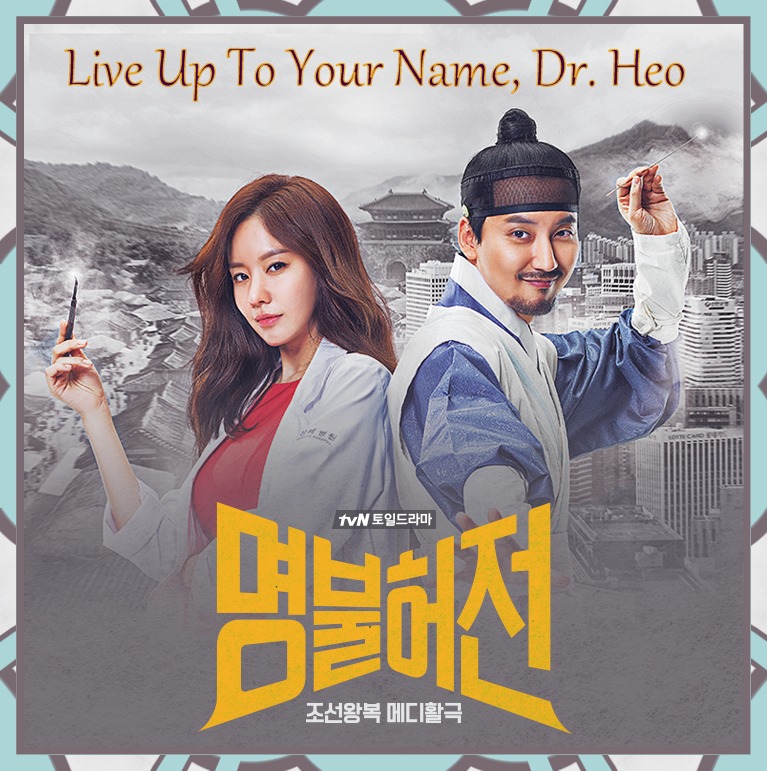 Live Up To Your Name, Dr. Heo (2017)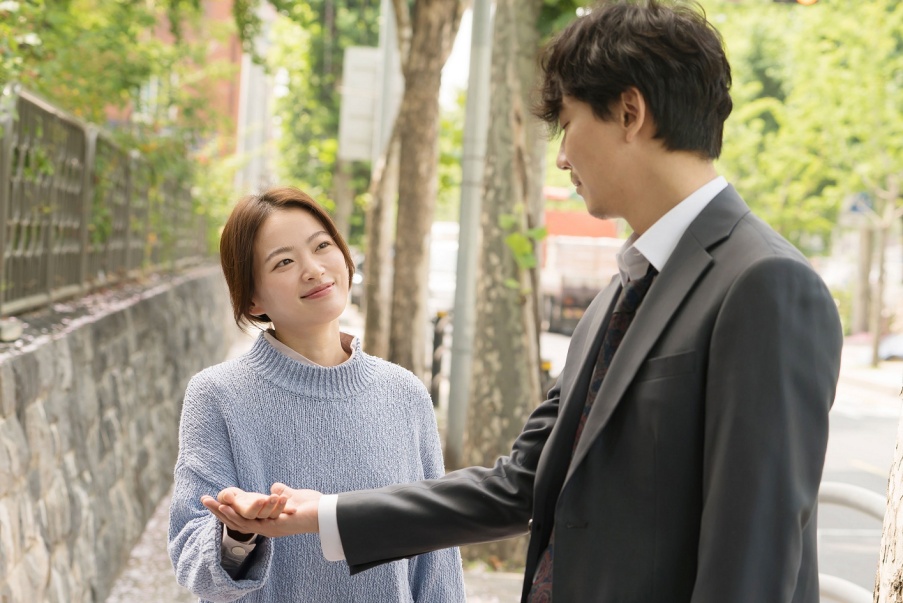 One Day (2017)

The Fiery Priest (2019)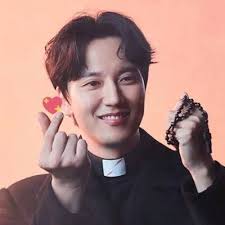 Sorry, I thought this was terrible,
couldn't finish it, hope he makes
something better in future!
~~~~~~~~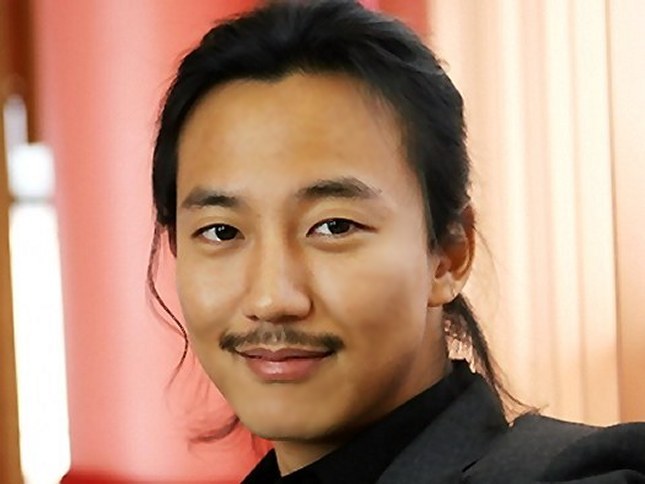 ~~~~~~~~~~~~~
KOREAN DRAMA ACTOR PICTURE GALLERY