Korean Actor Lee Jong Suk Picture Gallery
Warning! Cuteness Overload On This Page


Drama: Secret Garden, I Hear Your Voice, Doctor Stranger,
Pinocchio, When I Was The Prettiest, W
While You Were Sleeping,
Prosecutor Princess
Hymn Of Death, Romance Is A Bonus Book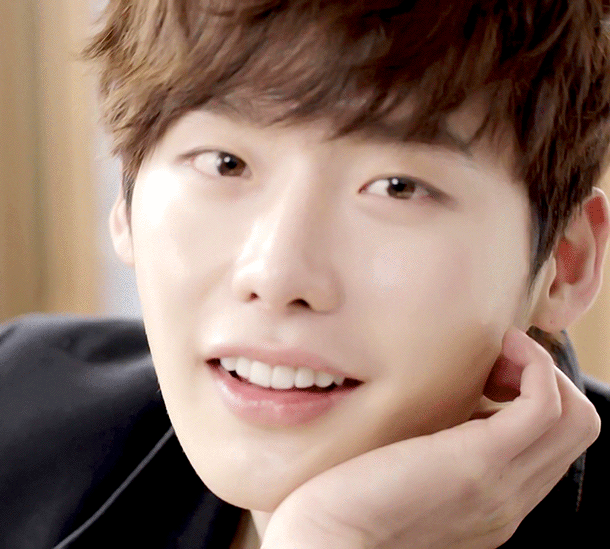 ~~~~~~~~~~~~~~~~~~~~~~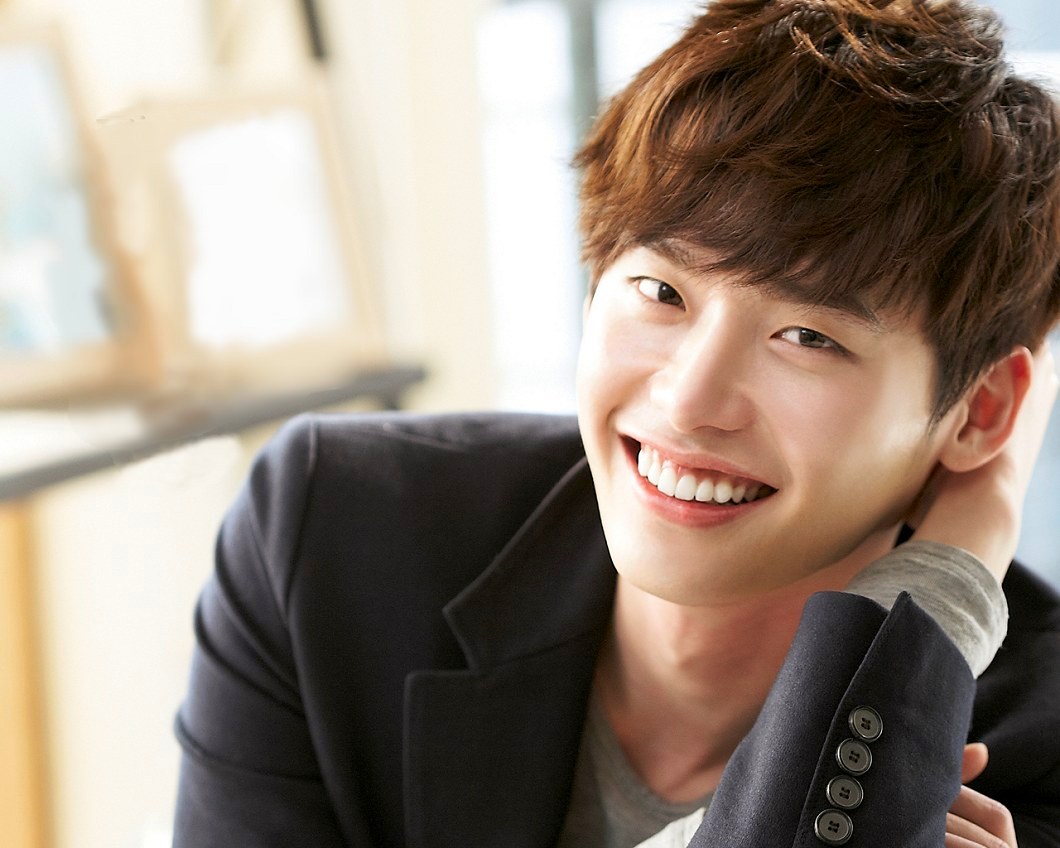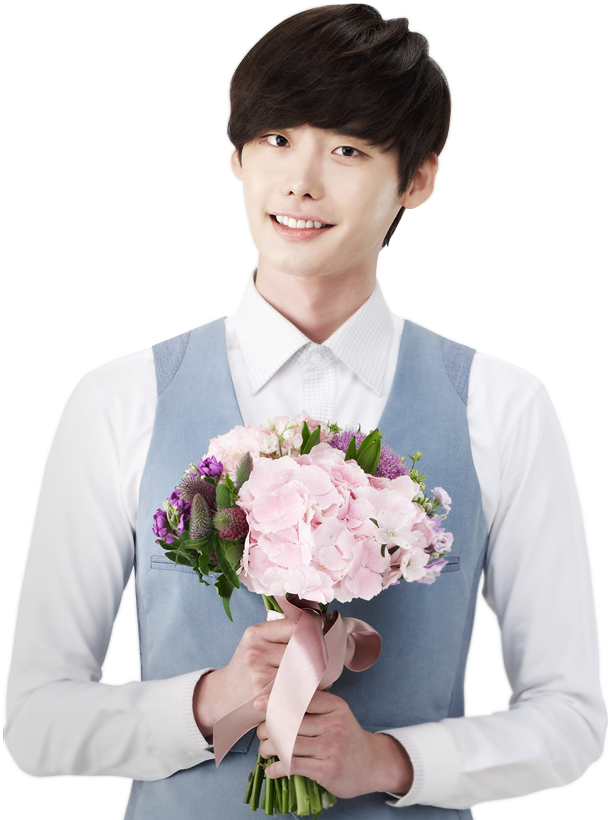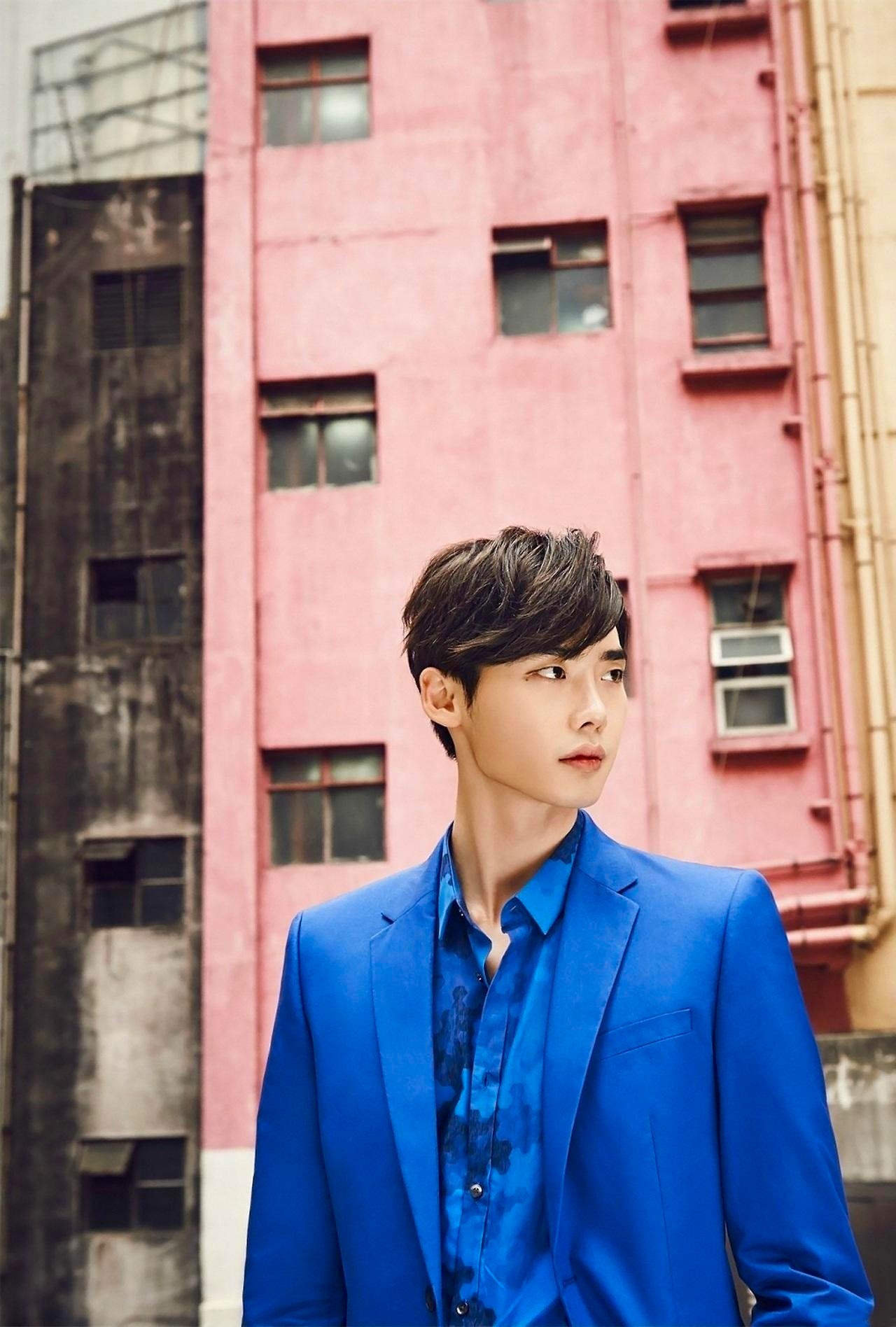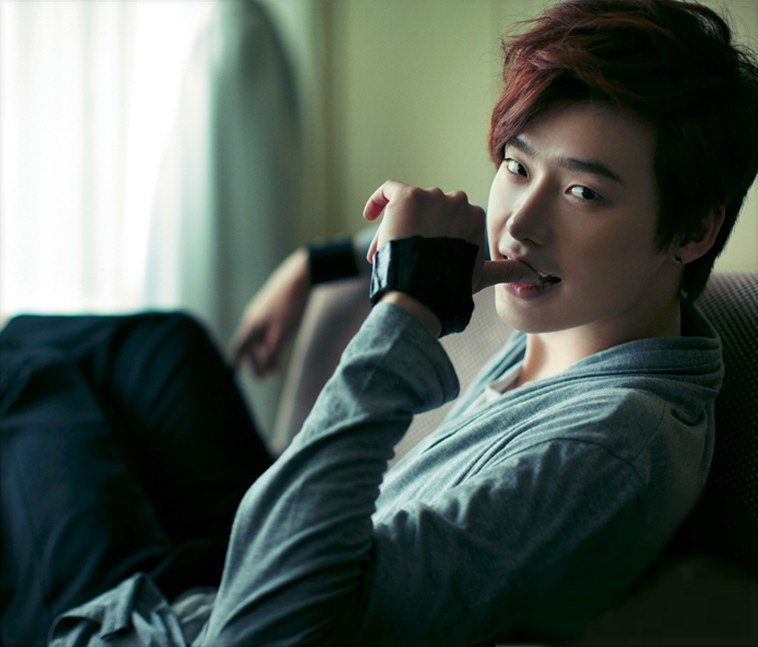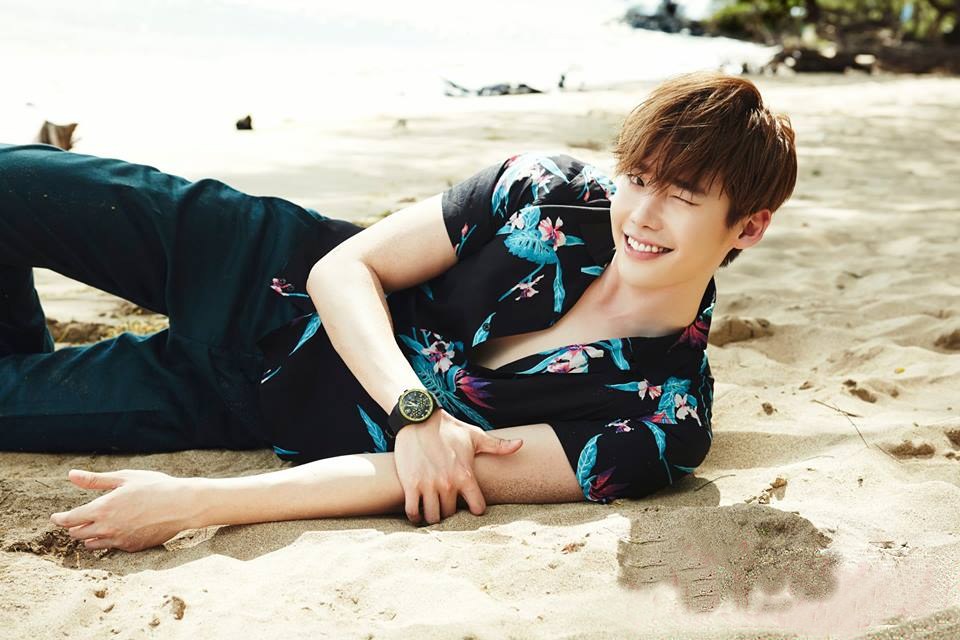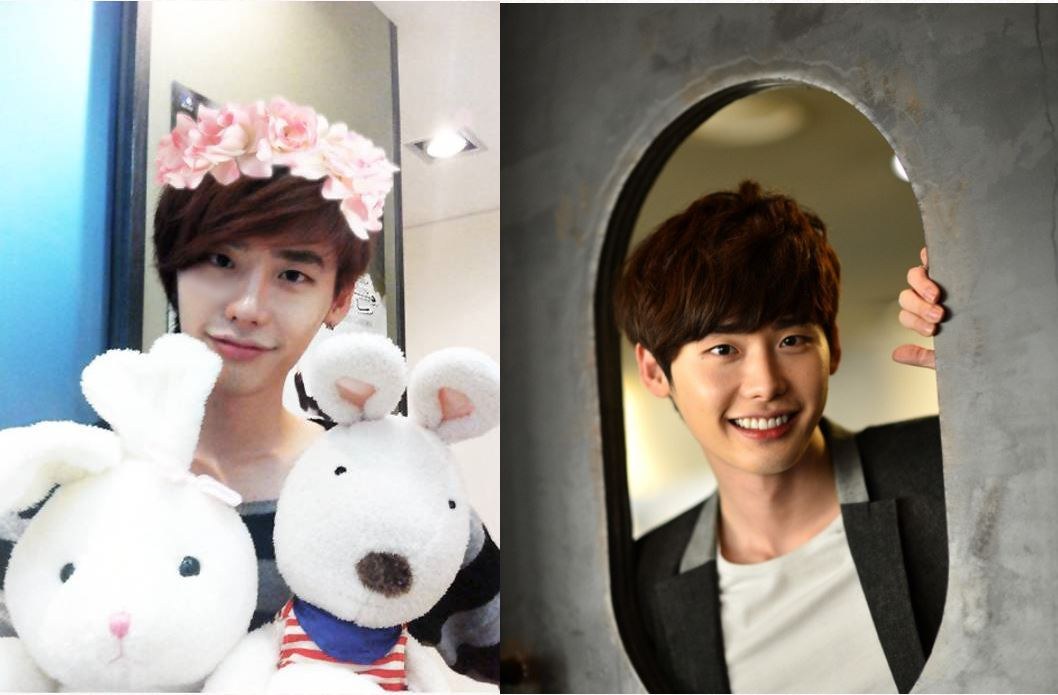 How can you get ANY cuter than this???
Maybe .... this?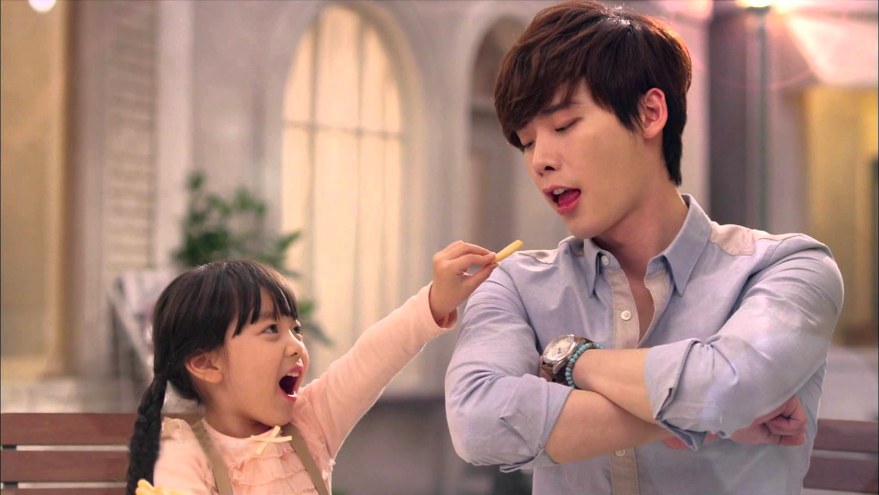 With the little actress from The Suspicious Housekeeper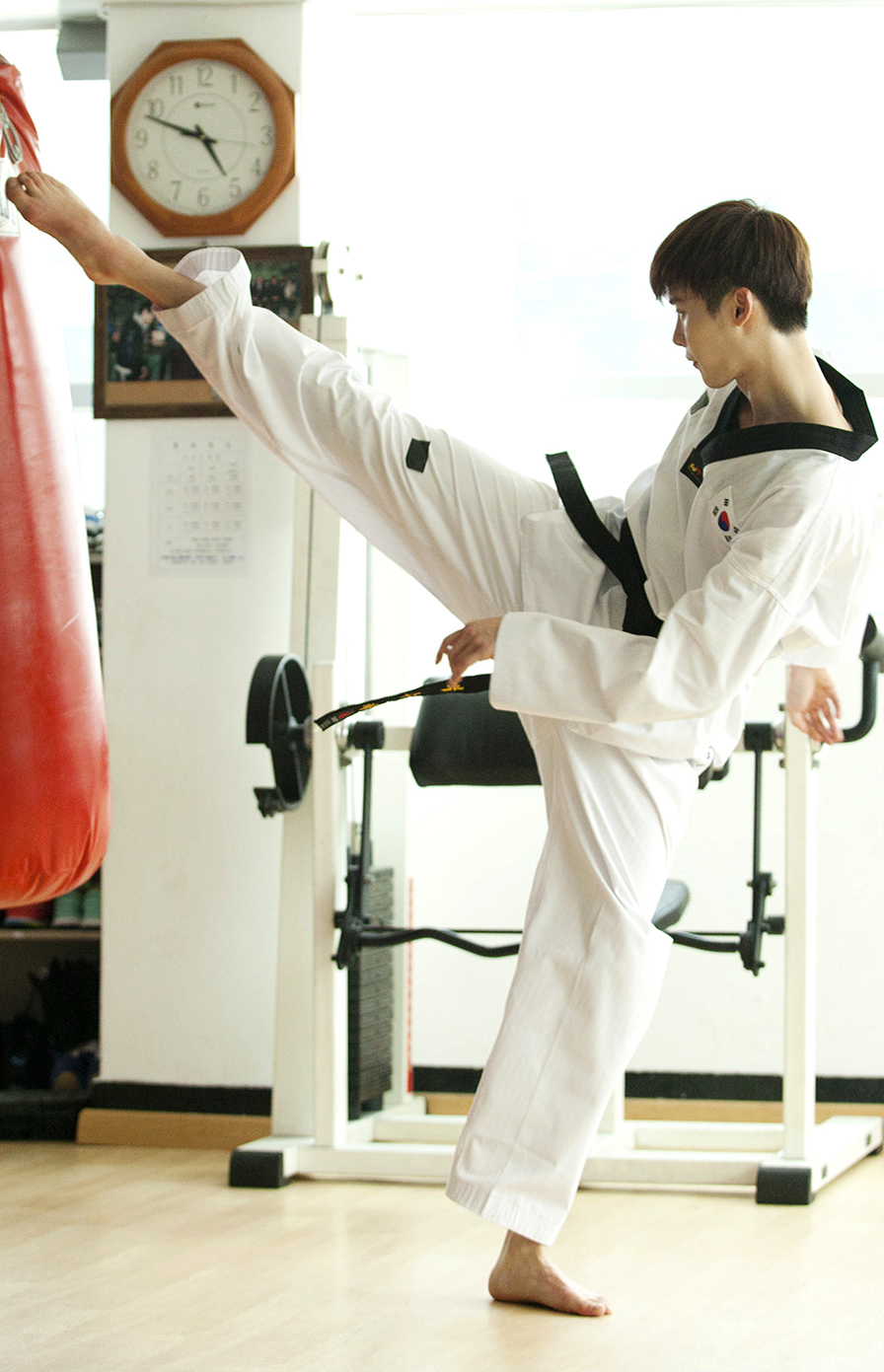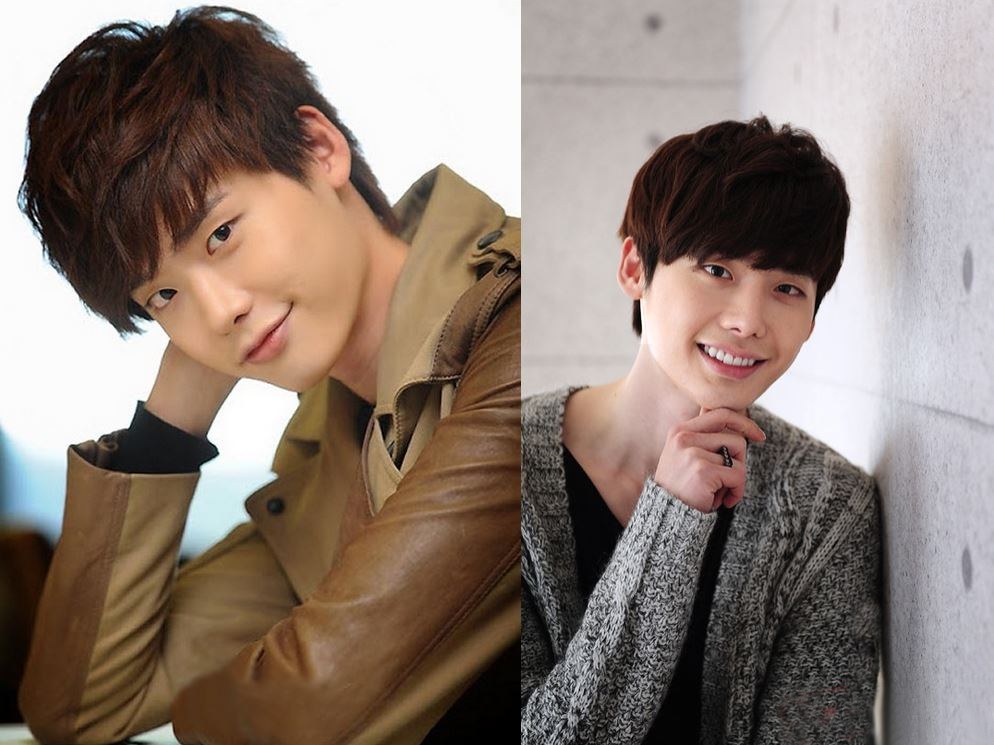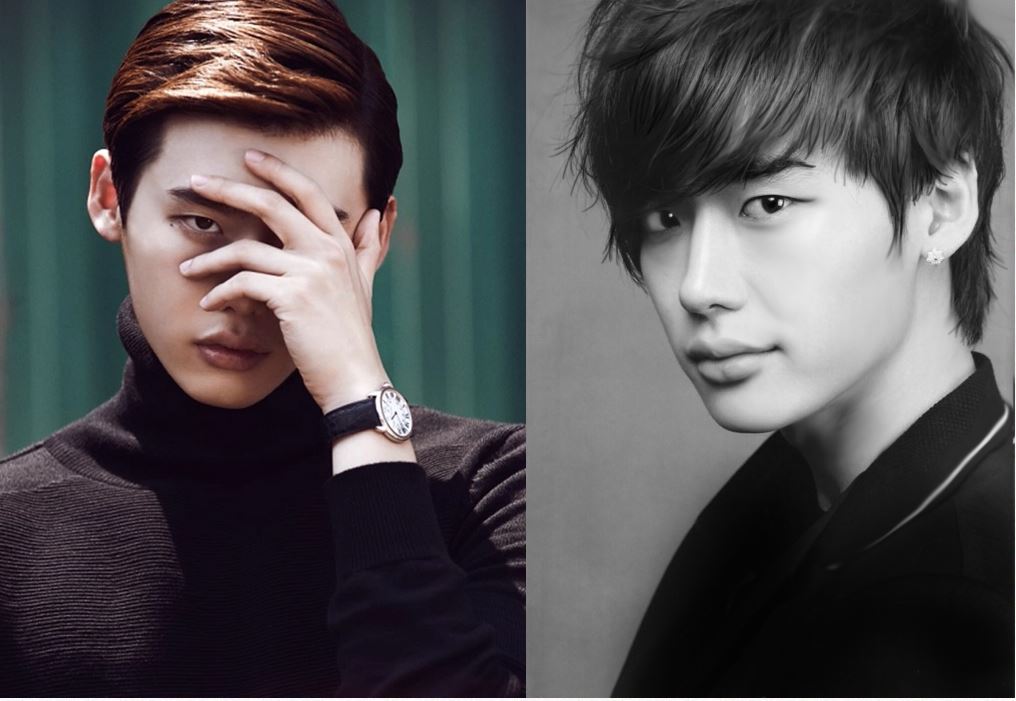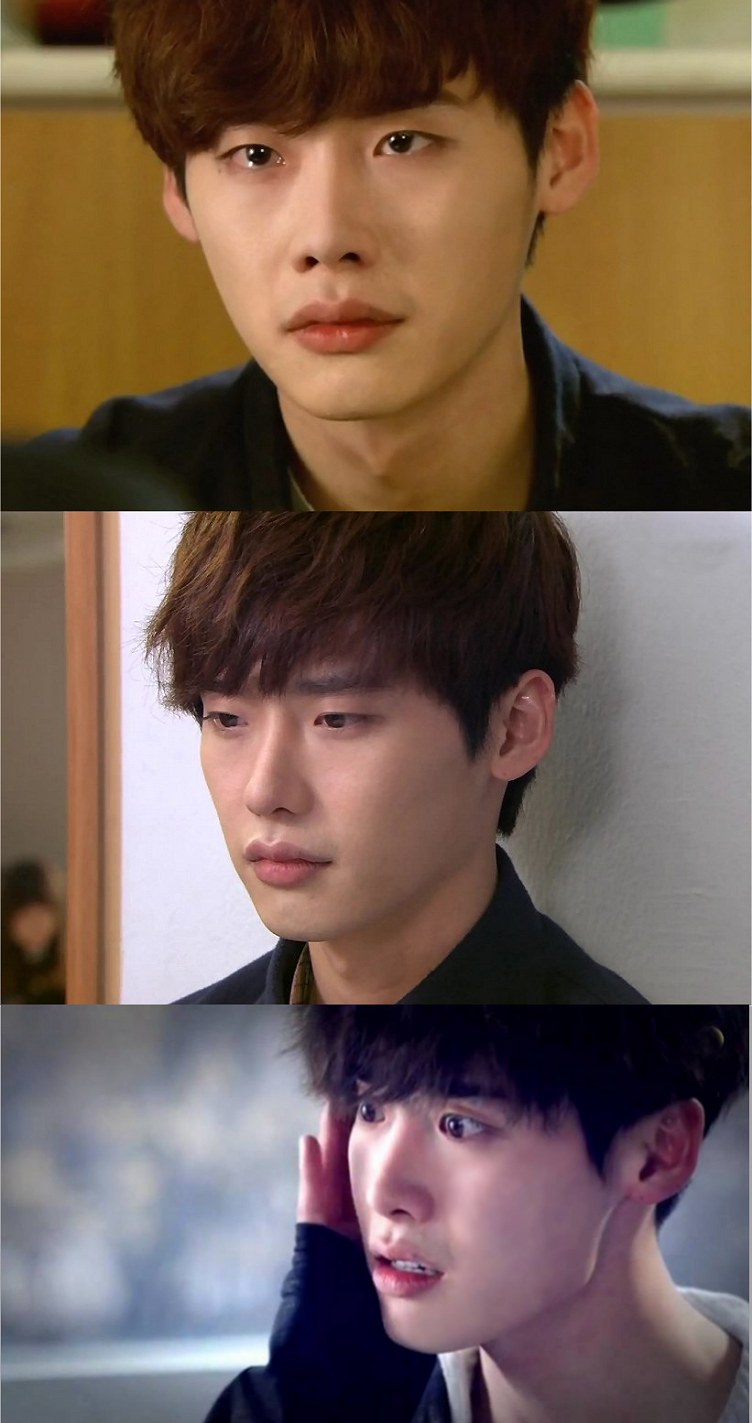 The many acting faces of Lee Jong Suk
-
Although he is cute as the dickens he
can still act up a storm!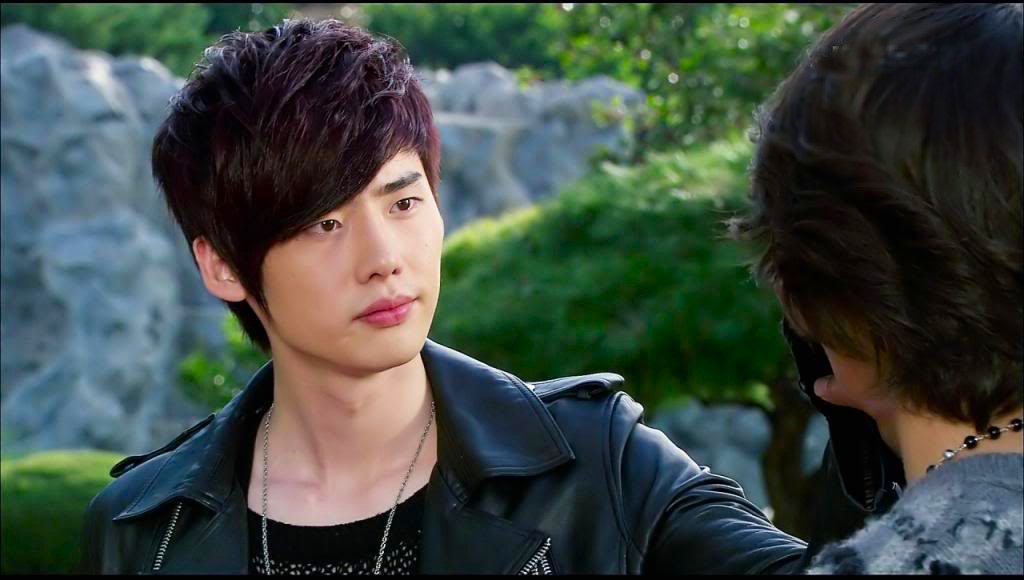 In Secret Garden (2010)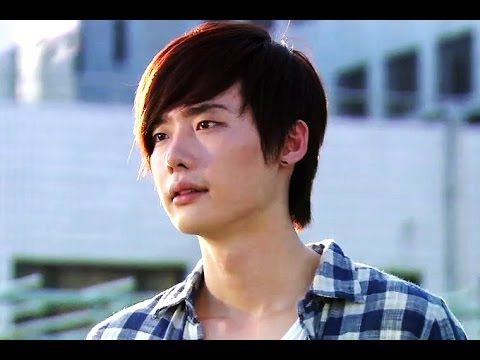 When I Was The Prettiest (2012)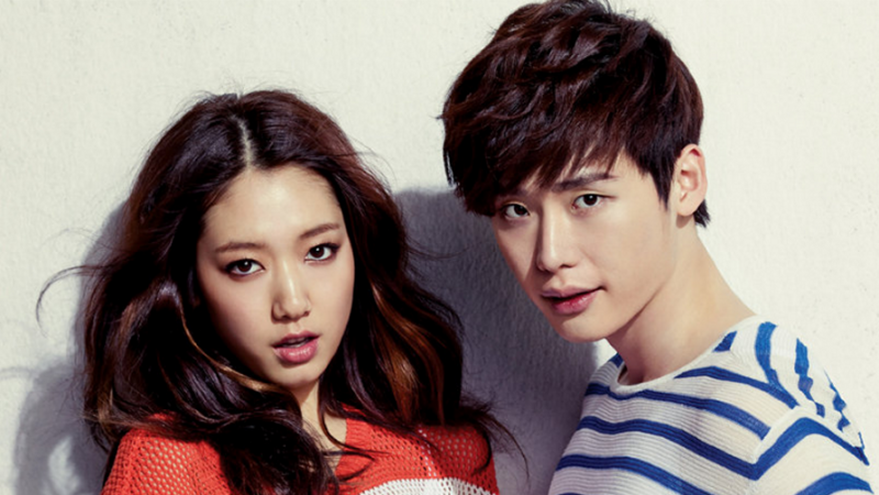 With Park Shin Hye from Pinocchio (2014)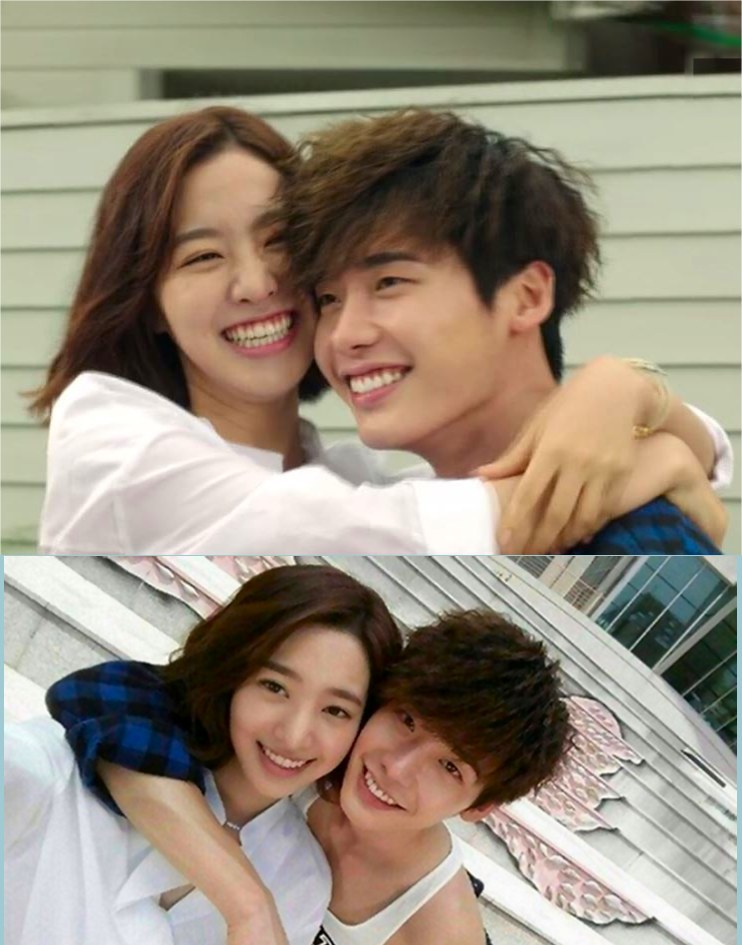 With actress
Jin Se Yun in Doctor Stranger (2015)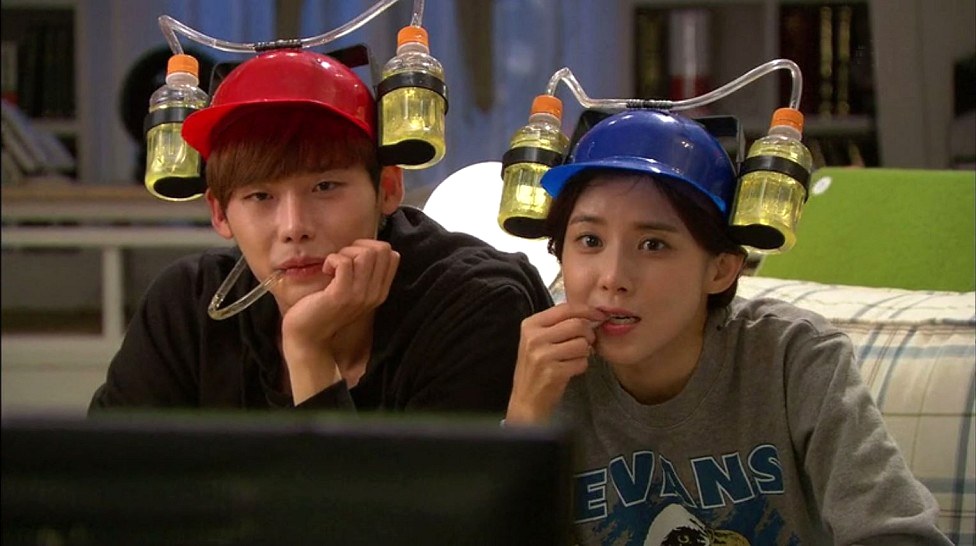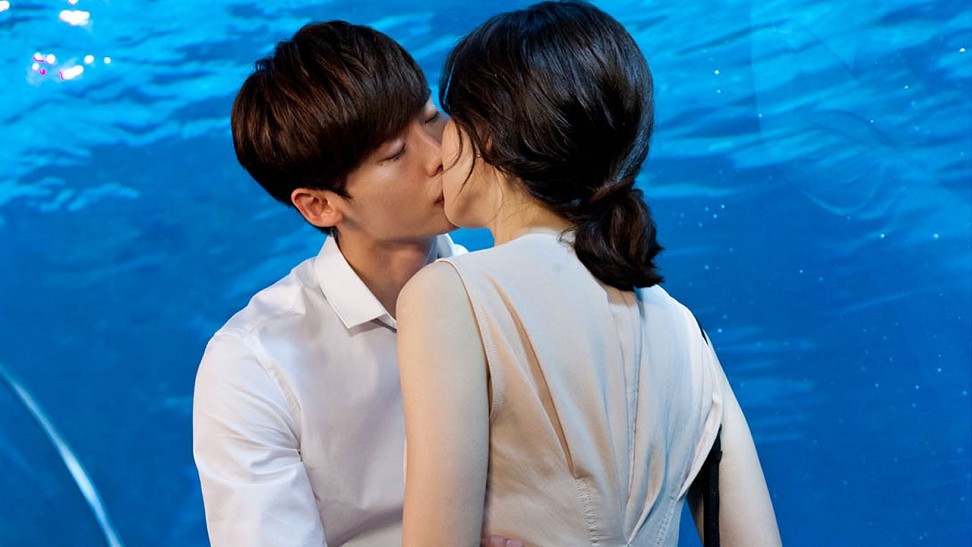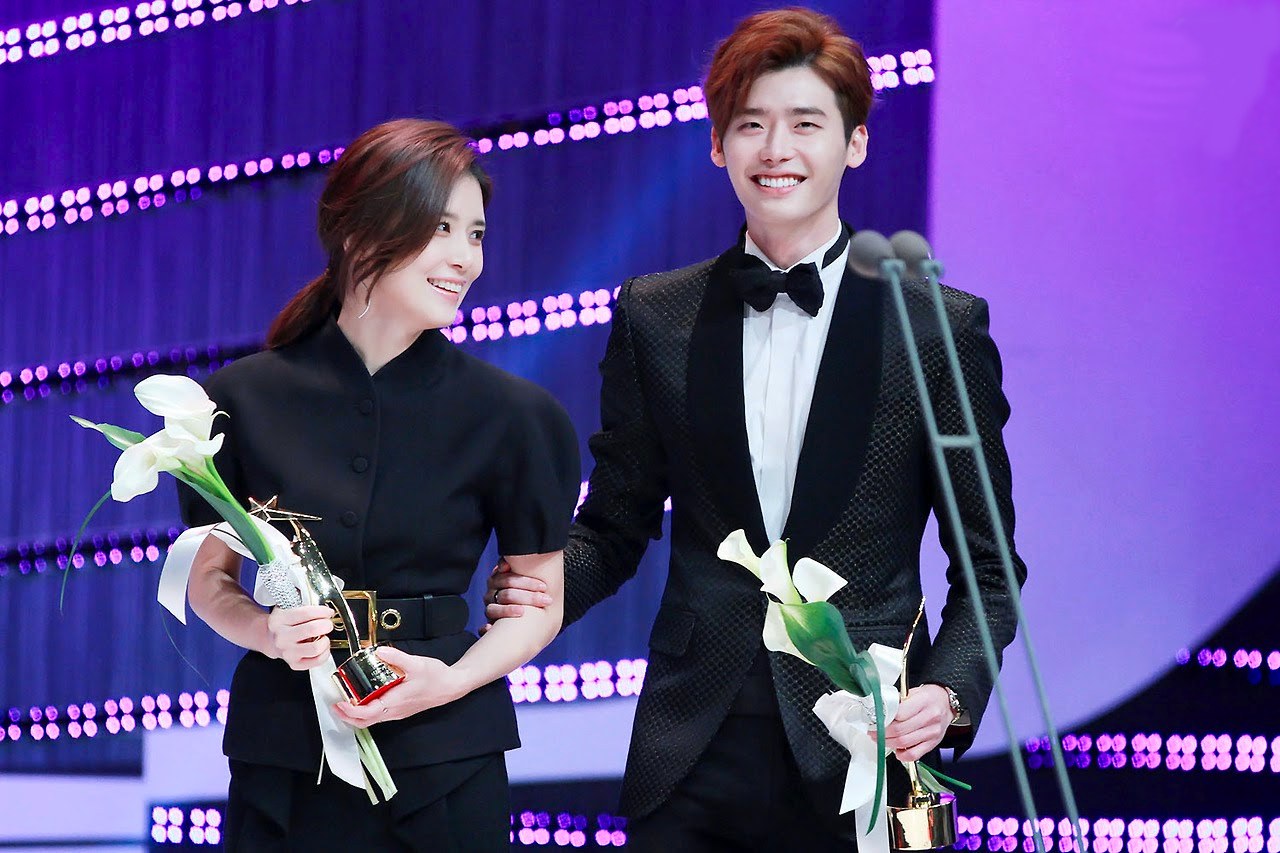 With Lee Bo Young from I Hear Your Voice (2013)
My Favorite Lee Jong Suk Drama
And Probably Always Will Be

~~~~~~~~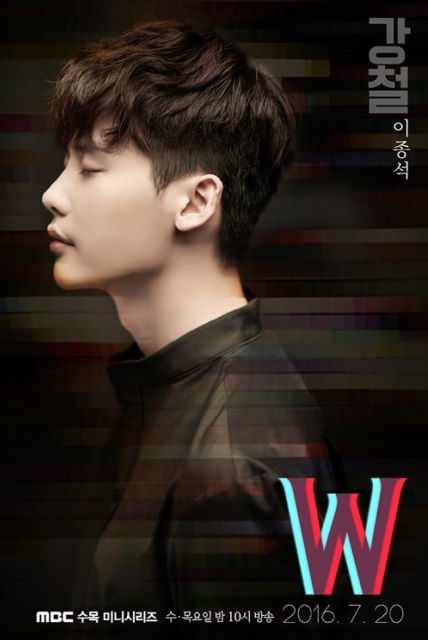 W (2016)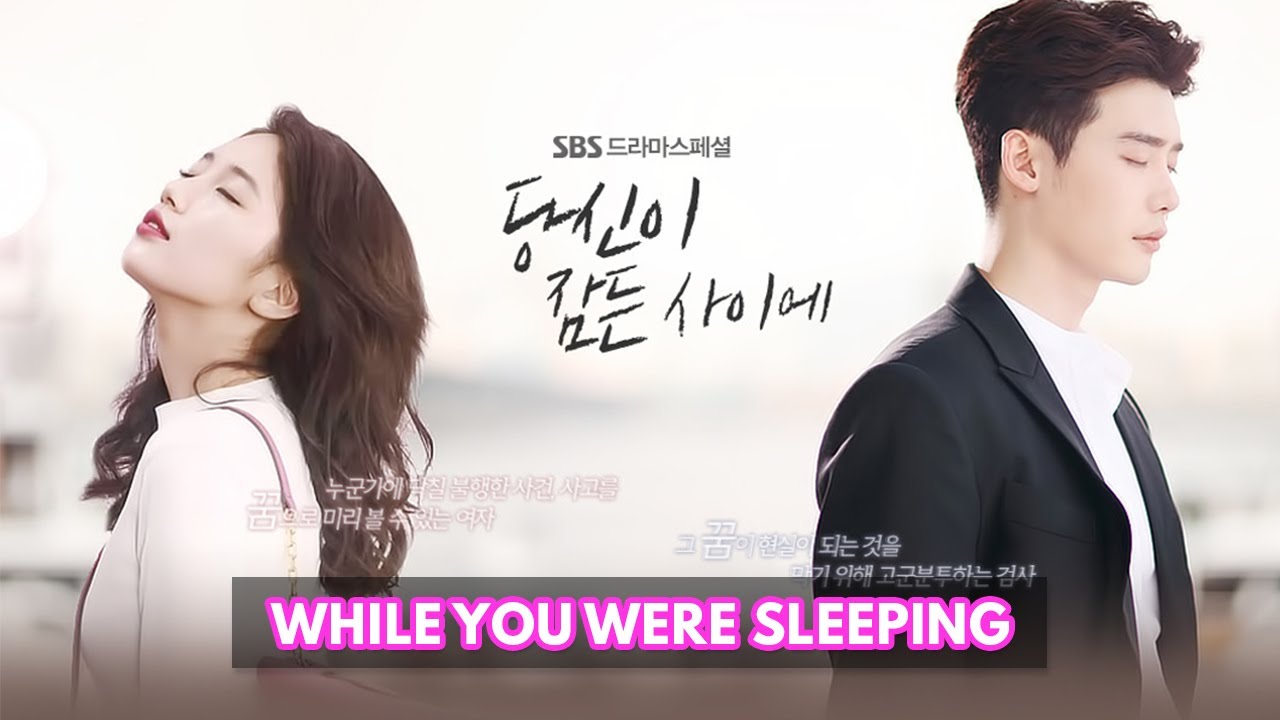 While You Were Sleeping (2017)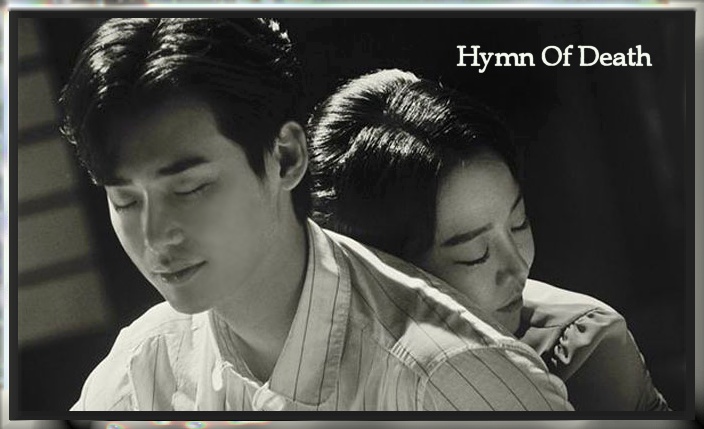 Hymn Of Death (2018)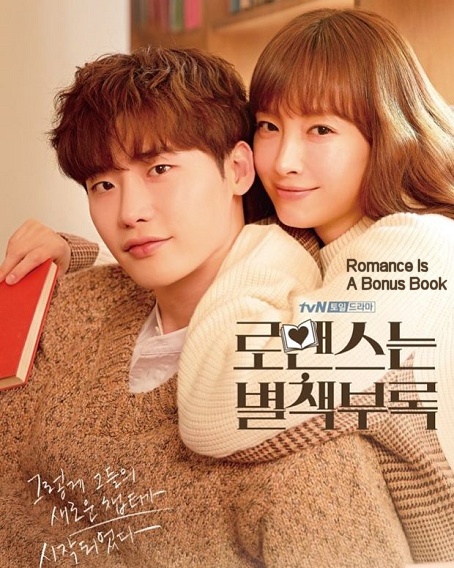 Romance is A Bonus Book (2019)

~~~~~~~~~~~~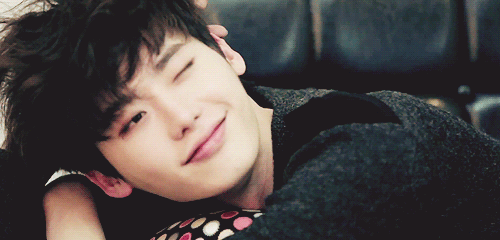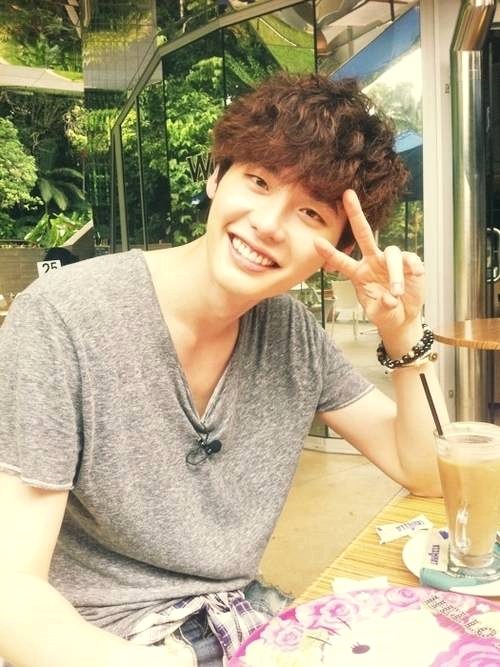 ~~~~~~~~~~~~~
KOREAN DRAMA ACTOR PICTURE GALLERY