Korean Actor Kwon Sang Woo Picture Gallery

Drama: Sad Love Story, Bad Love
Stairway To Heaven, We Are Dating Now
Cinderella Man, Queen Of Ambition, Daemul
Delicious Proposal, Temptation, Medical Top Team

Film: More Than Blue, My Tutor Friend
Almost Love, Fate, Into The Fire, Pained
Volcano High, Detective, Running Wild
Love So Divine, Honey Enemy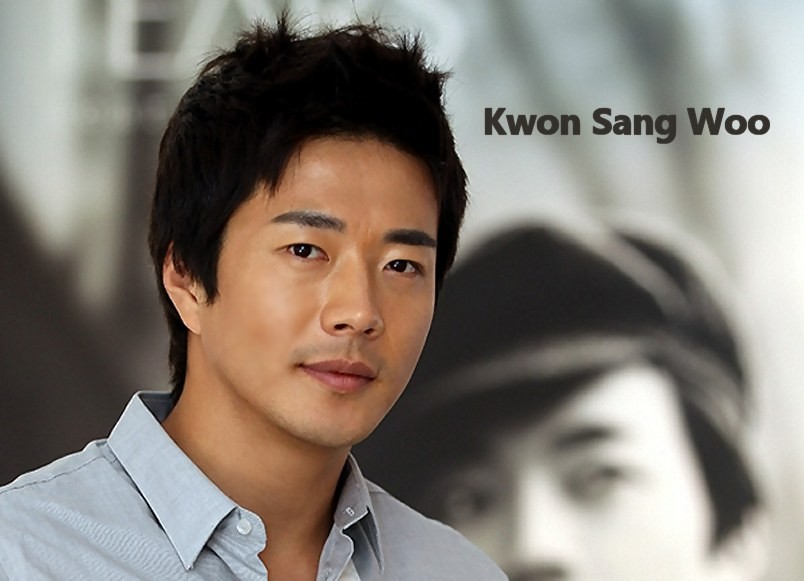 ~~~~~~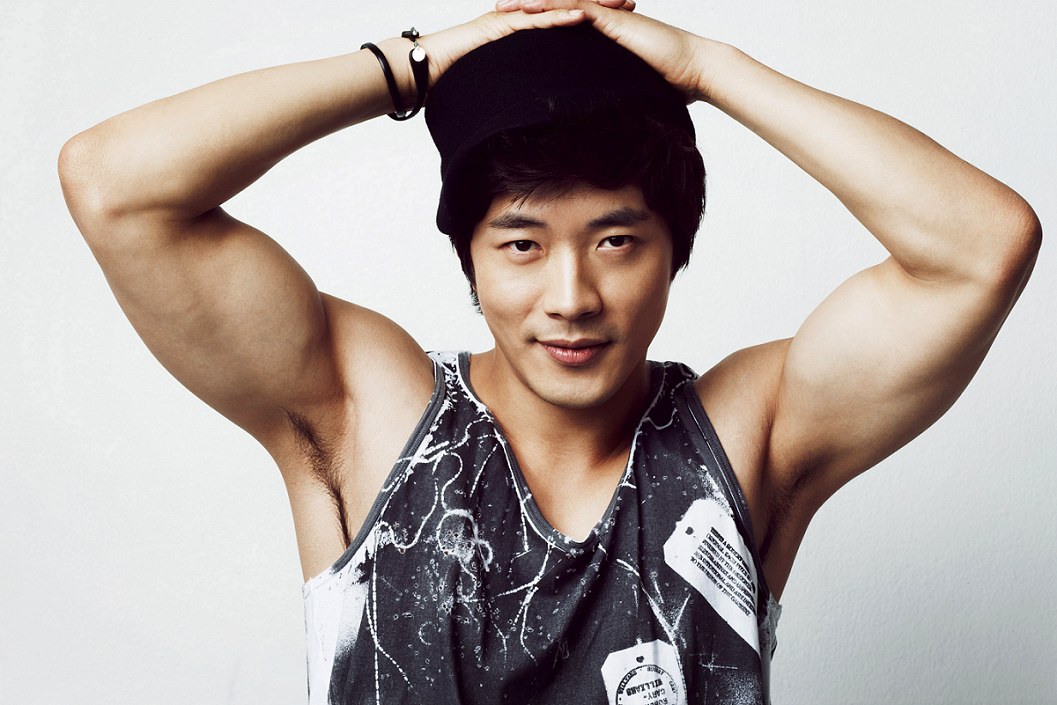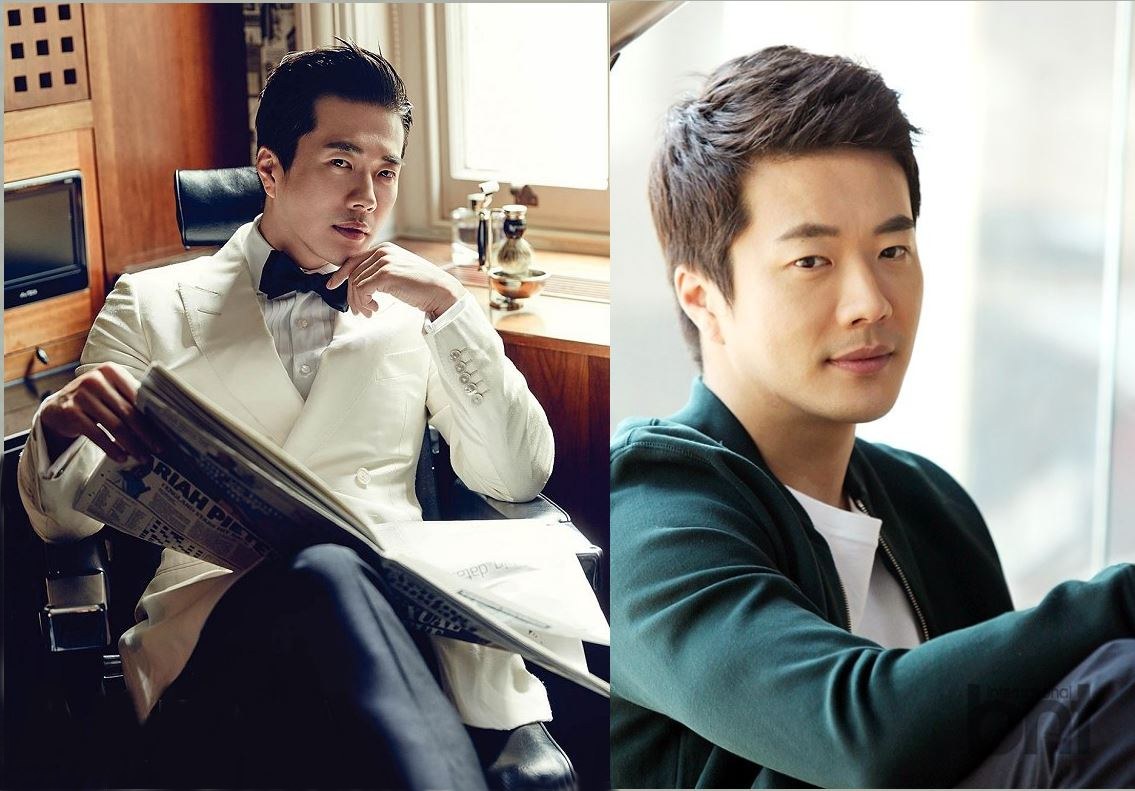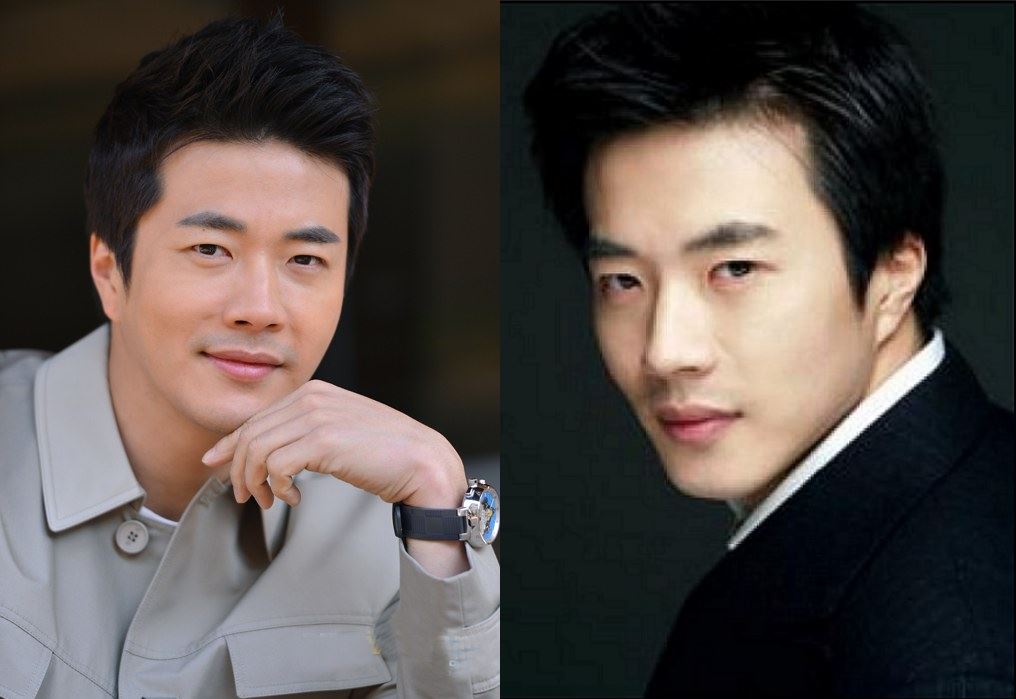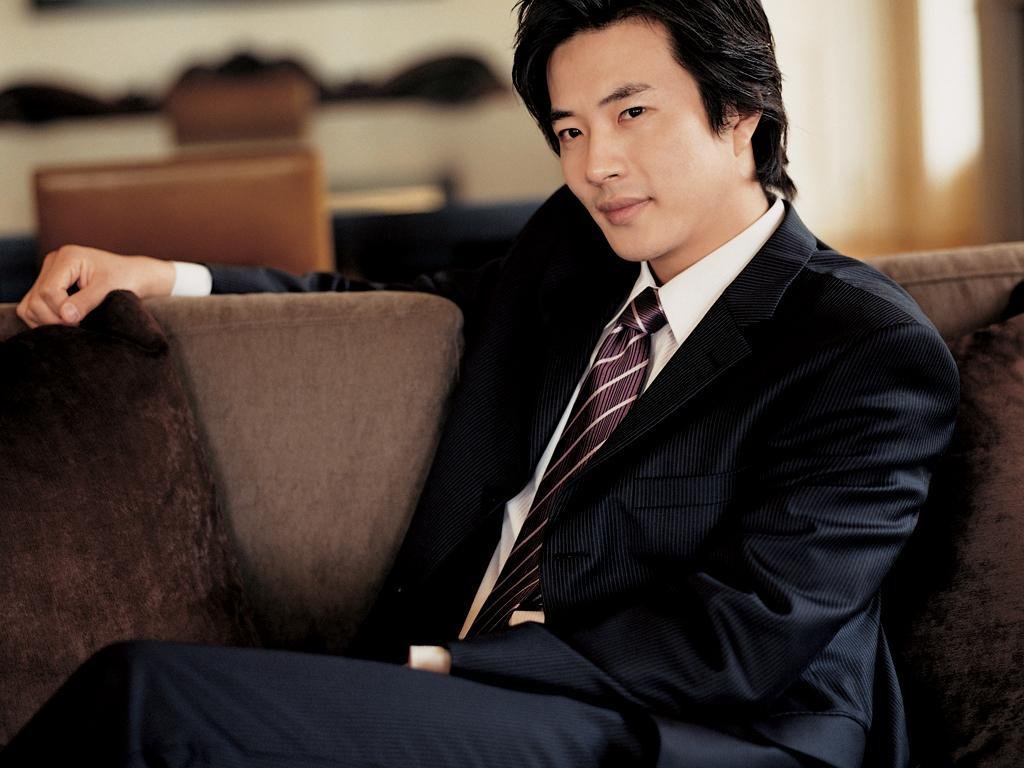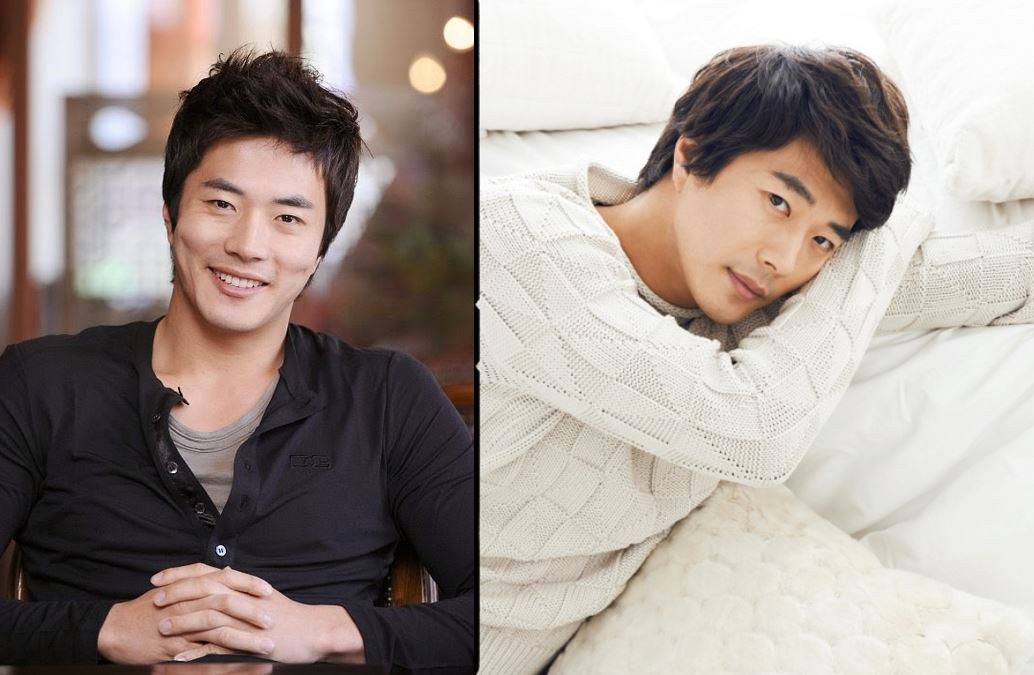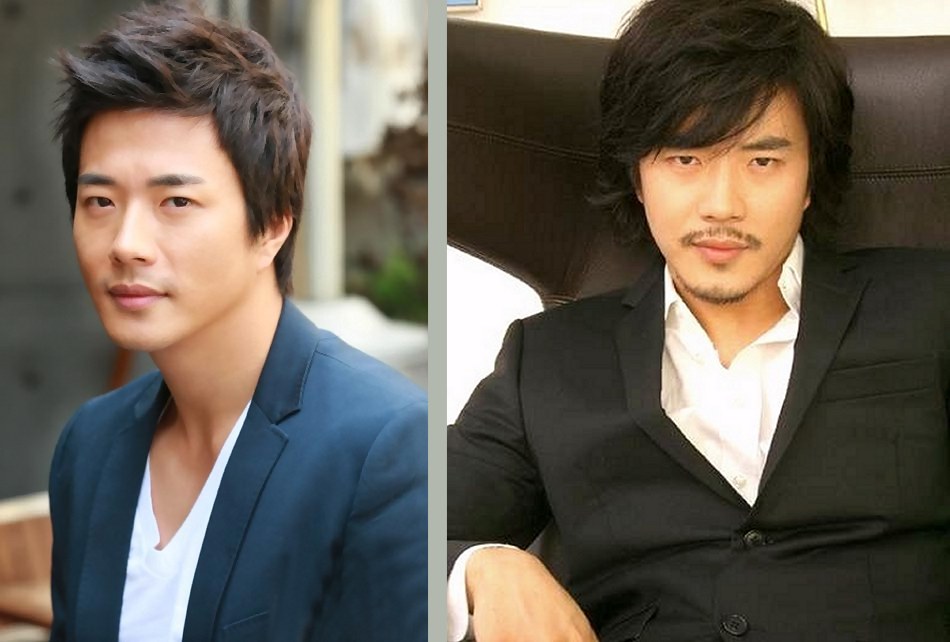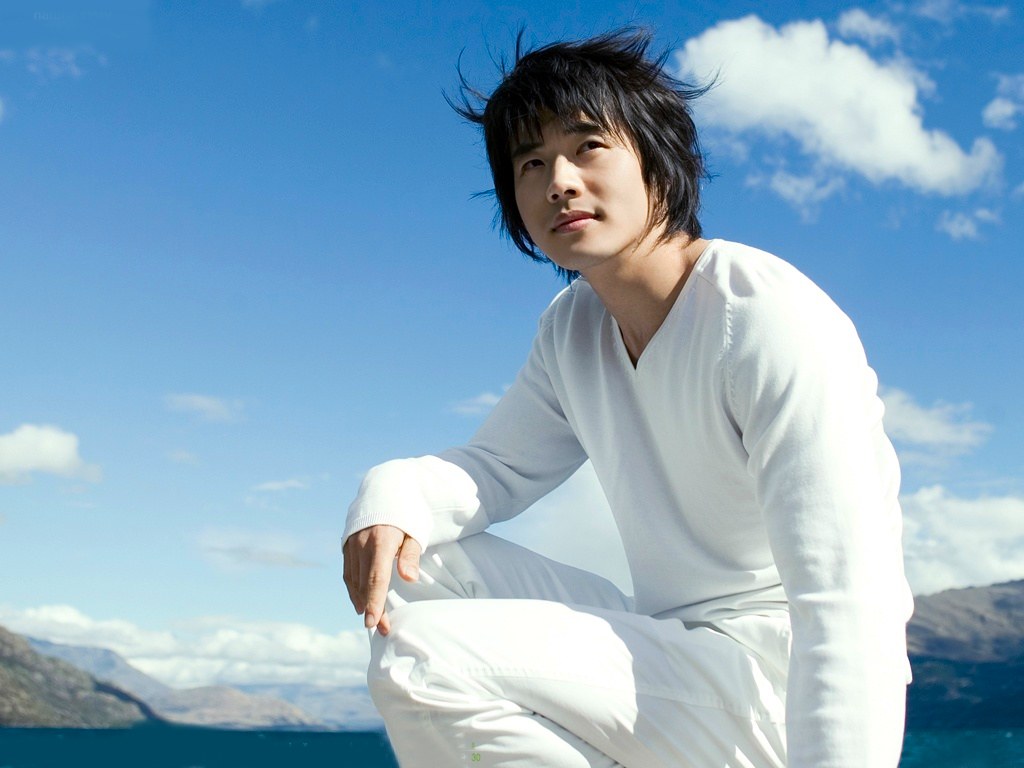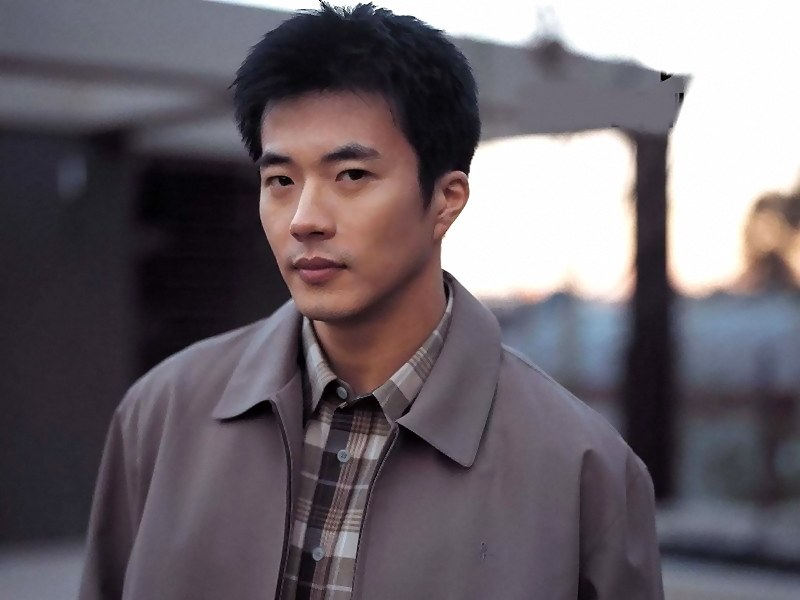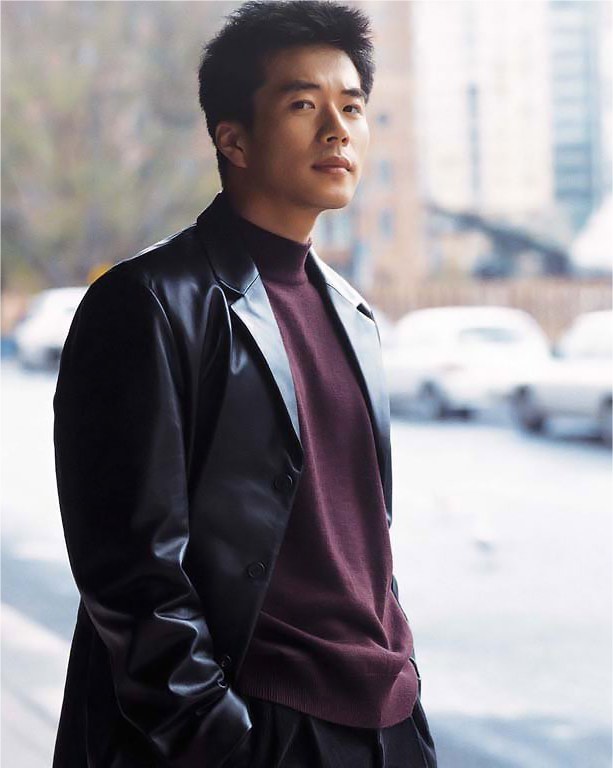 PERSONAL LIFE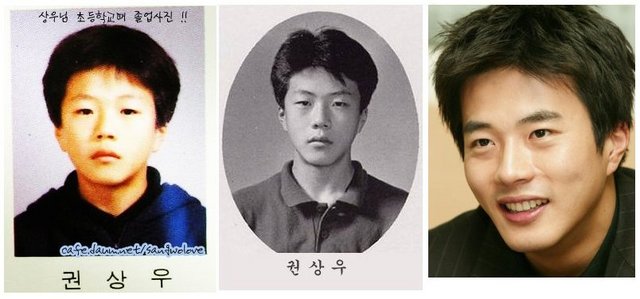 Childhood and Young Adult Pictures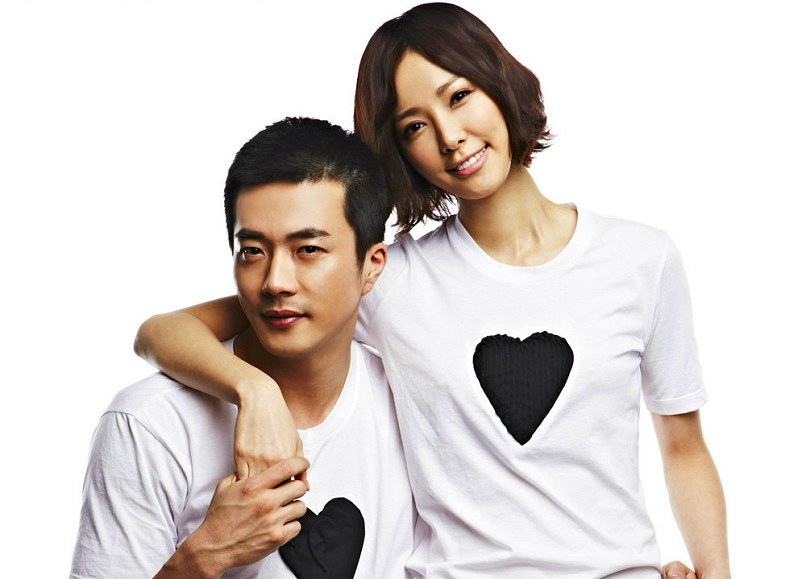 With wife Son Tae Young
He married in 2008 and now has a son and daughter

Is it any wonder so few K-drama stars get married?

Kwon Sang Woo: "After I got married, membership in my fan club dwindled from 240,000 to 135,000 - it was like a stock market crash."
He also said that before he got married, he had an average of seven TV commercials per year, but by early 2009 that number had dwindled down to zero.


~~~~~~~~~

SNAPSHOTS FROM FILMS AND DRAMAS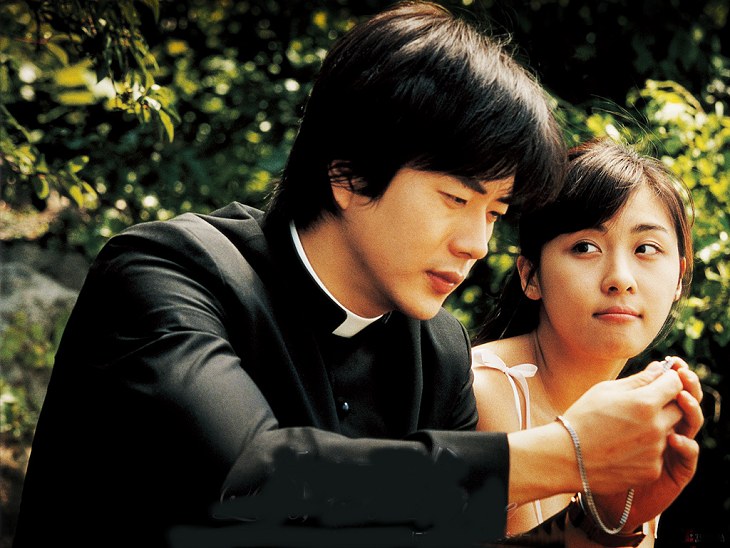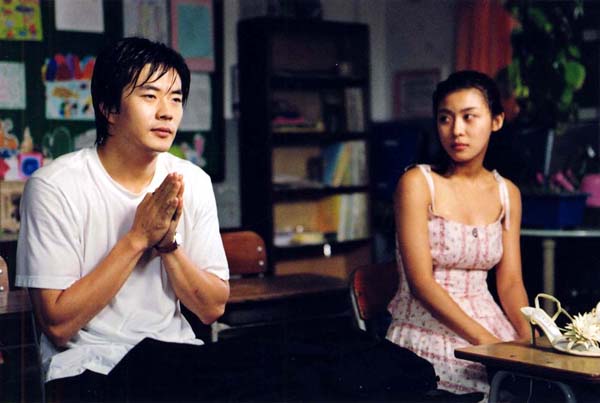 Love, So Divine, with Ha Ji Won
Kwon Sang Woo converted to Catholicism
after acting as a priest in this film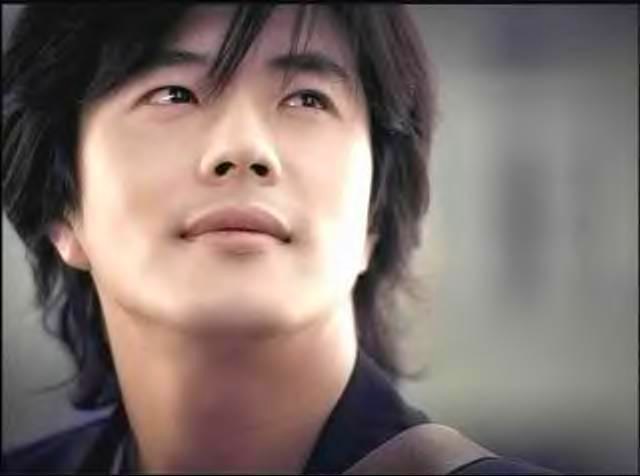 Sad Love Story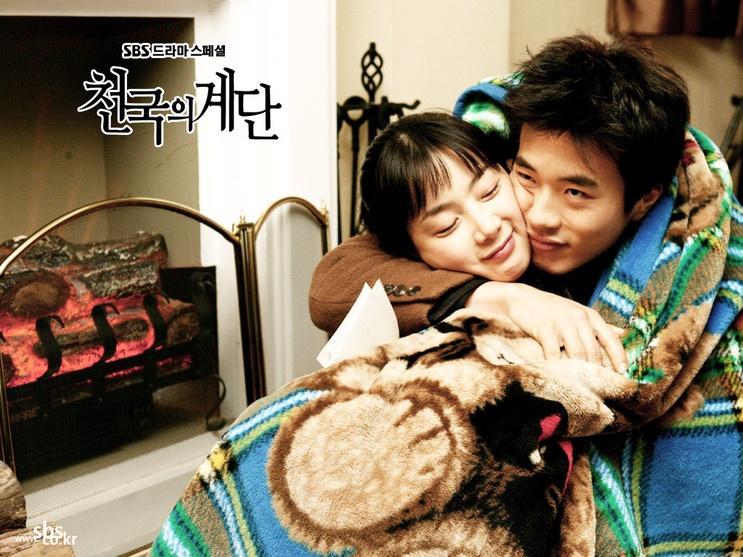 Stairway To Heaven, with Choi Ji Woo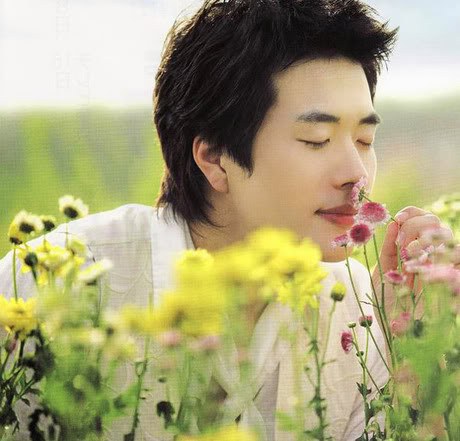 We Are Dating Now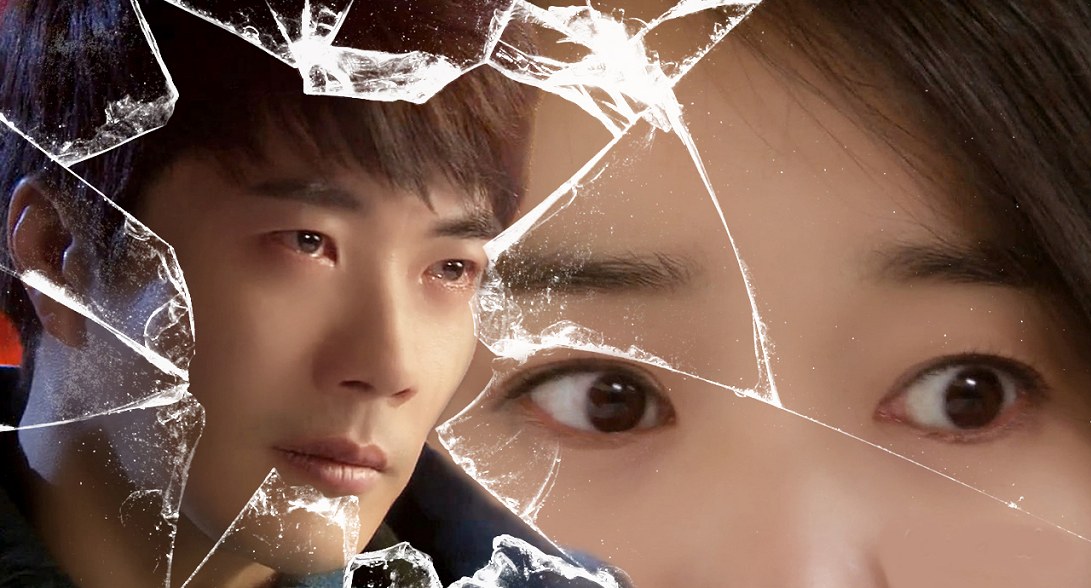 Queen Of Ambition, with Soo Ae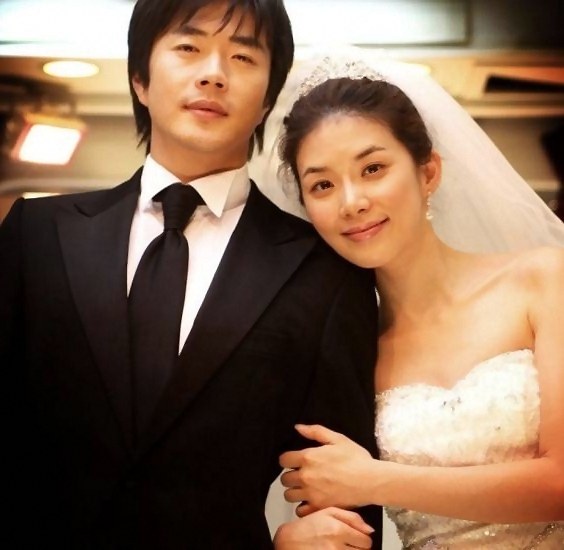 More Than Blue, with Lee Bo Young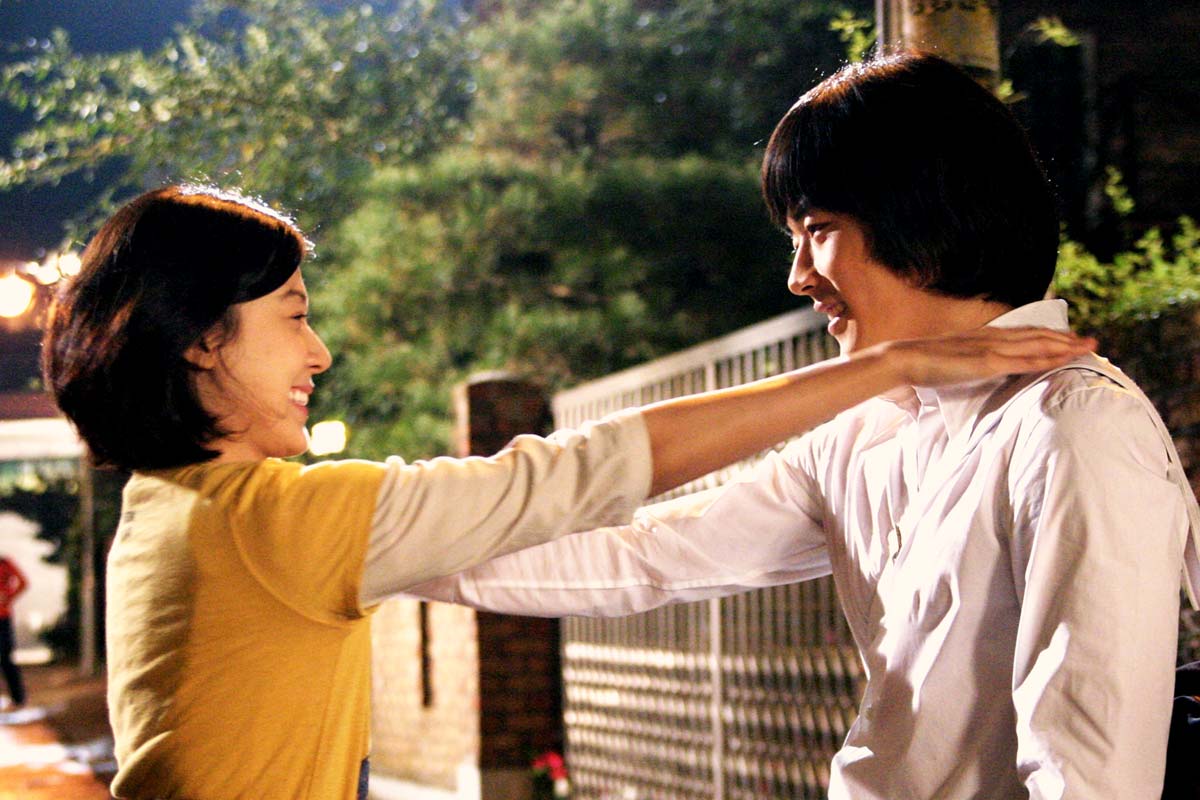 Almost Love, with Kim Ha Neul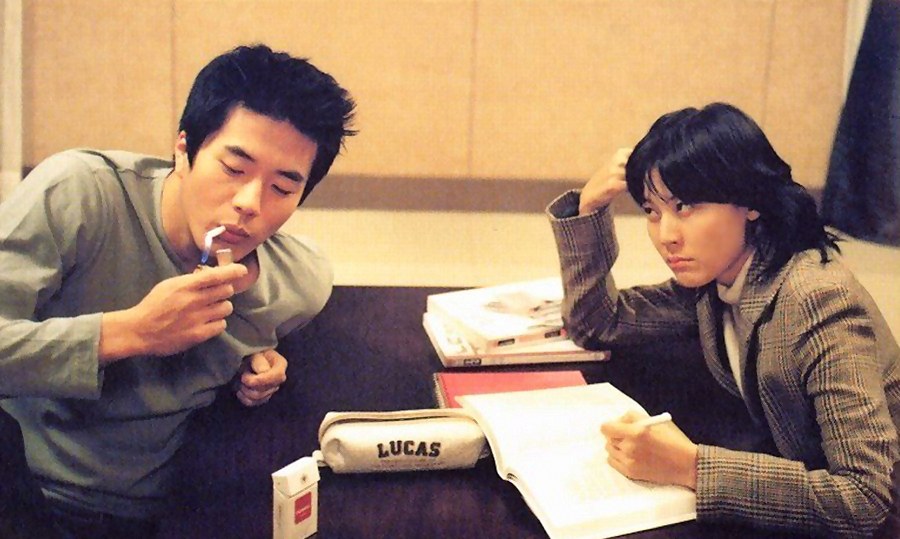 My Tutor Friend, with Kim Ha Neul
This was the first time I ever saw
Kwon Sang Woo act and I HATED
his character! He was so mean thru
3/4's of the film! It wasn't until I saw
Almost Love and Sad Love Story that
I started to warm to the actor.

~~~~~~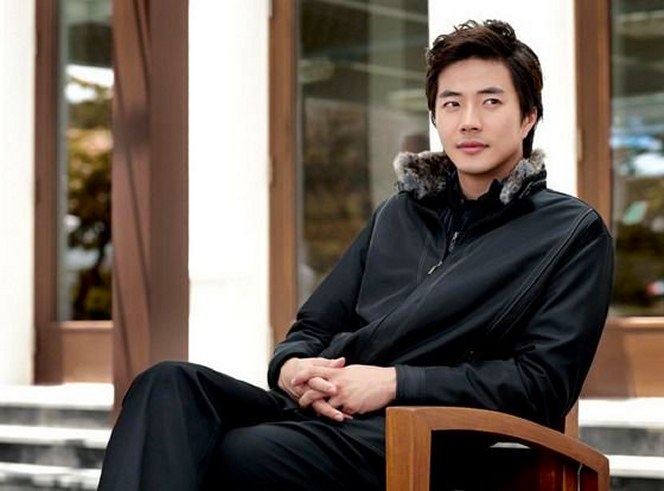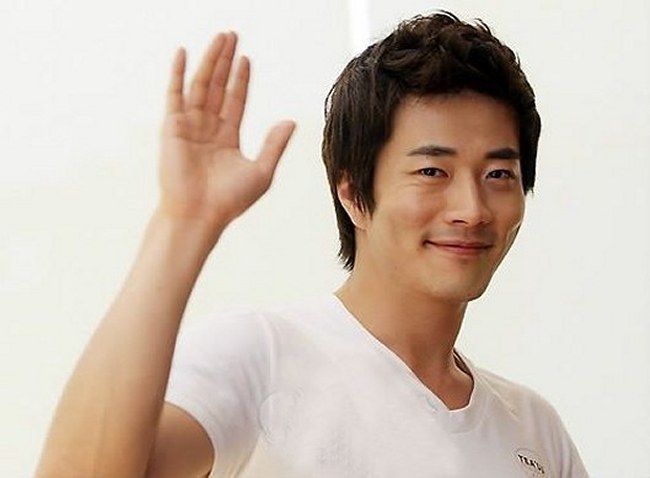 ~~~~~


BACK TO KOREAN DRAMA ACTOR
PICTURE GALLERY PAGES