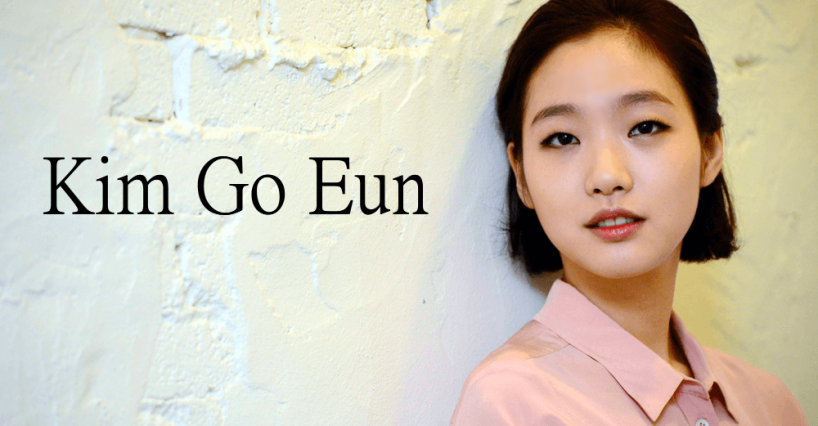 ~~~~~~~~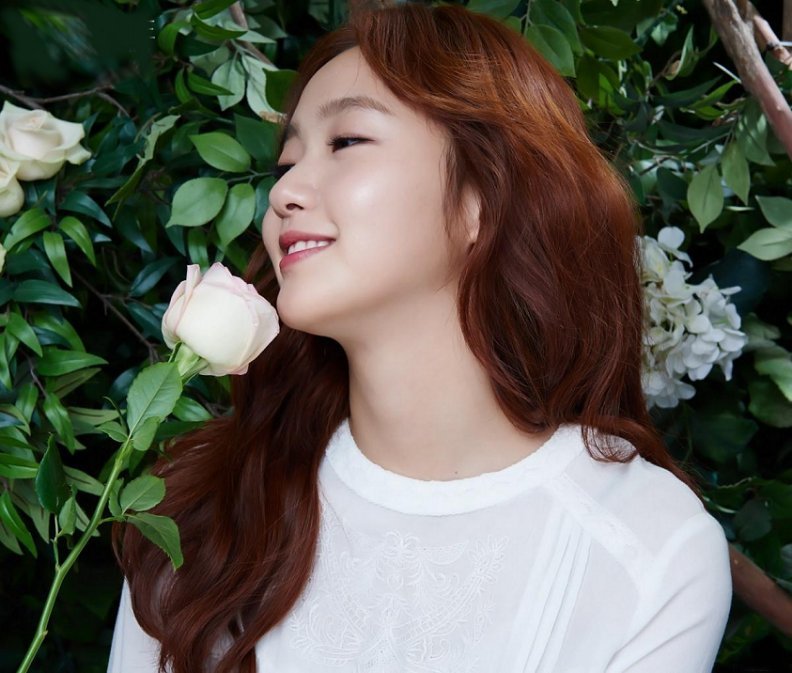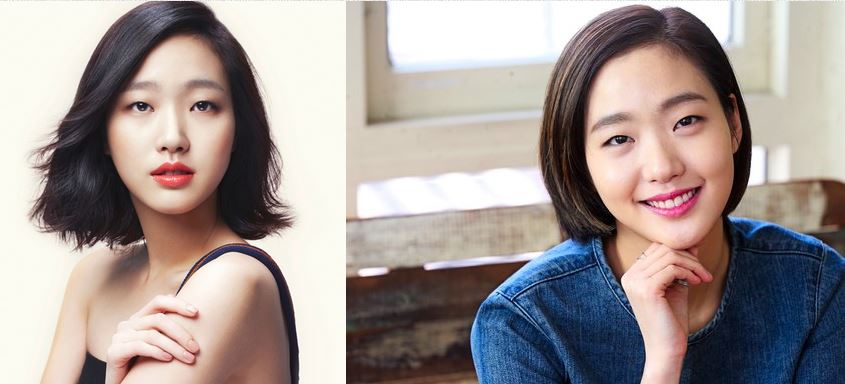 Provocative or Sweet Girl Next Door:
Kim Go Eun can play either type well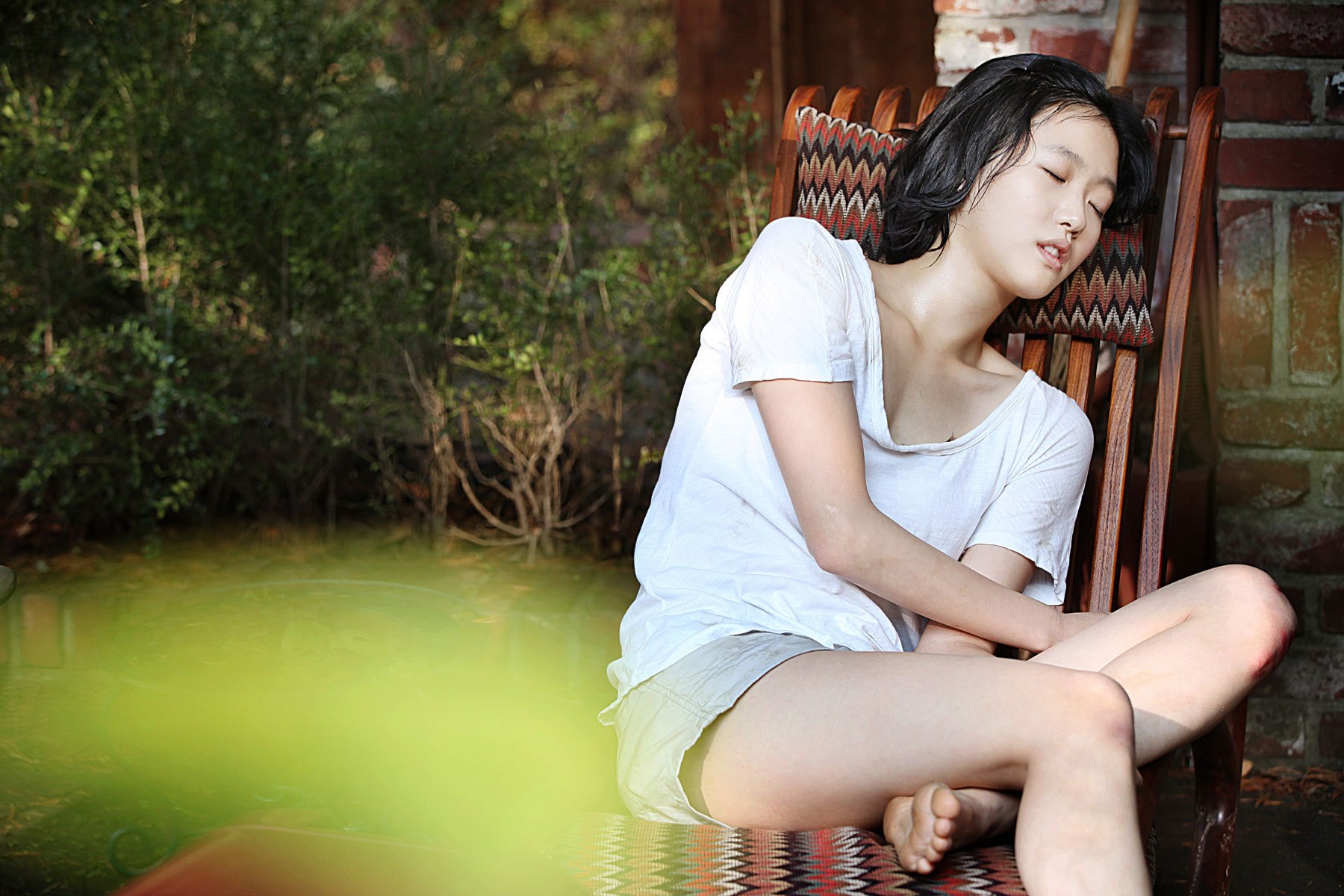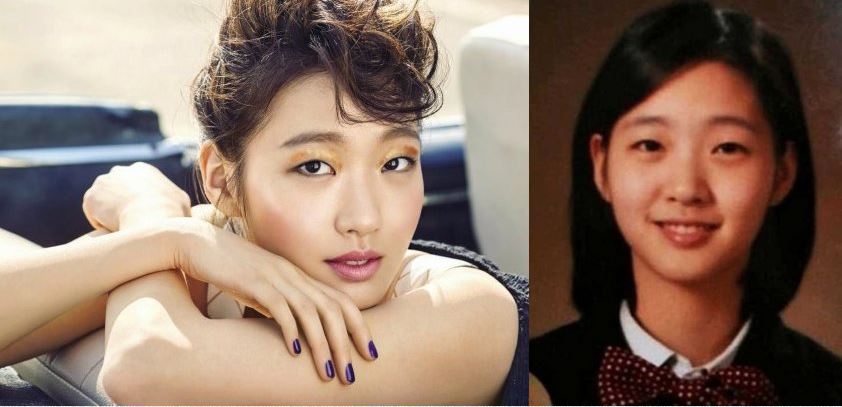 Glamour Shot vs. High School
Pretty either way!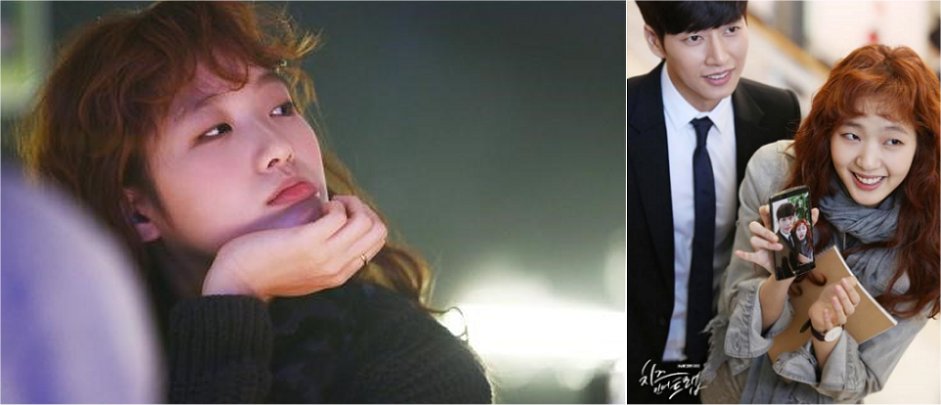 Kim Go Eun with Park Hae Jin
in Cheese In The Trap (2016),
her first K-drama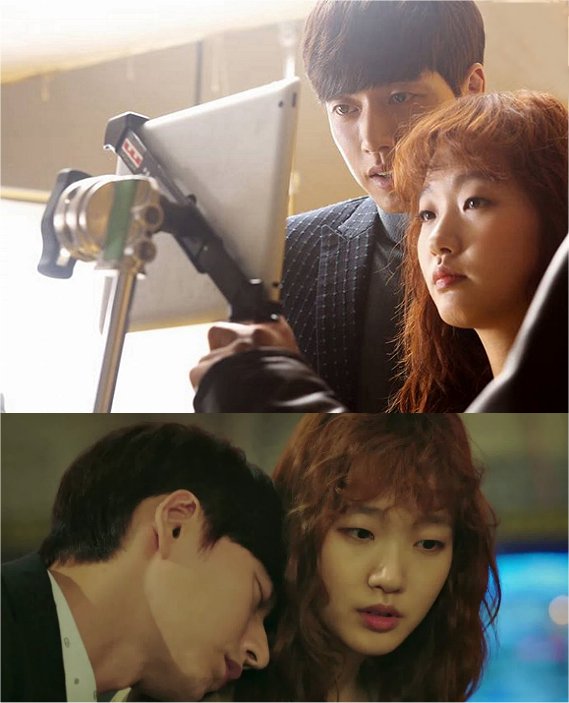 ~~~~~~

Memories of the Sword (2015)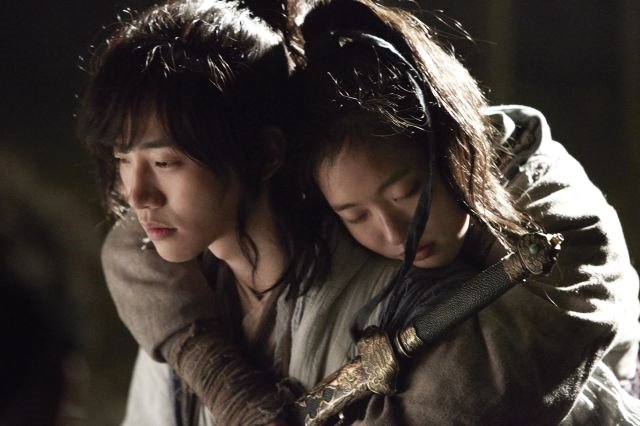 With co-star Junho

~~~~~~

Monster (2014) with Min Ki Lee
I first saw her in this movie and
was mightily impressed by her
performance as a disabled girl
stalked by a maniac killer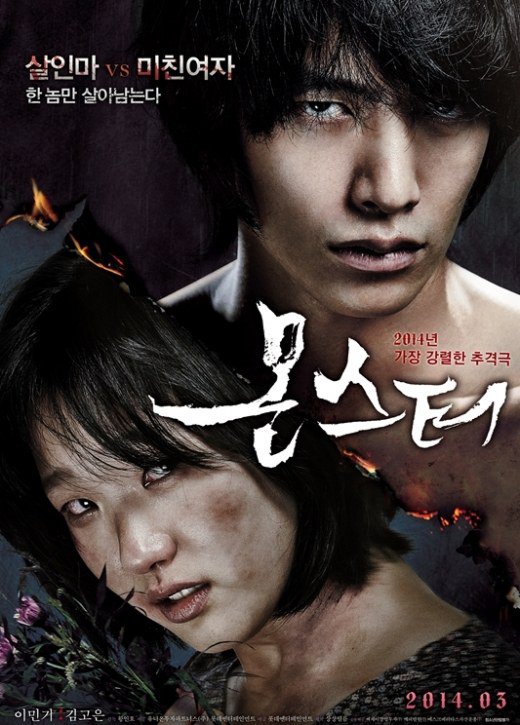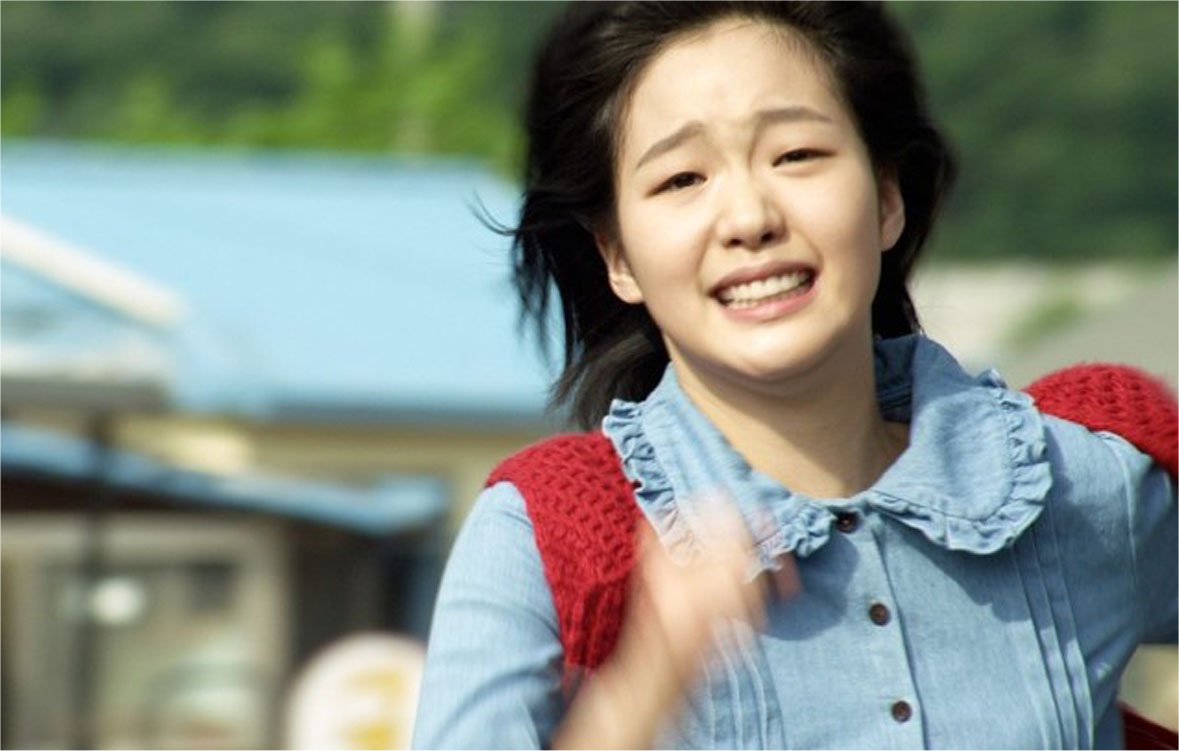 Apparently I wasn't the only one impressed,
for this film really made producers take notice
of her, really for the very first time.

~~~~~~~

Her career can only climb up from here!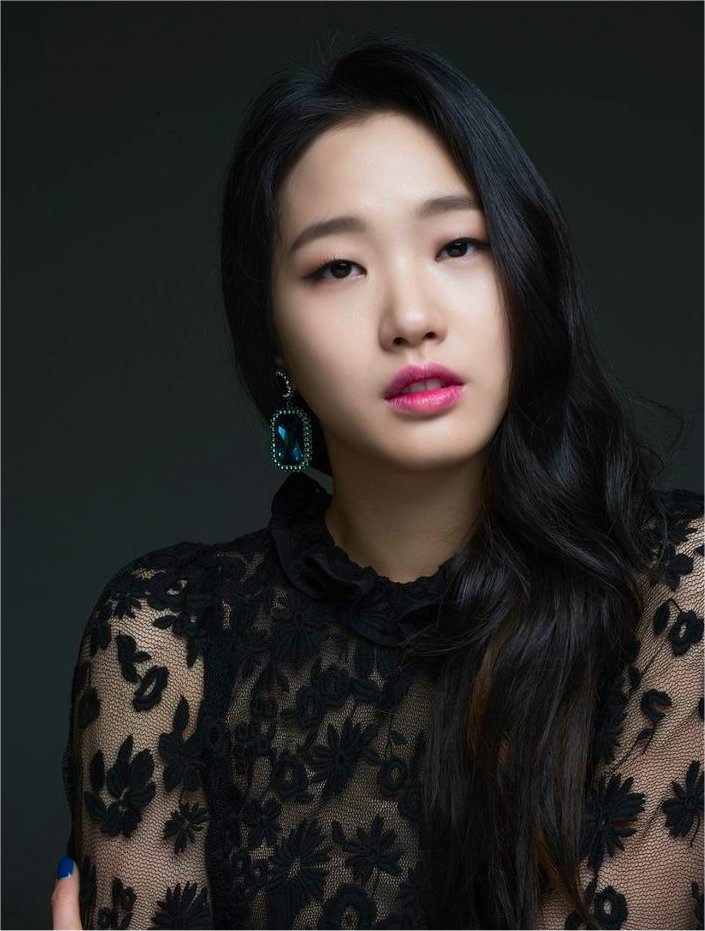 And, as I predicted, above, months ago, it did ...
with Goblin (2016-17)


The Most Poetic Scene - Goblin (Korean Drama) Gong Yoo, Kim Go Eun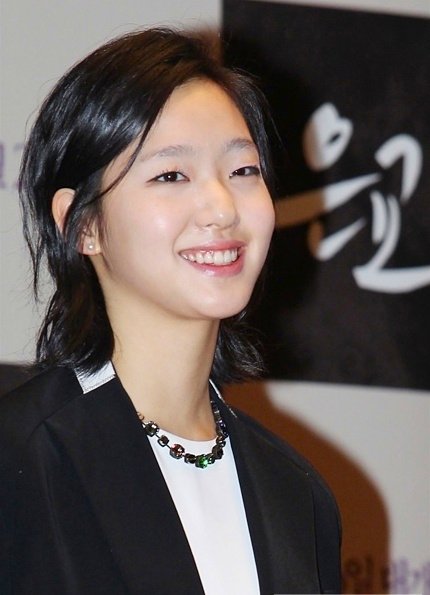 ~~~~~~

RETURN TO KOREAN ACTOR PICTURE GALLERY

~~~~~~~