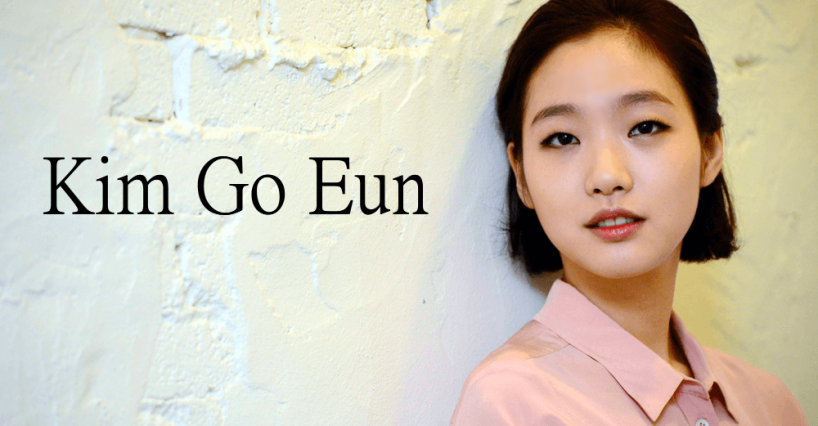 "Instead of being an actress whom everyone adores,
I'll try and become an actress with great skills. Please
watch me grow."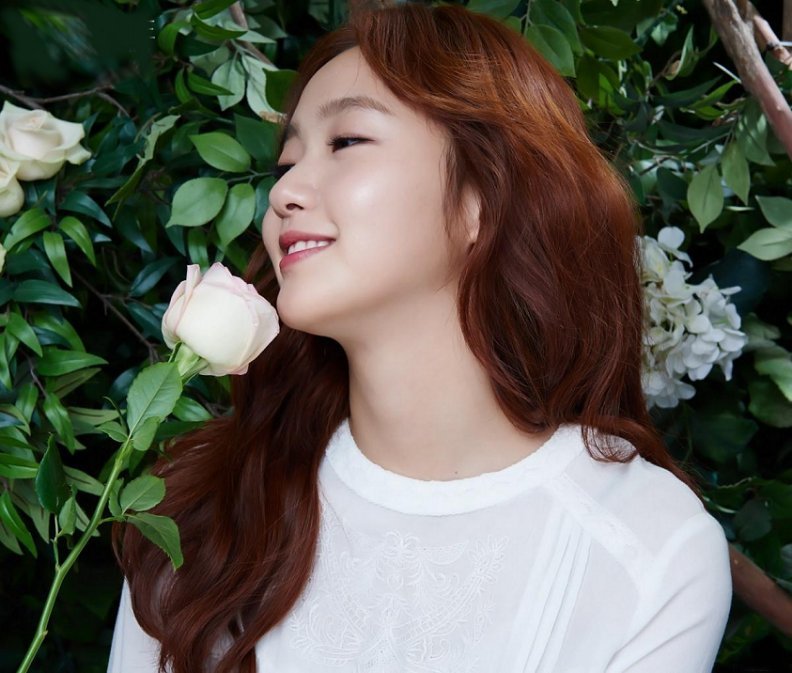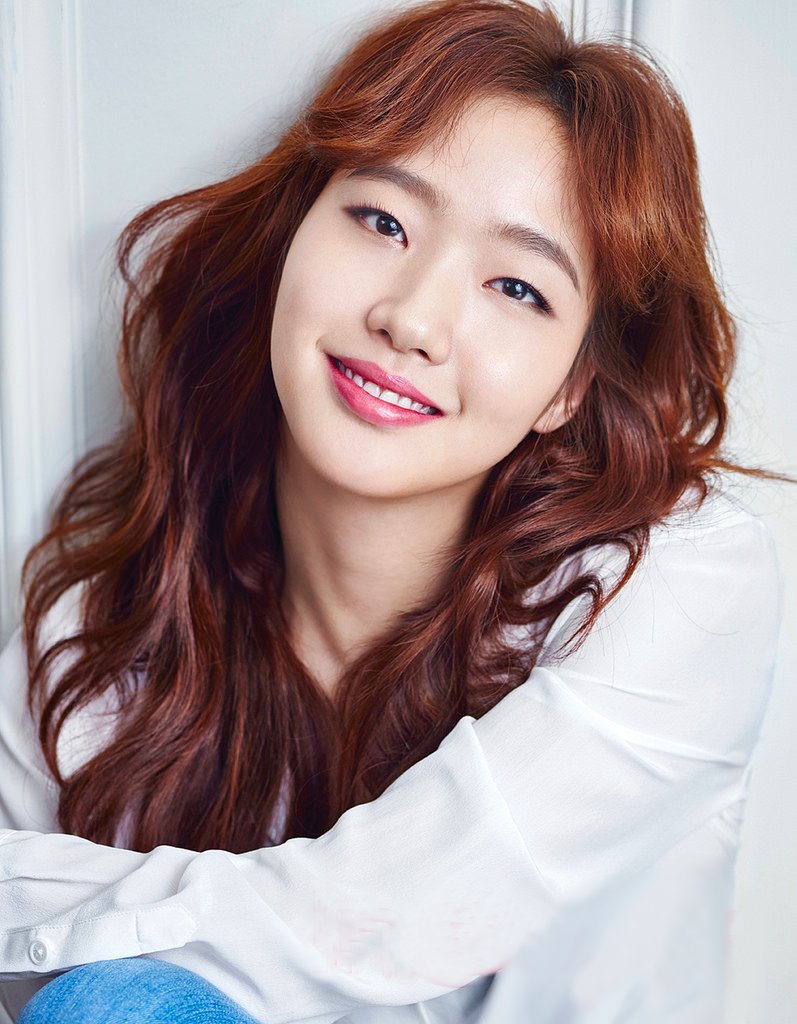 My Favorite Picture Of Her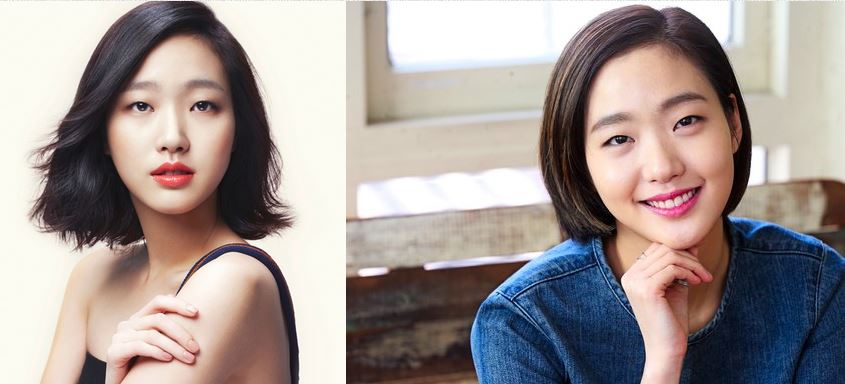 Provocative or Sweet Girl Next Door:
Kim Go Eun can play either type well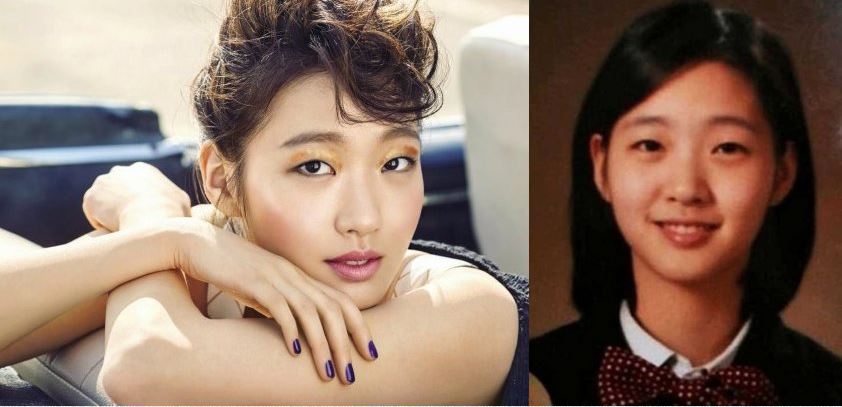 Glamour Shot vs. High School
Pretty either way!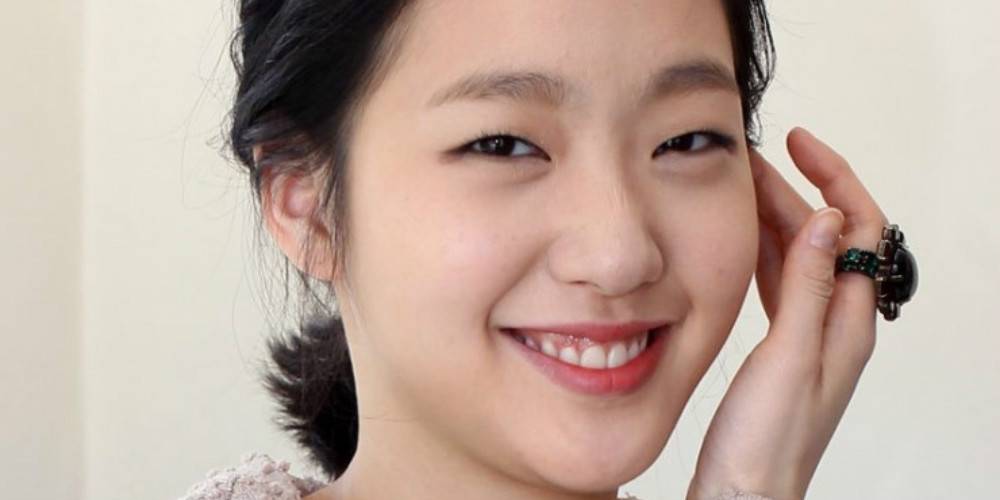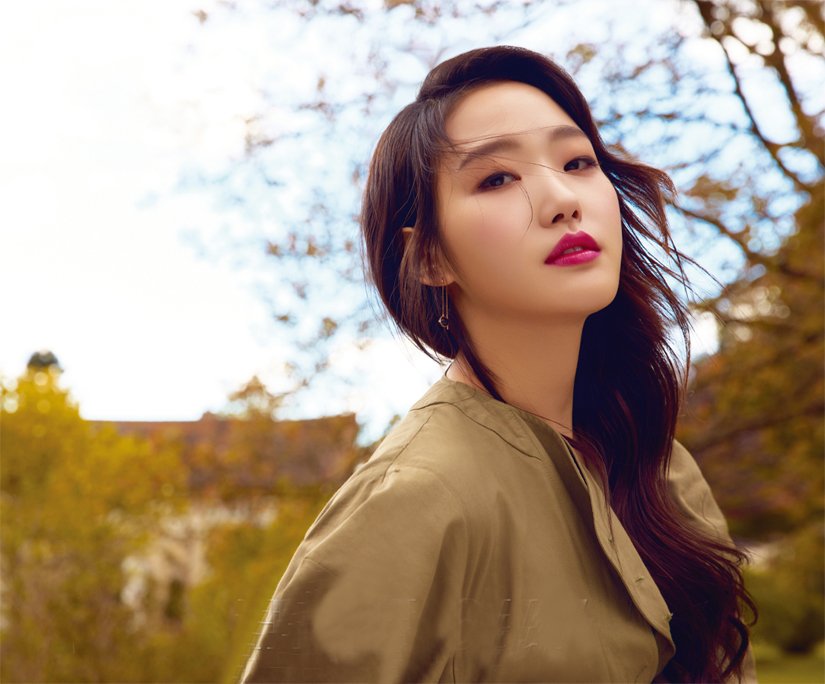 ~~~~~~~~~~~~~~~

Representative Work

Eungyo (2011)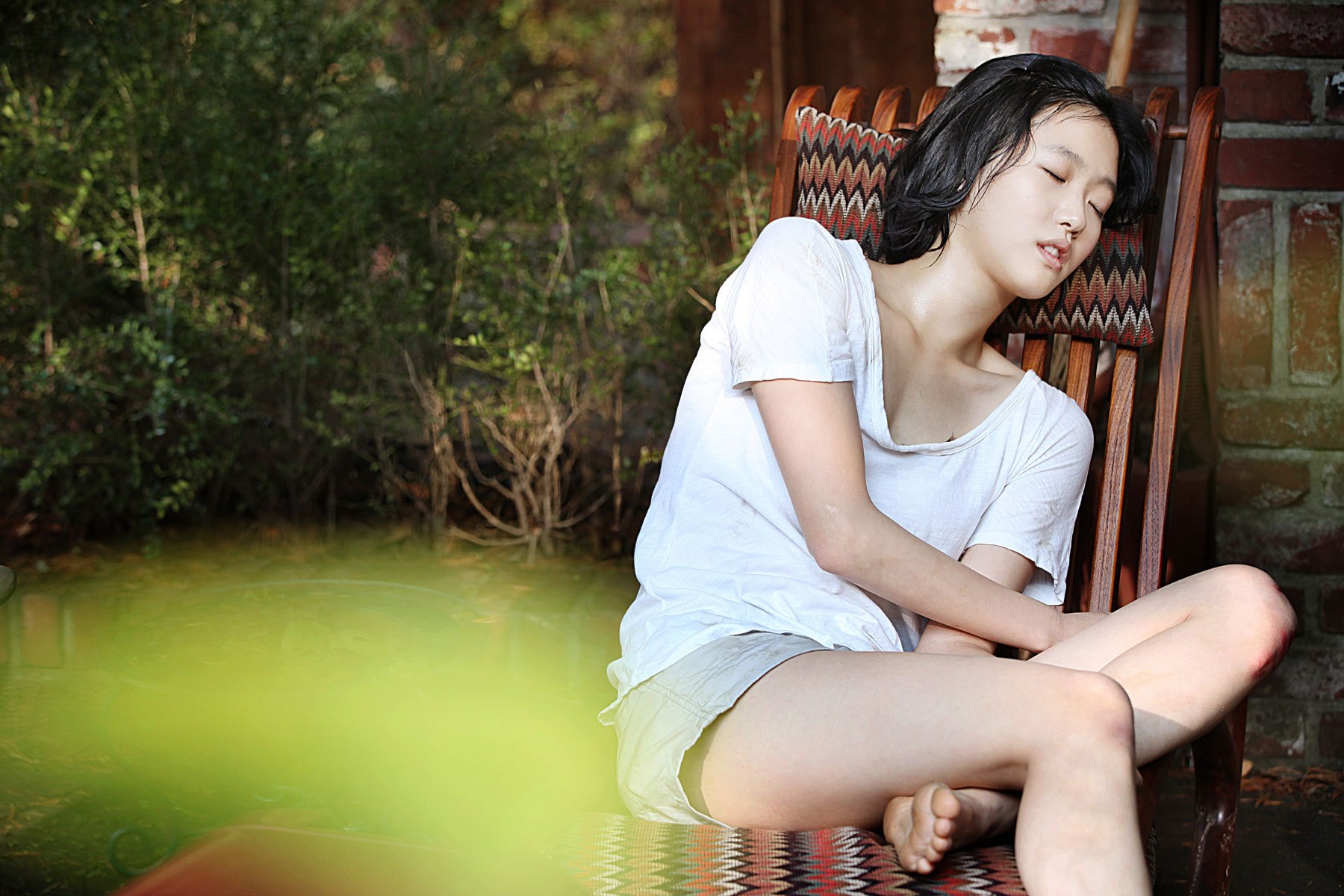 Monster (2014) with Min Ki Lee
I first saw her in this movie on Netflix
and was mightily impressed by her
performance as a disabled girl
stalked by a maniac killer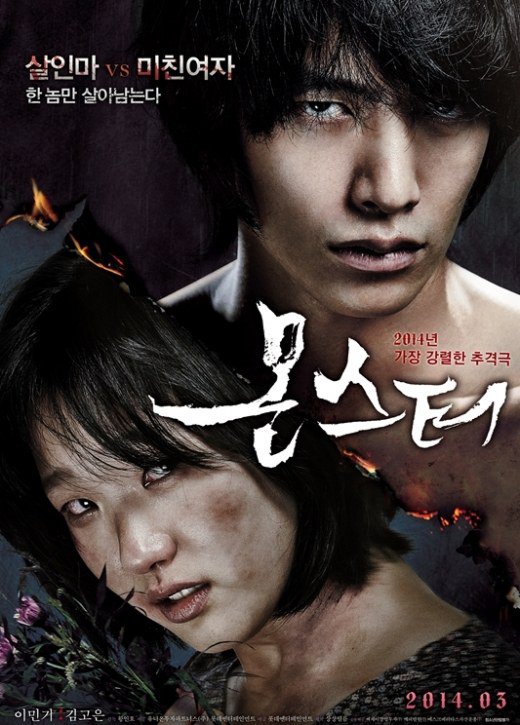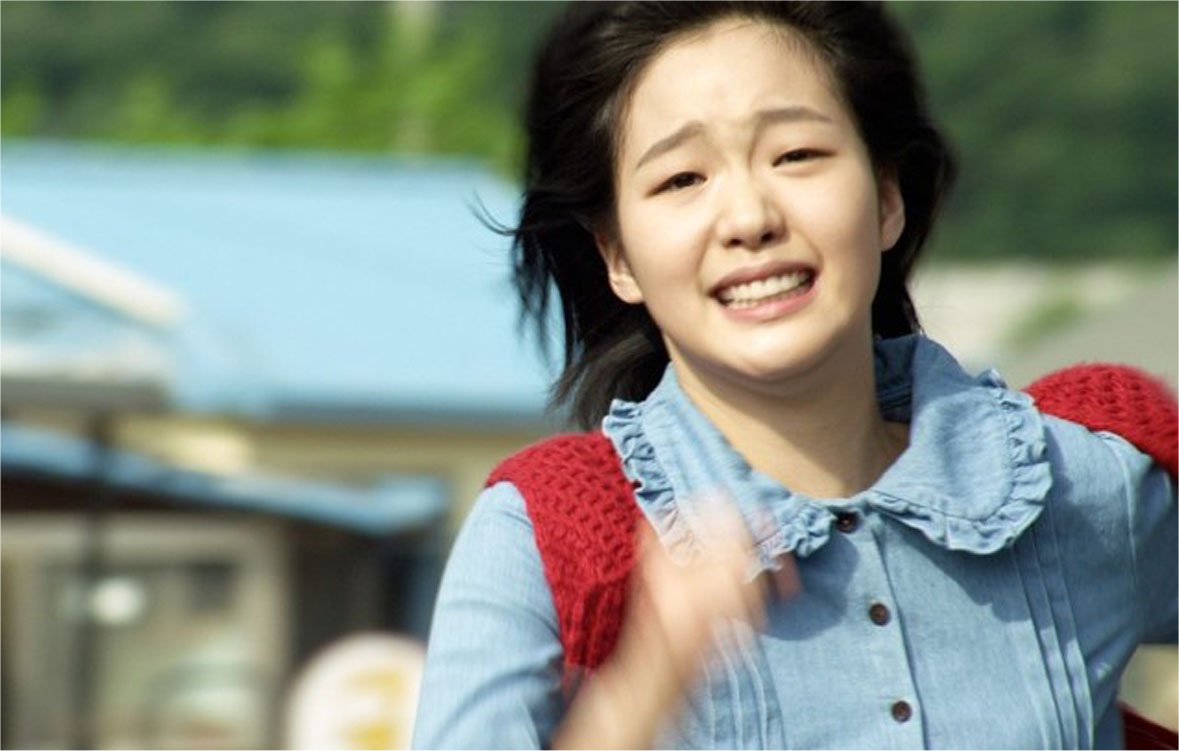 Apparently I wasn't the only one impressed,
for this film really made producers take notice
of her, really for the very first time.

~~~~~~~~~


Memories of the Sword (2015)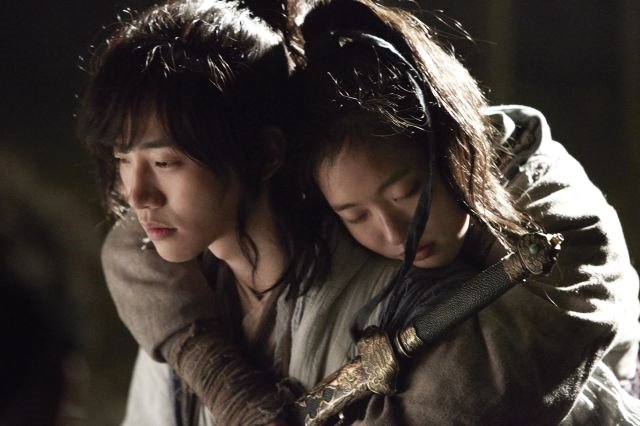 With co-star Junho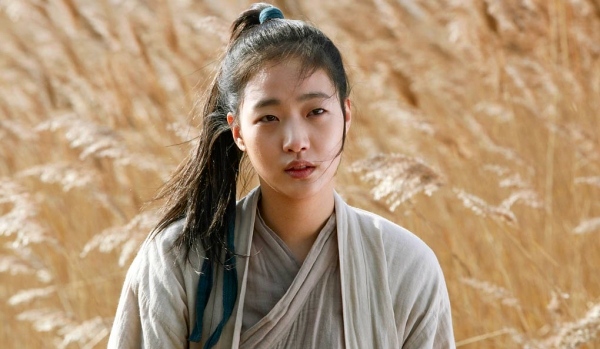 ~~~~~~

The Advocate: A Missing Body (2015)
She gets to play a lawyer and does very well!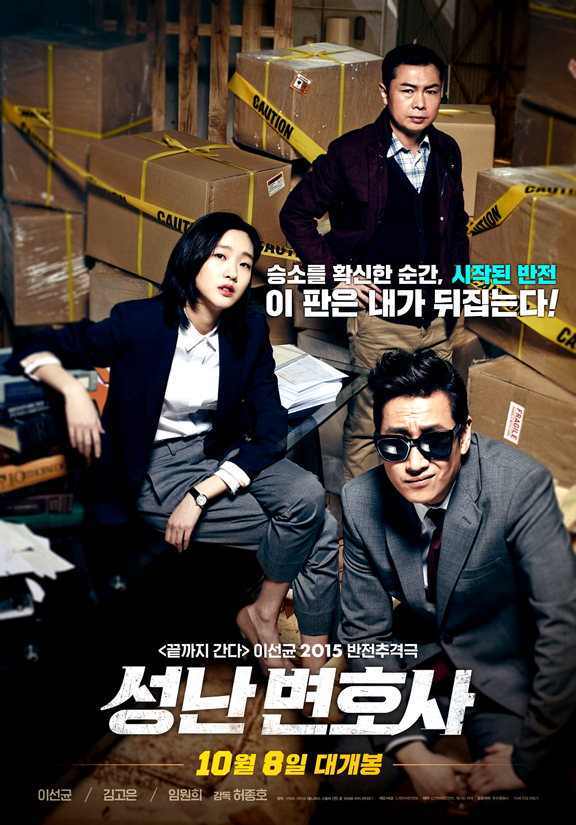 ~~~~~~~

Kim Go Eun with Park Hae Jin
in Cheese In The Trap (2016),
her first K-drama. I thought
they had great chemistry.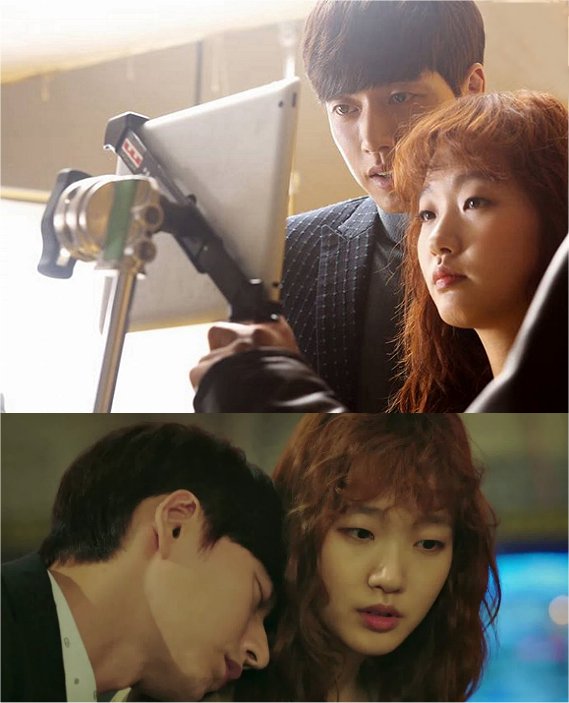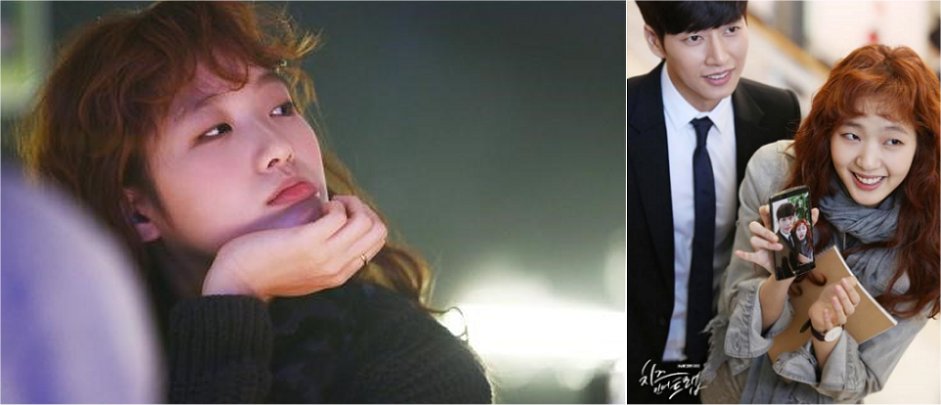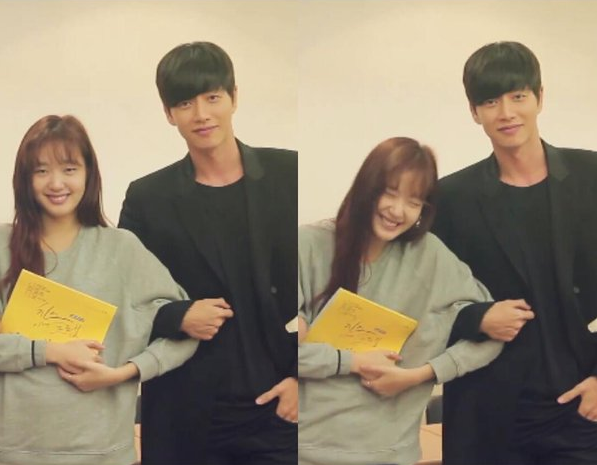 She has her arm clasped by a cut out of Park Hae Jin - LOL!

~~~~~~~~~

Goblin (2016-17)
Worldwide Hit
With Gong Yoo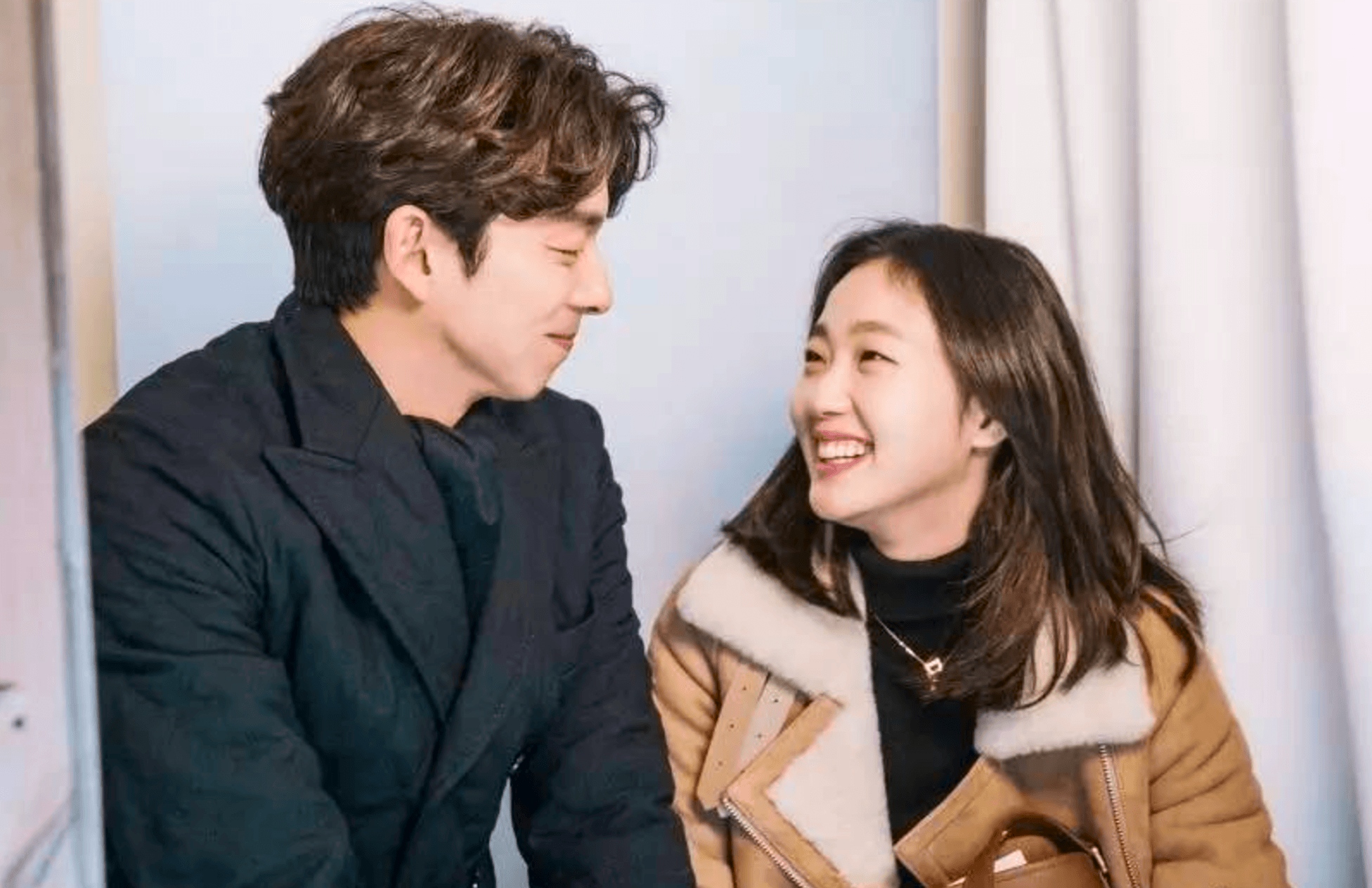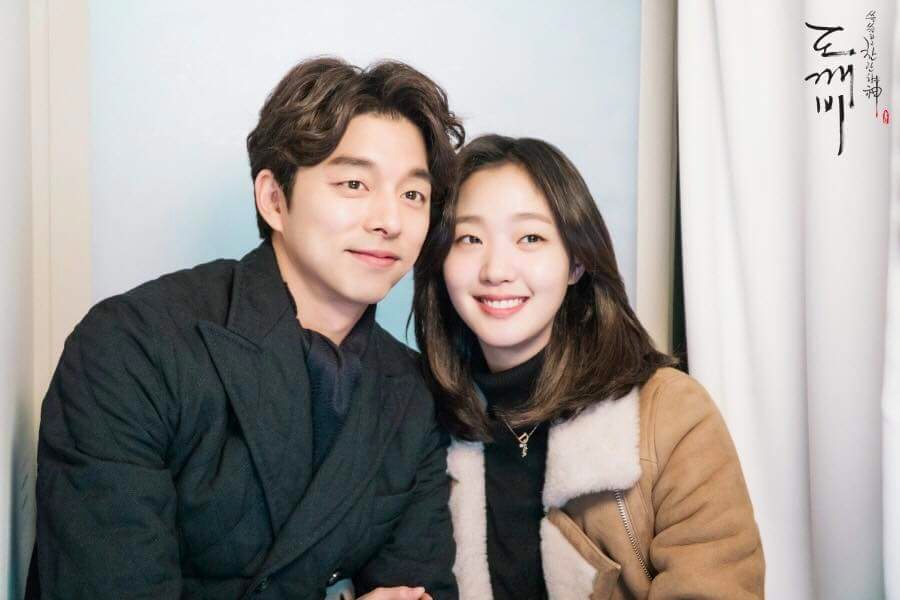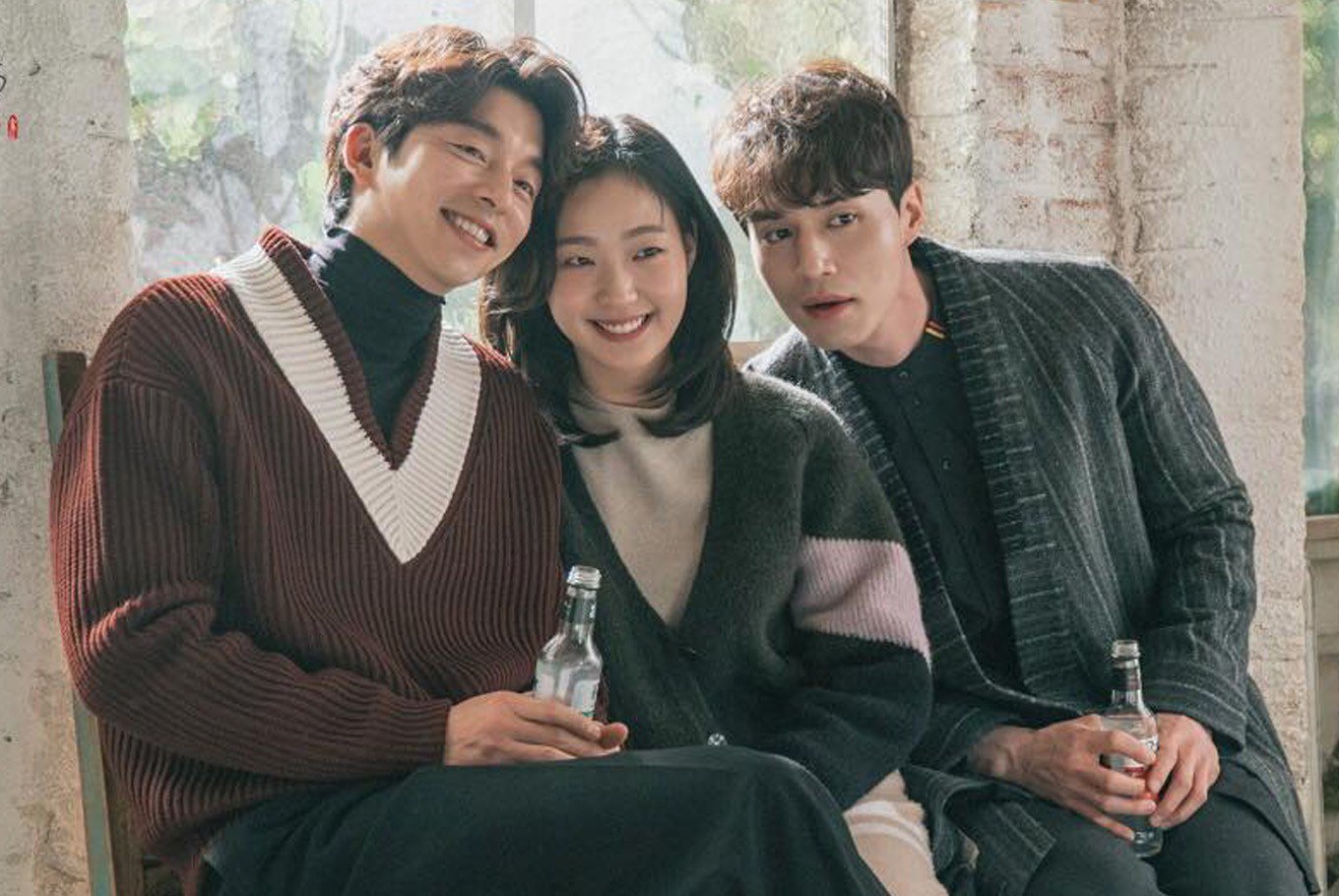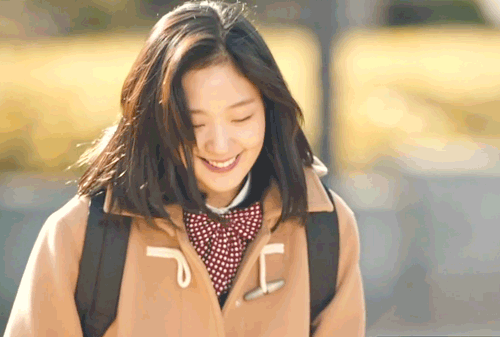 ~~~~~~~~~

Byeonsan aka Byeon Mountain (2018)
With
Park Jung Min & Director
Lee Joon Ik
The story of a hip hop artist & rapper who returns to
his hometown and establishes new ties with his
old elementary school friend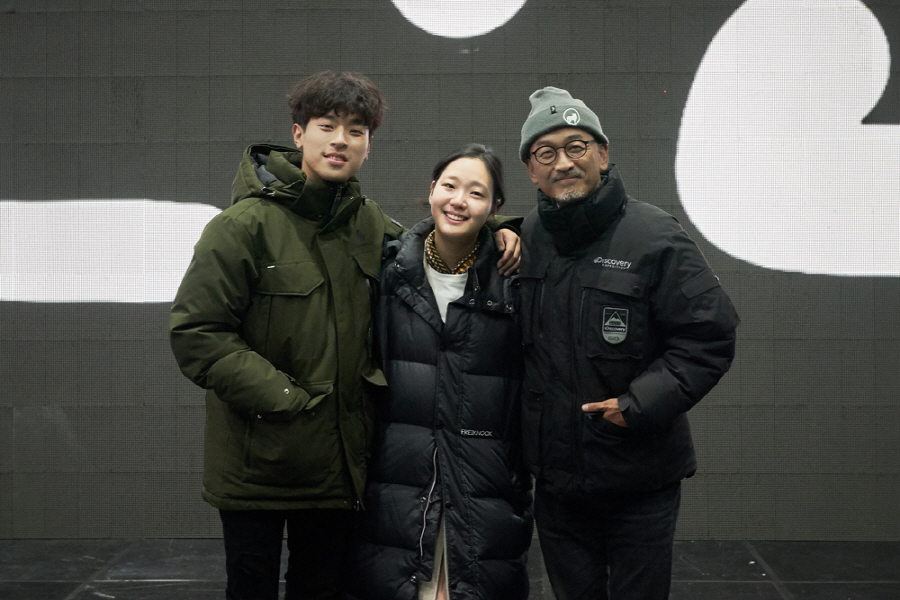 ~~~~~~~~~~~~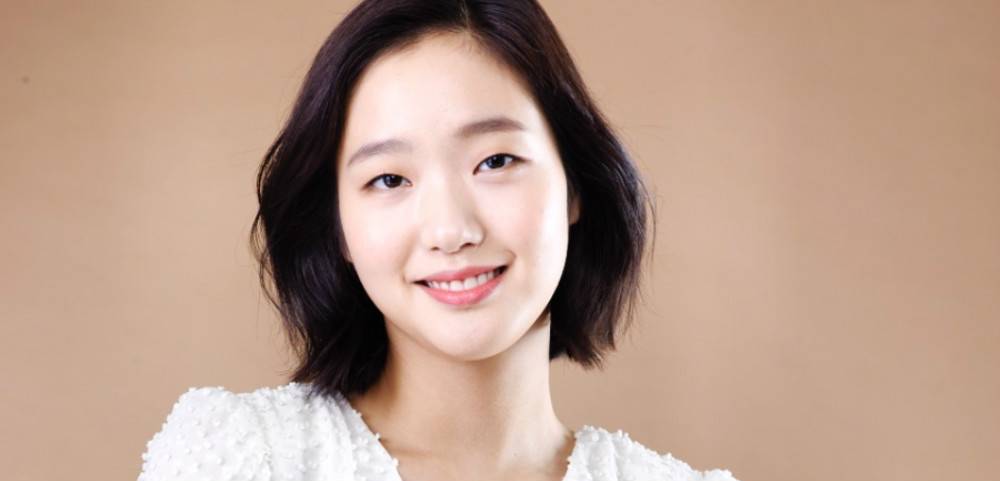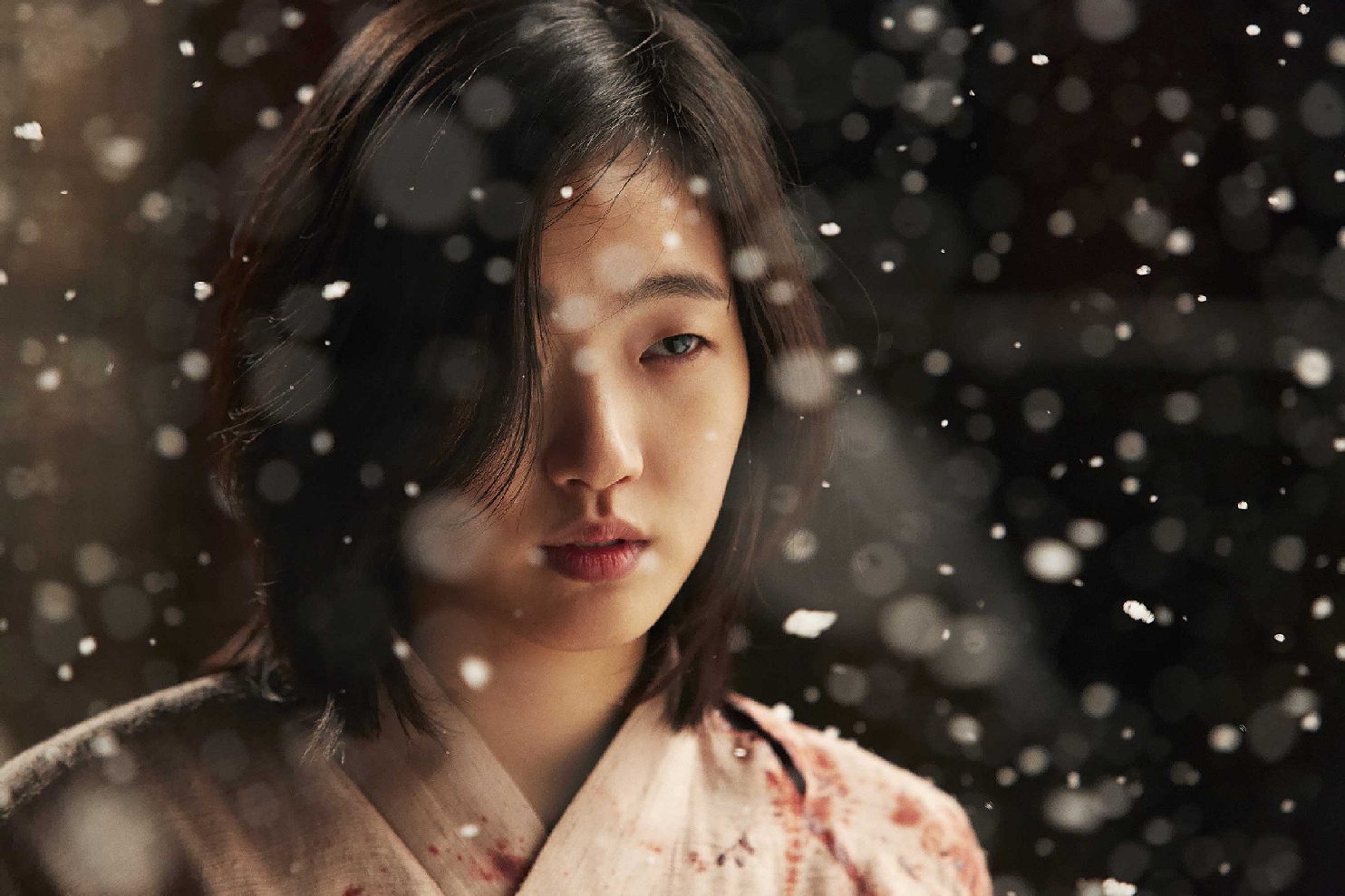 Cute Candid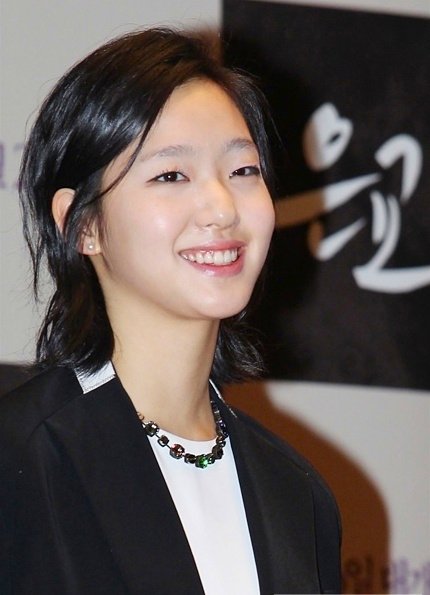 ~~~~~~

KOREAN ACTOR PICTURE GALLERY

~~~~~~~