KDRAMALOVE KOREAN DRAMA REVIEWS
Korean Actor Jang Hyuk Picture Gallery
Drama: Thank You, Chuno, Midas,
Beautiful Mind, Fated To Love You,
Voice,Tree With Deep Roots, IRIS 2, Tazza,
Shine or Go Crazy, Successful Story Of A Bright Girl
Film: Please Teach Me English, Windstruck,
Thorn,The Flu,Volcano High,Ordinary People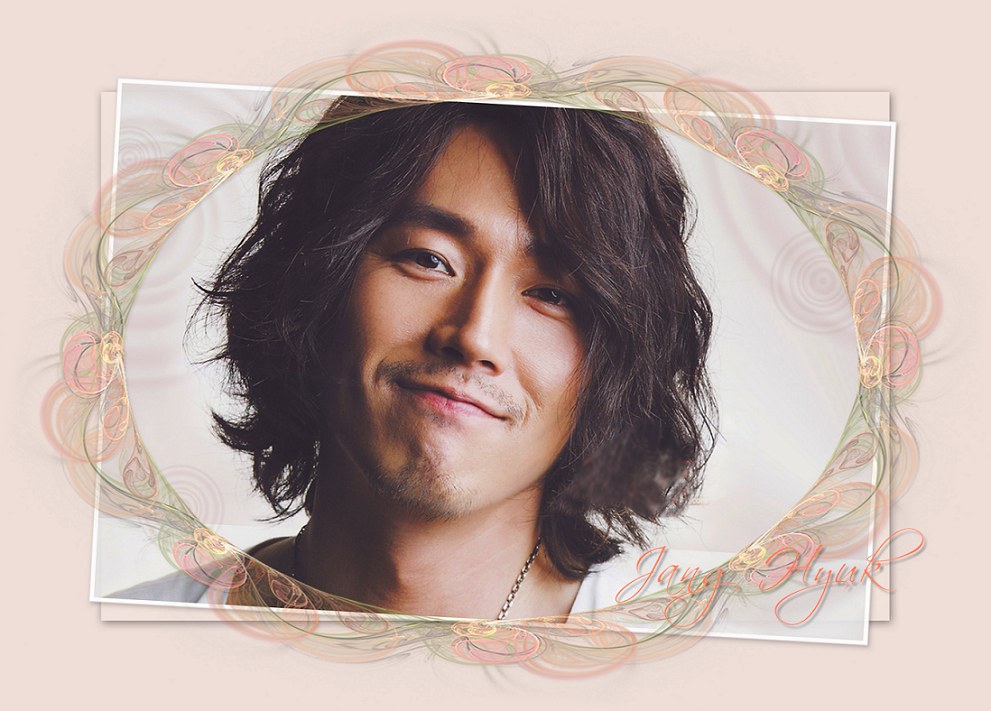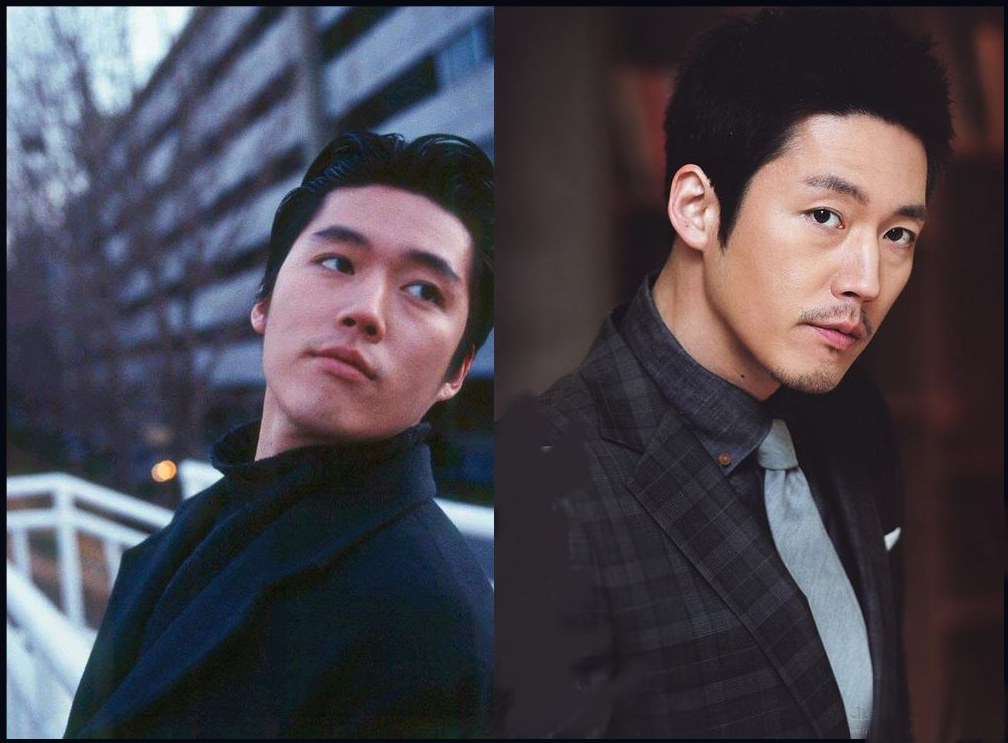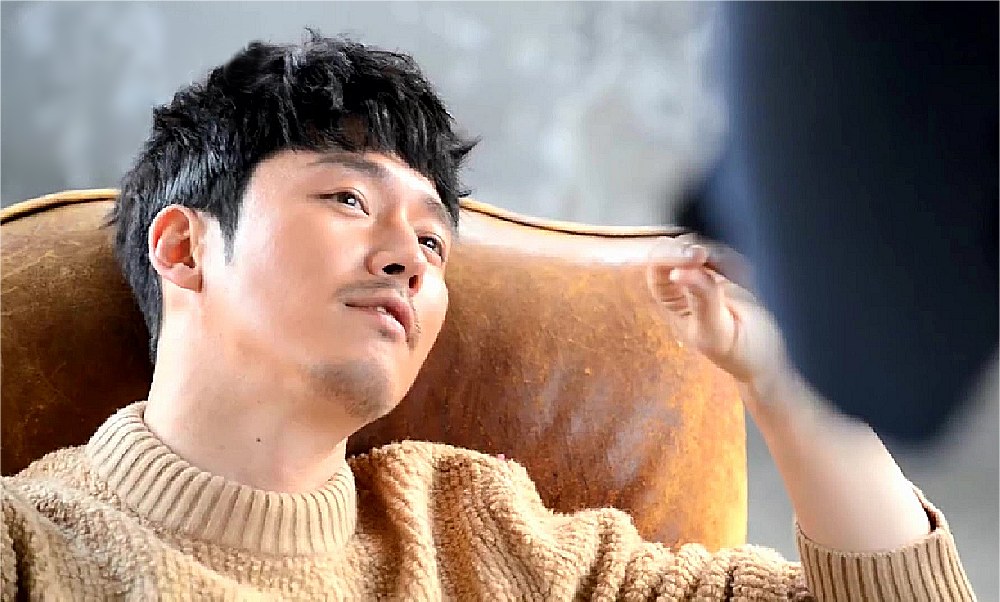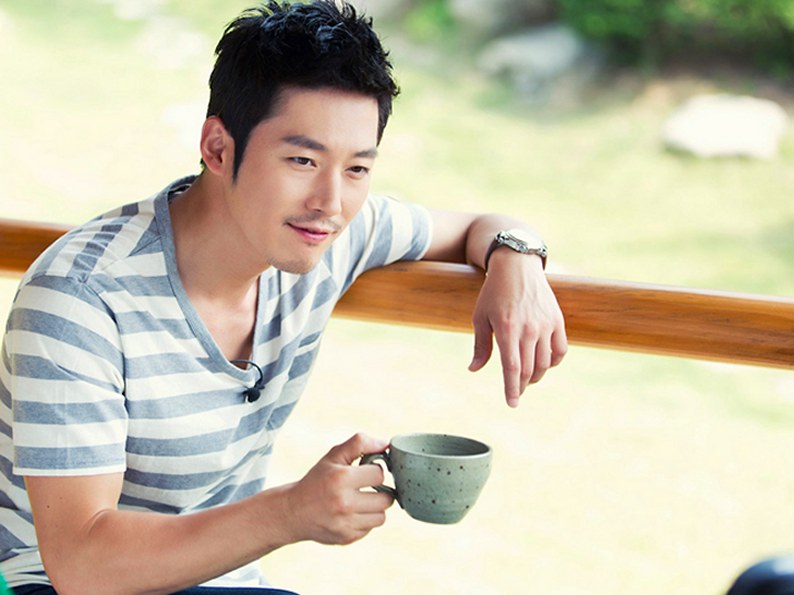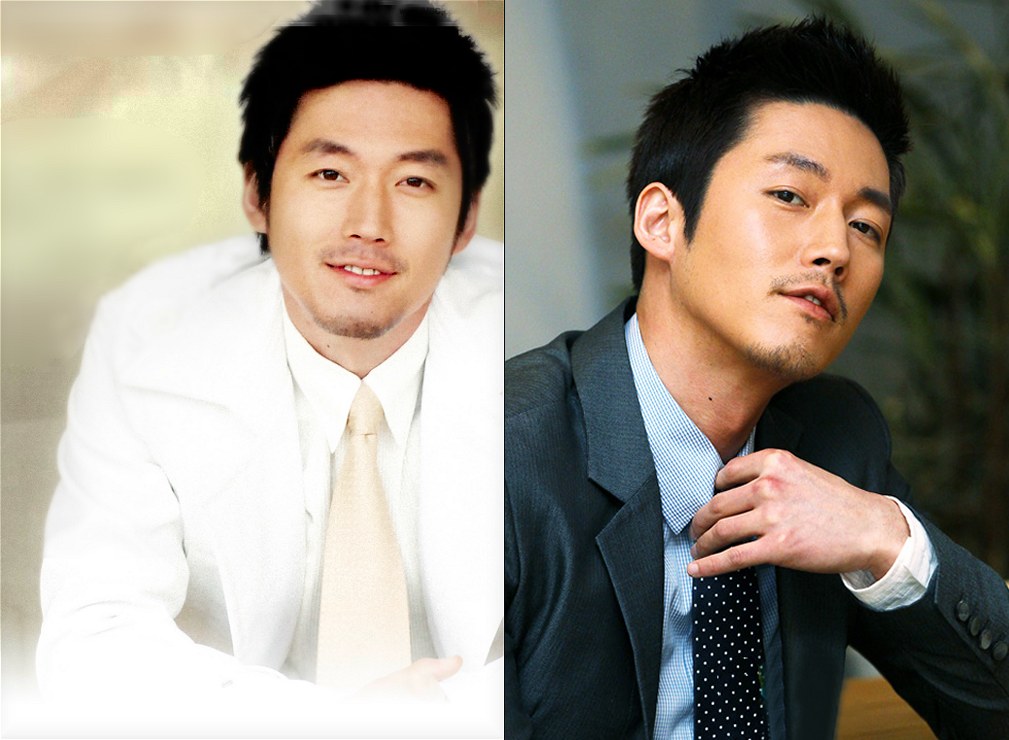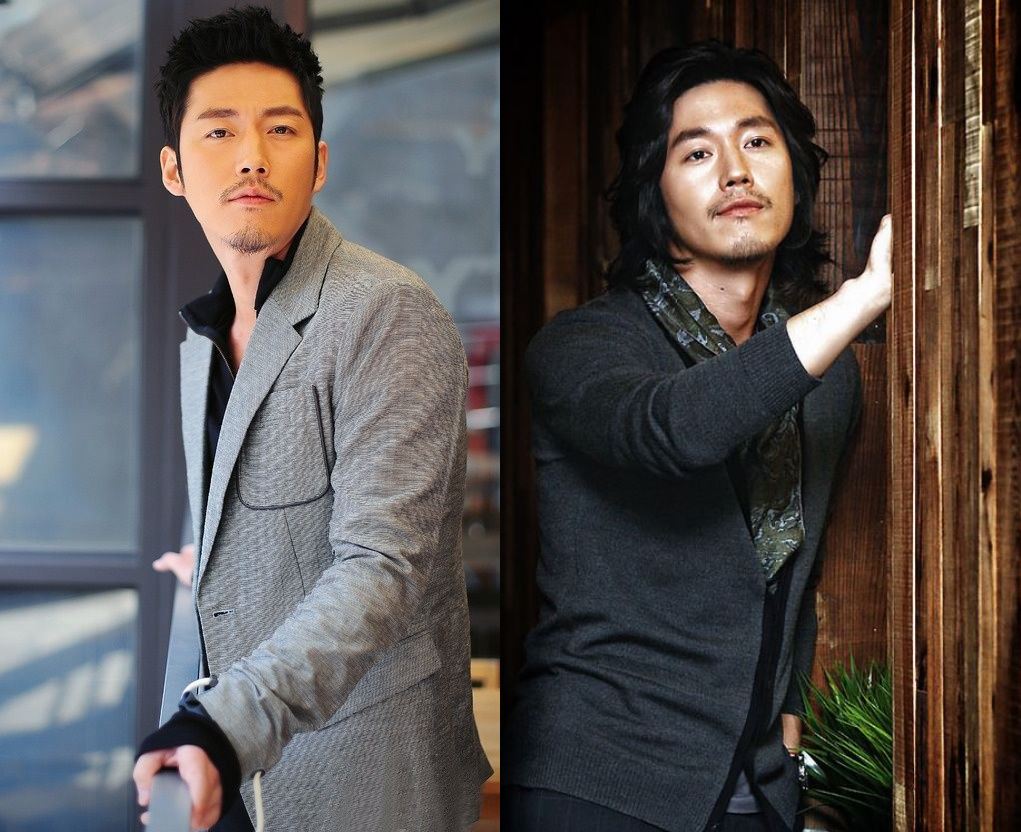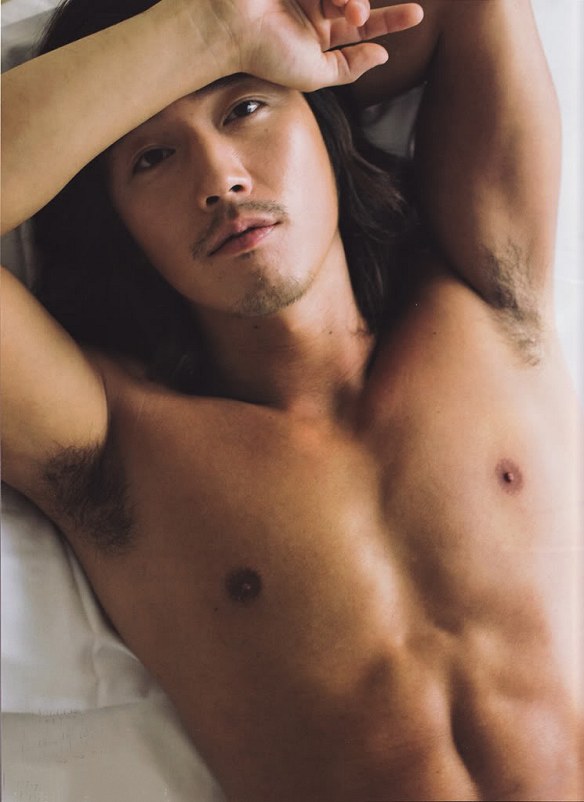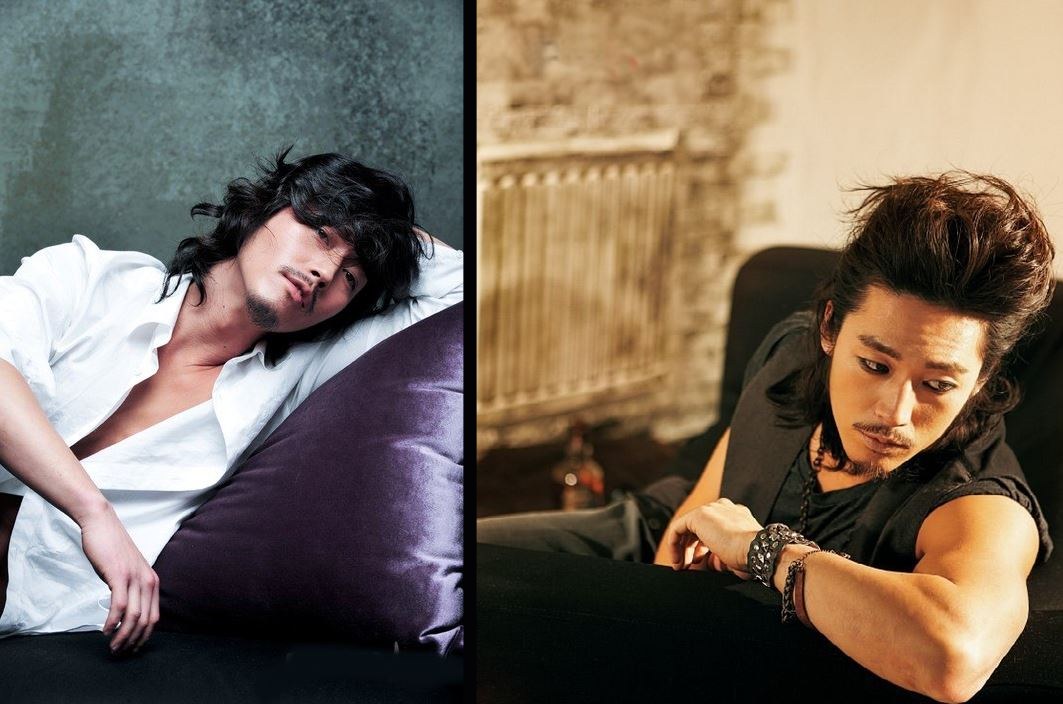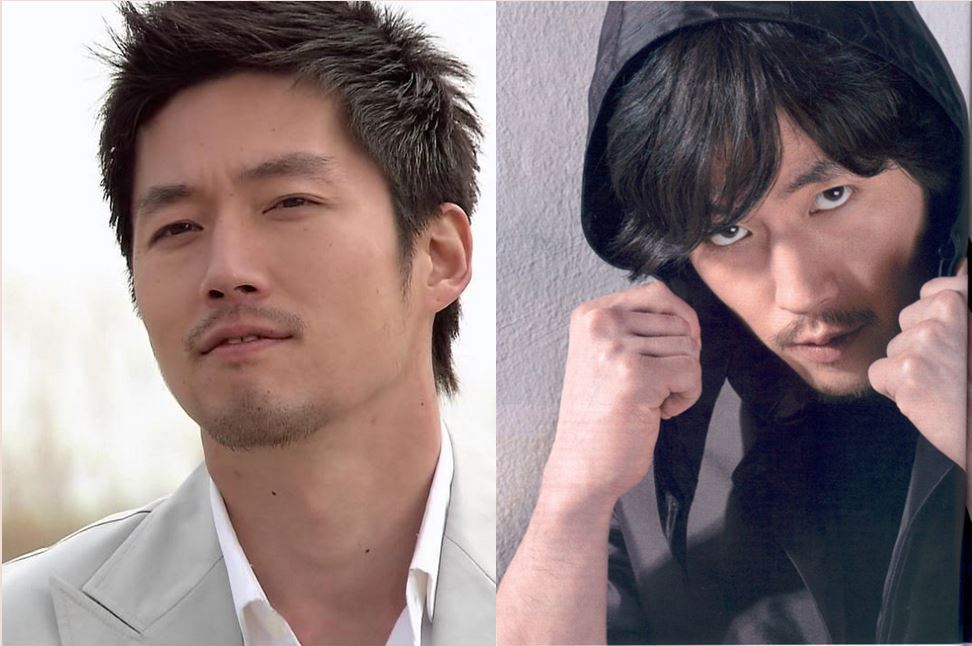 I read an interview with Jang Hyuk when he was asked "Do you regret doing anything in your career?"
He laughed and said "When I tried to sing and dance when first breaking into show business."
I said to myself, I just have to see this! I did a search and found this hilarious number from 1999
when Jang Hyuk was starting out and had the stage nam TJ! Yes that's him underneath that blonde hair!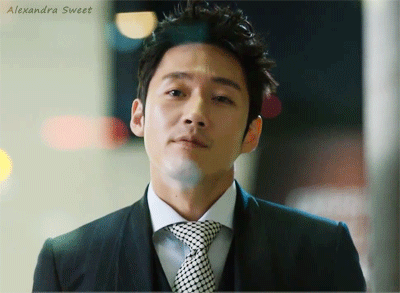 "Excuse me, while I duck away out of embarrassment." :)

~~~~~~~~~
WORK
Thank You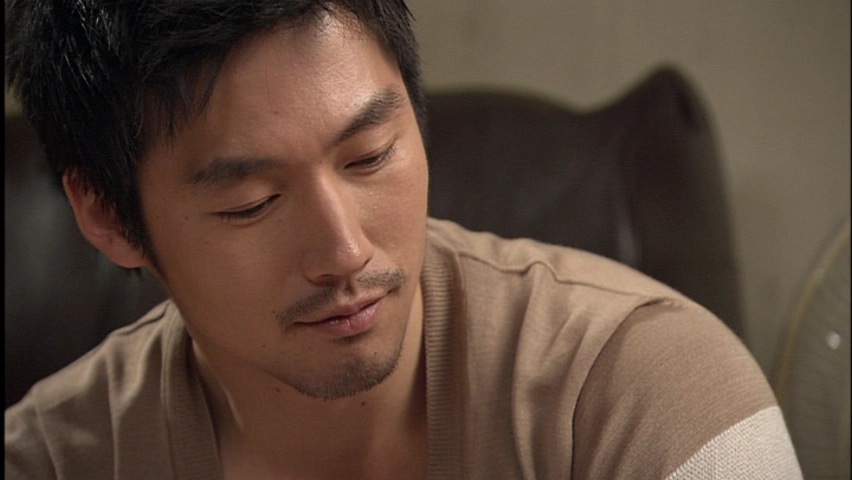 Windstruck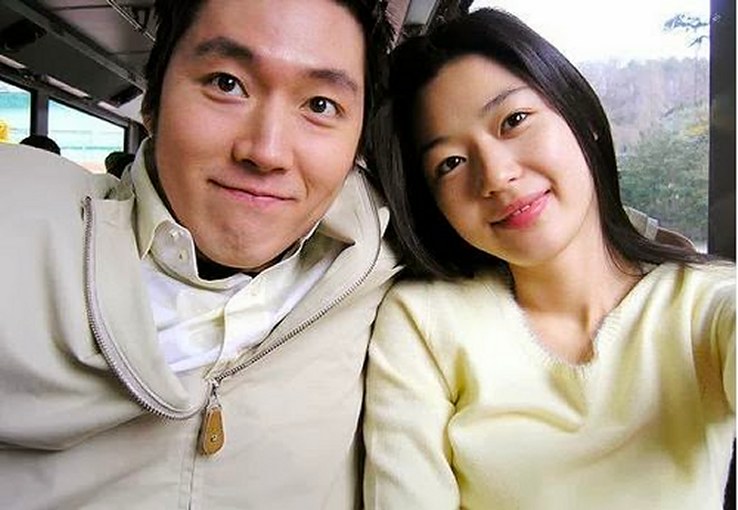 Midas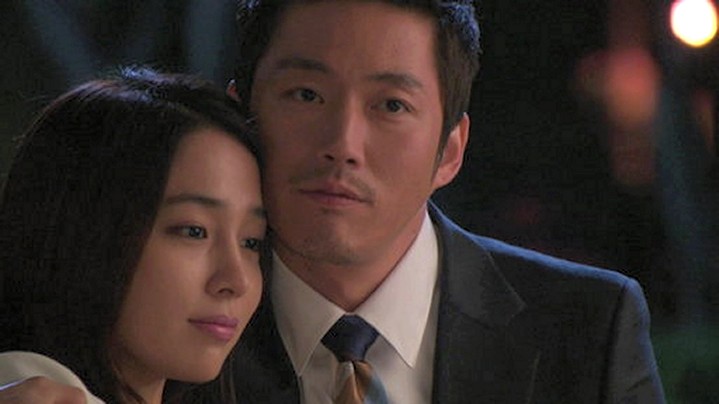 Tree With Deep Roots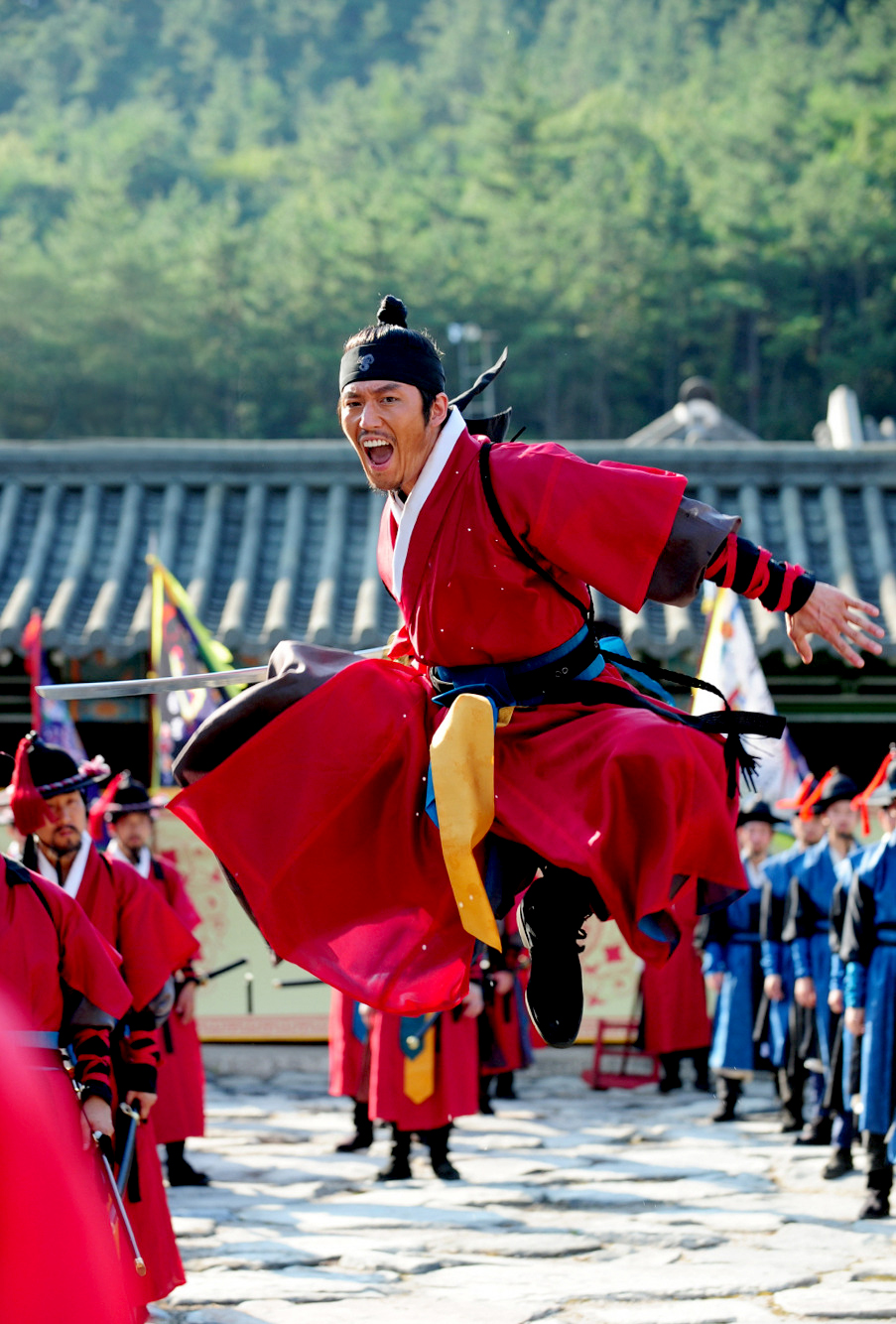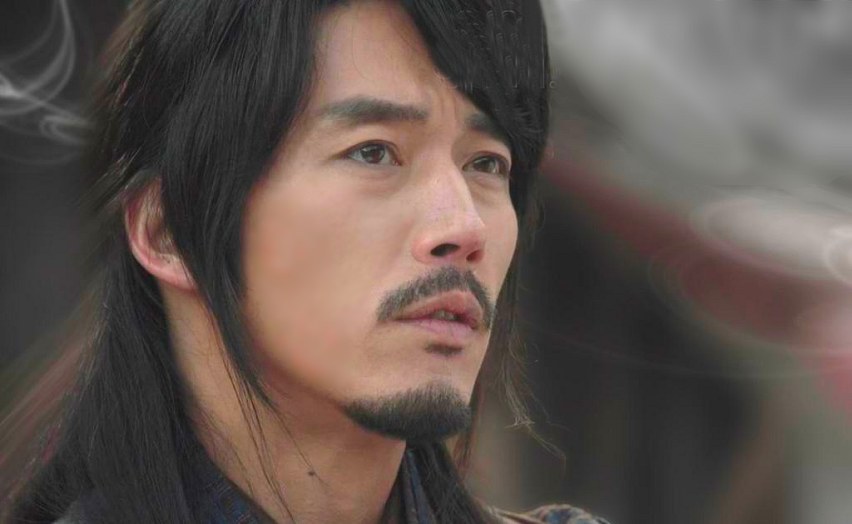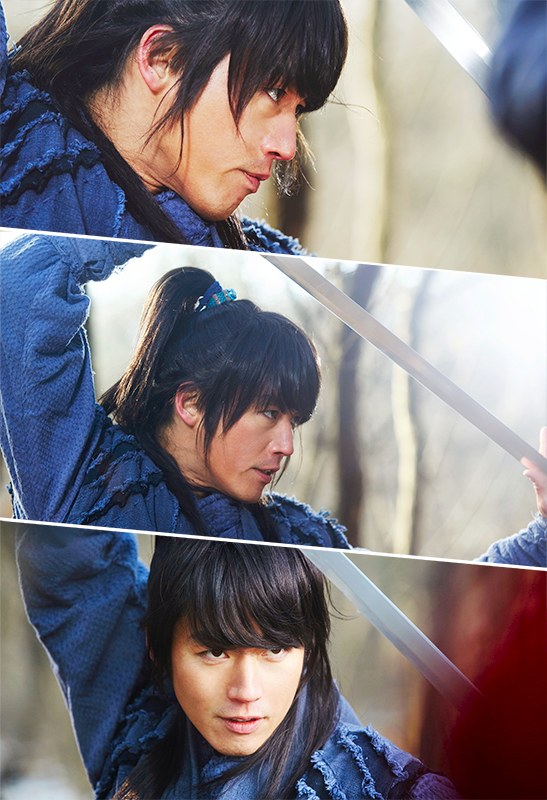 Chuno aka The Slave Hunters

Shine Or Go Crazy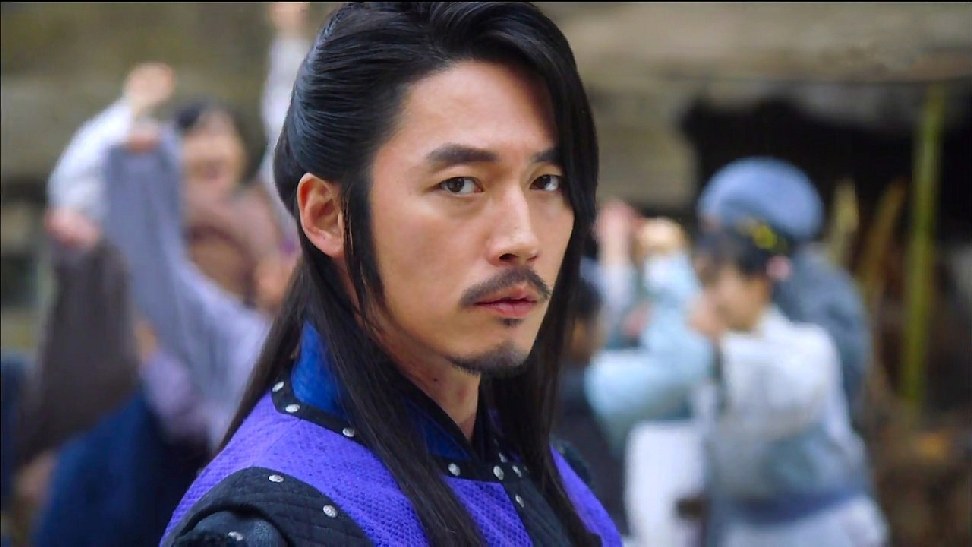 The Flu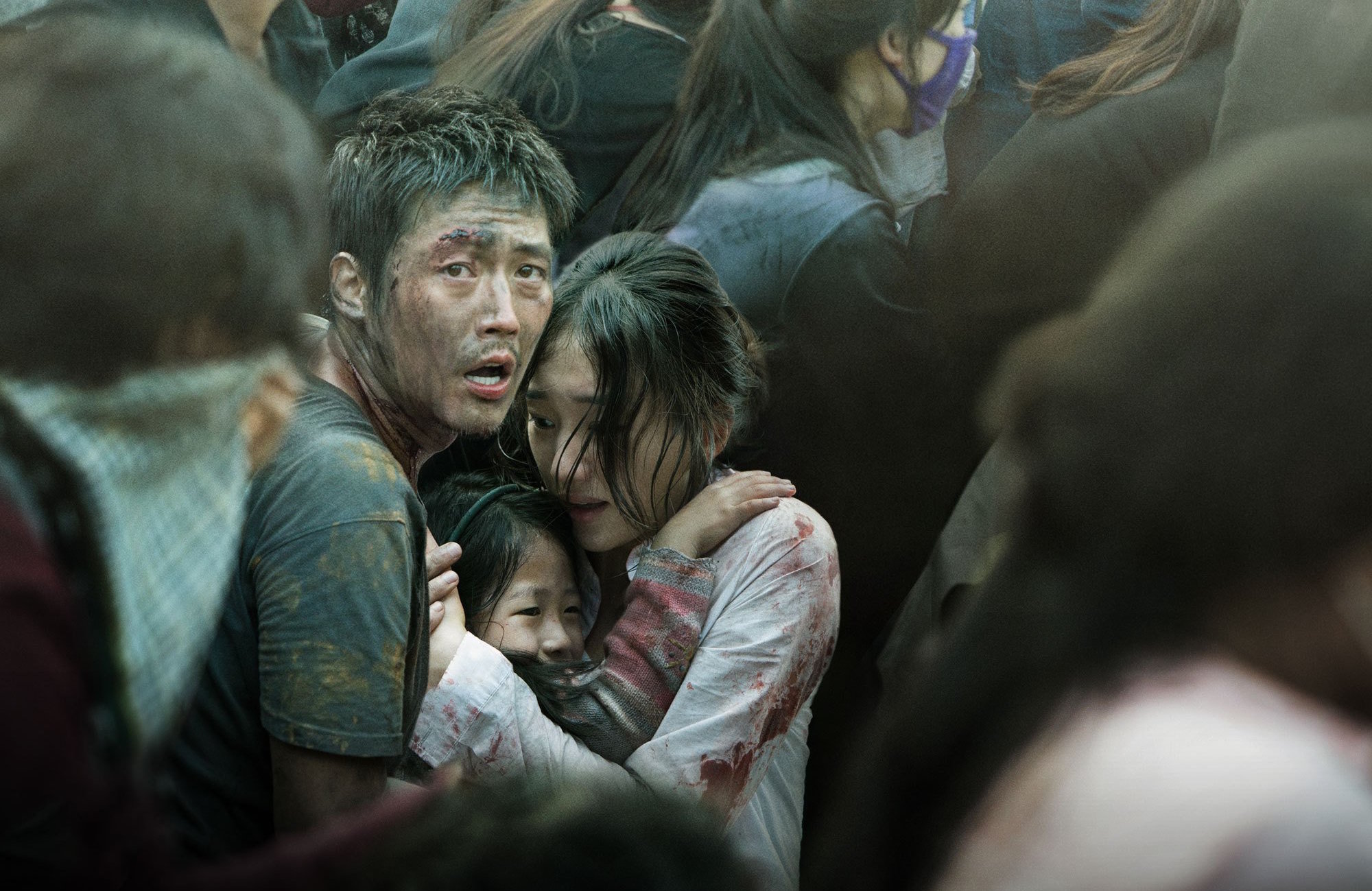 Beautiful Mind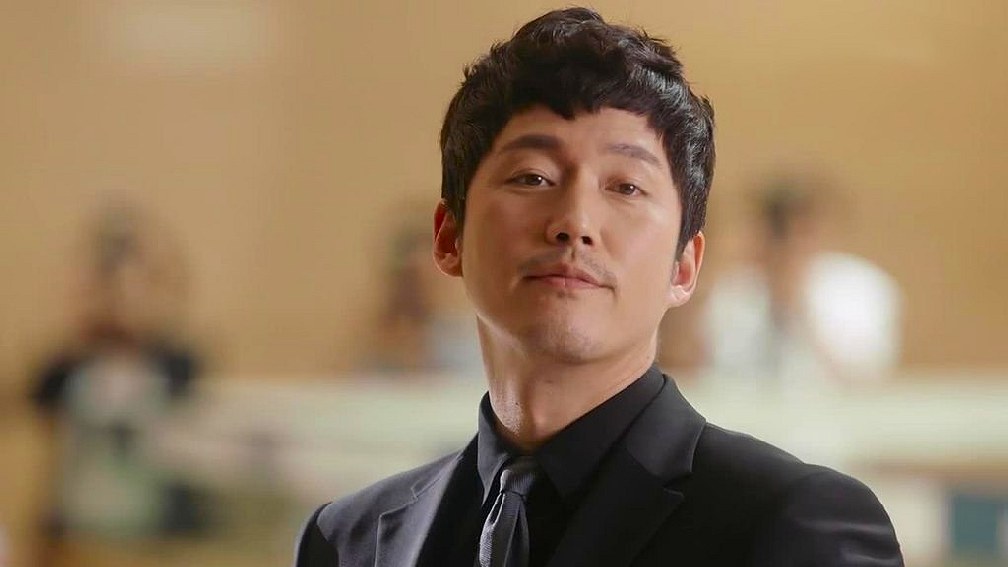 Five Senses of Eros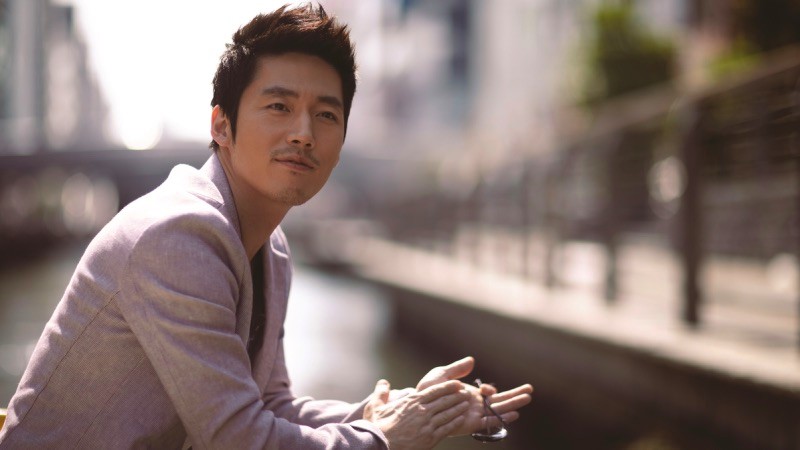 Voice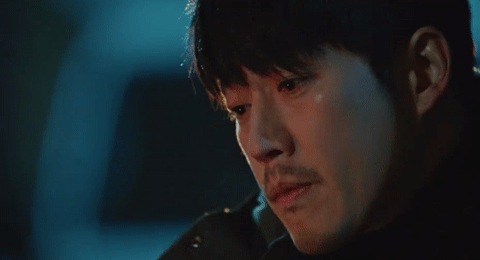 ~~~~~~~~~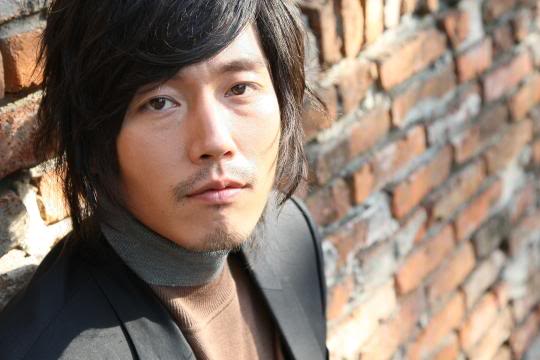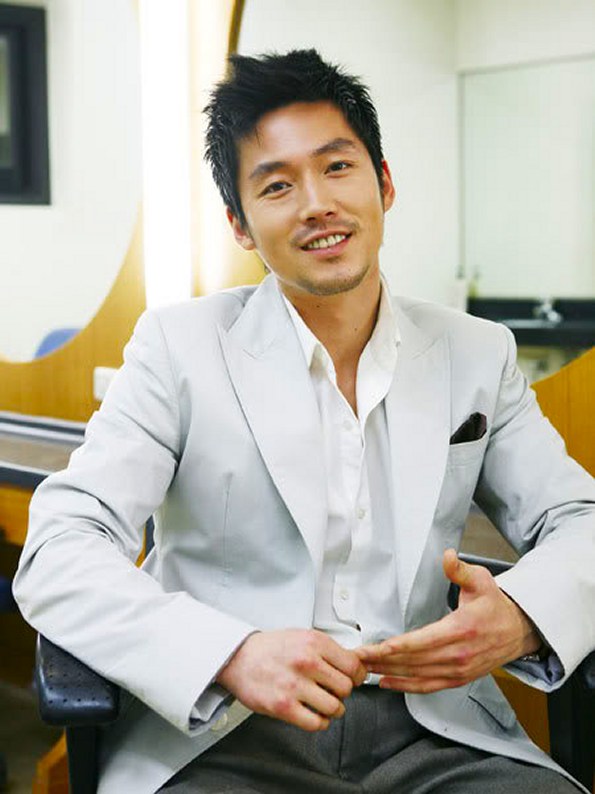 ~~~~~~~~~~~~~~~
BACK TO KOREAN DRAMA ACTOR PICTURE GALLERY PAGES