Korean Actress Han Ji Min Picture Portrait Gallery
Drama: Cain and Abel, Padam Padam, Jealousy Incarnate (cameo)
Rooftop Prince, Hyde Jekyll and I, All In
Resurrection, Yi San, Capital Scandal, Wife That I Know, Radiant
Film: The Fatal Encounter, Salut d'Amour, Keys To The Heart,
Miss Baek, The Age of Shadows, Blue Swallow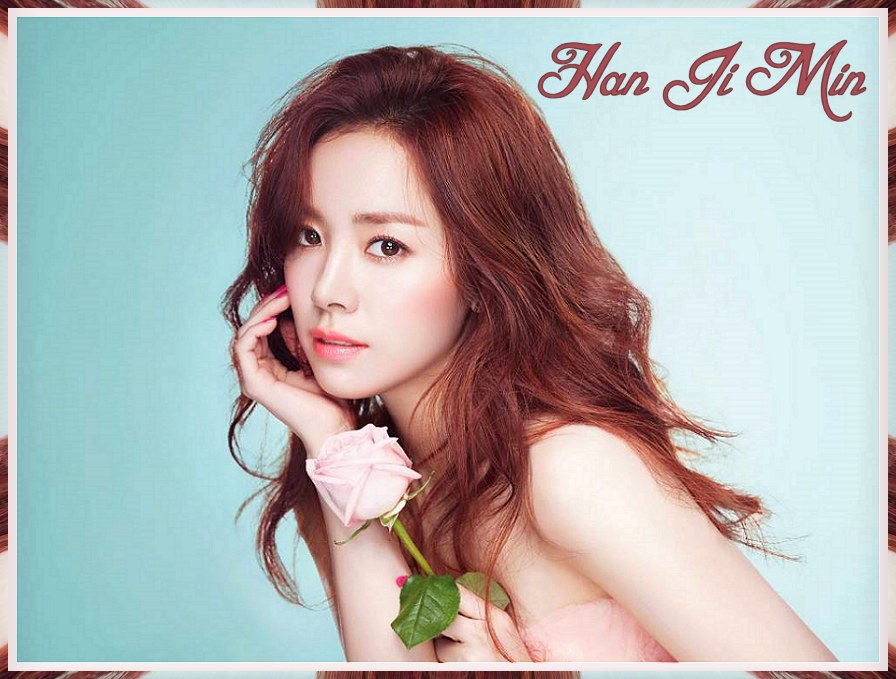 ~~~~~~~~~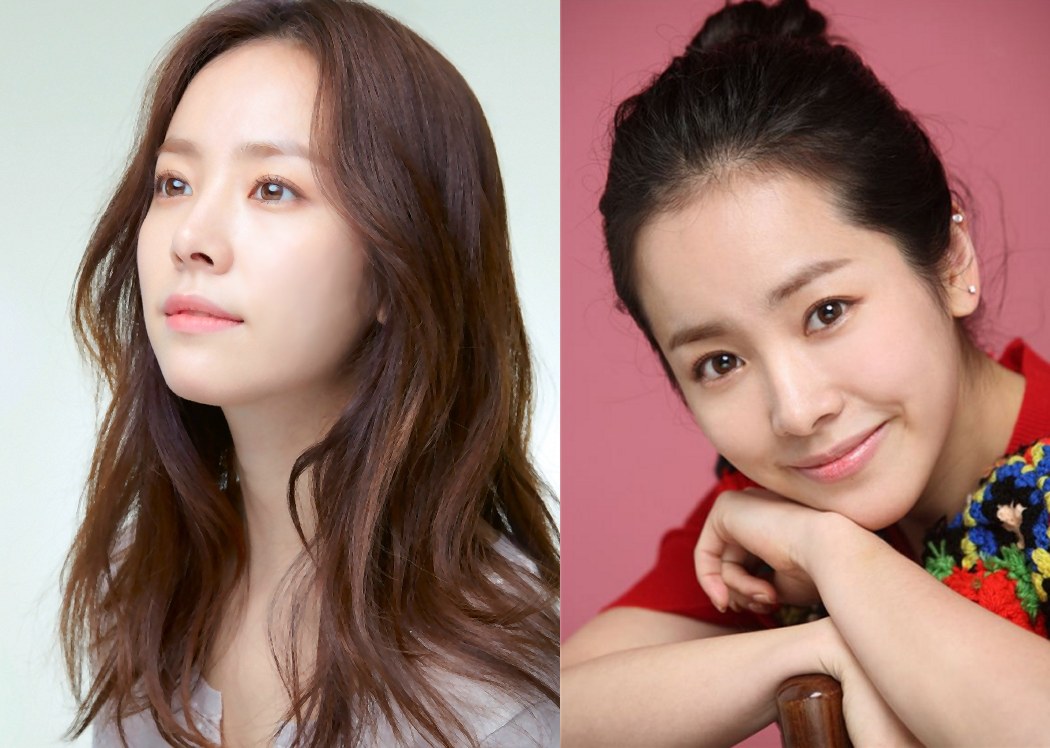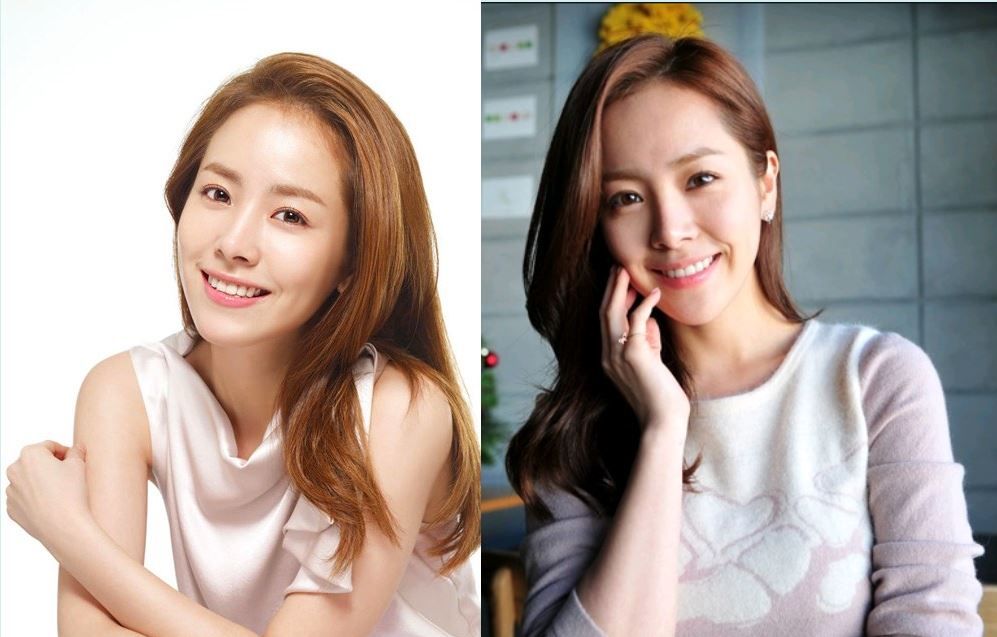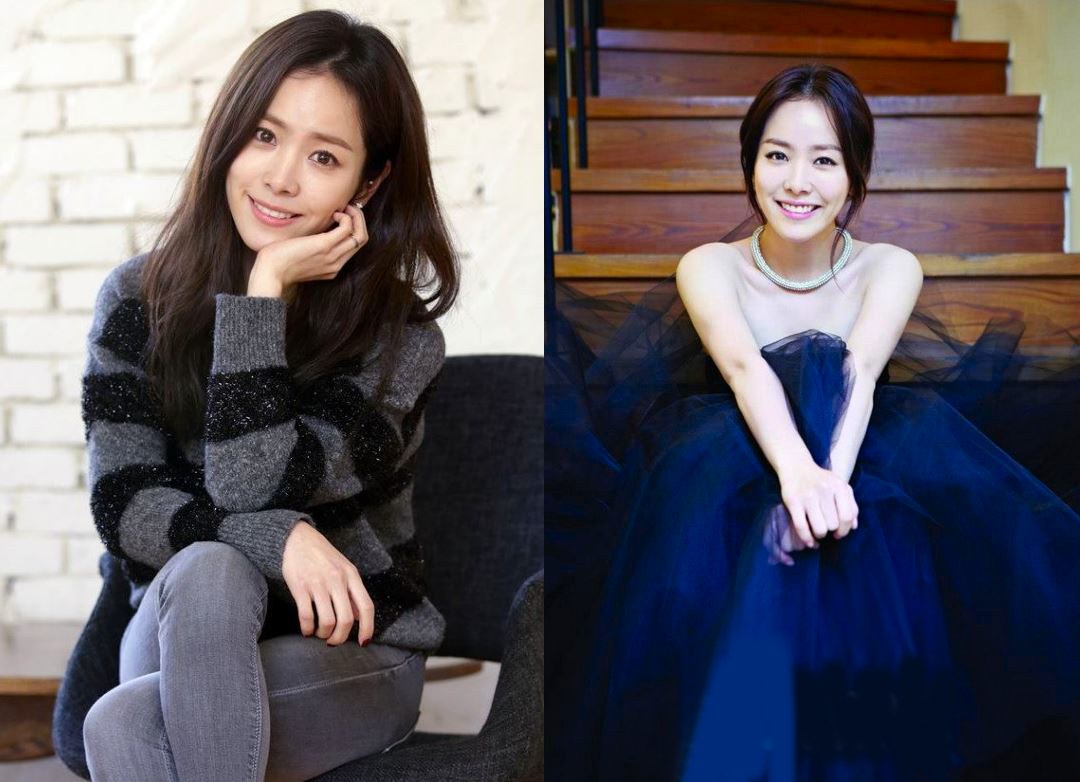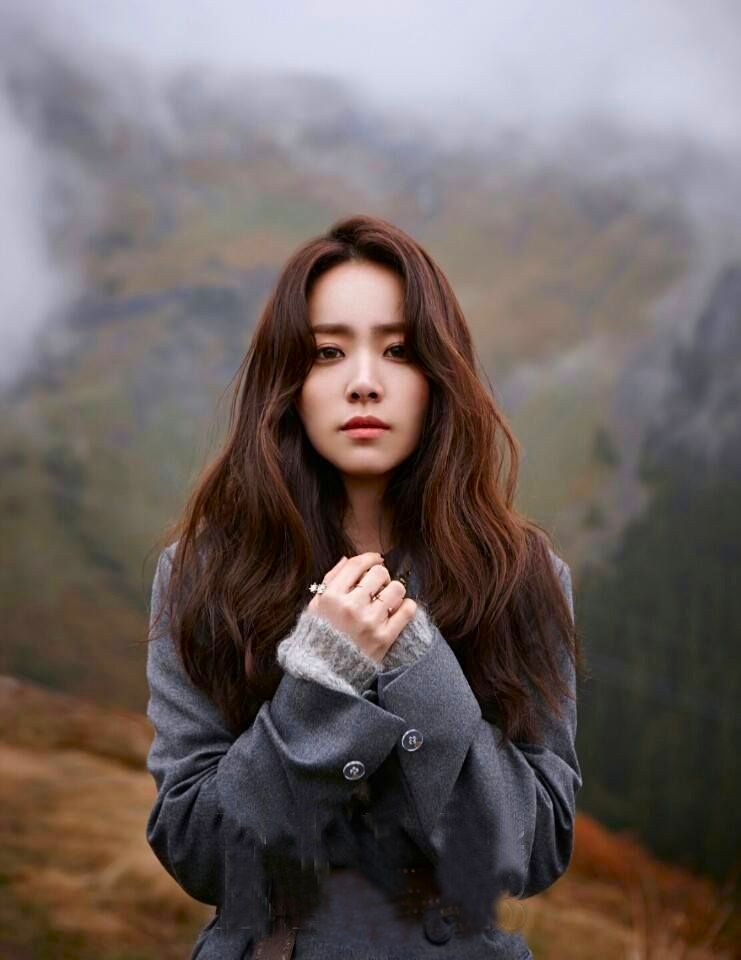 My favorite photo of her - just gorgeous!

~~~~~~~~~~~~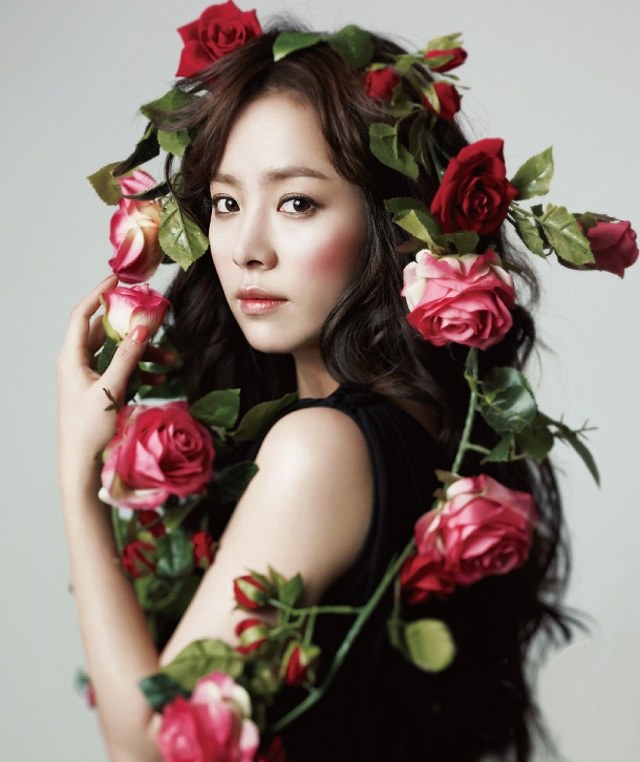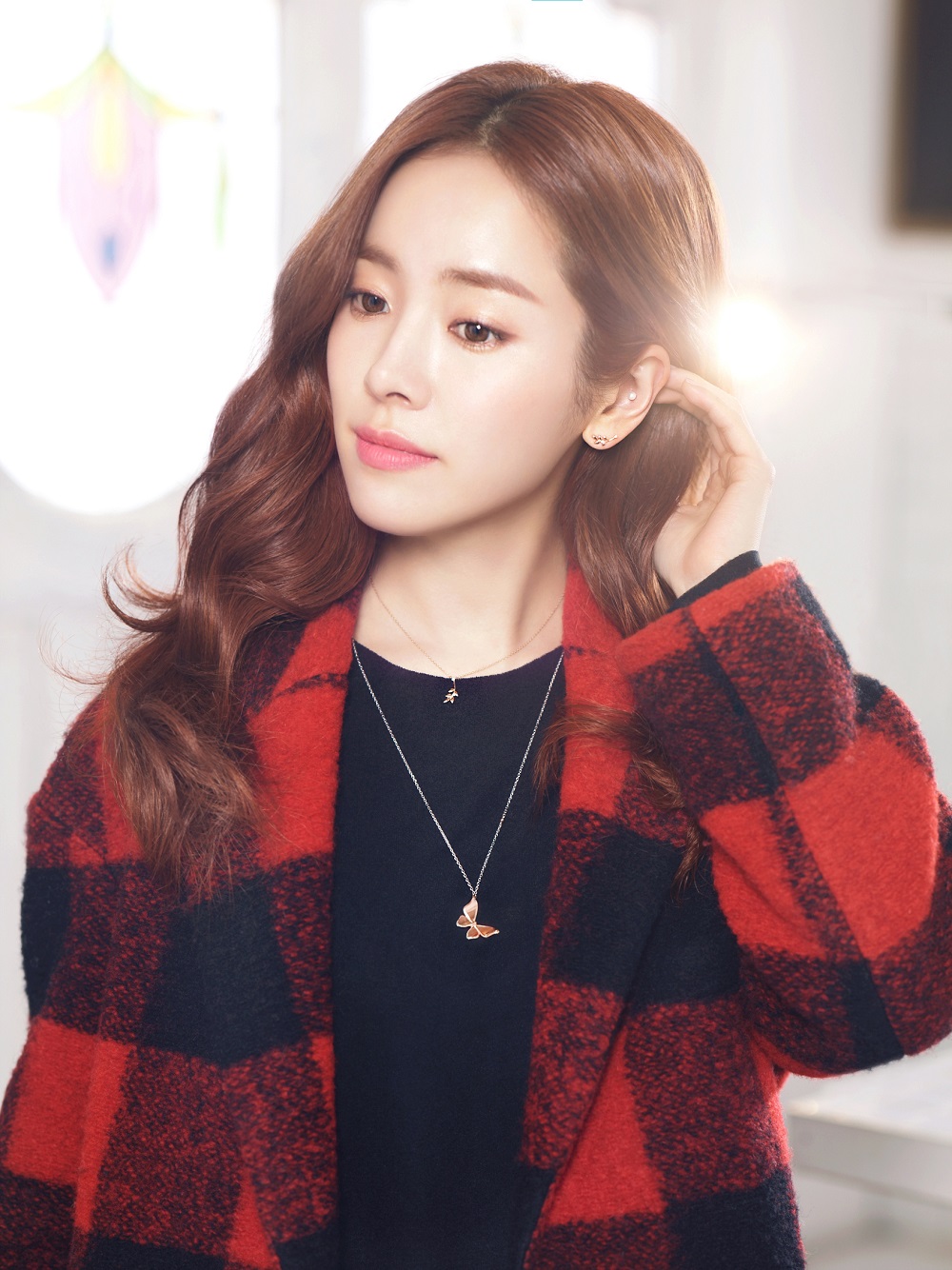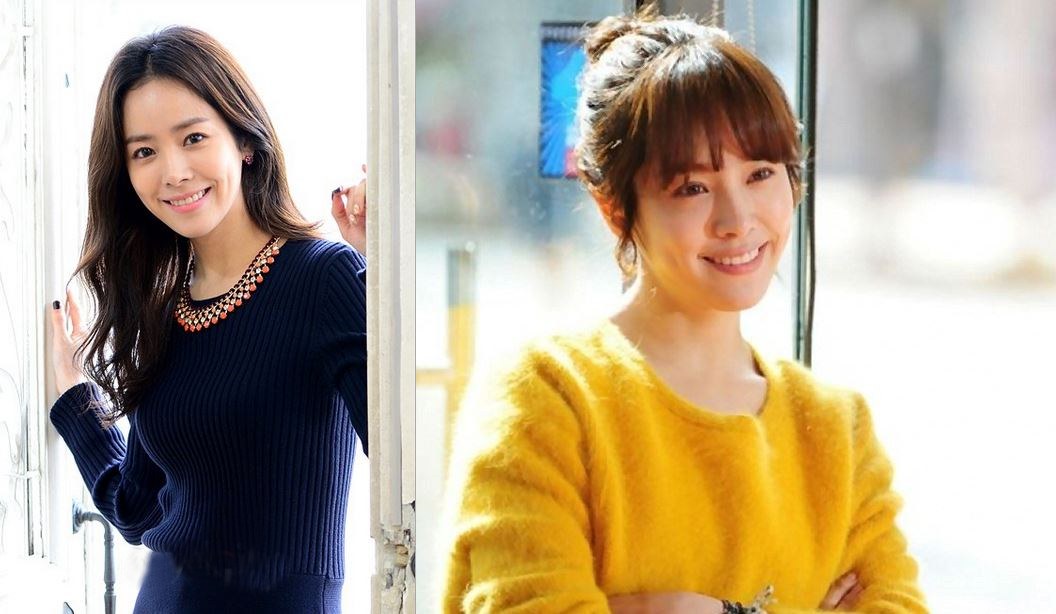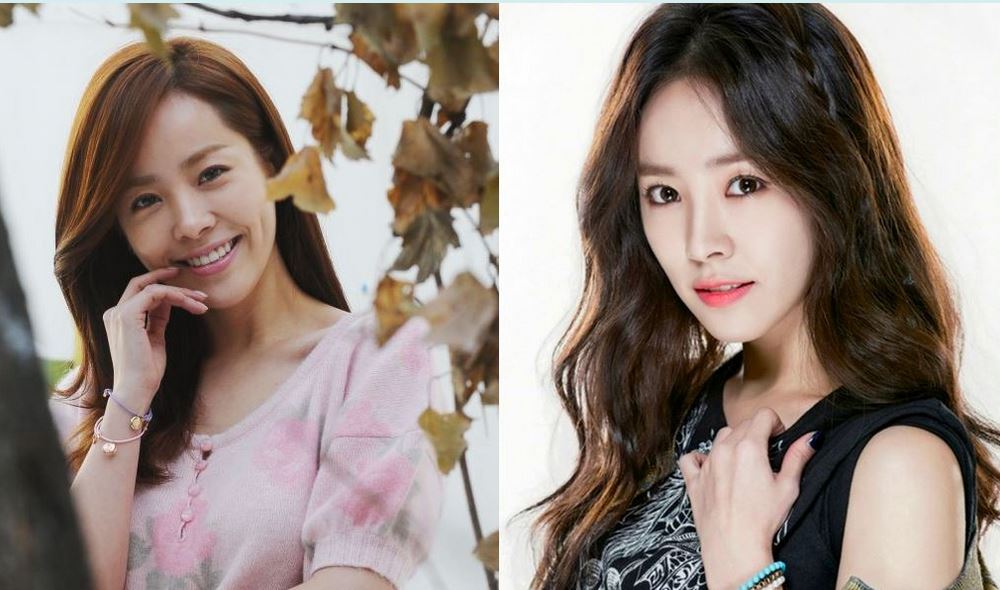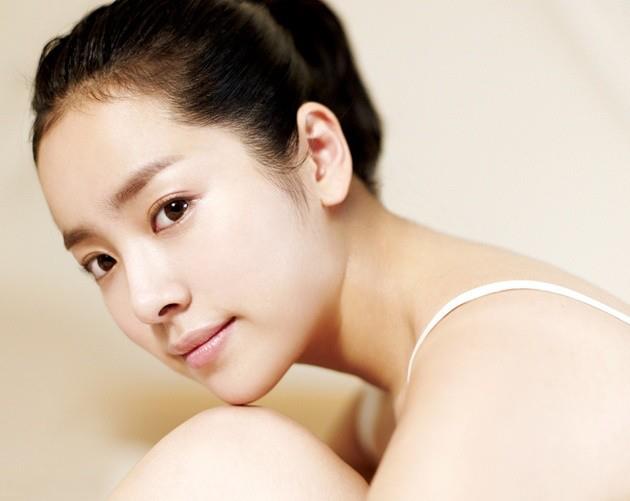 ~~~~~~~~~~~

Representative Works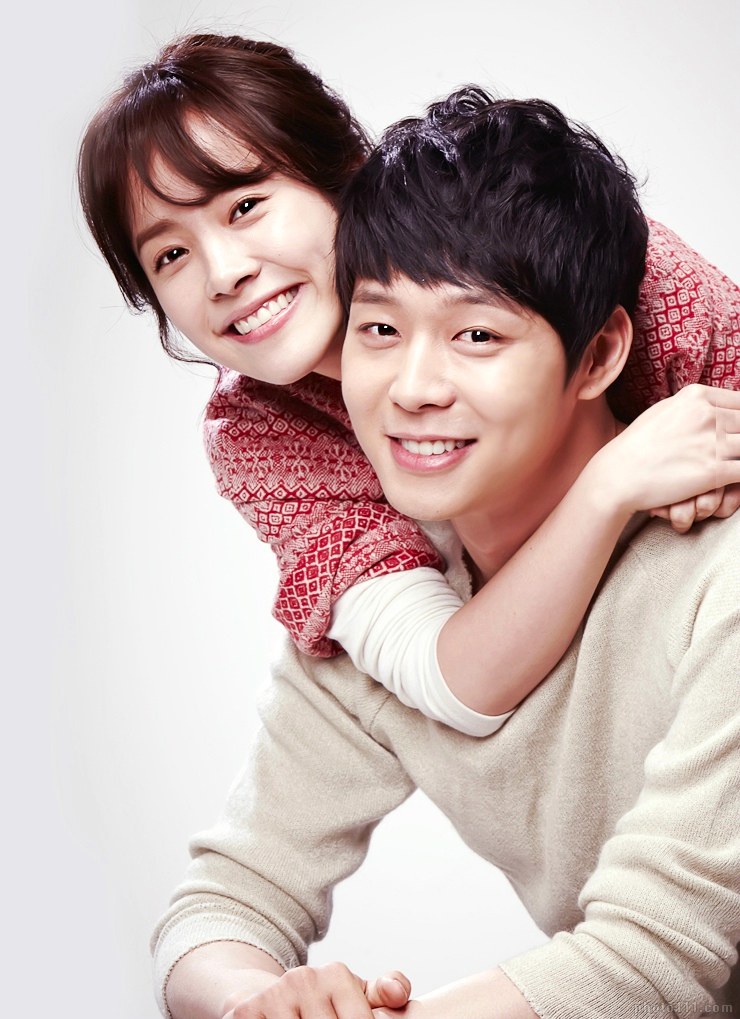 With "Mickey" Yoochun in Rooftop Prince (2012)

~~~~~~~~~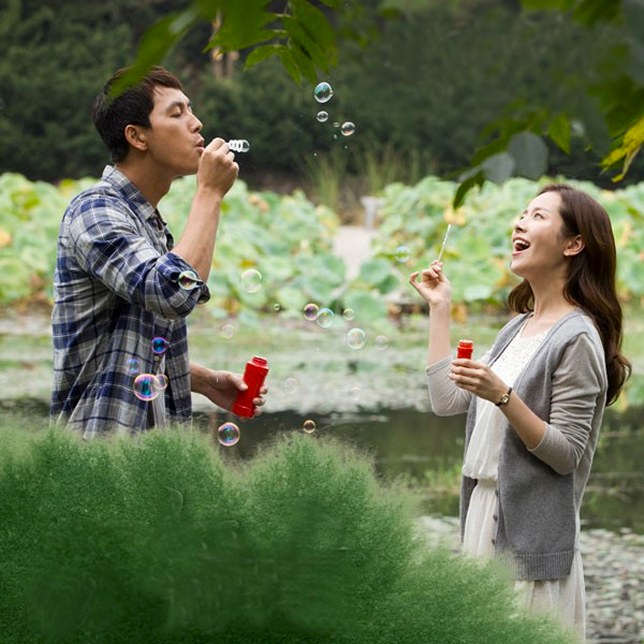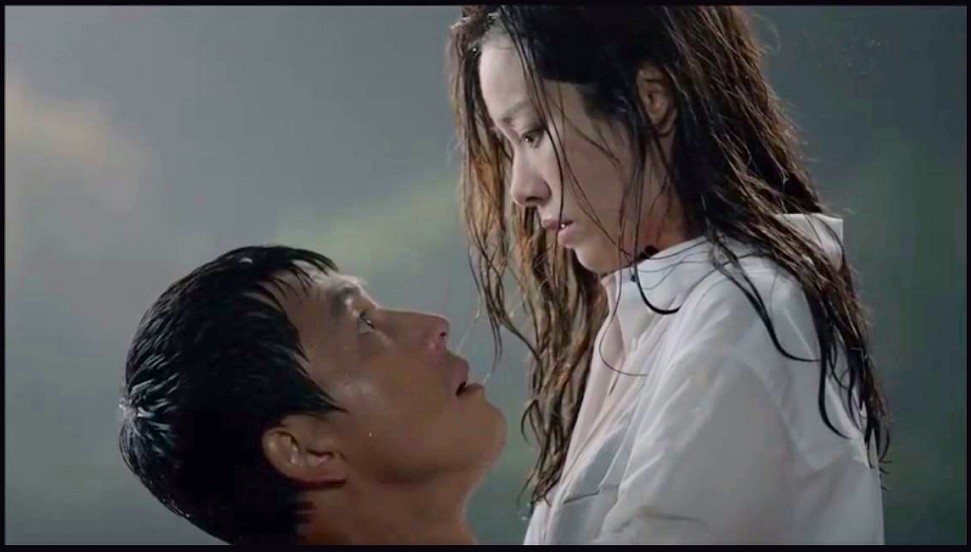 With Woo Sung Jung in Padam Padam (2011)

~~~~~~~~~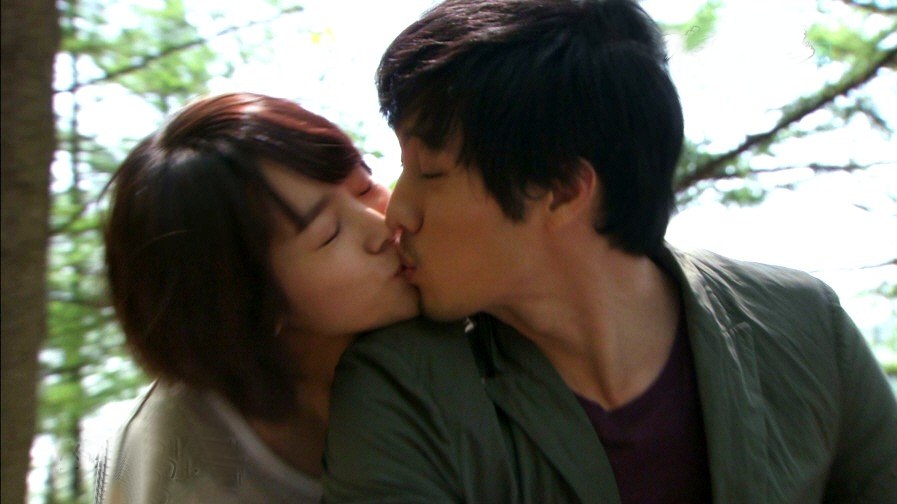 With So Jisub in Cain and Abel (2009)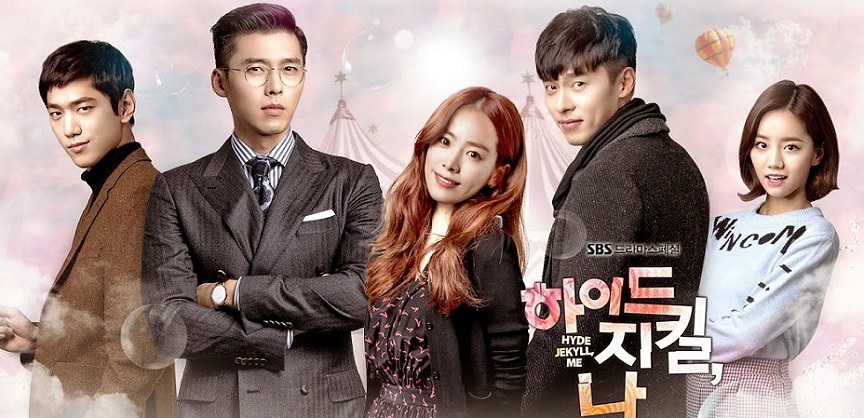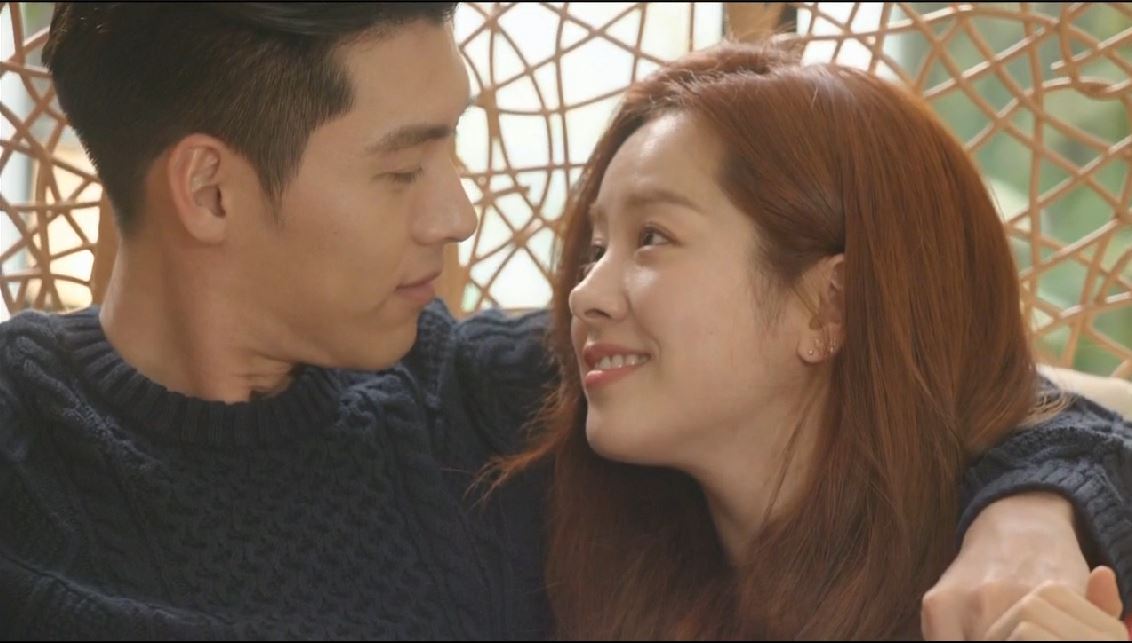 With Hyun Bin in Hyde, Jekyll and I (2015)
He even kissed her on the eyelids! I'm jealous!
During the run of this drama Hyun Bin was asked
who the most beautiful actress was whom he had
worked with and he answered "Han Ji Min".


~~~~~~~~

And what happens when a typical romantic
ingenue like Han Ji Min FINALLY gets to play
an evil woman for a change? SHE GIVES IT
HER ALL AND MAKES YOU WONDER:
"Is THIS really Han Ji Min???"

THE FATAL ENCOUNTER (2014)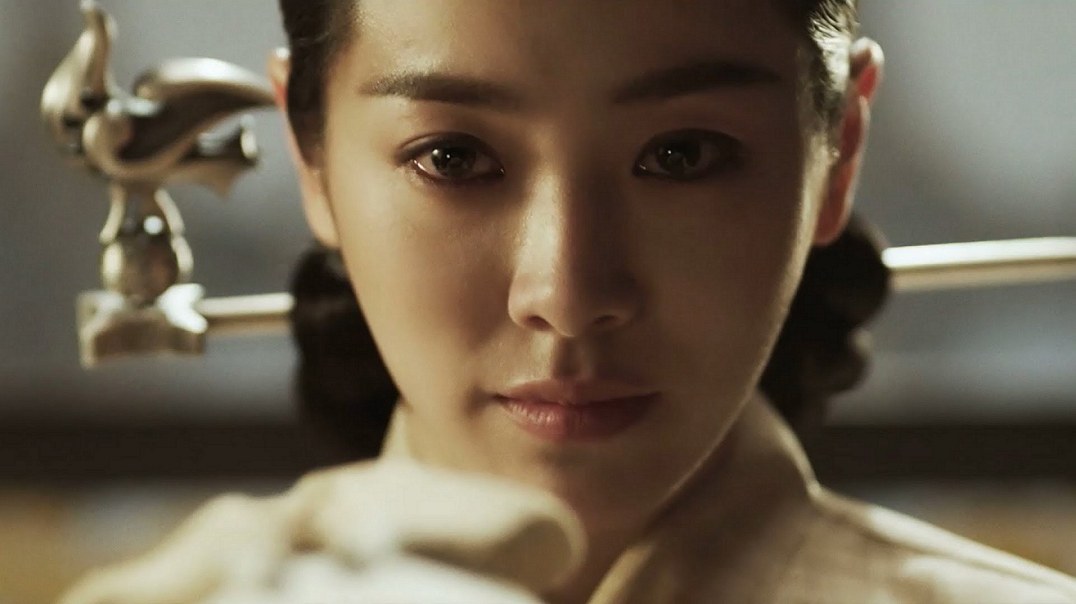 Actresses are born, not made.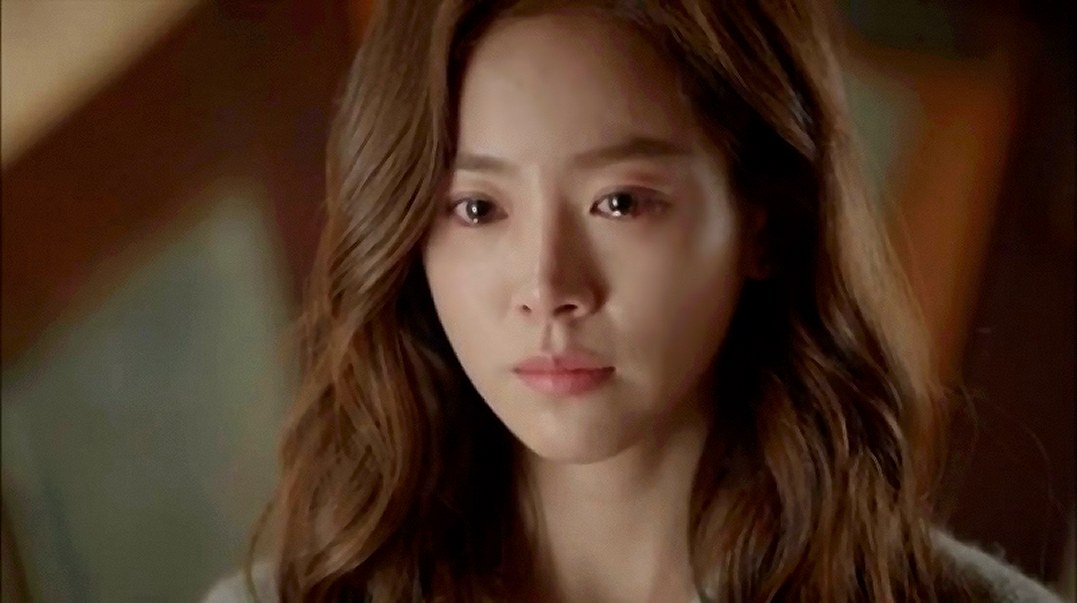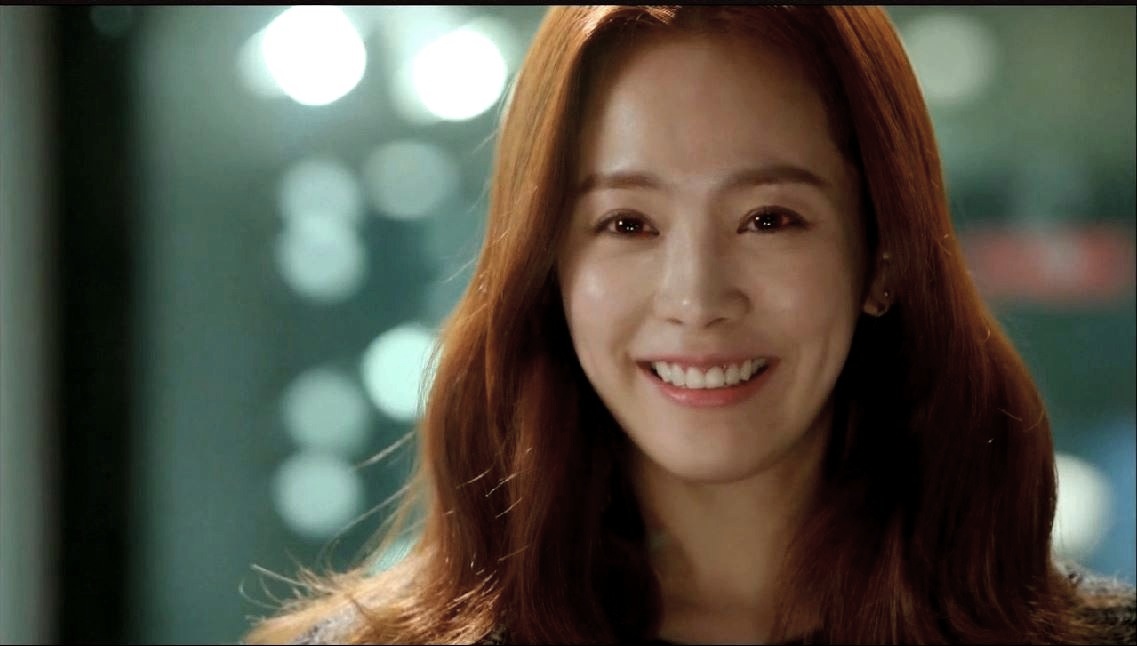 ~~~~~~~~~~~~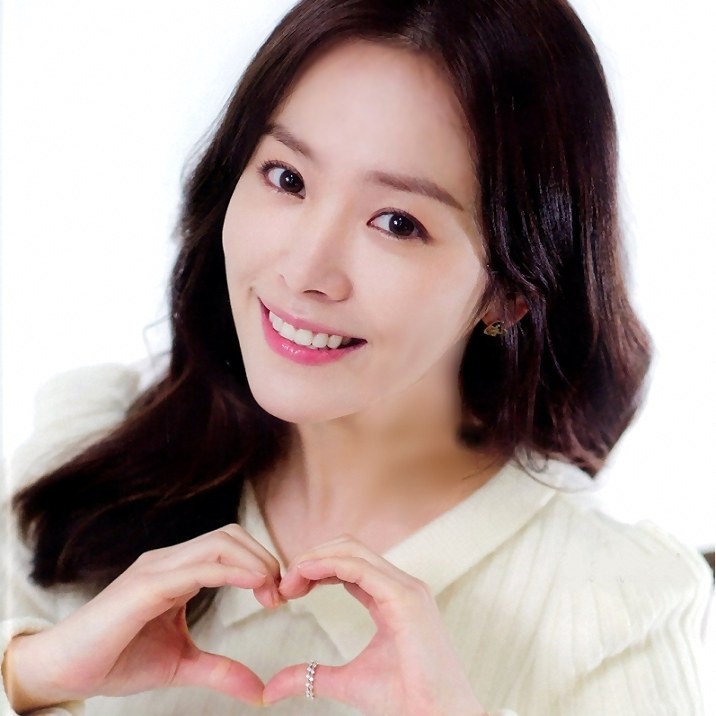 ~~~~~~~~~~~~~~~~~
KOREAN DRAMA ACTOR
PICTURE GALLERY