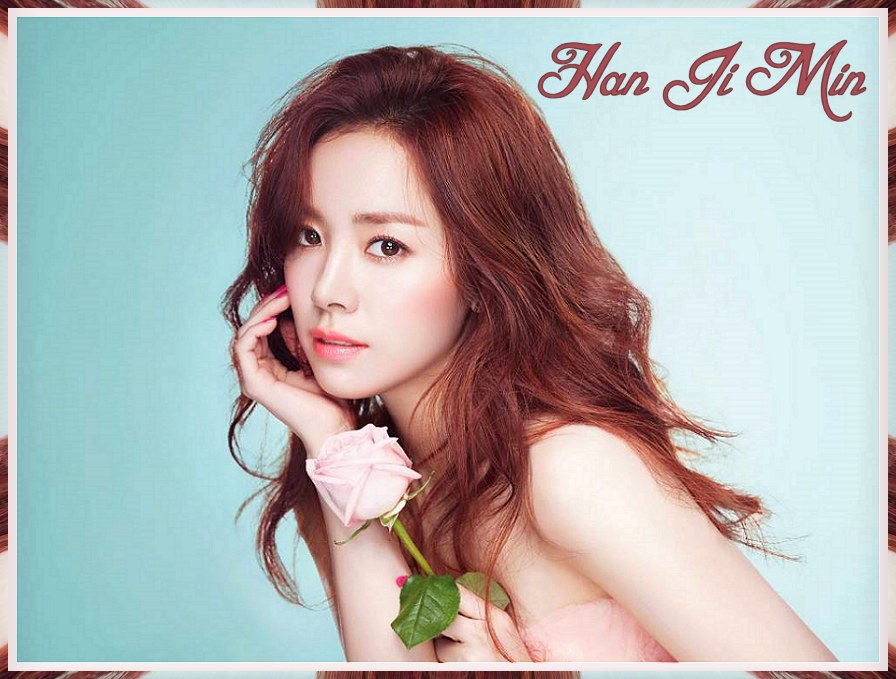 ~~~~~~~~~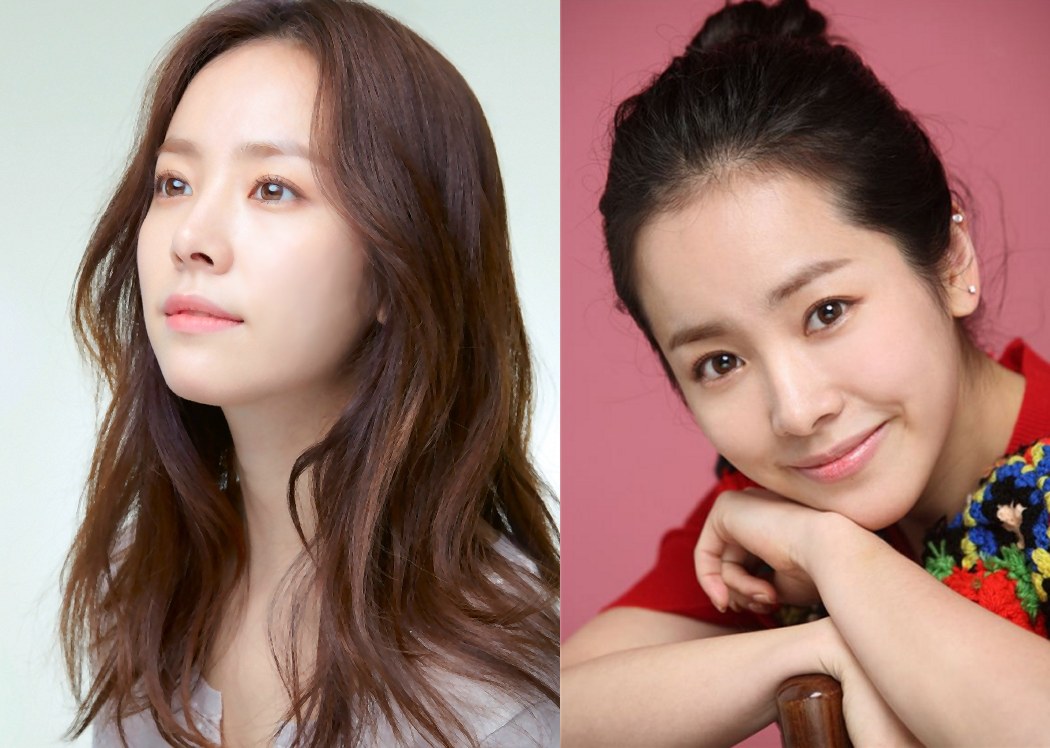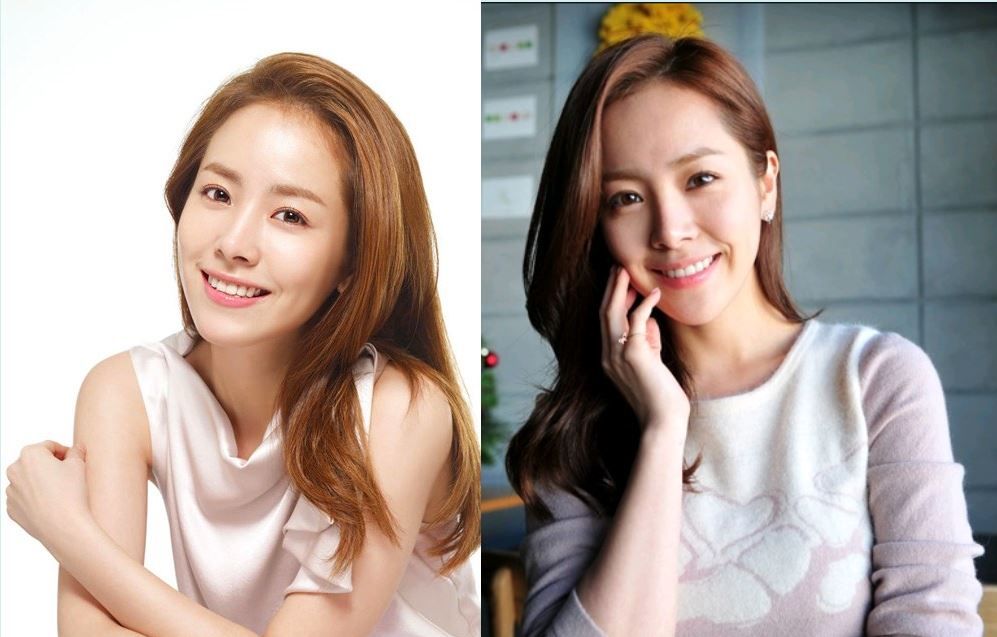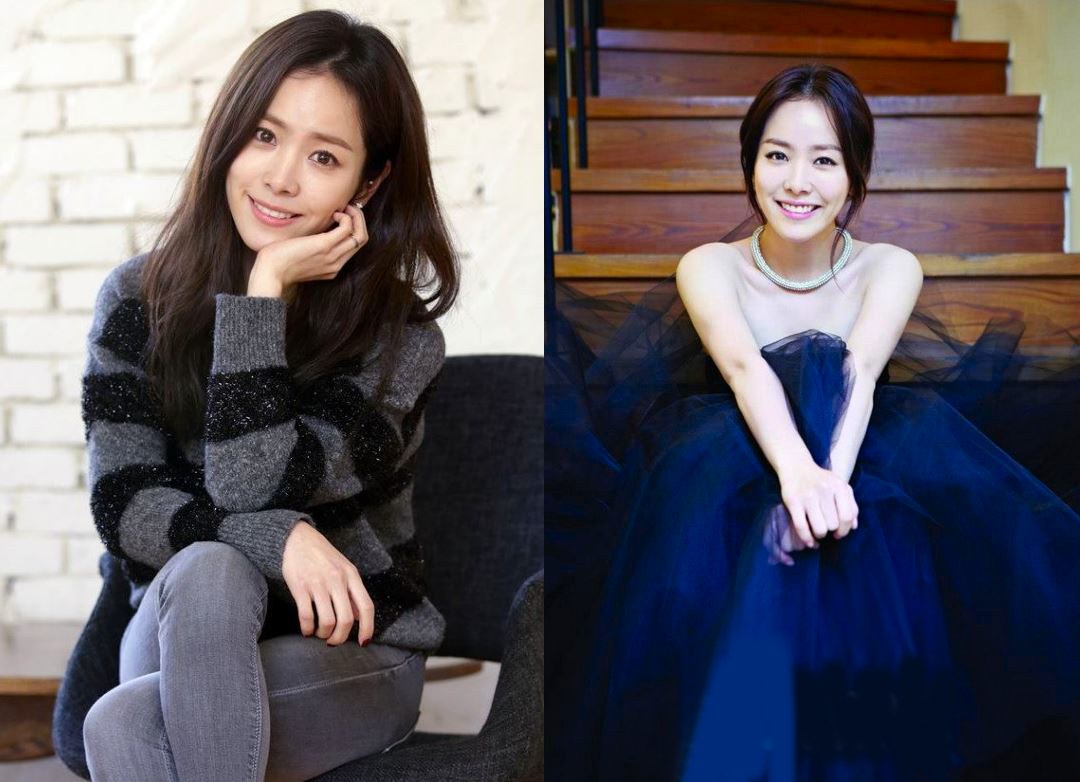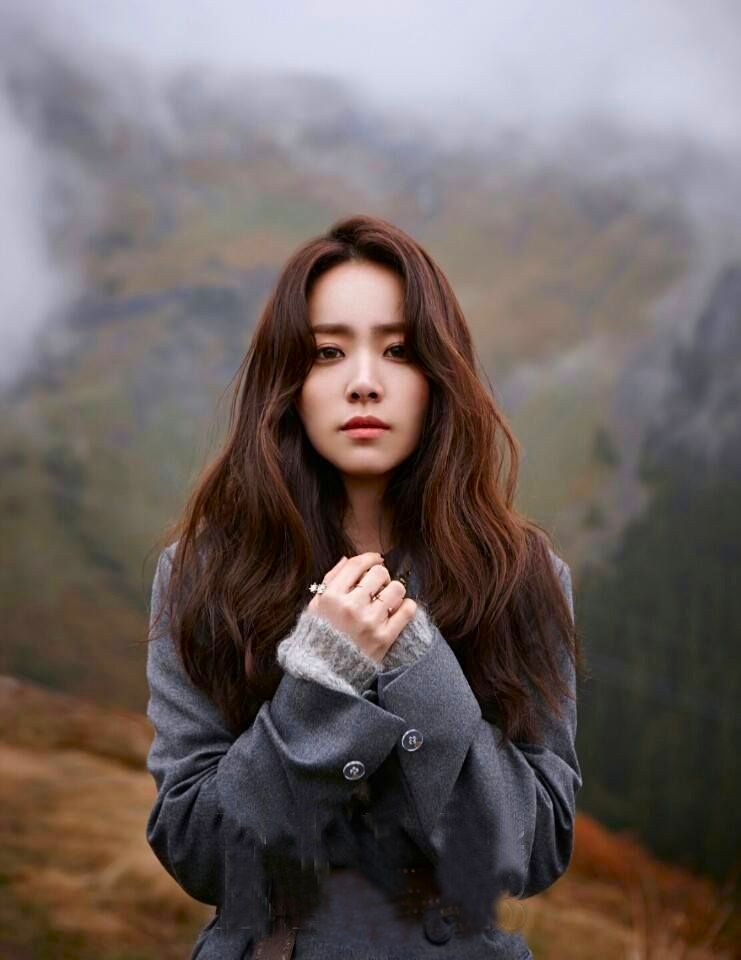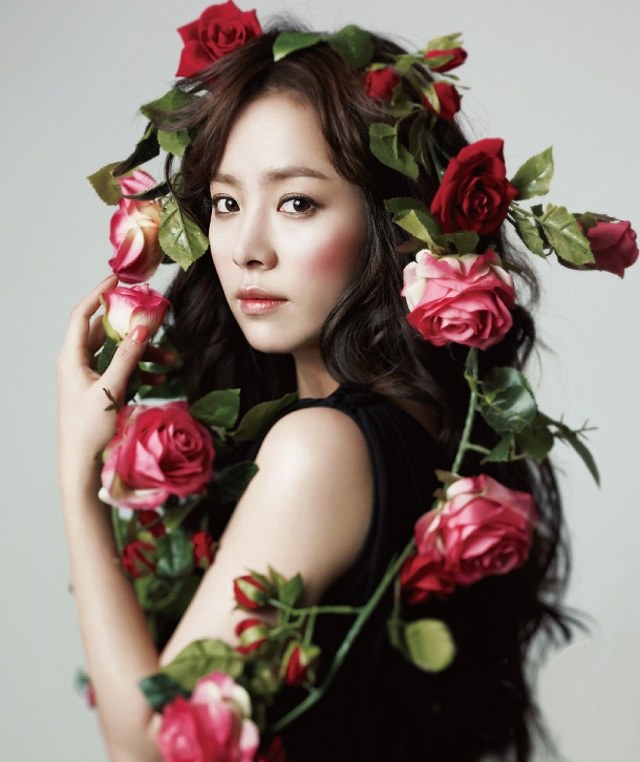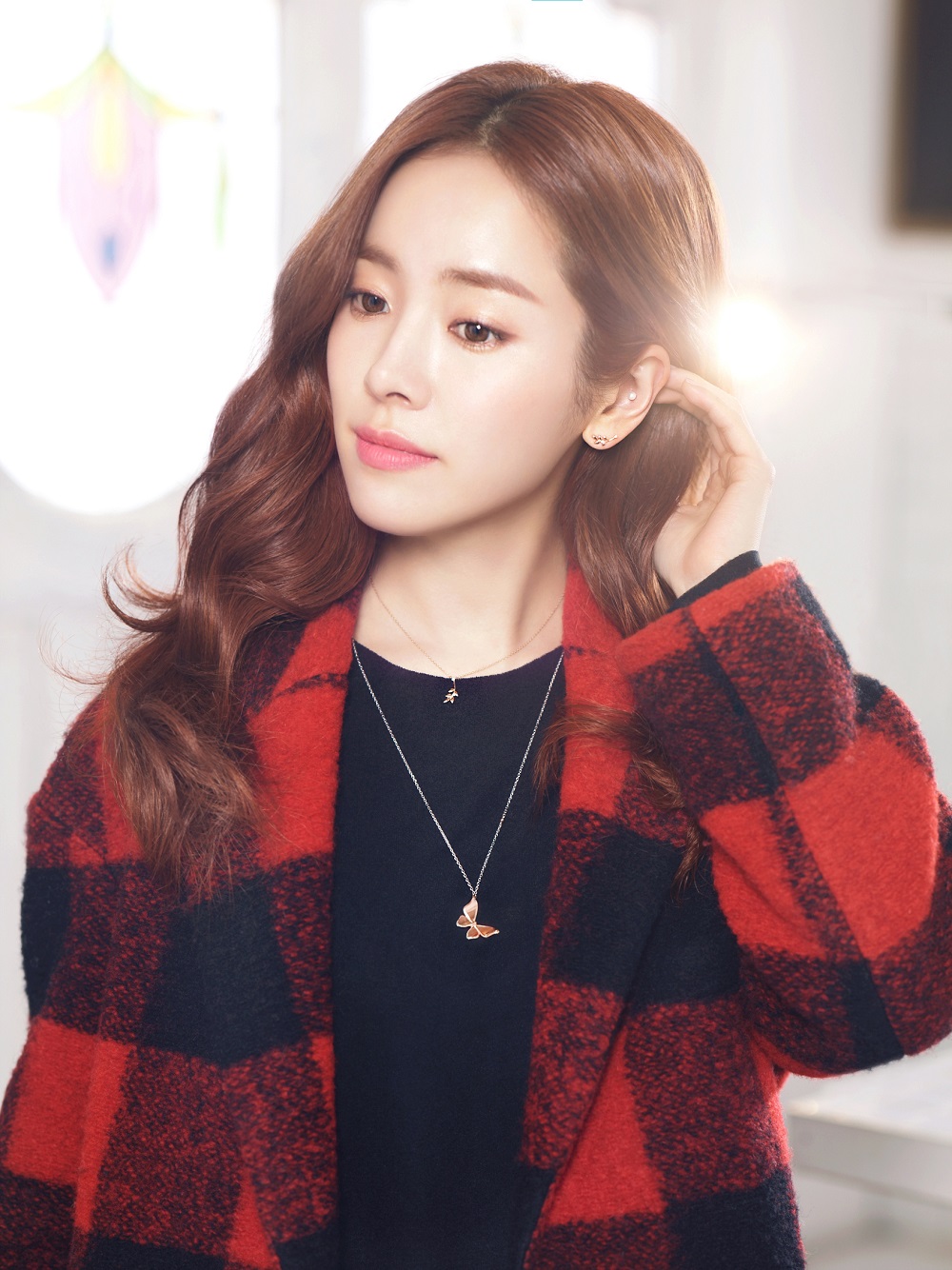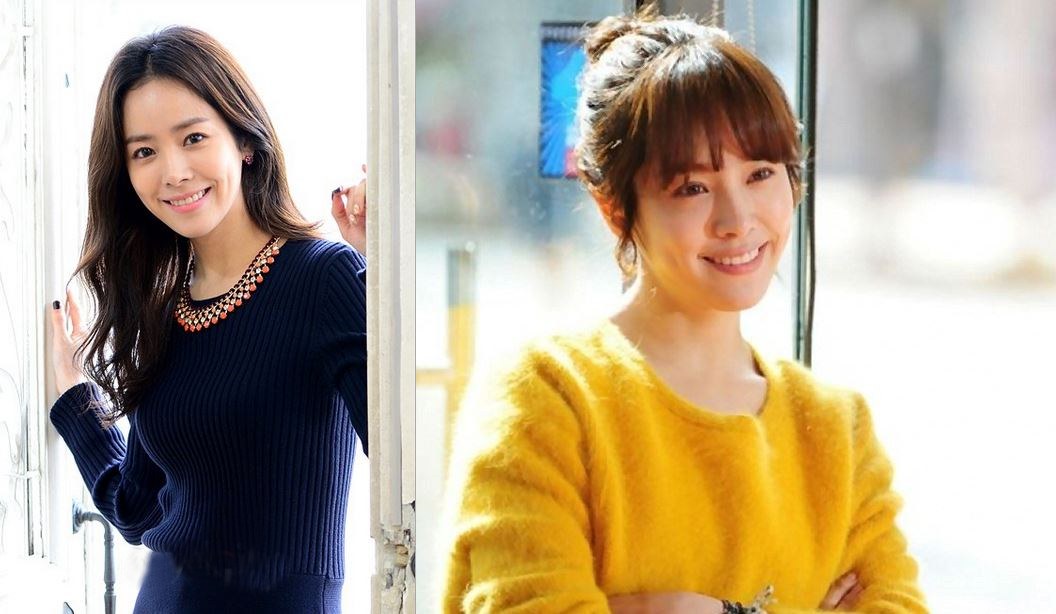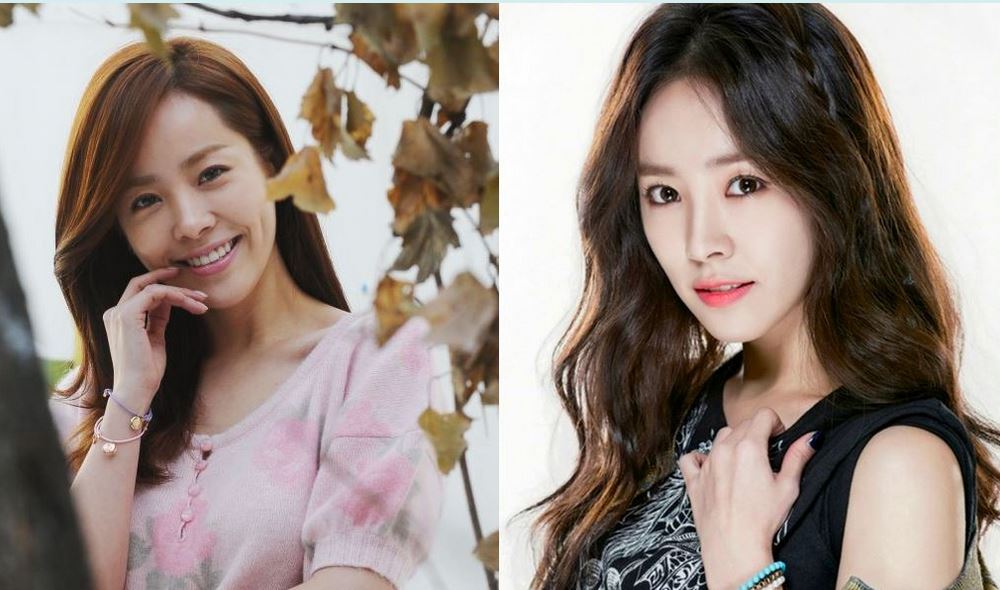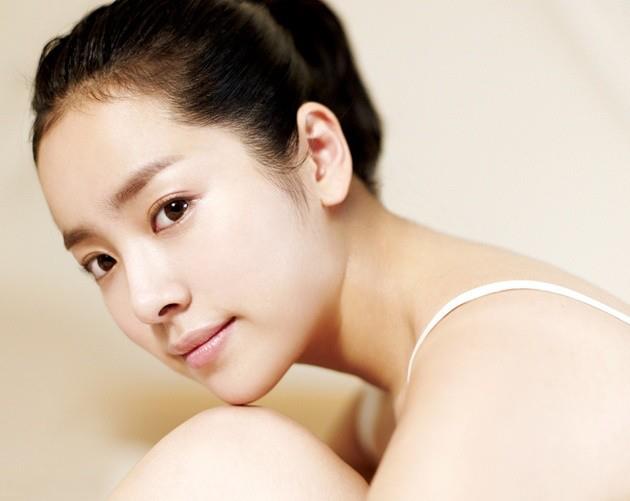 ~~~~~~~~~~~

WHAT DO YOU CALL THE GIRL WHO GETS TO CUDDLE
WITH THE FOUR SEXIEST MEN ON THE FACE OF THE EARTH???

BLESSED BEYOND MEASURE!!! LOL!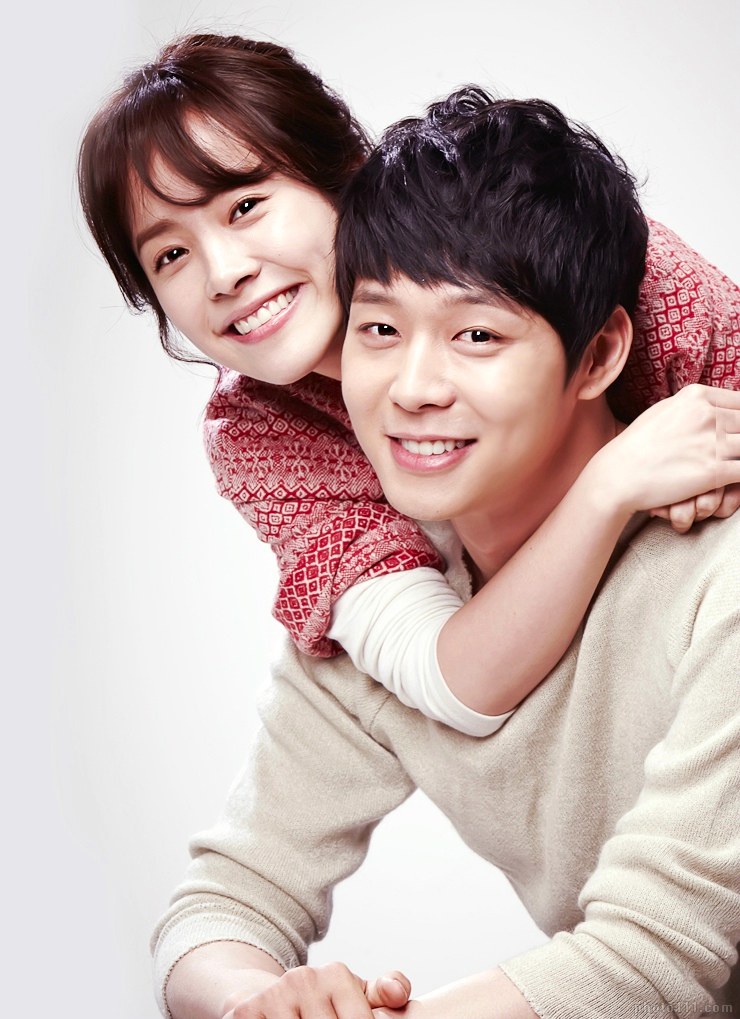 With "Mickey" Yoochun in Rooftop Prince (2012)

~~~~~~~~~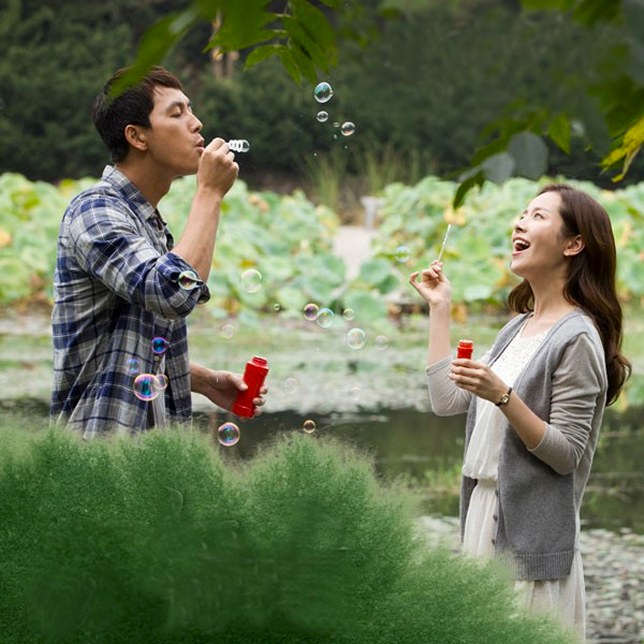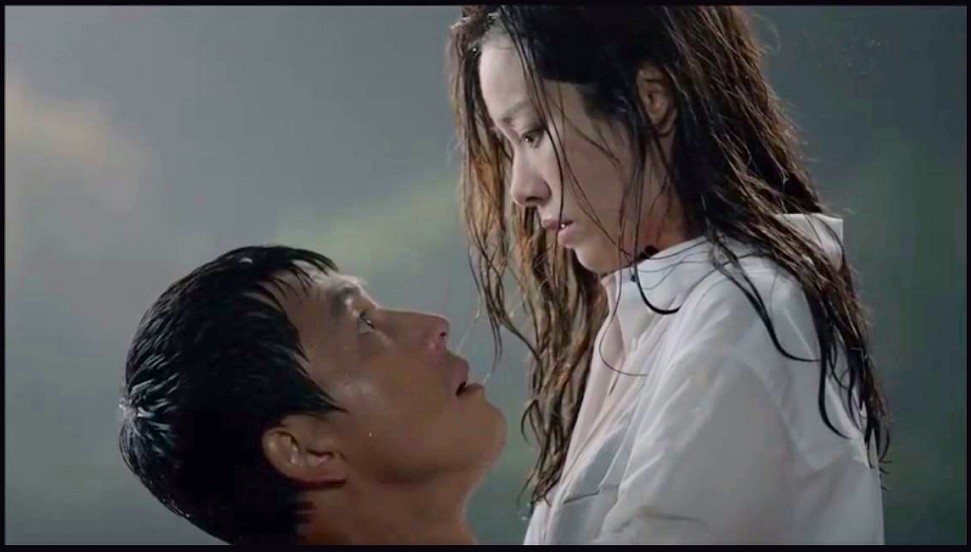 With Woo Sung Jung in Padam Padam (2011)

~~~~~~~~~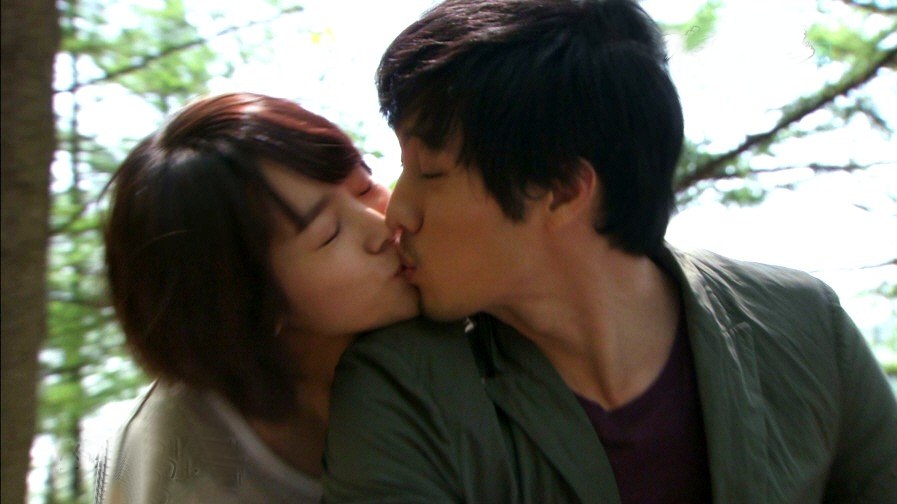 With So Jisub in Cain and Abel (2009)
(I hate you Han Ji Min!)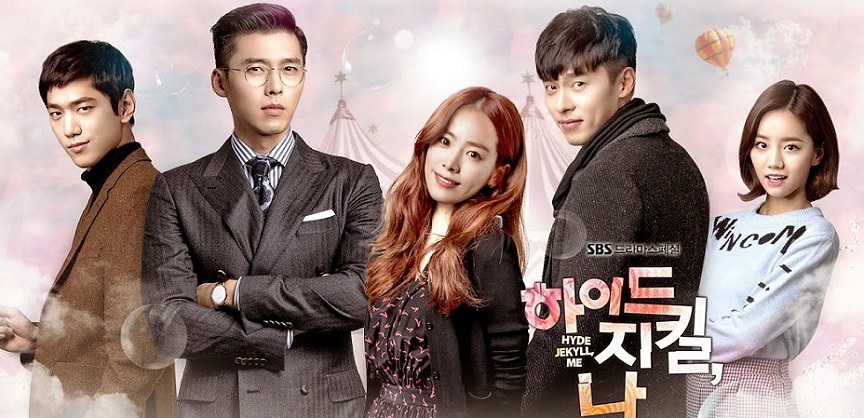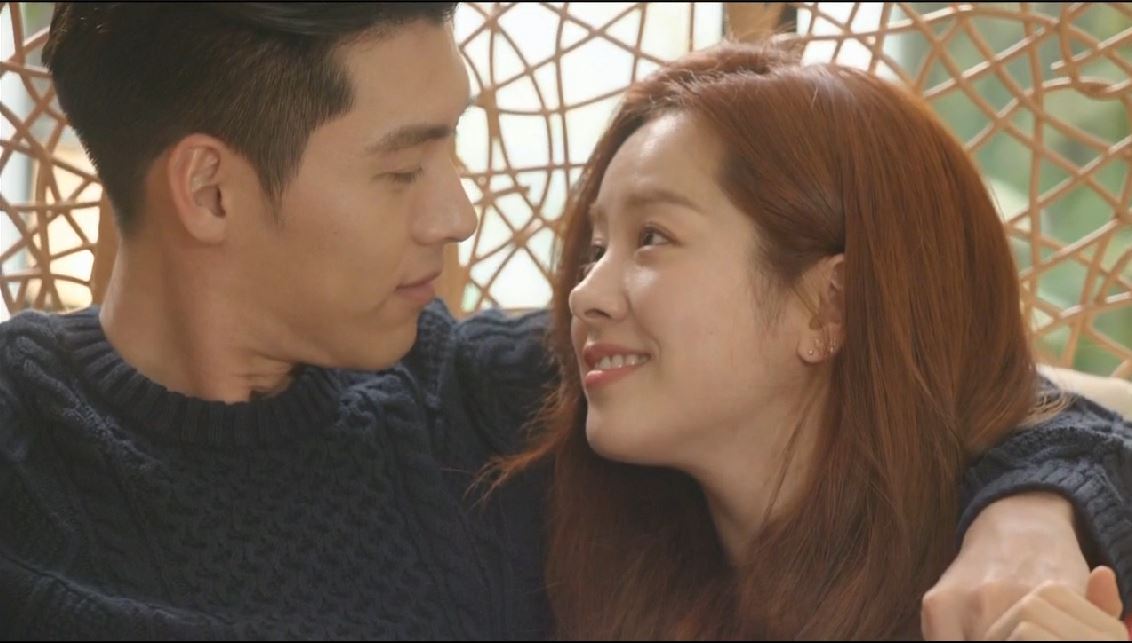 With Hyun Bin in Hyde, Jekyll and I (2015)
He even kissed her on the eyelids!
I REALLY REALLY hate you, Han Ji Min! ;)
"Because Of You" I never get any sleep at night!
Which big male star will she get to act with next?



~~~~~~~~

And what happens when a typical romantic
ingenue like Han Ji Min FINALLY gets to play
an evil woman for a change? SHE GIVES IT
HER ALL AND MAKES YOU WONDER:
"Is THIS really Han Ji Min???"

THE FATAL ENCOUNTER (2014)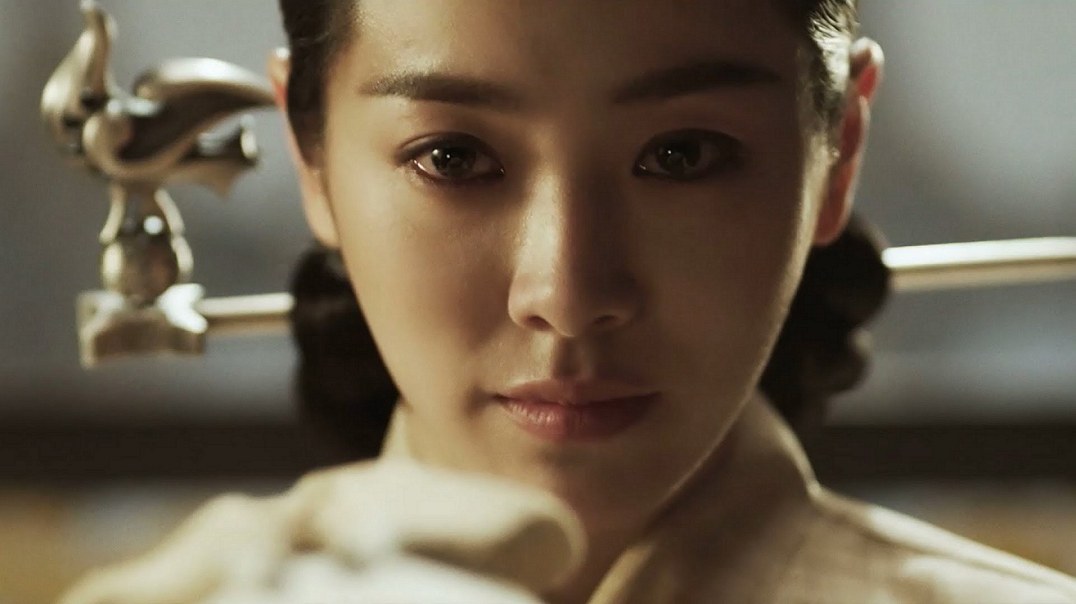 Actresses are born, not made.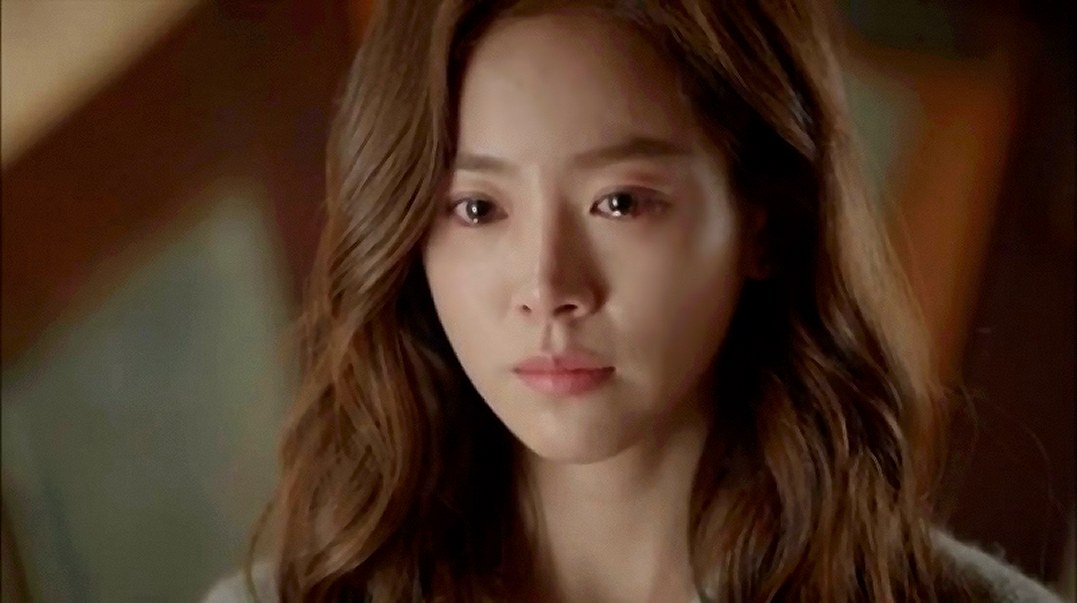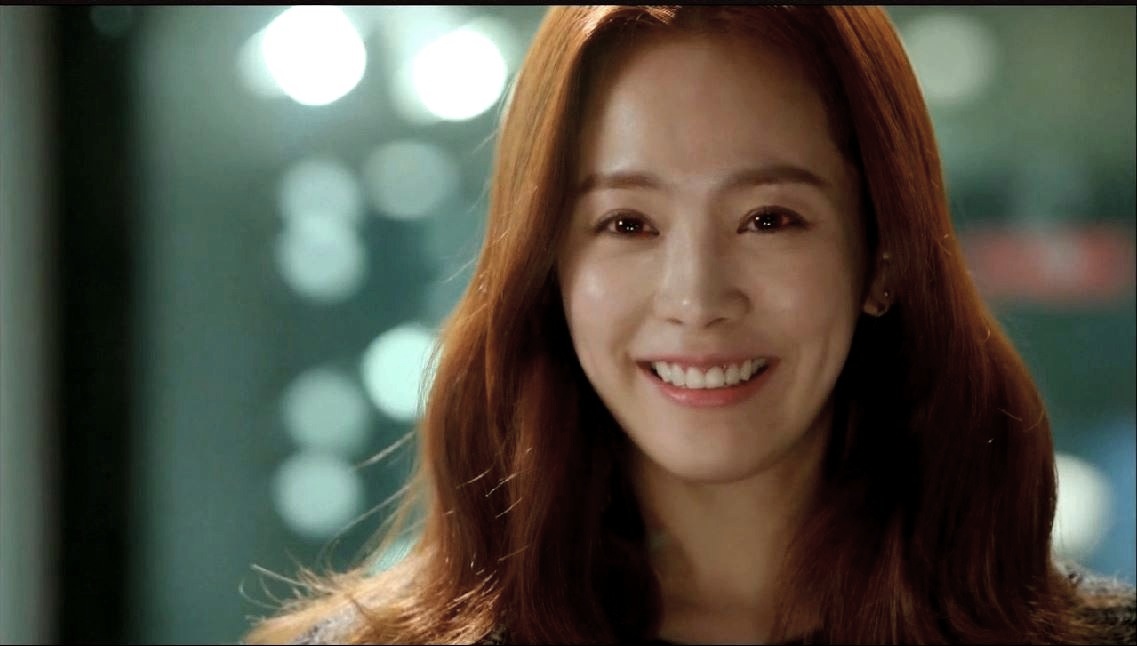 ~~~~~~~~~~~~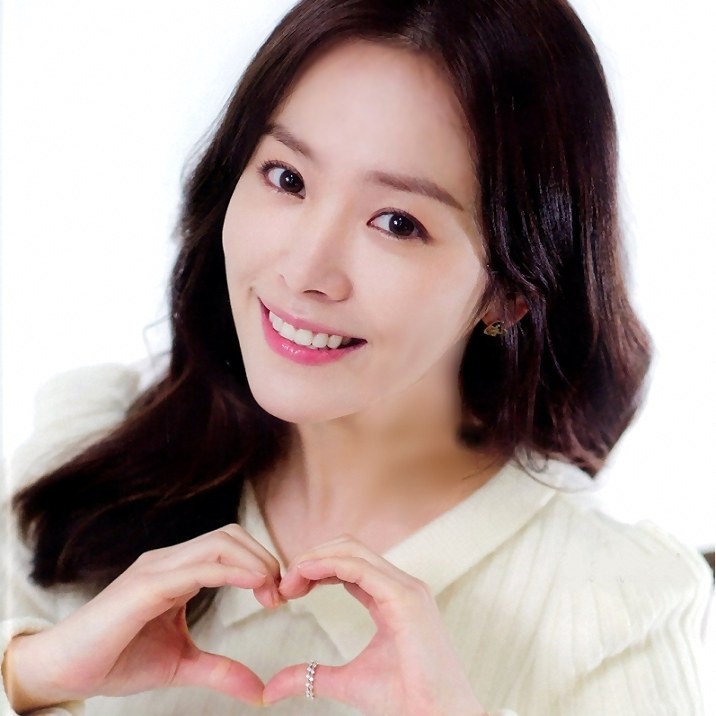 ~~~~~~~~~~~~~~~~~
BACK TO KOREAN DRAMA ACTOR
PICTURE GALLERY PAGES