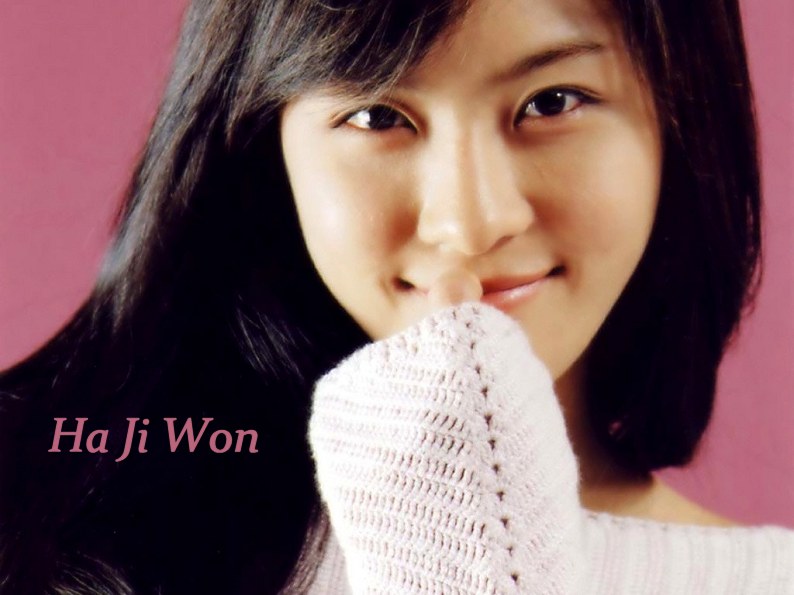 ~~~~~~~~~~~~~~~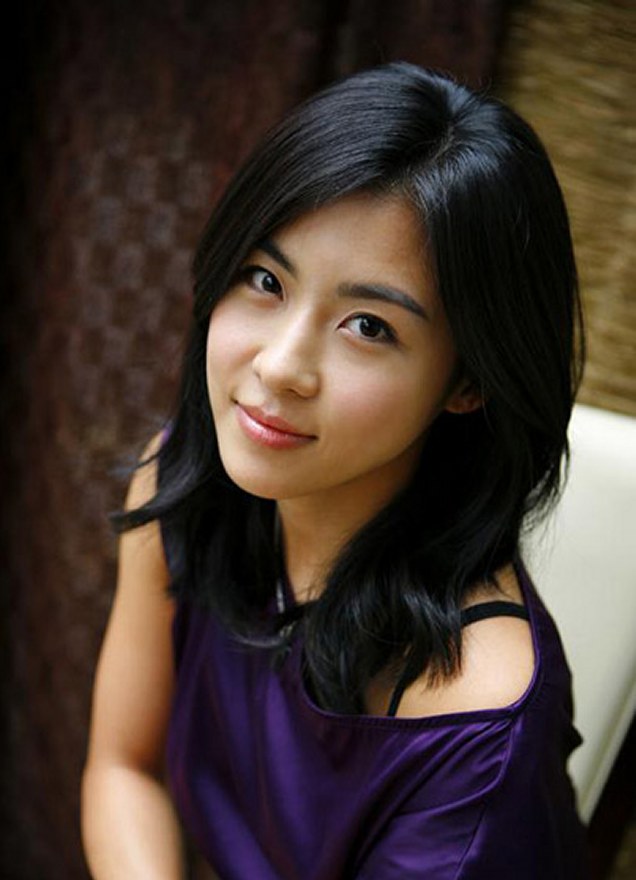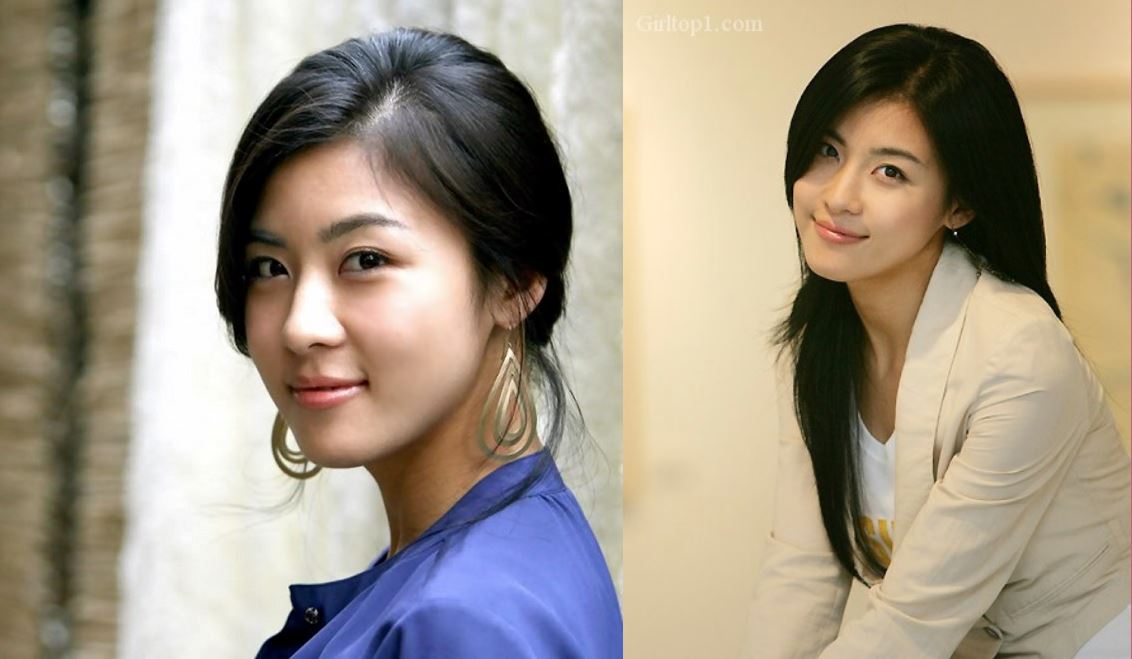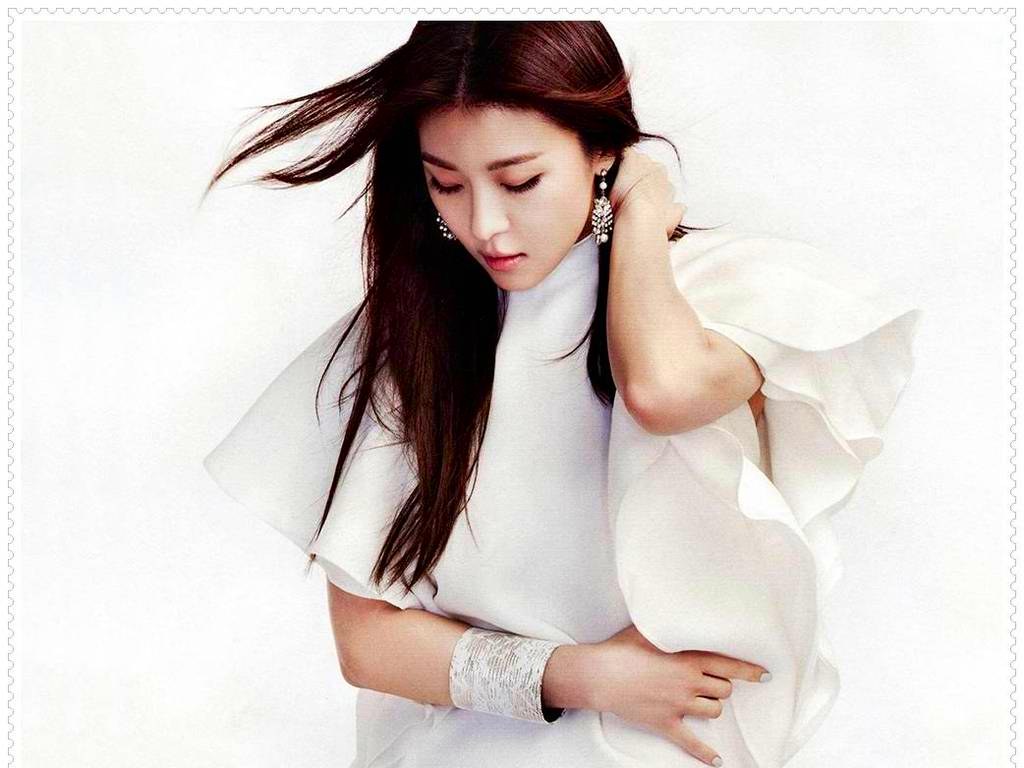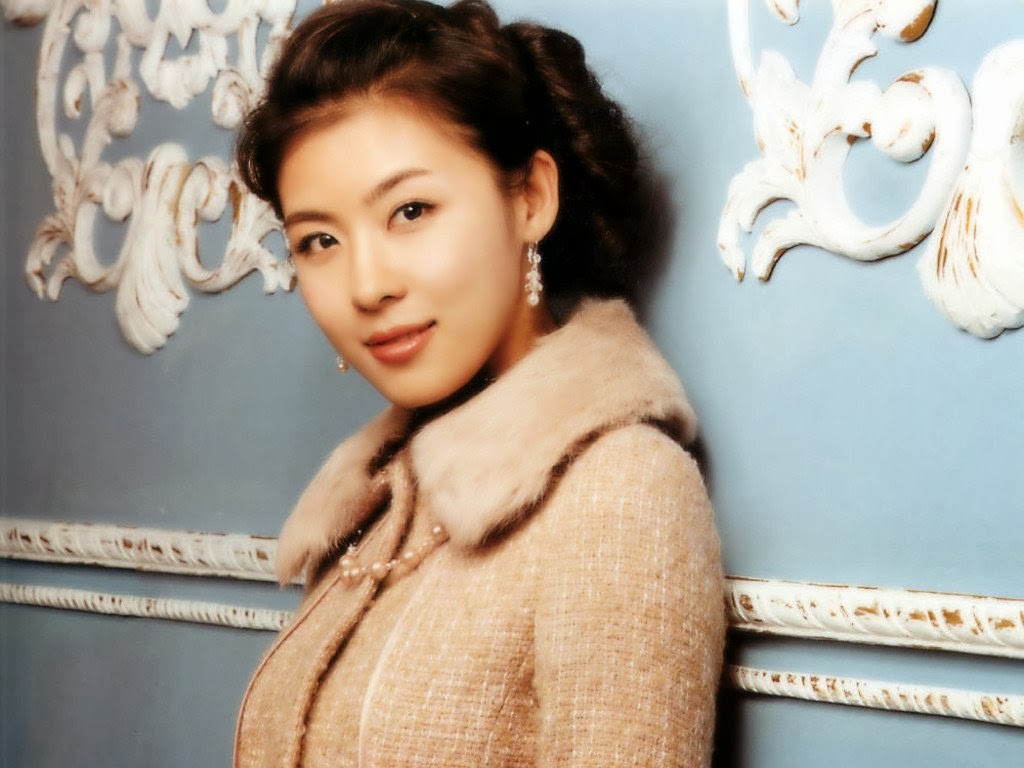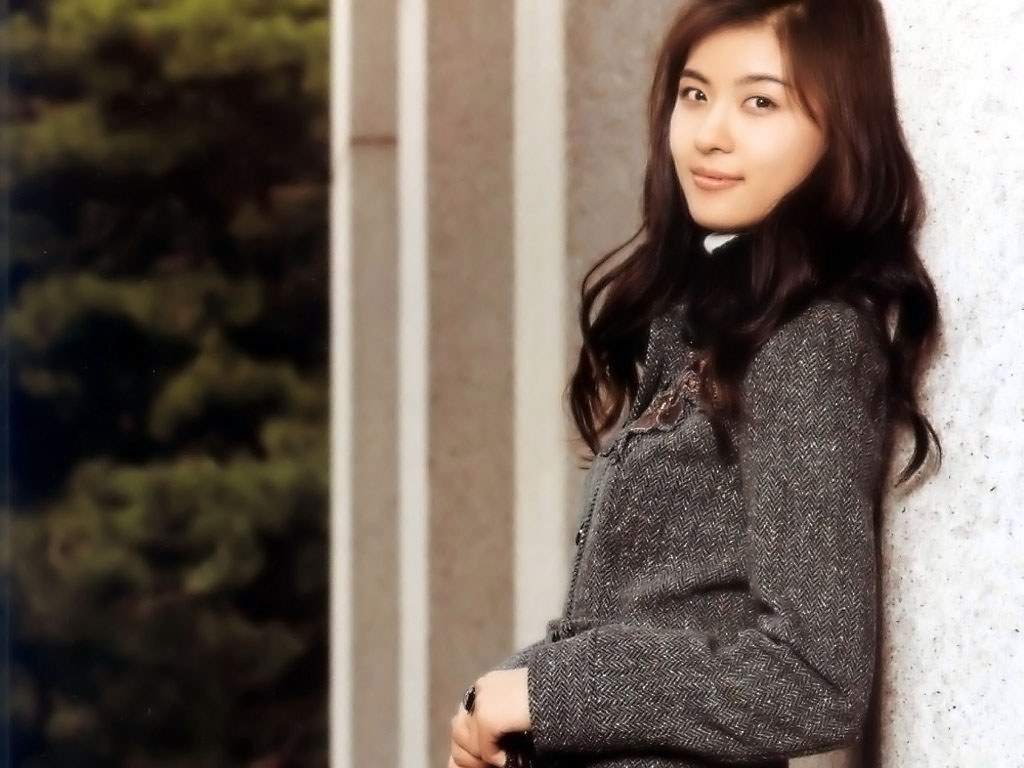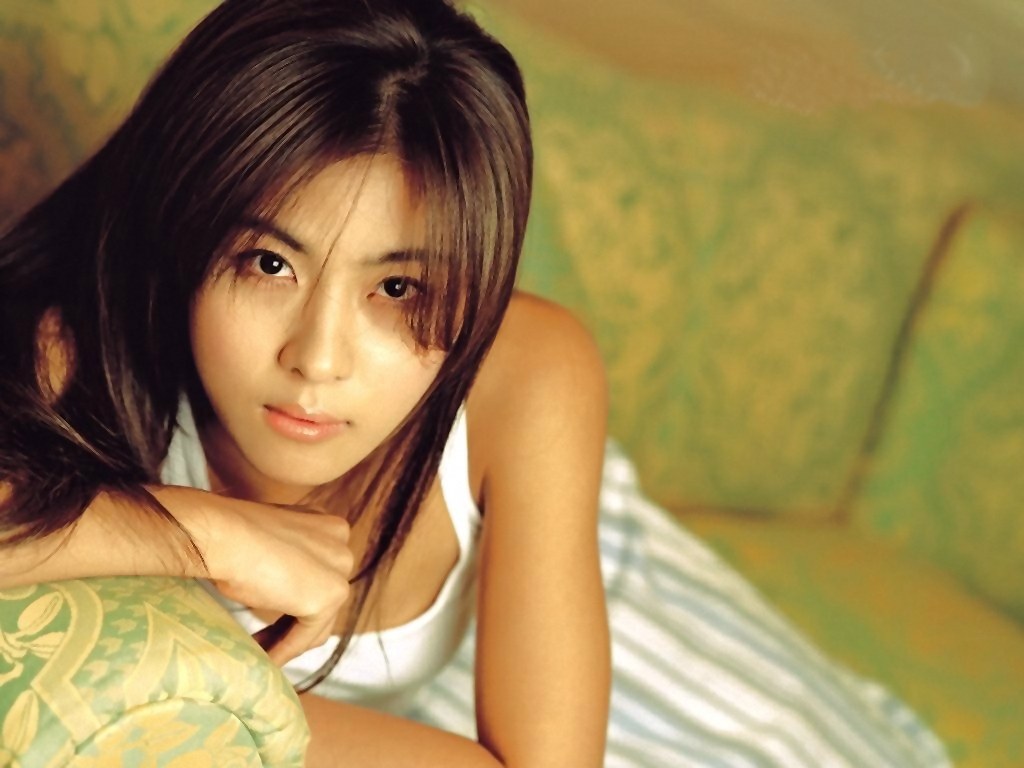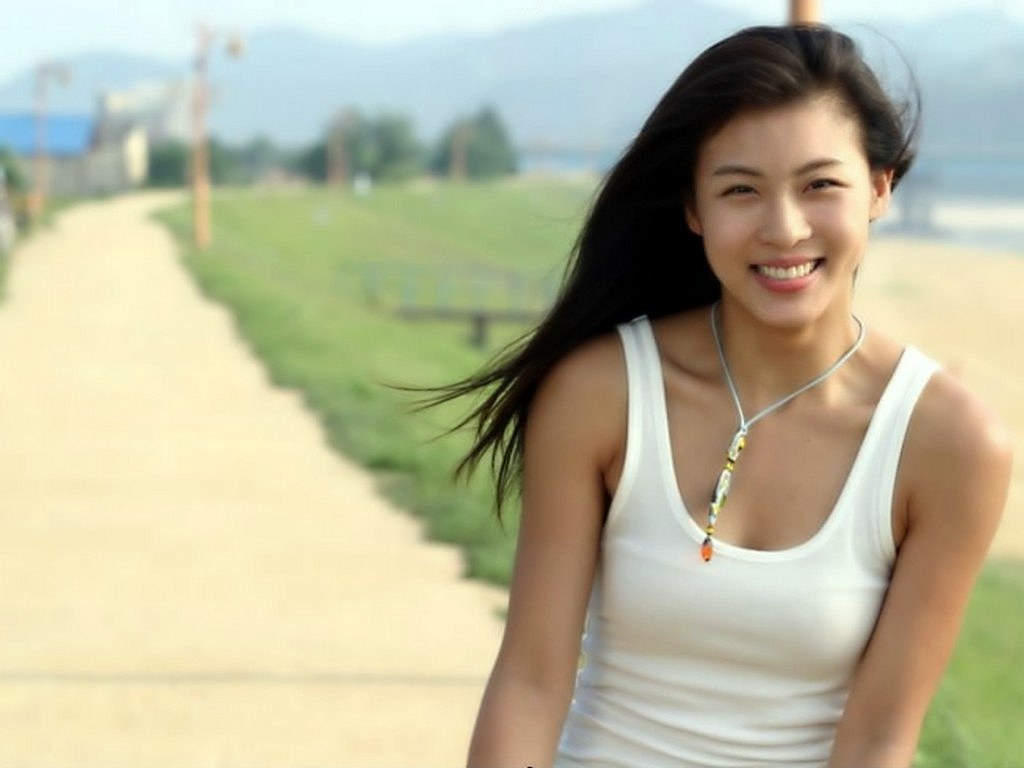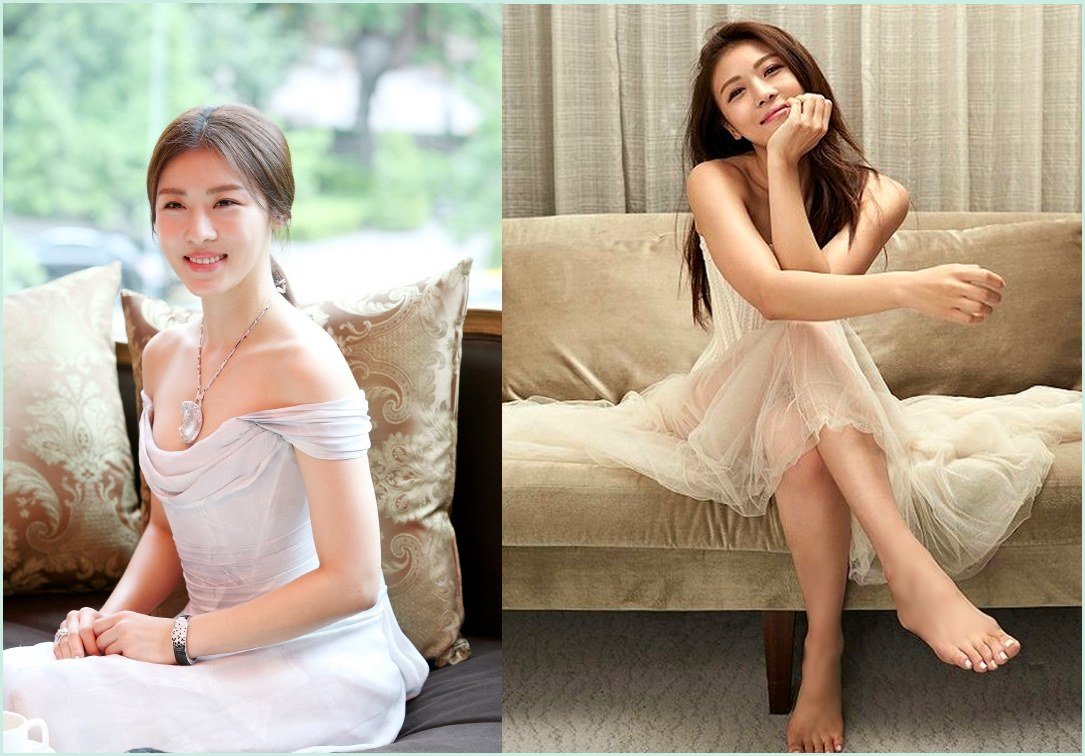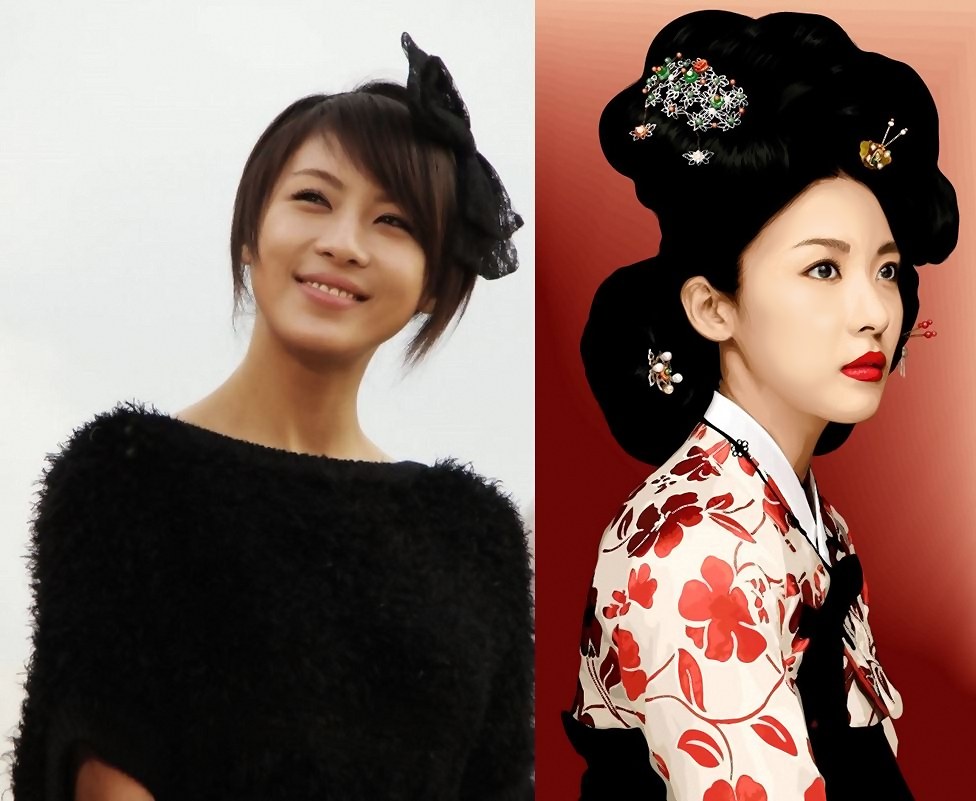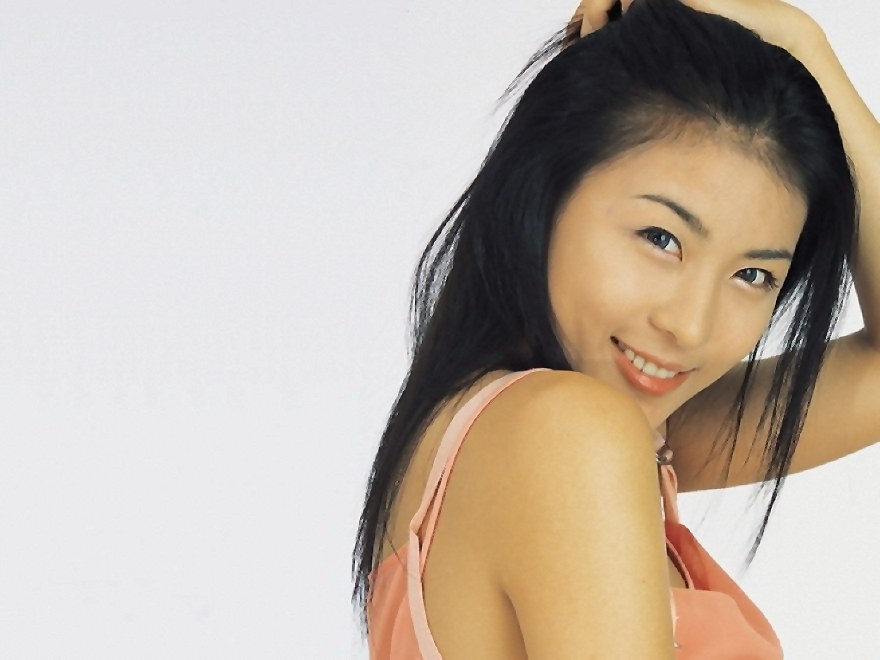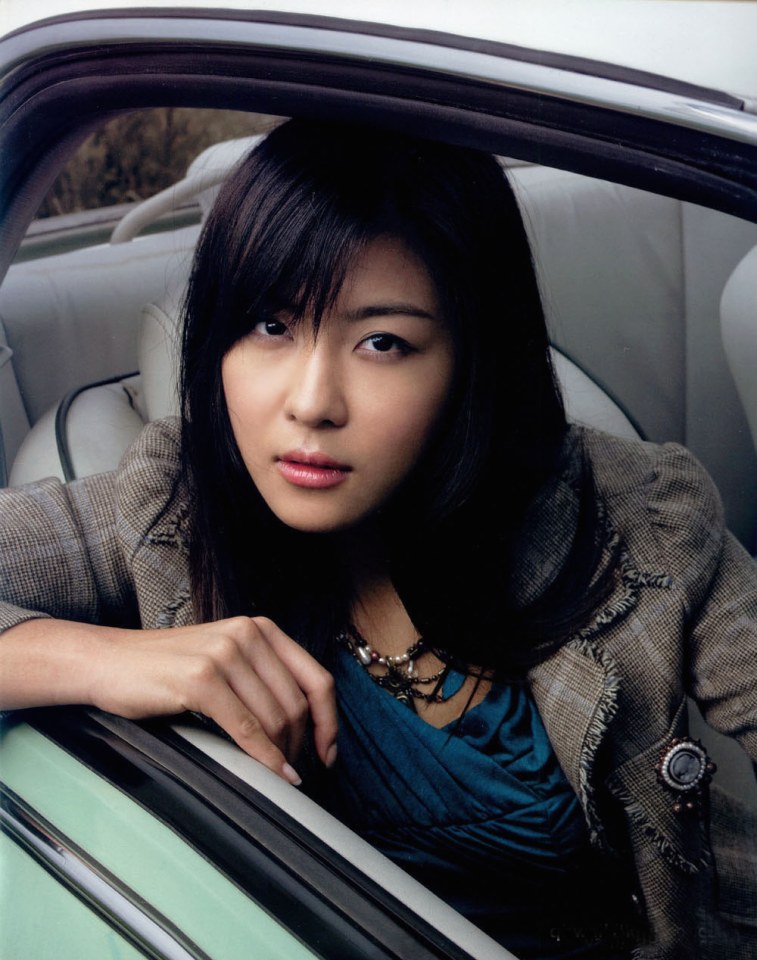 "You know I'm not just a
pretty model, don't you?"
~~~~~~~~
PHONE (2002)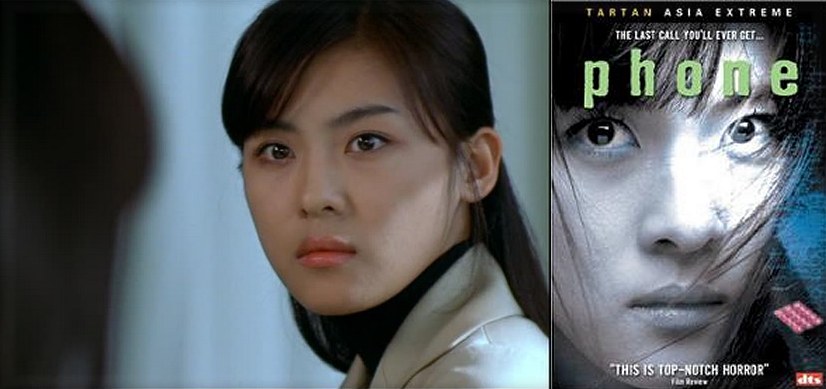 Great horror film, with super performance
by Ha Ji Won, though frankly the little child
actress stole the film from everyone! LOL!

DAMO (2003)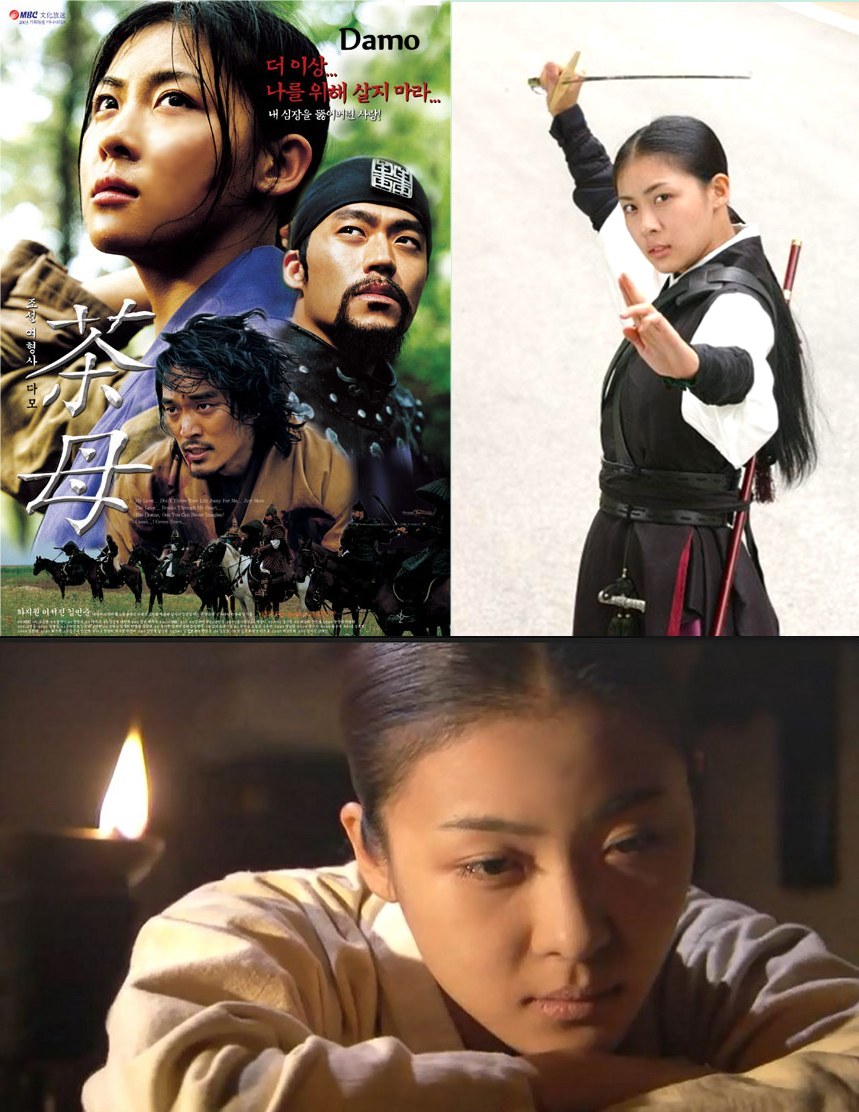 I loved this historical drama because it was exciting,
more like Chuno, and Ha Ji Won could display feelings
like sweetness and fierceness,
sometimes even in the
same scene! It
showcased dynamic feelings
between her and the two
male lead characters.

Daddy Long Legs (2005)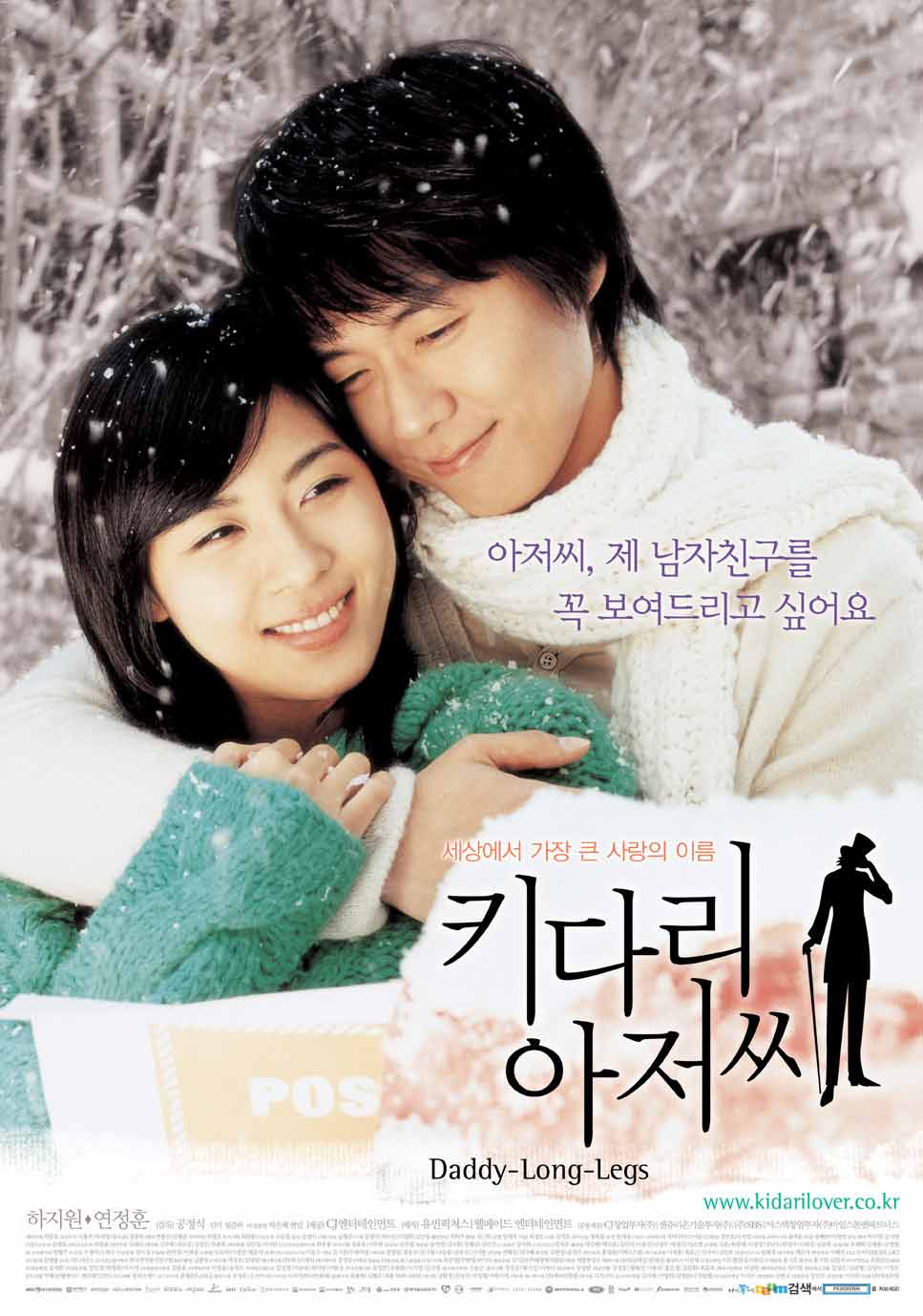 I just loved this movie,
it was so sweet!

~~~~~~~~~~~~~~

IT HAPPENED IN BALI (2004)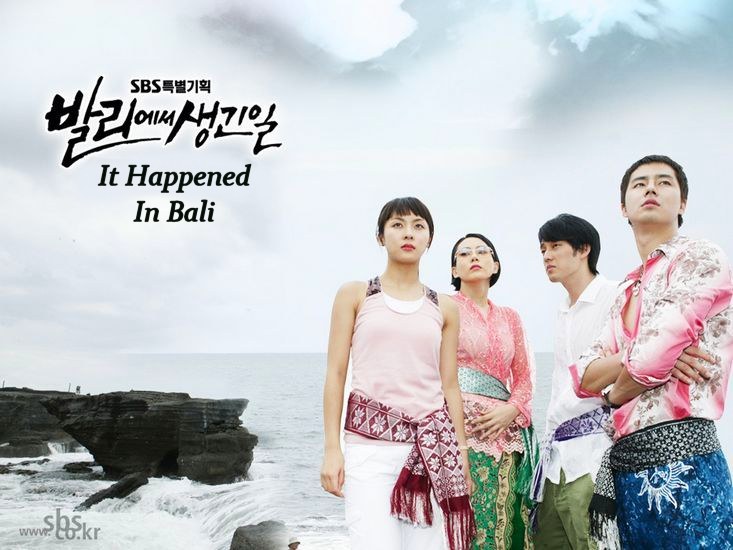 The less said about this show, the better.
Not her fault, the writing was awful.

~~~~~~~~~~~~~~~~~~~~~~
SECRET GARDEN (
2010)

Now you're talking! The show
she will be remembered for long
after we're all dead and gone!
She and Hyun Bin created MAGIC!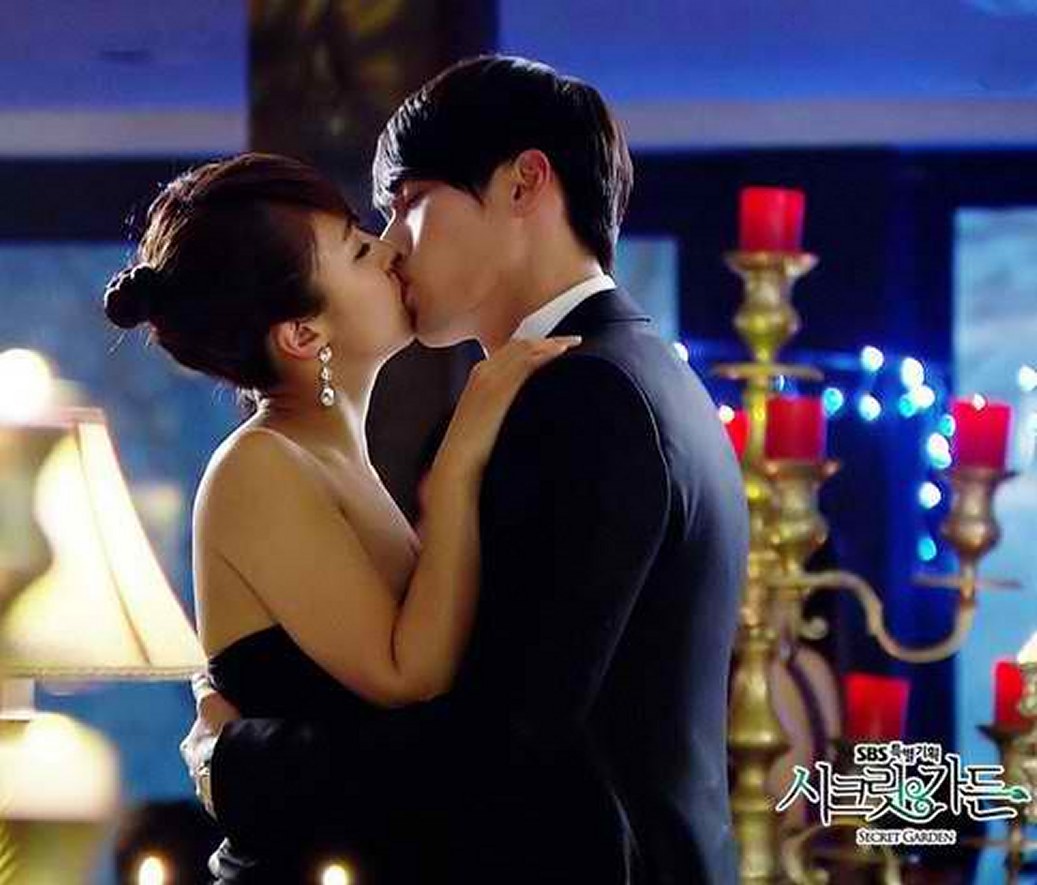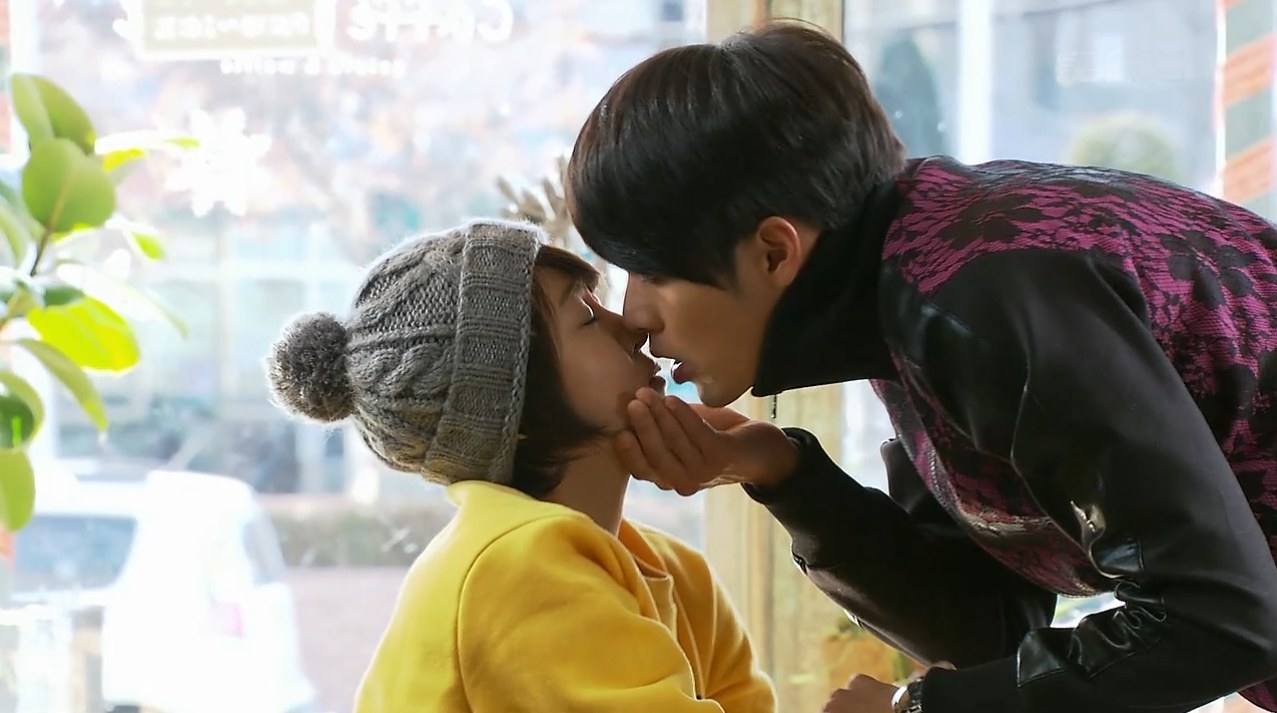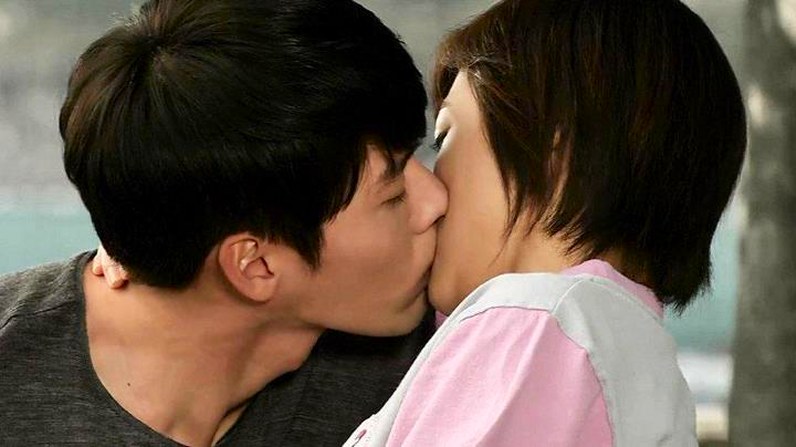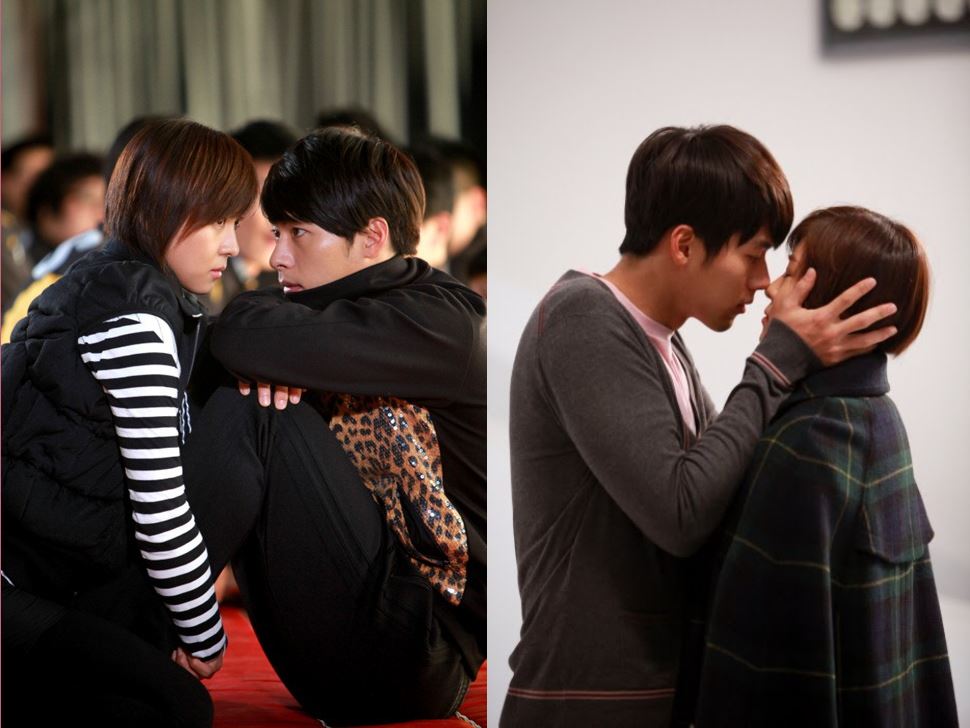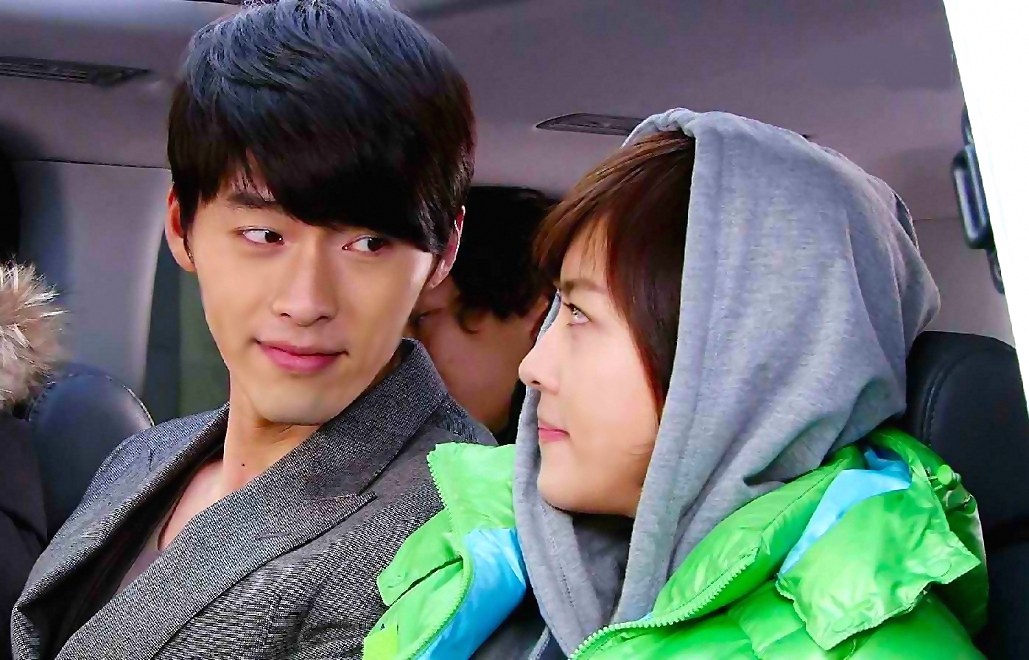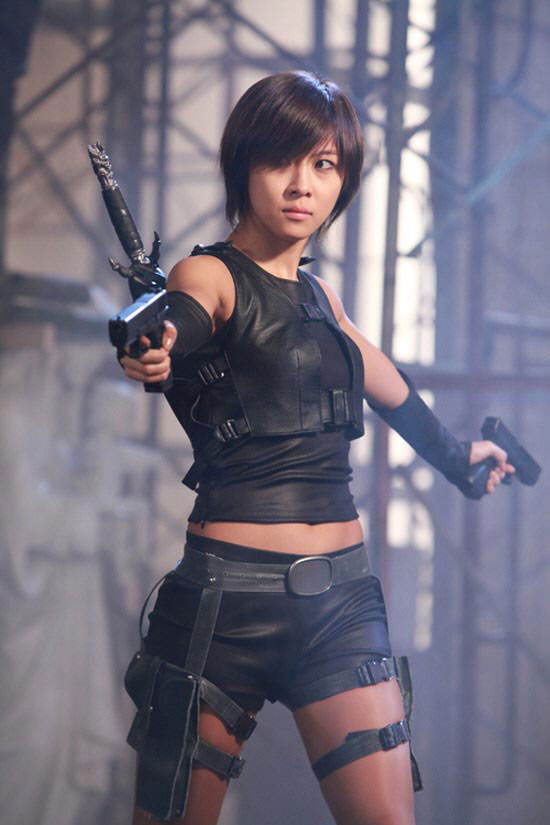 No wilting viole
t here -
stunt girls rule!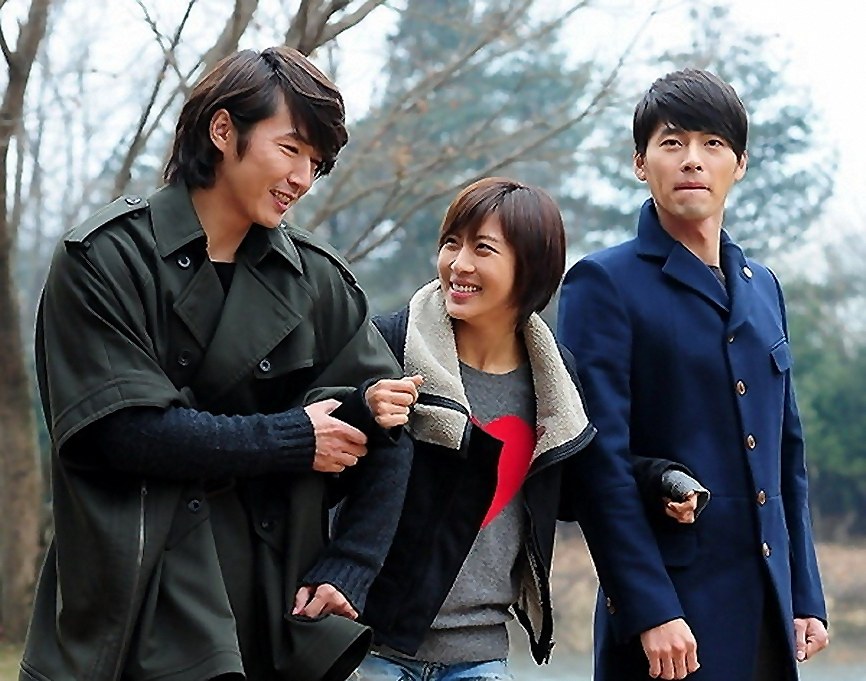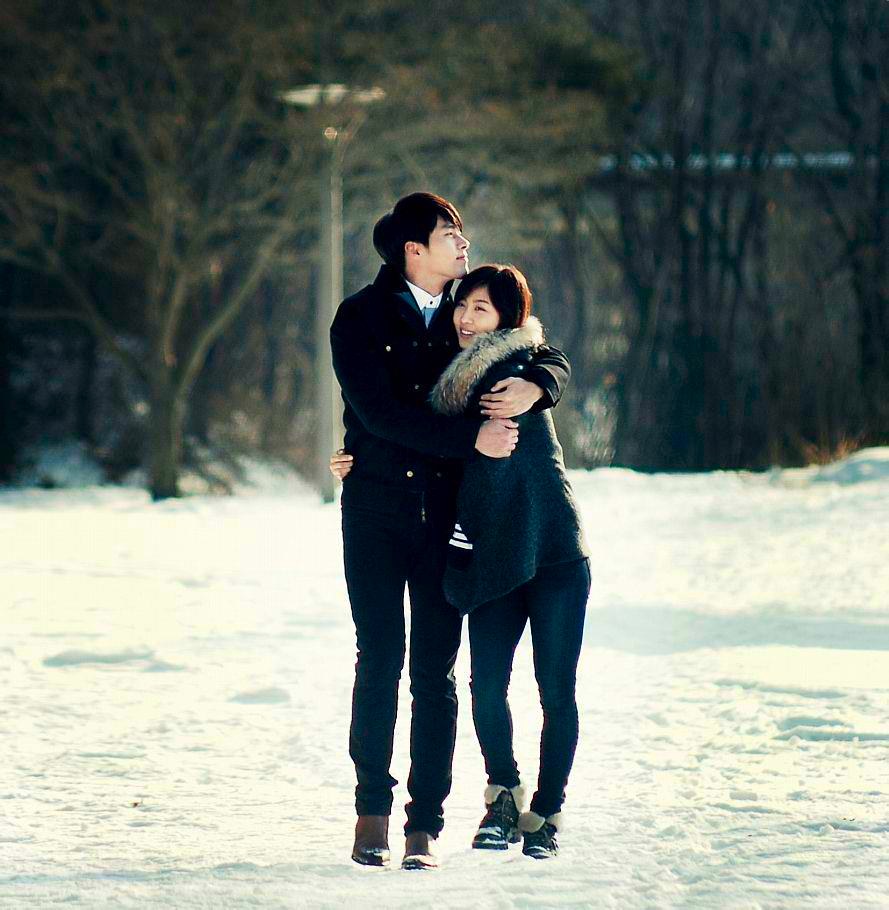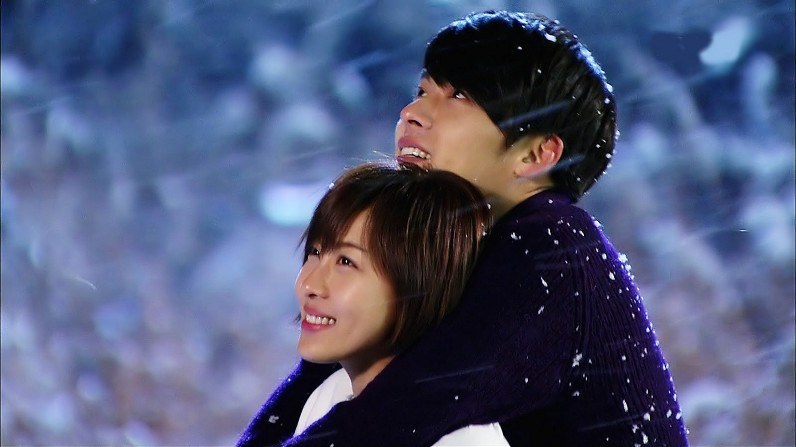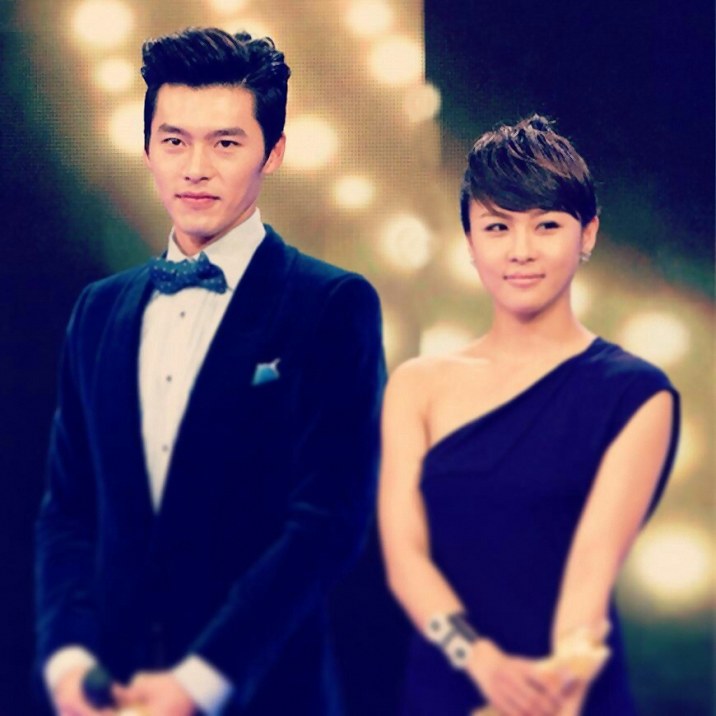 I can never get enough of
this video - it's so adorable!
Tops!
~~~~~~~~~~
KING 2 HEARTS (2012)


Great show, with another strong
character for Ha Ji Won to play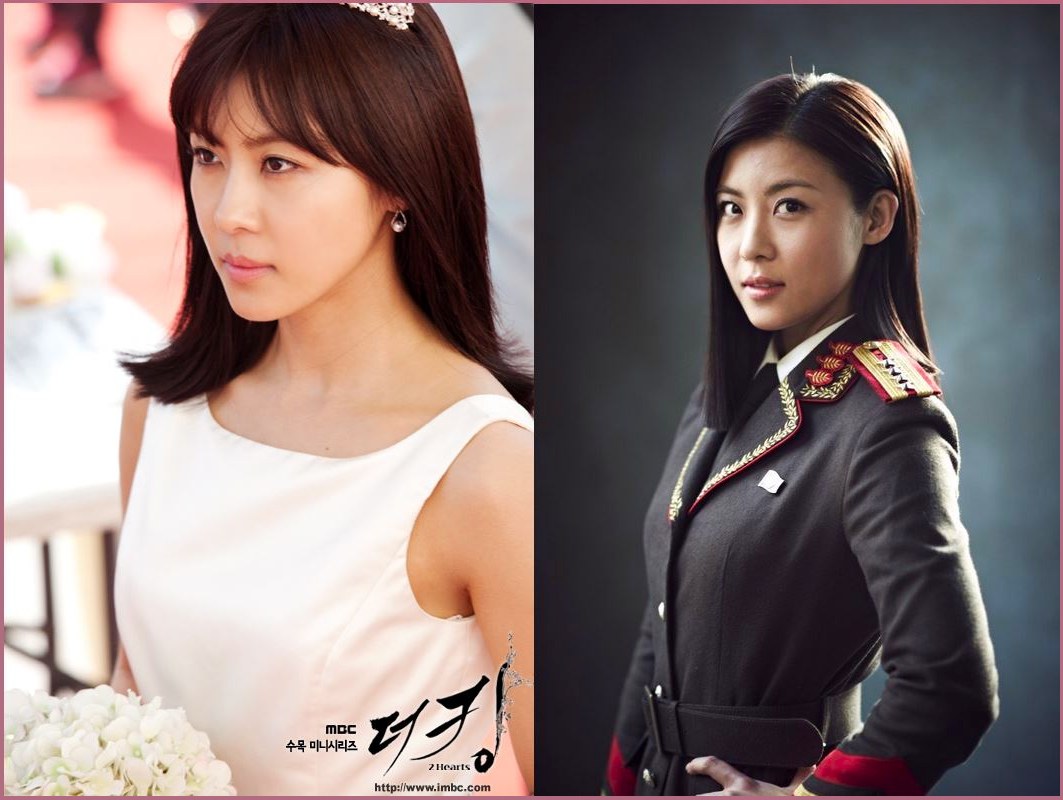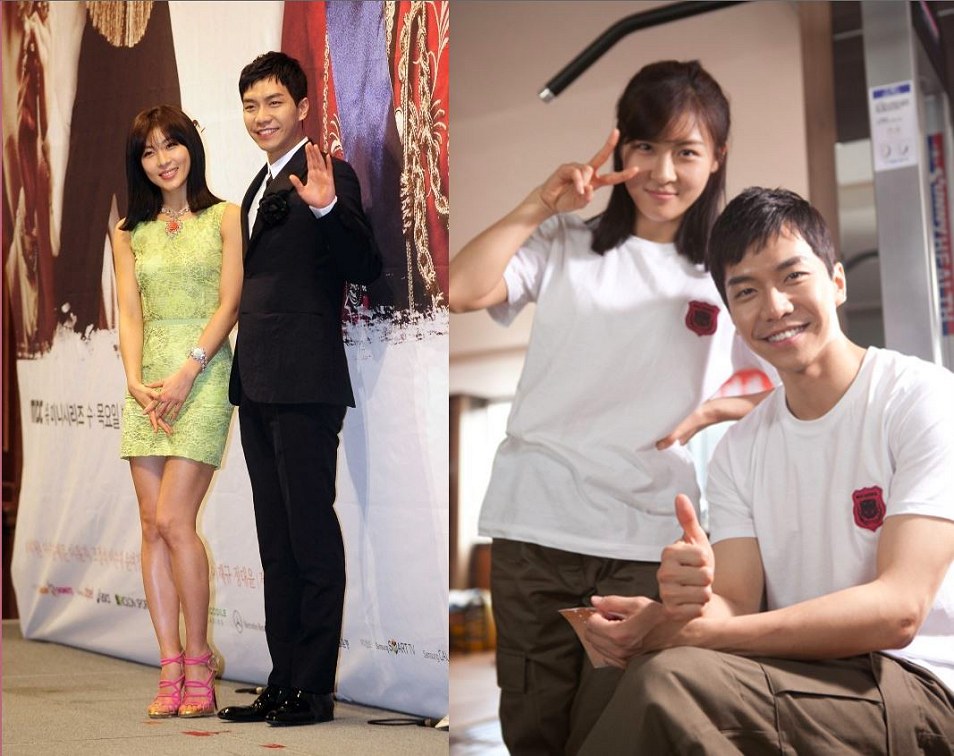 With Seung Gi Lee her co-star
at press conference and on set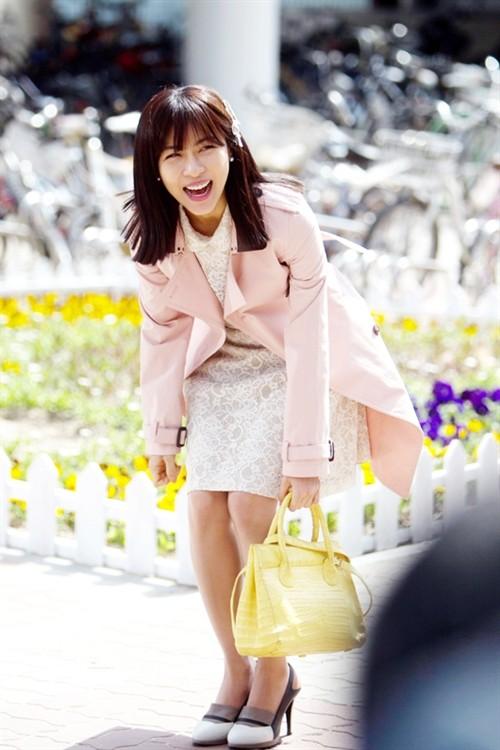 Laughing on the set of King 2 Hearts
Empress Ki (2014)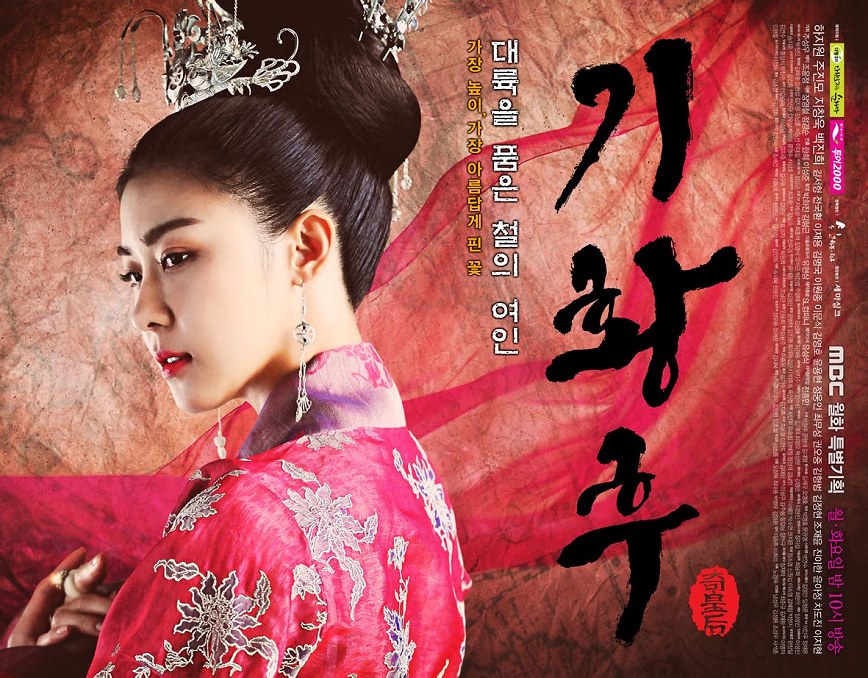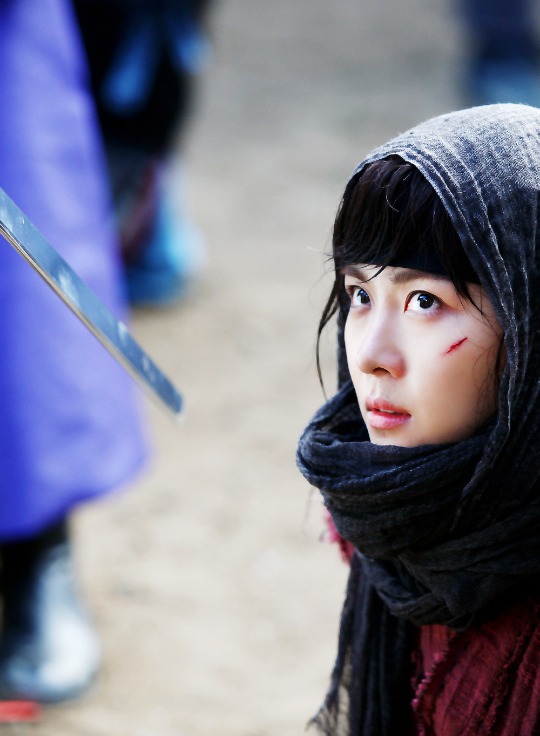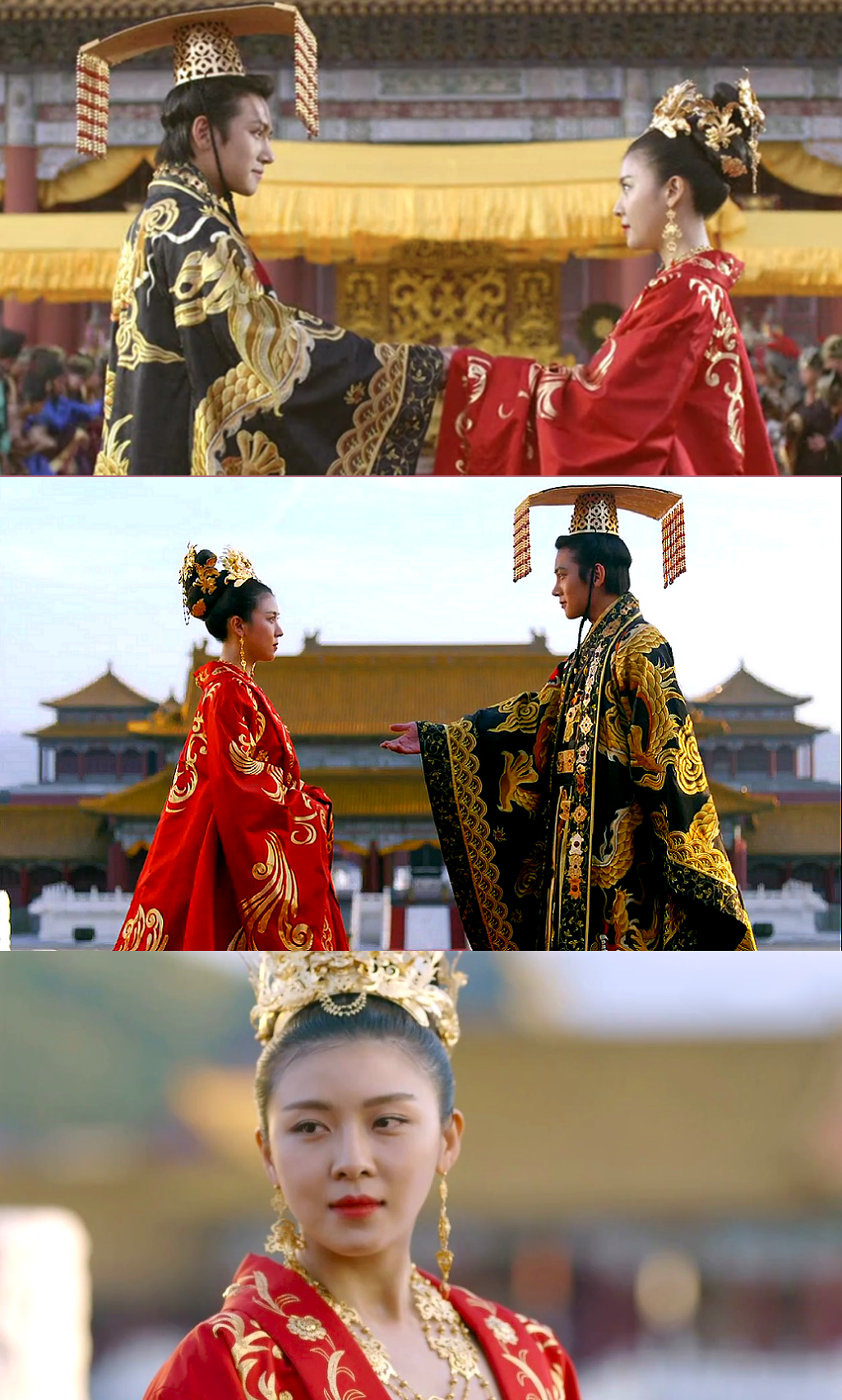 ~~~~~~~~~~~~~~~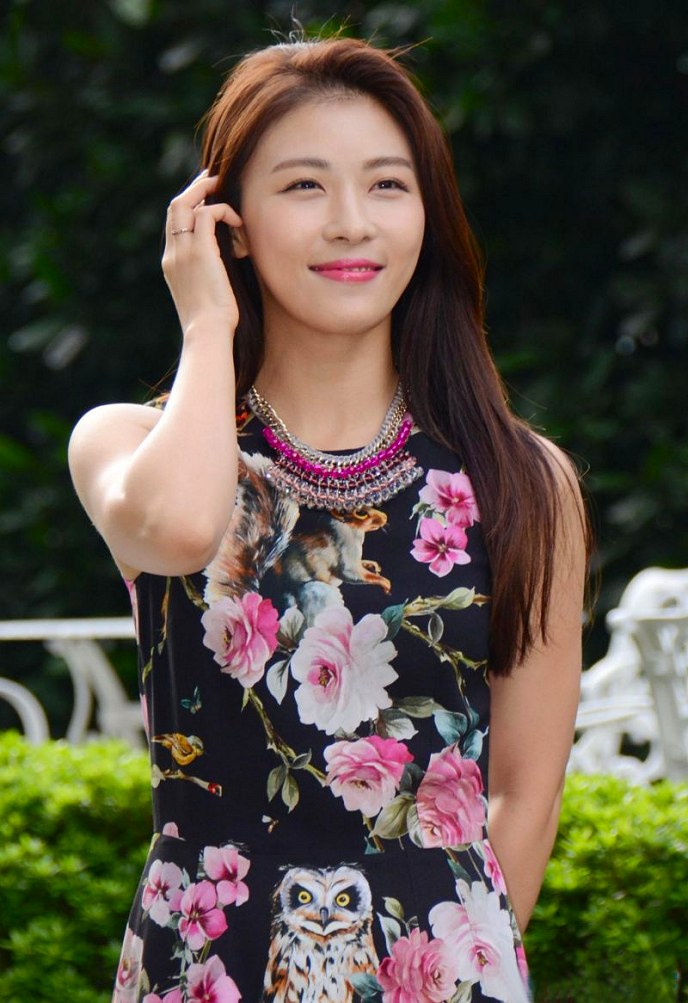 I love the owl,
and its placement!
LOL!
~~~~~~~~~~~~~~
BACK TO KOREAN DRAMA ACTOR PICTURE GALLERY PAGES