KDRAMALOVE KOREAN DRAMA REVIEWS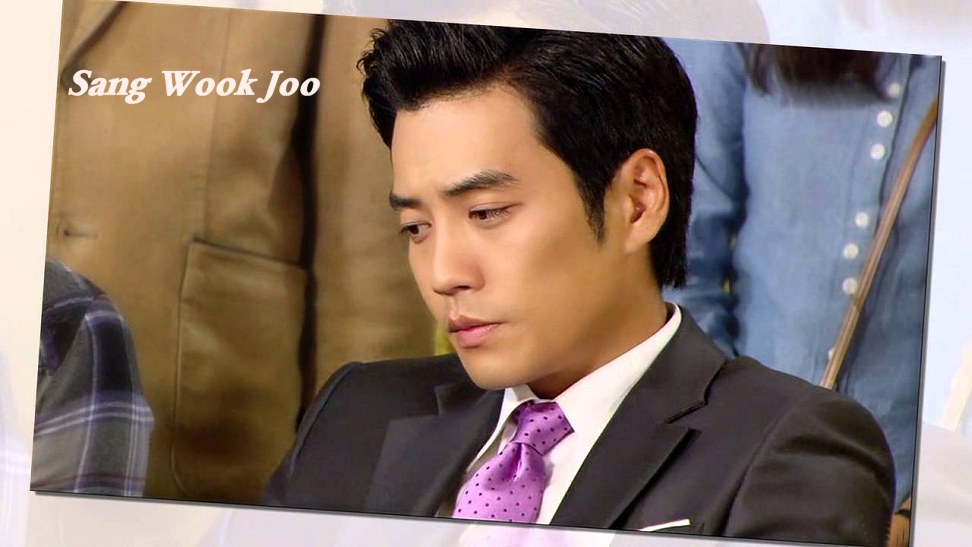 Korean Actor Sang Wook Joo Picture Gallery
~~~~~~~~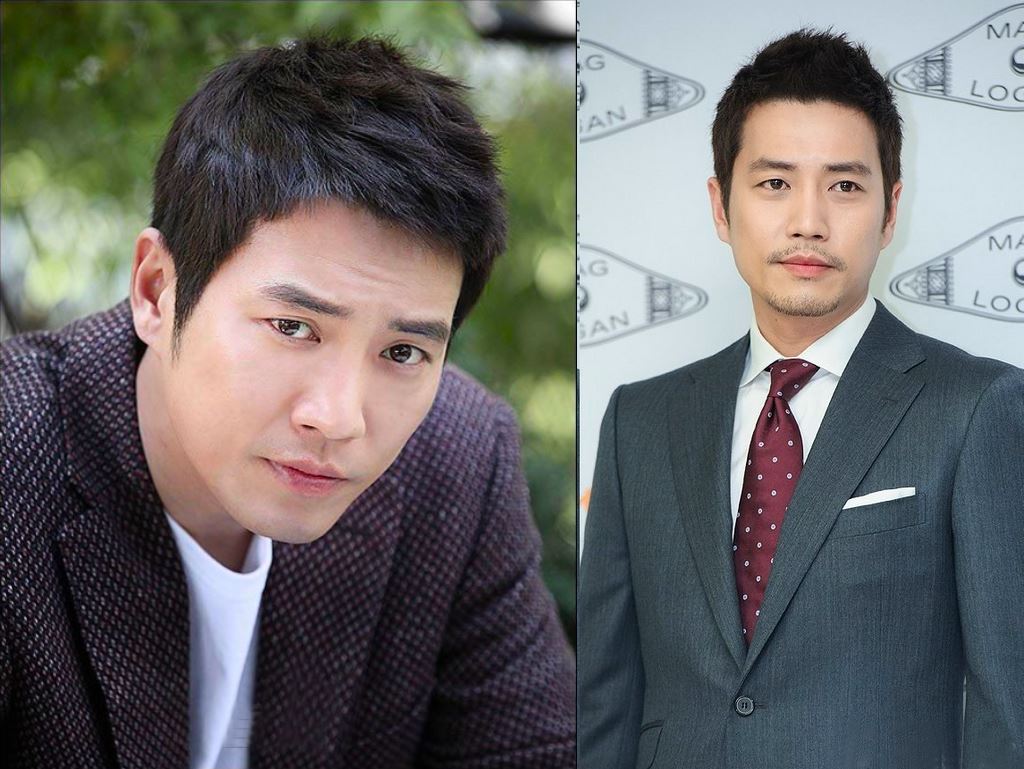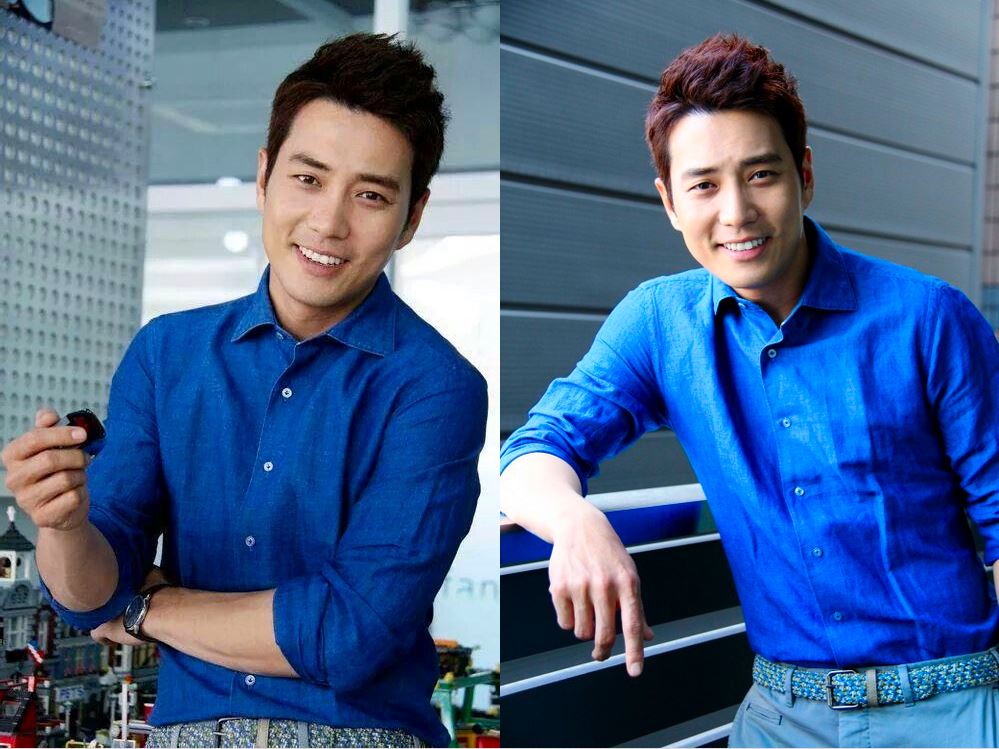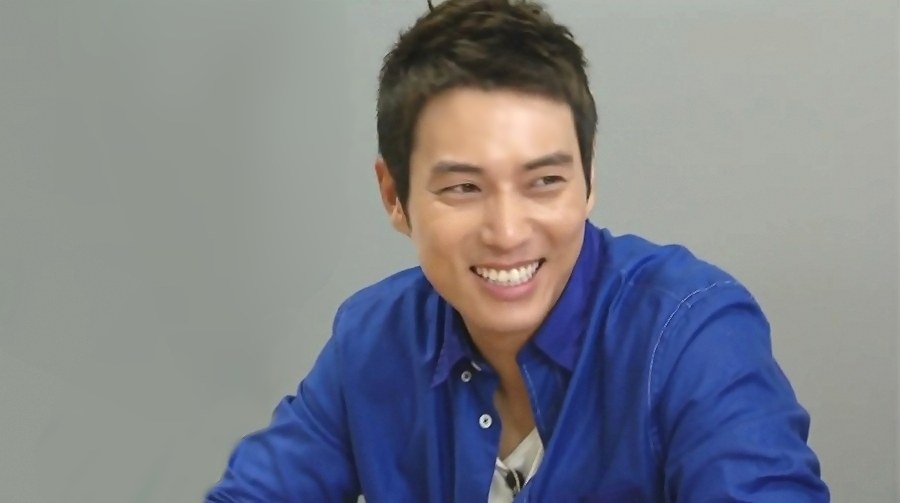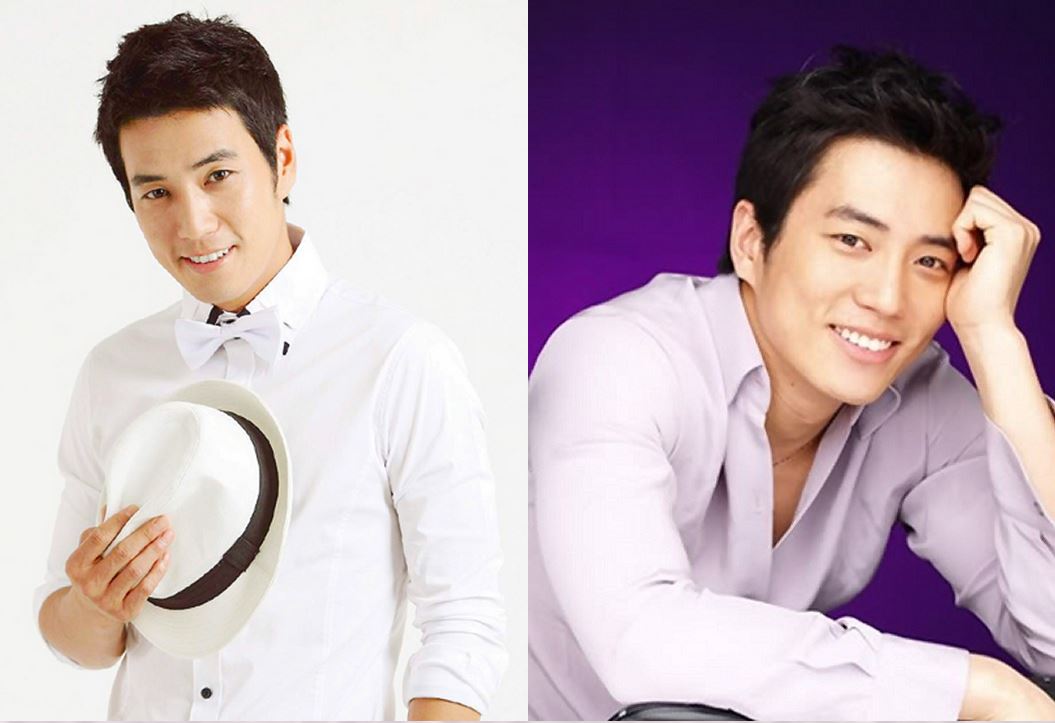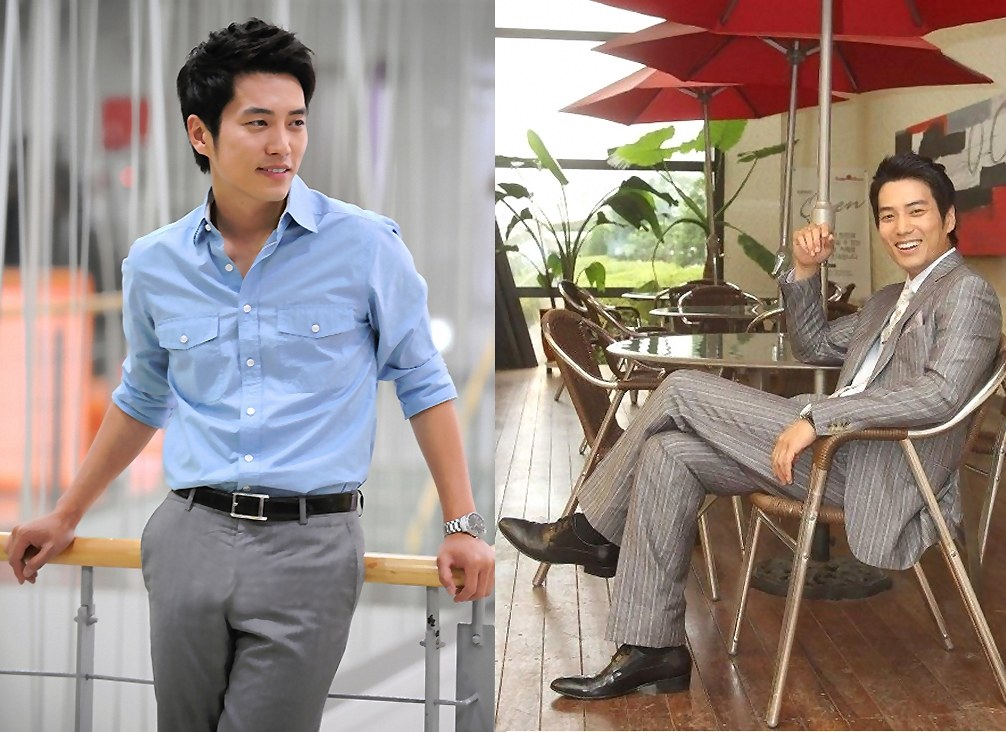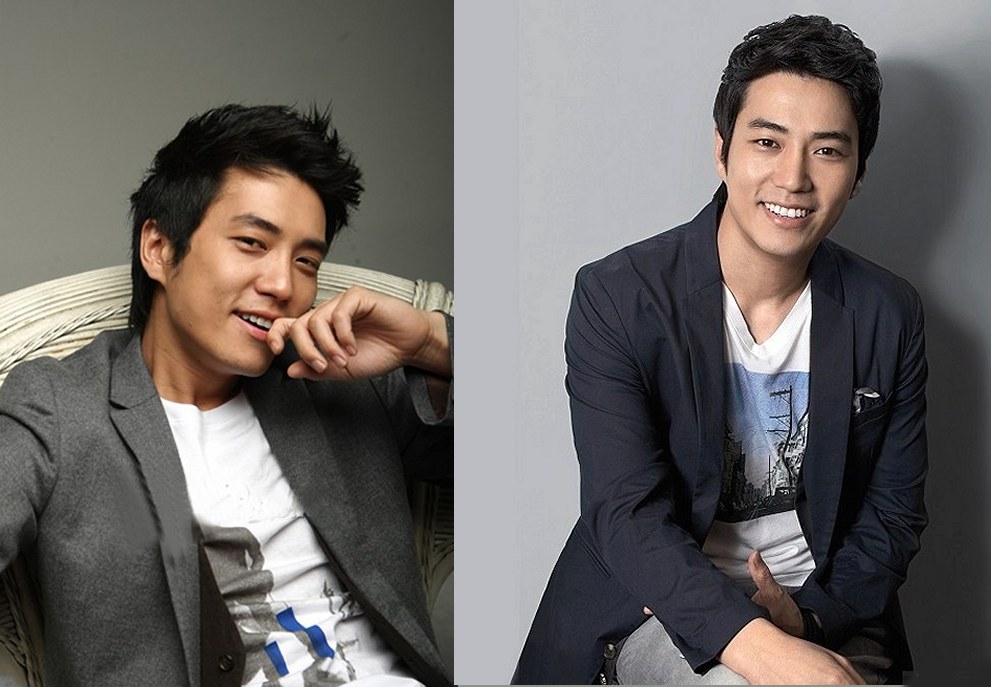 Okay, this comparison set, below, is spooky -
actor Seung Hun Song is on the left and
Sang Wook Joo is on the right! In some
pictures Sang Wook Joo looks almost like
Seung Hun Song's twin! They should play
brothers in a drama or film!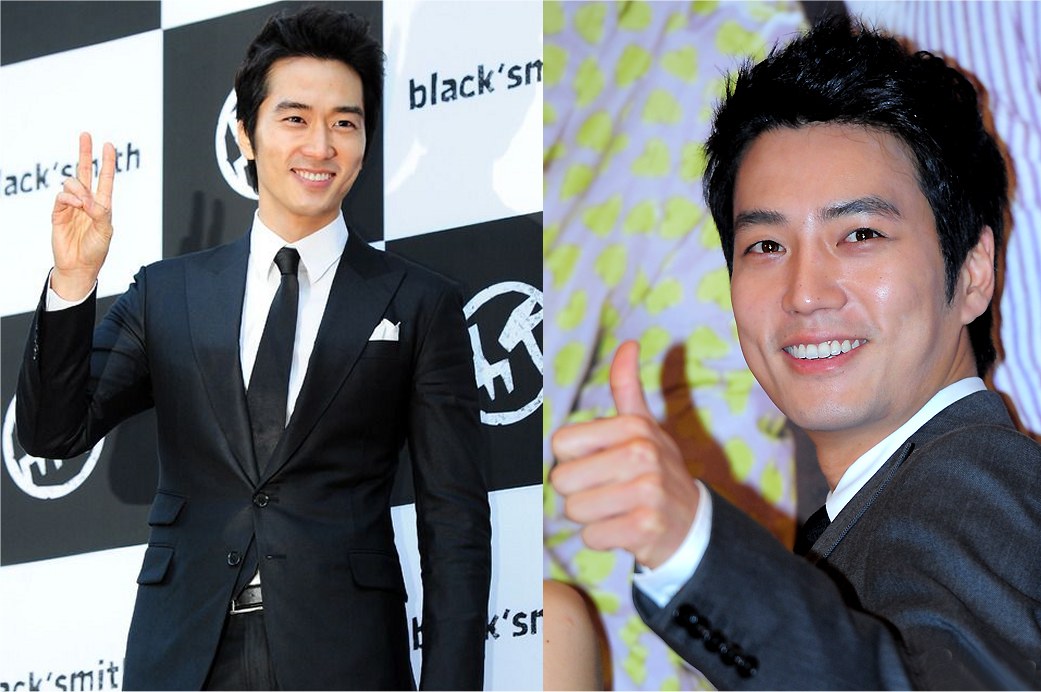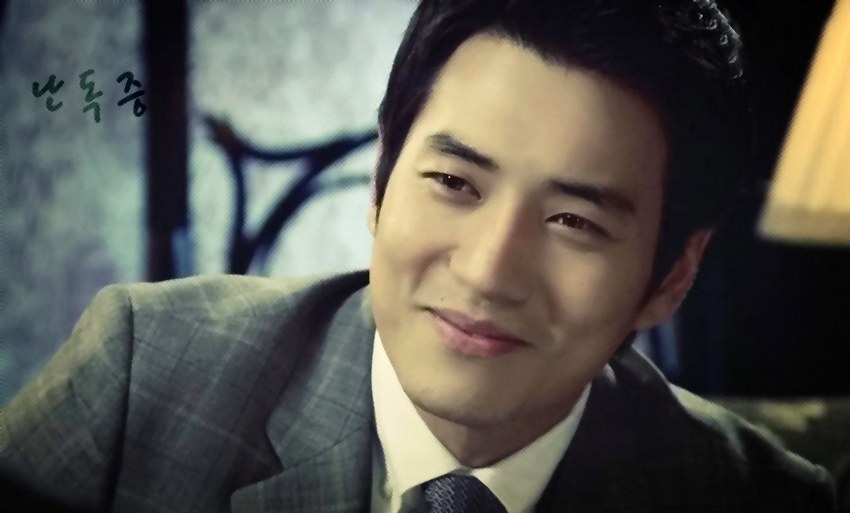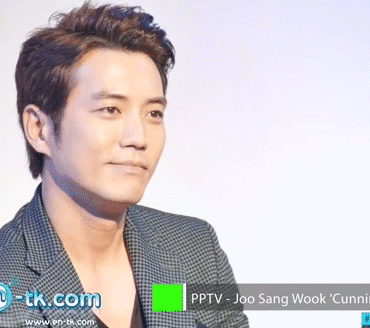 ~~~~~~~~

WORK
Drama: Cunning Single Lady, Good Doctor
Masked Prosecutor, The Thorn Birds
I Need Romance 3, Birth of a Beauty
My Princess, Air City, Queen Seondeok
Giant, Paradise Ranch, Feast Of The Gods

Film: Arang, The Perfect Couple, Trot
My Wife Got Married, The Scent
Days Of Wrath, The Huntresses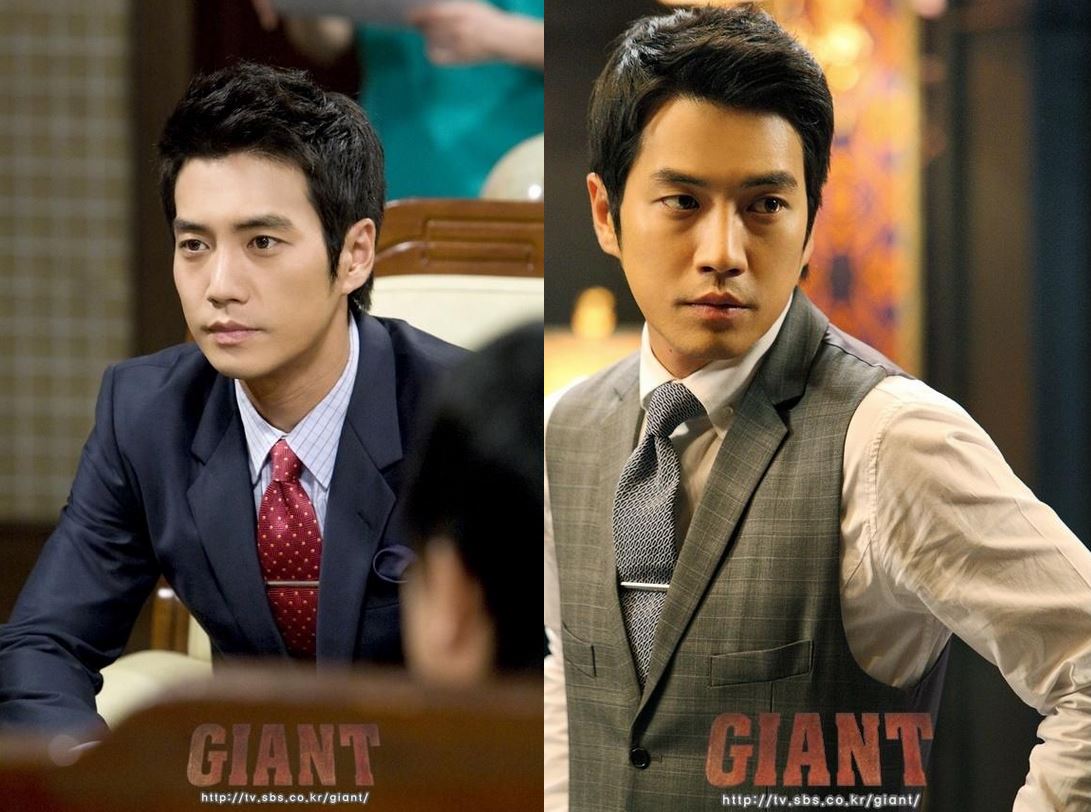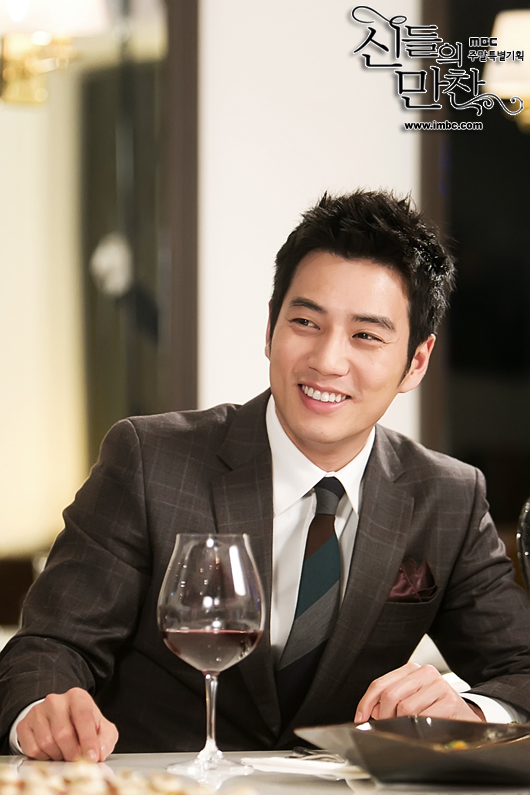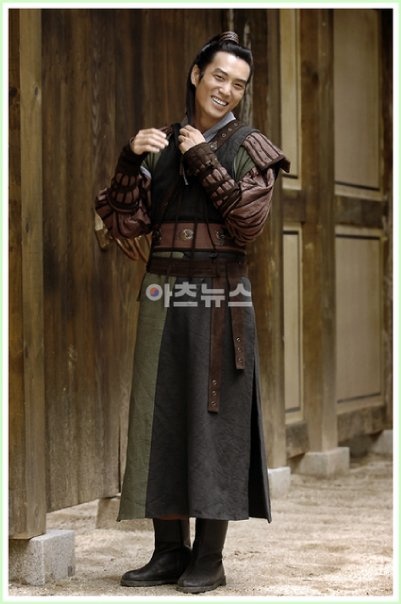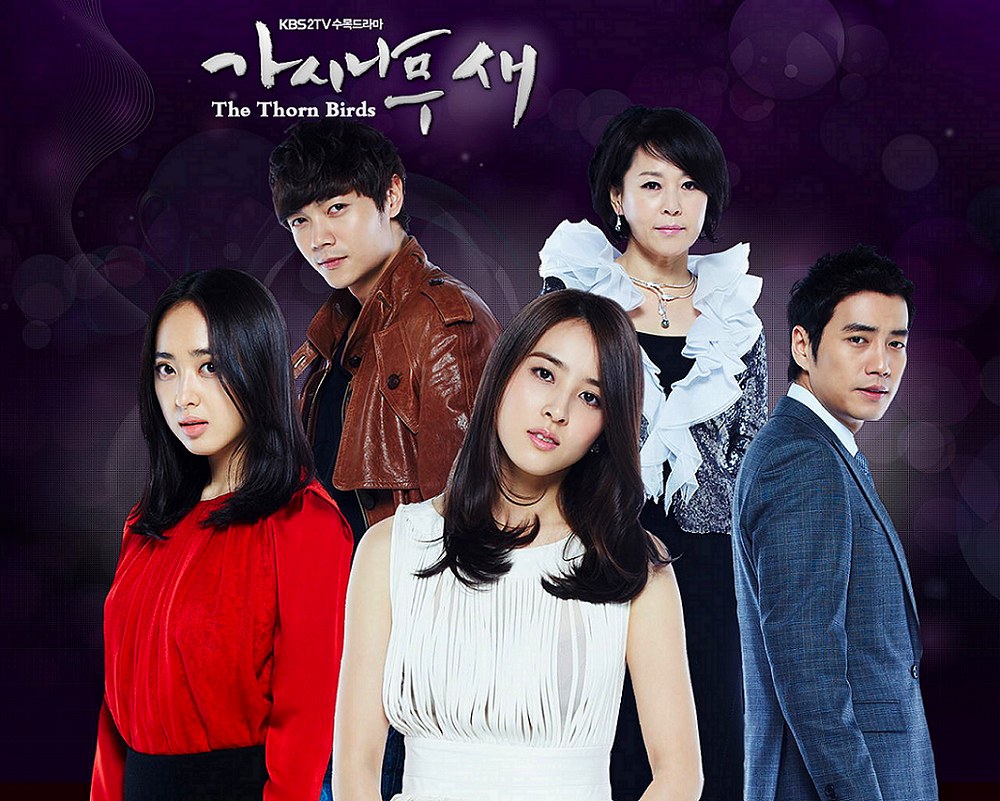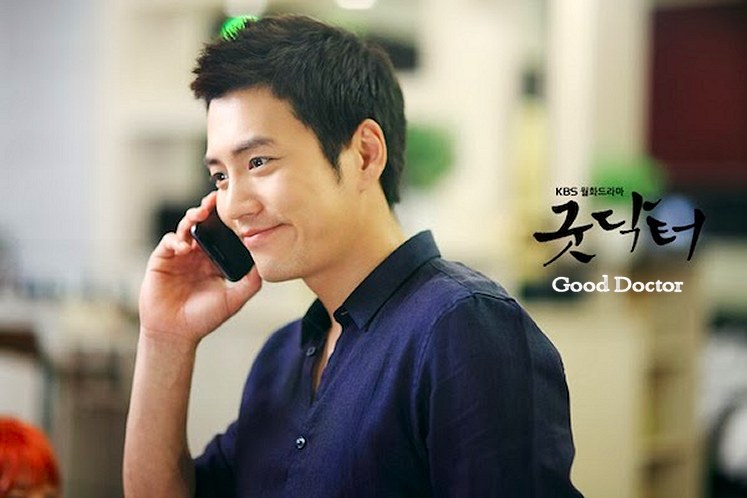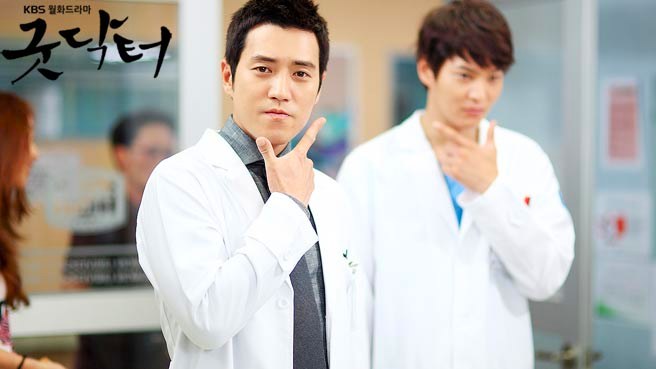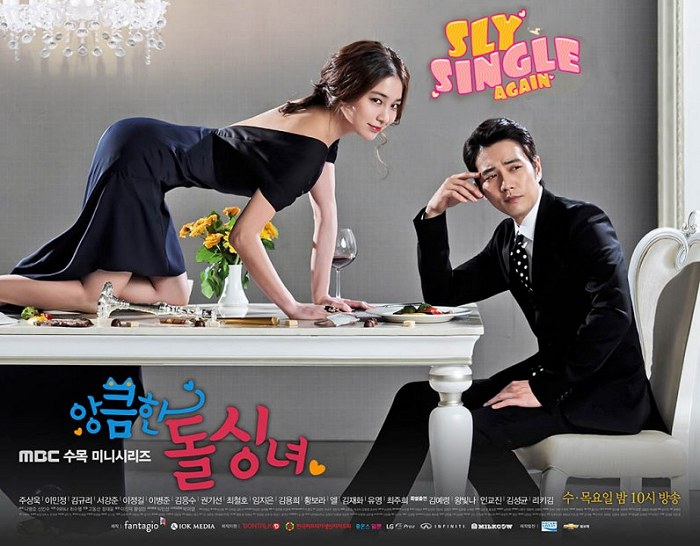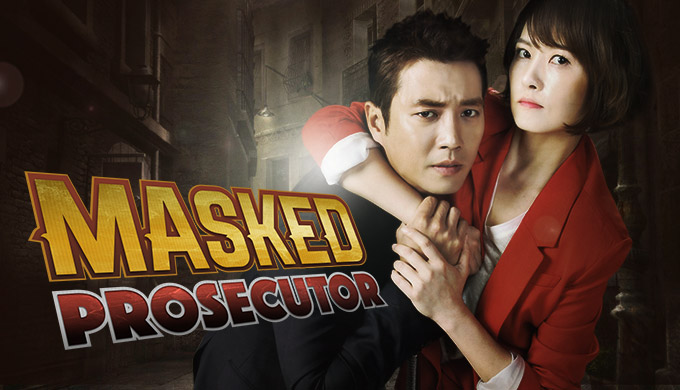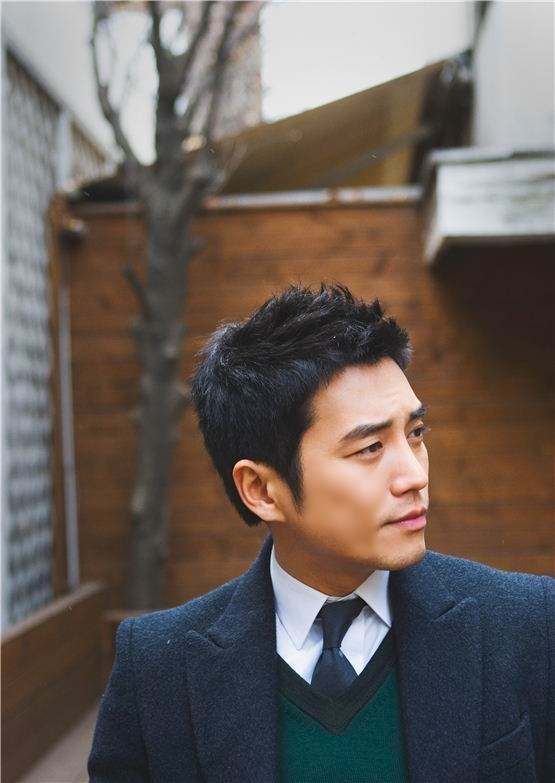 ~~~~~~~~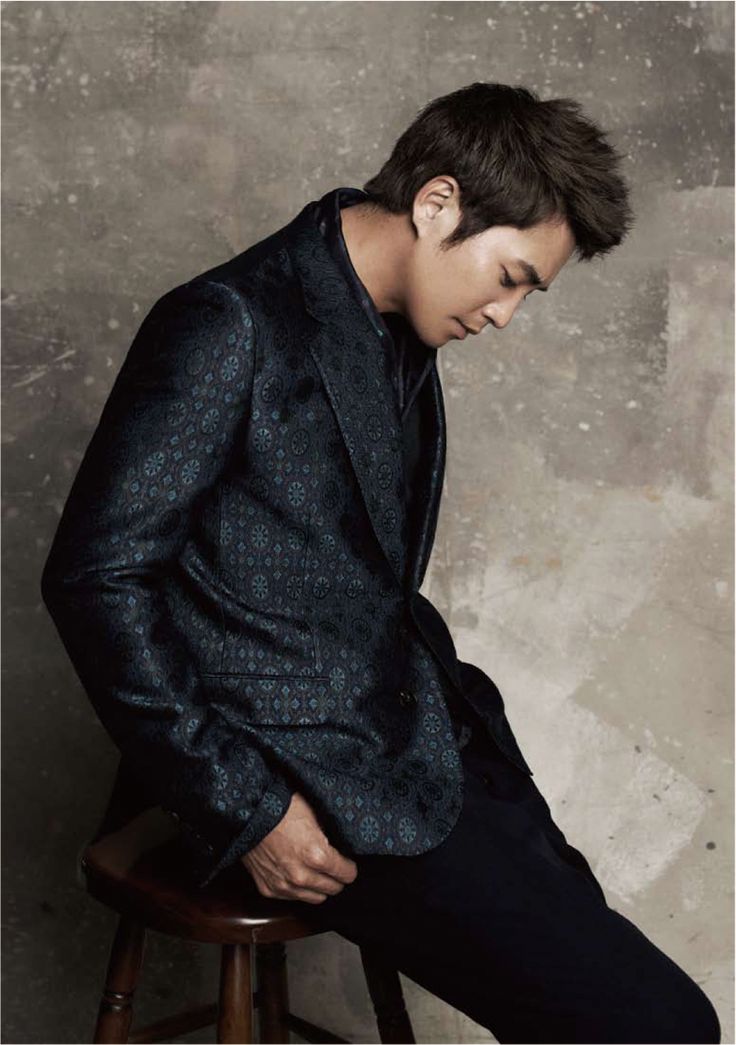 Joo Sang Wook and actress Cha Ye-ryun confirmed that they got married in May 2017
Cha announced that she is expecting their first child in December 2017
Happy Family Life To This Wonderful Actor!

~~~~~~
KOREAN DRAMA ACTOR PICTURE GALLERY